Fargo - Composite Toe
is rated out of
5
by
12
.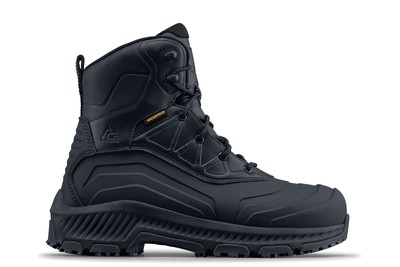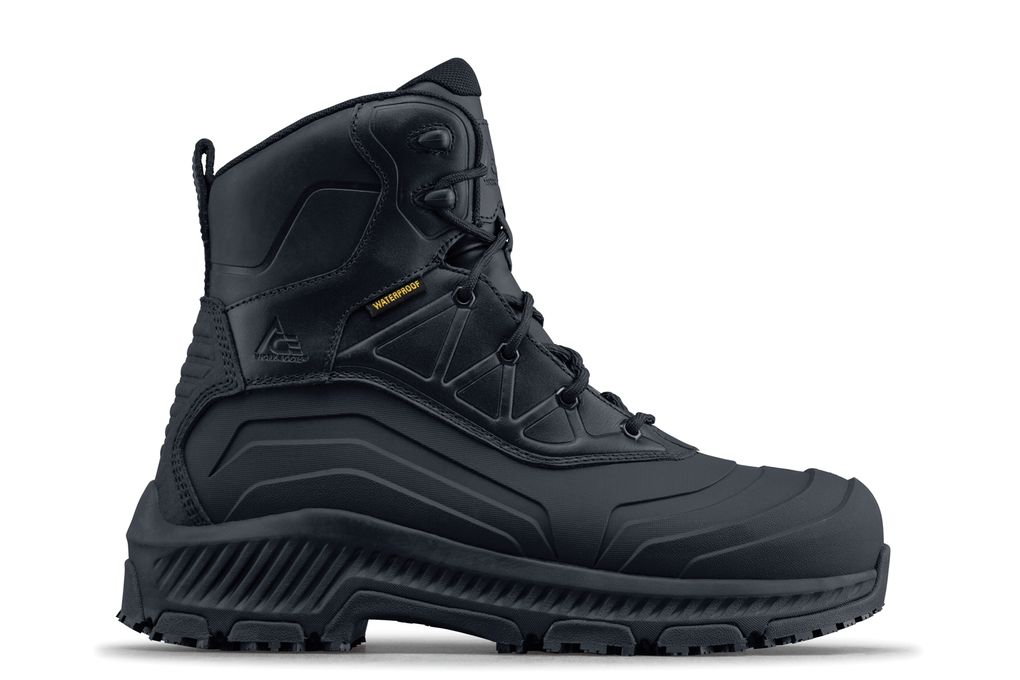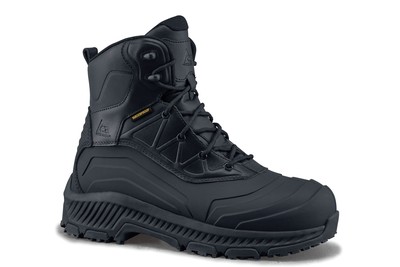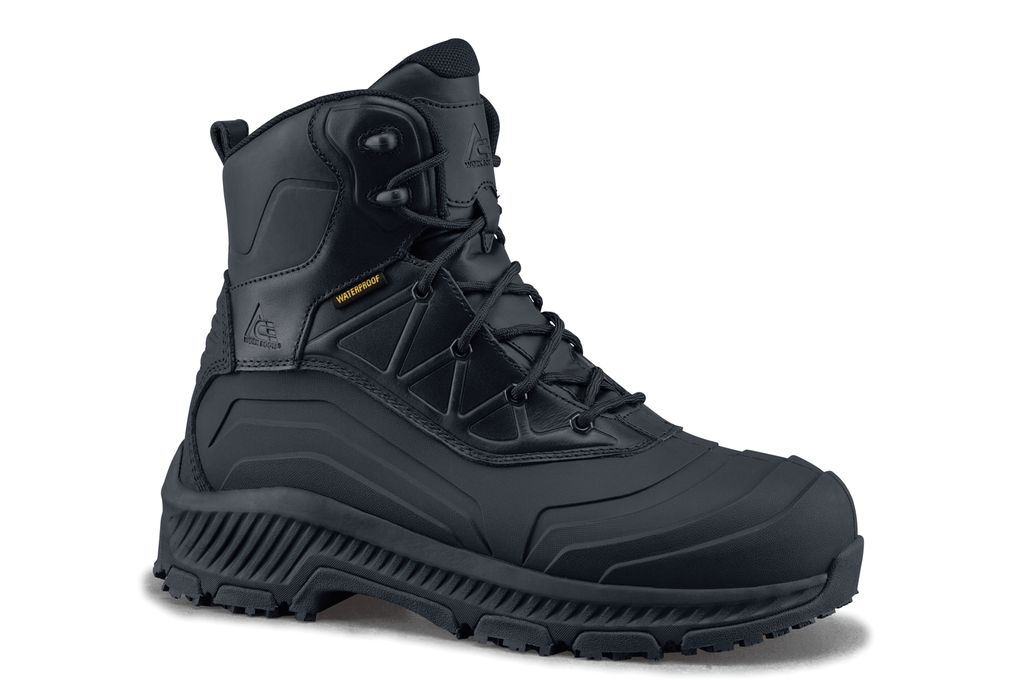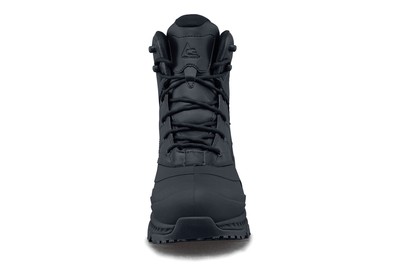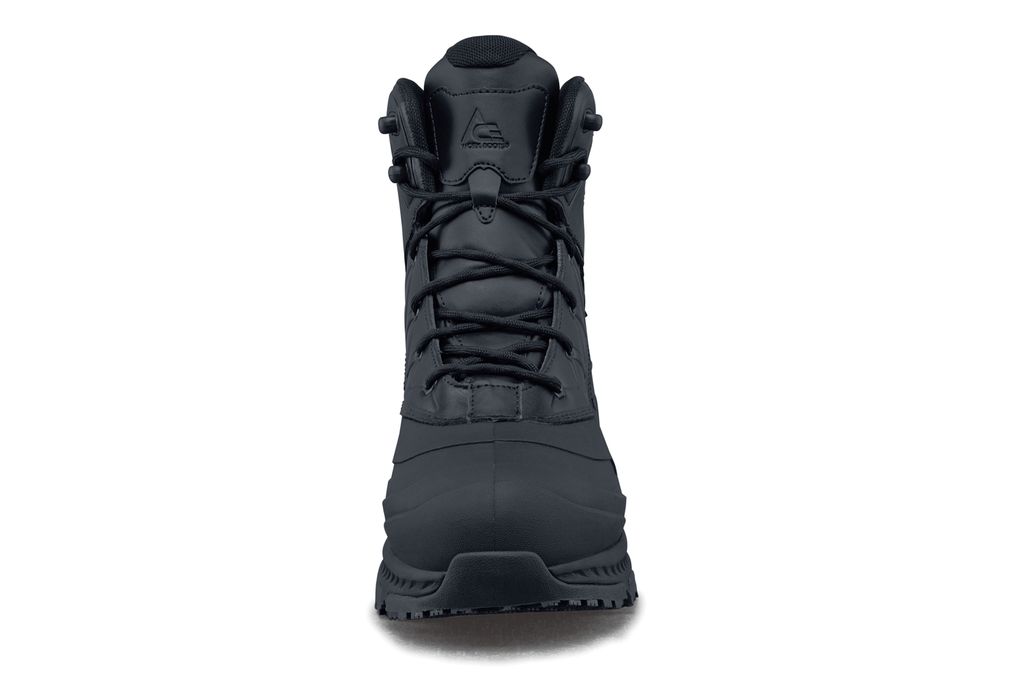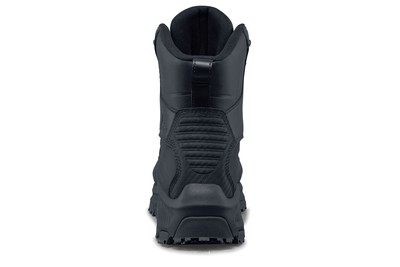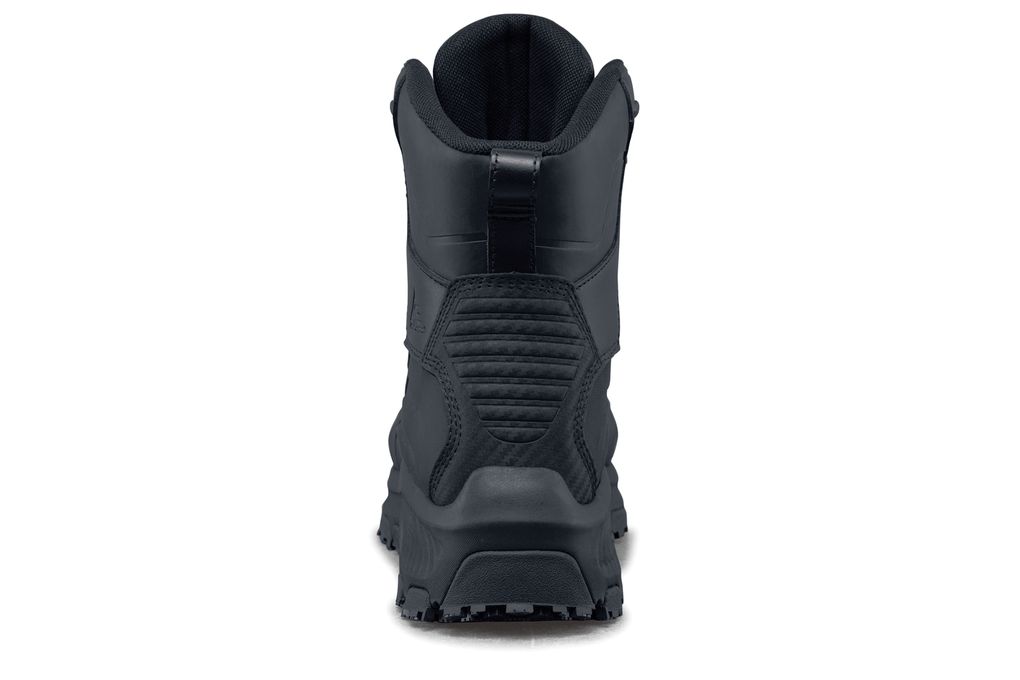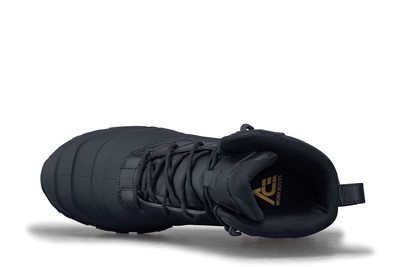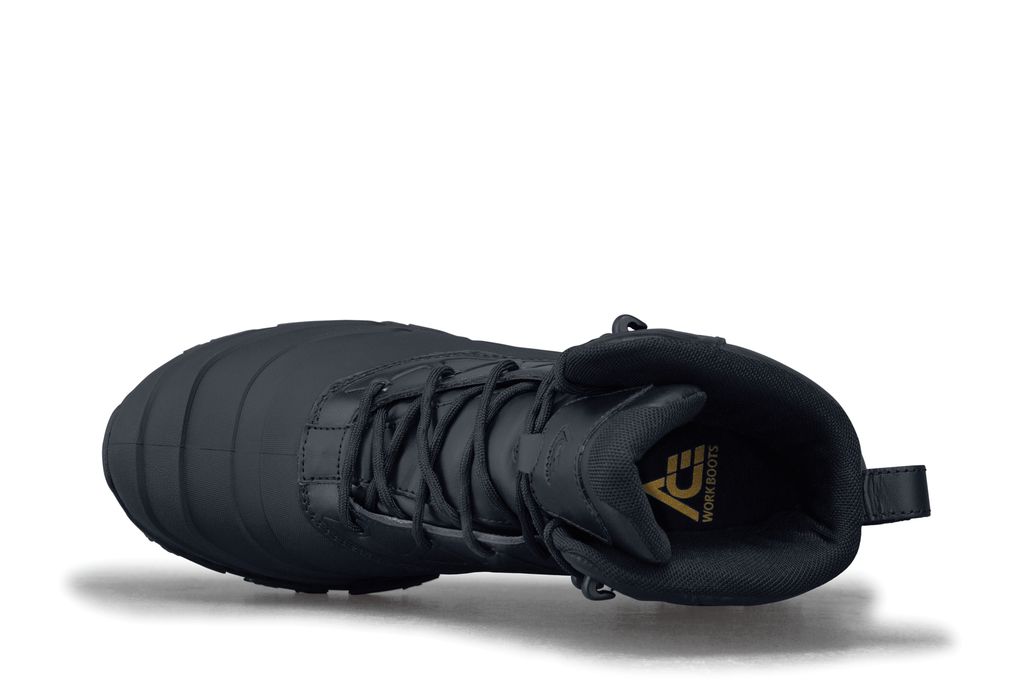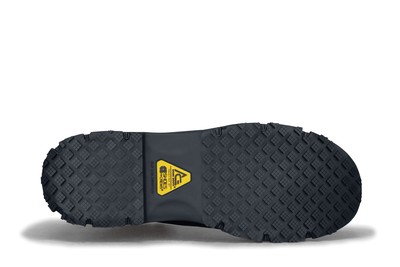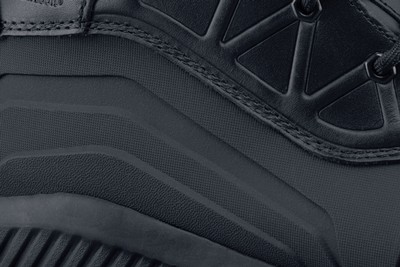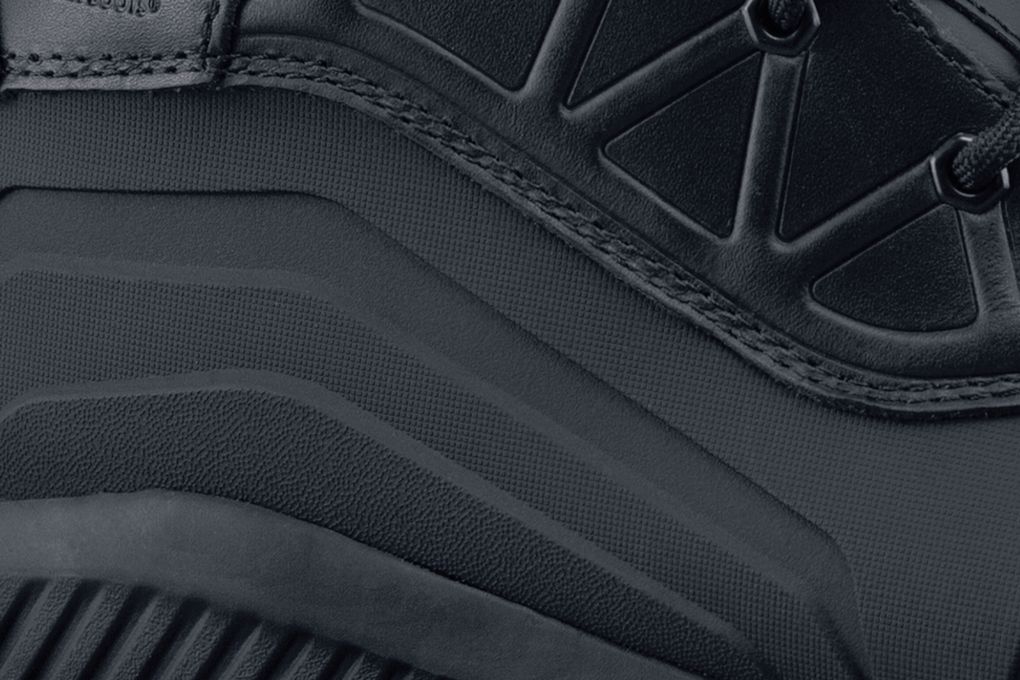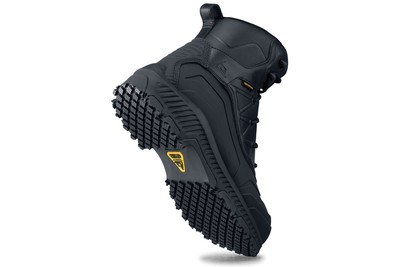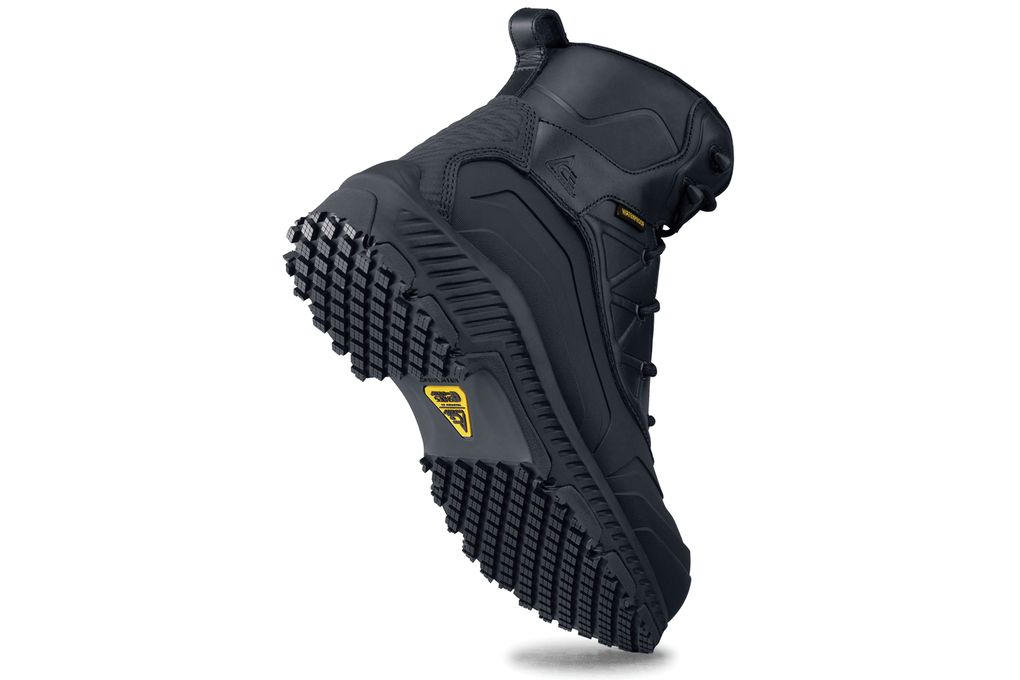 Fargo - Composite Toe
Negro, Estilo# 72731
Descripción y características:
Si busca una bota compuesta con punta de seguridad y suela antideslizante y resistente a obstrucciones, la bota de trabajo impermeable Fargo tiene una parte superior de cuero y goma, cumple con las normas ASTM y tiene certificación EH.
Antideslizante: Suela resistente a resbalones SFC superior.
Easy Clean: Superior SFC slip-resistant outsole with our patented clog resistance built in.
TripGuard: Disminución de la zona de peligro de tropiezo para permitir el movimiento del fluido entre entornos resbalosos.
Rated 2 out of 5
by
tsukikage
from
Works great BUT....
Had the shoe for about 2-3 months, and the stitching around the lace area on one of the shoes has failed. Daily use with lots of travel up and down stairs, and I'm already having to look at replacing this pair of shoes. Never had this before with SFC stuff before.
Date published: 2019-05-02
Rated 1 out of 5
by
Adam F.
from
Rubber cracked. Shoe separated from sole.
These took awhile to break in. And about the time they did(five months later), the rubber material cracked open and the shoe started to separate from the sole. Leaving me with an entire day of working with a wet foot. Ugh. They fit a half size small.
Date published: 2019-05-01
Rated 2 out of 5
by
Stitch123
from
poor quality
Had the boots for less than 60 days and there already hope and front rubber part.
Date published: 2019-07-16
Rated 1 out of 5
by
Jm1374
from
Poor quality
The upper rubber cracked after a proximately 5 to 6 months and we're no longer waterproof. The sole purpose of purchasing these shoes was for easy cleanup and waterproof. I don't feel like I got my money's worth.
Date published: 2019-08-06
Rated 1 out of 5
by
mike36!
from
TERRIBLE
I have owned these for about a year now and they are terrible from start to finish. Uncomfortable clunky big and your feet sweat.
Date published: 2019-06-01
Rated 5 out of 5
by
Cliff
from
Great comfortable shoe
Shoe really feels great on my feet would recommend shoe
Date published: 2019-02-06
Rated 4 out of 5
by
Ash80
from
Strong but with limits
These boots are strong & sturdy for hard work but can be breached. Once the sole wears & open up they are no longer waterproof & your socks will get wet from puddles. As long as you don't have to do anything that rapidly wears the soles you should be fine.
Date published: 2019-04-22
Rated 5 out of 5
by
fatso62
from
So far so good real waterproof
When I first put them felt a little narrow I wear a ten medium true to size, sole nice and thick, waterproof so far
Date published: 2019-03-31