Thank You for Signing Up!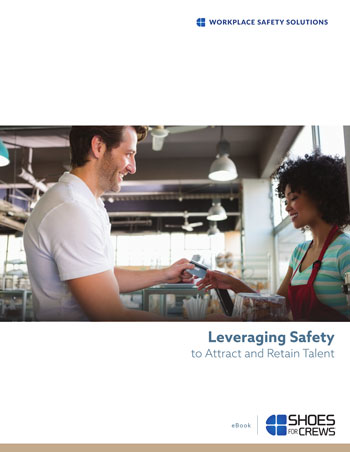 Your Download Includes:
According to a survey conducted by the National Federation of Independent Business, 42% of business owners have job positions that they are unable to fill. This chronic shortage is the result of a new reality about workplace safety which has created an increasing need for employees to always feel protected.
With the labor shortage at an all-time high, your company needs to employ tactics to both attract and maintain talent to overcome declining employment numbers.
Use this eBook to learn:
The correlation between workplace safety and labor shortages
How a strong workplace safety culture creates a competitive advantage for hiring
How to utilize a safety program to retain talent