Thank You for Signing Up!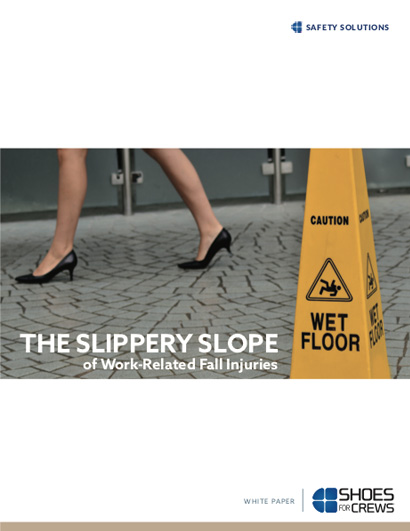 Your Download Includes:
Slips, trips and falls cause 15% of all accidental deaths – second only to motor vehicles as a leading cause of fatalities. Although employees are responsible for their actions on the work floor, employers have a significant amount of power concerning employee safety and protection. To effectively exercise this power, employers must first have a thorough understanding of common workplace accidents and how potential threats present themselves in the workplace.
You'll learn about:
The general misconceptions about slip and falls
The potential for danger in the workplace
The impact of slip and fall accidents for both employers and employees
Implementing workplace protection policies