Protect Your Crew and Your Bottom Line with a Hassle-Free Managed Safety Footwear Program.
Build your custom work safety shoe program with Shoes For Crews®,
a safety shoe distributor with industry leading slip resistance and full foot protection.

Improve Safety Culture

Reduce Slip & Fall Expenses

Simplify Program Management
Providing Superior Protective Footwear Couldn't Be Easier.
Your crew may not be getting the protection they need from their current work safety shoes. Reduce up to 80% of expensive slip and fall accidents with our hassle-free safety footwear program and proprietary outsole technology.
A Complete Safety Footwear Solution —
Managed For You.

Save time and resources,
achieve safety goals.
Eliminate the hassle of managing your own program.​ Your dedicated Shoes For Crews team provides the support you need,from start to finish, with a hands-on approach.

Convenient online tools,
all in one place.
Account management, data and reporting, payment and billing, marketing support, and online portal for easy ordering for your whole crew. Safety resources at your fingertips.

Industry-leading footwear
solutions you can trust.
As a trusted safety shoe distributor, our safety footwear exceeds the most stringent standards in slip resistance across the nation, with proprietary slip-and-oil resistant outsole technology.
Trusted Leader in Safety for More Than 35 Years
Over 30 years ago, Founder Stan Smith noticed a rise in workplace injuries caused by slip and falls. He made it his mission to solve the problem by developing safer shoes. Today, Shoes For Crews is the industry standard and trusted leader in safety footwear solutions for more than 150,000 companies around the world.
Proudly Serving Corporate Teams and Small Businesses
Around the World
Shoes For Crews has been a valued long-term partner and supplier since 2000, providing the most effective slip-resistant shoes in the industry. Chick-fil-A, Inc. chose Shoes For Crews as a partner to source for our Operators not only for their unsurpassed patented slip-resistant shoe technology that will allow their Team Members to be safe in the restaurants, but also for their commitment to product and customer service excellence.
- - Rose Roth, ARM, Cashier,
Chick-fil-A Inc.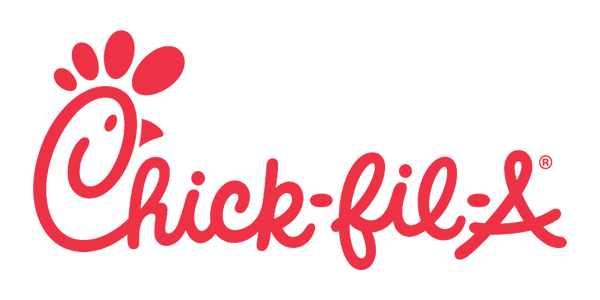 We appreciate the partnership over the years in helping countless Roadies (team members) stay safe. With the technological advances Shoes for Crews is making in their products, combined with new styling and a fresh outlook on today's footwear, we are proud to have them as our leading slip resistant footwear partner. As we continue to grow our brand, Shoes For Crews continues to work with us year after year to provide safe, effective products and provide Legendary service to all of our Roadies.
- - Britt Roarx - CP-FS,
Texas Roadhouse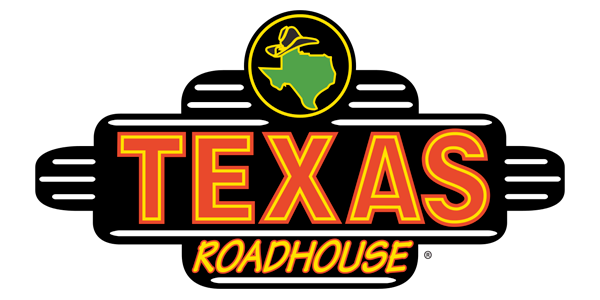 At Rubio's, safety is instilled in our DNA. We began our relationship with SFC many years ago based on research showing the effectiveness of wearing slip-resistant footwear in a restaurant setting. Based on the success we've seen after implementing the SFC solution, we expect to continue using them for many more years. Our focus must be on our people and their wellbeing because they represent everything that Rubio's is today, tomorrow and in our years to come. Having a slip-resistant shoe program with SFC is a straightforward measure to significantly reduce the risk of a slip and fall and provide a safer work environment.
- - Jaime Guzman - Safety Manager,,
Rubio's Coastal Grill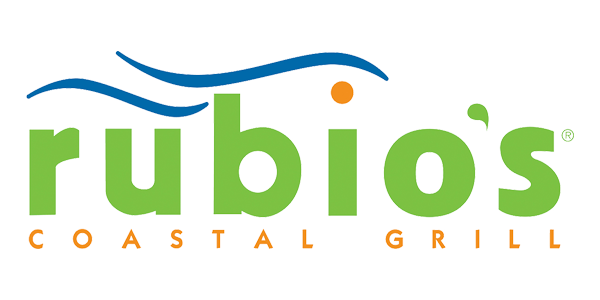 Prior to entering into our partnership with SFC in September 2013, slip and fall workplace accidents represented approximately 60% of our Workers Compensation injuries. Being in a Housekeeping and Dining Services industry within a health care facility environment, we were looking to improve this situation. After implementing the program, slip and fall accidents were almost negligible in 2014 and that trend has continued to date. In addition, because of our employees being more safety conscious as a result of the shoes, our total number of accidents was cut by nearly 50%. We found that the cost of providing the free shoes to the employees was one of our benefits that was most appreciated by them. In addition, our annual cost to provide the shoes was recaptured by receiving a credit to our WC insurance premium for having a policy in place that required our employees to wear slip resistant shoes. As a result, we are now able to provide SFC shoes to all of our employees on an annual basis, at little or no cost. We greatly value our relationship with SFC, as we believe they are truly interested in assisting Felder Services in providing a safe workplace environment. It is a true partnership whereby both parties benefit.
- - David C. Perez - HR Director,
Felder Services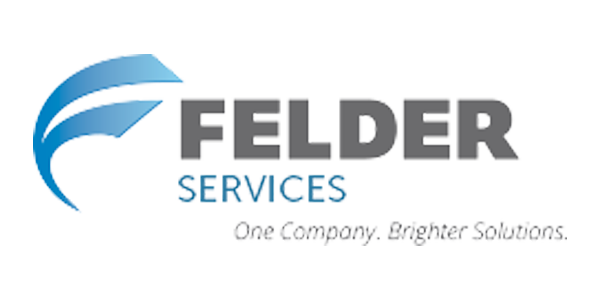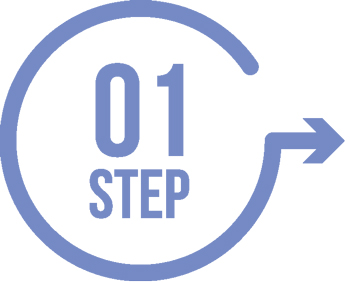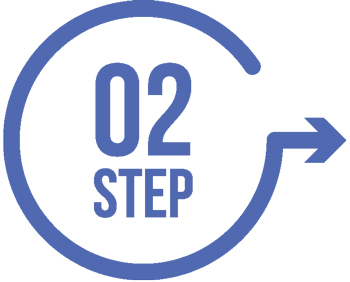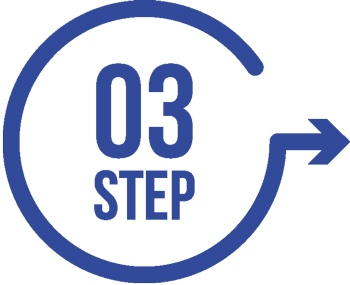 Maximize Workplace Safety
Now your team can select industry-leading safety footwear that reduces up to 80% of slip and fall accidents. And you protect your company, employees and profits from the devastating costs of workplace accidents.
Checklist
5 Signs You Need a Workplace Safety Program
A workplace safety program creates an established guideline to protect employees from potential dangers, improve bottom-line costs and strengthen your company's safety culture.Don't ignore these 5 signs that your company needs a custom safety shoe program!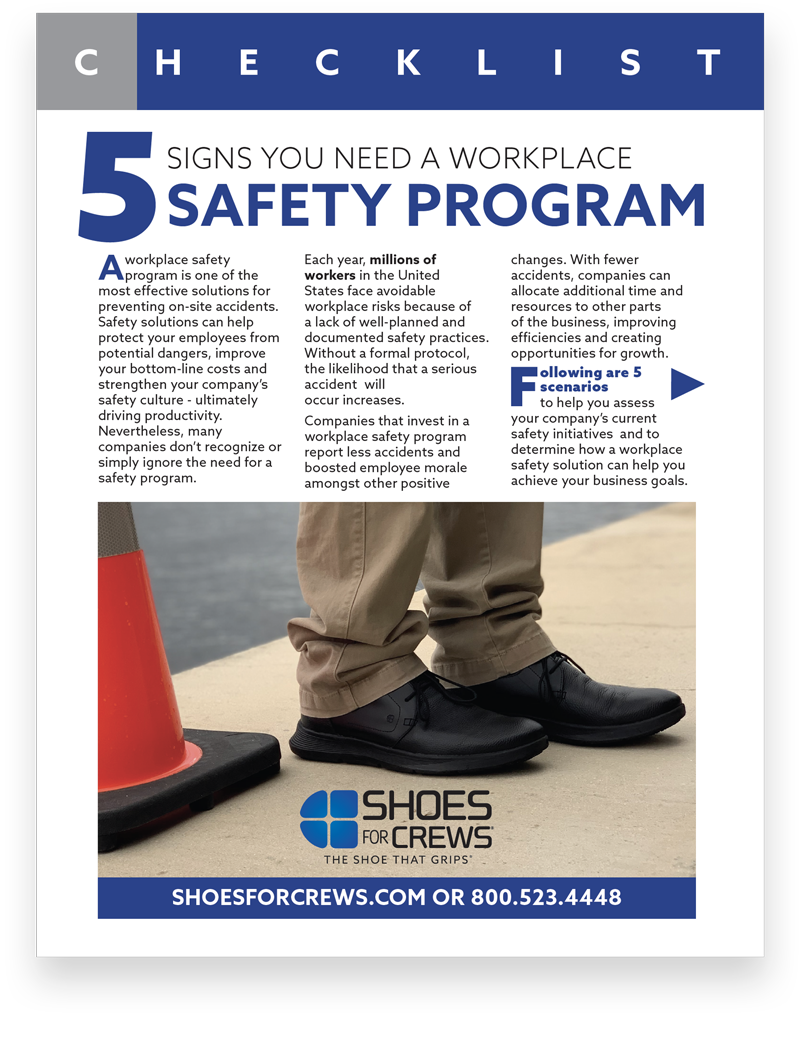 Let's Get Started
Don't get caught slipping! Speak with our experts about your safety footwear program needs.
Want Safety Resources At Your Fingertips?
Get Industry-Leading Safety Resources, Tips And Best Practices Delivered To Your Inbox!