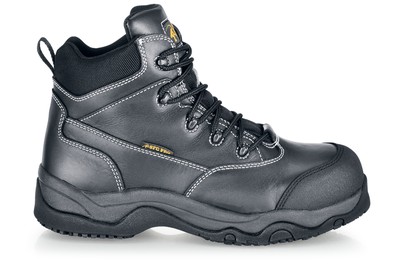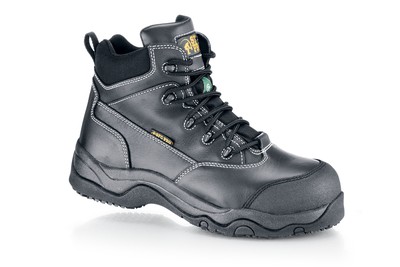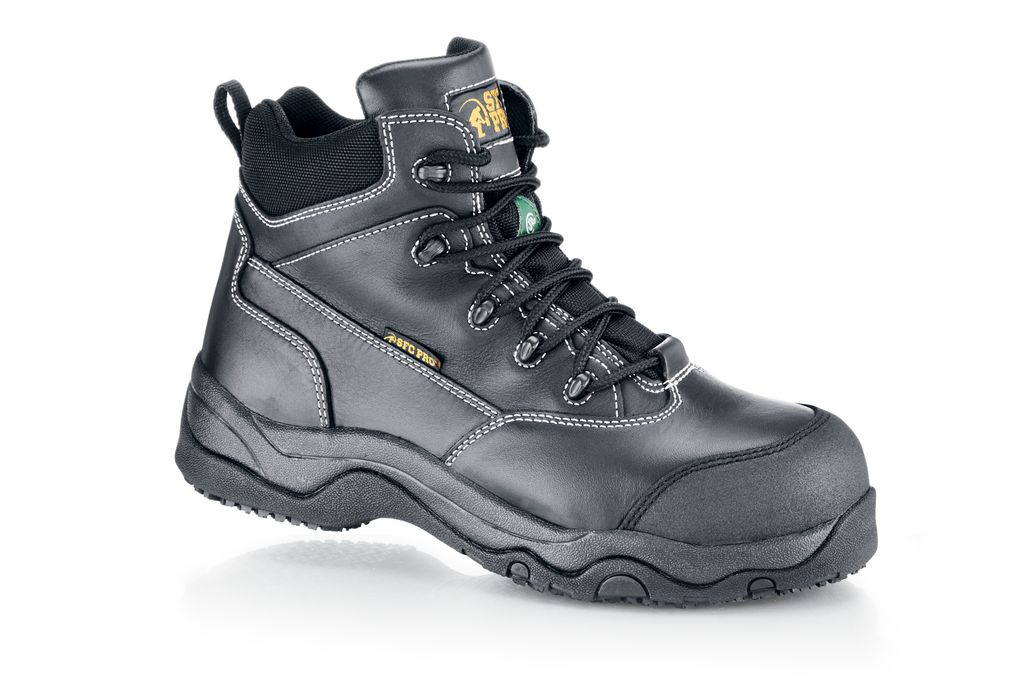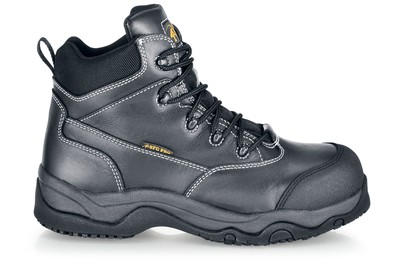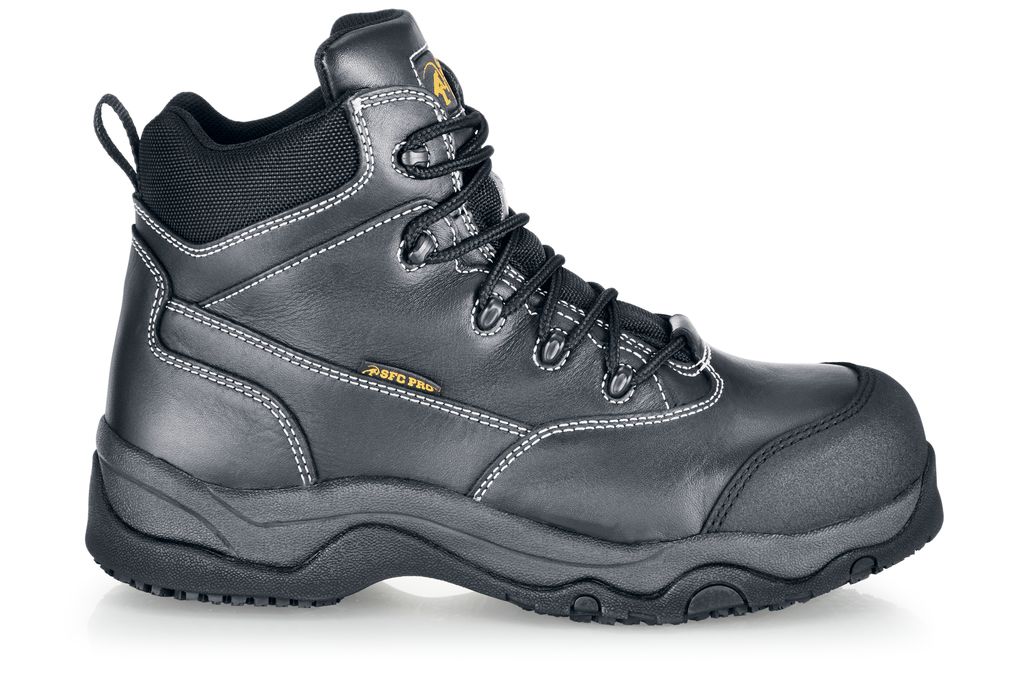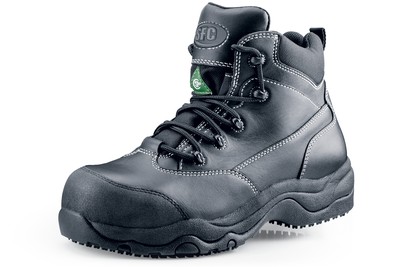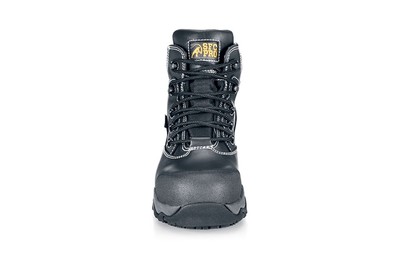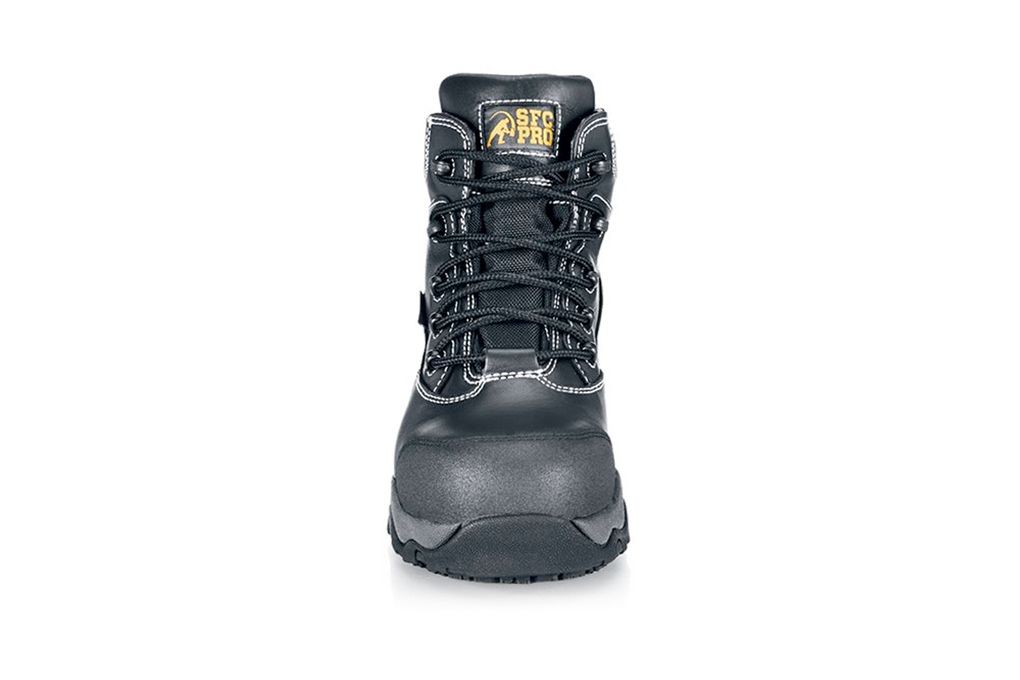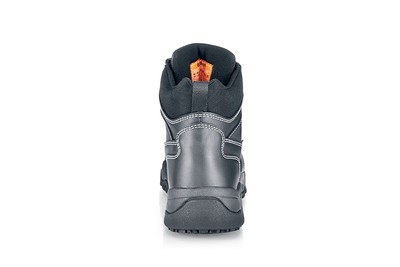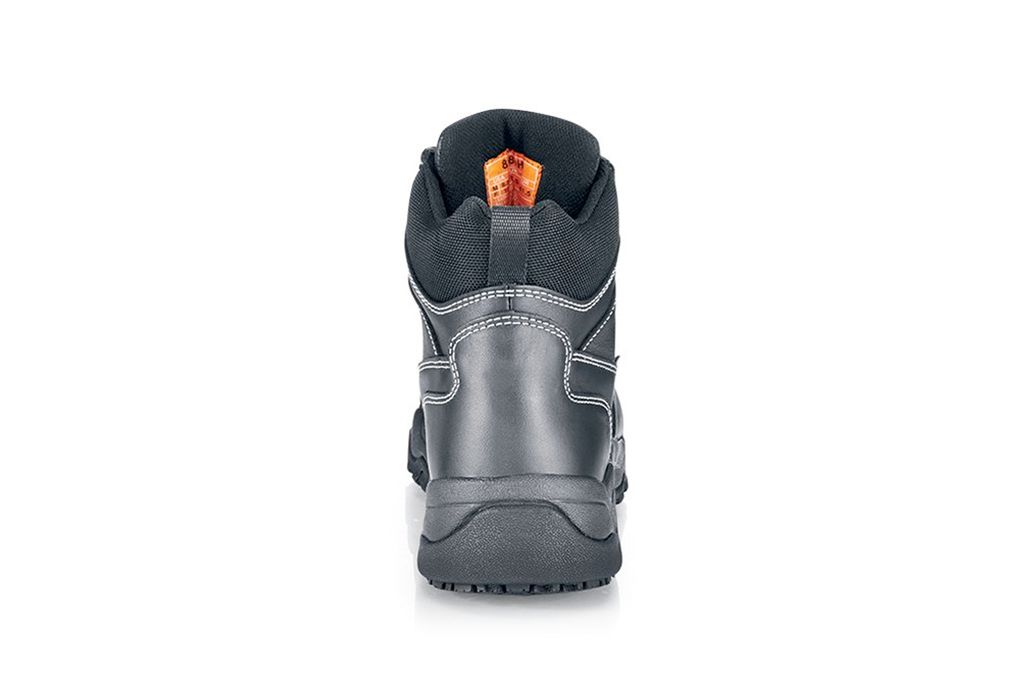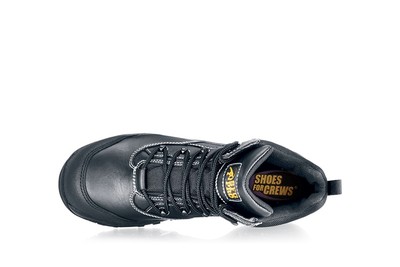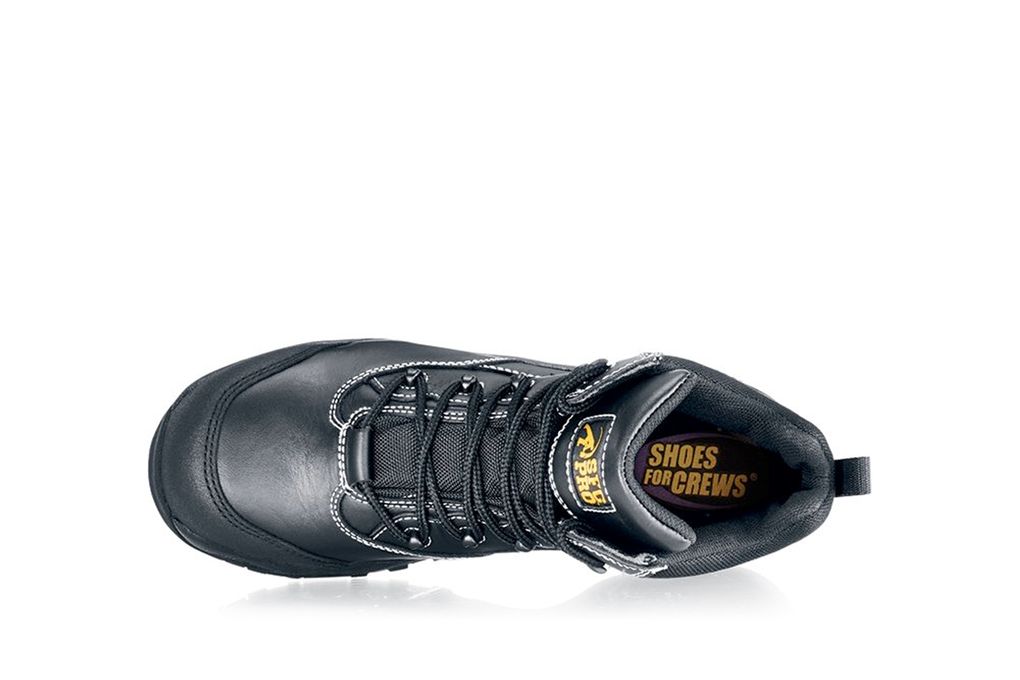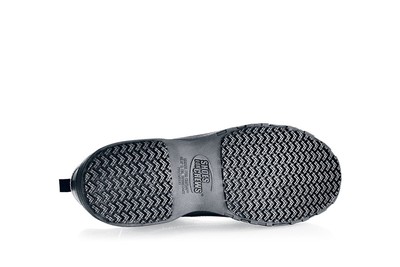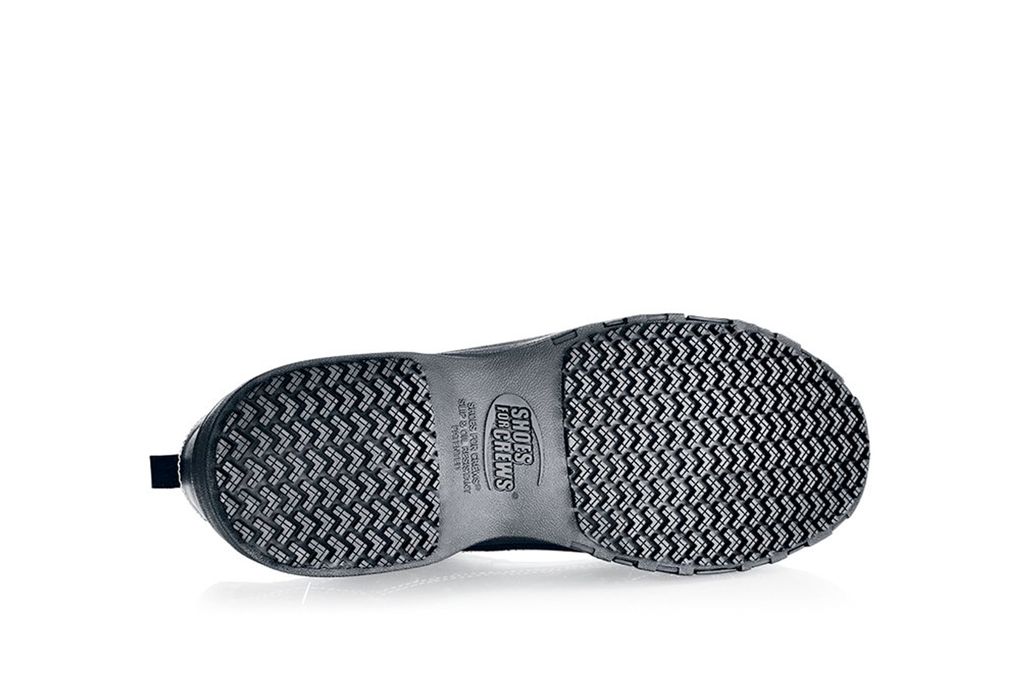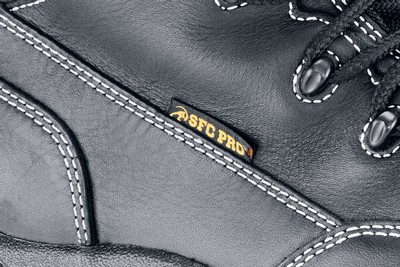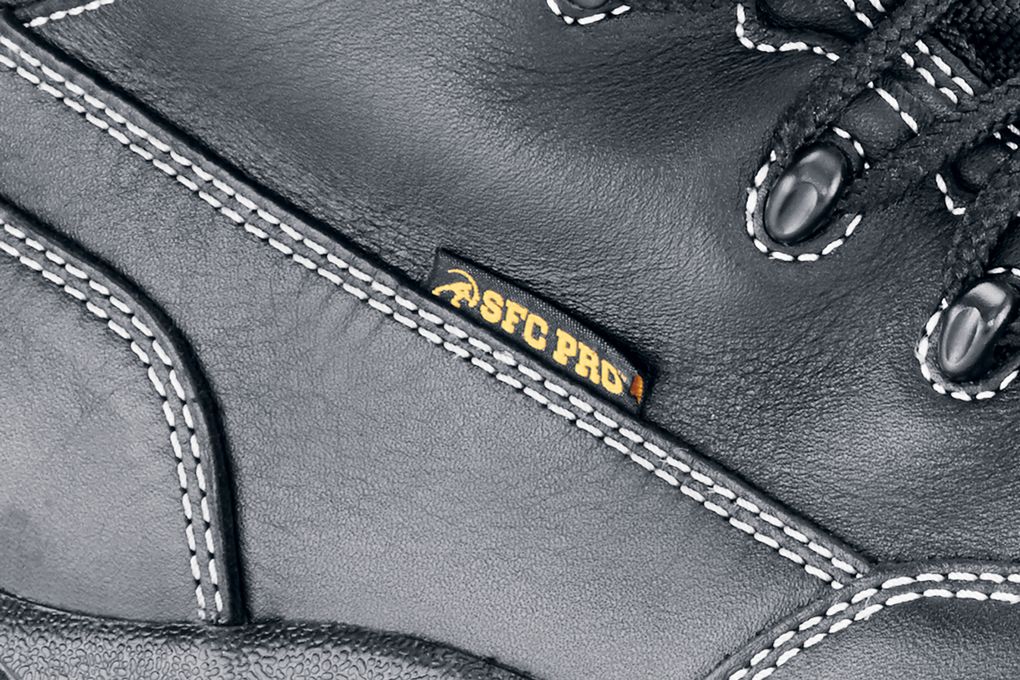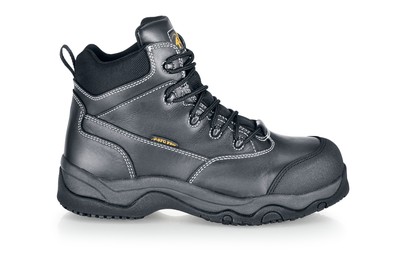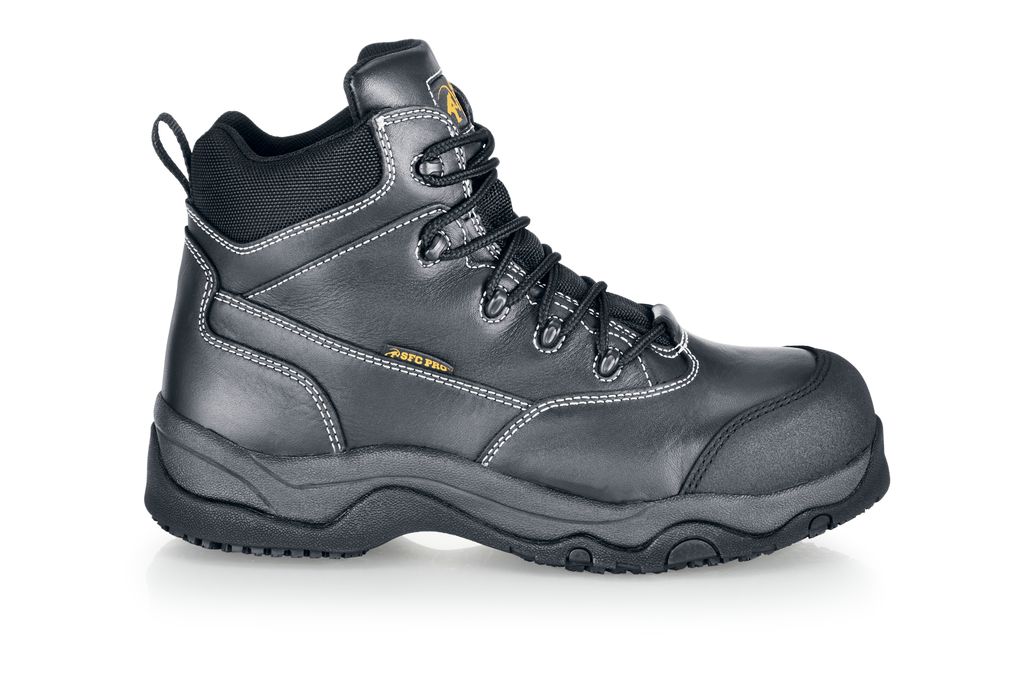 Ranger - Composite Toe
Black, Style #8280H
Fully non-metallic, the Ranger passes through metal detectors with its fiberglass shank, and has both a composite safety toe and electrical hazard protection.
Water-resistant
Treated to repel liquids from the surface.
Natural Fit
A default fit for most sizes of feet.
ELECTRICAL HAZARD PROTECTION (EH)
Equipped with electric shock resistant soles and heels, capable of withstanding 18,000 volts.
Composite Toe
Composite safety toe footwear meets ASTM F-2413 standards bearing a class 75 rating.
Other Features
Cushioned insoles
Stays warm in winter
Textured reinforced toe for extra protection and greater durability
High-impact heel configuration
Fully non-metallic; passes through metal detectors
Padded collar and tongue
Puncture-resistant footbed
Fiberglass shank
Slip resistant
Leather upper
I work in the food service industry and am on my feet nearly 10 hours a day. These boots are awesome! They are comfortable and water proof with excellent grip. I Had only one problem with the shoe. It rubbed quite a bit on my left inner ankle. But once I wore them in they fit perfectly and have treated me well.
Ben Tiska September 26, 2017
Love the boots,all I have worn for years
Robert Jones Maint.supv. September 12, 2017
I have problems finding shoes or other footwear that fits me. Honestly I have given up finding stuff in any of the local stores. Nothing fits. All for feet of dwarves or something. I am a size 12 wide and even the wide shoes sold around here aren't wide enough. I don't know if you have issues finding shoes or boots but I've been a customer of this company for seven years now. Everything I've bought from them has lasted me at least a year and a half. The first pair of boots I still have after several years and were even the ones I took with me to the Philippines and back. Note, I am ROUGH with my footwear. Like I don't intentionally abuse them but I don't worry about scuffs, dirt, water, stains, rocks, working, or whatever. The shoes/boots are to protect me not the other way around. So they get beat up, wet, cut, scraped etc. Even with this they all last me anywhere from a year and a half to several years. As I said I STILL have the original boots I bought. I only just bought new ones because my other ones have holes in them rendering them no longer water proof but the holes are so small they aren't noticeable unless they're up near your face and you know where to look. So since its getting near the time where we start to get rain I ordered a new pair for the season ahead. I still wear my old ones. Still have two old pair of shoes too. Main thing I have experienced with these is this: Fits better than anything else I can find locally. Lasts a good amount of time. The insoles wear out but the shoe is still good so I keep them and buy new insoles. The traction wears out before the shoe does. Basically I recommend this company period.
Matt Duane Lipadan September 2, 2017
I'm so disappointed. The first time I ordered this boot, a couple of years ago, this boot fit like a glove. Coming back to it, trying to save money over the Mercury 2, I found the boot about a half size too short. So, I sent it back and just resigned myself to having to spend more on the Mercury 2
eric lewis May 31, 2017
I ordered one pair, which was much too wide for my feet and slightly too long. I ordered a second pair a size smaller, which was the right width, but much too short. Felt like a sturdy, comfortable show, and was very good looking. Unfortunately, if you have long, skinny feet, I'd stay away.
Charles Thompson May 26, 2017