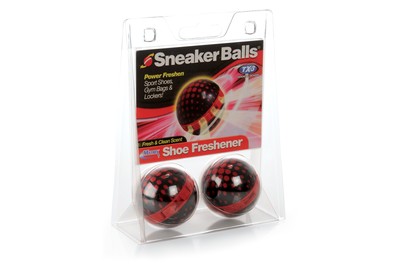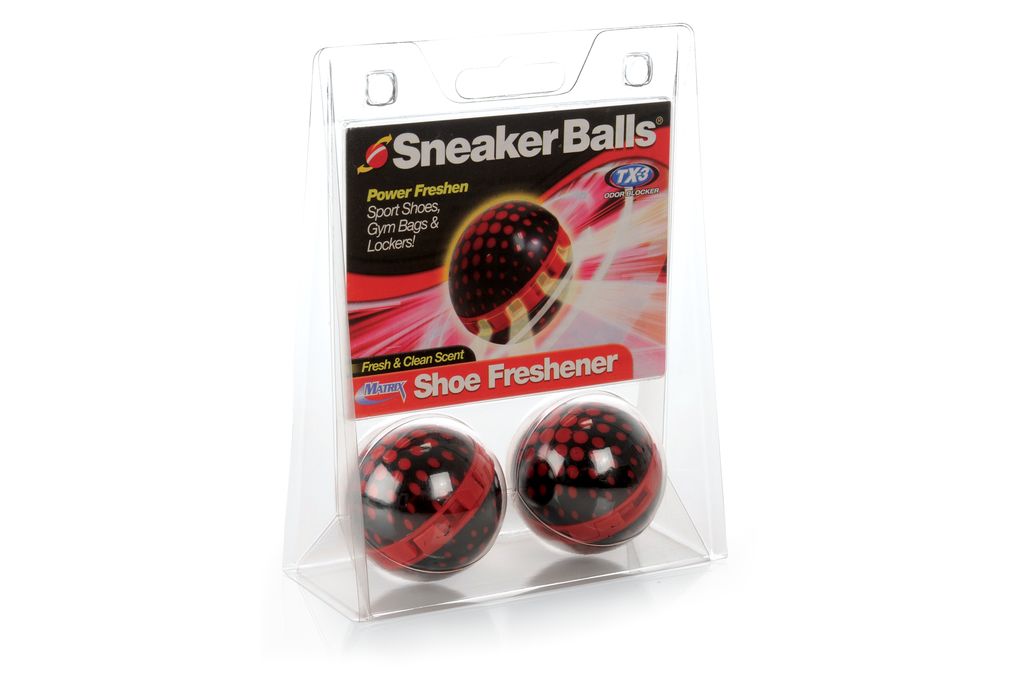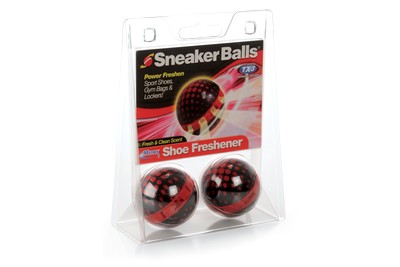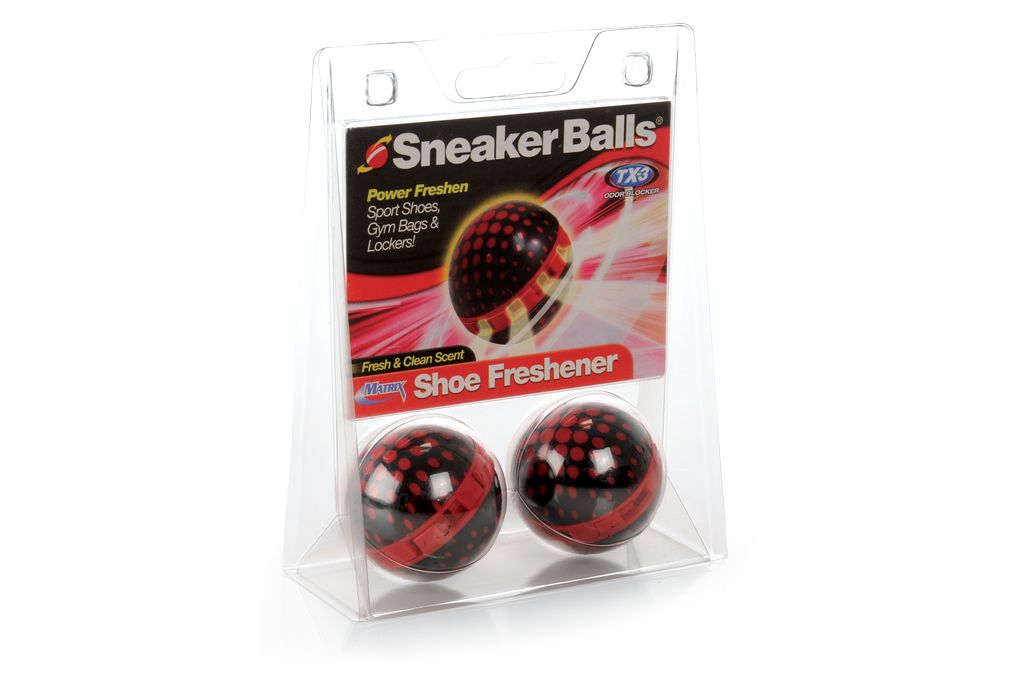 SneakerBalls - 2 Pack
Style #1120
Features
Great for shoes, gym bags, lockers or anywhere with tough odors
These shoe ball really work at keeping your work shoes smelling great. Being on my feet all day, plus having sweating feet can smell bad but at the end of the day they still smell decent. I just put them in half open and they smell great again in the morning. Recommend these for everyone they are at a good price so keep your shoes smelling great.
Danial P Automotive Technician May 21, 2016
They work great!
Josh R August 8, 2015
Great shoes, been wearing for about 10 years, I get new pair about every year, never slip, even when it's icy outside when I walk to work...
Tracy L C November 7, 2014
Does the job
Stanley B Tutor June 22, 2014
they are very good. I bought them about a month ago and they are still going strong.
oscar m March 17, 2014