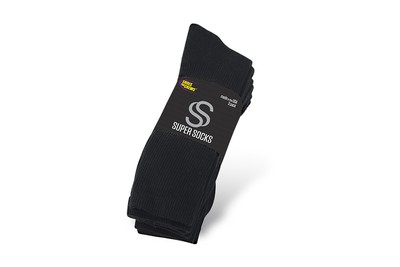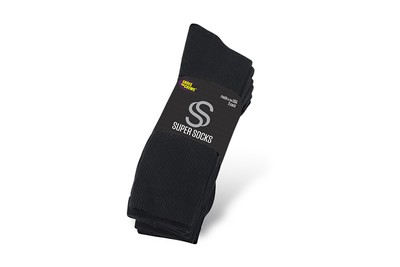 Super Socks - Midcalf (3 pairs)
Women's Black, Style #1143
Also Available
Features
Price includes shipping!
Includes 3 pairs of socks
Fits women's 6-9
These are the only socks I have found that will last me a year or more without getting holes.
Linda Handley Cook January 28, 2016
Great socks, great price. Thank You!
Linda Heilaman December 21, 2015
shoes and all products always very good been buying for 20 yrs. +
bill jones May 9, 2014
the quality of socks has changed , not as soft and thick as they used to be .
PATRICIA SAVAGE DELI MGR March 18, 2014
very comfy sox...
kelly espiricueta Cook October 4, 2013