New Balance Rush v3
is rated out of
5
by
64
.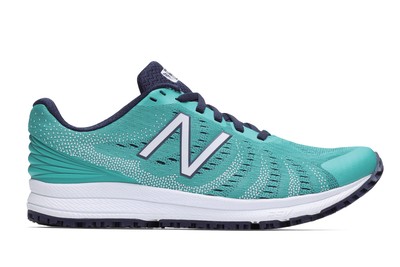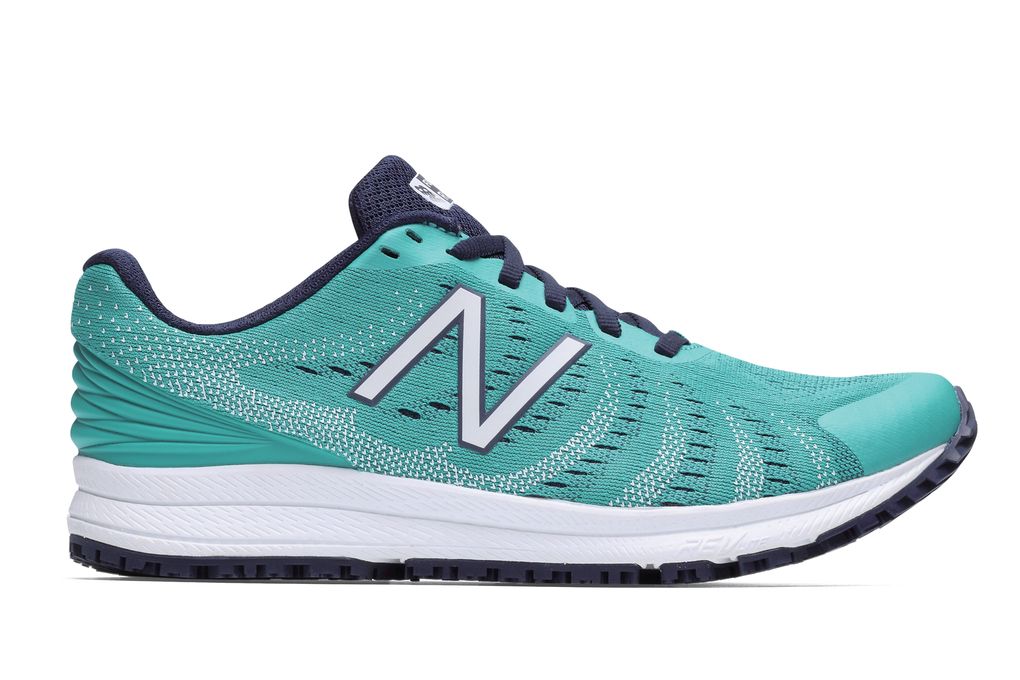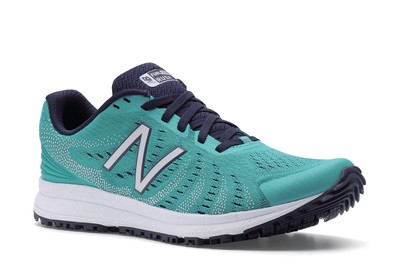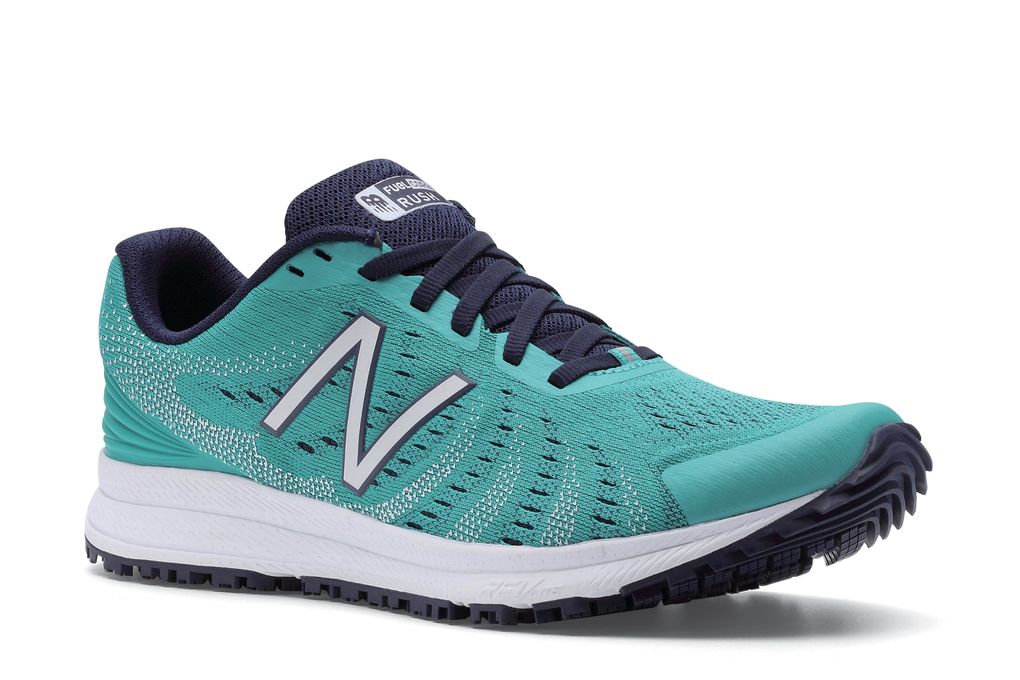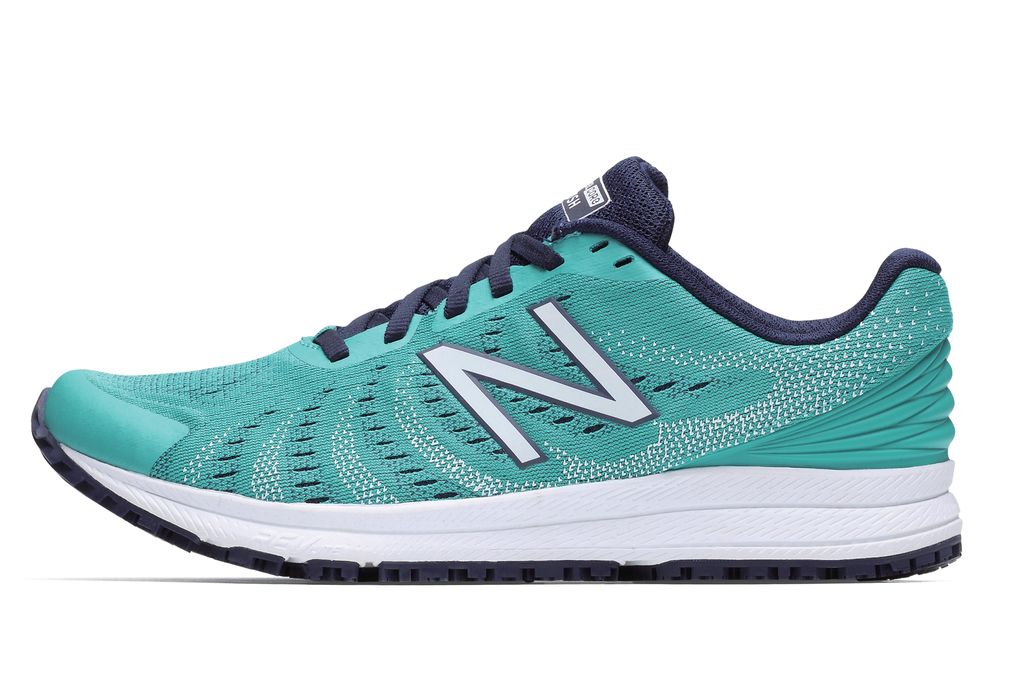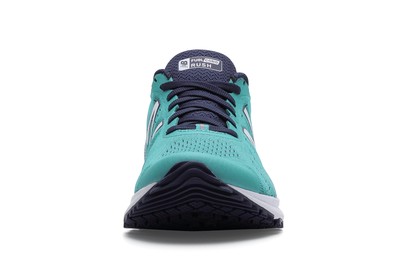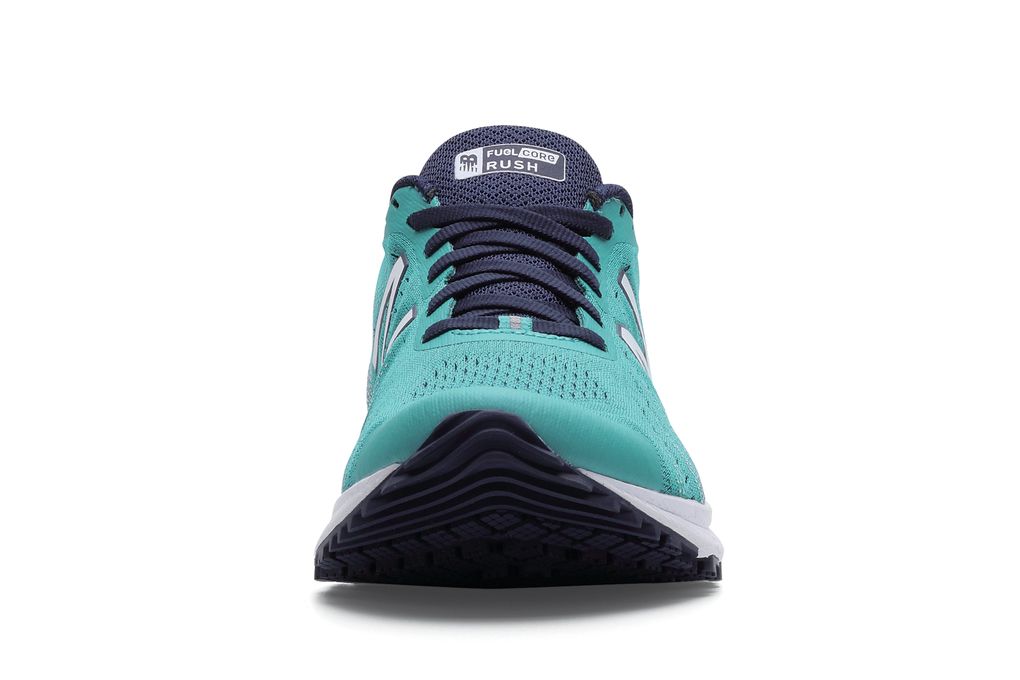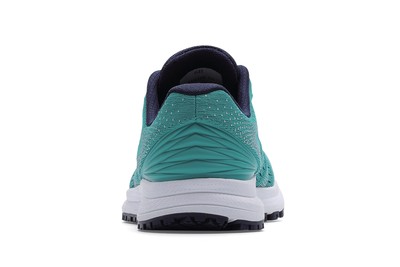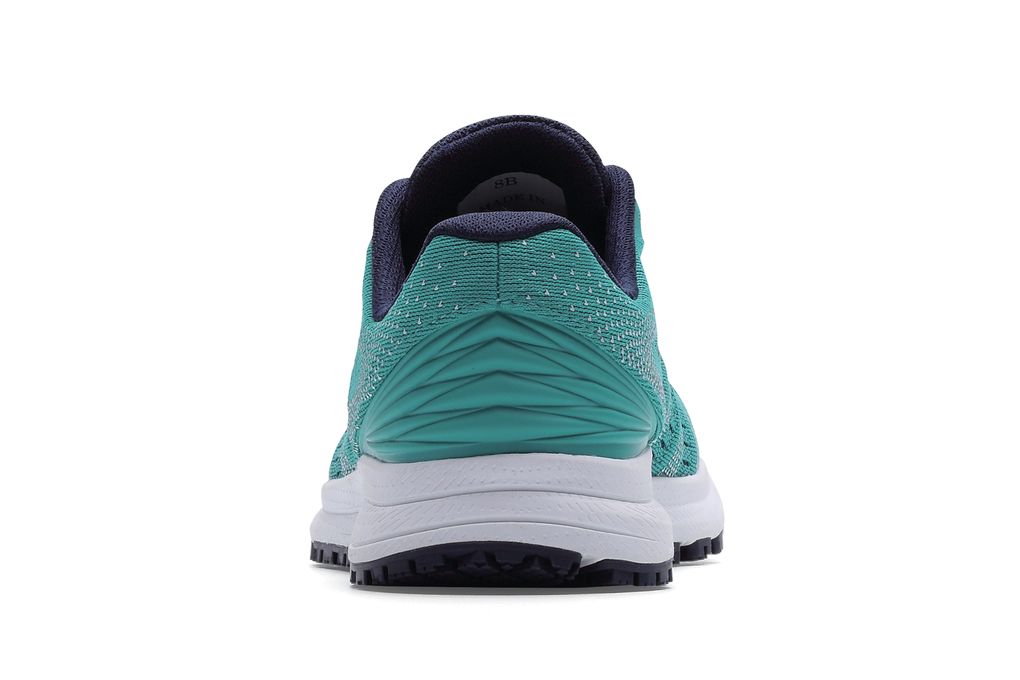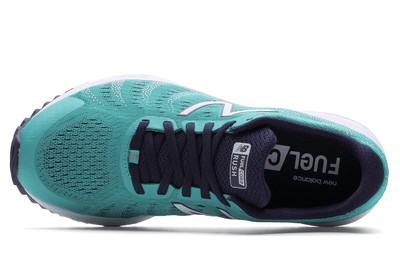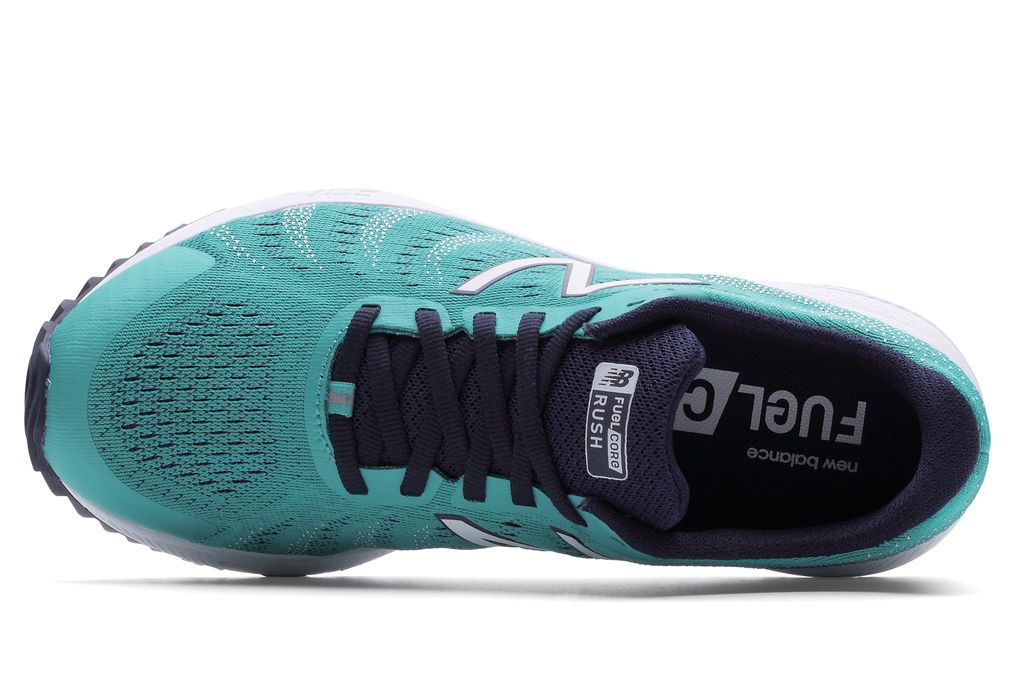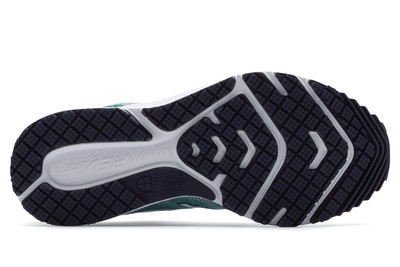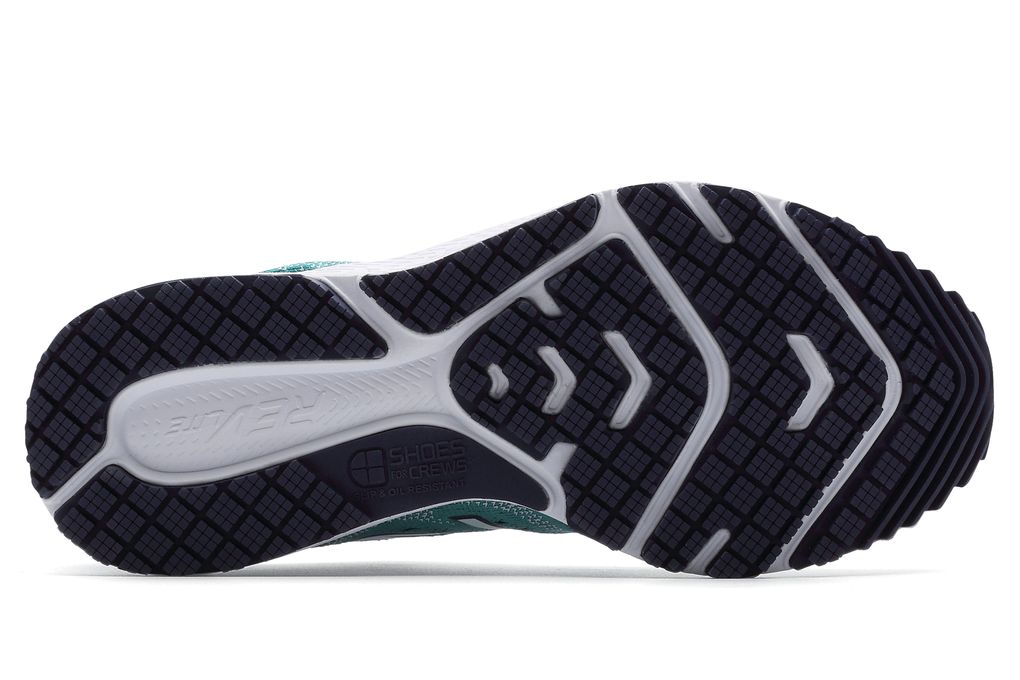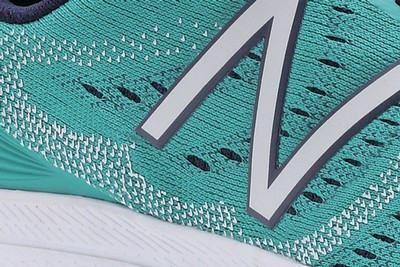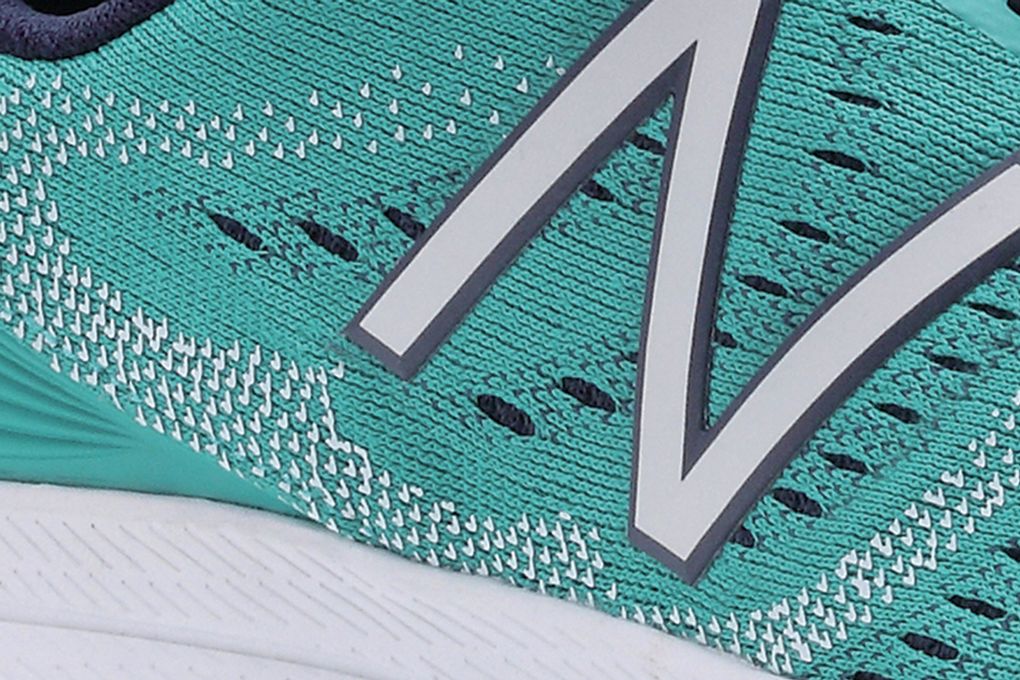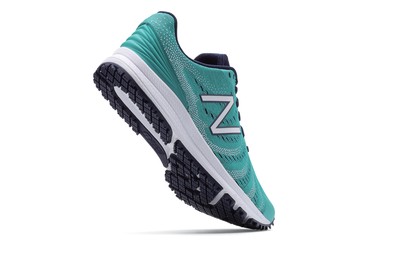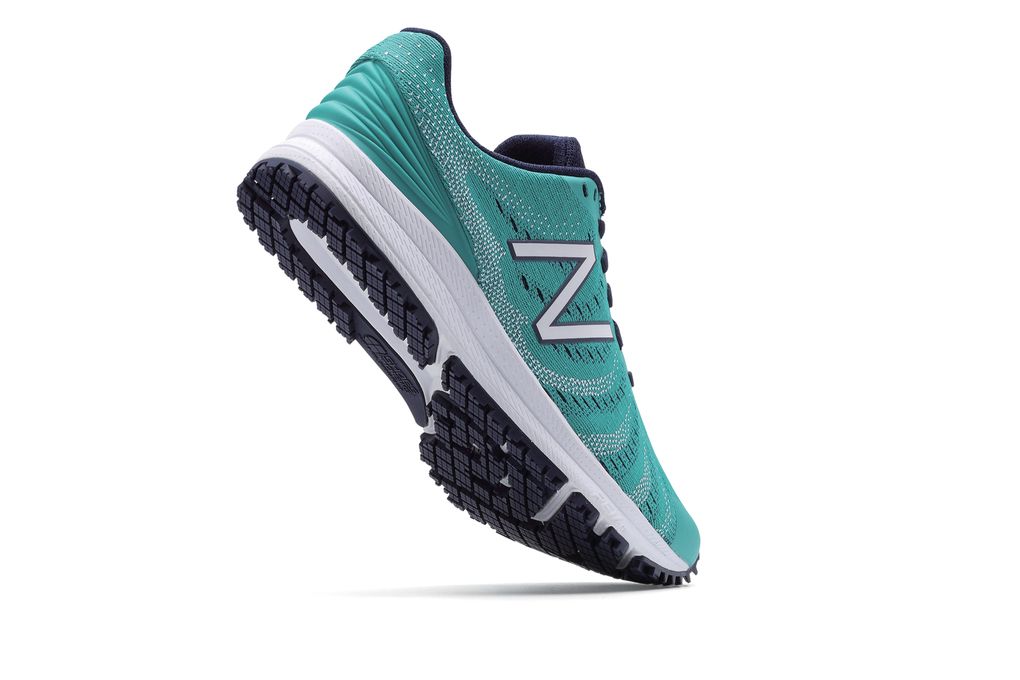 New Balance Rush v3
New Balance
Women's Teal, Style# 20503
Description and features:
Take control of your safety in comfort and style with the Rush v3 from New Balance. This fun athletic sneaker features a Shoes For Crews slip-resistant outsole, a breathable mesh upper, and a REVlite midsole for a lightweight ride.
Slip Resistant: New Balance comfort plus exclusive outsole traction by Shoes For Crews
TripGuard: Decreased trip hazard zone to allow fluid movement between slippery environments.
Lightweight and stability-enhancing
Also Available
Rated 5 out of 5
by
MeghAn
from
What a blessing!
I was obviously hesitant to purchase these due to the price but I had purchased a $30 pair from Walmart and they claim to be tread safe but I was still slipping in the back of the restaurant and they were killing my feet. I read the reviews on these and I thought well let me give them a try. Wow! I am so so glad I bought these. My knees and back and feet do not hurt near as much as they used to. I am typically on my feet at least eight hours a day and these have helped tremendously! I would wear these to the gym due to how supportive they are! Definitely worth the money! Remember to order one size up! I wear a nine and ordered a size 10 and they fit perfect.
Date published: 2019-03-25
Rated 5 out of 5
by
ibthea
from
Overall best women's shoe on the site
I've tried more than a handful of shoes from this site. This style is by far my favorite. I supervise a large food facility and walk approximately 5+ miles every shift. I didn't even need my inserts. These lasted me close to 8 months before starting to break down. Once they start, the breakdown is fast. They say to order 1 size up but I'm going to try 1/2 a size with my next pair as the width to length ratio is slightly on the narrow side and I felt like I had PLENTY of room in my toes. After getting pair after pair as a backup, I finally decided just to get another pair as nothing else has come close to the all day comfort of this shoe.
Date published: 2021-02-13
Rated 5 out of 5
by
Jordyn H.
from
Follow the directions of ordering a full size bigger! I was skeptical but ordered a size 9 (I'm an 8) and fit just like my normal size. With that being said these are worth the money! I am a barista and currently 5 months pregnant. They are very light weight and keep your feet supported during long hours. Have enough stretch to also accommodate my swollen feet. I love them.
Date published: 2018-08-12
Rated 1 out of 5
by
Mrsjohnson
from
Good at first
Like others I only chose this show because of all of the great reviews and yes at first they were great!!!! Very light on your feet I loved them but they're not even 2 months old and they're already coming apart... my older new balance I got in here before them are in way better condition... for $104 I expected them to hold up better
Date published: 2019-04-03
Rated 1 out of 5
by
Kasia
from
Great at first but than..,.
When they came I loved them! They were very lightweight and extremely comfortable. After few weeks sole started to fall apart. I sent them back and got second pair of the same ones. Few weeks later exactly the same. Sole was falling apart. Not worth the price.
Date published: 2019-04-05
Rated 5 out of 5
by
andrea94
from
SO Comfortable!
When I first started as a waitress a couple of months ago, I bought a cheap pair of non-slip shoes that made me miserable while working. My feet would kill me after just 30 minutes of wearing them, so I knew I needed a different pair. I looked around and came across these New Balances. They are cute and breathable, and SO COMFORTABLE! I wore them for 6 hours on the first day and didn't even want to take them off when I got home. They are absolutely perfect - well worth the money!
Date published: 2019-01-07
Rated 5 out of 5
by
Cynthia
from
Worth the price
This exactly the shoe I was looking for!!!! They so comfortable, extremely slip resistant. Not bulky. Only down fall is bc they are so breathable the tops of the shoe that even a single drop of water makes the insides soaked. Hopefully I coat of water Resistant spray with help.
Date published: 2018-09-01
Rated 5 out of 5
by
Rach77
from
Most comfortable work shoe
The most comfortable non slip shoe I have ever worn. Will definitely get an extra pair as back up. Breathable & light. My feet no longer ache after long busy work day. Been in restaurant/bar business for 20 + years & my feet have never been happier after my shifts.
Date published: 2019-03-21