Vitality II
is rated out of
5
by
141
.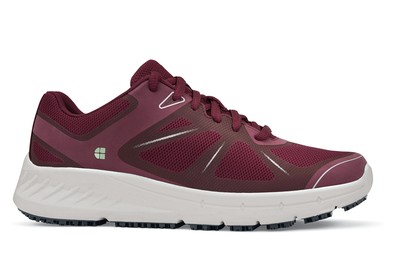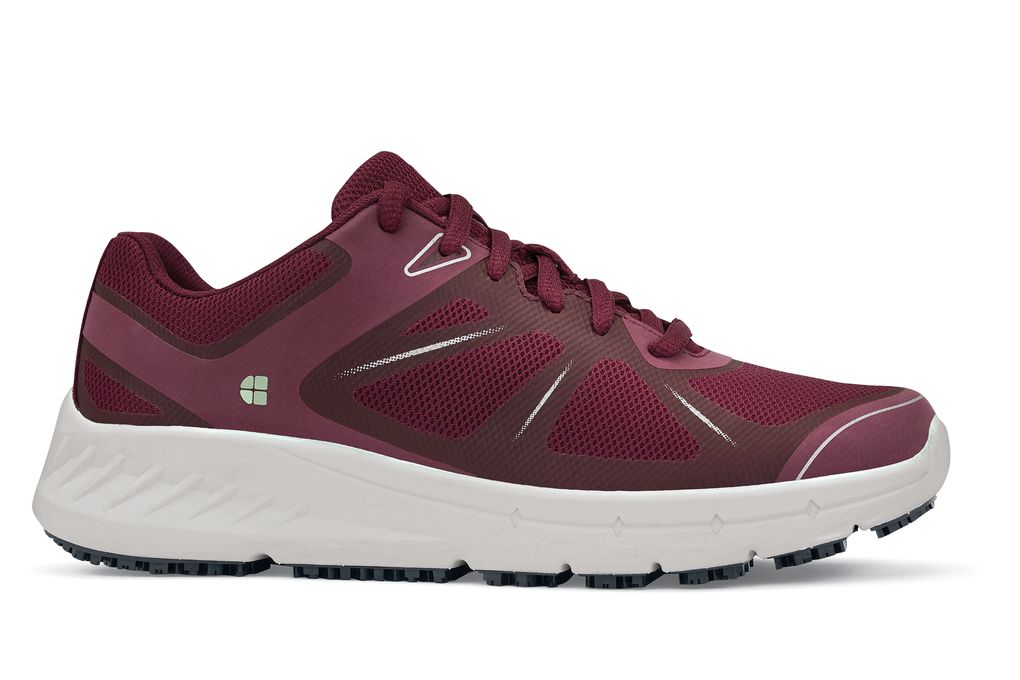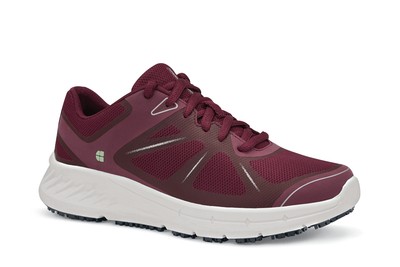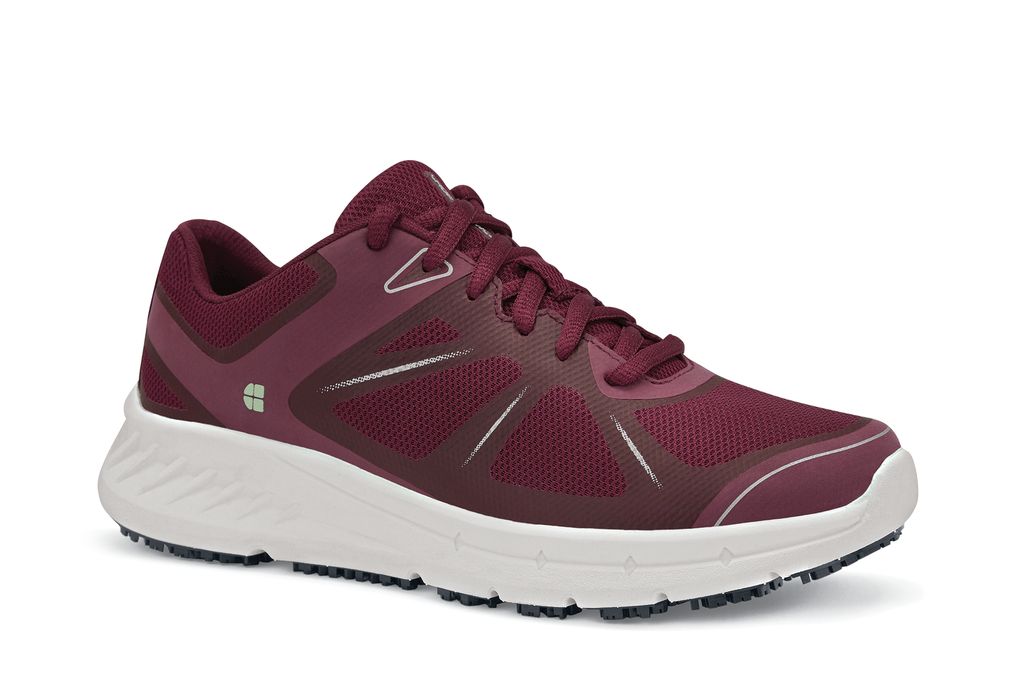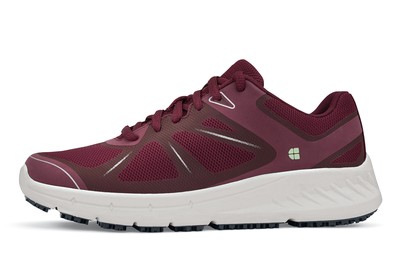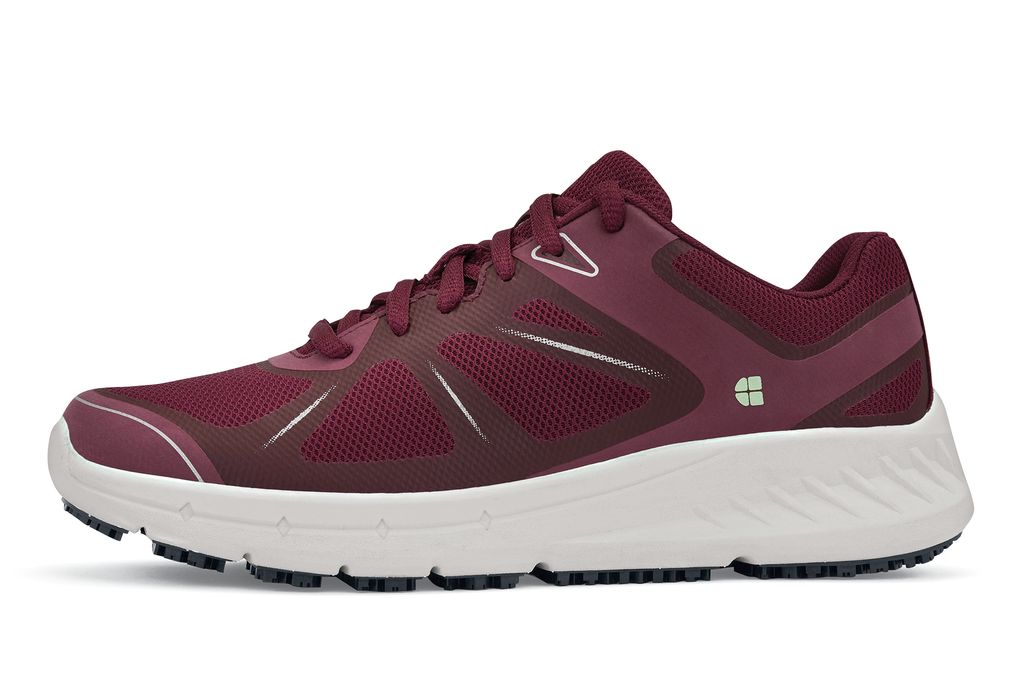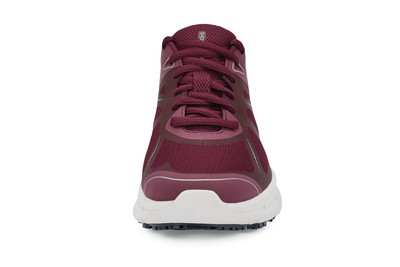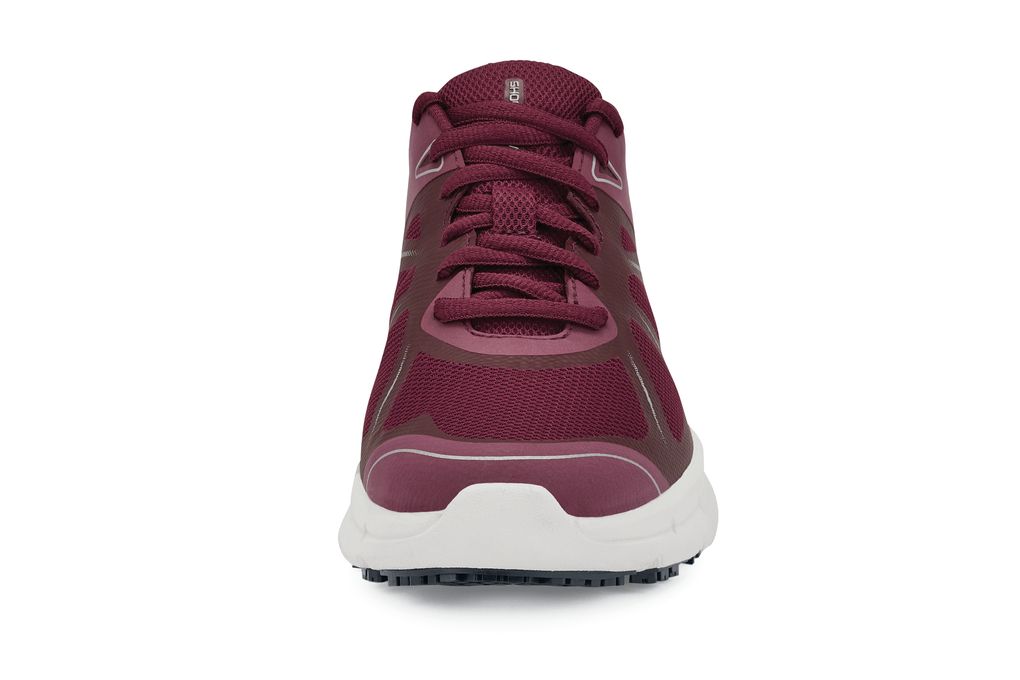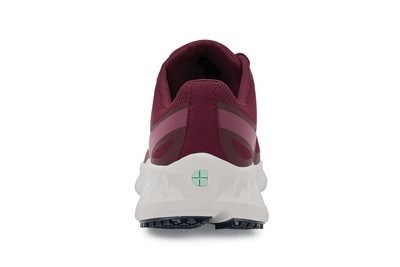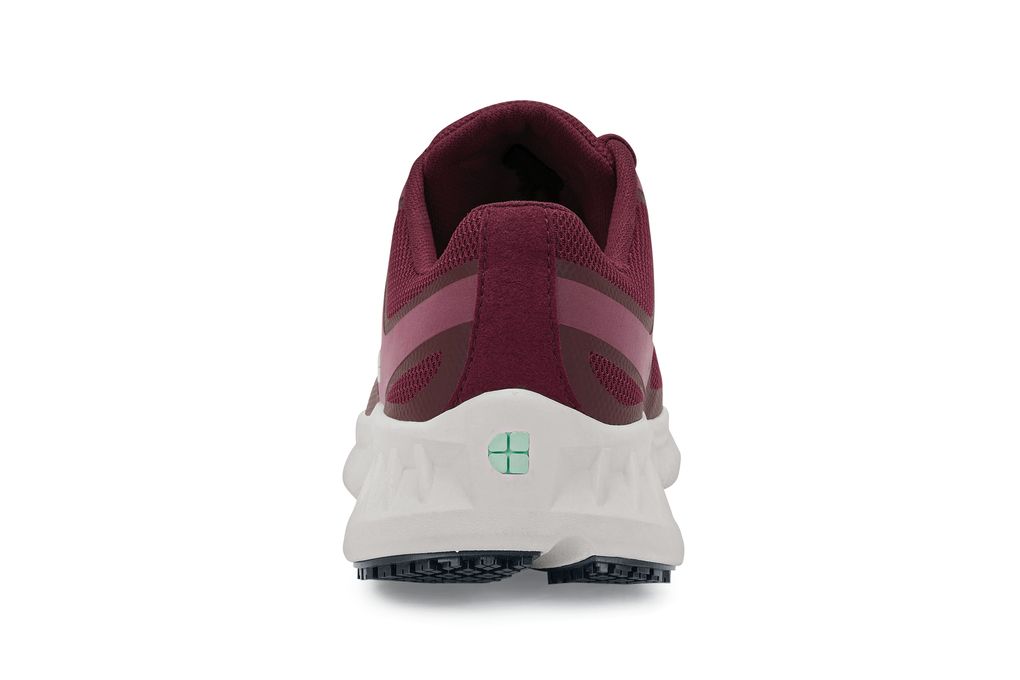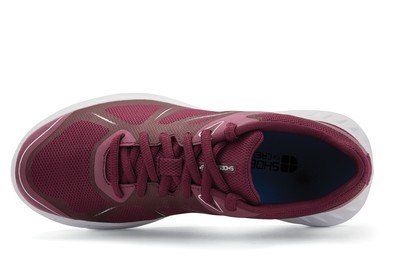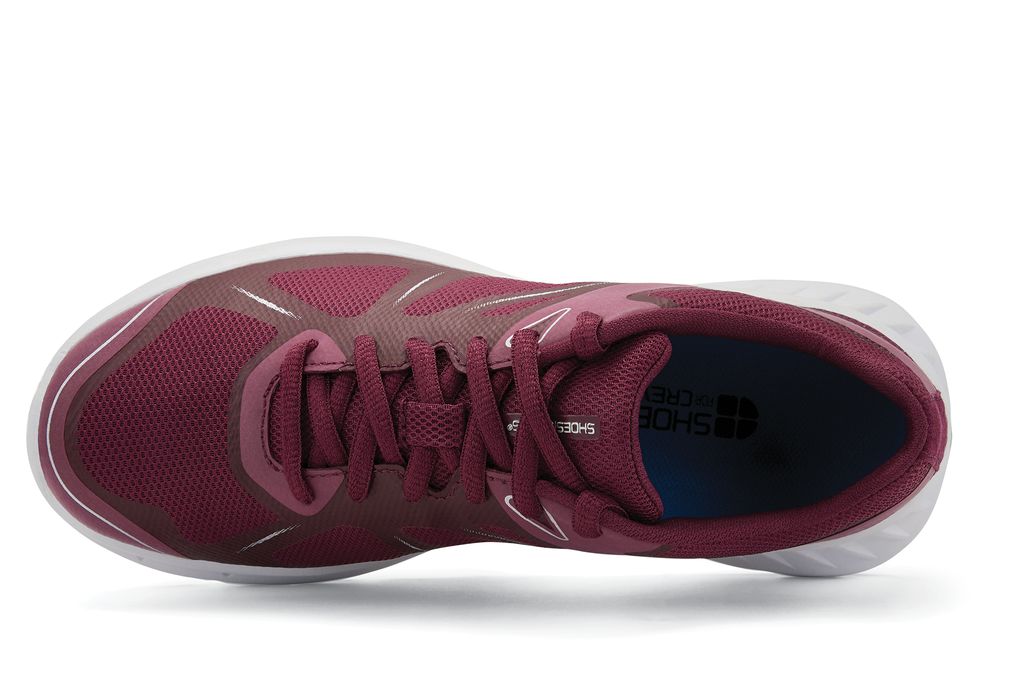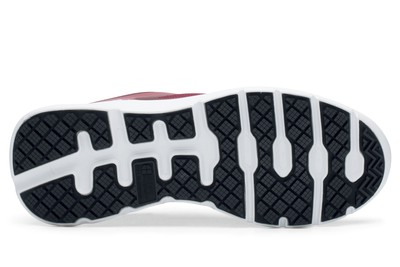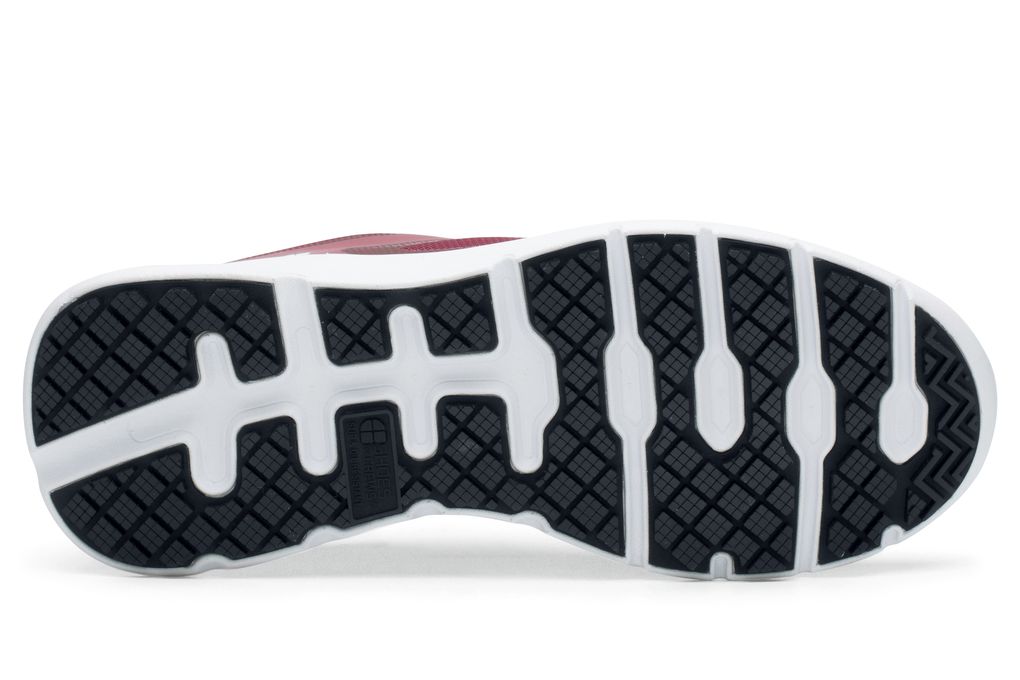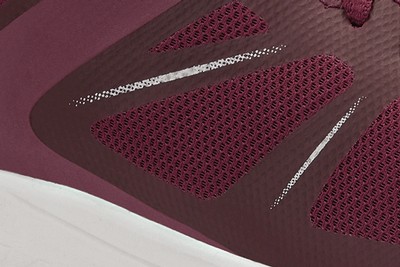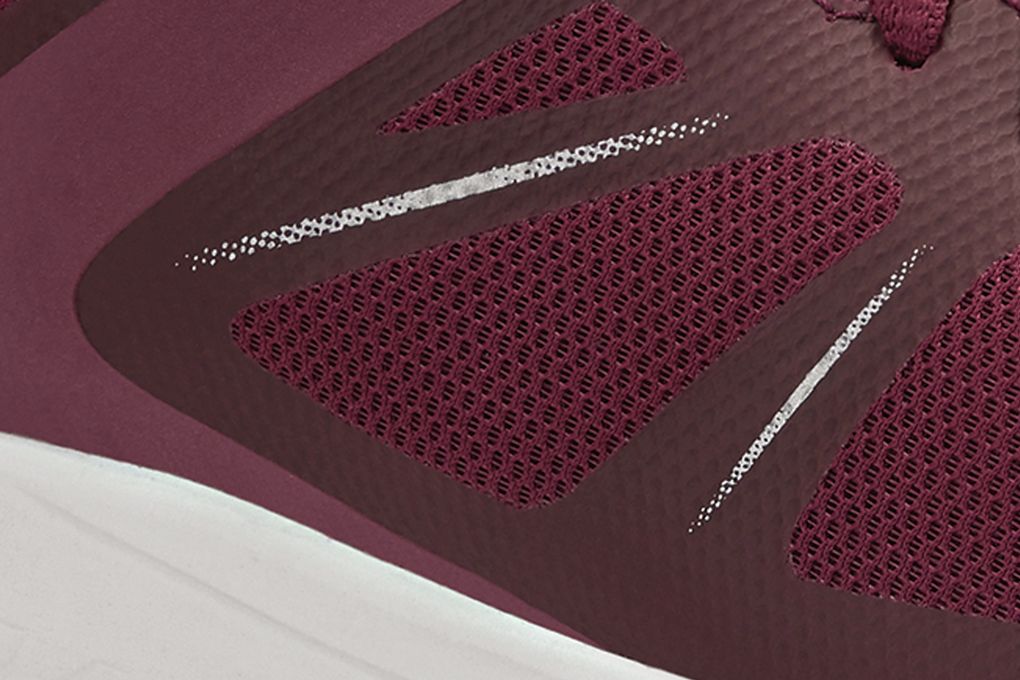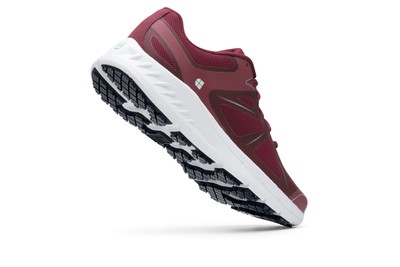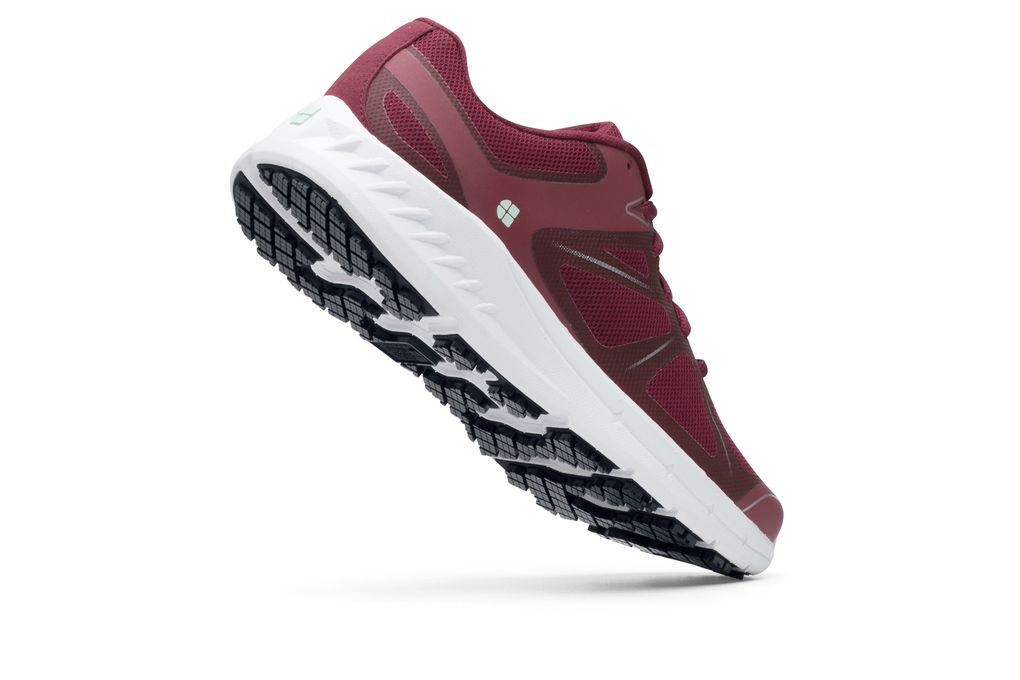 Vitality II
Women's Maroon, Style# 23809
Description and features:
Super lightweight construction means less pressure on your feet, and the Flex Tread outsole encourages your foot and shoe to work comfortably together. Work hard? This is the shoe for you.
Slip Resistant: Superior SFC slip-resistant outsole.
Water-resistant: Treated to repel liquids from the surface.
Extra Cushioning: New insole technology and cushion construction that provides greater comfort.
Also Available
Rated 5 out of 5
by
Nancy M.
from
I am very happy with my shoes. I have been in search of new work shoes for many months and I have tried and returned 12 pairs from other companies. I have arthritis and bone spurs, so it has not been an easy task as non-skid shoes traditionally are pretty awful. I am grateful I finally decided to give Shoes for Crews a chance. I normally wear a 10 wide which is another reason it is hard for me to find shoes. You have a nice selection to choose from for my size. I did have to exchange my first pair as they ran a little large (no charge for the exchange which is great). I highly recommend Shoes for Crews!
Date published: 2017-06-07
Rated 5 out of 5
by
Kris M.
from
I am on my feet for 12 hours every day, pushing heavy equipment, lifting/carrying heavy cases of food, in/out of freezers, cooking and serving, mopping, in wet dish rooms, and loading/ offloading trucks. These shoes are very light weight, a fun color, and breathe well so my feet are less hot. I usually wear my custom orthotics but these shoes have enough support in arch that I have not needed that. They are still a bit slippery in the freezers, and on my wet metal lift gate ramp, but grip just fine elsewhere. I like the extra wide base for stability and the way they bend for my foot. I do have to wear the laces rather loose or they feel pressure on the top of my foot, but they do not flop off my heel. Nice shoes and i recommend them!
Date published: 2017-09-30
Rated 5 out of 5
by
Ajaxjem
from
I found heaven in a shoe!
First of all, my feet are horrible...plantar fasciitis in both feet, heels spurs in both feet, arthritis, nerve damage, swelling...you name it I probably have it! But these shoes were amazing! They did need about an hour of breaking in but once I did that I forgot I was wearing them!!! I work on hard cement floors, stand for about 10 hours a day and do about 15k steps a day, today was no different while wearing these and my feet dont even hurt today!! I'm going to order another pair in blue:) My co workers also loved the red color, they said it gave me style lmao!!! Also, it was advised to get half a size smaller....I got exactly my size and they fit perfect!! Love these!!!!
Date published: 2020-07-15
Rated 5 out of 5
by
Darlene G.
from
I was sad when my long time Eastside style left and a bit panicked because I have a tiny size 5 foot with a narrow heel. Finding any shoe is a challenge to say the least. I did order the replacement for the Eastside but unfortunately it did not work for me. Even though I wore those shoes to work I had to return them. And by the way thank you Shoes for Crews for your awesome return shoe policy!! I picked another shoe the Vitality because I liked the color. I prefer a slip on but this tie shoe fits wonderfully. Comfortable out of the box! The first day wearing them was like wearing pillows on my feet...non- slip pillows!! I'm in those shoes from 7am to 6-7pm and all I can say is ahhhhhh. My feet thank you Shoes for Crews.
Date published: 2017-06-28
Rated 5 out of 5
by
Michele C.
from
Awesome shoes very comfortable, my feet don't hurt after standing all day. Love the flaired sides for balance. Would absolutely buy again, looking to buy another pair for personal use. Thank you!
Date published: 2017-06-12
Rated 5 out of 5
by
Renata P.
from
For a few years I have been getting non slips from other places and have to replace them every 1-3 months ..... so I was looking for good shoes and I found these pair I must say these are the best shoes and I highly recommend this these shoes and it didn't take long for delivery !!
Date published: 2017-10-25
Rated 4 out of 5
by
Kimberly M.
from
Ordered my normal size and I was happy to find that, without trying these shoes on, the fit was perfect. I also love that memory foam was NOT the insole. This is the best my feet have felt while working!
Date published: 2017-05-18
Rated 3 out of 5
by
Danni
from
Not that bad
Arrived at my store today, and not that thrilled with the poor support, but I'm sure inserts will help. One of the worst things I realized about these shoes was really bad ventilation. Wore them my whole shift and my feet haven't sweat this much in months. Would not recommend if you want shoes with decent ventilation. Otherwise the fit was great, a bit snug at first. Overall, not great because of ventilation. But not bad for non-slip and I like the look of them.
Date published: 2018-12-14