Condor
is rated out of
5
by
56
.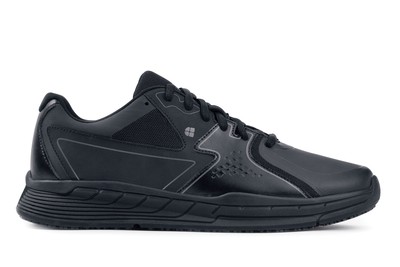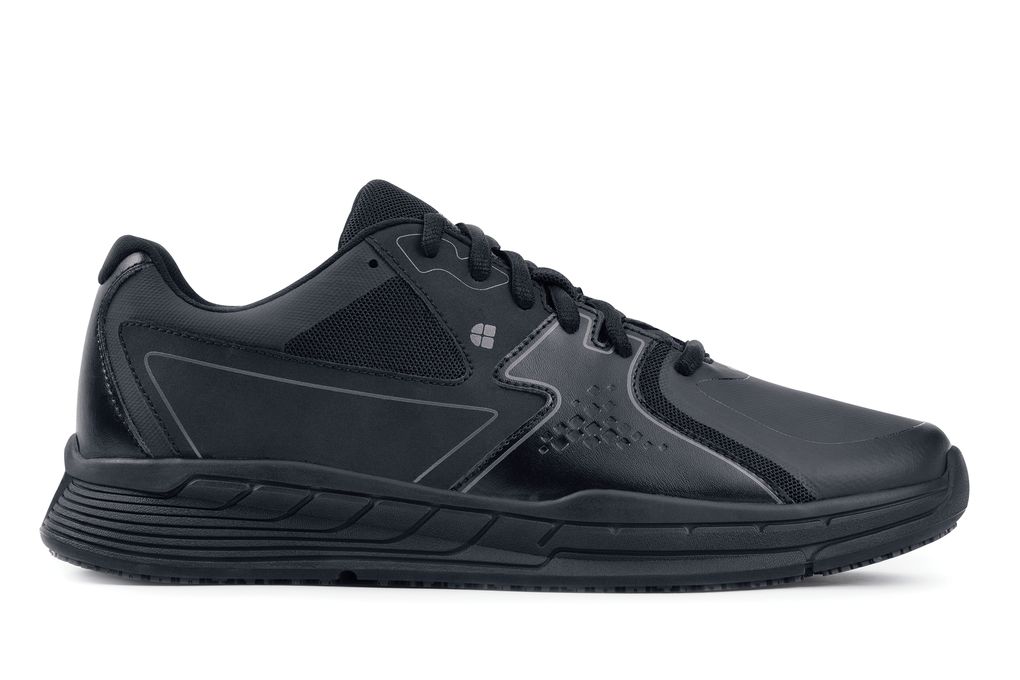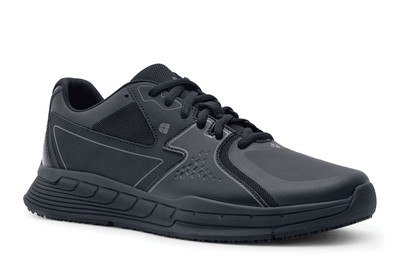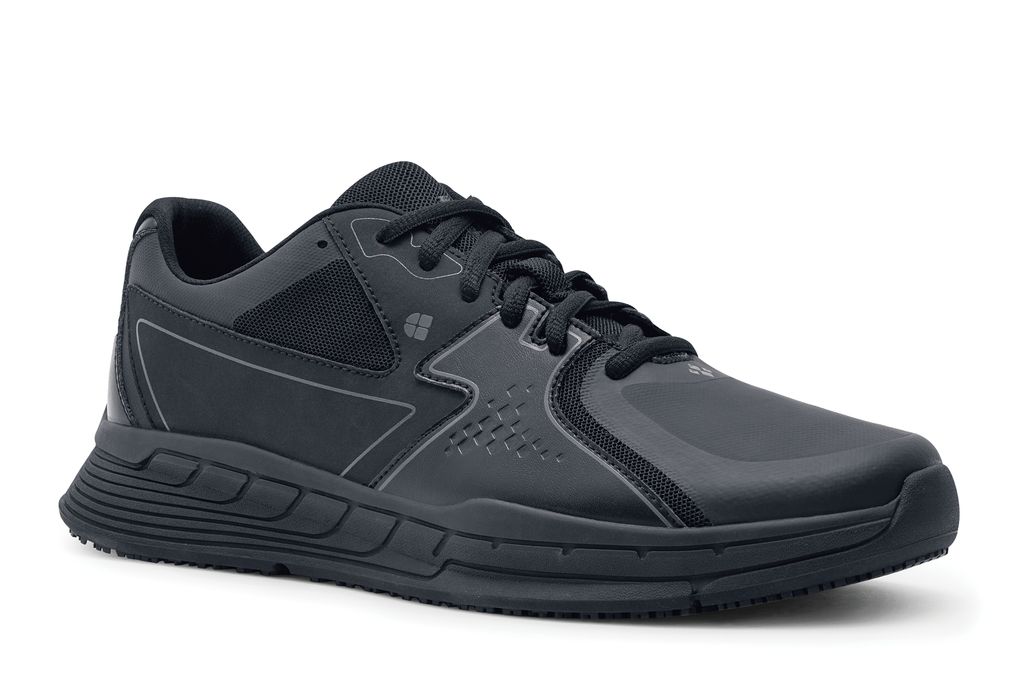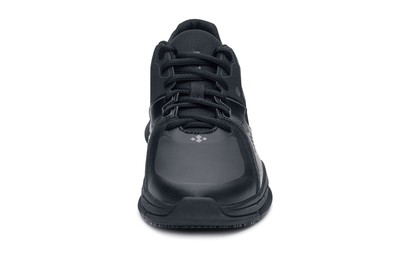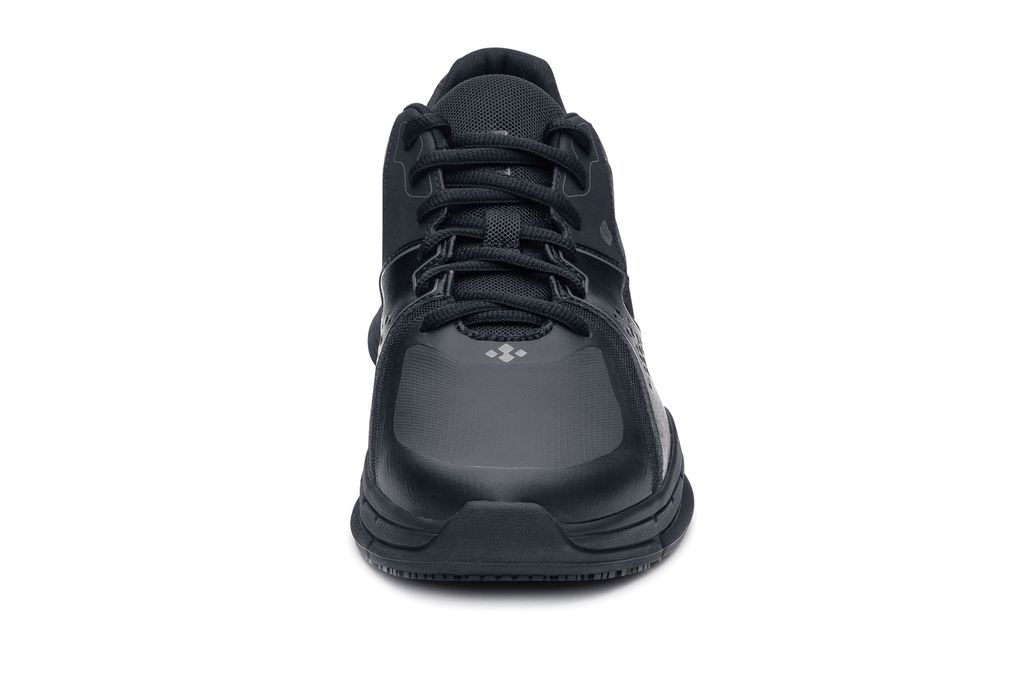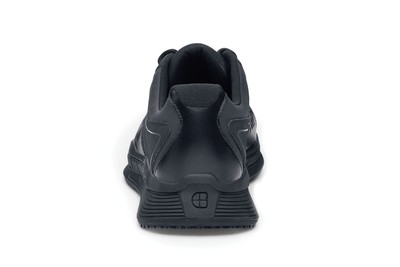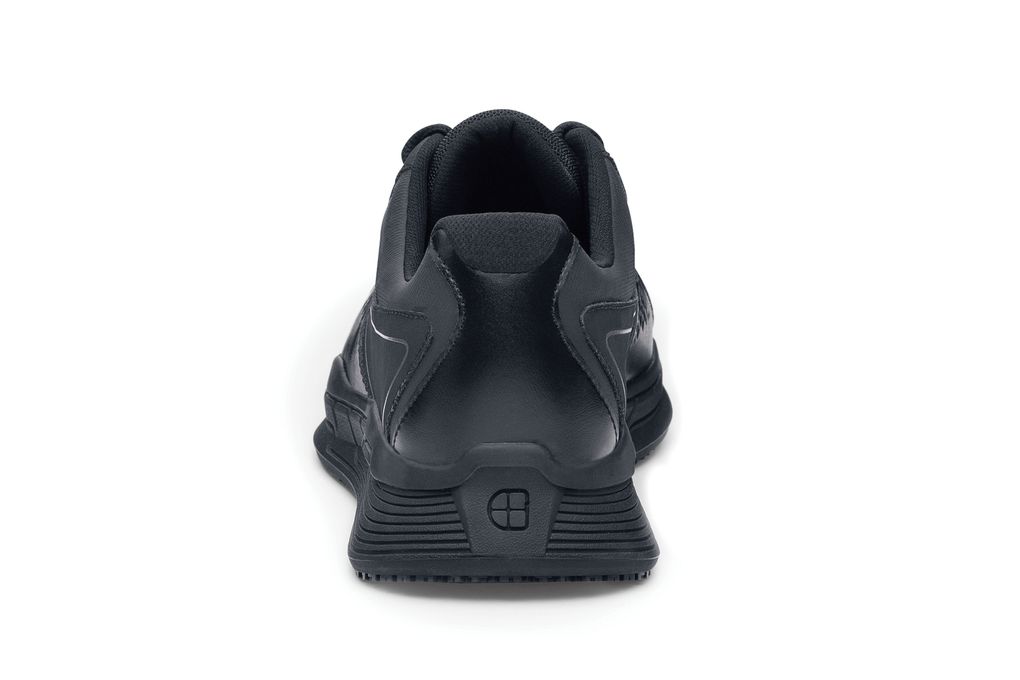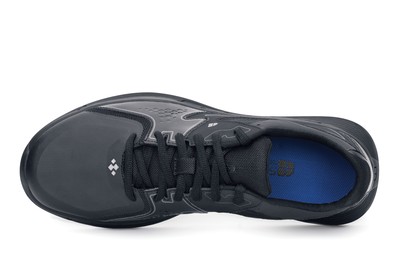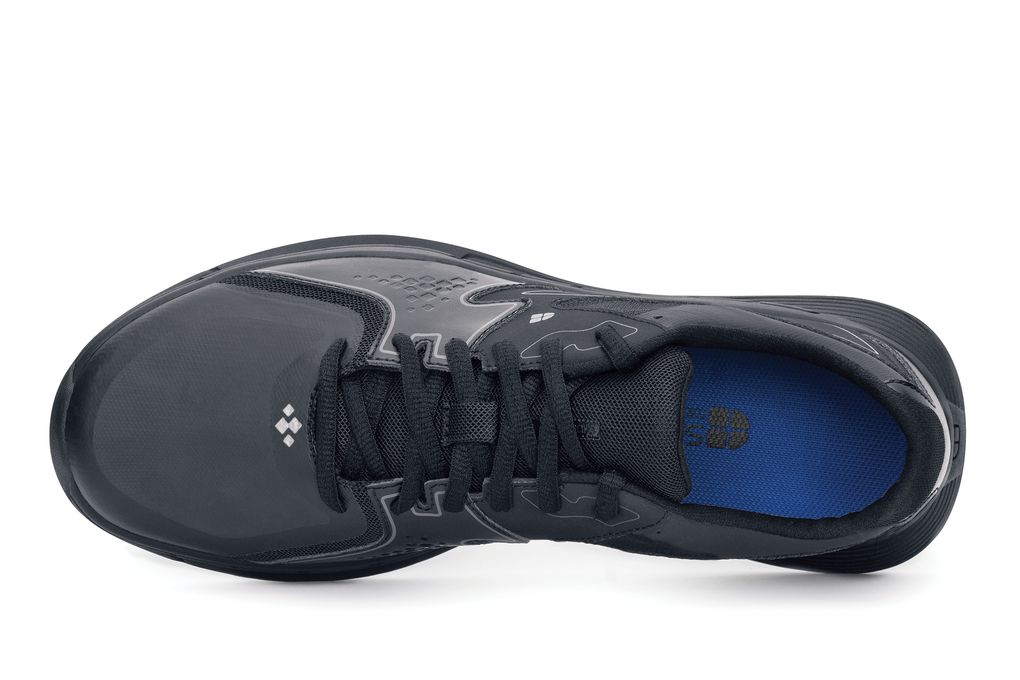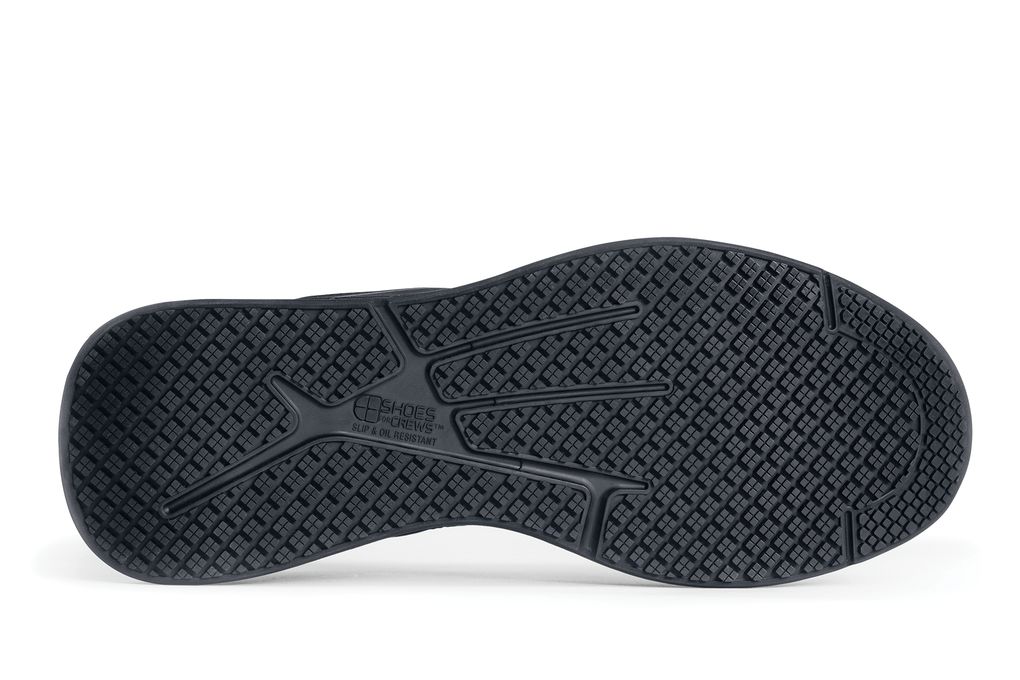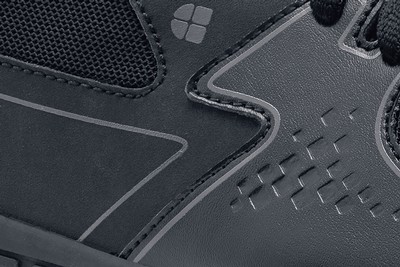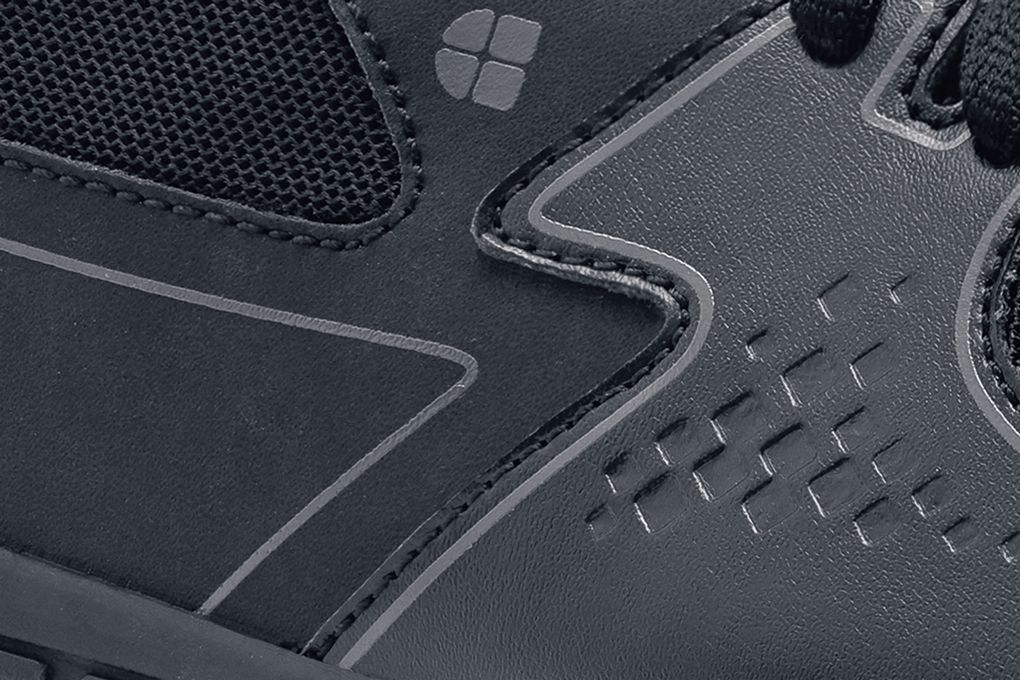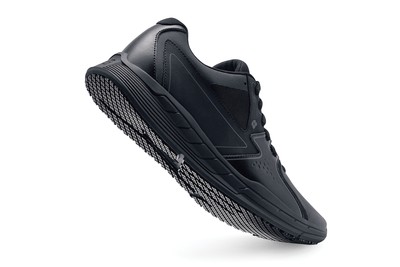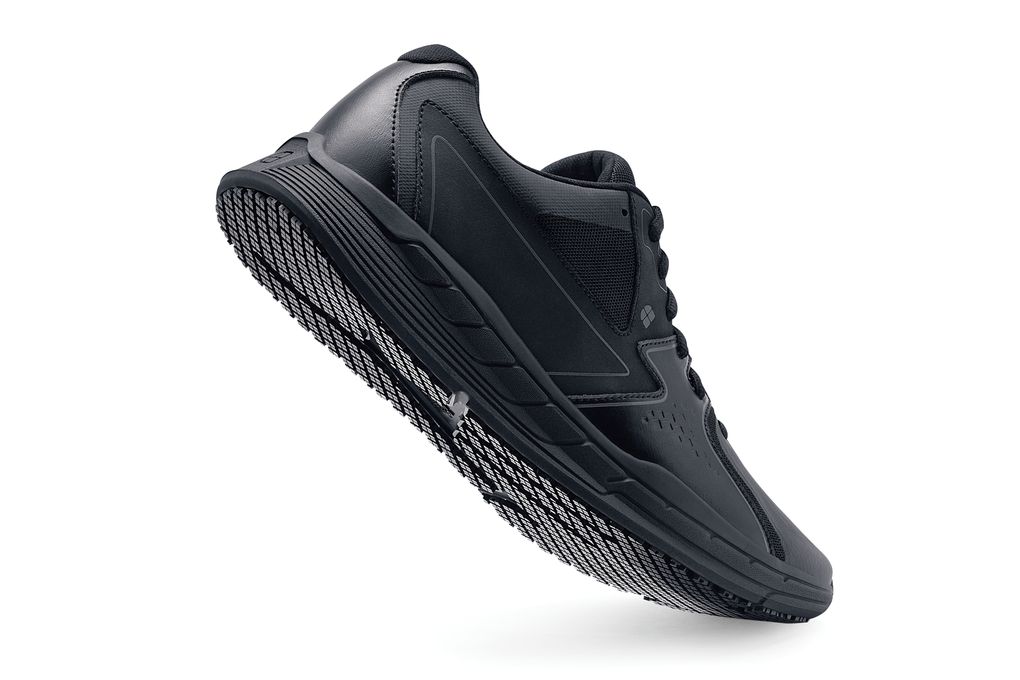 Condor
Men's Black, Style# 24734
Description and features:
This is a multi-tasking shoe that looks great and gets you home safe at the end of your shift. It's got a wider heel, giving you trusted traction where you need it most.
Slip Resistant: Superior SFC slip-resistant outsole.
Water-resistant: Treated to repel liquids from the surface.
Natural Fit: A default fit for most sizes of feet.
Also Available
Rated 5 out of 5
by
richard s.
from
I have been wearing shoes for crews for years and although the style wasnt the best there were not many options for a white, slip resistant, athletic style shoe. I LOVE the new style shoe, the fit and the weight are much better as is the material. The leather on the old shoe would soil easily and would not clean up well. The heel tab and collar of the old style would not last half the life of the shoe and was a constant bother because it would tear up and expose the hard liner. I have only worn the new style for a couple of shifts but can already tell they are of a much better quality. I hope the new shoes longevity is as good as the appearance, time will tell.
Date published: 2017-07-21
Rated 5 out of 5
by
William M.
from
Like many I've bought this to replace the discontinued Falcon. I just bought my second pair. As a chef at a college I beat on my shoes all day long. These shoes are tough, take all sorts of punishment, but are lightweight, and are easy to clean. I do use my own extra inserts for arch support, but I do that in all my shoes. These are not waterproof, but definitely splash resistant. I've been buying SFC for almost ten years. Once I bought a pair of Fila work shoes not because of the brand, but because they were on sale at Kohl's. I thought they would hold up, memory foam and all. That was a mistake. The heels wore out in two months. I switched back to SFC, and am never looking at another brand again.
Date published: 2018-05-12
Rated 4 out of 5
by
Carlos R.
from
Great shoe. My one note is that the laces are exposed and food and dirt can find their way and pass the tongue, making your socks wet. I would create a lace protector that seals this area and is connected via velcro, making it an optional feature.
Date published: 2017-05-12
Rated 4 out of 5
by
John A.
from
I was told that this model replaced the "falcon" model I used to buy which is no longer available. The shoe was okay, but it is much narrower than the falcon. I use an orthotic arch support in my shoes, and this "condor" model was too narrow, causing the orthotic to sit too high on the arch side of the shoe, putting extra weight onto the outside of my foot. My feet were aching within a week. Exchanged them for the "Evolution II" and had the same issue with the shoe being too narrow. Customer service recommended New Balance, which comes in extra wide. We'll see how it goes.
Date published: 2017-11-20
Rated 1 out of 5
by
shoepolice69
from
great at the start, didn't finish strong.
the first 2 months with these shoes were good. but, after the first 60 days they split on the sides. 1/10 would not recommend.
Date published: 2018-11-29
Rated 1 out of 5
by
TARSEM
from
Broke after three Months
We never wrote any reviews in past had a order Hundred Time but this product is terrible didn't last three months and broken front parts. I wish i can upload the pictures.
Date published: 2018-09-18
Rated 5 out of 5
by
Anonymous
from
I've used Shoes for Crews for years. My biz can be brutal on shoes. I find your shoes to be affordable AND tough. It's very durable. And since I work in and around freezers all day, the slip resistance is a great plus! These particular shoes felt a bit smaller than expected when I first got them. But, they've adapted to my feet and work fine. The soles are thick and shock absorbent. If you had a pair just like these, only with a Velcro strap instead of shoe strings, they'd be perfect!
Date published: 2017-07-02
Rated 3 out of 5
by
Doug S.
from
This product replaces the FALCON model shoe which I have worn for years. It has a different fit across the toes, which is not as comfortable as the Falcon. I wish the older products had been phased out, instead of eliminated.
Date published: 2017-08-01