Swift II
is rated out of
5
by
24
.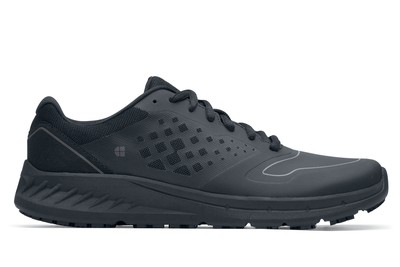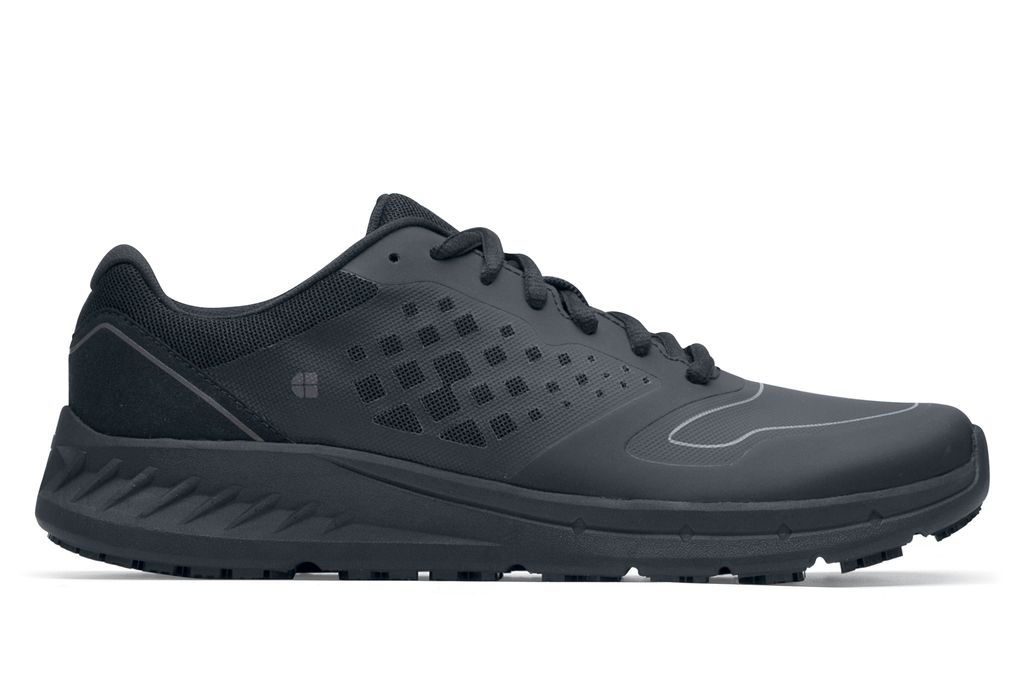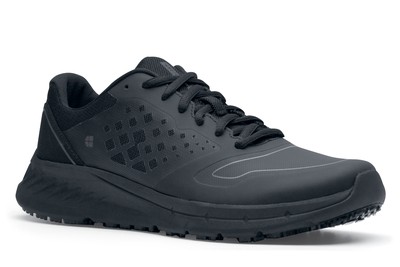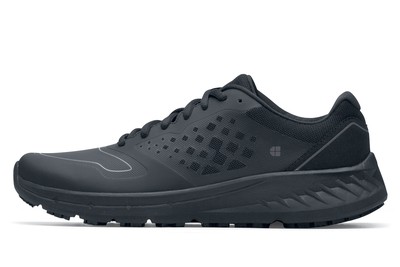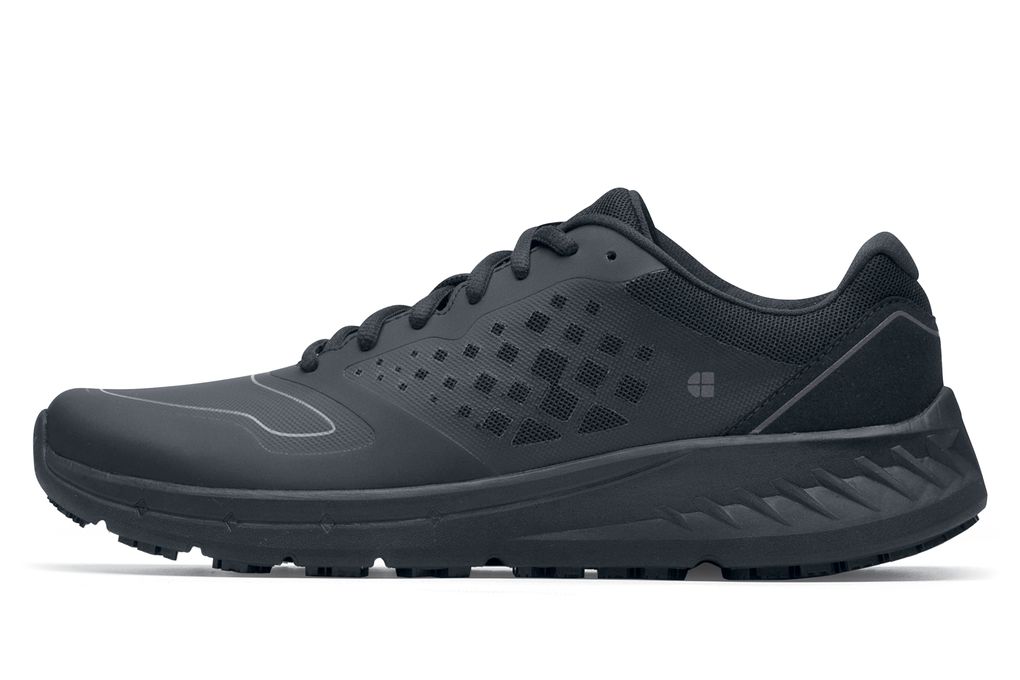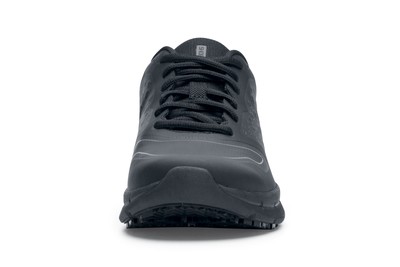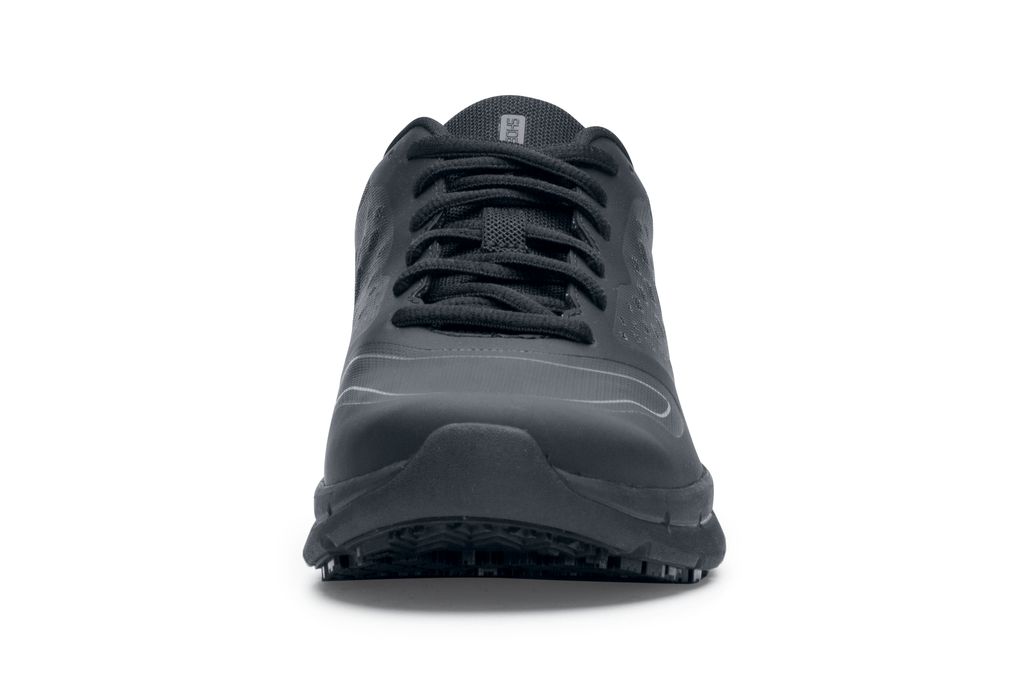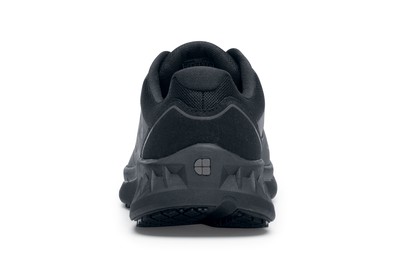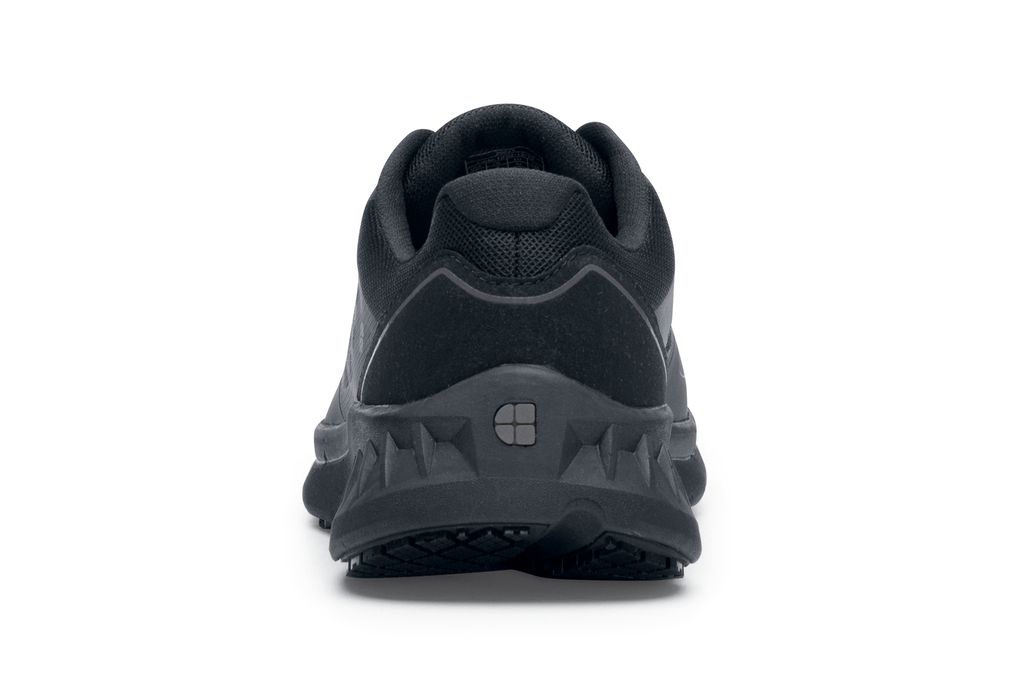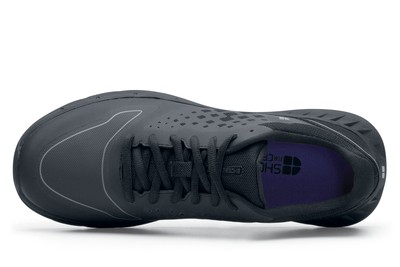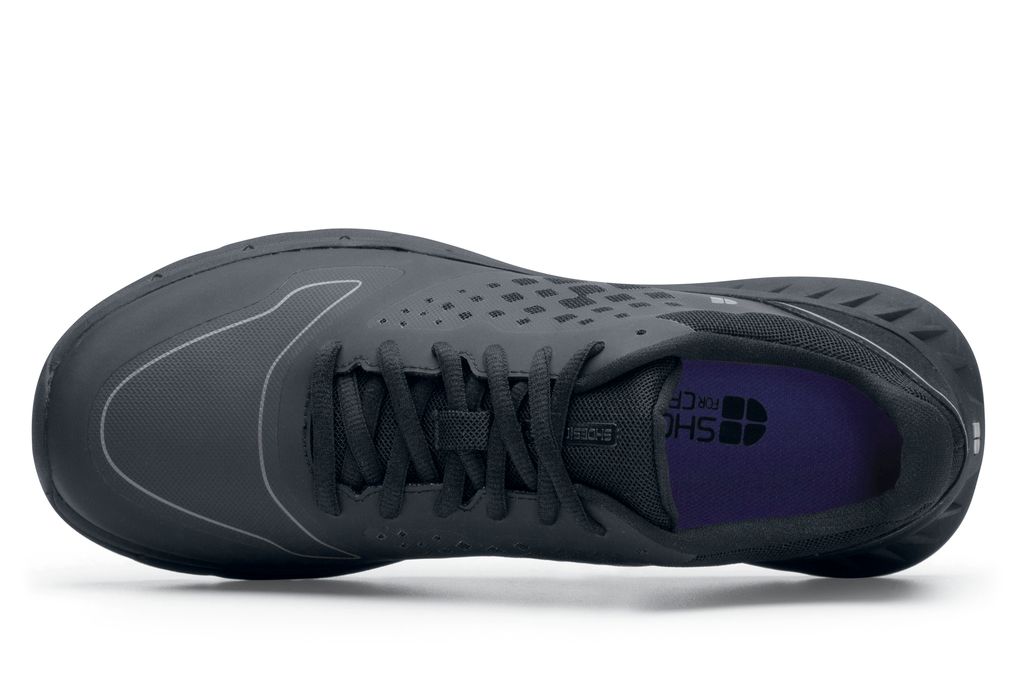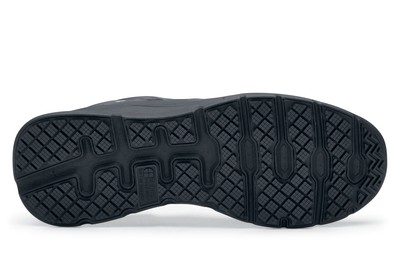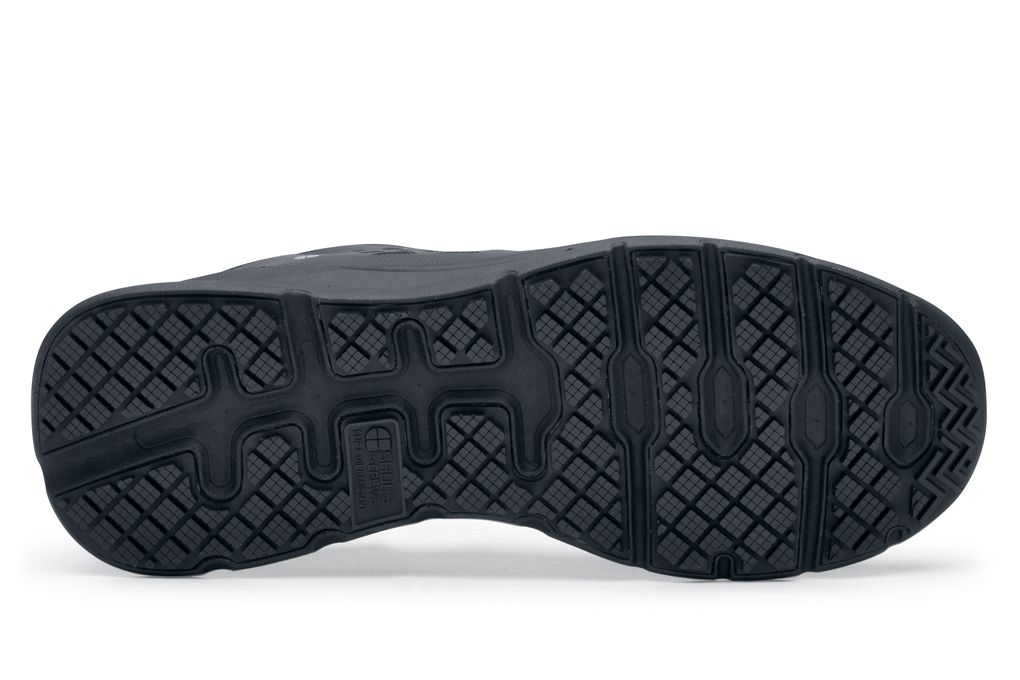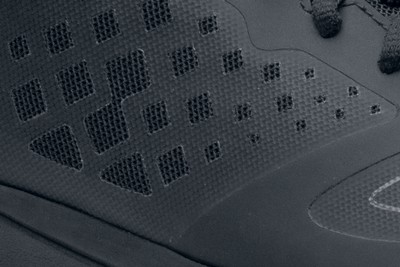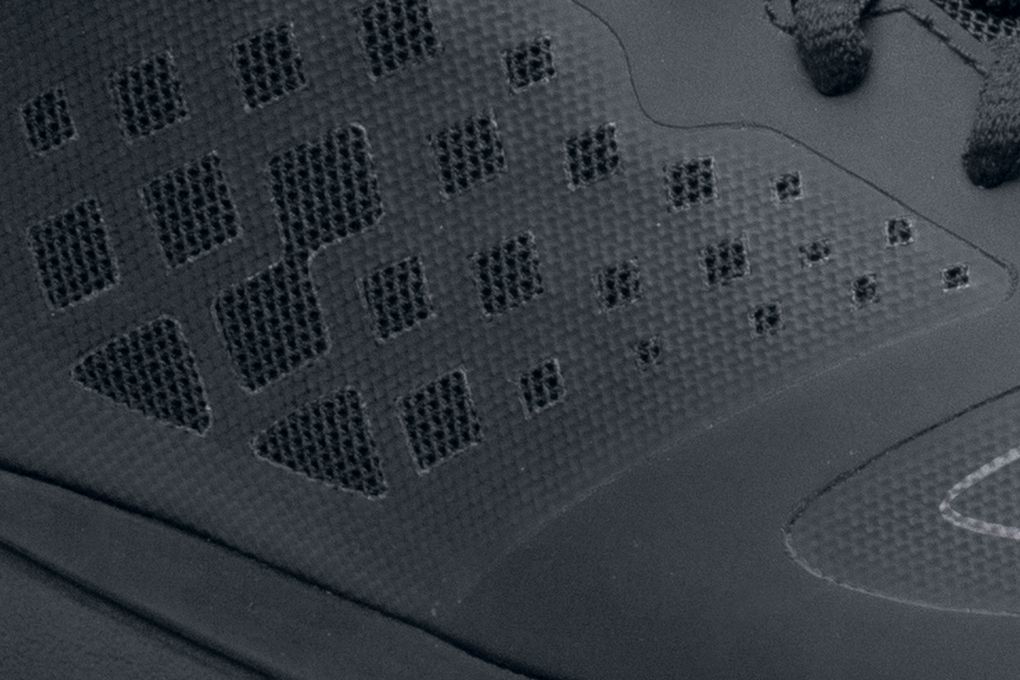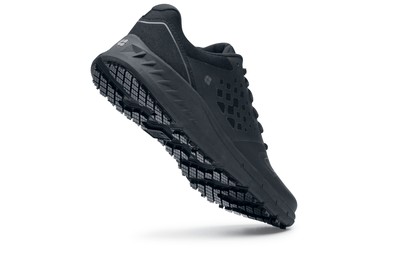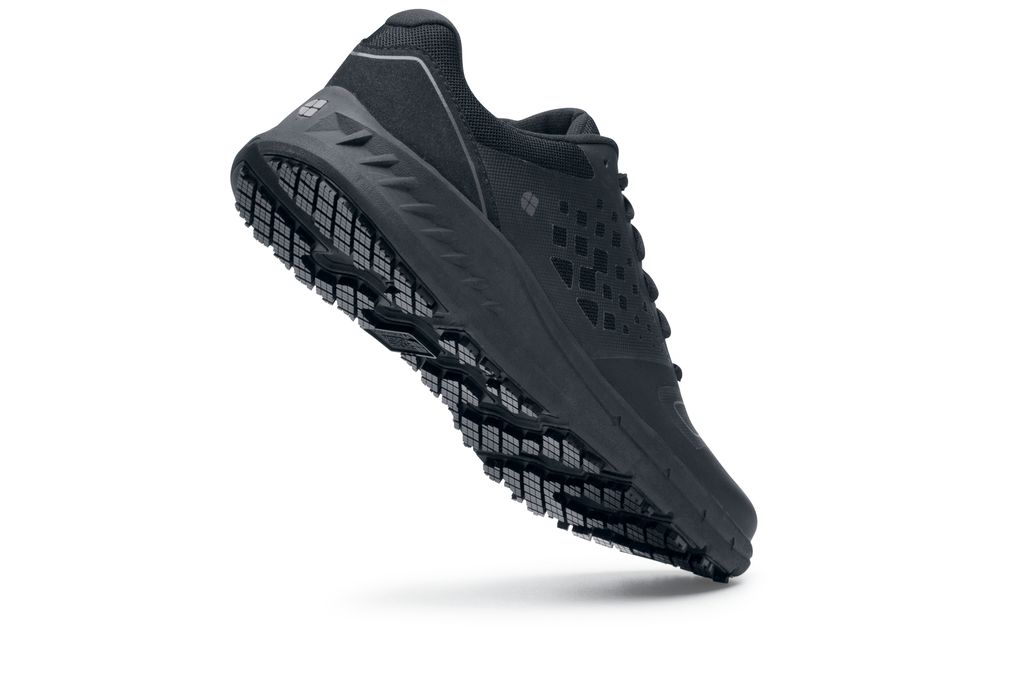 Swift II
Men's Black, Style# 26025
Description and features:
Built on a super lightweight platform, the Swift combines the best of athletic styles and protective elements to keep you safe, including slip-resistant Flex Tread, TripGuard and Spill Guard.
Slip Resistant: Superior SFC slip-resistant outsole.
Water-resistant: Treated to repel liquids from the surface.
Extra Cushioning: New insole technology and cushion construction that provides greater comfort.
Also Available
Rated 4 out of 5
by
Chris L.
from
It seems your shoes have changed dramatically. I did like the heavier material used in the past as well as the WIDE being WIDE. These, although labeled WIDE, are not as WIDE as your shes used to be. This could be style specific. Otherwise they do serve their purpose of being non-slip which is the number one reason I have purchased Shoes For Crews for so many years. If you like very light shoes with minimal foot support (Arch support is good- entire foot support is lacking to me)- this is a good shoe for you.
Date published: 2017-07-26
Rated 5 out of 5
by
Zane
from
Popeyes crew member
These shoes are worth every penny. I'm a fairly big guy 250lb 5'11 and I tear shoes up. It is hard to find a shoe that will last a long life. Most shoes I've worn have the upper come apart from the sole. These have gone through a year's worth of working and they have had no problem keeping together. This company must have some great glue or something. All I know is that if you're a guy like me who's tough on shoes, these are for you.
Date published: 2018-12-10
Rated 3 out of 5
by
Kevin R.
from
My feet require more support than these shoes give but they're very durable/strong for only weighing 10 oz. all most like wearing sandals which I could never do. I think if I was younger these shoes would be fine but they're not for my age. I'm 59 and have worked in the restaurant industry my whole life. Lots of long days and double shifts so I again need more support.
Date published: 2017-11-14
Rated 4 out of 5
by
Autumn B.
from
I've bought the original Swift's for years and loved them. They were extremely comfortable and could wear them for a 12 hour shift and my feet never hurt. Unfortunately I can not say the same about the Swift 2. The shoes are comfortable for the first 5-6 hours, but then my feet are hurting. I wish you'd bring back the original Swift.
Date published: 2017-08-21
Rated 5 out of 5
by
Charlie J.
from
I am a long time customer and these shoes are light and strong. I am a full time worker so I spend the day on my feet. These shoes are like wearing a pair of athletic shoes. They reduce leg pain and are durable.
Date published: 2017-10-29
Rated 5 out of 5
by
Anonymous
from
Great grip while working on wet concrete floors. I would still recommend inserts if you have high arches like me though. An overall great work shoe
Date published: 2018-02-18
Rated 4 out of 5
by
Doug H.
from
So far the shoe held up. I like the light weight. But they done breath as well as I thought they would. My feet hot and damp at end of shift.
Date published: 2017-06-12
Rated 2 out of 5
by
Ctg7
from
Nice looking but major flaws over original
I loved the original Swift shoes. They were awesome. I really expected the minor flaws the original had to be fixed for the swift 2. They weren't. They felt very comfortable at 1st but later at home at night my feet would start aching. After 2 weeks+ of wearing I still had my originals so I switched back. The pain stopped. Went back and the pain was back. Definitely some major flaws in the sole area.
Date published: 2019-01-28