Galley II
is rated out of
5
by
10
.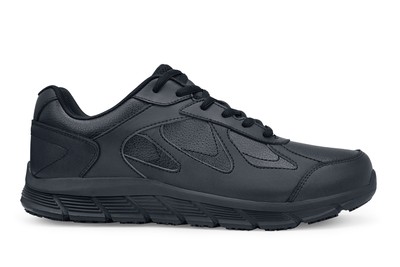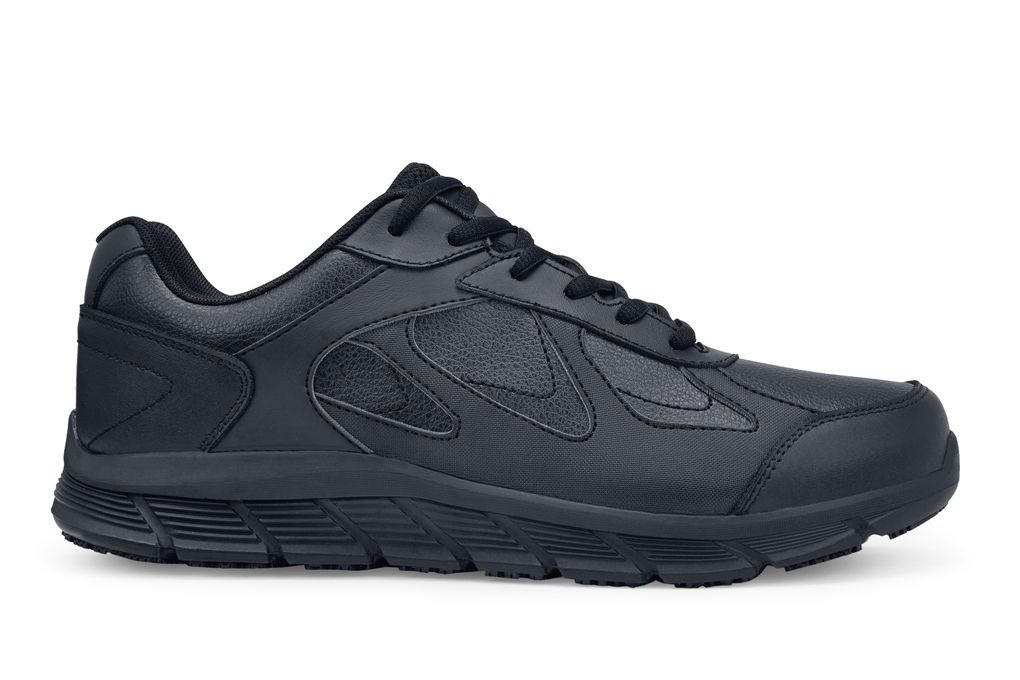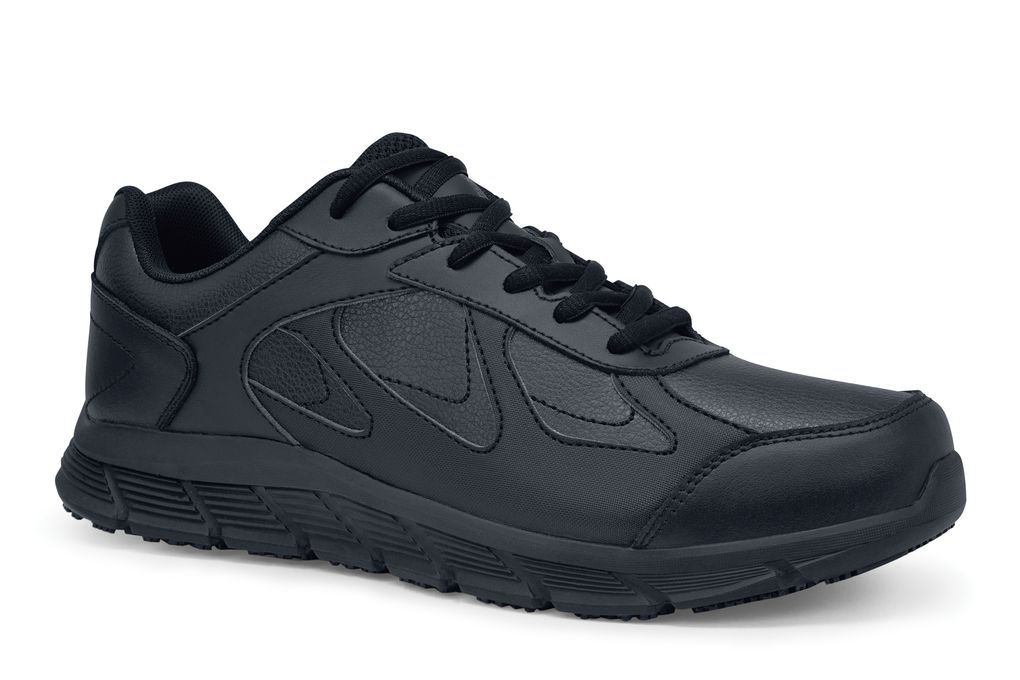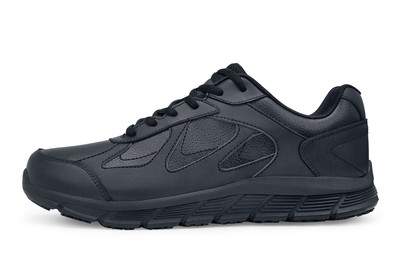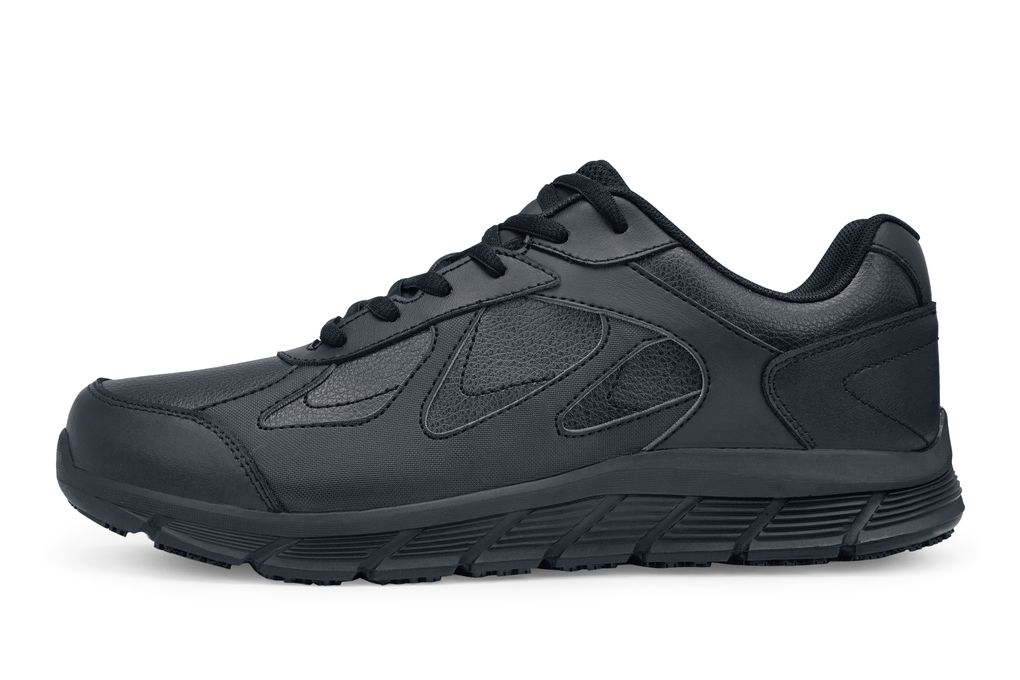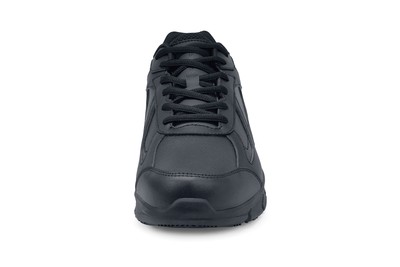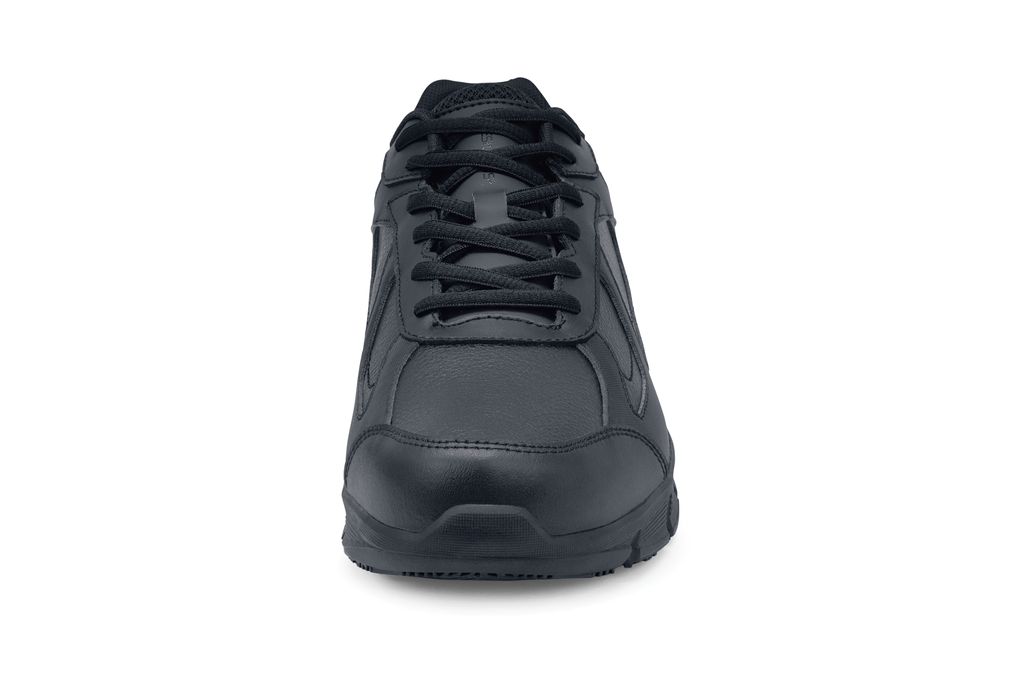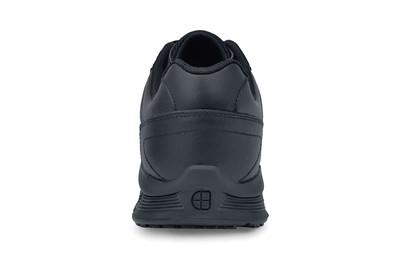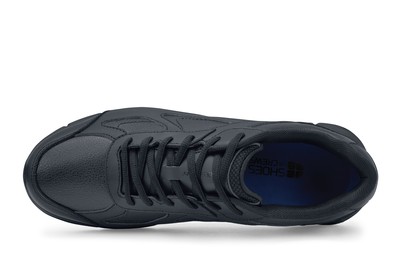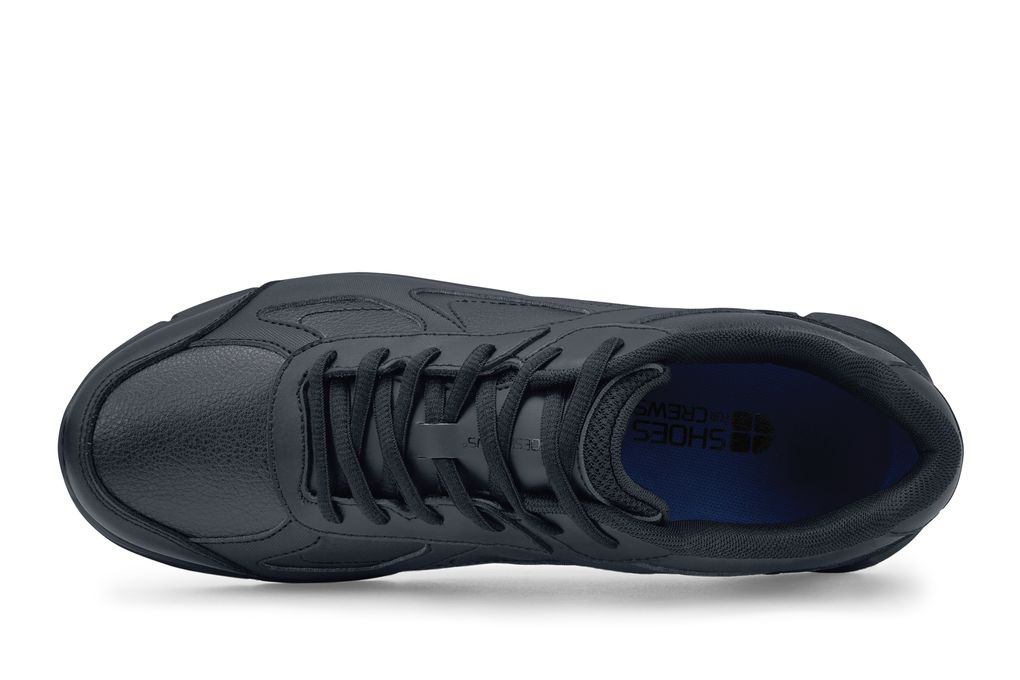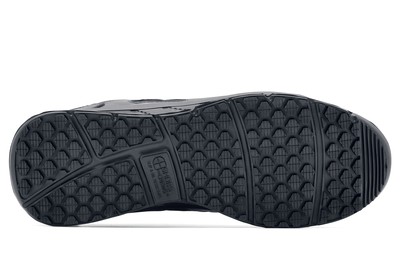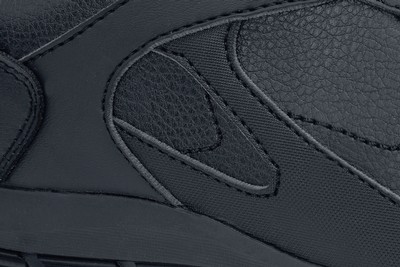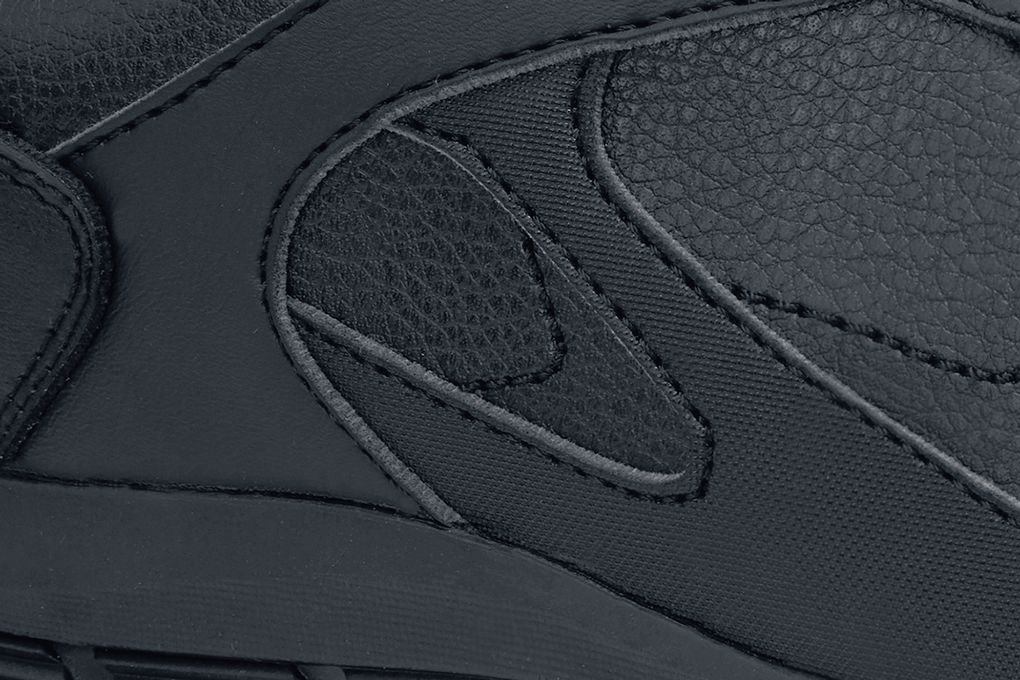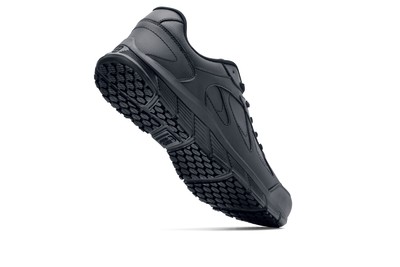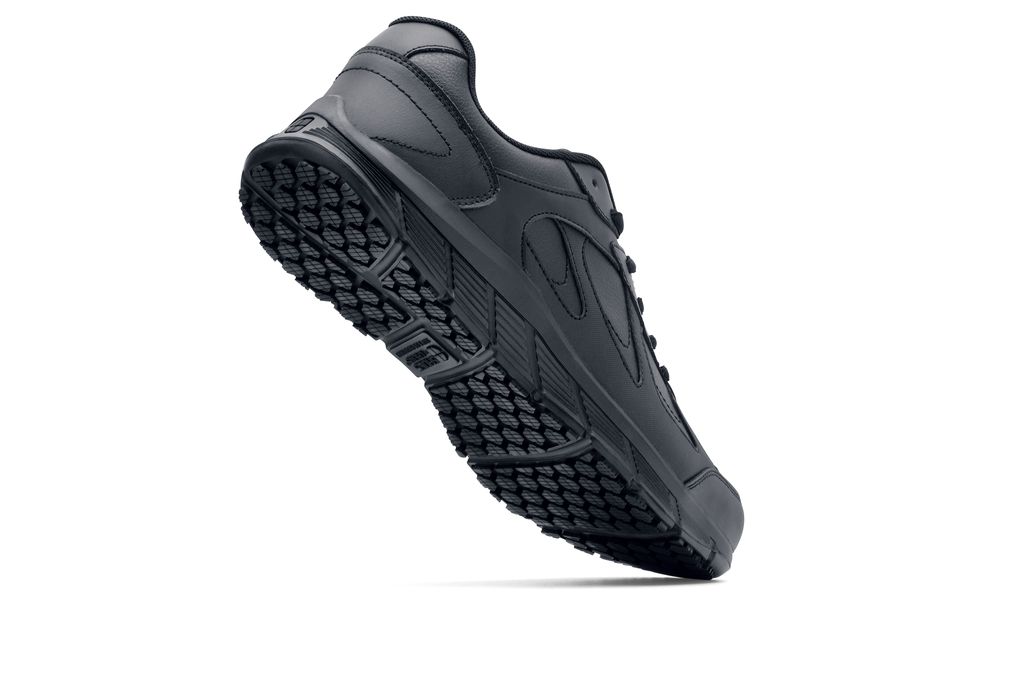 Galley II
Men's Black, Style# 29183
Description and features:
Bring your A-game to work with shoes that perform as well as you do at getting the job done. The Galley II adds safety and comfort to your day with the Shoes For Crews slip-resistant outsole, a water-resistant leather upper, and a removable insole.
Slip Resistant: Superior SFC slip-resistant outsole.
Water-resistant: Treated to repel liquids from the surface.
Natural Fit: A default fit for most sizes of feet.
Also Available
Rated 3 out of 5
by
MommaDee
from
Wide is NARROW!
I purchased Galley II in a men's wide, thinking the shoe would be wide. It is NARROW! The toe space is uneven (Skechers did this for a while, irksome! and foot pain as the footbones crunched togther!) and the toe box is really narrow and tapering almost to a point. The sole itself is really narrow, absurdly so. Rounded but over-tapered. Also these shoes are longer than other size 8 men's shoes I own. They look great, I will try them for a week, and either they shape or I'm returning them.
Date published: 2019-01-03
Rated 4 out of 5
by
CURTIS T.
from
Good shoe for a good price. I ordered the size I normally wear which is 9M and the fit and support is good for me. The shoe covers the entire foot with leather instead of having fabric which offers good protection in cases where some hot liquid maybe be spilled on top of feet. The shoe also offers some pretty good water resistance which is helpful when we scrub down our kitchen (at least I don't have to work around with soggy socks). The shoe is easy to clean with a little soap and water and I just shoot out the sole with a strong stream of water to get the gunk out of the grooves. The only concern is that the sole feels a bit thin which might affect durability in the long term. I recently purchased a pair of the New Balance model and that didn't last more than 4 months before the sole came apart from the rest of the shoe. I hope that this model lasts as long as some of my other purchases from Shoes for Crews which was about 2 years. As mentioned at the beginning, price was good, fit is good
Date published: 2018-07-22
Rated 5 out of 5
by
Gregory G.
from
Love these shoes. Didn't even have to break them in. Very comfortable from the start. Could be just a little bit lighter in weight.
Date published: 2018-08-01
Rated 5 out of 5
by
mike37
from
Right from the get-go
Excellent shoe at a great price. Comfortable from Day1.
Date published: 2018-11-15
Rated 3 out of 5
by
beto
from
my experience
The leather material they wore made of feels very cheap
Date published: 2019-03-30
Rated 5 out of 5
by
Coleawsus
from
love it
This is the only shoe I could find that's totally white and I'm glad I did. I'm a painter and now I don't have to settle for shoes with a black or blue sole. These are very comfy, light weight. and so far pretty durable shoes. Ill buy them again.
Date published: 2019-02-07
Rated 4 out of 5
by
Rich
from
Good all around non slip shoe
Good comfort and quality. Leather upper keeps shoe sturdy. Non slip sole is the best one sold.
Date published: 2019-02-12
Rated 1 out of 5
by
JustMe
from
Horrible
They made my son's legs and feet swell up. And after a couple days of wearing them to work, he could barely walk because of the pain
Date published: 2019-02-07