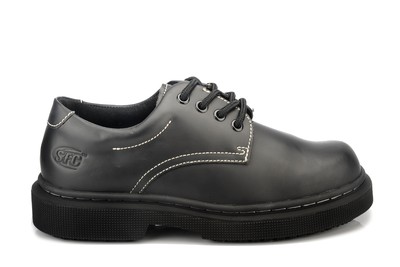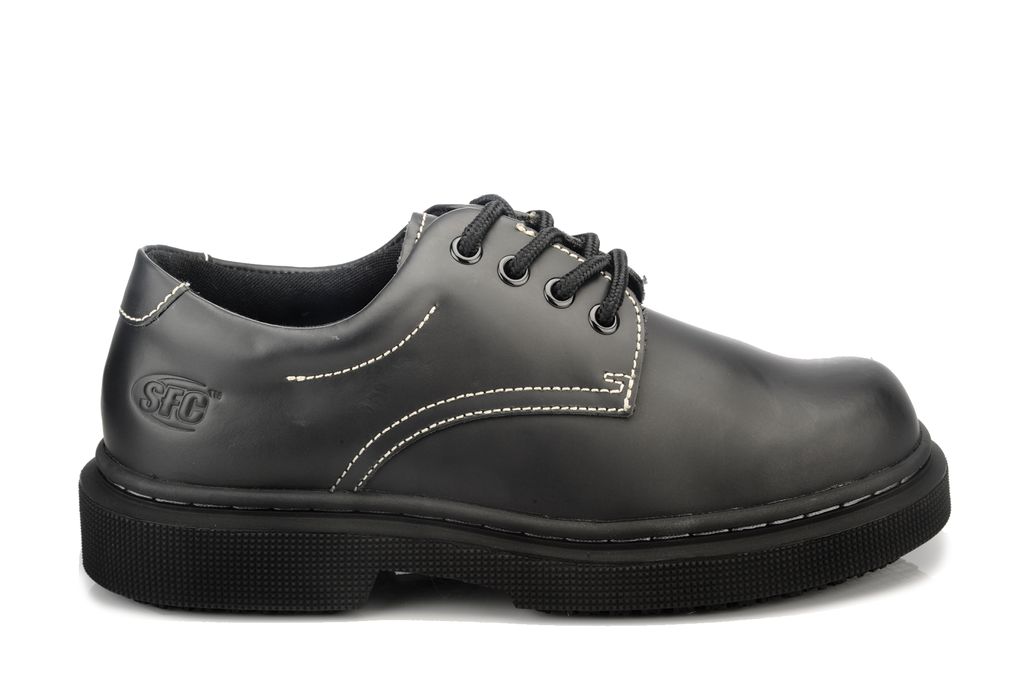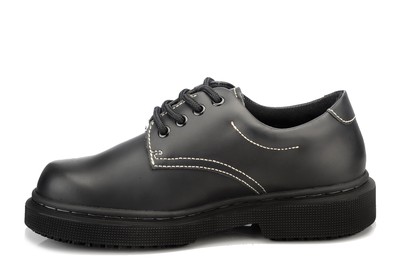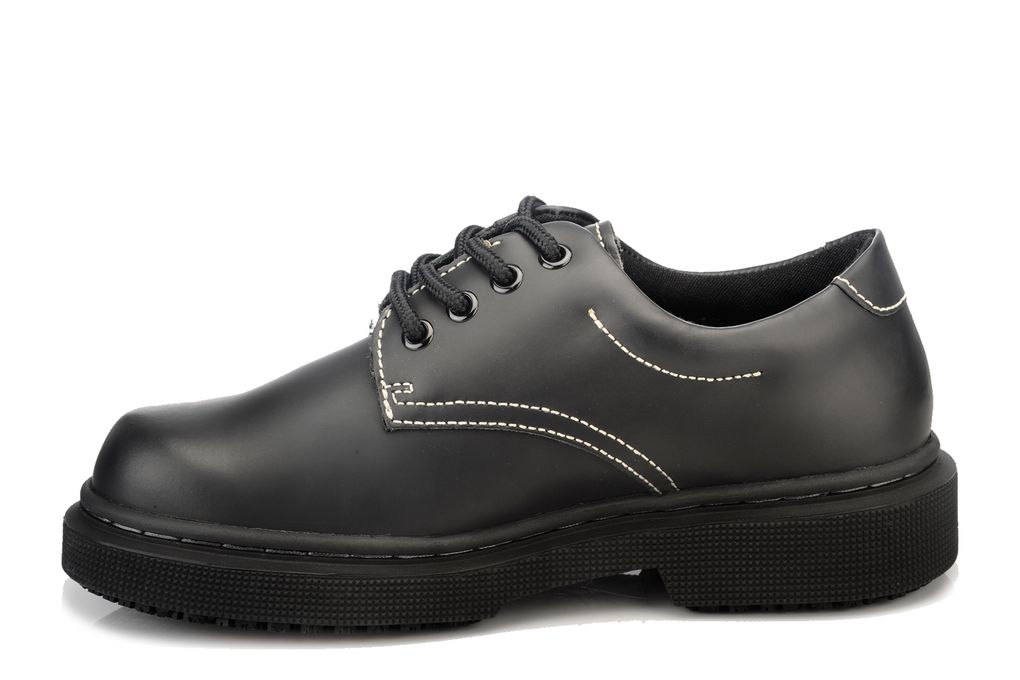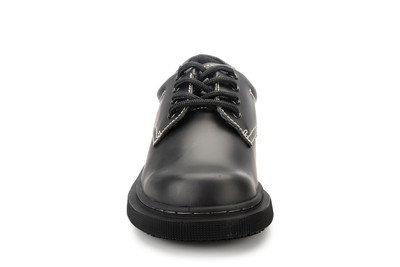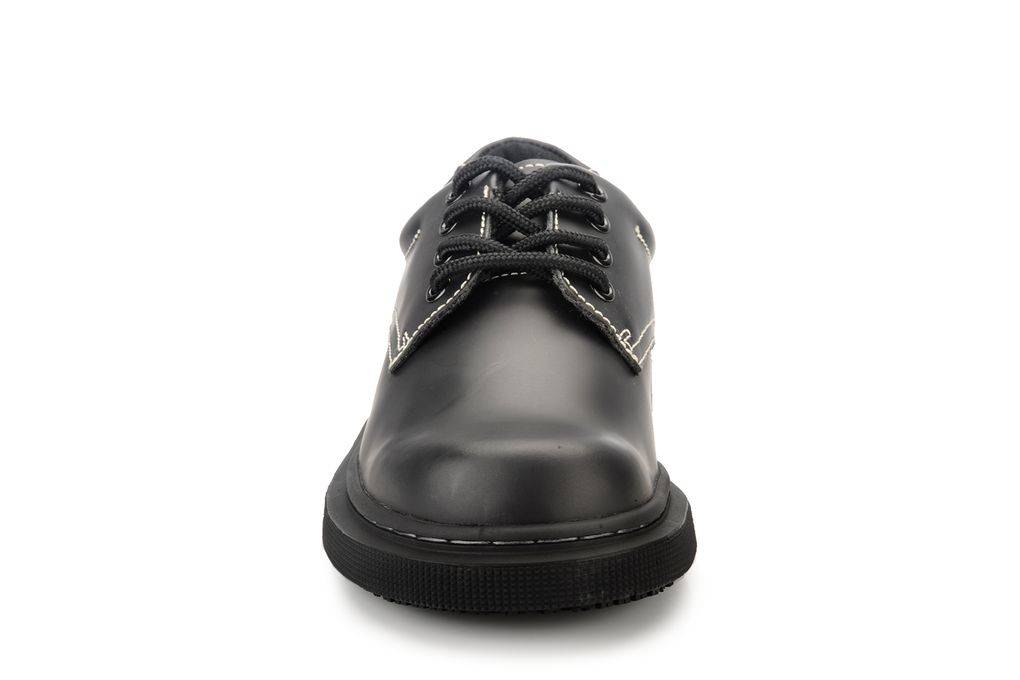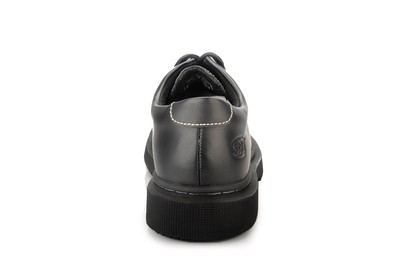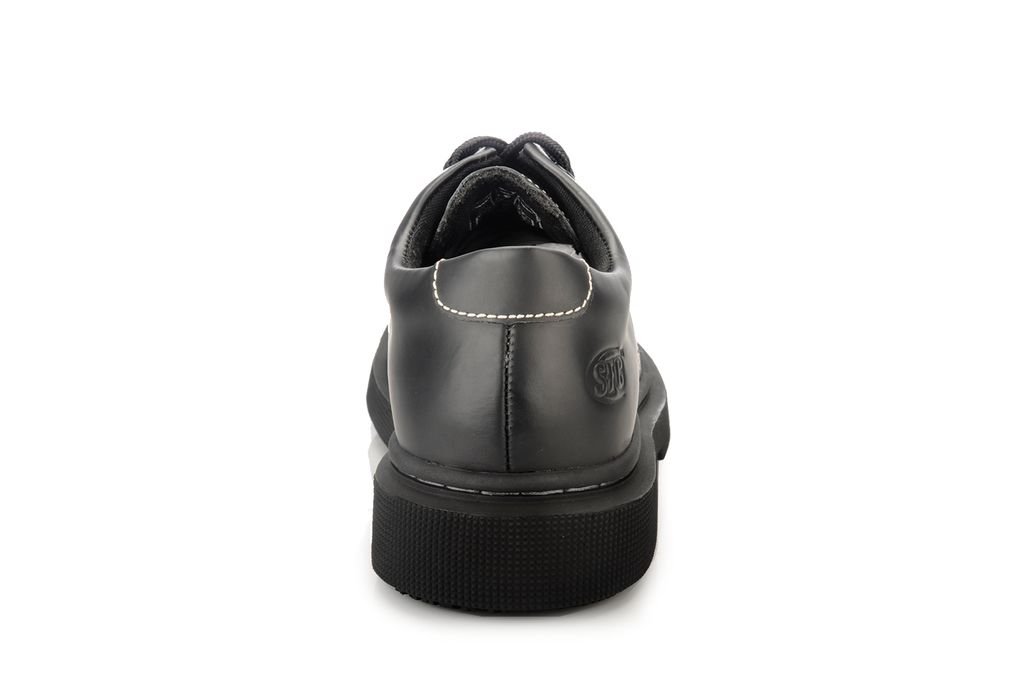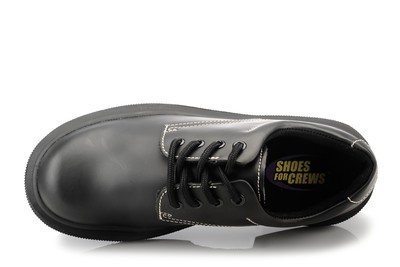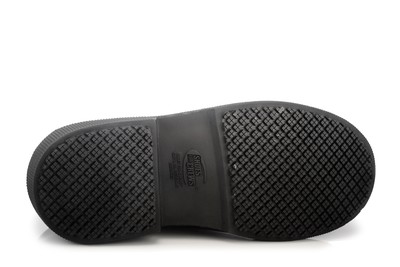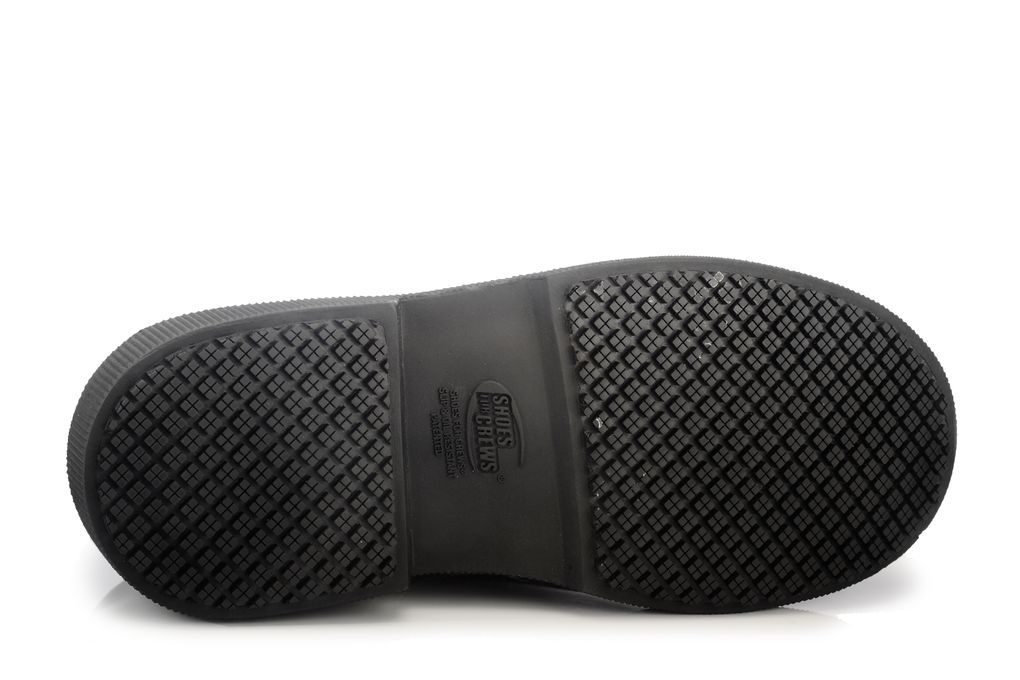 Jane II
Women's Black, Style #3582
A shoe with savvy style that won't let you down.
Water-resistant
Treated to repel liquids.
Patented SFC Mighty Grip® Slip-Resistant Outsole
Other Features
Genuine leather
Padded collar
Removable cushioned insoles
Water resistant
Full ¾ inch rubber heel
Accent stitching
Steel shank
This time, I ordered a half size smaller than last year and the shoes fit much better, this decision was based on reading some of the comments which suggested ordering a half size smaller. I always ordered my regular size and after wearing them a while the shoes stretched out a little, weren't as comfortable and my feet slid around in the shoe. Now, the shoes feel great even afte the breaking in process.
Teresa Novinska Chef Instructor April 19, 2016
A great pair of shoes all around. My only problem with these is that, it's not as snug as I'd had hope: I can still slip in and out of these even after tying them as tightly as possible. But if you're in search of a durable pair of professional looking shoes with good arch support, then I would highly recommend these. Though I would suggest going a full size or a half smaller than your original shoe size for a good fit.
Winnie Ng September 11, 2015
I have been wearing these shoes for almost 10 yrs. They are fantastic. I wear them for every day walking and work. I find them great for my orthotics too!
Rose Marie Harris May 26, 2015
It felt smaller because of the insoles, but i think is getting molding to my foot, and i most likely will try same size but wide, but is a great shoe i like it.
Noradino Diaz Cook April 23, 2015
The worst shoes evere looks comfortable. Was very disappointed
Maria Jackson December 18, 2014