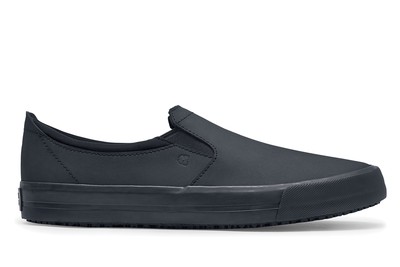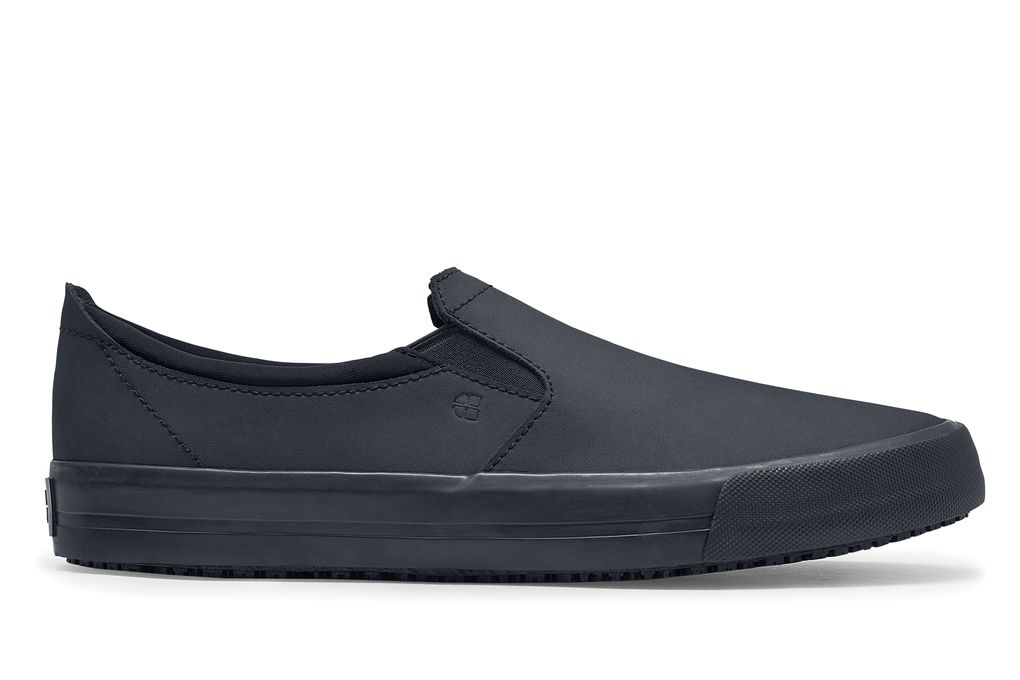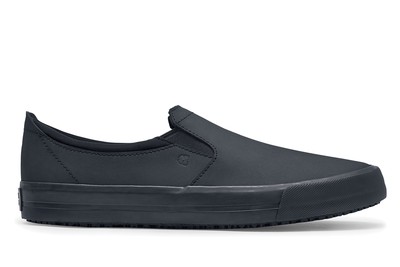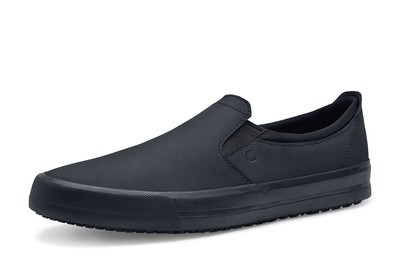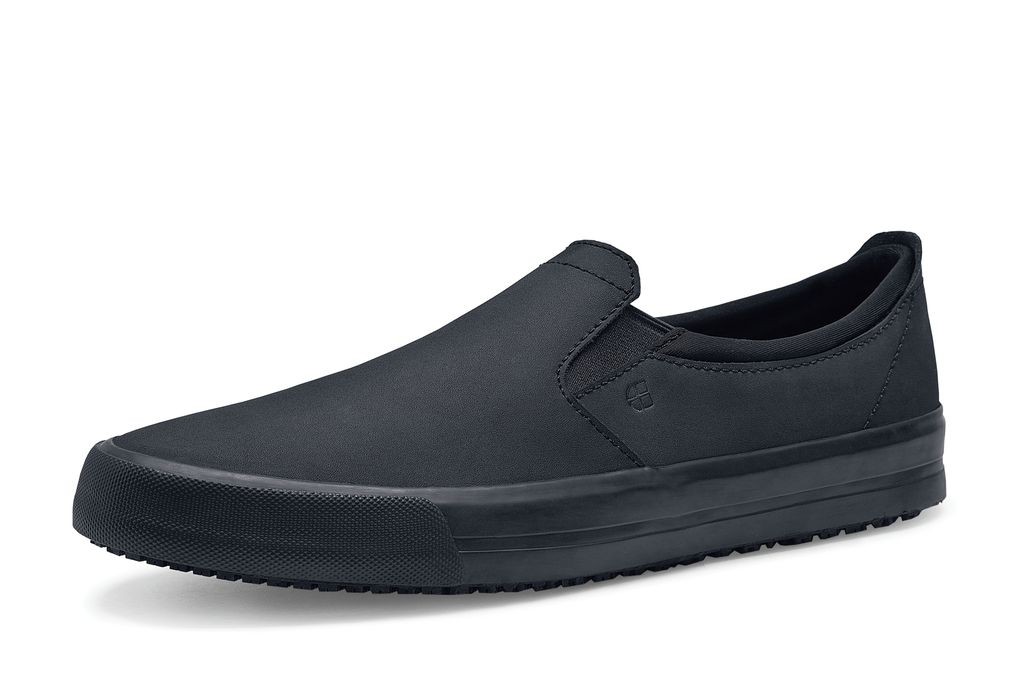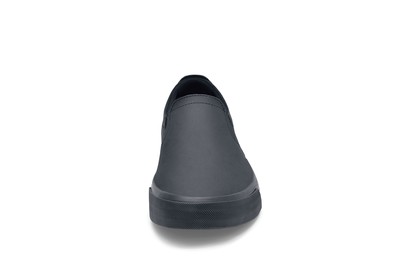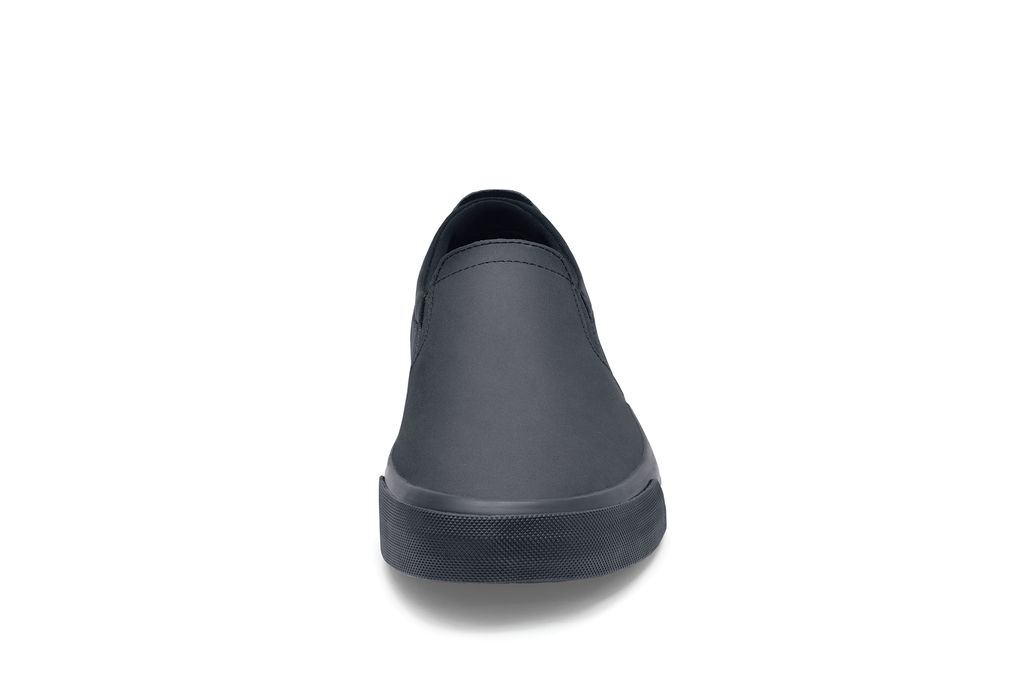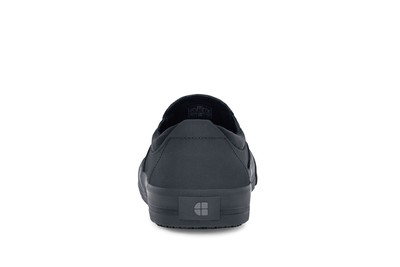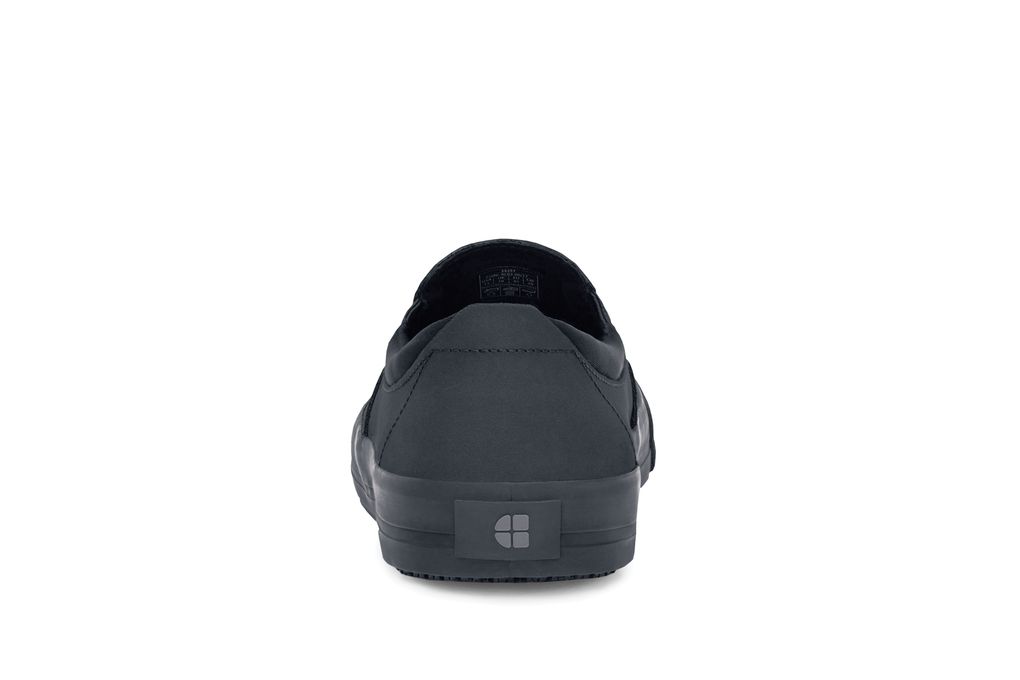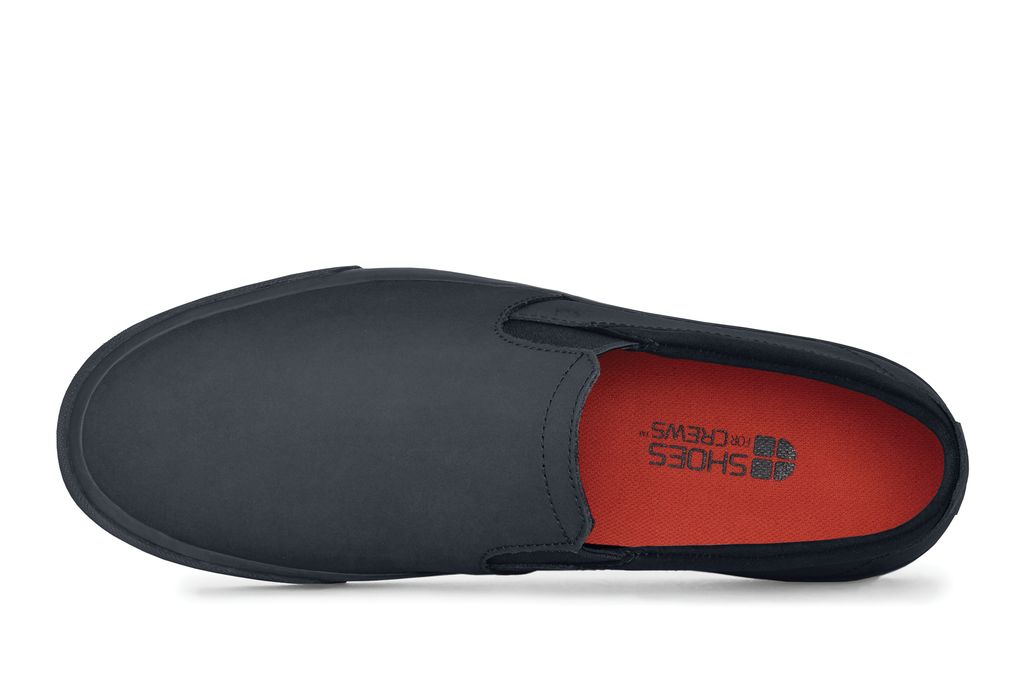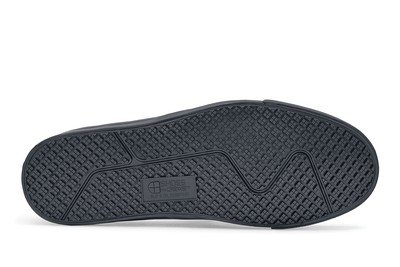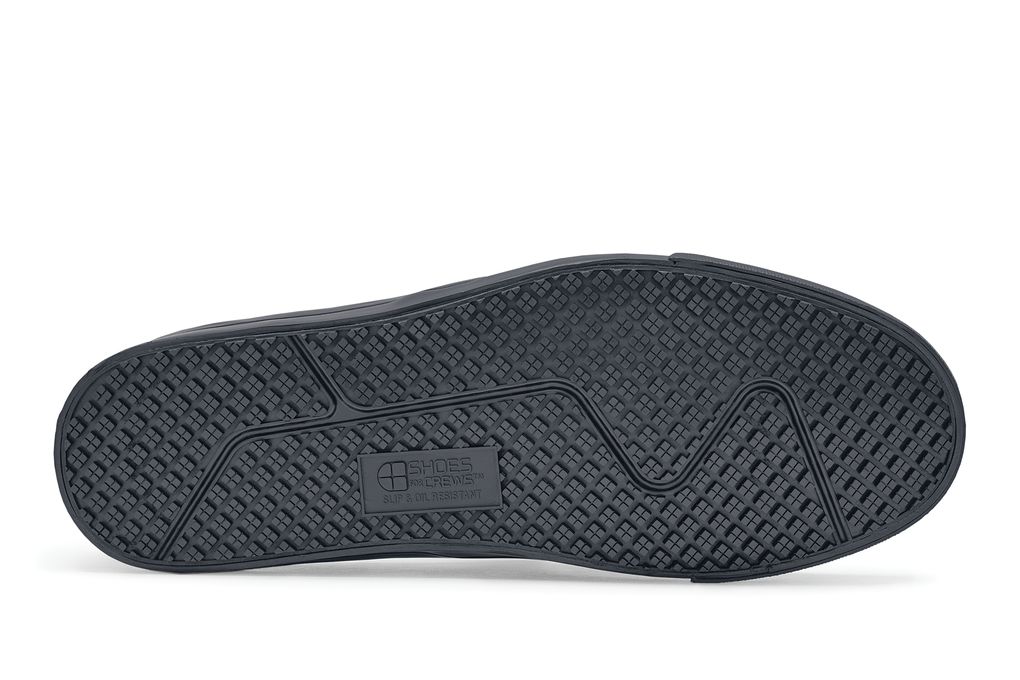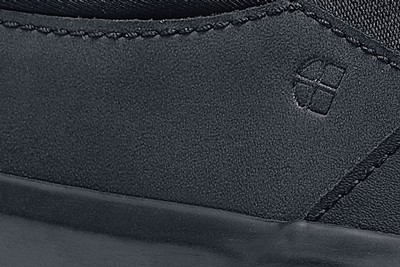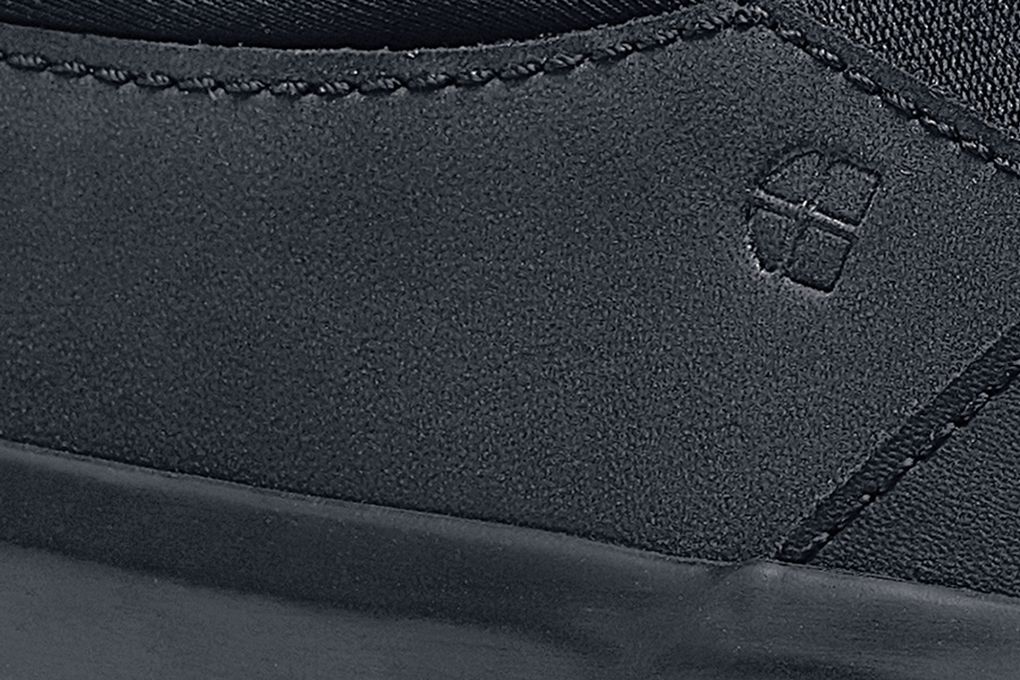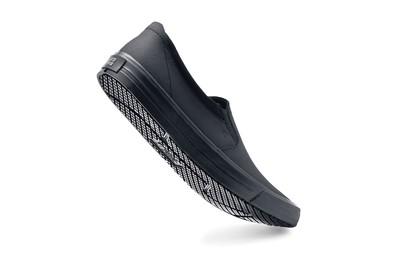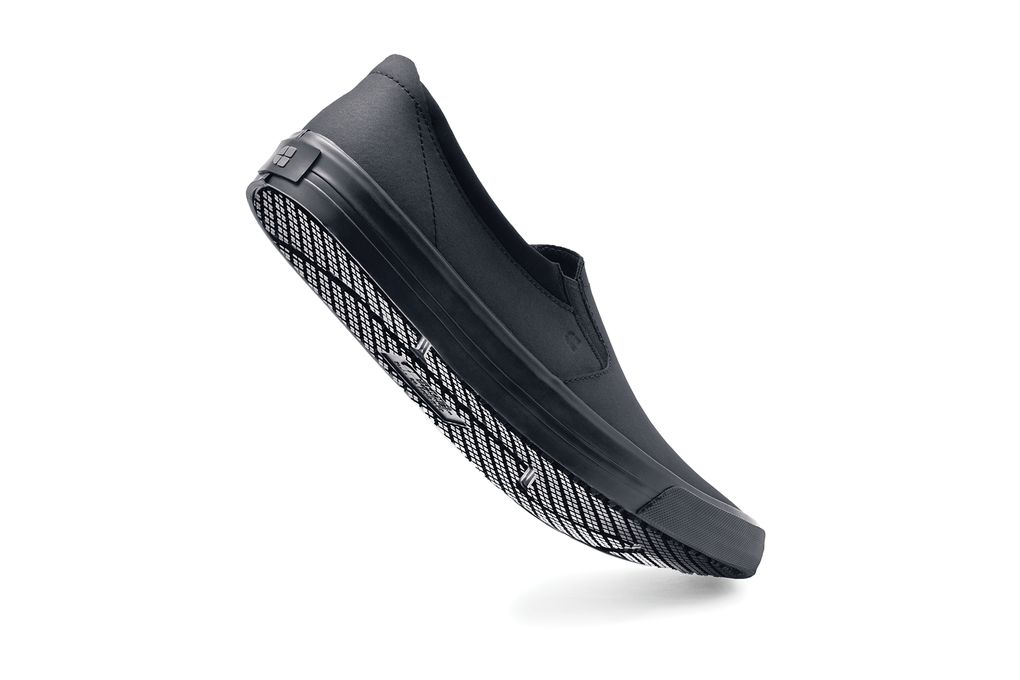 Ollie II - Leather
Women's Black, Style #36106
The Ollie has a chill vibe that belies its functionality--look good and work hard while being protected with our signature slip-resistant outsole, Spill Guard and water resistance.
Water-resistant
Treated to repel liquids.
Leather Upper
Natural material encasing the foot above the sole.
Removable Insole
Insoles are removable to allow for custom insoles or orthotics.
Natural Fit
A natural fit for most sizes of feet.
Other Features
Removable cushioned insole
Slip resistant
Weight (per shoe): 7.4 oz.
Leather upper
The top of the foot is uncomfortable at times but the overall feeling is good.
Yolanda Williams May 22, 2017
I love the new look of these shoes! The leather is a soft natural leather. Looks almost like suede. I like it better than the normally shiny leather. These look more casual and can probably wear outside work. I just feel the older ollies had more support for standing during long shifts. I have the older version in black leather and black canvas, and blue canvas. But the canvas materials faded from normal wear and getting wet. So I wanted a material easier to clean. This material seem thinner so hopefully it last, and These seem to be a little less supportive so maybe need and extra insert. Overall Love the new improved look prefer the old support.
Treasa Nguyen May 2, 2017