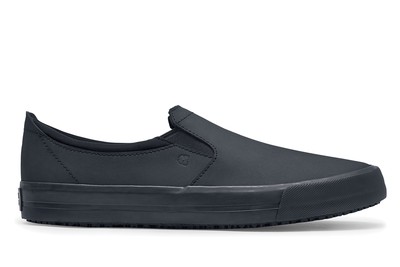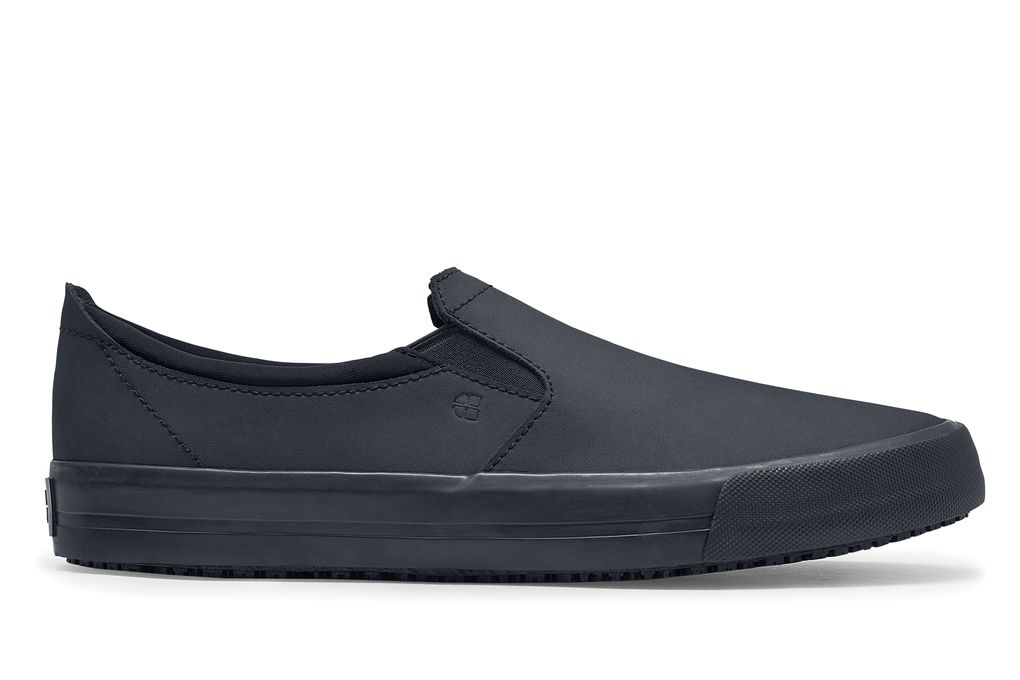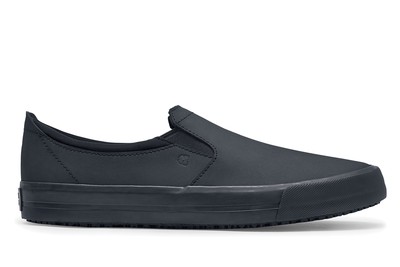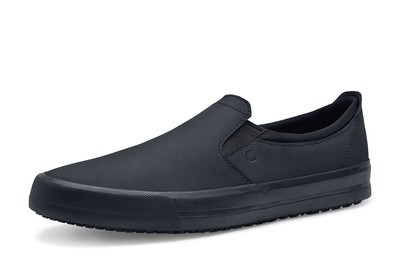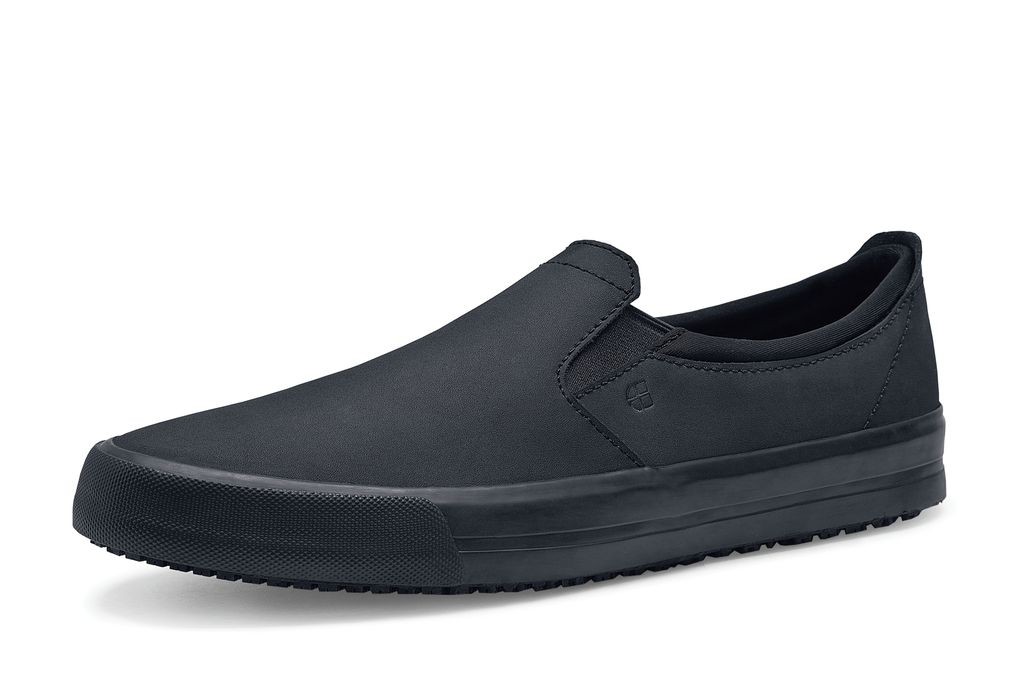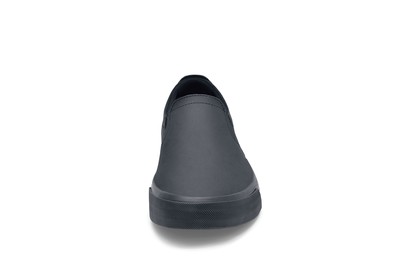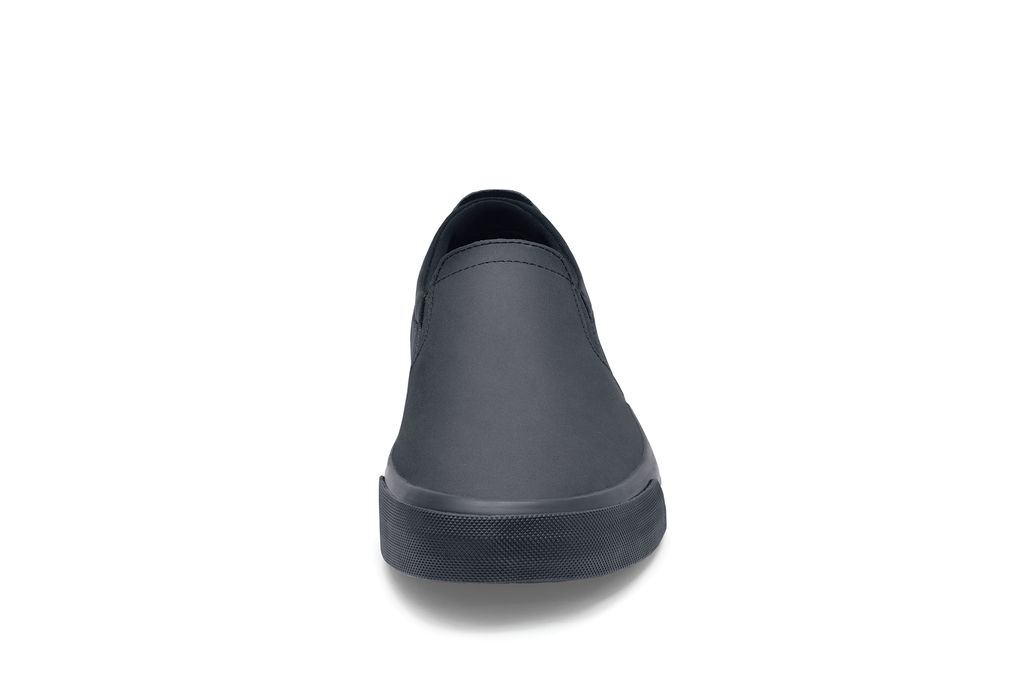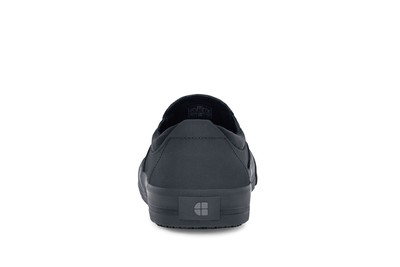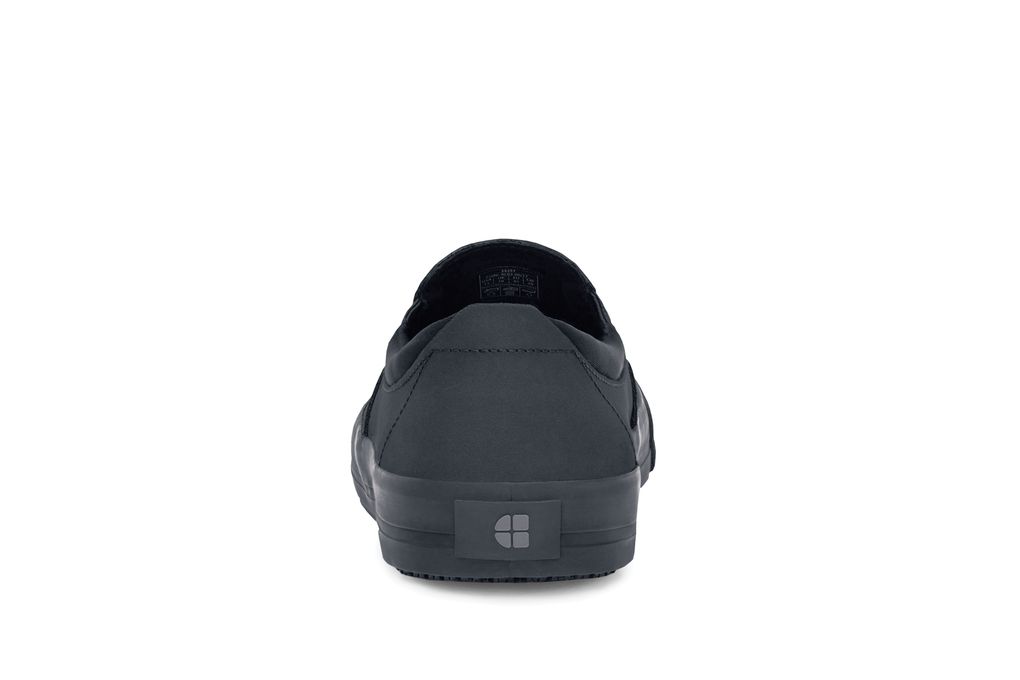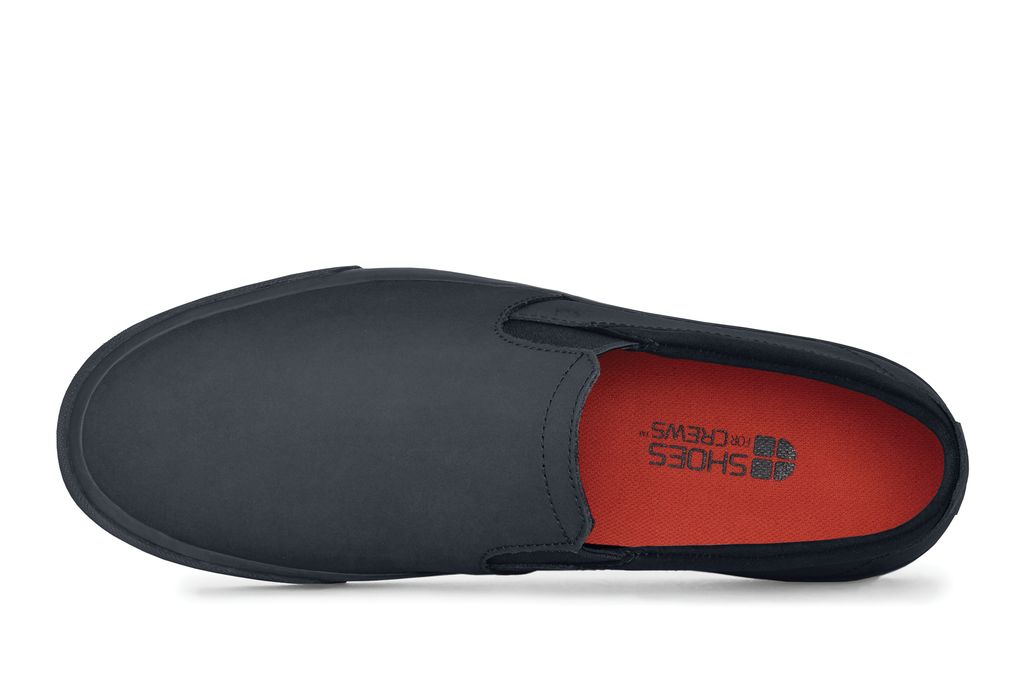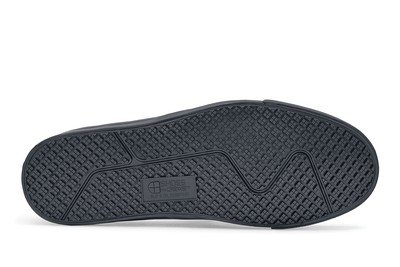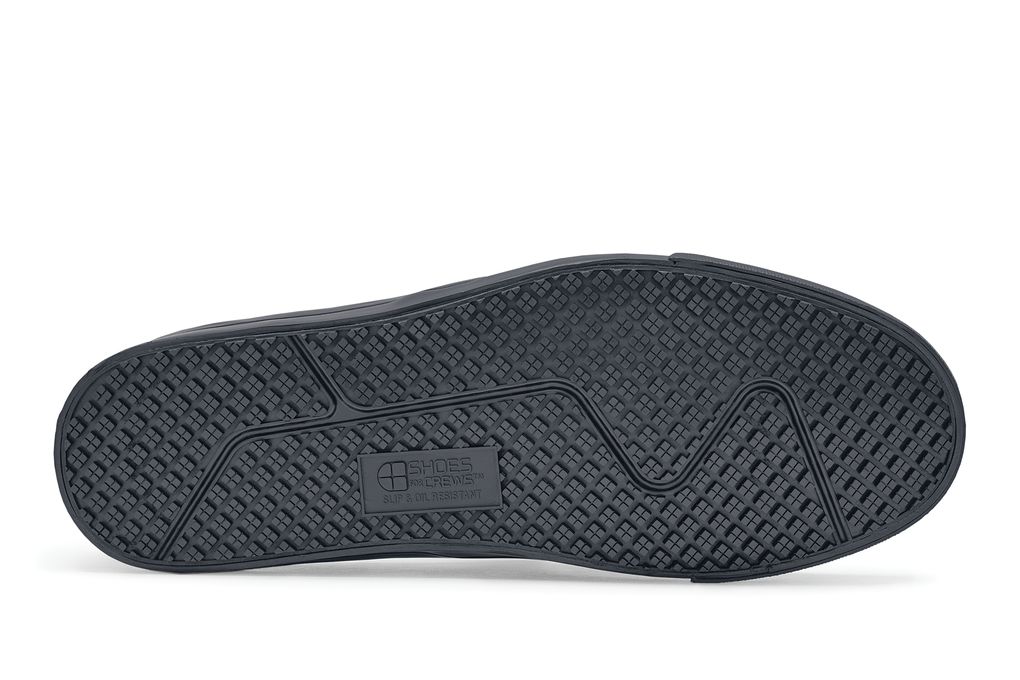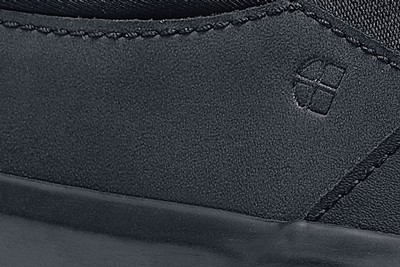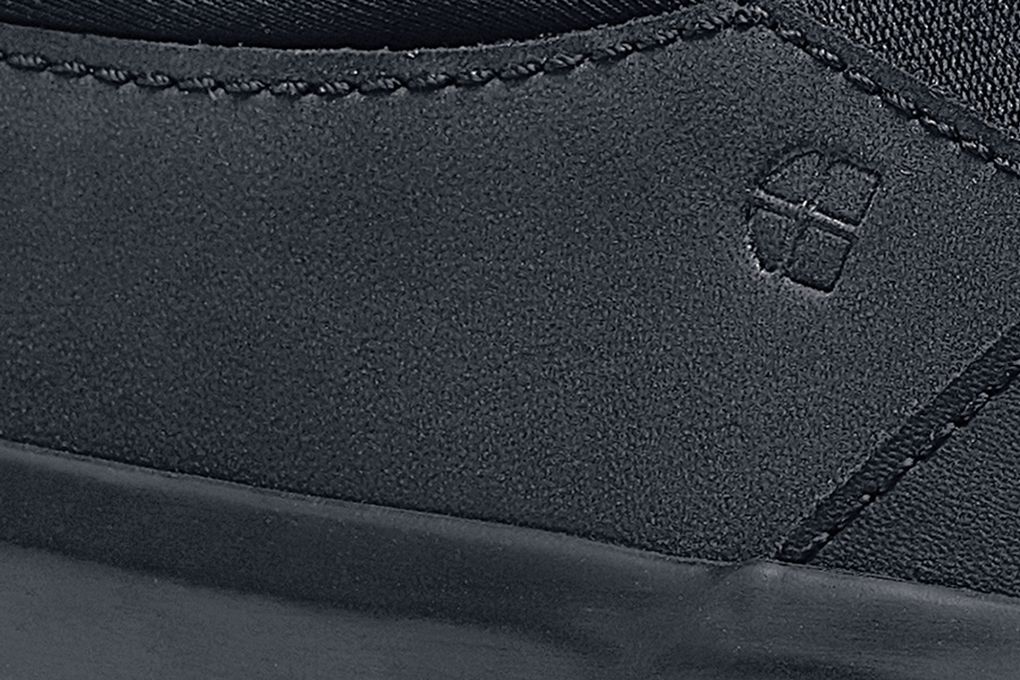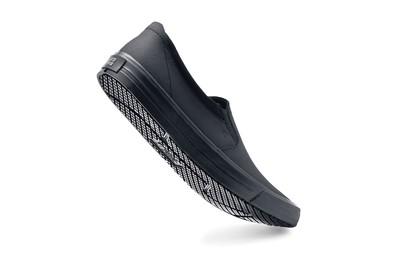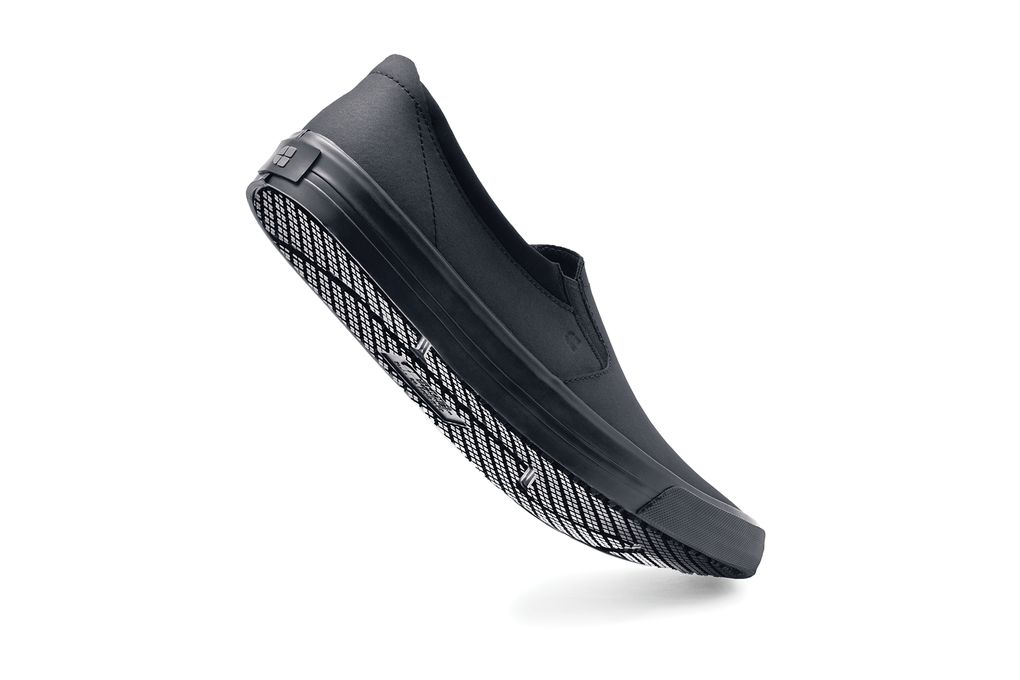 Ollie II - Leather
Women's Black, Style #36106
Also Available
The Ollie has a chill vibe that belies its functionality--look good and work hard while being protected with our signature slip-resistant outsole, Spill Guard and water resistance.
Slip Resistant
Superior SFC slip-resistant outsole.
Water-resistant
Treated to repel liquids from the surface.
Natural Fit
A default fit for most sizes of feet.
Other Features
Padded collar
Removable cushioned insole
Slip resistant
Weight (per shoe): 7.4 oz.
Leather upper
Low profile skate-inspired
Im 61 and still in the restaurant business. These are the only shoes I can wear! I have bad feet and arthritis in the tops of them, so I don't wear the shoes. My Ollies are perfect for me. Can't live without them!! I also have co-workers who wear them as well !! Thank you!
Gina Berardinelli October 26, 2017
Love the look of these shoes. But I am pretty sure these are not leather. Feel and look more like suede.
SEG 763732 DUPREE September 16, 2017
Good overall comfort.
Lisa McGinnis August 27, 2017
The top of the foot is uncomfortable at times but the overall feeling is good.
Yolanda Williams May 22, 2017
I love the new look of these shoes! The leather is a soft natural leather. Looks almost like suede. I like it better than the normally shiny leather. These look more casual and can probably wear outside work. I just feel the older ollies had more support for standing during long shifts. I have the older version in black leather and black canvas, and blue canvas. But the canvas materials faded from normal wear and getting wet. So I wanted a material easier to clean. This material seem thinner so hopefully it last, and These seem to be a little less supportive so maybe need and extra insert. Overall Love the new improved look prefer the old support.
Treasa Nguyen May 2, 2017