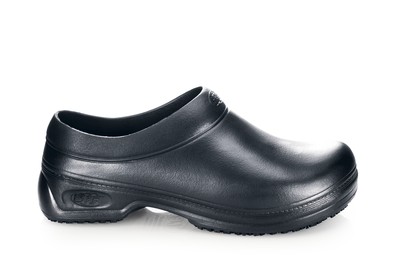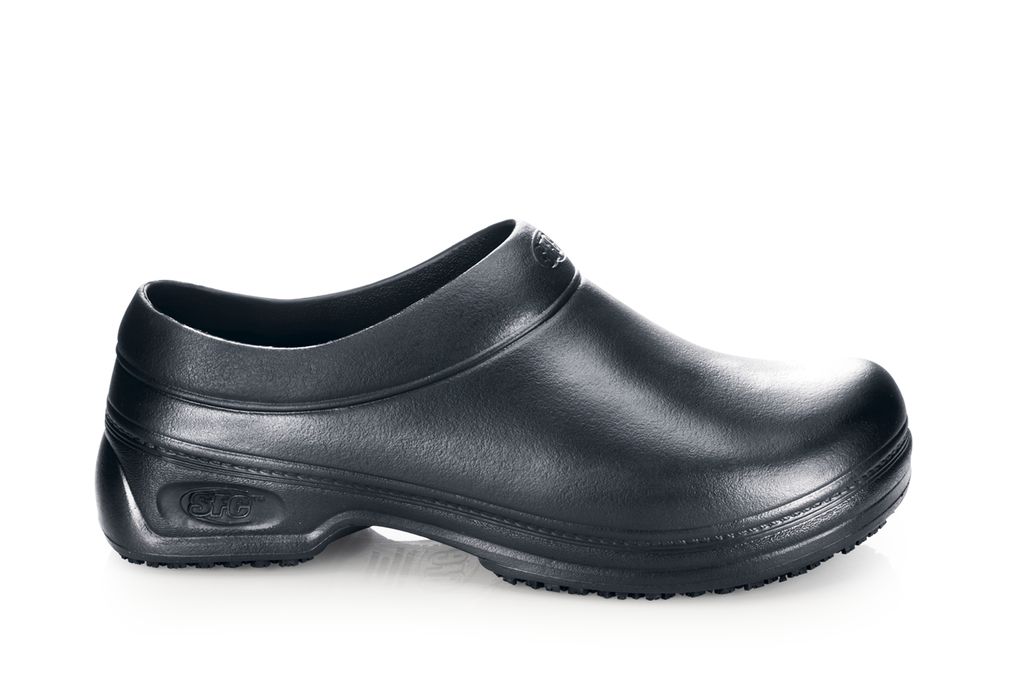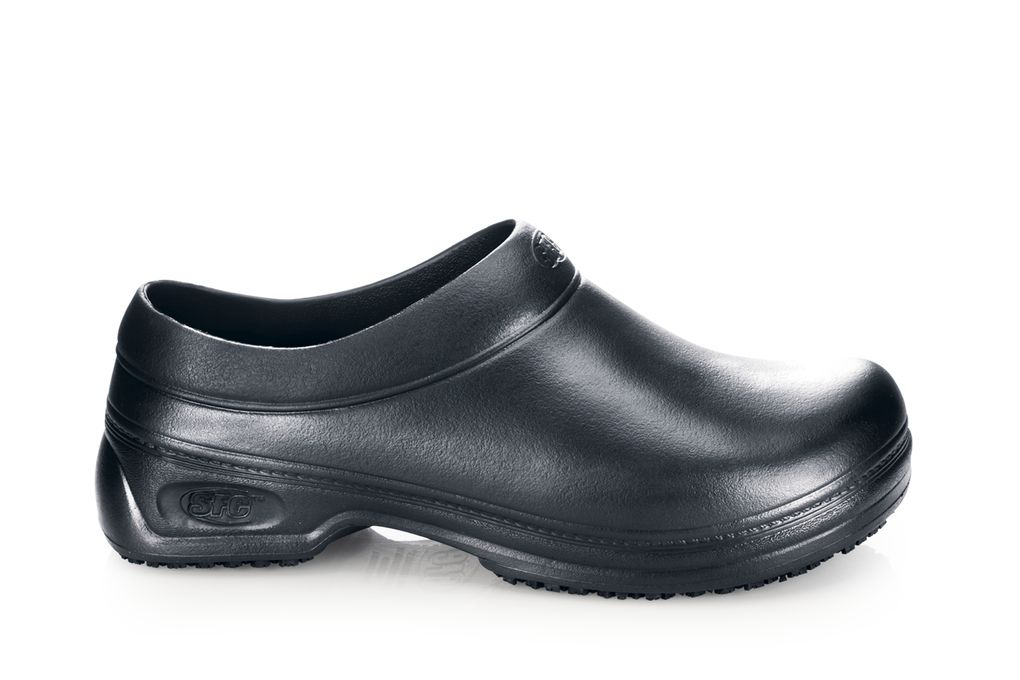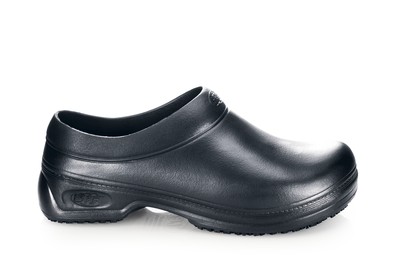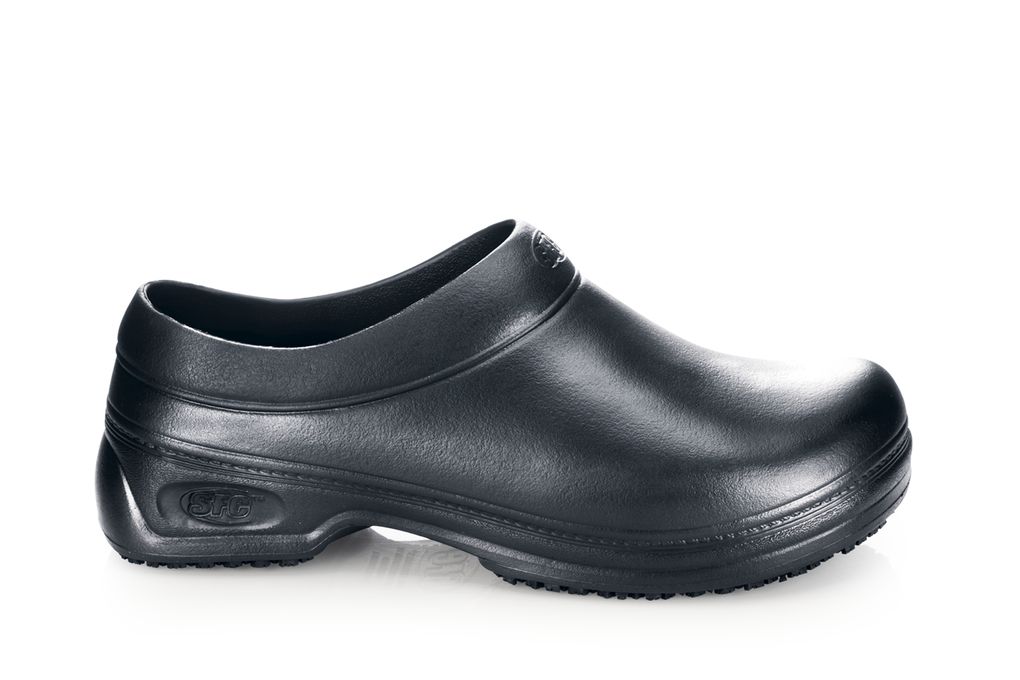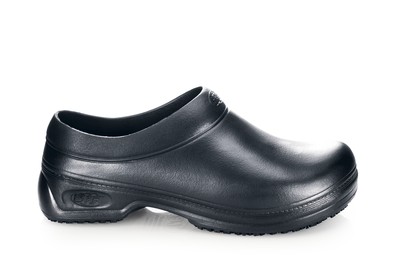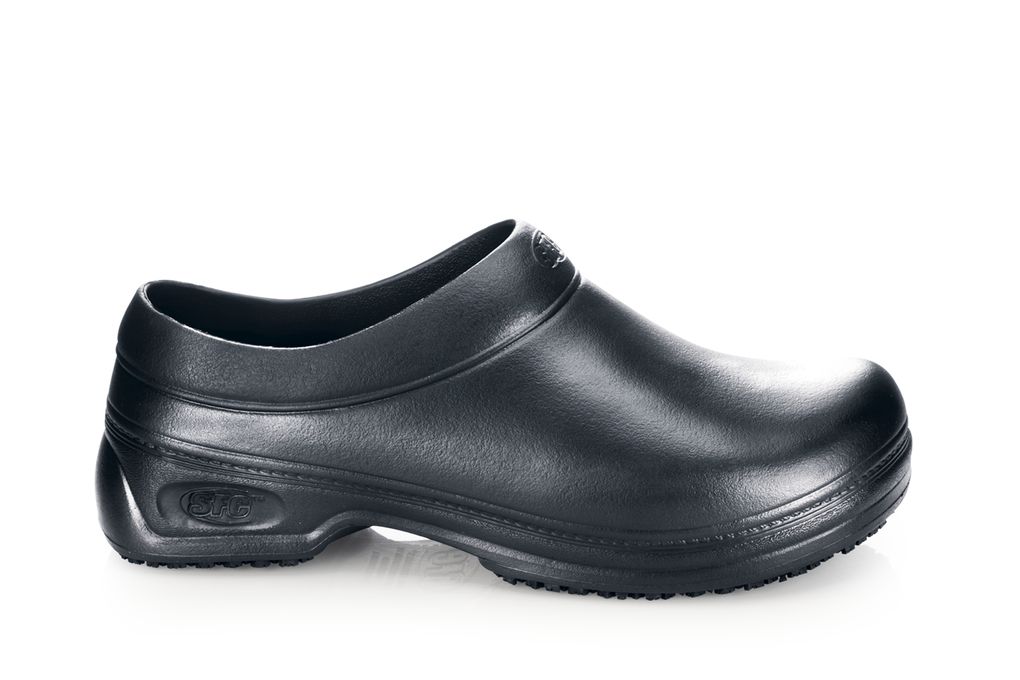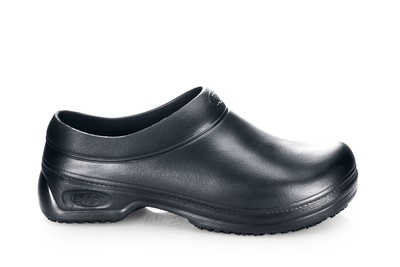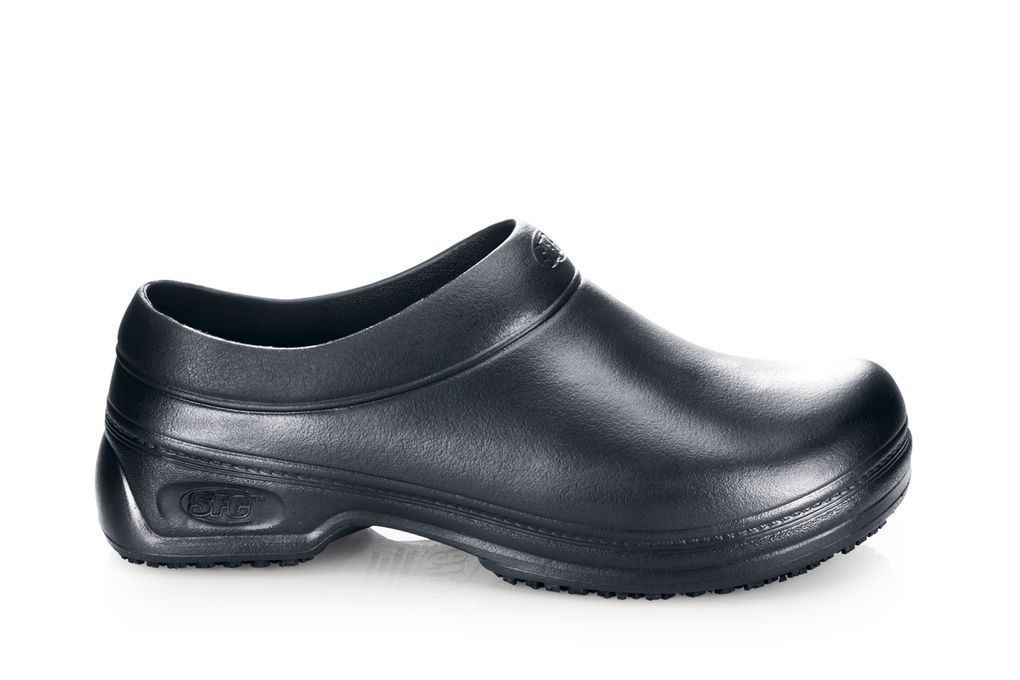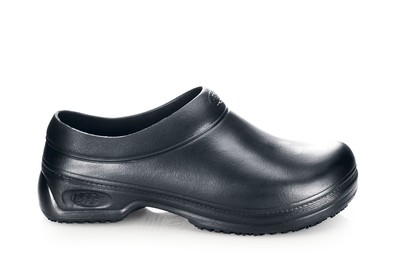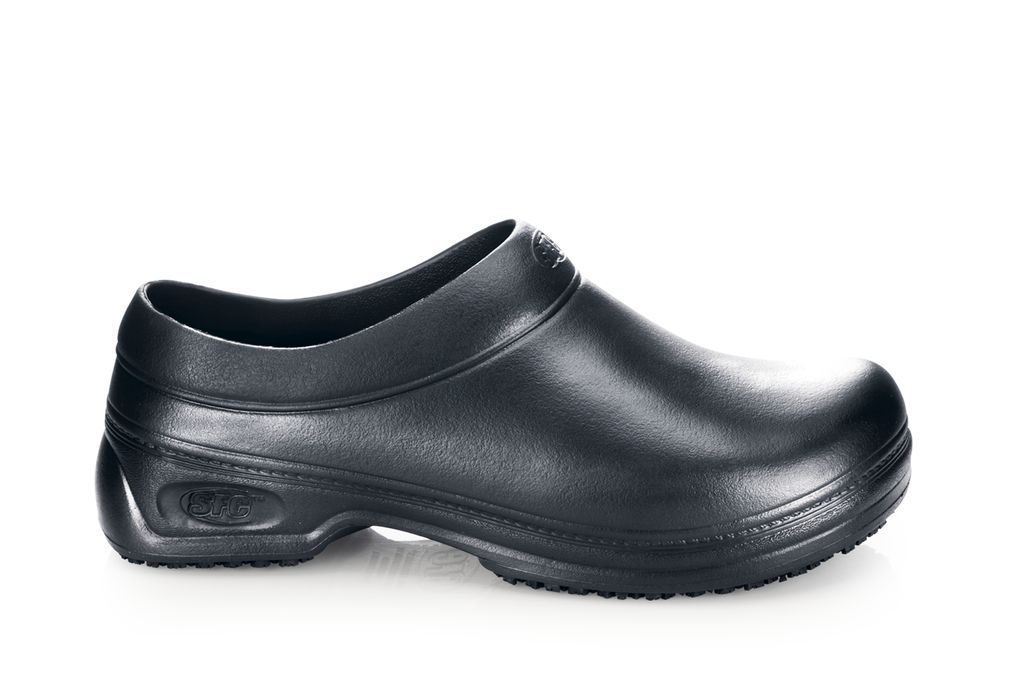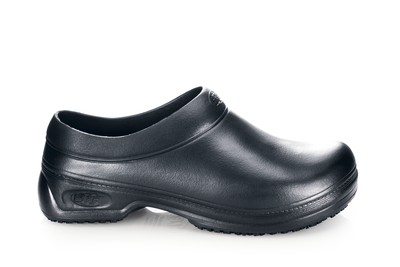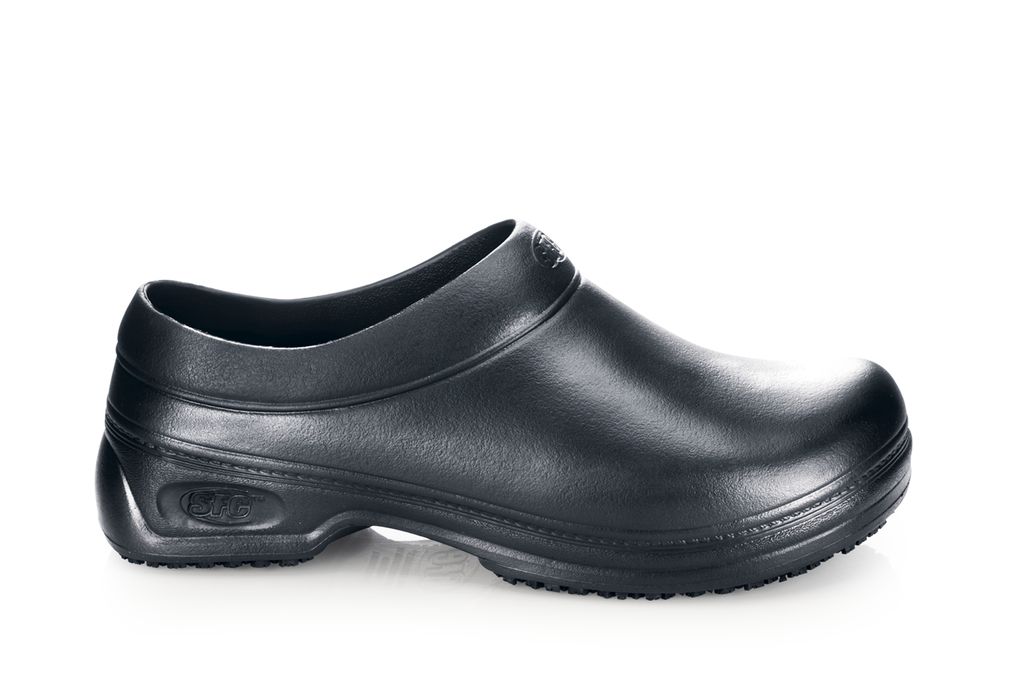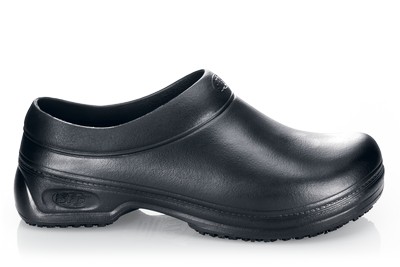 SFC Froggz® Pro
Black, Style #5008
The perfect addition to your work shoe collection.
Water-resistant
Treated to repel liquids from the surface.
Natural Fit
A default fit for most sizes of feet.
Other Features
Removable cushioned insoles
Made of a durable, high-grade EVA/rubber blend
Ventilation holes along inside of shoe
Slip resistant
Vegan
Ultra-lightweight and water-resistant
Love, Love, Love this shoe! So comfortable and easy to clean.
Crystal Simmons September 17, 2017
I love this shoe. I have a kennels and at times the floor gets wet and slippery. The safe sole prevent me from slipping and falling. The one thing I do not like is the fact the heel sole falls off. If I find the sole, I can re-glue them but if I cannot find where I lost the sole, I need to buy another shoe, which is a problem.. Can you use a more stronger glue so the soles do not fall off??
Nan Mitsunaga Owner August 6, 2017
When I first ordered the shoes they were definitely to big for me. So I exchanged then for a smaller size. They still feel a little big in the toe area but I think if I went even smaller then they would be to small. but they do not slip off when I walk in them. Towards the end of the day when my feet are all sweaty, they do slip a little, but it doesn't bother me enough to send them back. This is my first pair of crock style shoes, I LOVE that I can clean them and just quickly dry them off. I will order from shoes for crews forever I think!!
Brittany Griffin Kitchen Manager June 26, 2017
I work in the casino an I be standing up washing dishes these shoes feel great and comfortable to walk around with.
Devin Liggins Food & Beverage June 5, 2017
ive been wearing your shoes for many many years they are awesome
j chris miehle Executive Chef May 23, 2017