Dockers Partner
is rated out of
5
by
17
.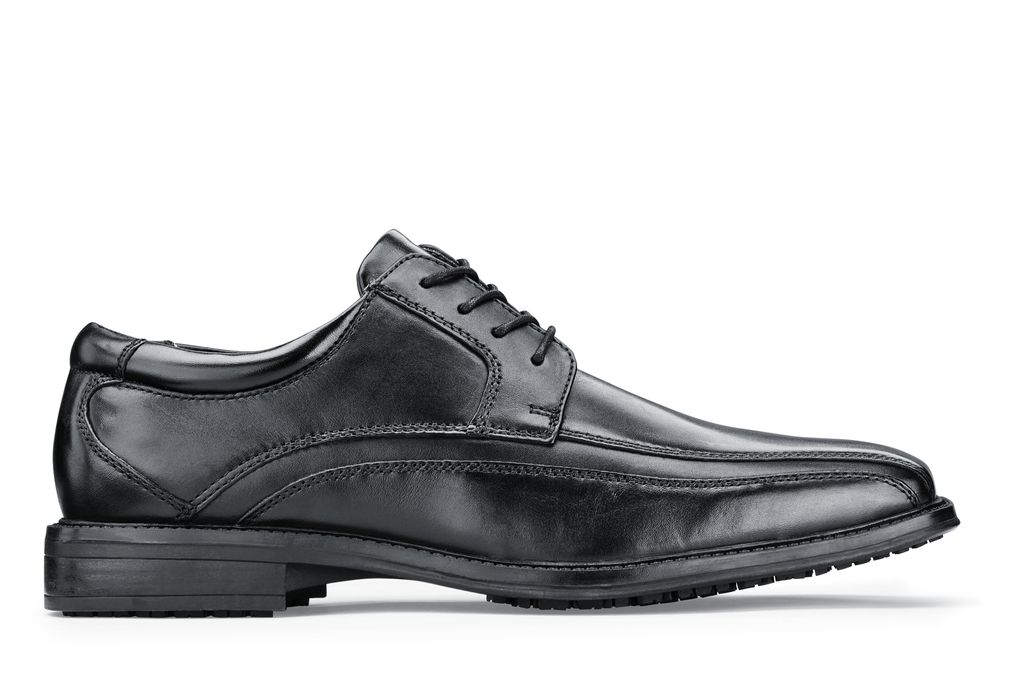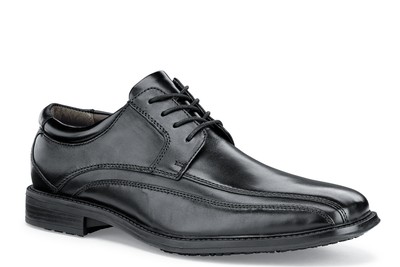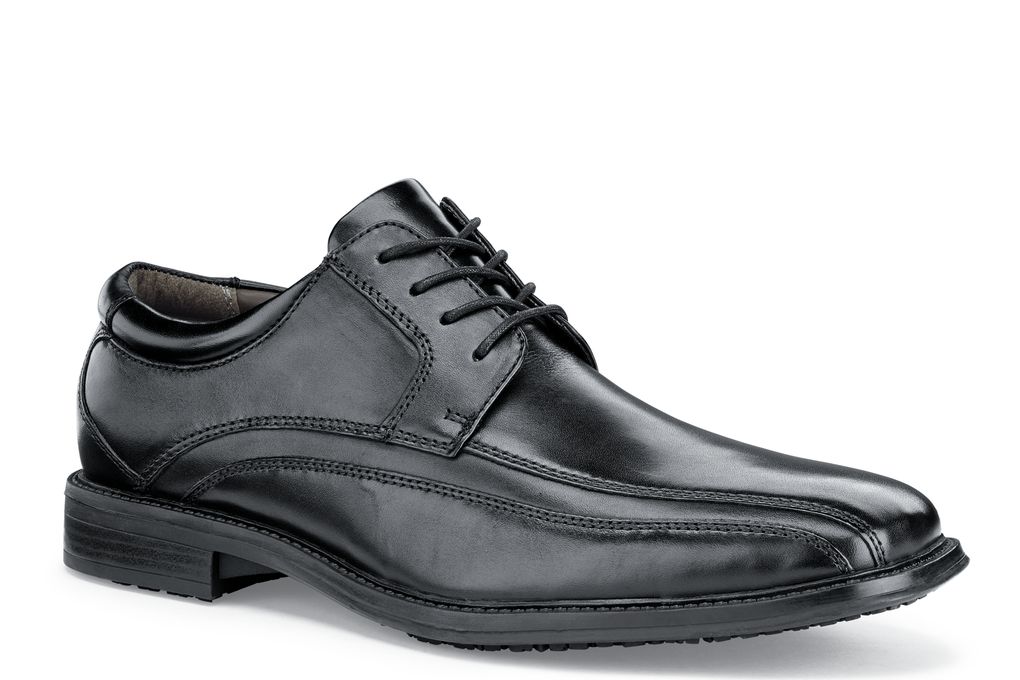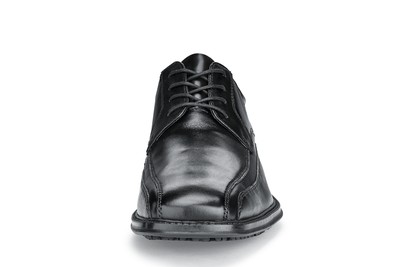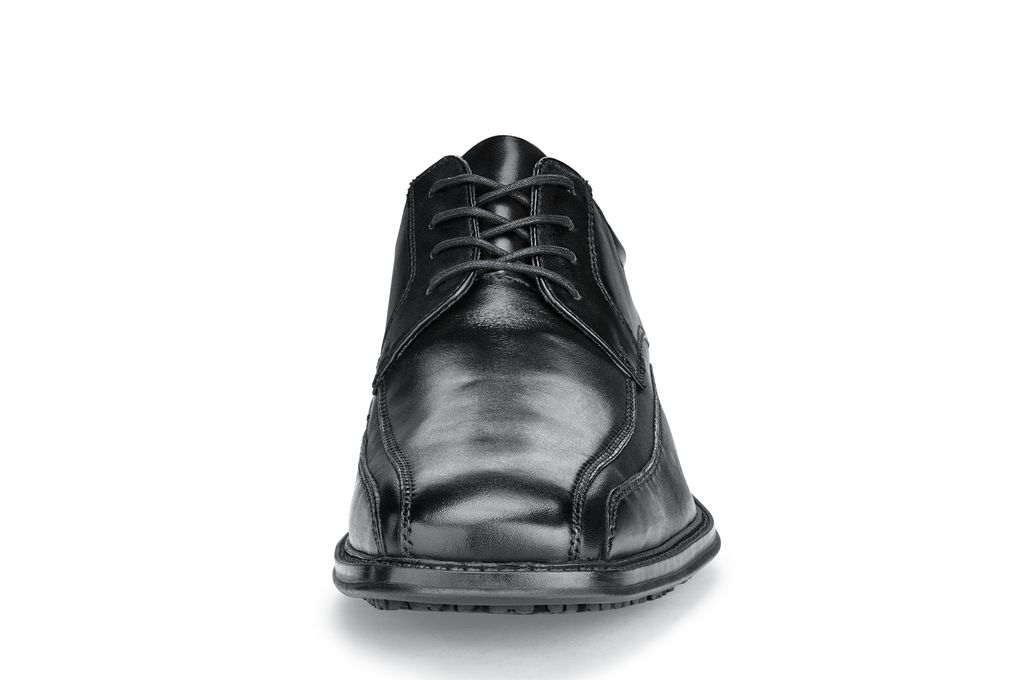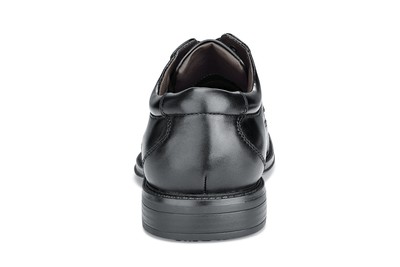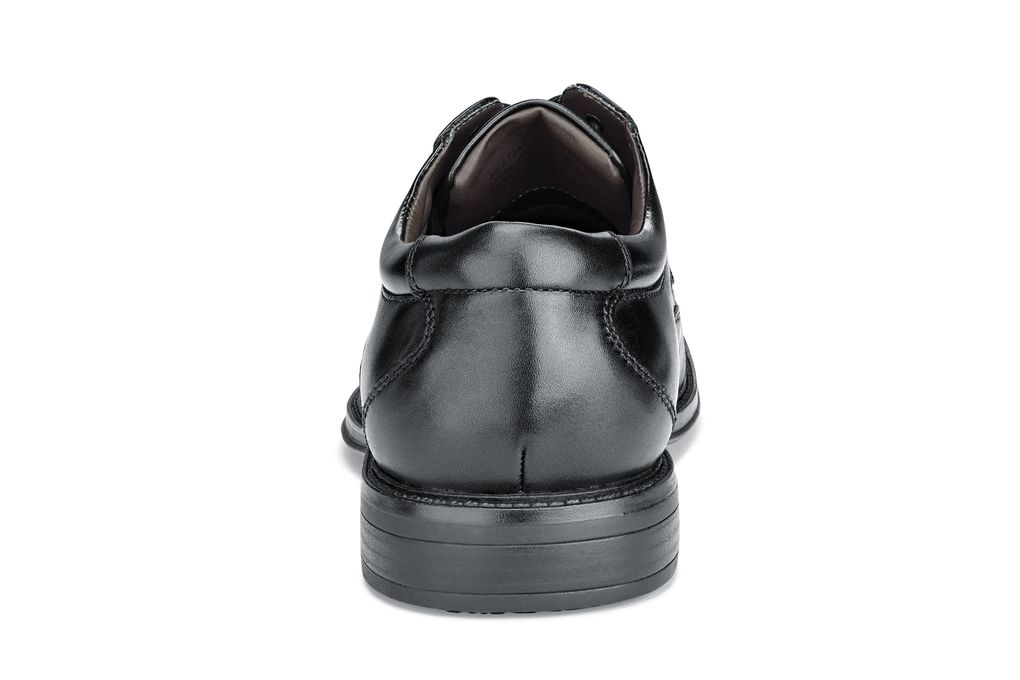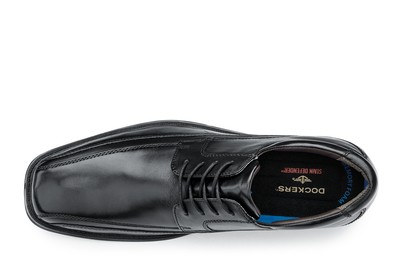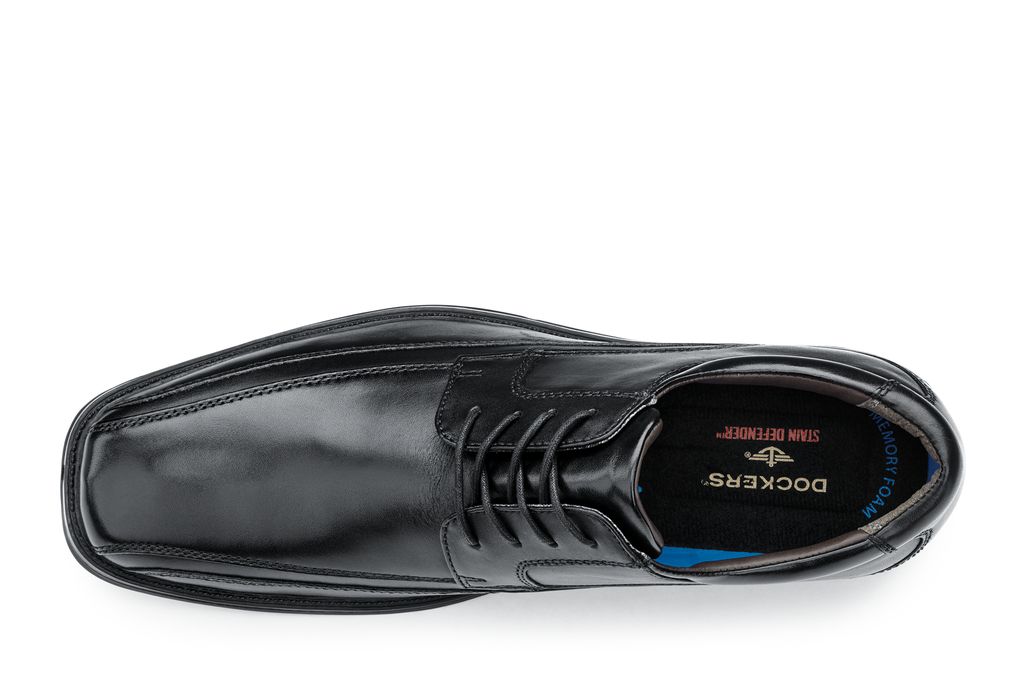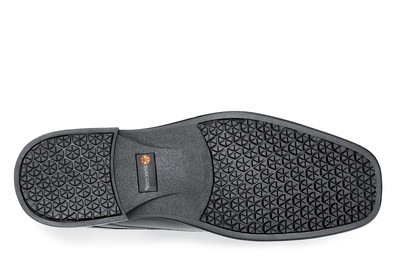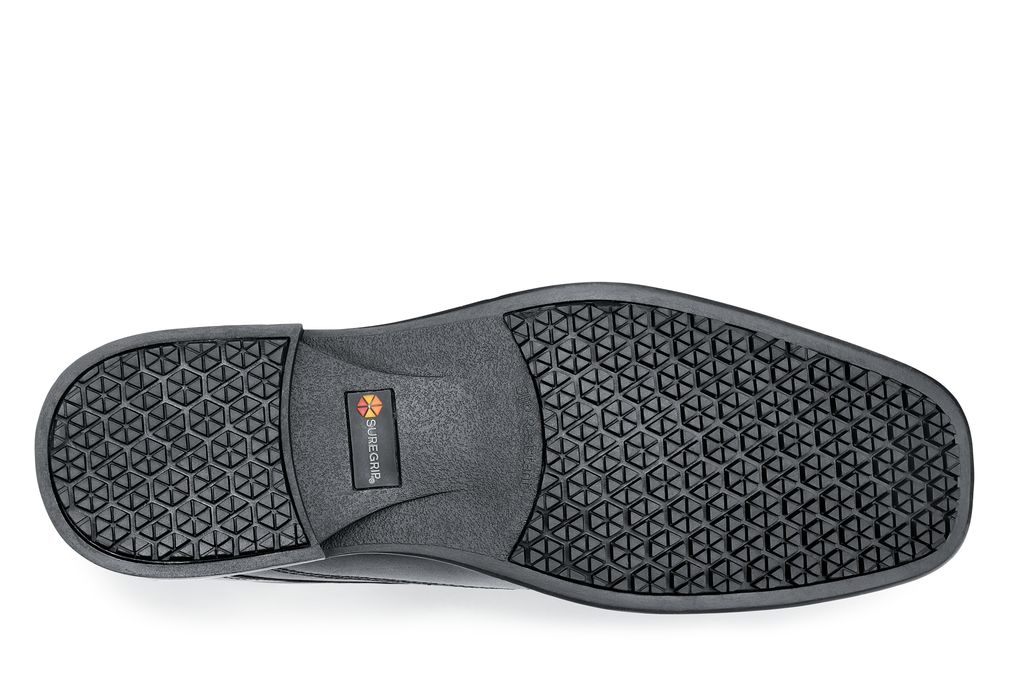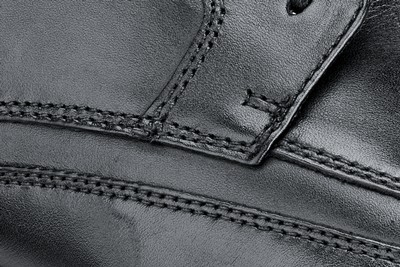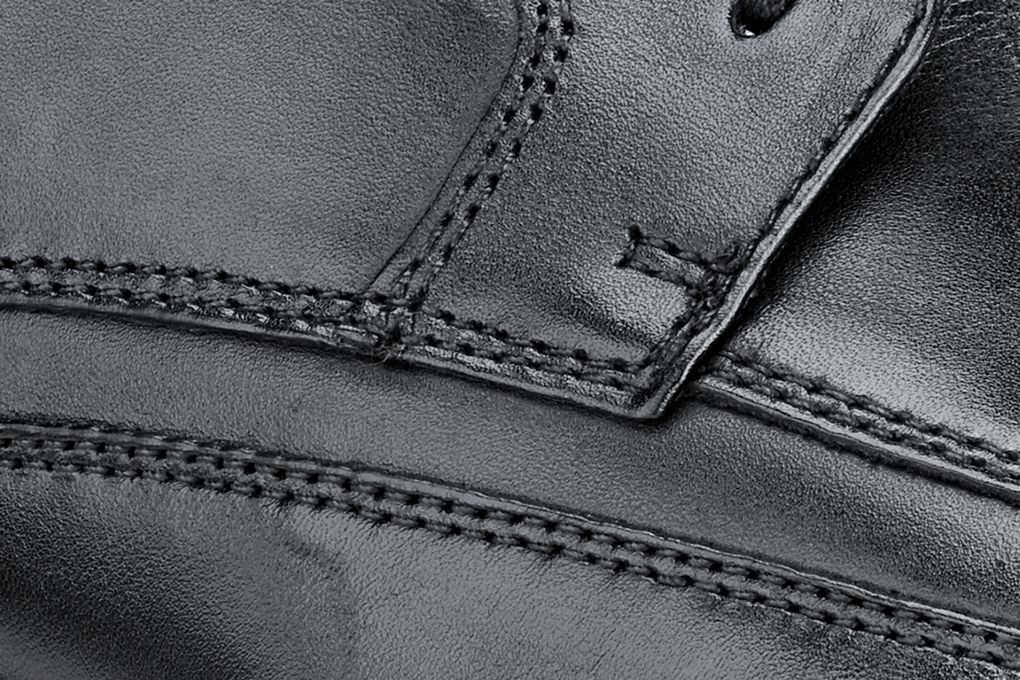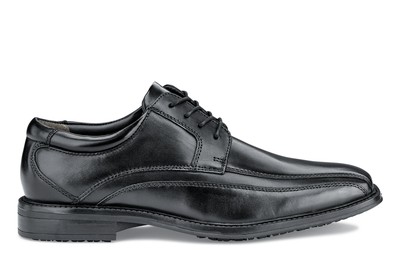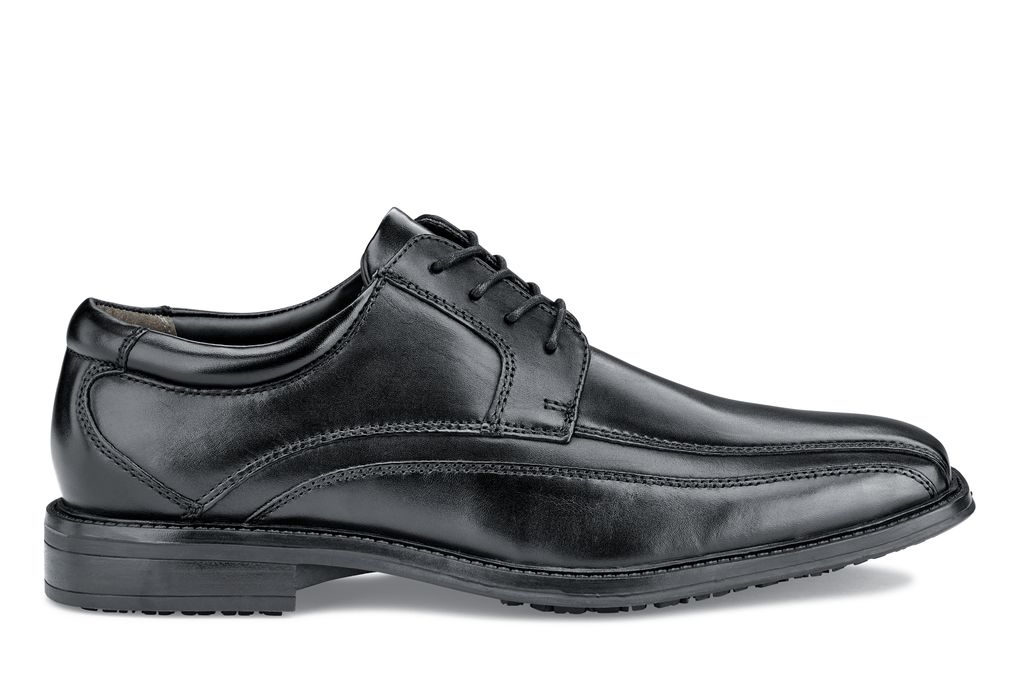 Dockers Partner
Men's Black, Style# 57244
Price After Discount
$72.00
| | |
| --- | --- |
| Price | $79.98 |
| Sale Discount | - $7.98 |
| Price After Discount | $72.00 |
Description and features:
Even though they look like they just stepped out of the boardroom, these handsome lace-ups are sturdy enough to work in the kitchen, the warehouse or anywhere else your day may take you.
Padded collar
Removable cushioned insole
Water-resistant leather upper
Rated 5 out of 5
by
Stefan H.
from
I first ordered a pair of Shoes for Crews 'Senator,' which were tremendously uncomfortable, and ended up exchanging them within a week for the Dockers 'Partner.' I was—and still am—MUCH happier with the fit, comfort, and overall quality of this shoe. I immediately noticed the difference in the standard insole that comes with this shoe compared to the Shoes For Crews pair. I've worn these shoes for ~26hrs /week for 11 months now and am pleasantly surprised at how well they've held up. Even after almost a year of wear & tear, I very rarely have any discomfort during or after a shift.
Date published: 2018-07-25
Rated 3 out of 5
by
anthony19
from
looks nice
i enjoyed everything about the shoe but after 2 months of wearing it i noticed that it was getting my socks soaking wet.
Date published: 2018-12-18
Rated 2 out of 5
by
Tarheel
from
Very Comfortable, Poor Longevity
These are hands down the most comfortable of the dress shoe options I've tried. However, after about 3 months, the heel of one of the shoes is nearly detached from the sole. Pretty disappointing. Also, the slip resistance wasn't as good as other shoes from Shoes for Crews.
Date published: 2018-09-01
Rated 3 out of 5
by
Caleb
from
Nice style poor durability
Very comfortable and more stylish than some of the others, however they did start to fall apart after 2-3 months. The sole splits and come apart from the rest of the shoe. I've ordered twice with the same results.
Date published: 2018-10-04
Rated 1 out of 5
by
Robby
from
Extremely uncomfortable
Tried for 2 shifts with the original insole and barely could walk after each shift. I tried to put the Dr. Scholls Custom Fit insole and it wouldn't fit. Tried two other insoles within the next shift and after three hours I can barely stand. The shoe is longer than the size dictates and narrow for wide. The size 10 1/2 Wide had enough room for an uncut insole size 13 to fit with no issues.
Date published: 2018-10-21
Rated 5 out of 5
by
Mike C.
from
Great Comfort, great look and over all great shoe.
Date published: 2017-09-11
Rated 1 out of 5
by
Leoagust
from
Terrible!
I normally don't write bad reviews but this time I am very unsatisfied.The shoe sole splits
Date published: 2018-09-10
Rated 5 out of 5
by
Brian
from
Fell apart after a year
Very comfortable and a good fit. Memory foam was good while it lasted, it has worn out over the past year. The shoes have been good while they've lasted me but my job requires a lot of walking back and forth and crouching, which has made the soles on both shoes break in the center, and the leather has detached from where it connects to the edge of the sole on the inside of one shoe. Great shoe while it lasted but I am buying a different pair.
Date published: 2019-07-02