Dockers Ashford
is rated out of
5
by
9
.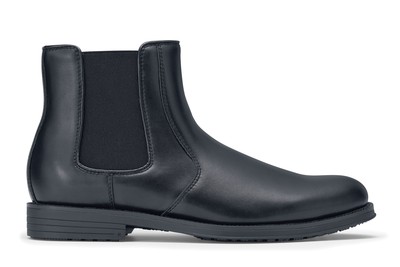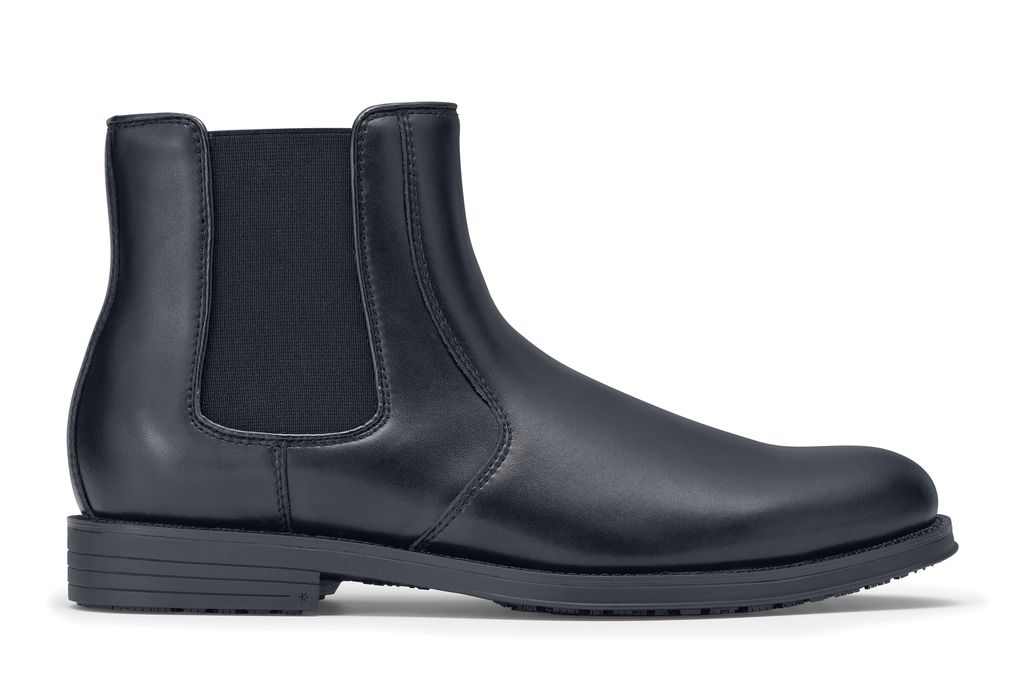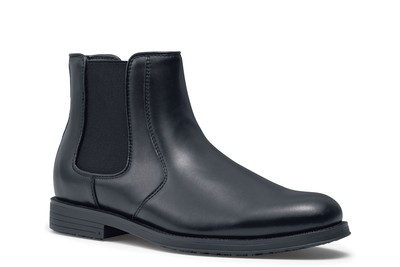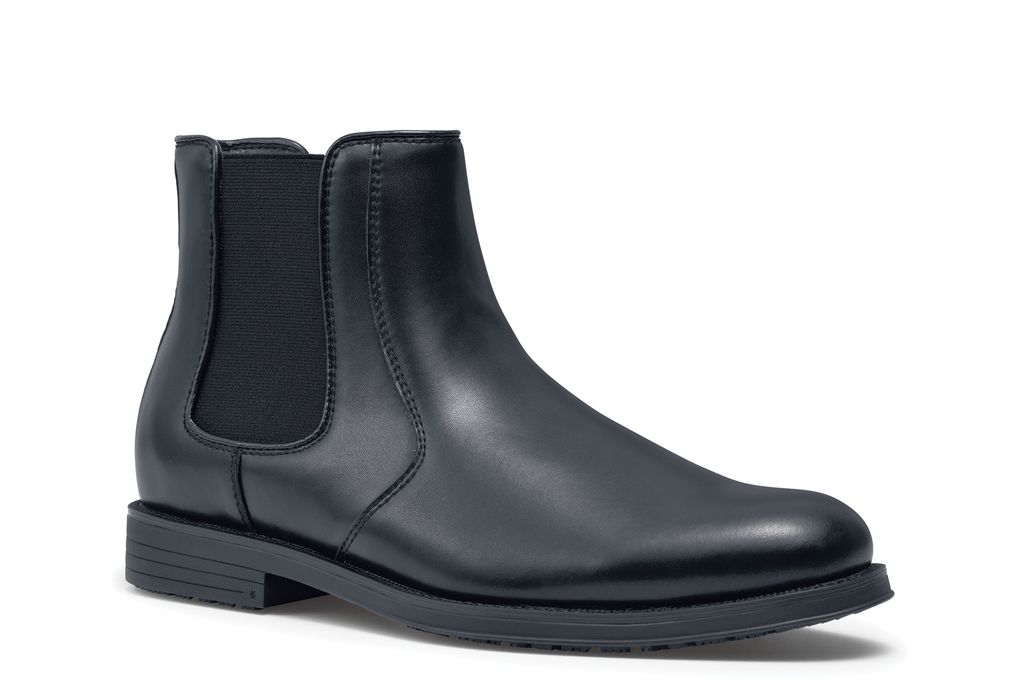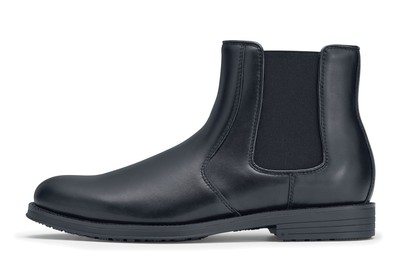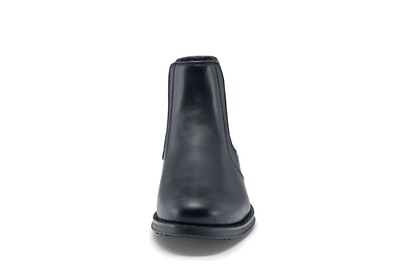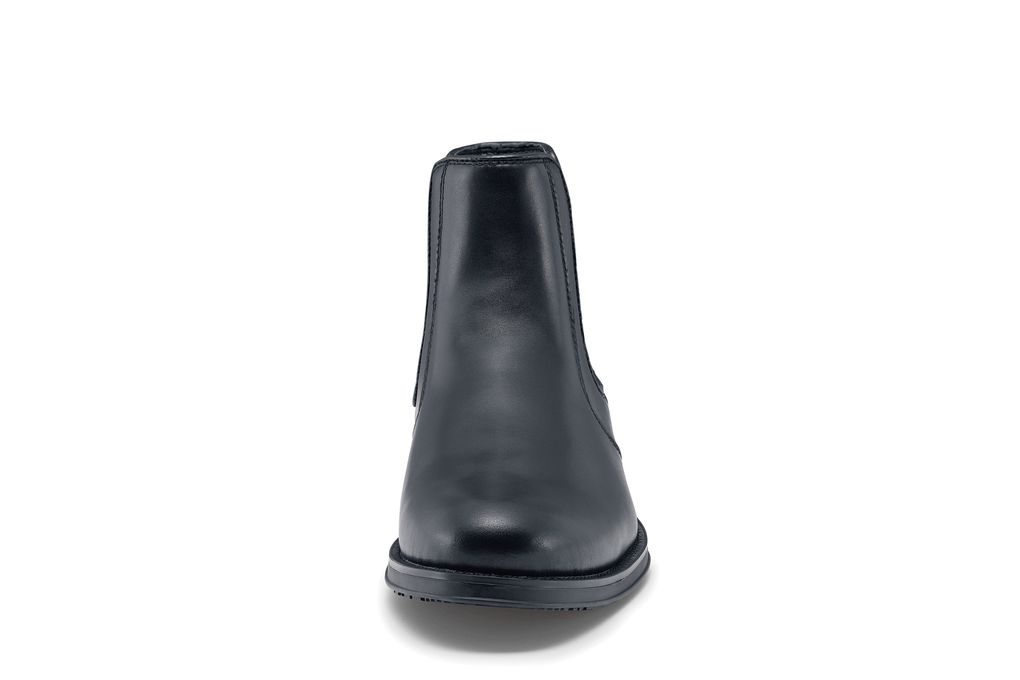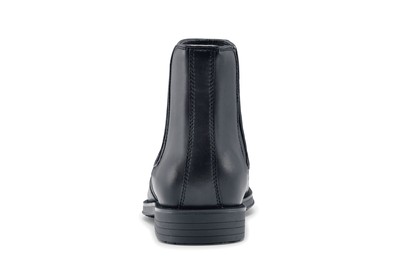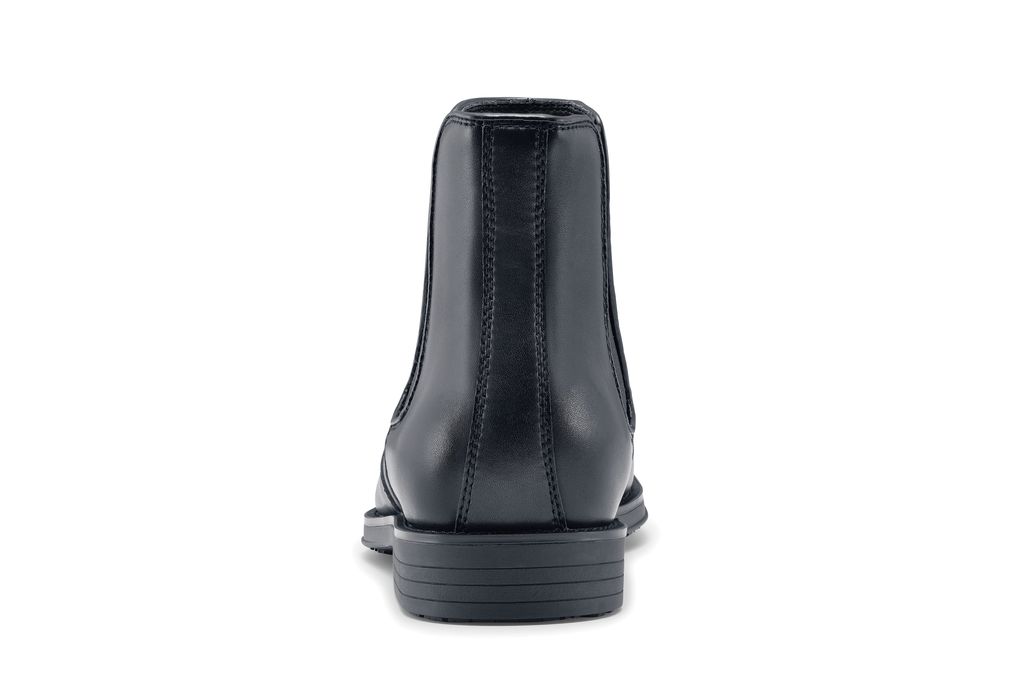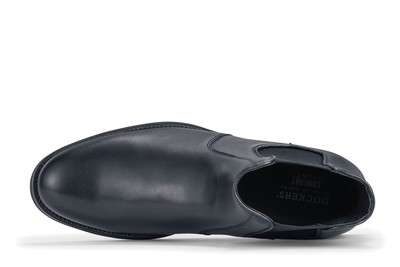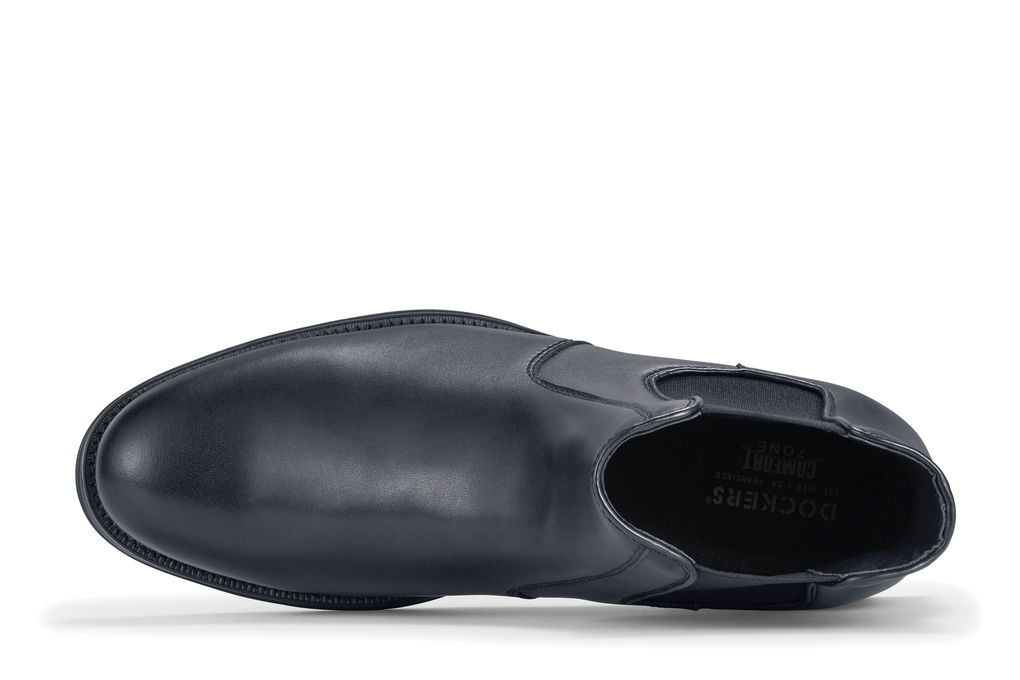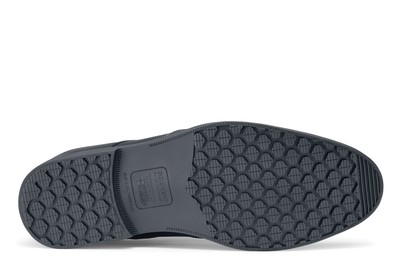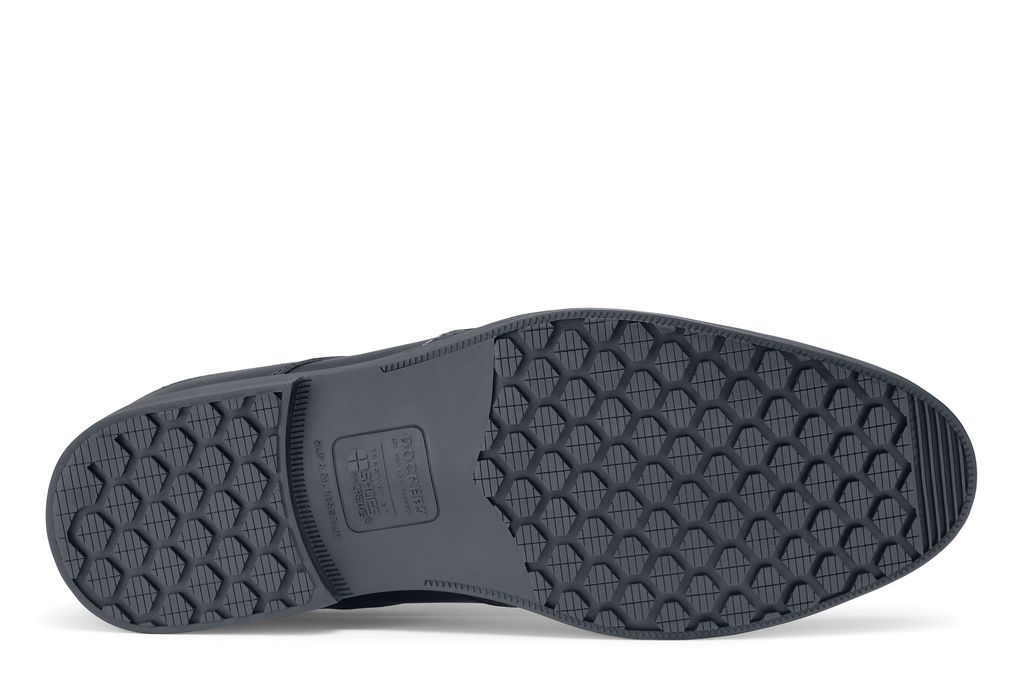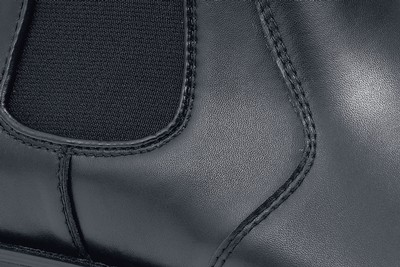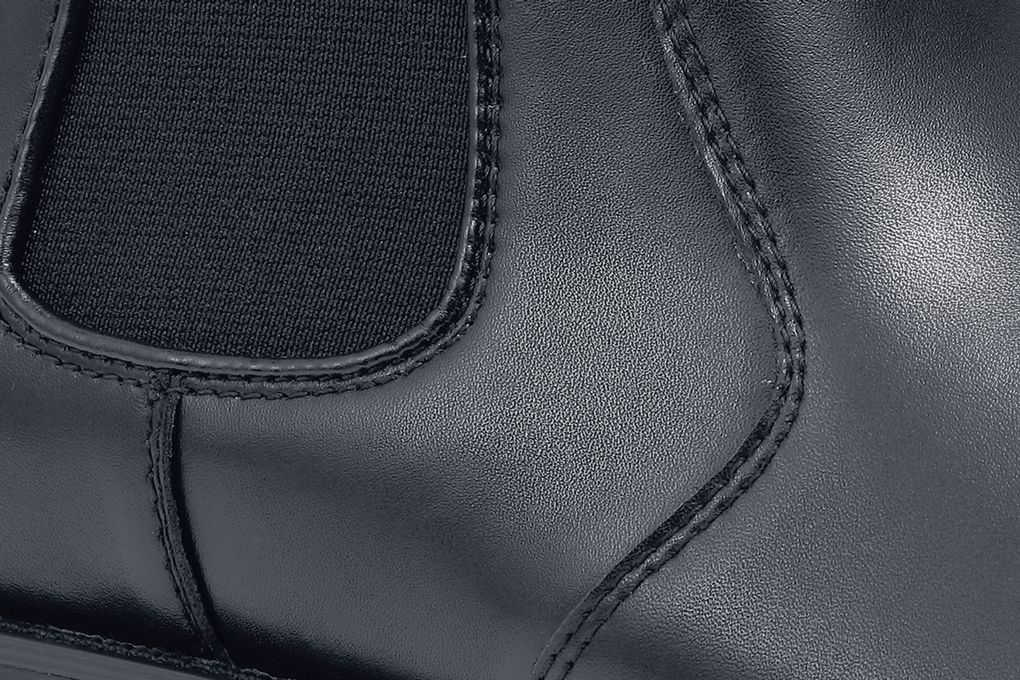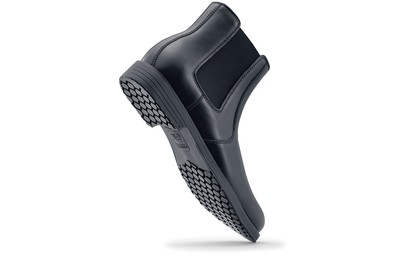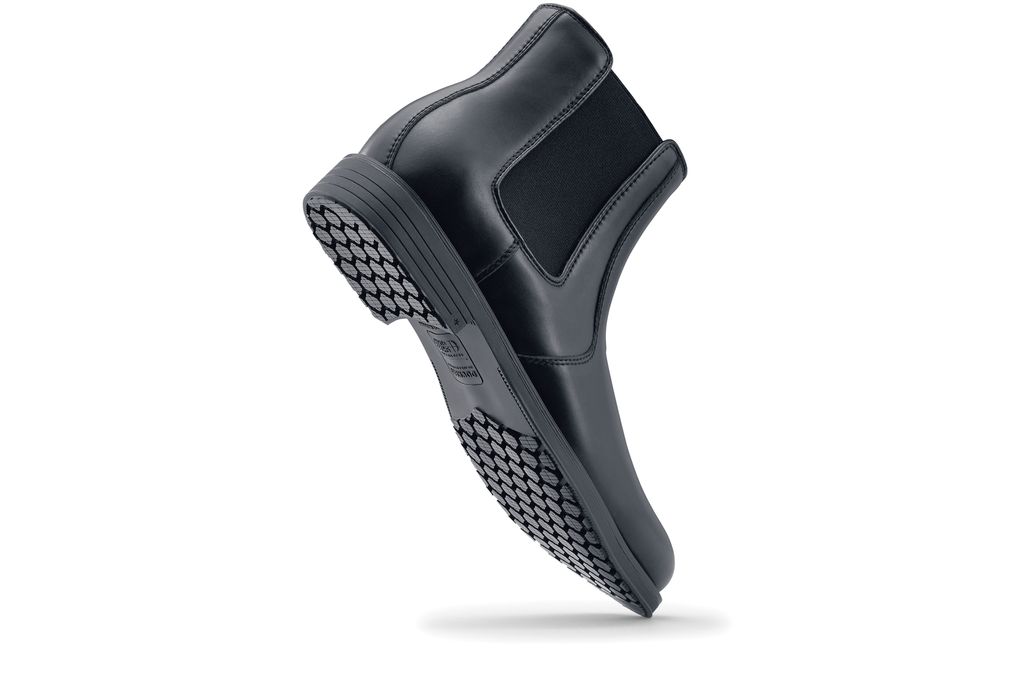 Dockers Ashford
Men's Black, Style# 58544
Description and features:
Stand out with shoes that not only look elegant, but also provide you with reliable safety, thanks to a slip-resistant outsole from Shoes For Crews. These dress boots offer fashion, comfort and durability for any occasion.
Padded collar
Weight (per shoe): 17.6 oz.
Leather upper
Rated 4 out of 5
by
Peter
from
Great Shoes
Shoe looks great and feels great for having to walk around a lot. It is kind of narrow towards the toe, so try to keep that in mind when ordering the size.
Date published: 2019-01-13
Rated 5 out of 5
by
Chinaski
from
Very Comfortable and Sylish
These shoes are very dressy and are perfect if you wear a dress shirt and slacks. But they are also stylish and can be worn with jeans and look just as good. The first week I had them I got a blister, but every pair of boots I've owned have needed to be broken in. After that they have been perfect. Nice support and very comfortable. I stand on a cement floor all day in a supermarket and my feet and legs feel fine when I get off an 8 hr shift. And the slip resistance works great, for when I need to go in the warehouse or a department such as Service Deli. They seem durable and I plan to wear them for a while.
Date published: 2019-11-08
Rated 4 out of 5
by
Mel Ram
from
Restaurant Manager
I've had these shoes for more than 6 months. I work 80 hours a week so they are pretty awesome except that they aren't really for standing long periods of time. After 6 hours of standing and working fast paced you'll get tired.
Date published: 2019-05-23
Rated 5 out of 5
by
Mimi
from
Great
They are very comfortable shoes to work all day.Highly recommended
Date published: 2019-06-23
Rated 5 out of 5
by
rdyramirez
from
Great Shoe
Great shoe! Would also like to see it in brown color as well.
Date published: 2019-10-30
Rated 5 out of 5
by
Anonymous
from
good
I got it last month ago Its fit!!! I really Loves it , wear it pre to going to work Everydays when needed it,,Smile ,,, thank you,Smile
Date published: 2019-06-12
Rated 2 out of 5
by
Jbryan089
from
Not quite what I expected.
The size and style of the shoe were not what I expected. It's an extremely long shoe giving the impression of wearing almost clown shoes. I thought it would be lighter and sleeker bout I found them to be large and clunky. The outer material does seem durable and easy to clean though.
Date published: 2019-10-01
Rated 4 out of 5
by
ming
from
Good fairly comfy, except top of shoes
Top of shoes rub against sheen causing cuts, when wearing ankle lenght socks
Date published: 2019-02-06