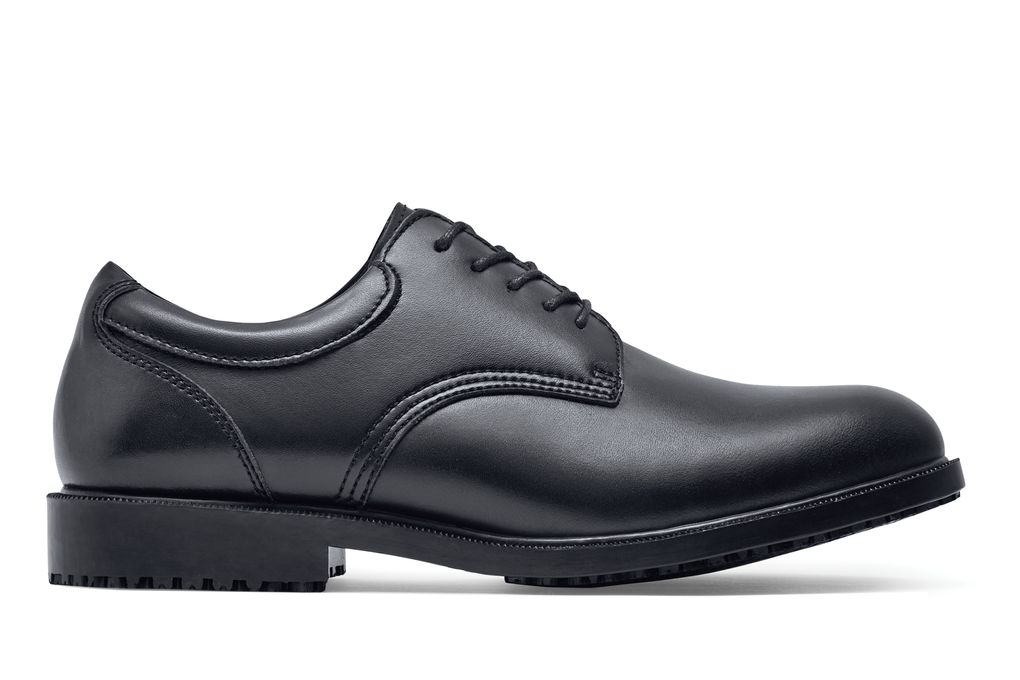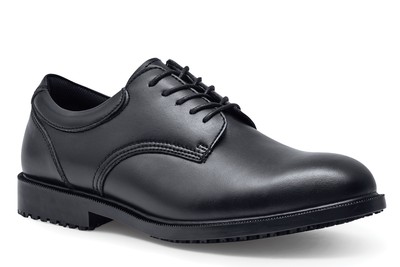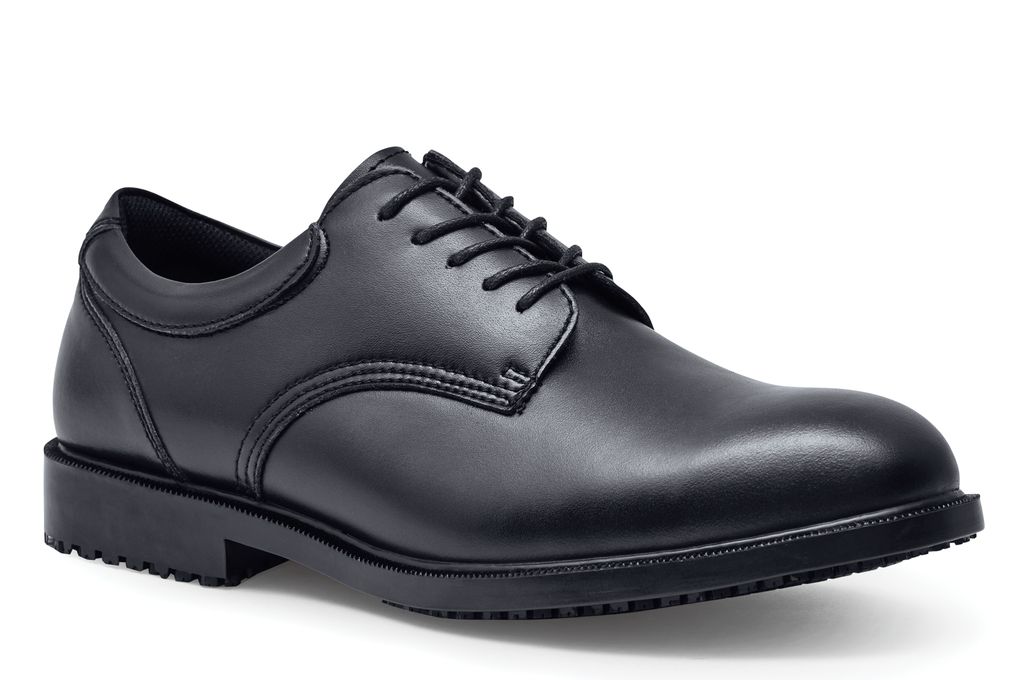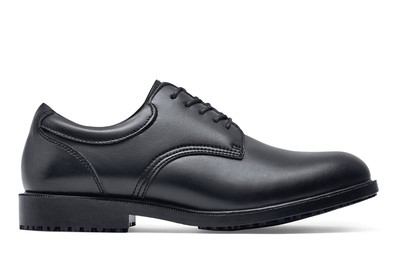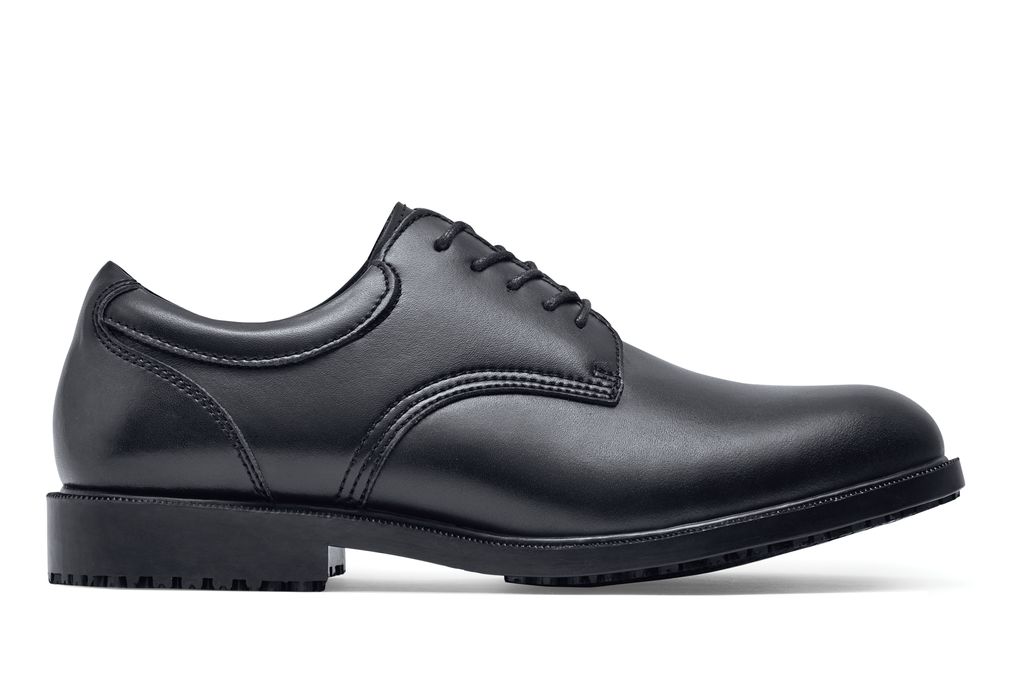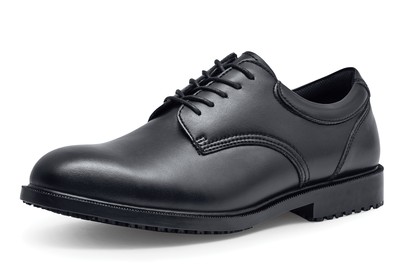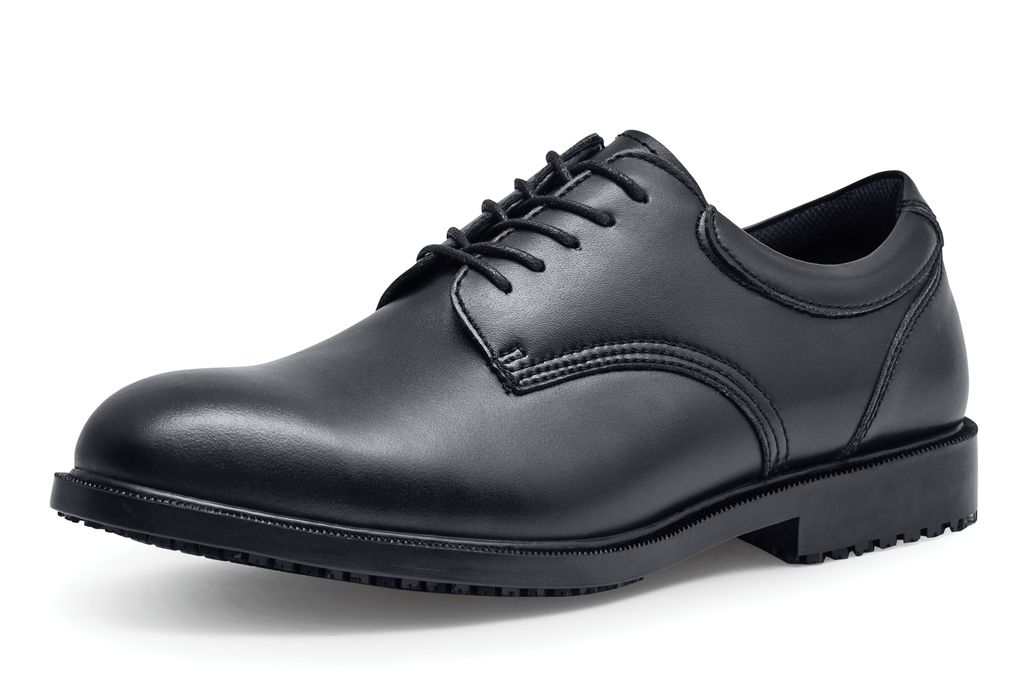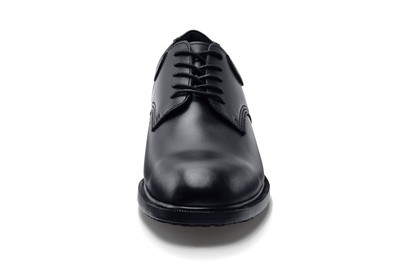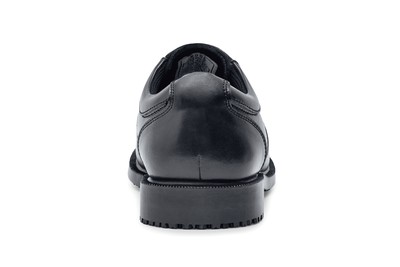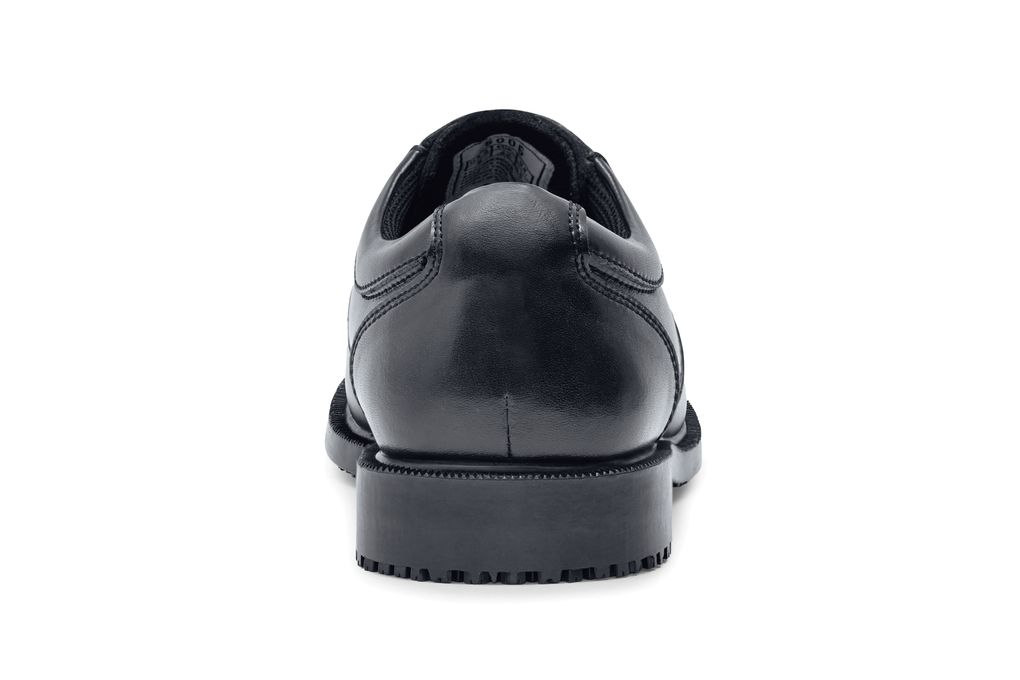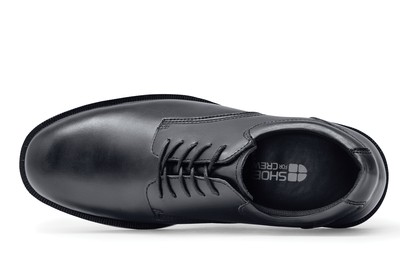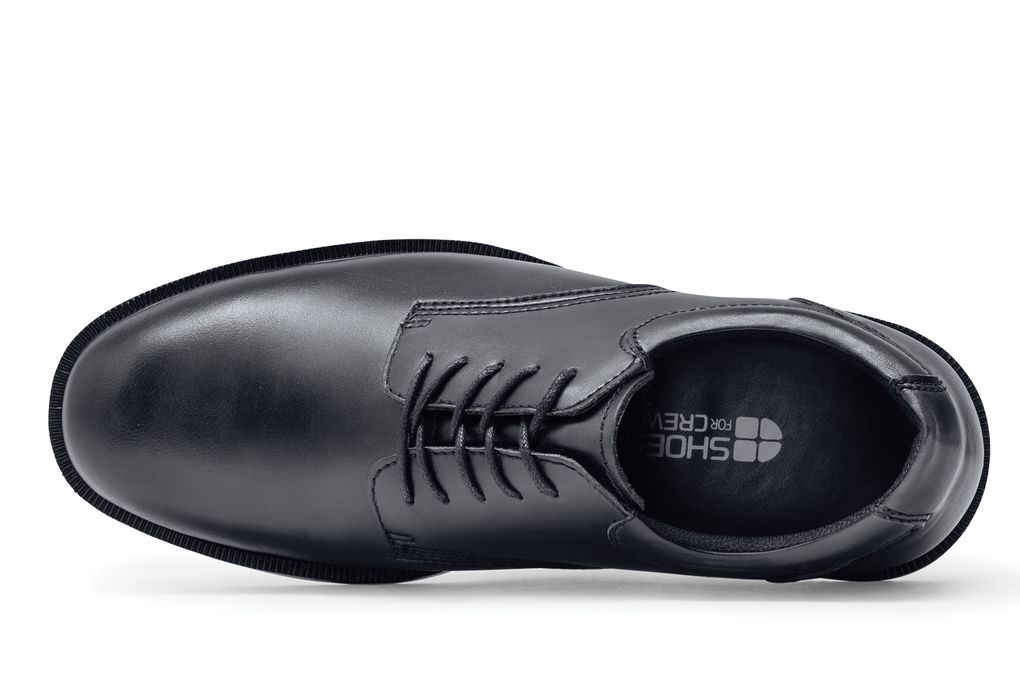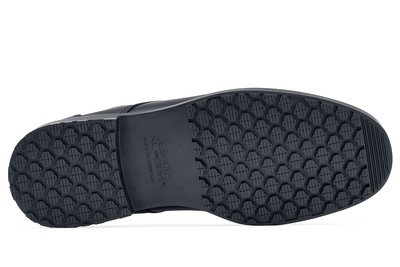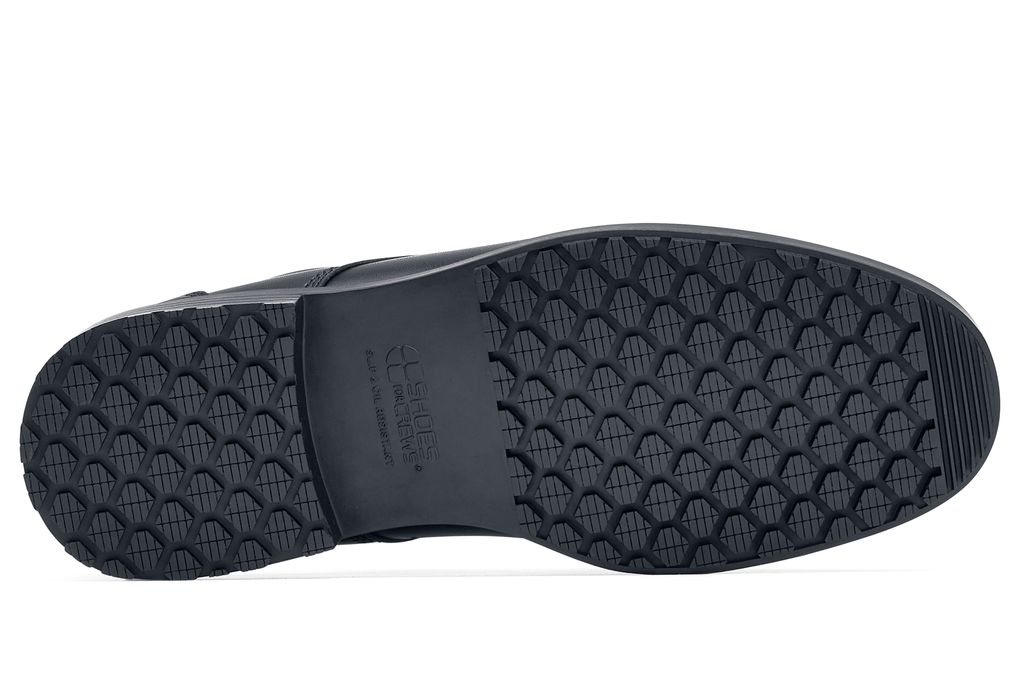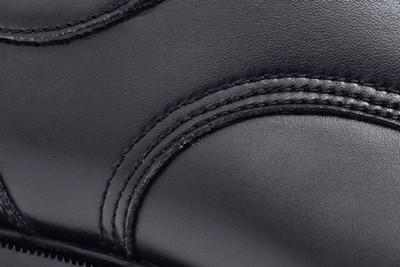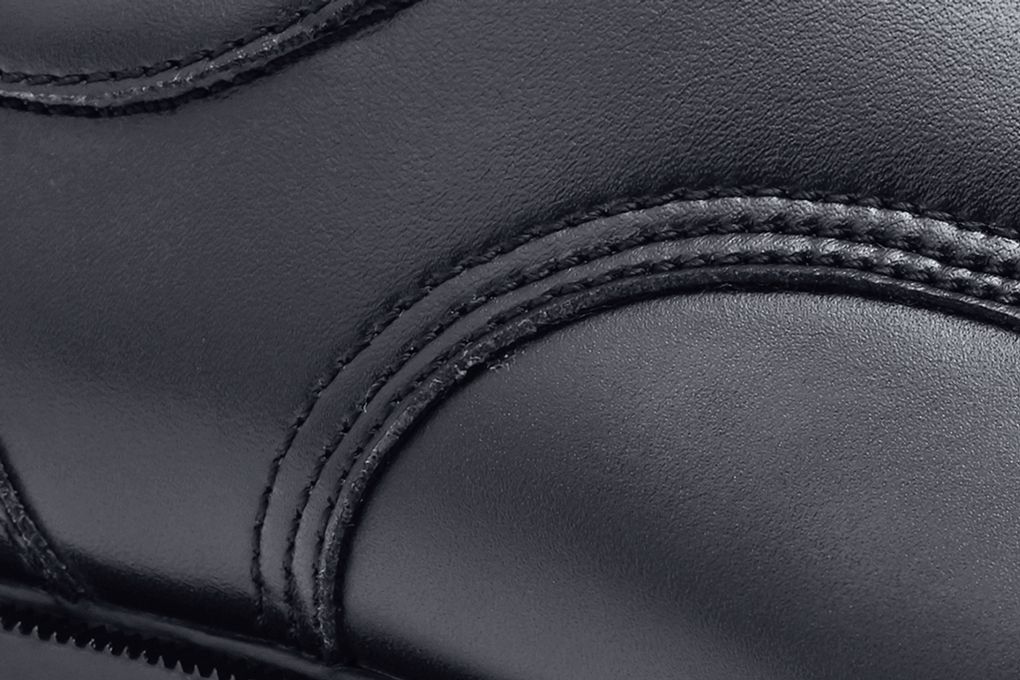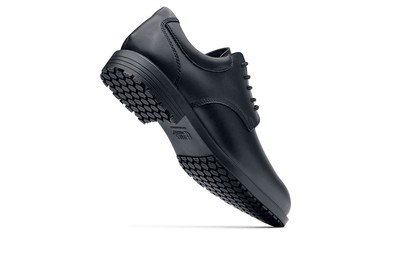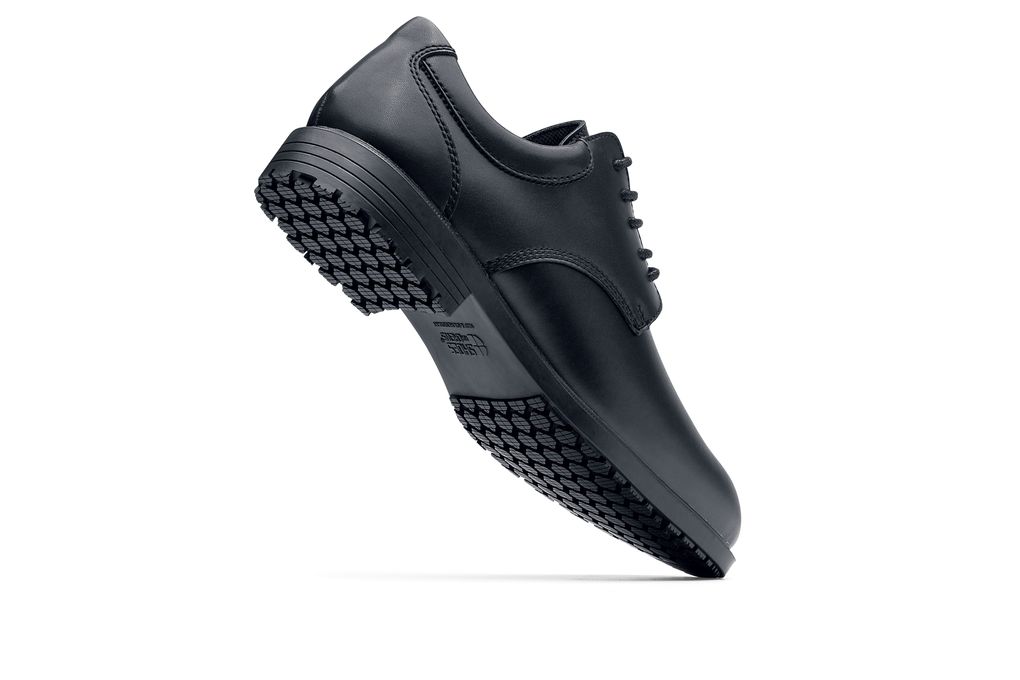 Cambridge
Men's Black, Style #6006
Durable, dependable and radiates professional.
Water-resistant
Treated to repel liquids from the surface.
Natural Fit
A default fit for most sizes of feet.
Other Features
Removable cushioned insoles
360゚ stitch-reinforced outsole
Steel shank
Slip resistant
Durable leather upper
Padded comfort collar
Classic professional style
This product is adequate but runs a little narrow for my liking.
George Beaver November 27, 2017
This is the best dress shoe I have ever purchased. I purchased this same style about 4 years ago and wear the same pair every work day. I just now need to re-order. Only downside is that I have wide feet and even the wide size needs stretched out a bit.. so if you have normal feet you should probably order wide.
Daniel Swick August 3, 2017
I've this show for years and have always been very satisfied
Bryan Kramer July 2, 2017
After dealing with the shipping problems from UPS I finally received my shoes. Having dealt with UPS before I knew to call customer service from your website and I must say they were very courteous, professional, and exceptionally well trained; UPS was not. I wear a size 12 wide shoe and have not seen an option for wider pairs. The pair I currently purchased doesn't quite fit my feet width-wise but does length-wise so I wish there was a wider option besides getting a larger sized shoe. I'm not looking for reimbursement because they still get the job done especially in the workplace. I'm hopeful in the future there will be an extra wide option with arch support so that I do not have to add inserts.
Ioannis Mouratidis May 29, 2017
4th Pair of this style. I am on my feet about 8 hours a day, most of it standing. Easy to clean but do tend to get dull over time. Need to be polished regularly to keep the shine to them. I had had to install arch supports as my feet (just the last two pair) ache at the end of the day. In the morning, I could barely walk from foot pain. I have bought other styles and have had some similar results. Wing tips were the best shoes but no longer offered.
Michael Herrick Owner/Operator April 8, 2017