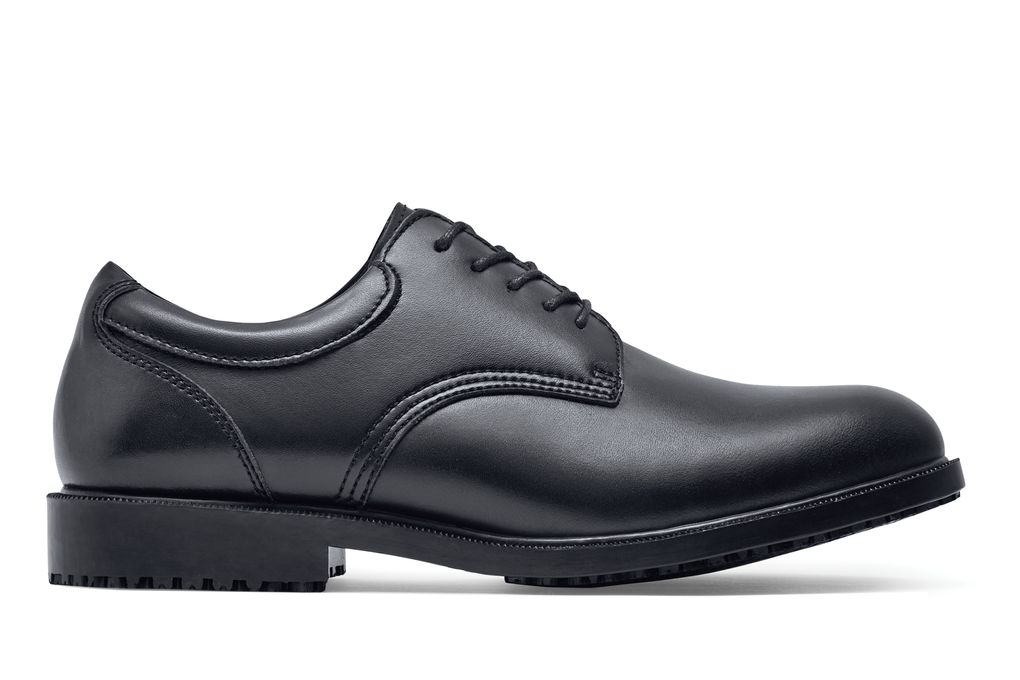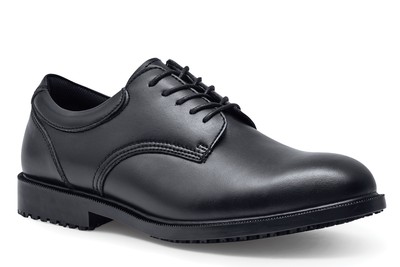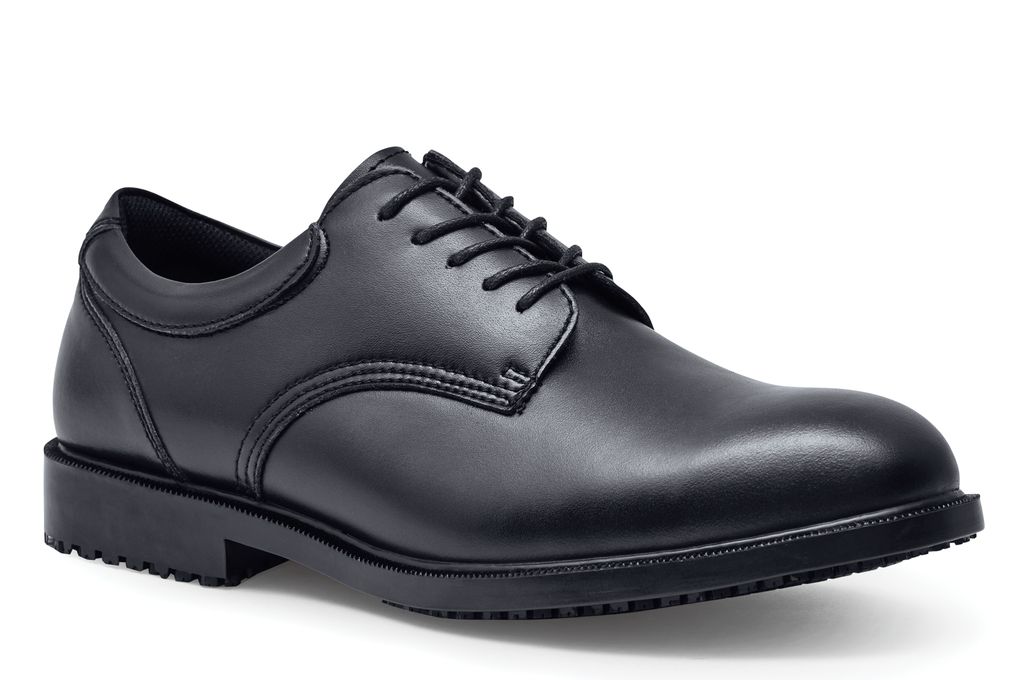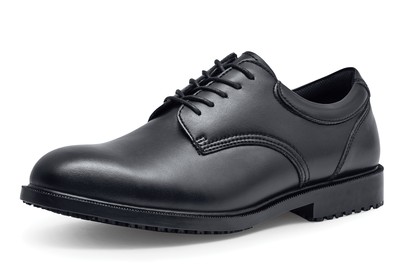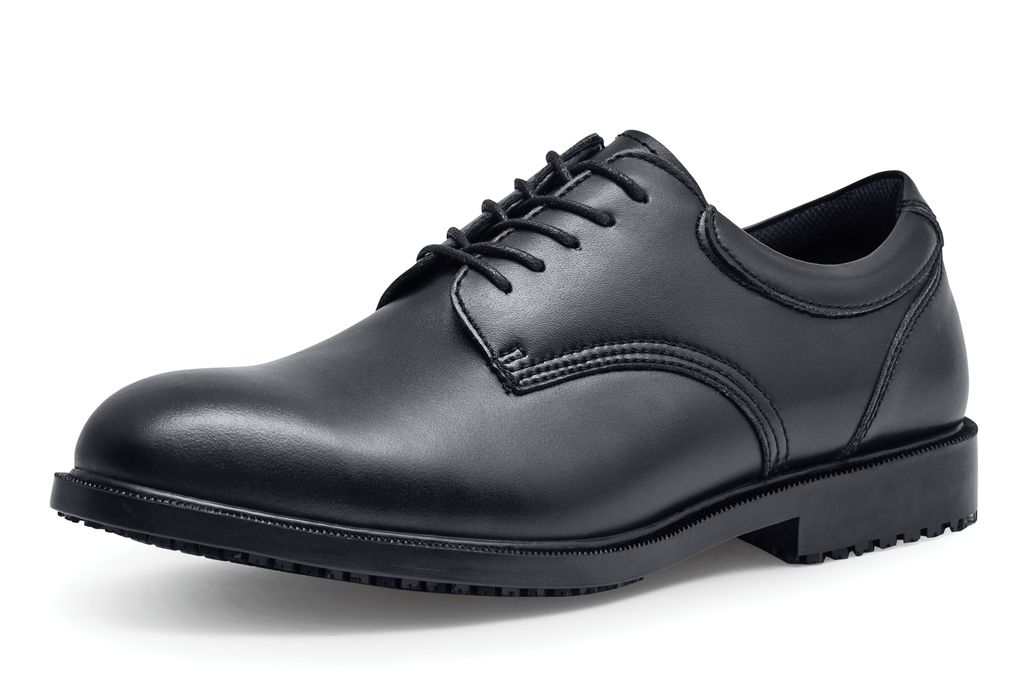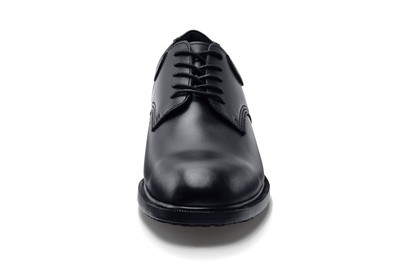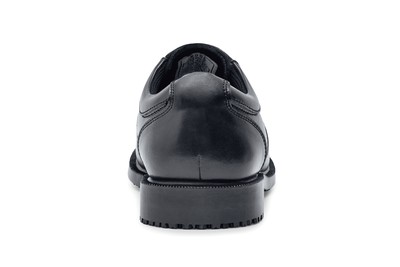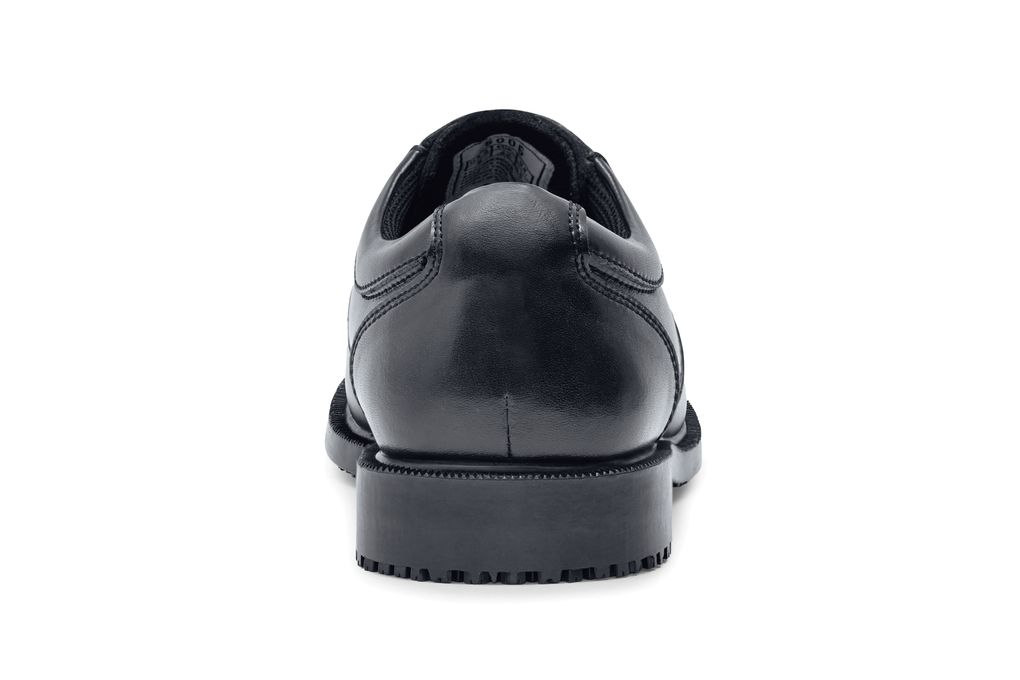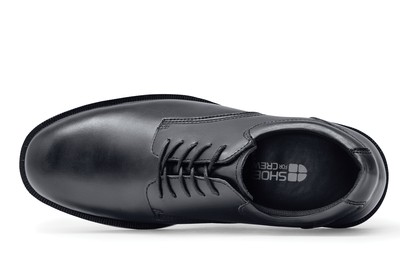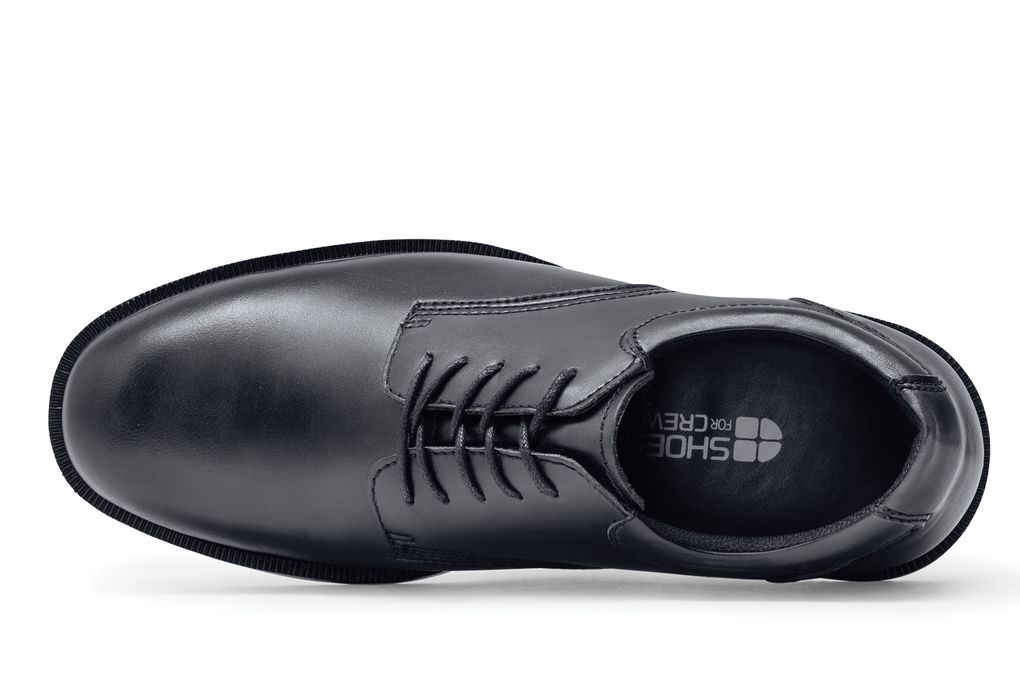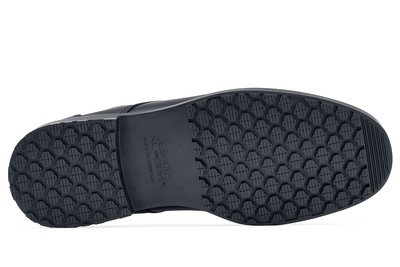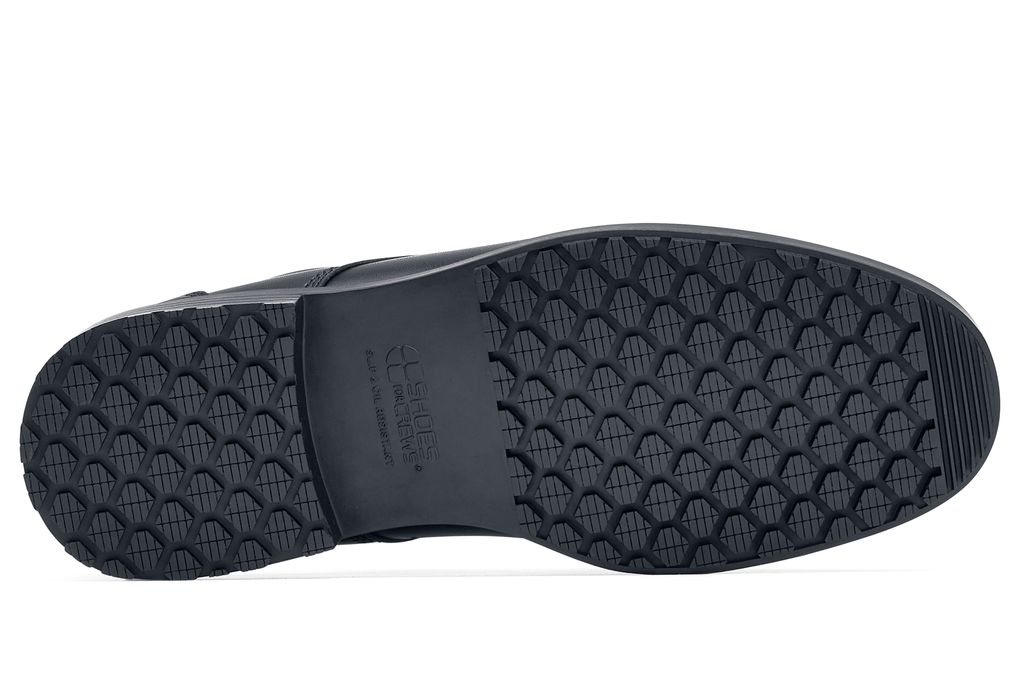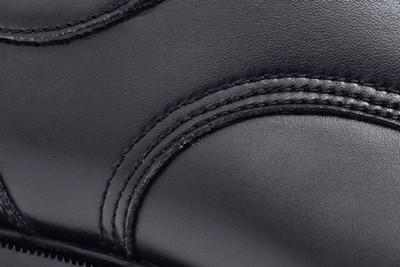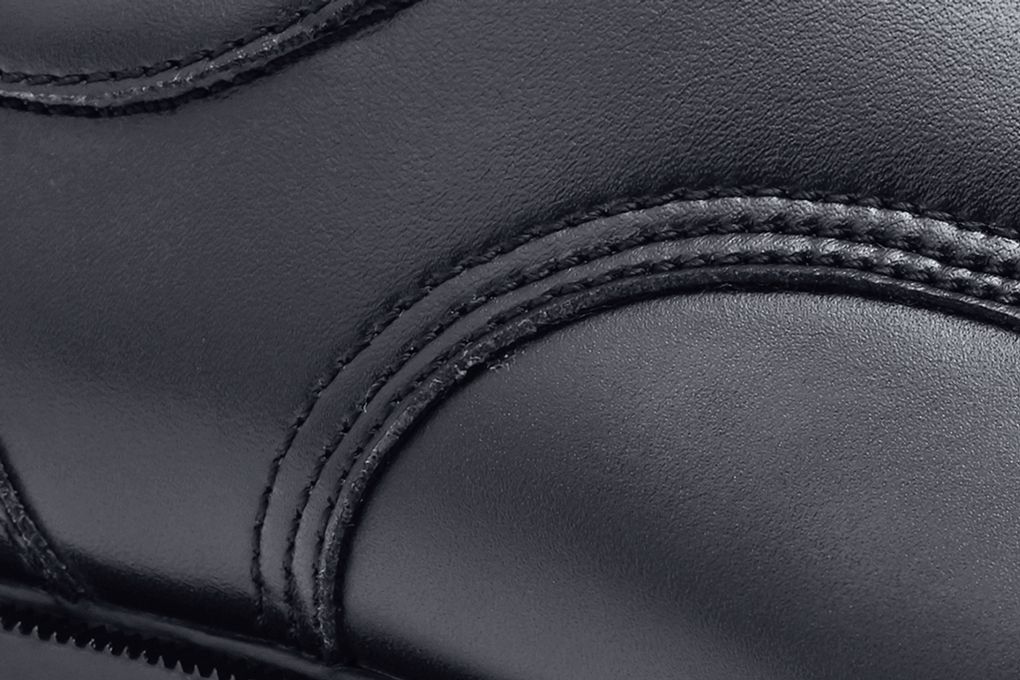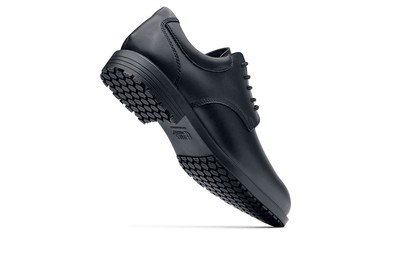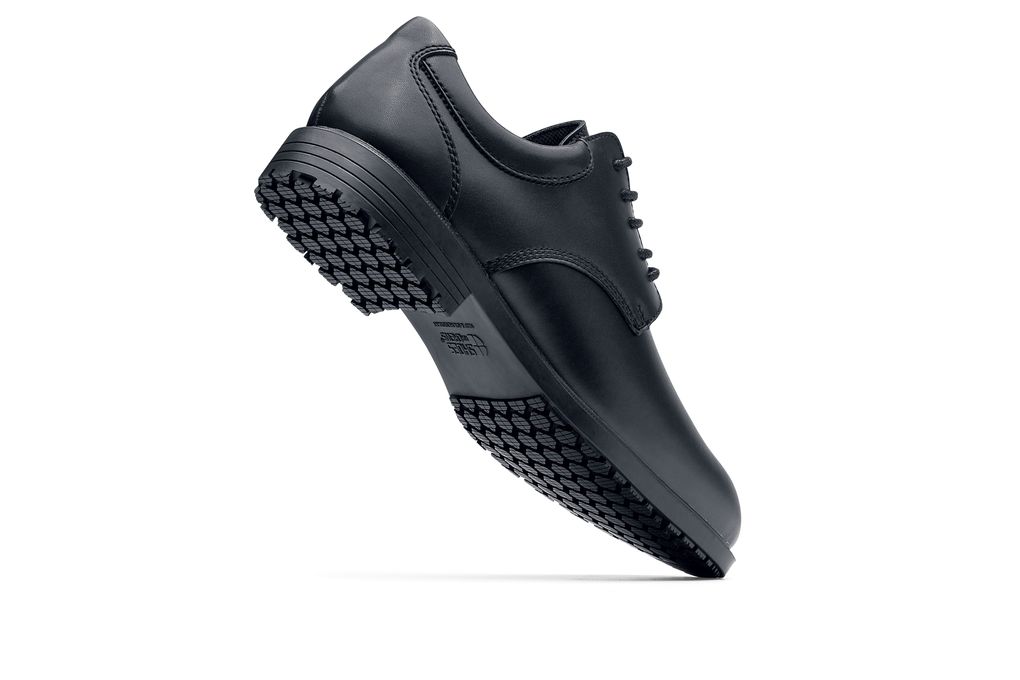 Cambridge
Men's Black, Style #6006
Durable, dependable and radiates professional.
Slip Resistant
Superior SFC slip-resistant outsole.
Water-resistant
Treated to repel liquids from the surface.
Natural Fit
A default fit for most sizes of feet.
Other Features
Removable cushioned insoles
360゚ stitch-reinforced outsole
Steel shank
Slip resistant
Durable leather upper
Padded comfort collar
Classic professional style
I use orthotics in my shoes and didn't have any problem with them.
Allan Holody Director of Food Services March 20, 2018
After about 8-9 hours of continuous wear my heals become sore and uncomfortable.
Christopher O'Malley March 6, 2018
Love the shoes just wish they would last longer without cracking.
Casey Howard Manager February 17, 2018
Bought these for my son and tried to get the wide size but they were all out so settled for the reg. they are a little tight but hopefully with some wear, they'll fit better.
Jill Johnson February 14, 2018
Overall these shoes feel great
Michael Casanova February 4, 2018