Piston Low - Soft Toe
is rated out of
5
by
15
.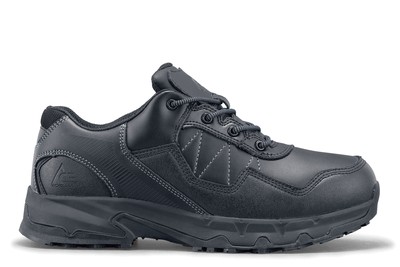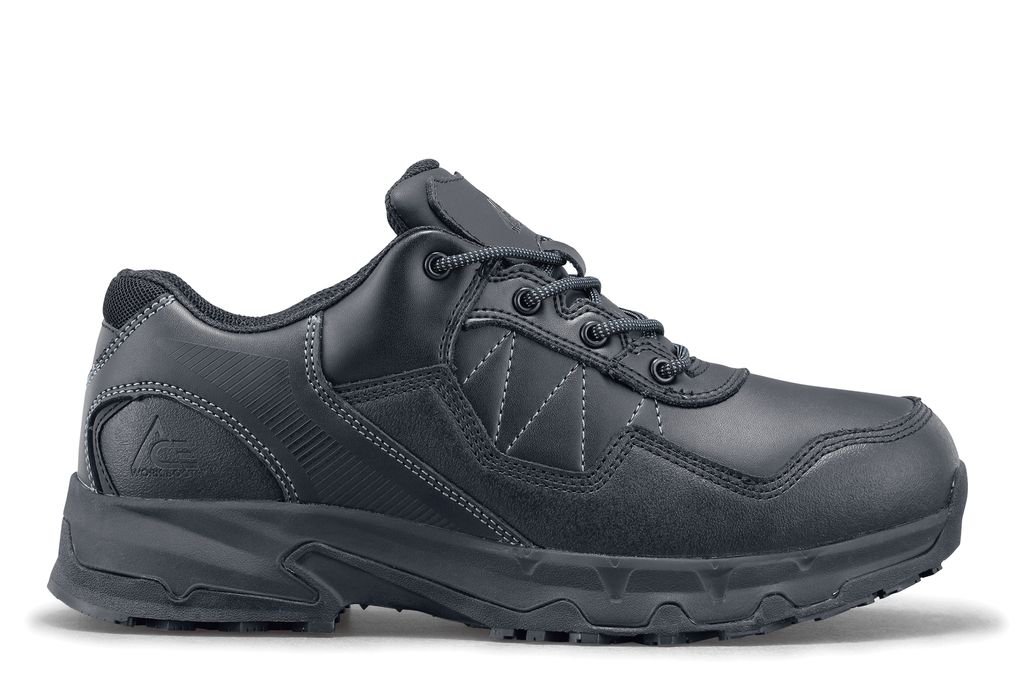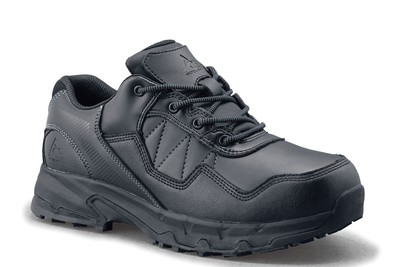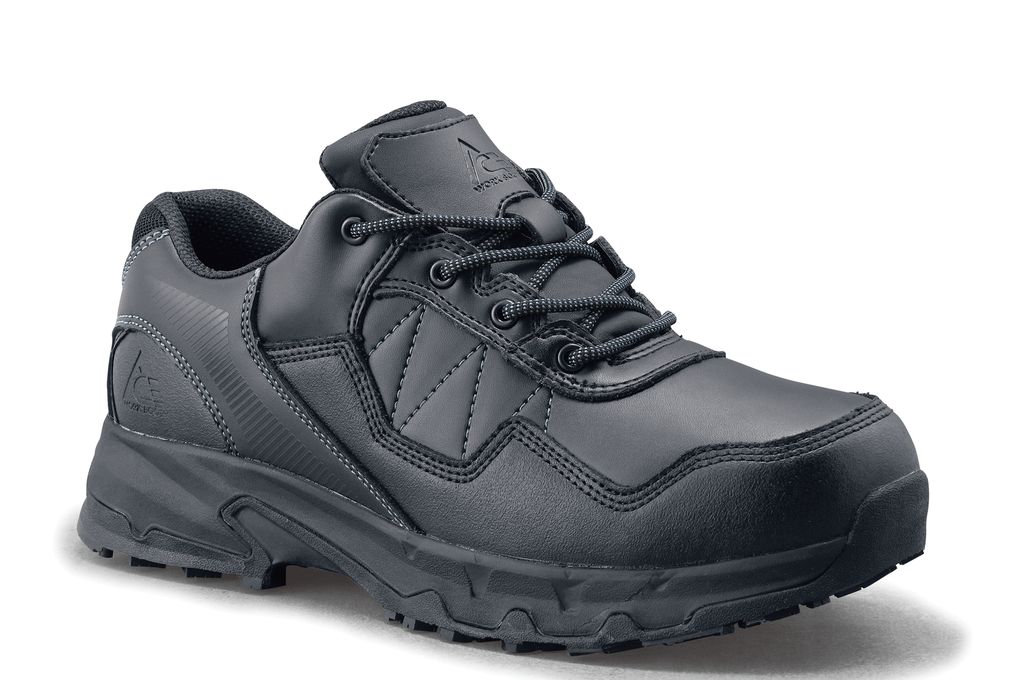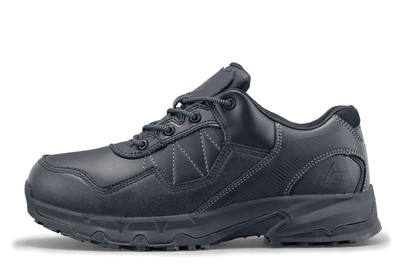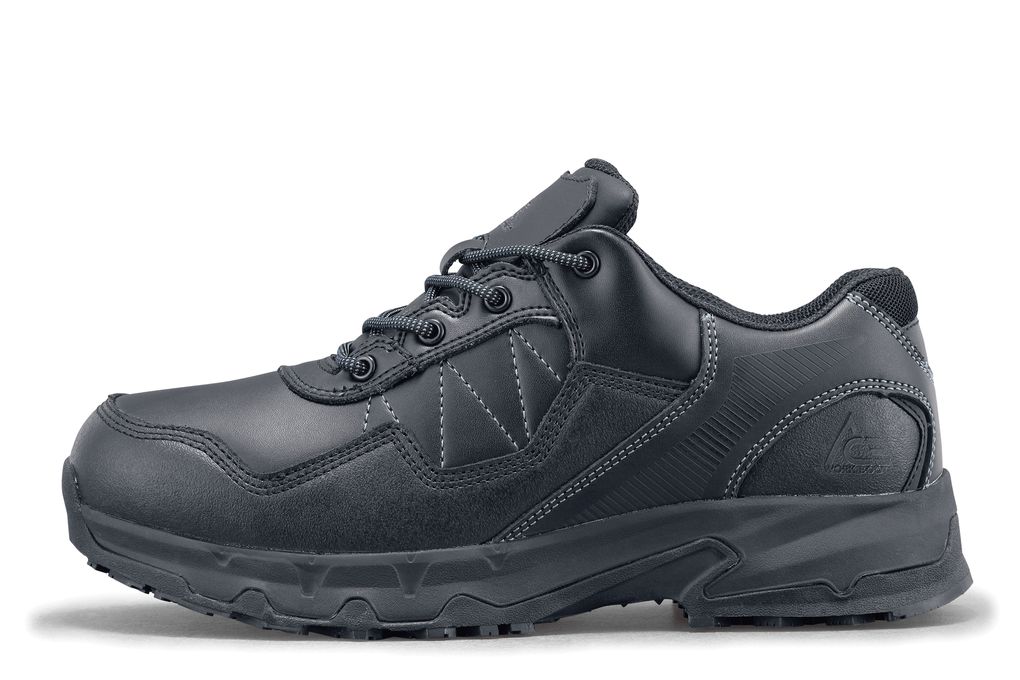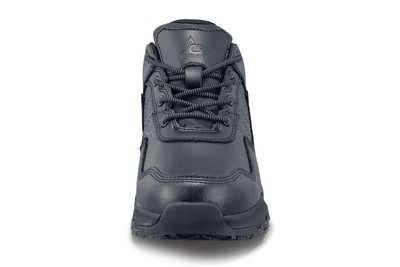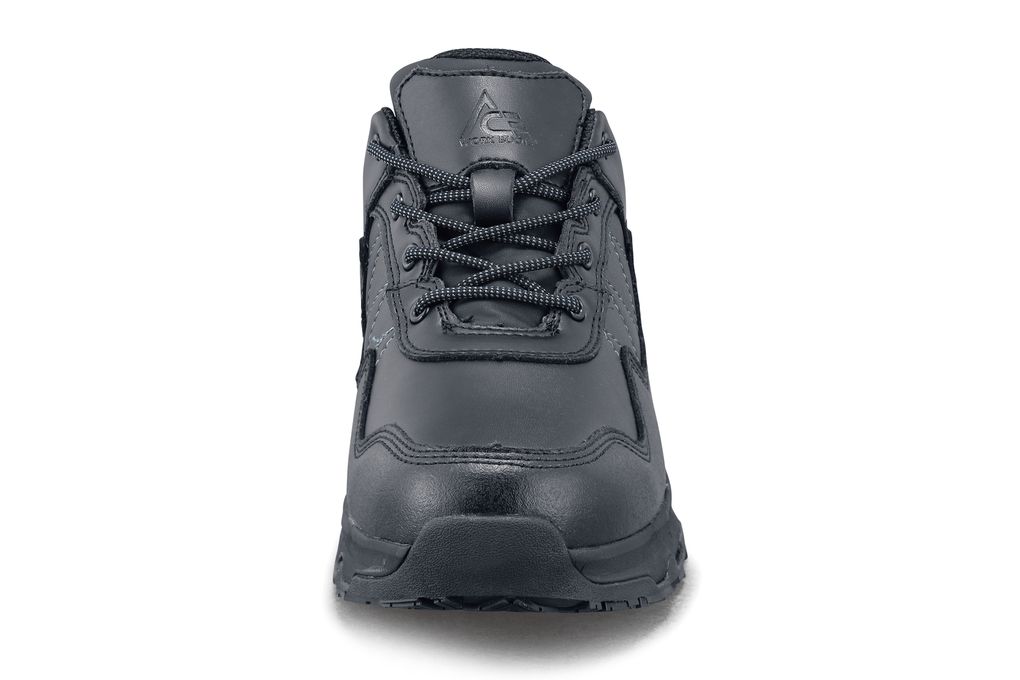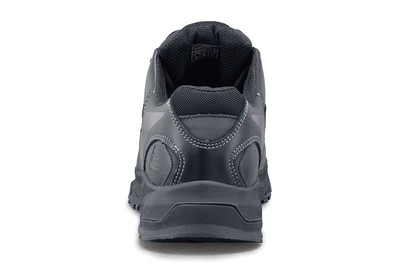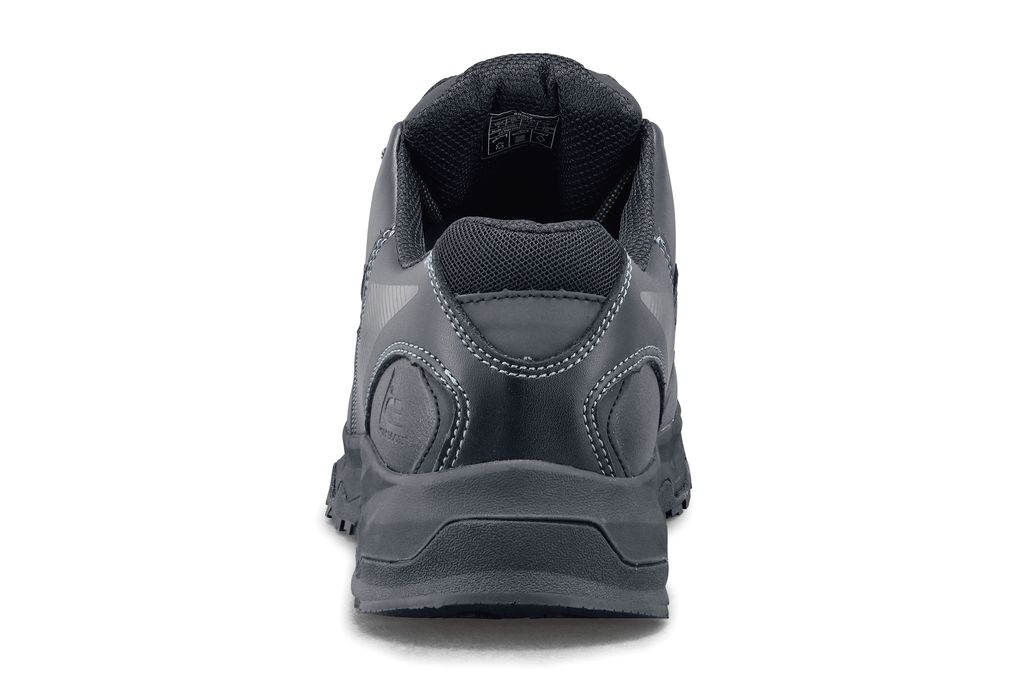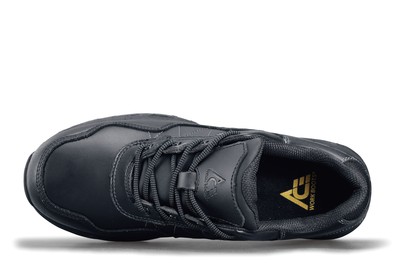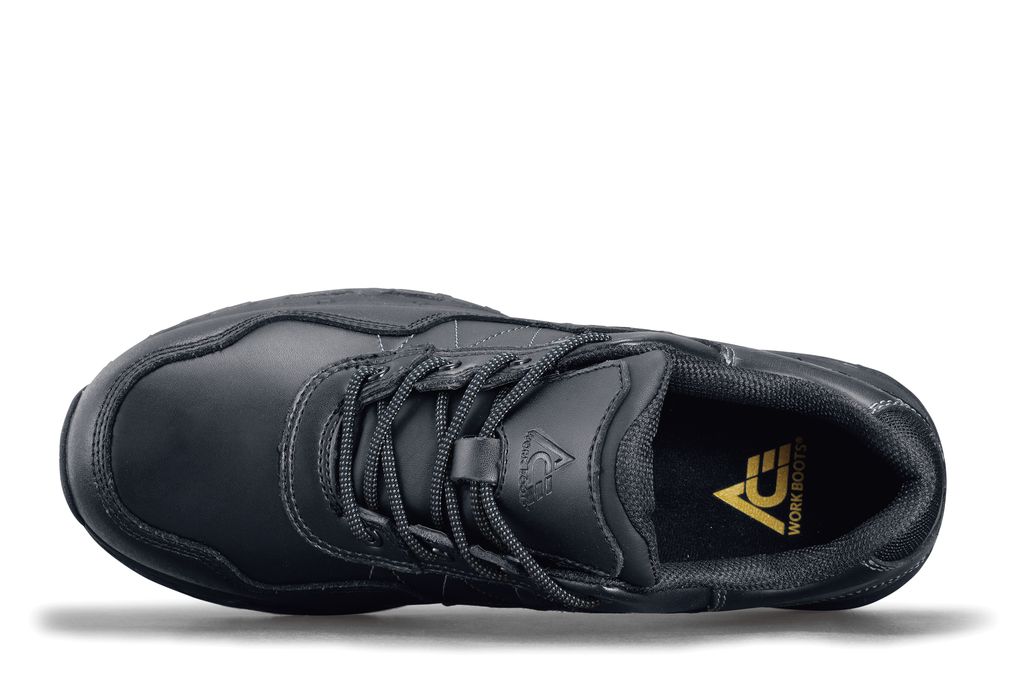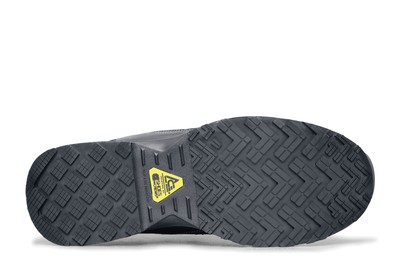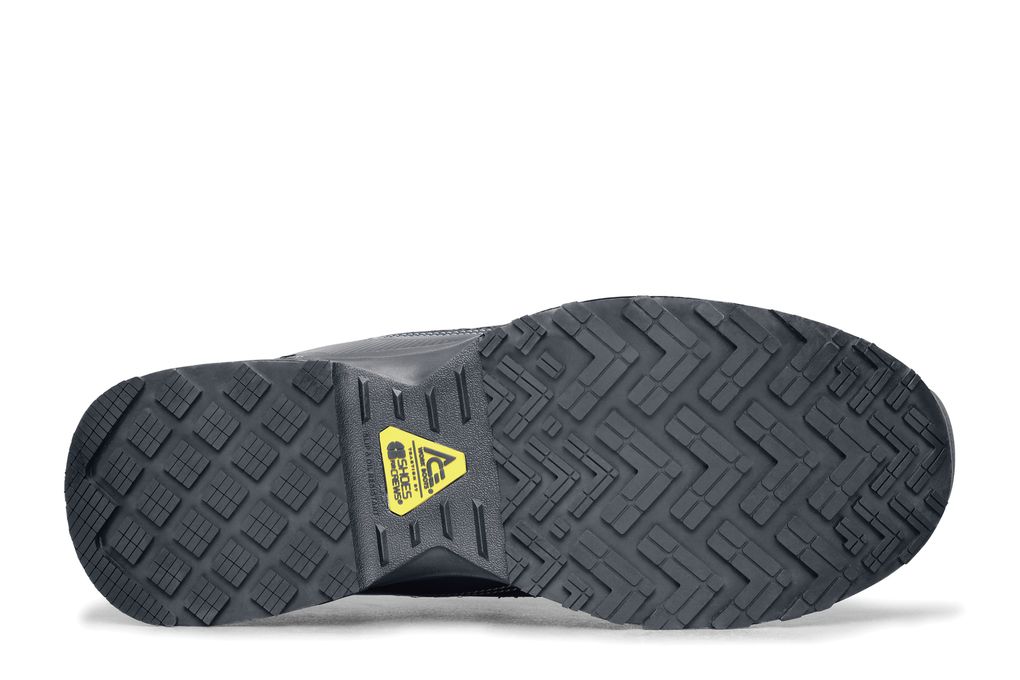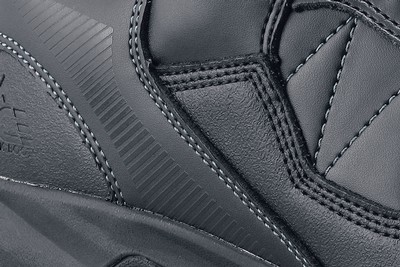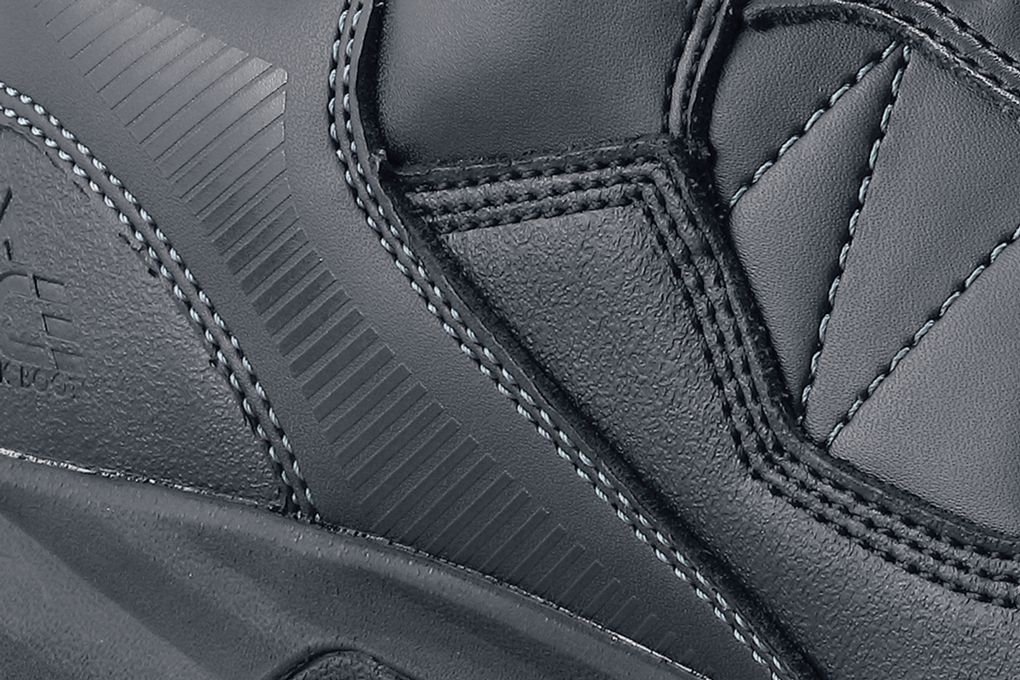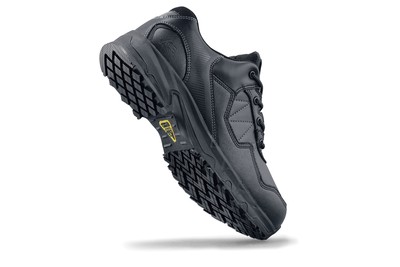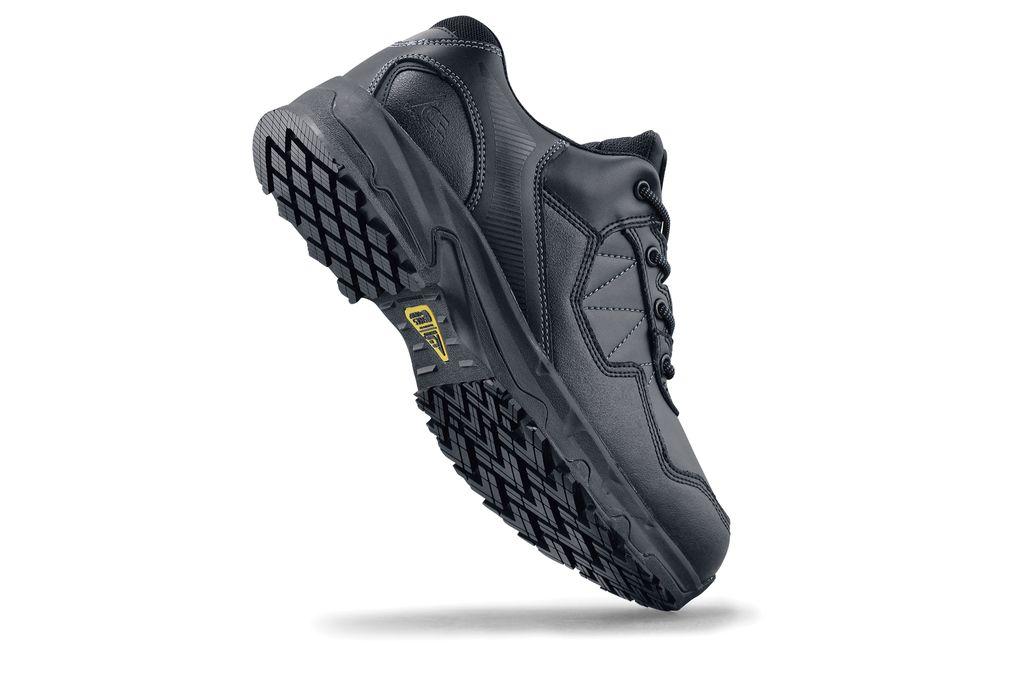 Piston Low - Soft Toe
ACE Workboots
Black, Style# 69202
Description and features:
Manage tough work environments with a comfortable and durable low-top work boot that you can count on. The Piston Low is slip-resistant, electrical hazard EH rated, features ladder grab technology and more to deliver the safety and performance you need.
Slip Resistant: Gladiator Outsole™: Wide chevron lug pattern with built-in clog resistance, exceptional durability and slip resistance by Shoes For Crews. Great for indoor/outdoor use.
Easy Clean: Superior SFC slip-resistant outsole with our patented clog resistance built in.
Zone Traction: Combination of environment-specific SFC lug patterns for all-new performance outsoles.
Rated 5 out of 5
by
Size14
from
Really happy with my purchase
I have always worn regular shoes that you find at your local store. I wasn't even aware of this site or the fact you can get stylish, comfortable shoes that serve a better purpose not just for style but functionality. I noticed that my feet were kinda sore from flexing as I jumped on and off a staircase at work so I wanted a shoe that was a little tougher like a boot but wasn't as bulky as a boot. These shoes are like comfortable sneakers that are as tough as a boot. I am really surprised at the extra space for the size. I wear asize 14 which is hard to find and usually a tight fit but these shoes are about half a size larger which I do not mind since my feet feel like they have room to breath.
Date published: 2019-01-09
Rated 2 out of 5
by
Its-a-me
from
Durable, but..
The shoes seem durable and are really fun to walk in (the toe is curved upward for quicker walking speed). But the seams on the tongue are sewn to the shoe, causing bulging, folded over seams and discomfort. I have literal bruises on the top of my feet from these shoes from just one day of work. I tried them for two days and will be returning them tomorrow. They were not the shoe for me!
Date published: 2019-05-13
Rated 5 out of 5
by
Make it Happen
from
Heavy Duty shoes
I always purchase Shoesforcrew because their Cualaty.The ACE Works are Ones Brands The I can Say They are putting Heavy Duty shoes for Hard Working People. I Always Recomend Shoesforcrews.
Date published: 2019-02-20
Rated 2 out of 5
by
cmunro75
from
The shoes's design not a good fit for me
My issue with the shoe is same as other customer's review. The seams on the tongue are sewn to the shoe. After a few days of use, top area of my feet were bruised. The inner part of the tongue kept digging into top area of my foot. At work I do 4 miles of walking a day.
Date published: 2019-11-08
Rated 5 out of 5
by
Chefsteve
from
Great shoe
These were great as all shoes for crews products have always been.
Date published: 2019-08-04
Rated 5 out of 5
by
Johnny K
from
Line of production
Good price and oil /water/static I would recommend
Date published: 2019-03-09
Rated 5 out of 5
by
Jinxd
from
Piston Low - Soft Toe
On my feet 8+ hours daily on concrete floors(Food Service ).I also wear orthotics and have a hard time getting a shoe that works with them .This Piston Low -soft toe is an excellent shoe for stability of foot,supine and pronation ! Highly recommend !
Date published: 2019-08-20
Rated 5 out of 5
by
Anonymous
from
Feet Never Hurt!
The shoes took a week to break in! But they are by the far the most comfortable shoe I've ever worked in! 12hr days- I could be in Disneyland all day with these! they started to wear down after 4 months, but I am pleased that they are truly nonslip and literally the best in comfort!
Date published: 2019-09-22