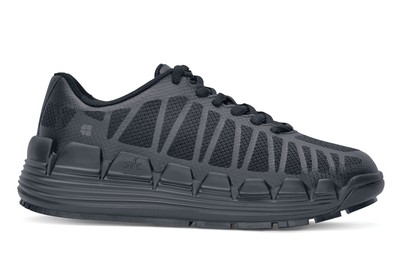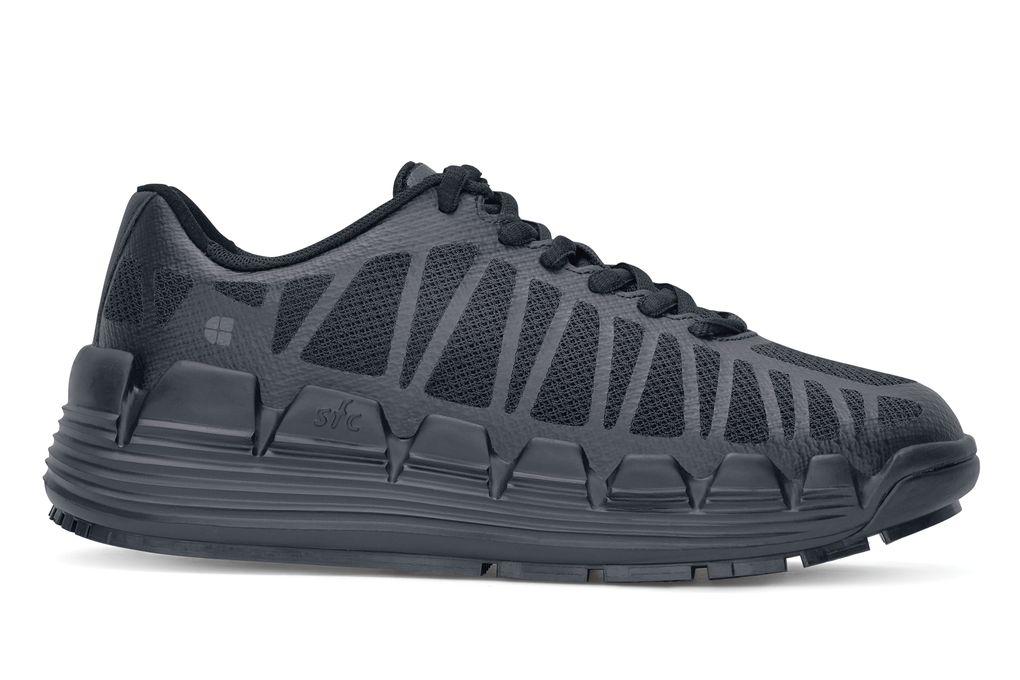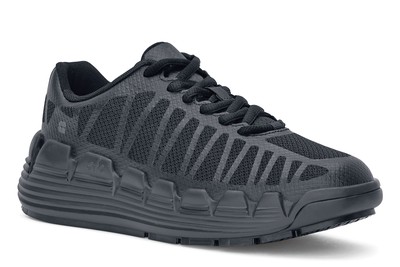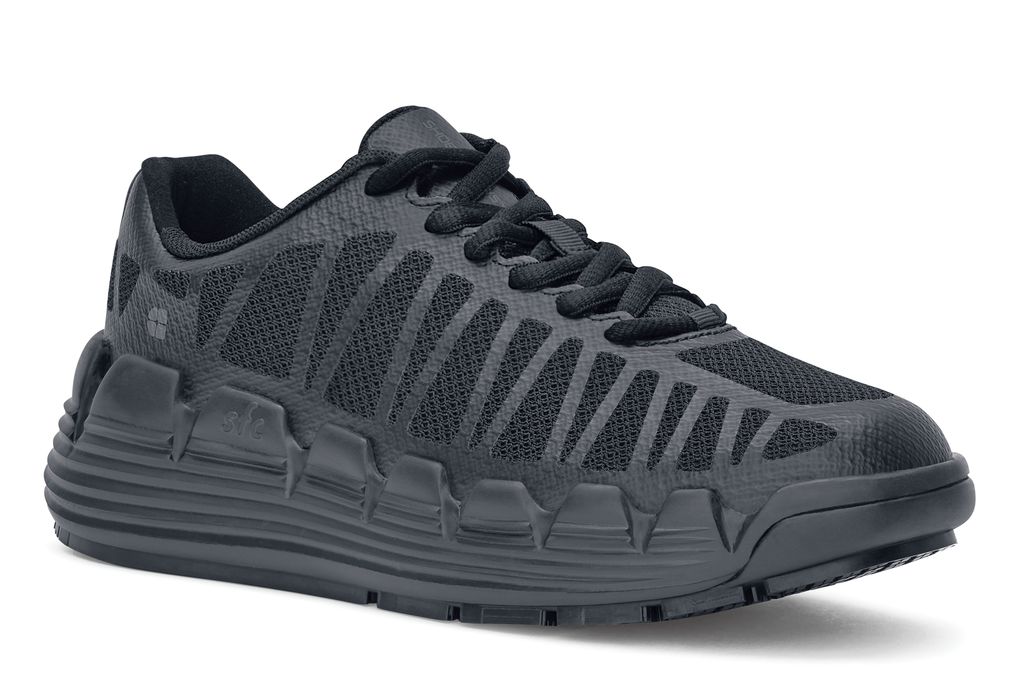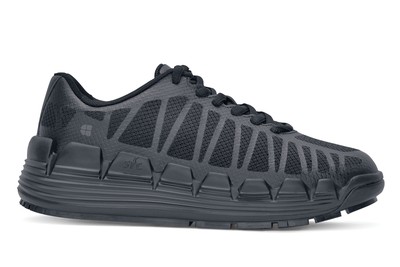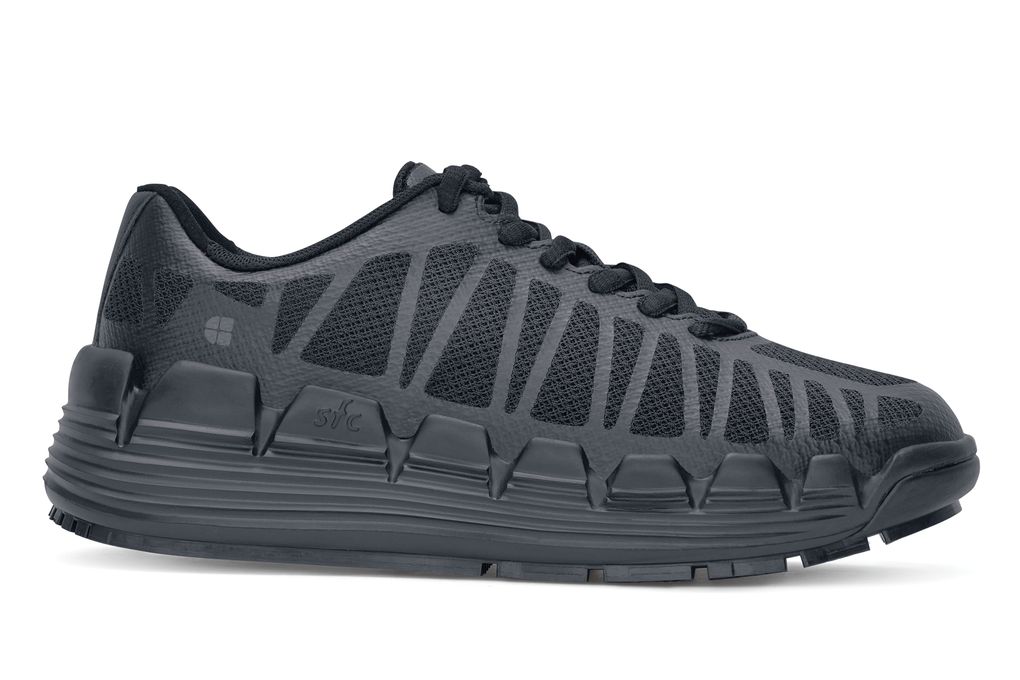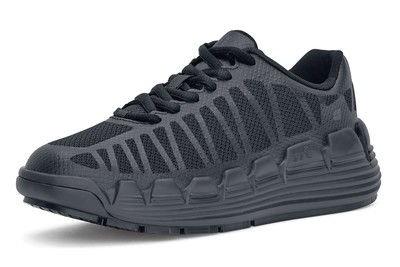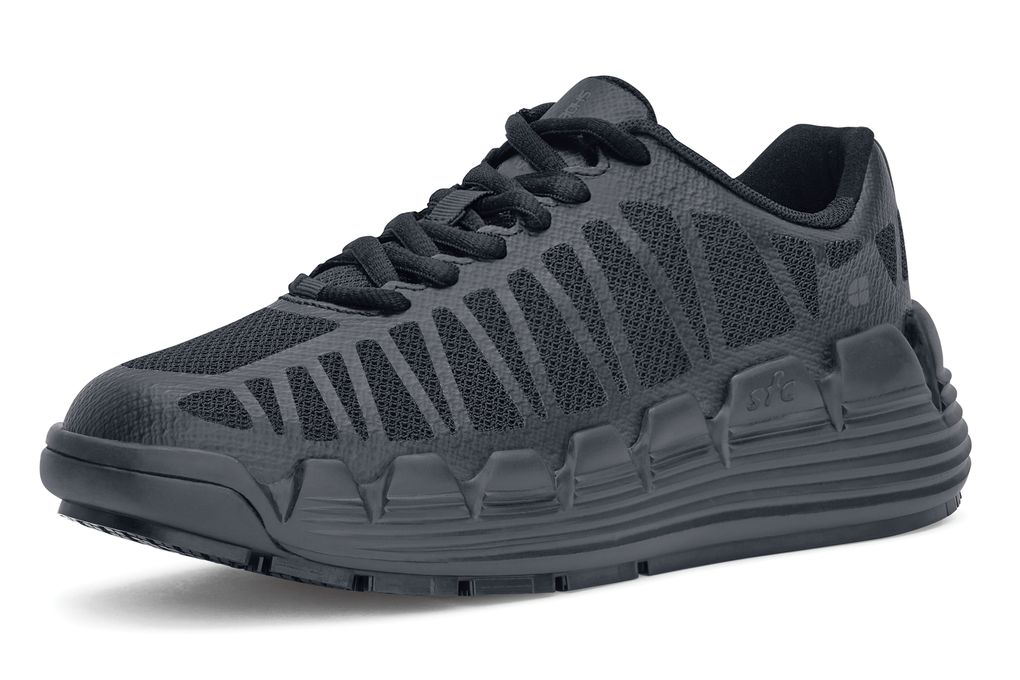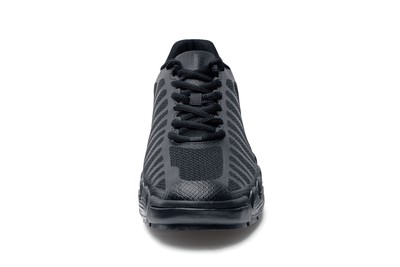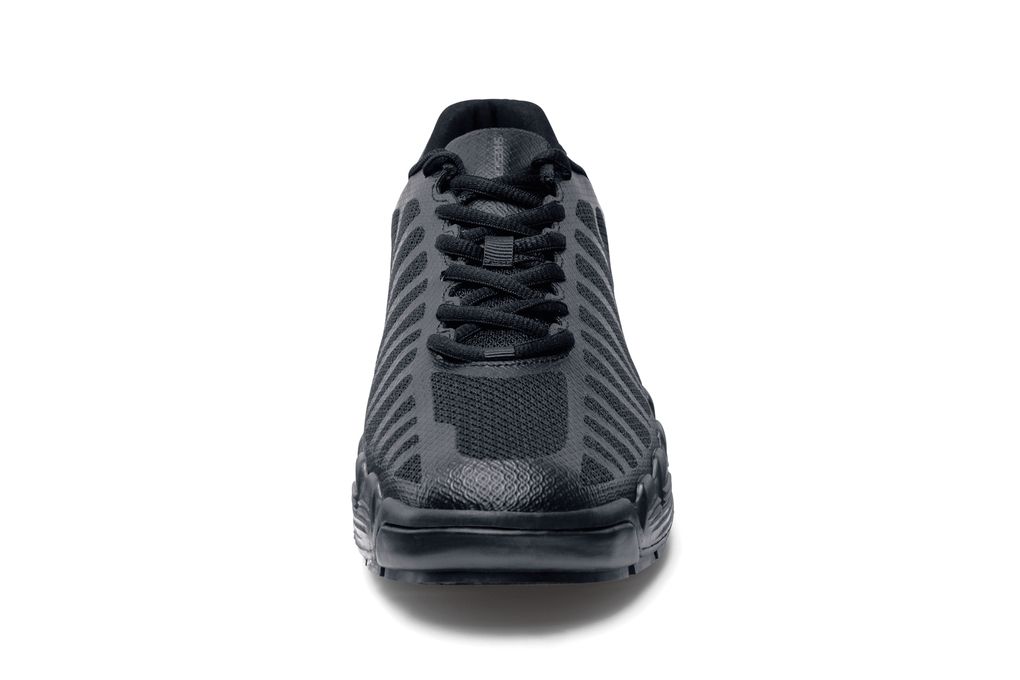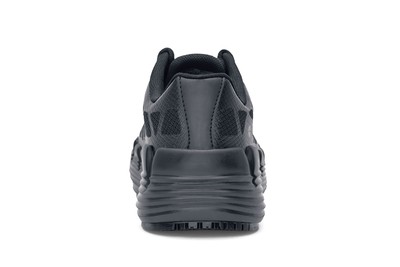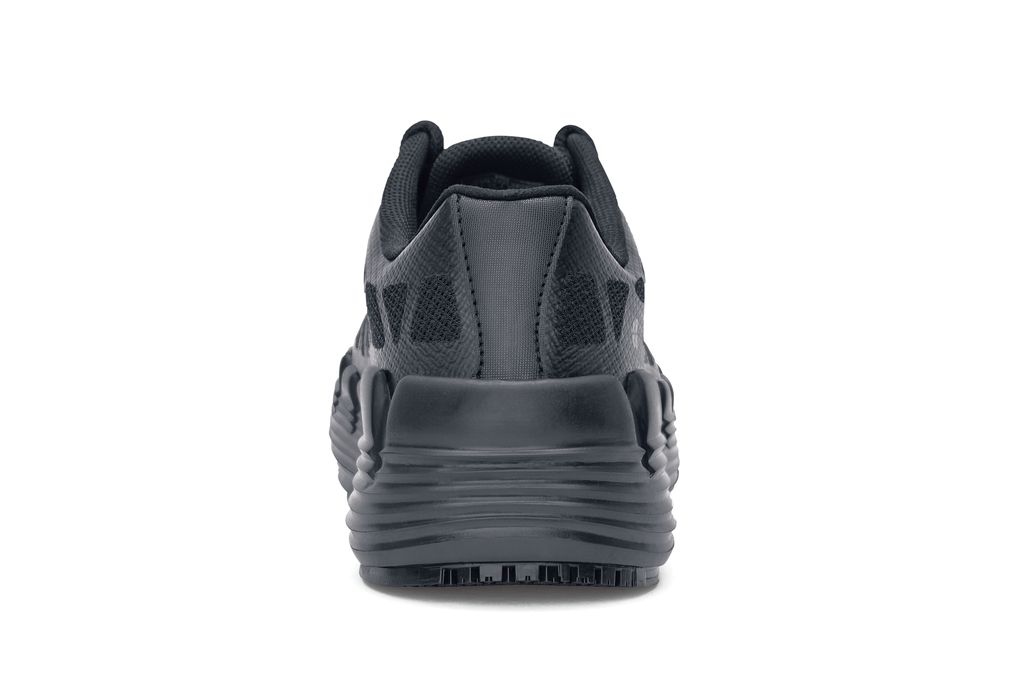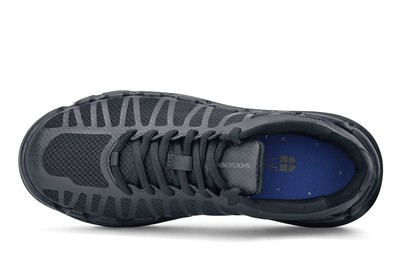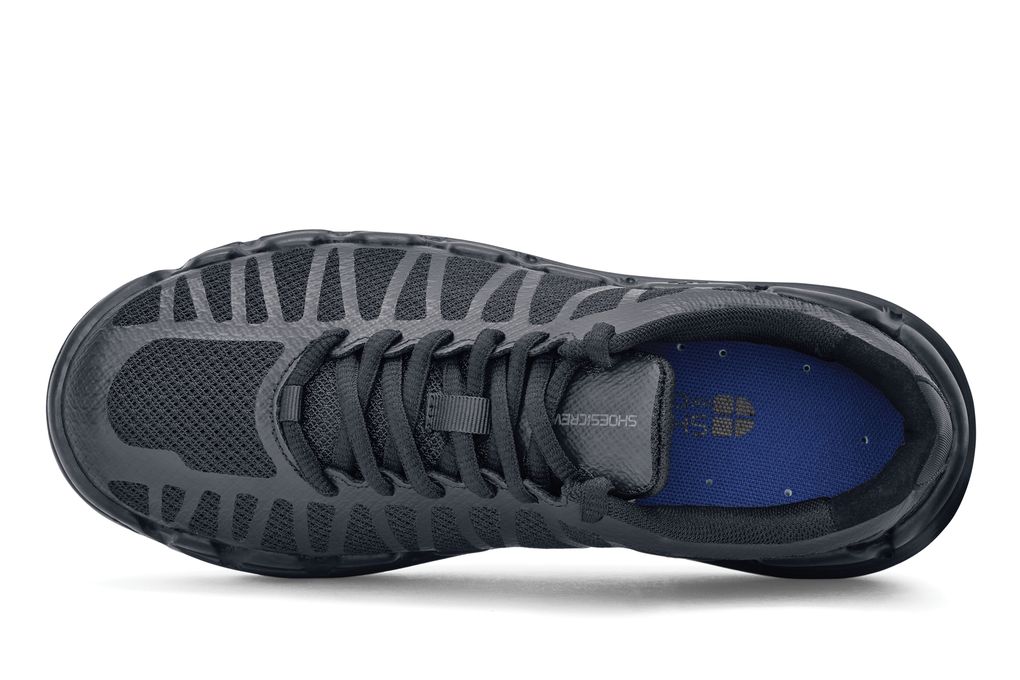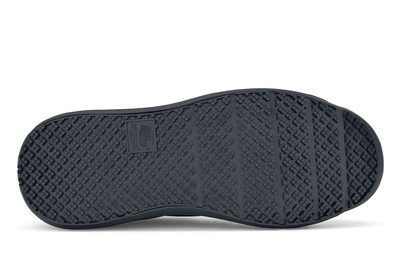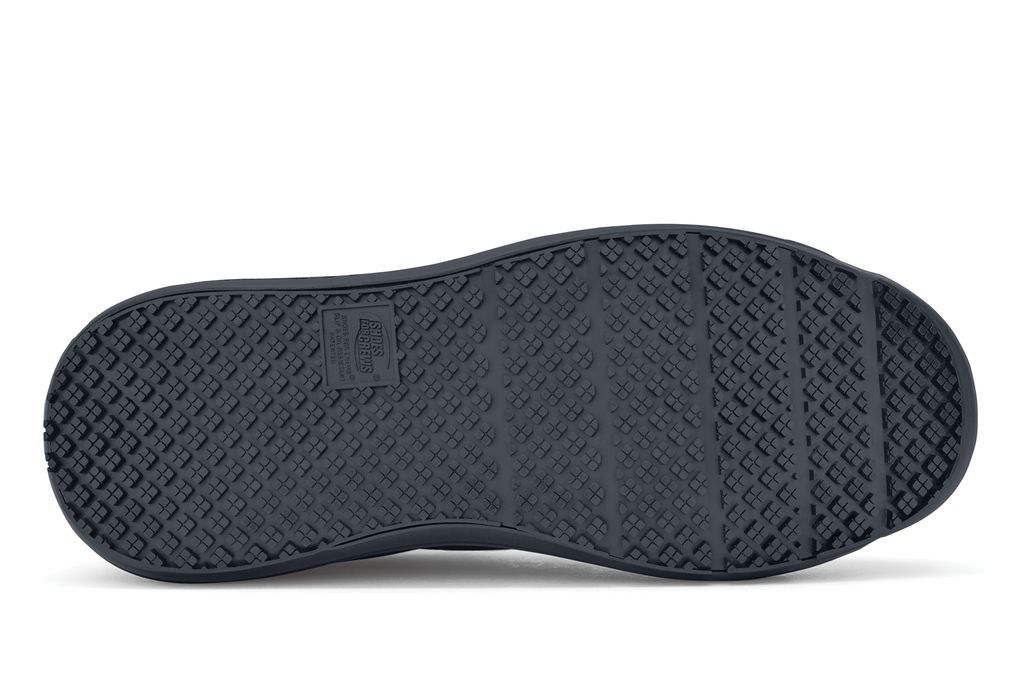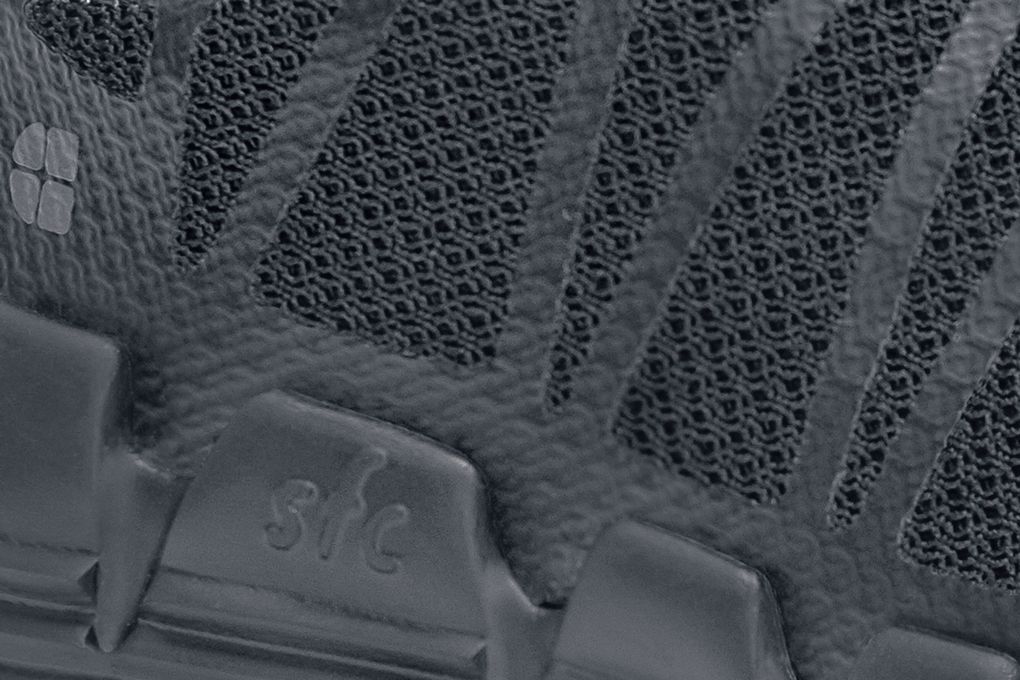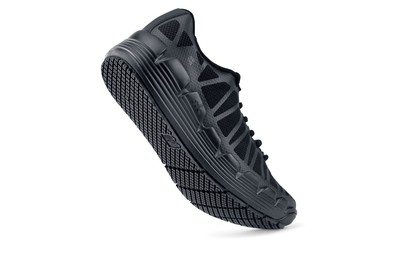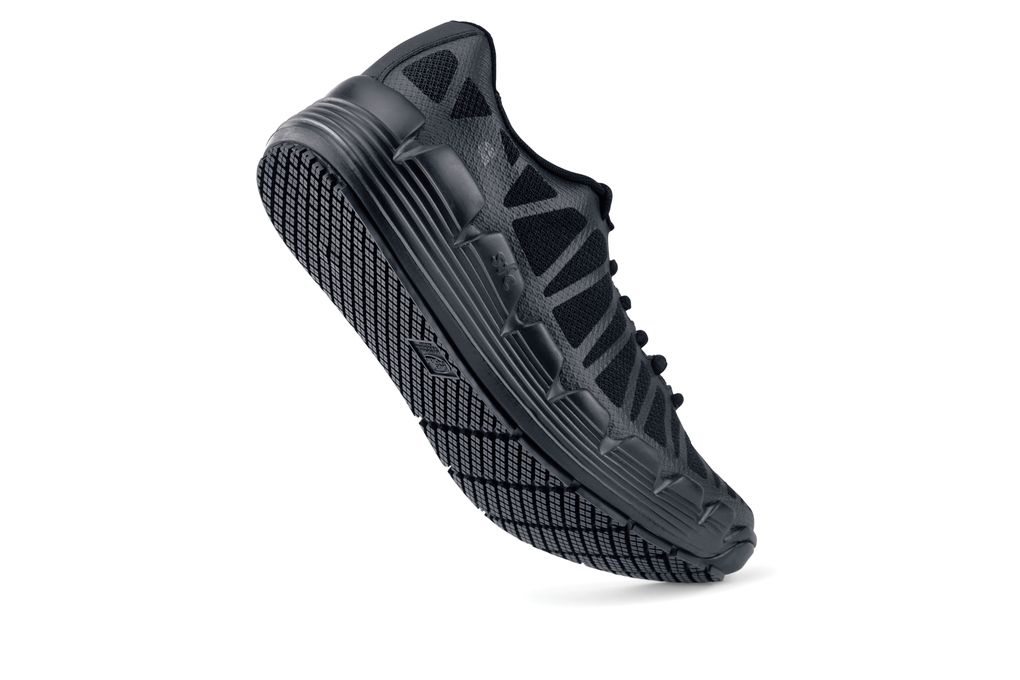 Marathon
Men's Black, Style #8052
Extreme cushioning midsole = maximum all day comfort.
Water-resistant
Treated to repel liquids.
Removable Insole
Insoles are removable to allow for custom insoles or orthotics.
Vegan
Does not contain animal products or by-products, and not tested on animals.
Other Features
Removable cushioned insoles
100% Vegan
Reinforced heel
Breathable mesh and man-made upper
Extra 1½ inch cushioned, EVA midsole for maximum comfort for all-day wear
Extreme cushioning in midsole for all-day comfort
Synthetic upper
Slip resistant
My first day in the shoes, it felt like walking on a cloud. 1 week after my left heal began to hurt. Shoe creates a huge lift from your toe to heal. Don't buy if working with liquids.
Michael Klinger Shift Supervisor April 30, 2017
The shoes are very comfortable, wear them 10 hours a day,best shoes I have ever purchased,my feet have never hurt once.
Joseph Brian April 26, 2017
Have flat feet and working on hard kitchen floor for 12 hours a day - OMG! these shoes are great, bought 2 pairs and switch them out daily, wear them 6 days a week. Non-slip is great, easy to clean, dry quickly, great support. Highly recommend them.
Leslie Kaz March 22, 2017
My 2nd pair in 6 months. First wore out at the big toe. Durability may be a problem. Apart from that, an excellent shoe. Hope this one lasts!
John Santo Cook March 21, 2017
these are the best shoes I have bought in many years. Feel good in them. Not too expensive. I received them with one of shoelaces missing an aiglet. Called Shoes For Crews and the rep said he'd put a pair of replacement shoelaces in the mail. This is the first time I have bought from Shoes For Crews. I will buy from them again.
Tan-Hai Nguyen March 13, 2017