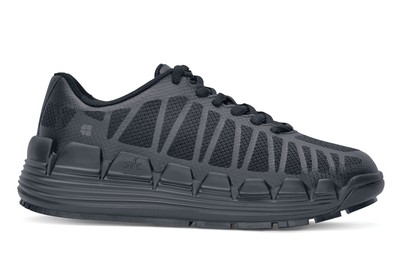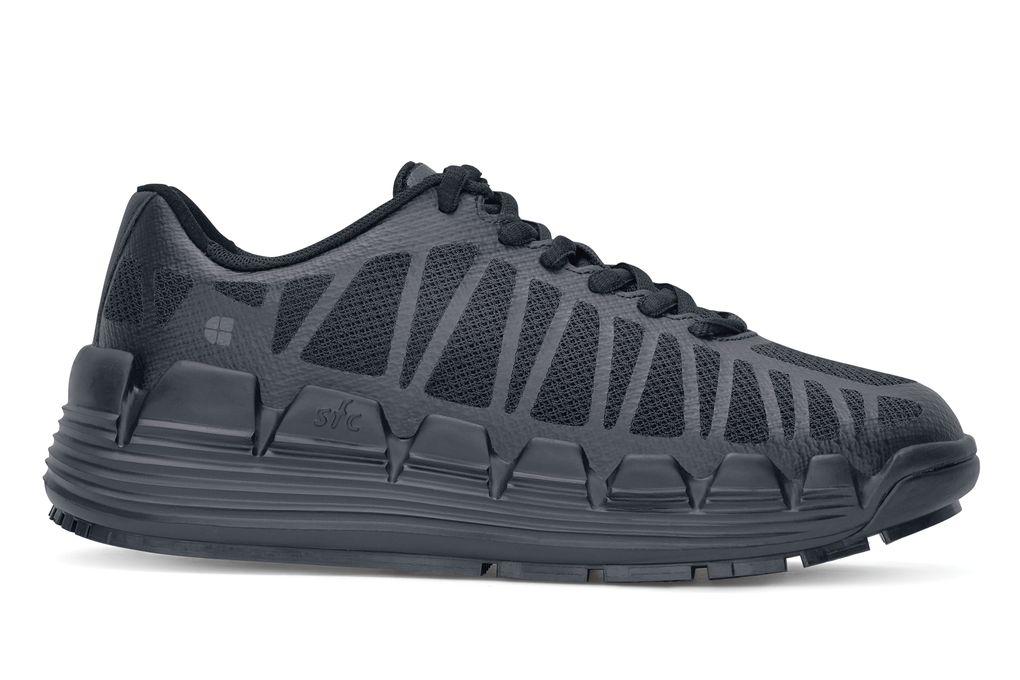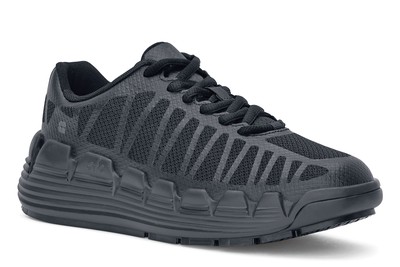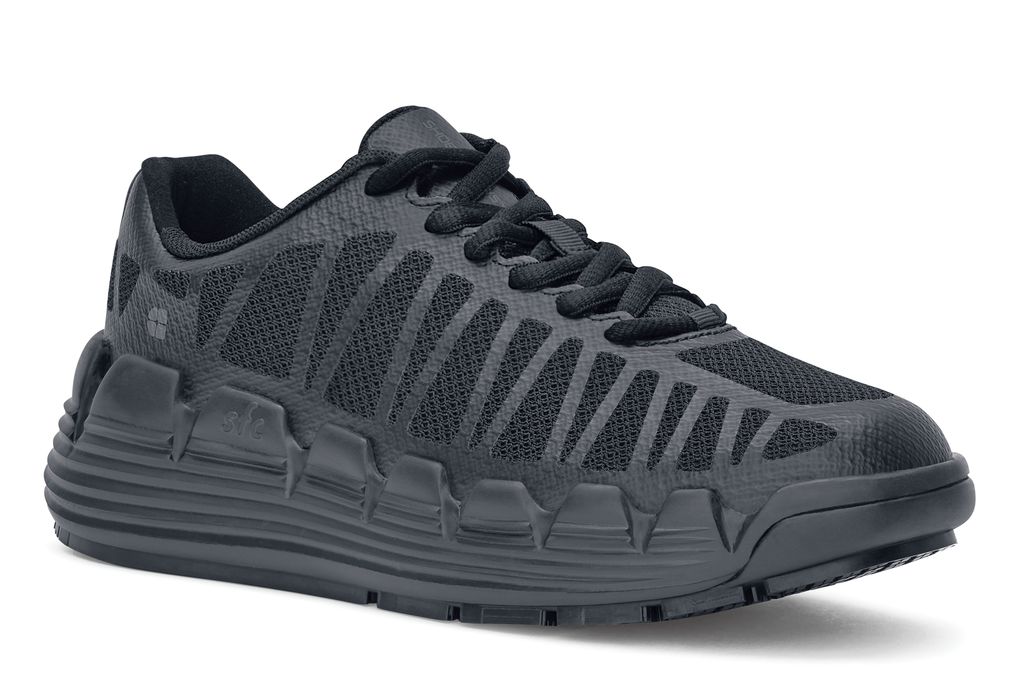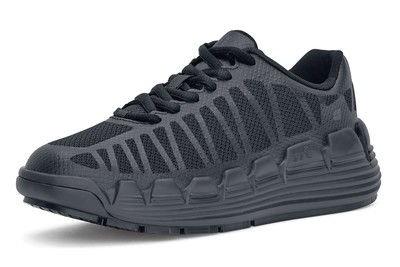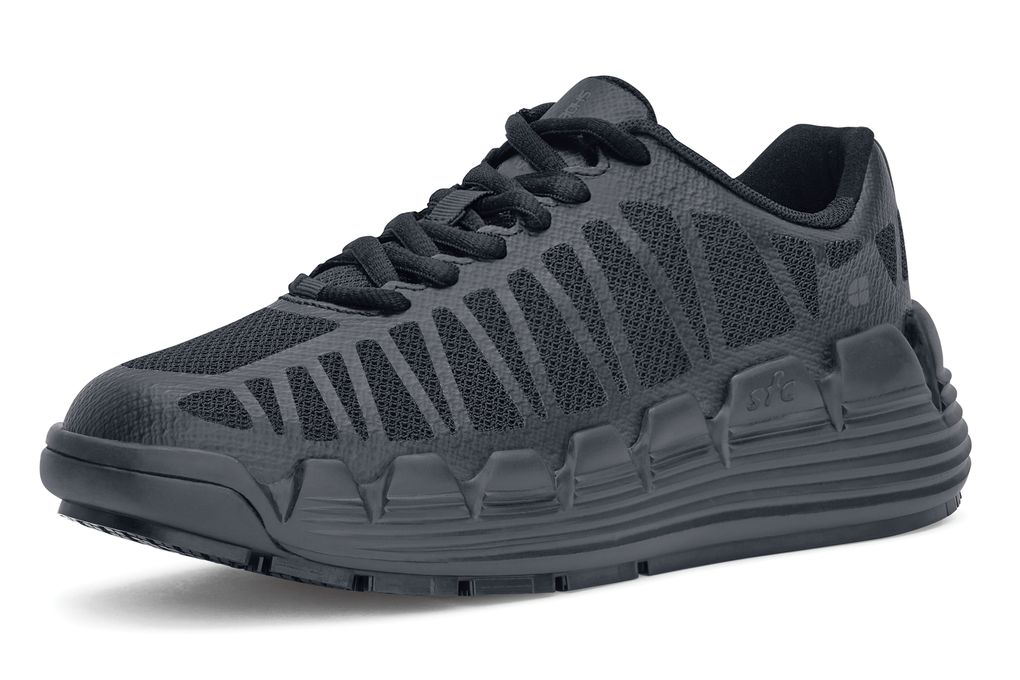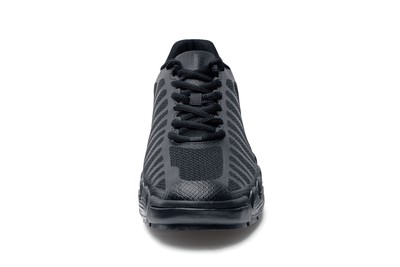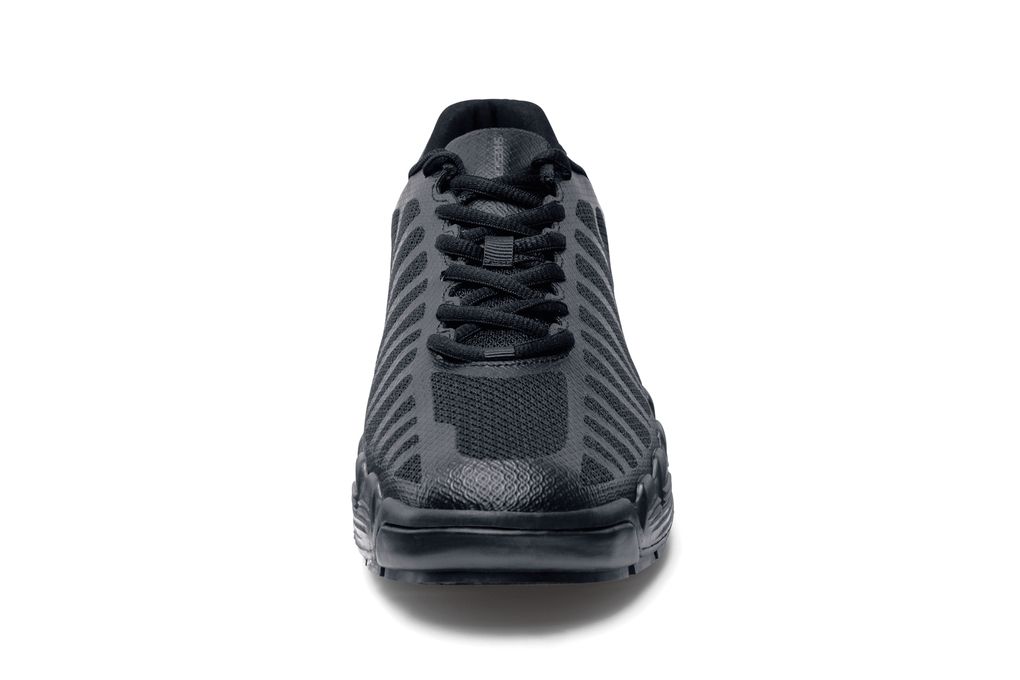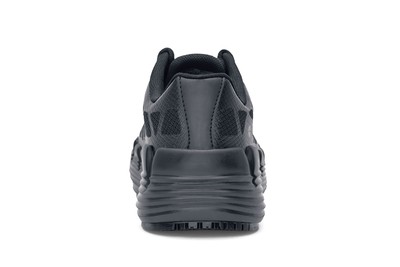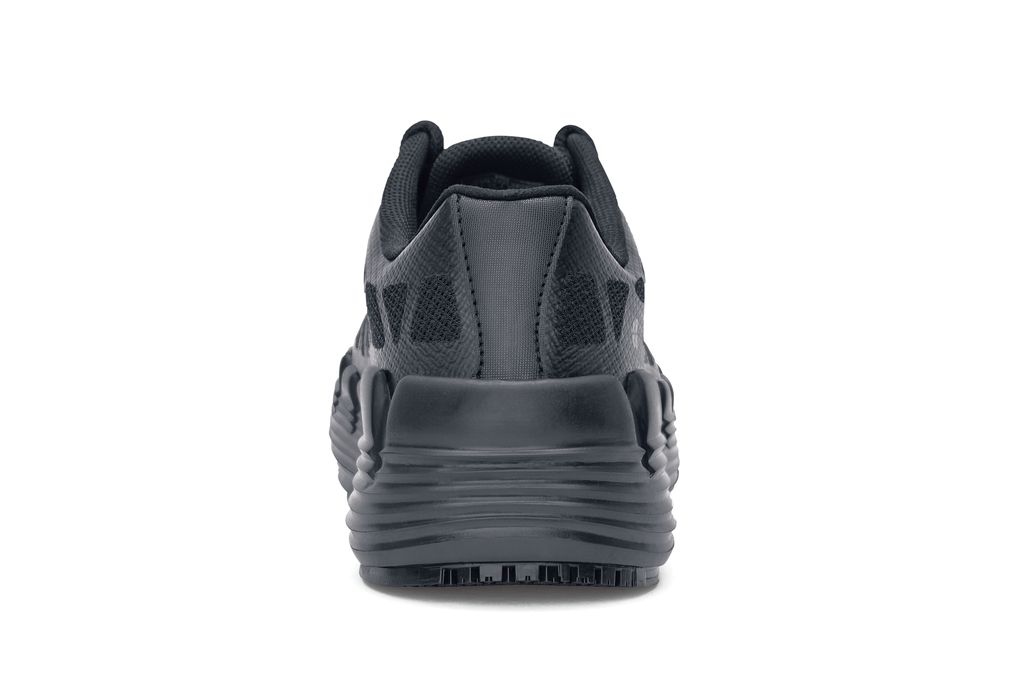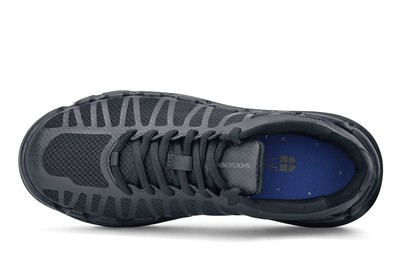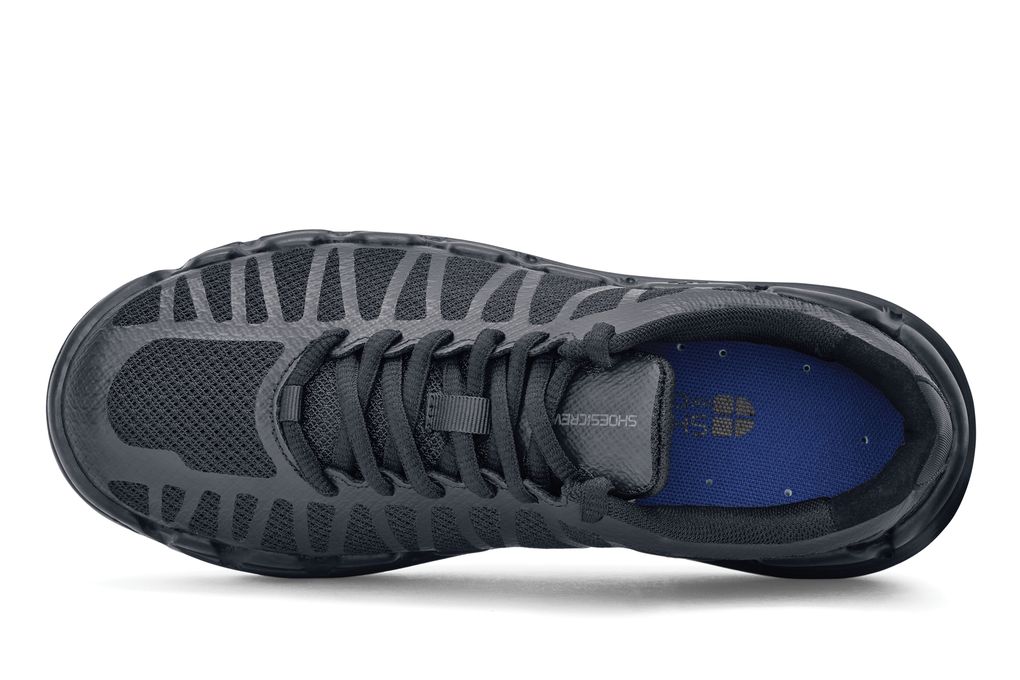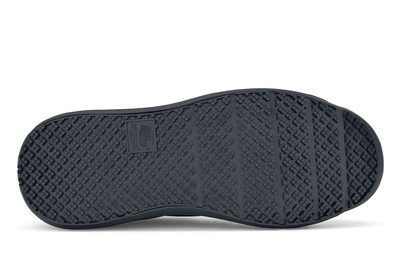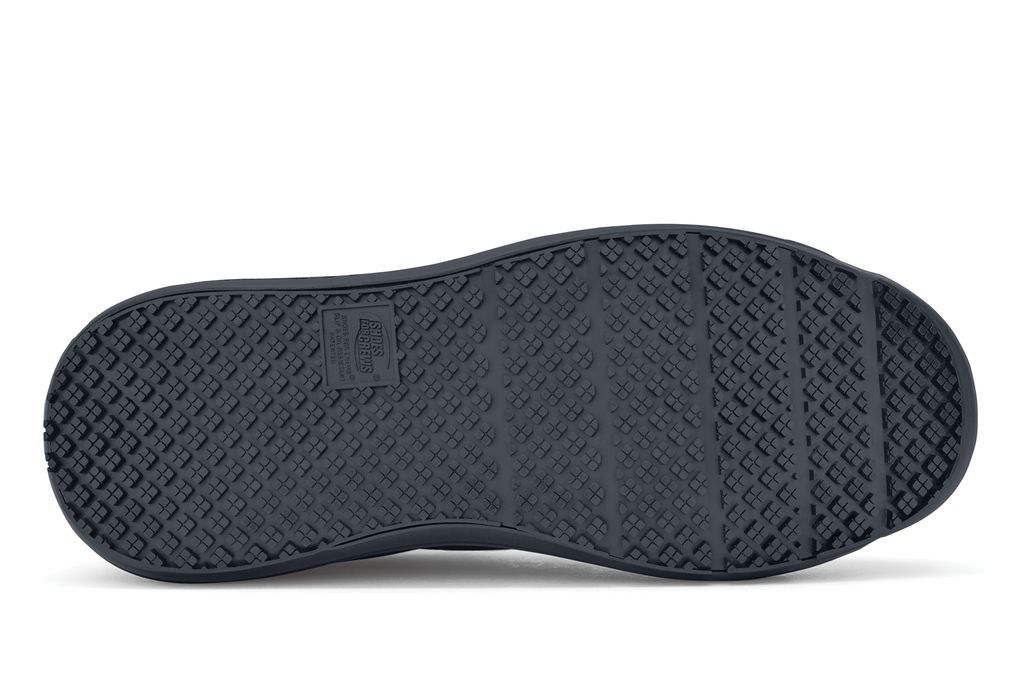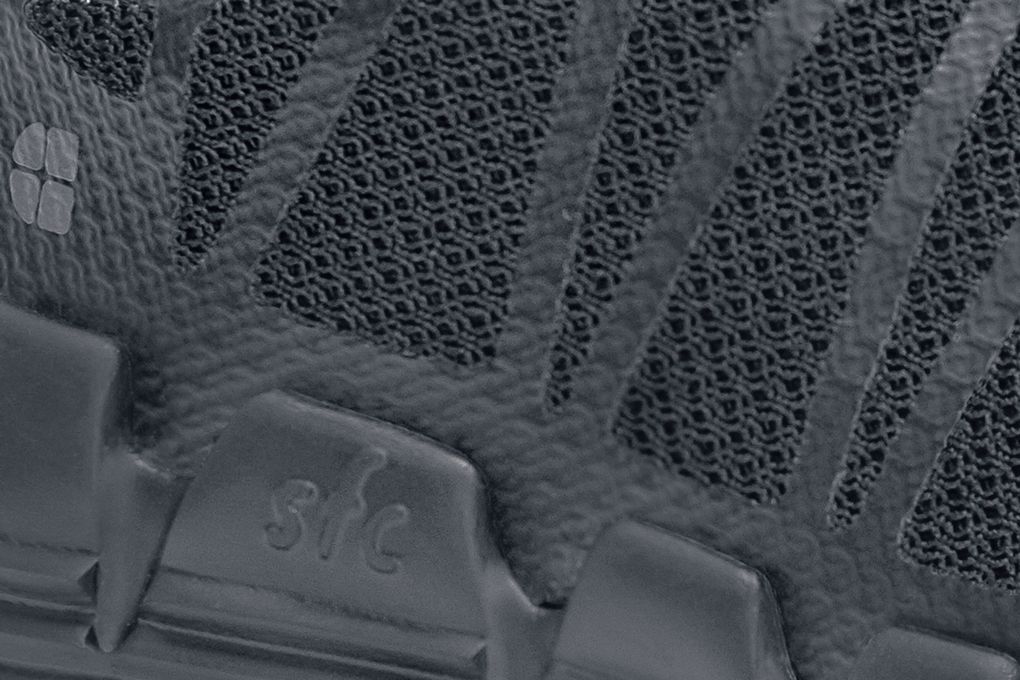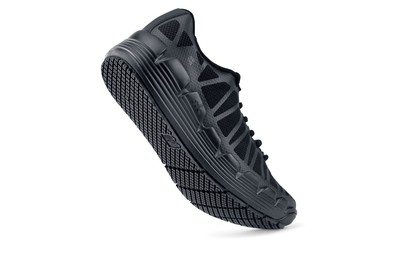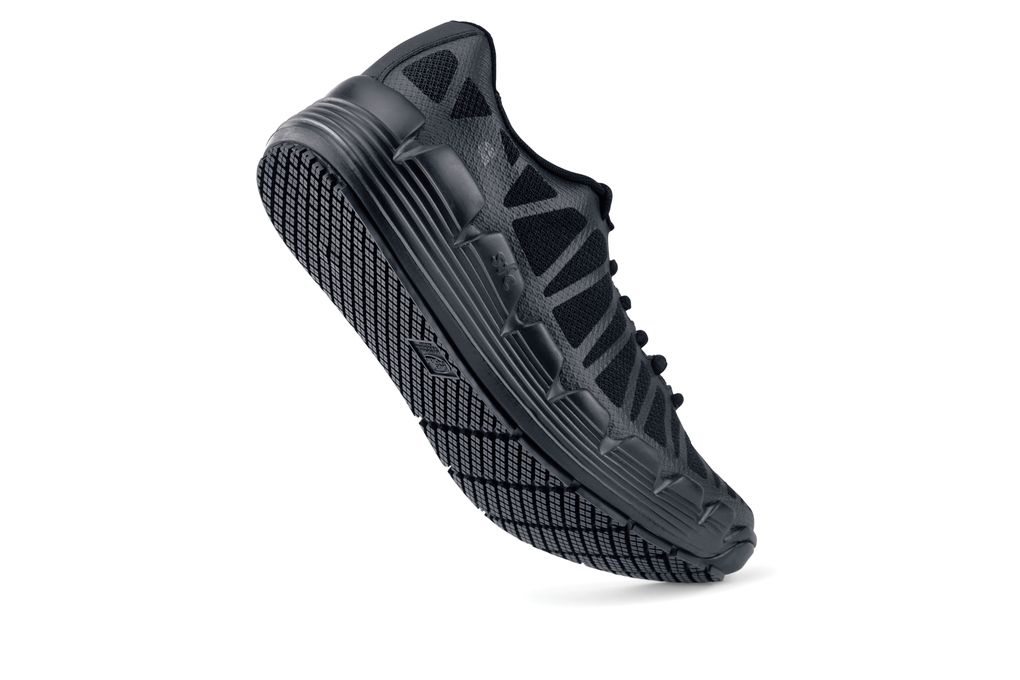 Marathon
Men's Black, Style #8052
Extreme cushioning midsole = maximum all day comfort.
Slip Resistant
Superior SFC slip-resistant outsole.
Water-resistant
Treated to repel liquids from the surface.
Other Features
Removable cushioned insoles
Reinforced heel
Padded collar and tongue
Breathable mesh and man-made upper
Extreme cushioning in midsole for all-day comfort
Slip resistant
Weight (per shoe): 14.78 oz.
Vegan synthetic upper
Running-inspired oversized cushioning
Great shoes the reason i come back to shoes for crews because of the marathon. Would be sad if they discontinue.
Rey Alejandro C June 26, 2018
This shoe is extremely comfortable, I can work for 14hrs and my knees nor feet will hurt. The only downside with this shoe is that it does not last that long. Normally around 6 months max and I have been buying these shoes for about 2 years but it is definitely worth it.
Brandon B March 26, 2018
These Marathons were the most comfortable shoes I have ever worn in my entire life! I've been buying shoes from SFC since 2004. I wish they would've lasted me a little longer but I also think I can be kinda tough on shoes. I'm going to try the Bridgetown shoes next, but if I don't like them as much I will be going back to Marathons again.
Joe G Indirect Materials Supervisor March 4, 2018
First, I'm not a "serial reviewer", one of those people that feels like it's my purpose on the planet to review, good or bad, every thing that happens in my world, every place I eat, every time I have a social interaction...so for me to be here, doing this is pretty solid. I literally spent DAYS reviewing shoes. I would LIMP to the car after 10-12 hours. I work in Fast Food for a major drive in chain. Operating Partners (fancy word for GM, but with better pay) work at least 60 hours a week..and we DON'T STOP MOVING. Breaks are rare, since you're breaking the hourly people whenever you can to keep labor where you want it. I'm 6'1, and 295 pounds. Big boy. THIS SHOE..I'm telling you....took about 3 days to break in...but LAST NIGHT after 12 hours of freaking MAD CHAOS...I didn't leave the make line, not even to PEE for 9 hours and I could still turn quick, move fast, get across the room quickly with no stutter step, limp, nothing. I got home last night, popped outta the car like I had just gotten off work. Tired feet? Sure...once I took them off, put them up in the recliner and blood started pumping I realized how tired they actually were... BUT AT WORK where it counted....if there were 20 stars I would give them. They stick to the floor, where we make fries and cheeseburgers and corn dogs and onion rings They look fine. They're a black shoe...lol DAMN cozy. You're going to feel like you're wearing something from the Dollar Tree...they are SO light and you're gonna feel like you're wearing a POS of a shoe.....they're just THAT LIGHT WEIGHT. You can tell they put the money into the sole and insole...it's not like wearing your usual cross trainer or leather tennis shoe. If you're a big person, need to move quick BUY THIS SHOE. Give it a few days to break in...then you can walk and move until you get done...not when your feet TELL YOU you're done.
TJ E Owner/Chef February 19, 2018
I wore these shoes for like two months now. I do a lot of mopping, so far these shoes grip to the floor really nice, Most shoes I wear, I would slip on the wet floor..Im really happy with these shoes..
Craig M Environmental Services September 17, 2017