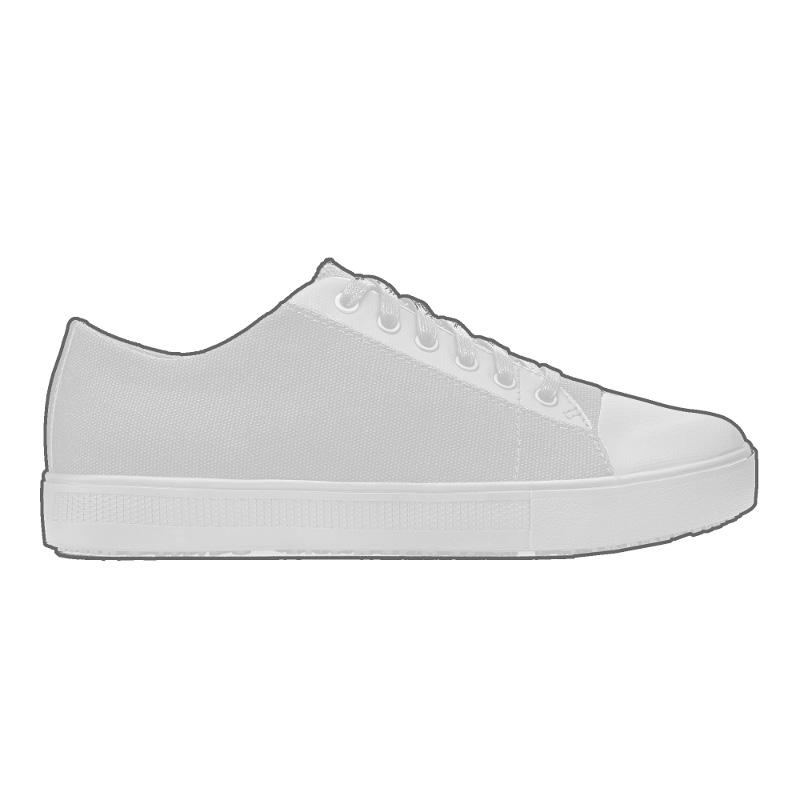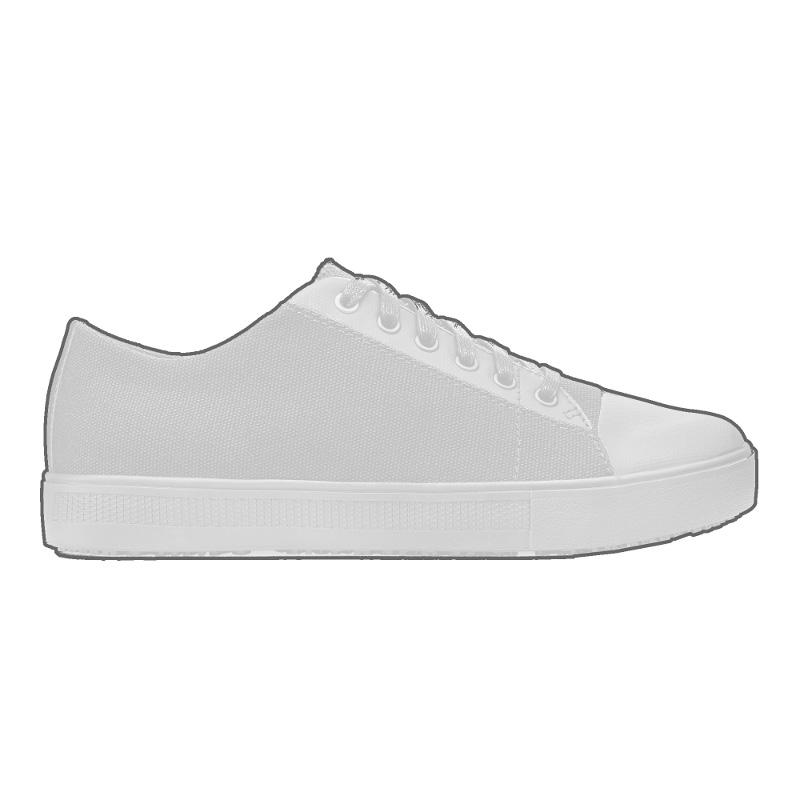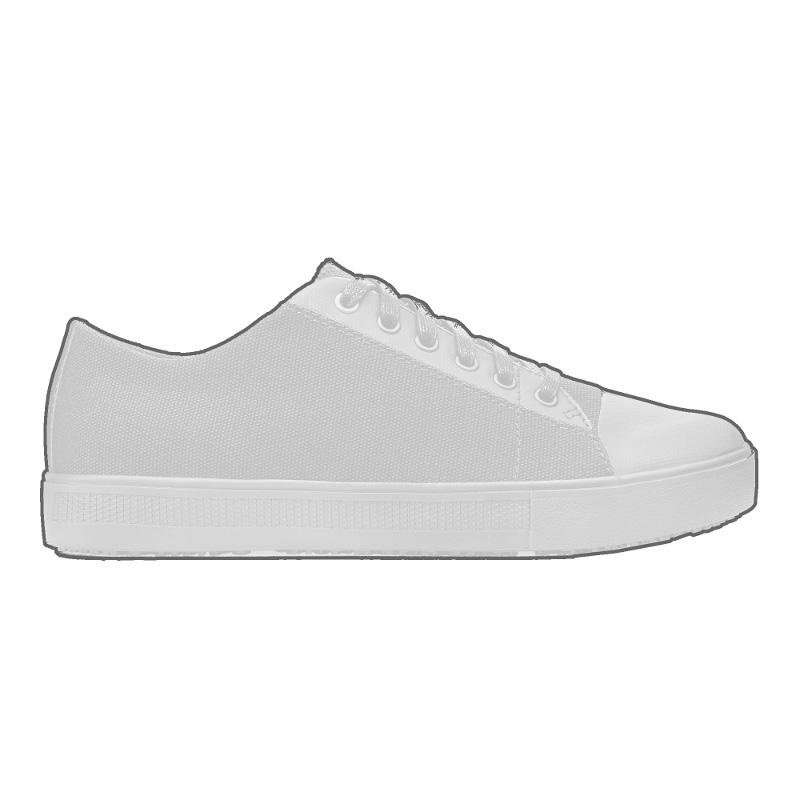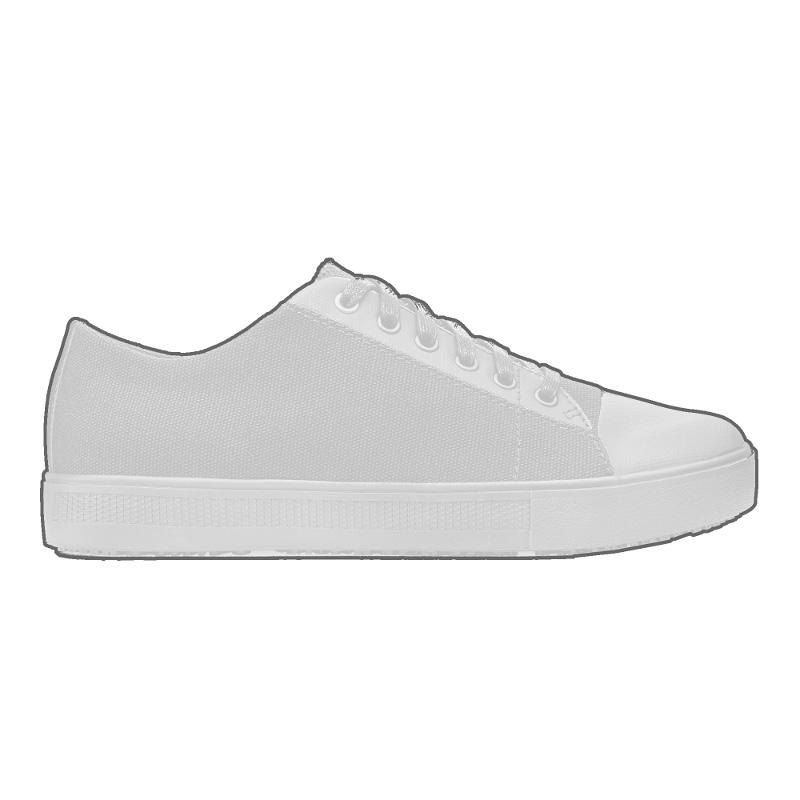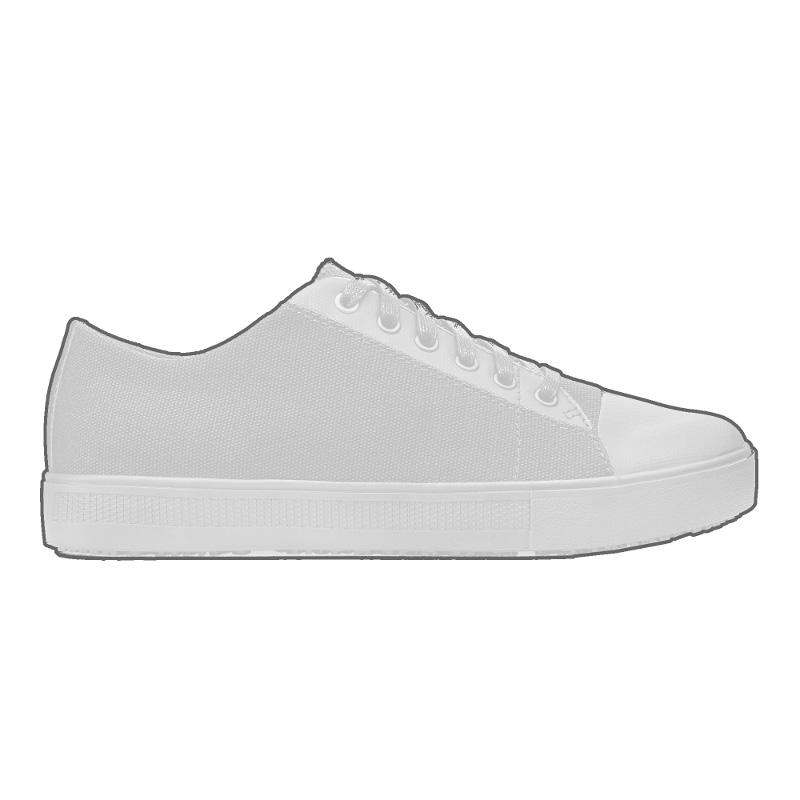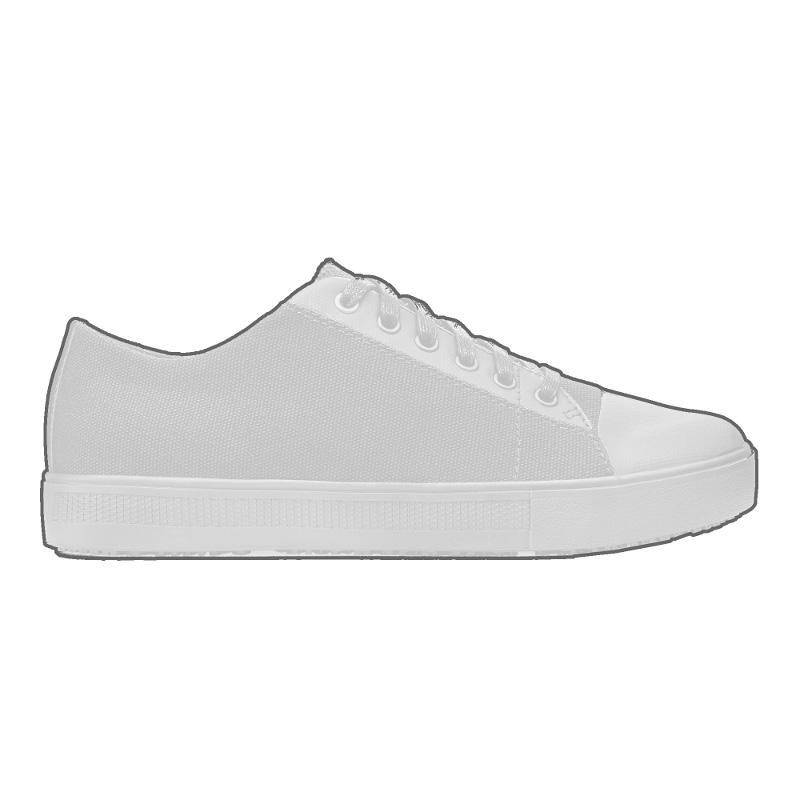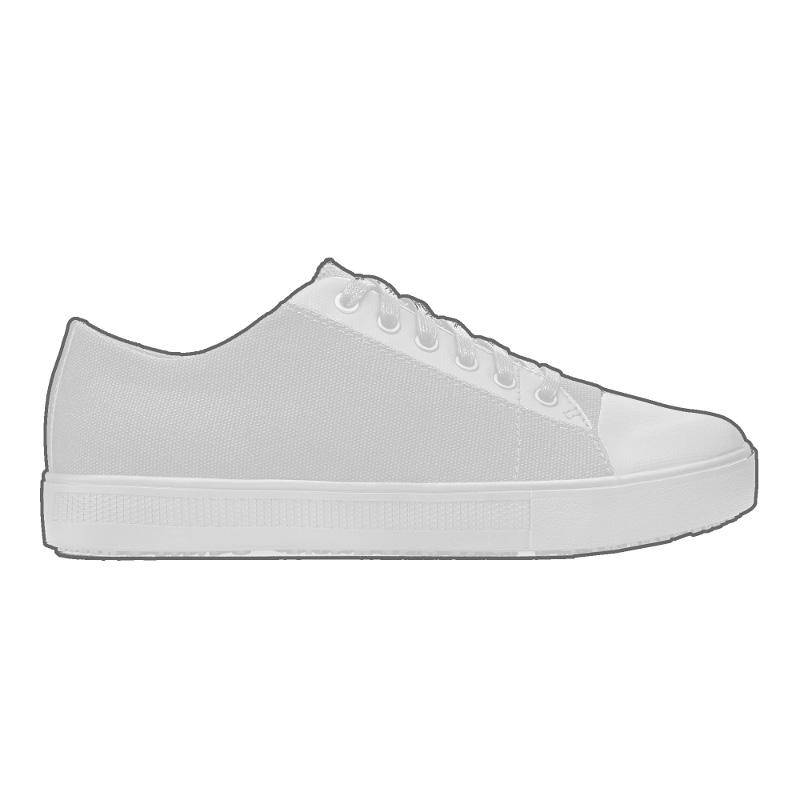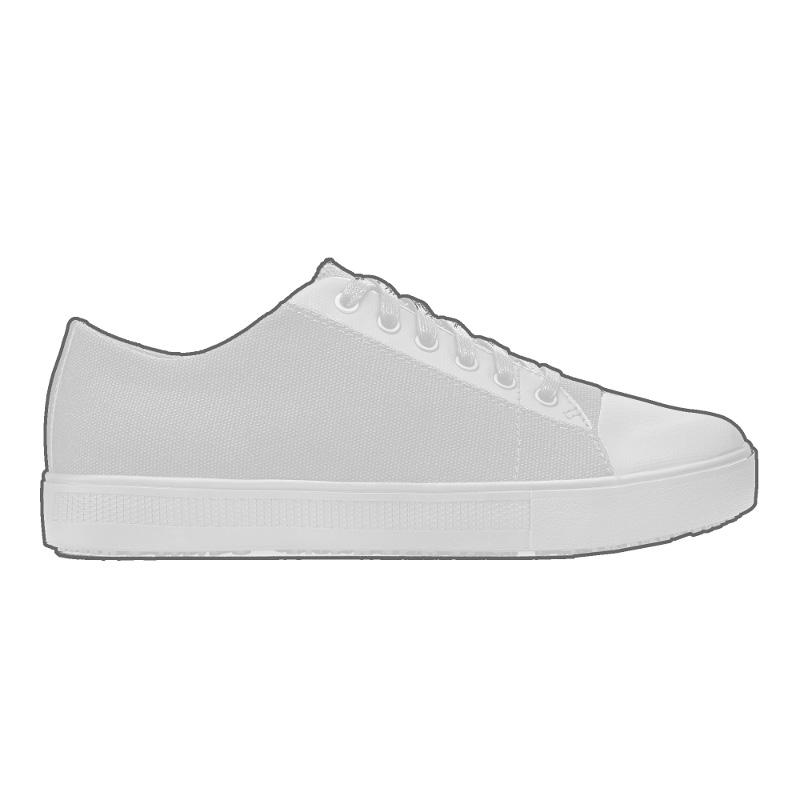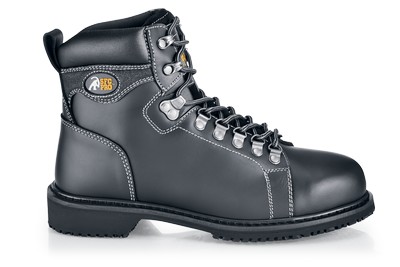 Expedition - Steel Toe
Men's Black, Style #8088
A rugged style that stands up to the harshest conditions.
Water-resistant
Treated to repel liquids.
Leather Upper
Natural material encasing the foot above the sole.
Natural Fit
A natural fit for most sizes of feet.
EH Rated
ELECTRICAL HAZARD PROTECTION (EH) RATED FOOTWEAR meets ASTM standards by providing Electrical Shock Resistance protection for the entire work boot. The insulating properties are measured under dry conditions and may deteriorate with wear and in wet environments.
Steel toe
SAFETY TOE FOOTWEAR meets ASTM F-2413-11 standards bearing a class 75 rating.
Other Features
Padded collar
Accent stitching
Metal fasteners
Steel shank
Slip resistant
Leather upper
These are great work boots. The only withdrawal is that the eyelets eat the shoelaces within a month. have had to replace the laces once a month. Would consider another pair if the eyelets were open on top to prevent having to buy copious amounts of shoelaces.
Sara Bade January 11, 2016
I have worn these boots for about 6 months. Have done a lot of walking and standing in them. They are still holding up pretty well. They are even comfortable to wear when not doing a lot of moving or standing. My only complaint is they aren't the best looking when worn down. Overall I will probably buy these again once these are worn down completely. The rate they are going now I would give them at least another year.
Matt Dufala Security Officer December 31, 2015
I've been using SFC shoes for years in the automotive repair business.You DO NOT SLIP ON ANY FLUIDS!
MICHAEL WILSON Automotive Technician December 15, 2015
there is only one problem about this boot. I don't like shoe laces, i have own 2 pair of this boots in the past 4 year. i have replace the lace on the boots 4 or 5 times since owning the boots and i am buy another pair.
kalie gollott Sous Chef December 9, 2015
I would like to see eyelets not loops on the top porsion on the boot. Would make it easier to put on and take off. Other then that little issue I have, the boot is a good buy and fit do far.
Charles Waldron Maintenance Manager August 11, 2015