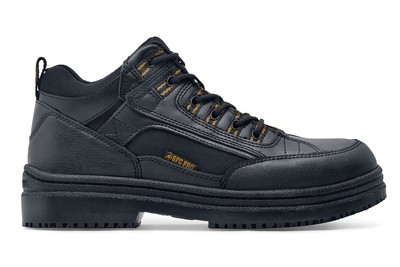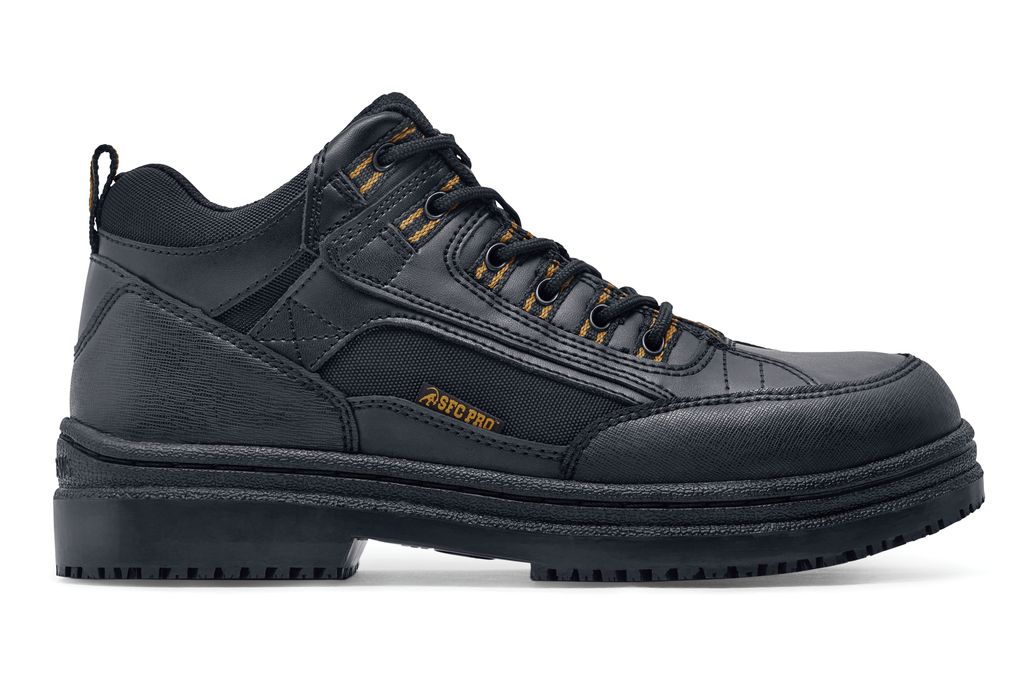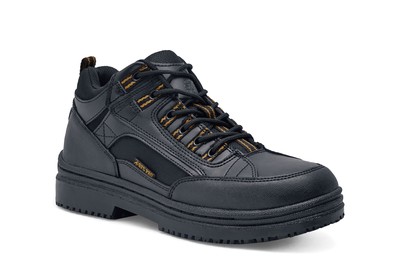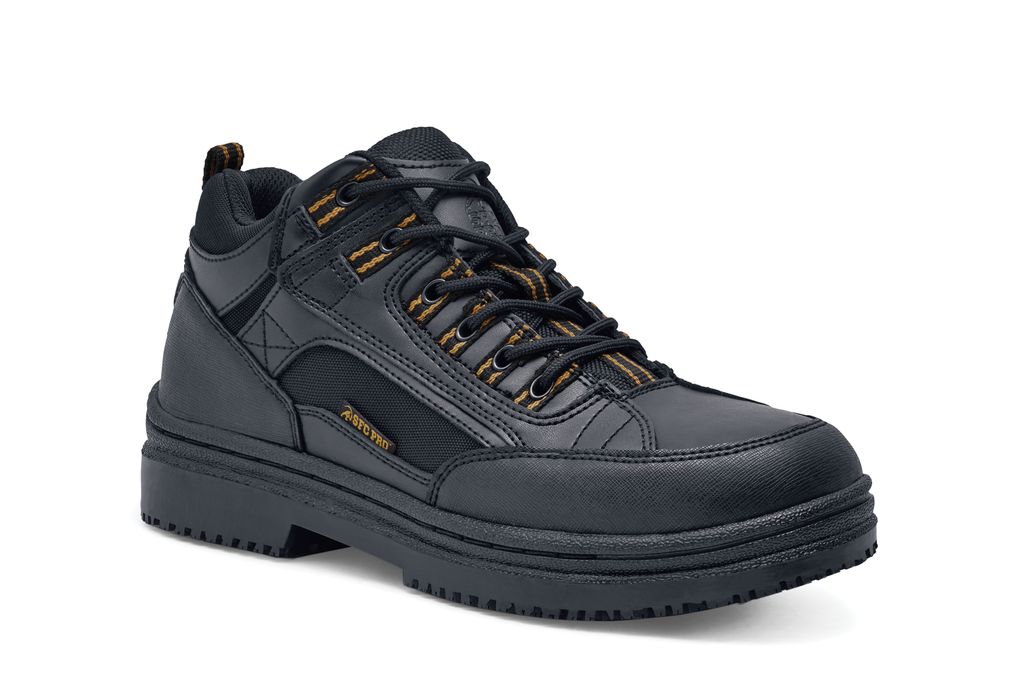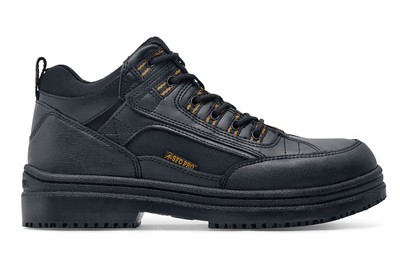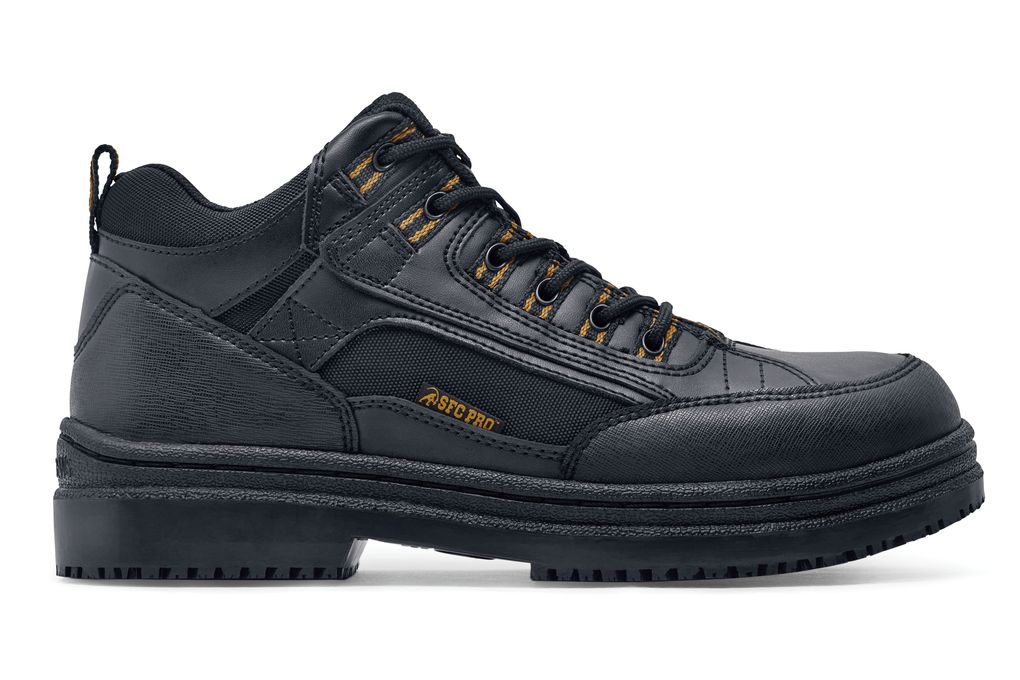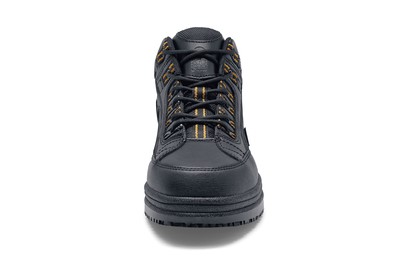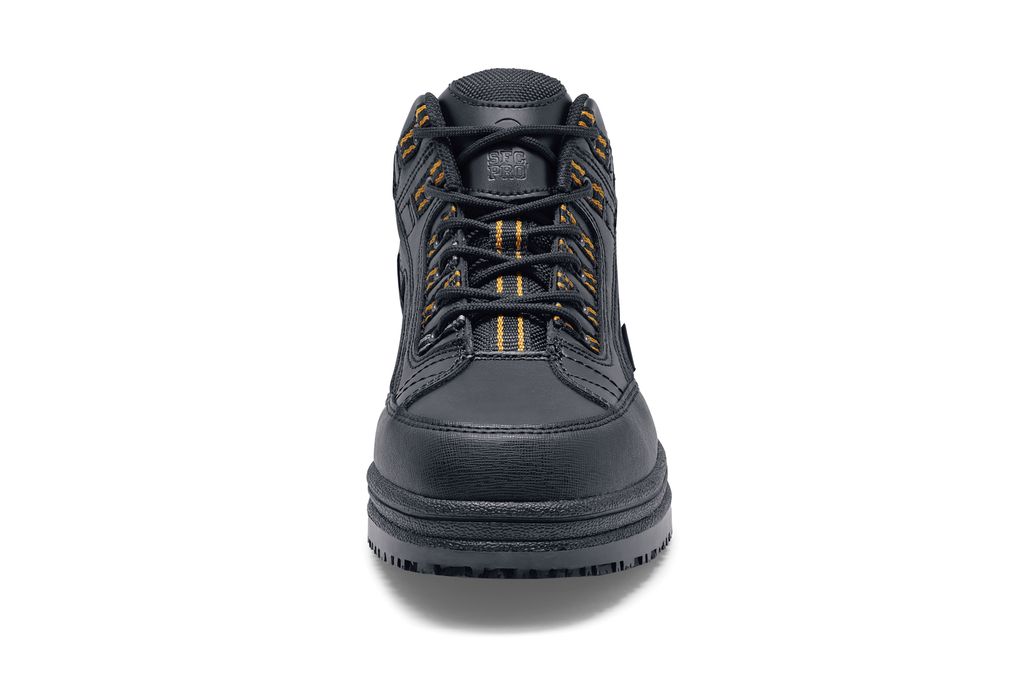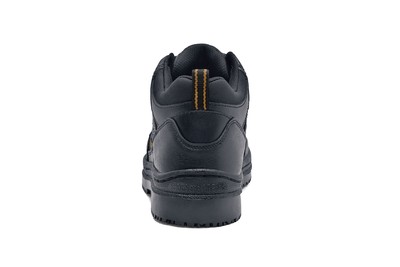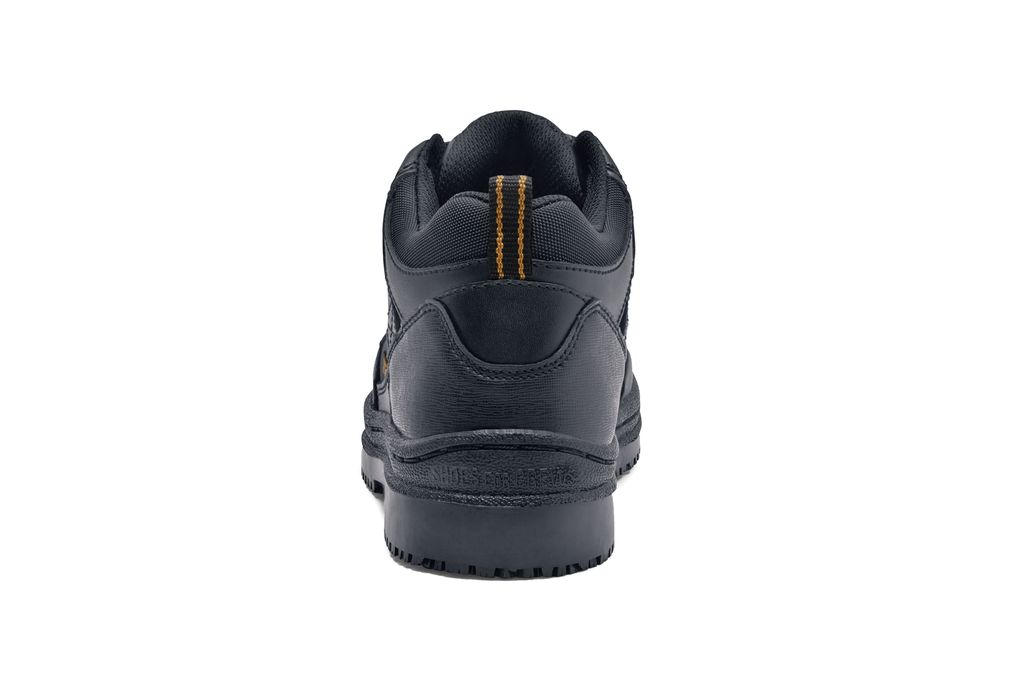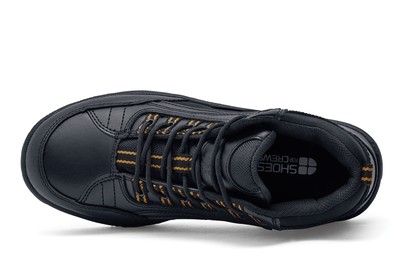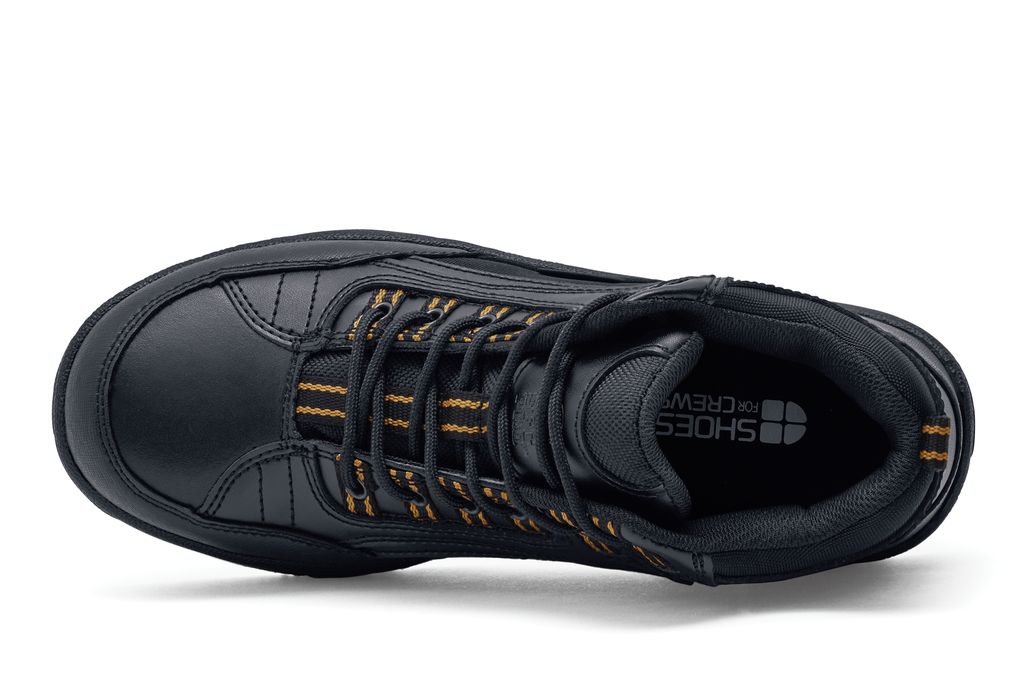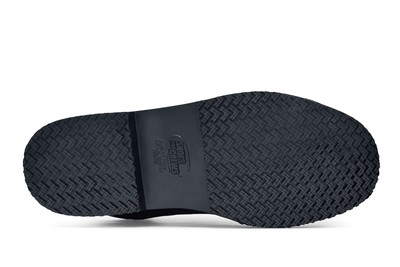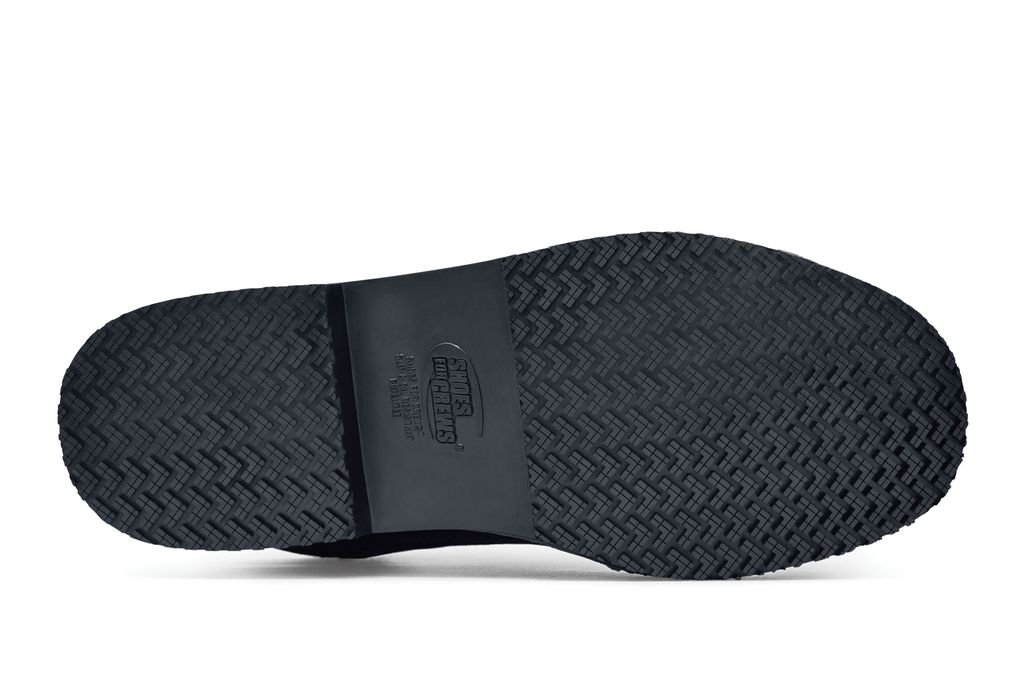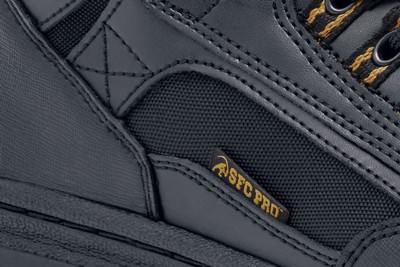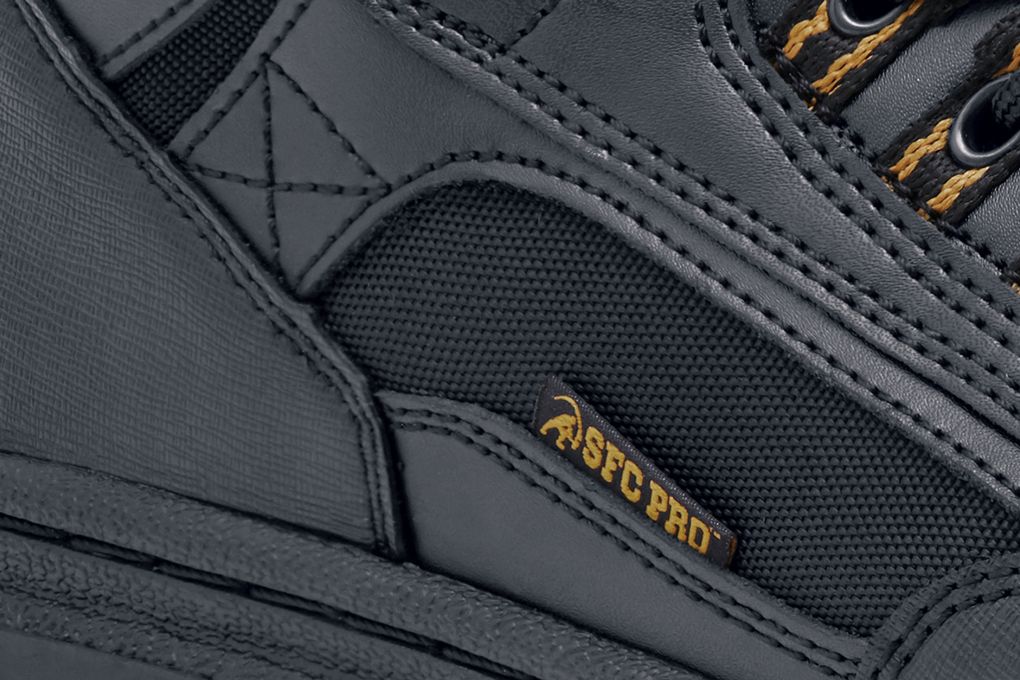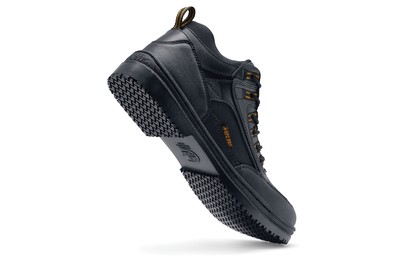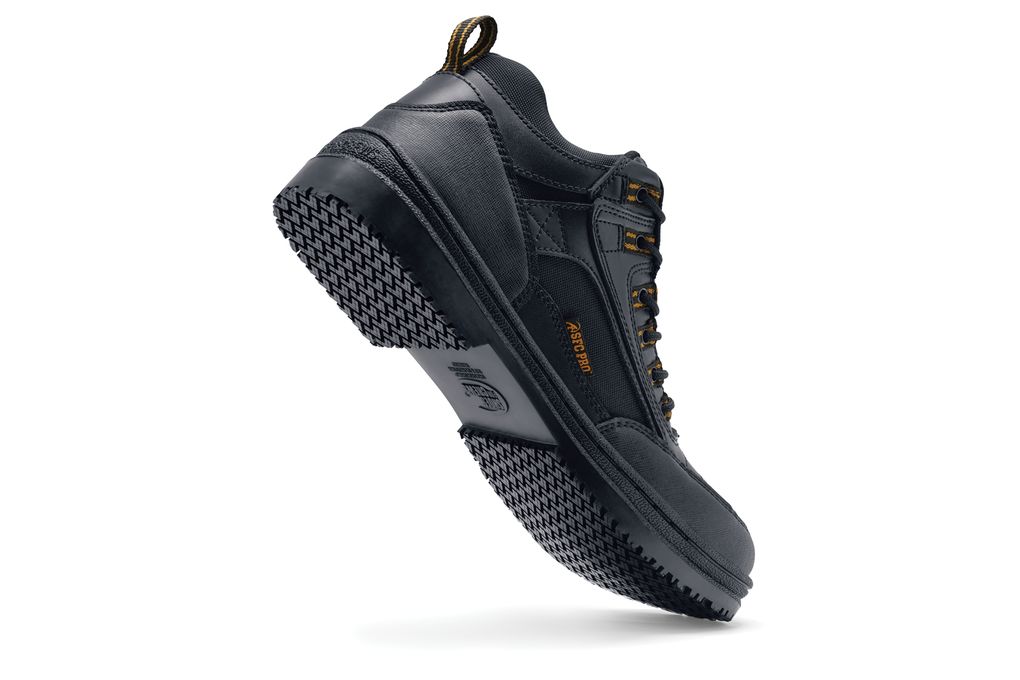 Hornet - Steel Toe
Men's Black, Style #8100
This durable hiker is all about safety, style and comfort.
Water-resistant
Treated to repel liquids.
Leather Upper
Natural material encasing the foot above the sole.
Removable Insole
Insoles are removable to allow for custom insoles or orthotics.
Natural Fit
A natural fit for most sizes of feet.
EH Rated
ELECTRICAL HAZARD PROTECTION (EH) RATED FOOTWEAR meets ASTM standards by providing Electrical Shock Resistance protection for the entire work boot. The insulating properties are measured under dry conditions and may deteriorate with wear and in wet environments.
Steel toe
SAFETY TOE FOOTWEAR meets ASTM F-2413-11 standards bearing a class 75 rating.
Other Features
Padded collar
Removable cushioned insoles
360゚ stitch-reinforced outsole
Reinforced rubber toe and heel cover
Pull strap
Steel shank
Slip resistant
Leather upper
The slip resistance of these shoes is excellent. I no longer have to worry about slipping, even when there is water or oil on the floor. The look of the shoes aren't particularly my style (I prefer all black), but I had several co-workers ask where I got them because they loved the look. The big downside is that they are not at all comfortable. They are very heavy, my feet are sore by mid day, and they have left blisters on my heels and the tops of my feet. Also, if you want them to stay tied, you might want to replace the laces.
Justin Grote Chef - Banquet April 29, 2017
This is a good shoe the only thing it is a little heavy
James Traugott April 27, 2017
Shoe was too heavy. Besides that it was great
Barry Minton April 17, 2017
love the fit and the feel of the shoes
Michael Lowe March 29, 2017
Oh Boy, I've been waiting for this. I have never had a shoe, boot or any other foot ware fit and function so comfortably in my entire life. I work on a concrete floor, and besides that I have diabetes and my feet always hurt by noon if not sooner in the day. Not any more. I cannot say enough about these shoes. They are a foot saver I love em. Now if you are planning on deleting these from your line up of shoes, let me know. I'll take a dozen to put away for the rest of my life. Thank you and if anyone needs comfortable shoes, these are IT! Thanks again Bill
Bill Alnor Owner March 1, 2017