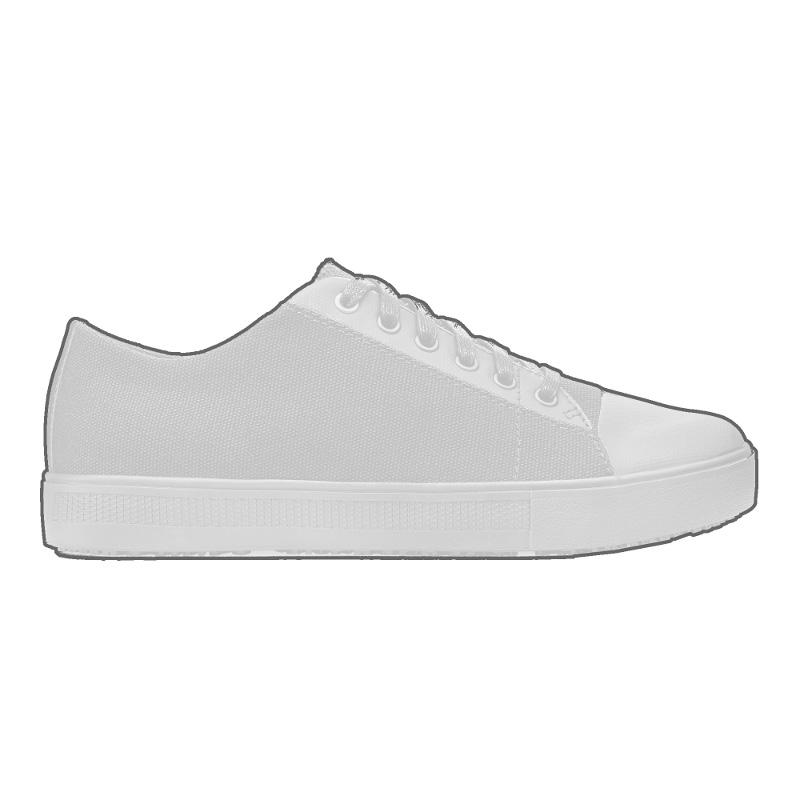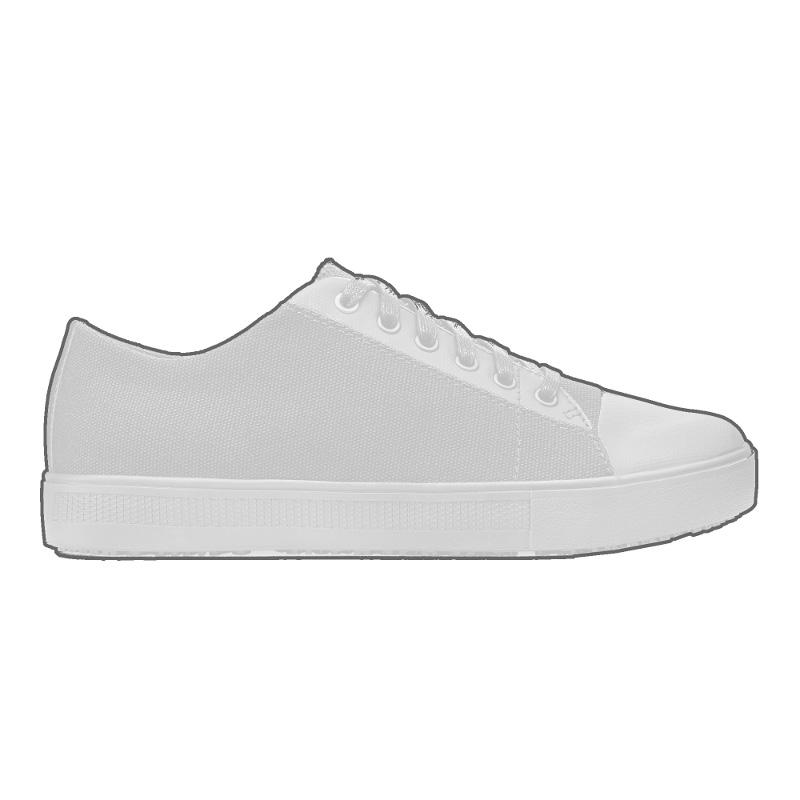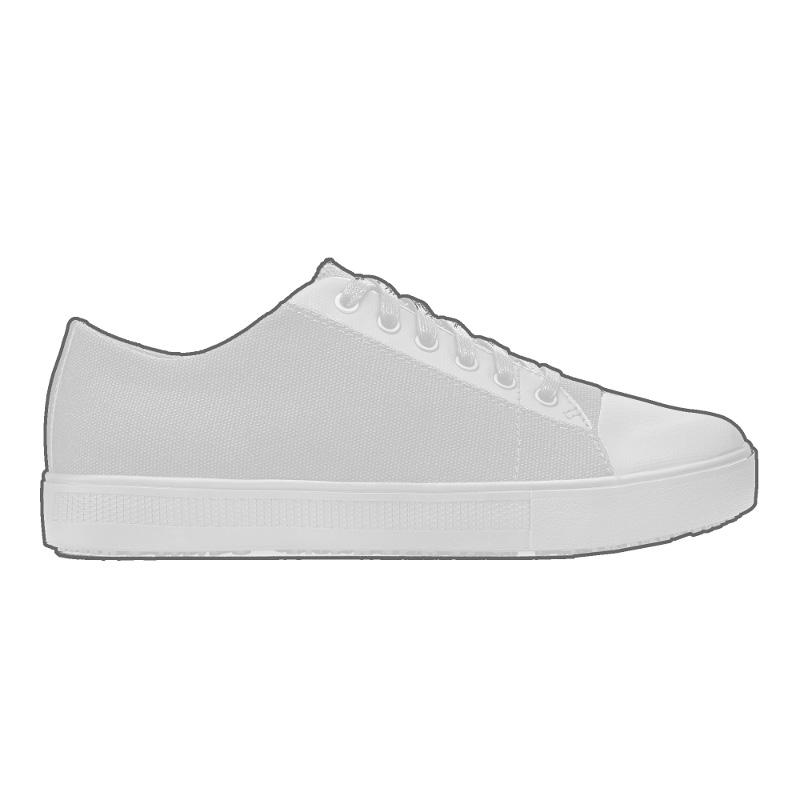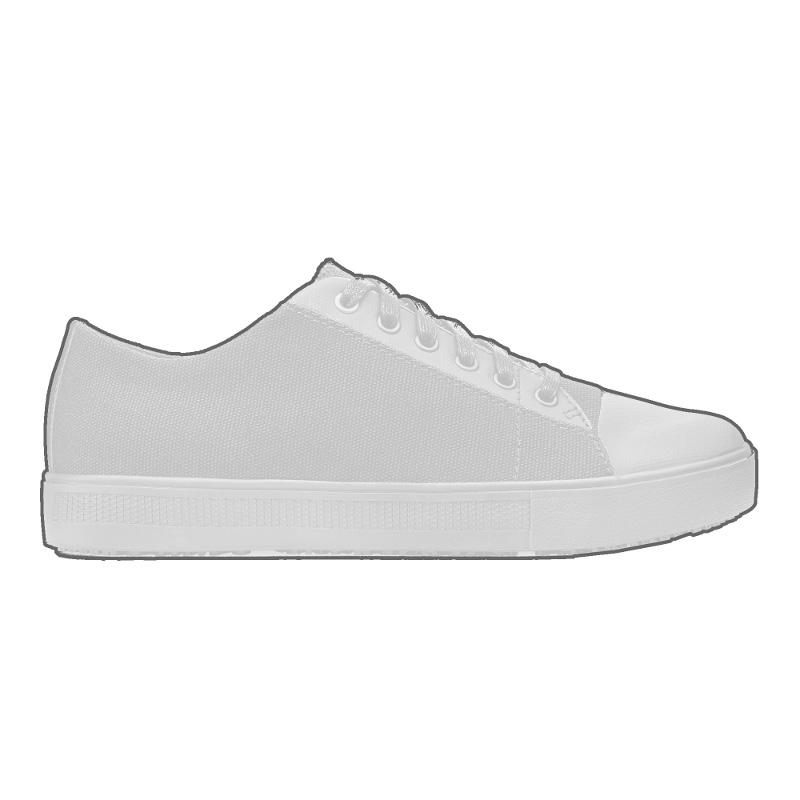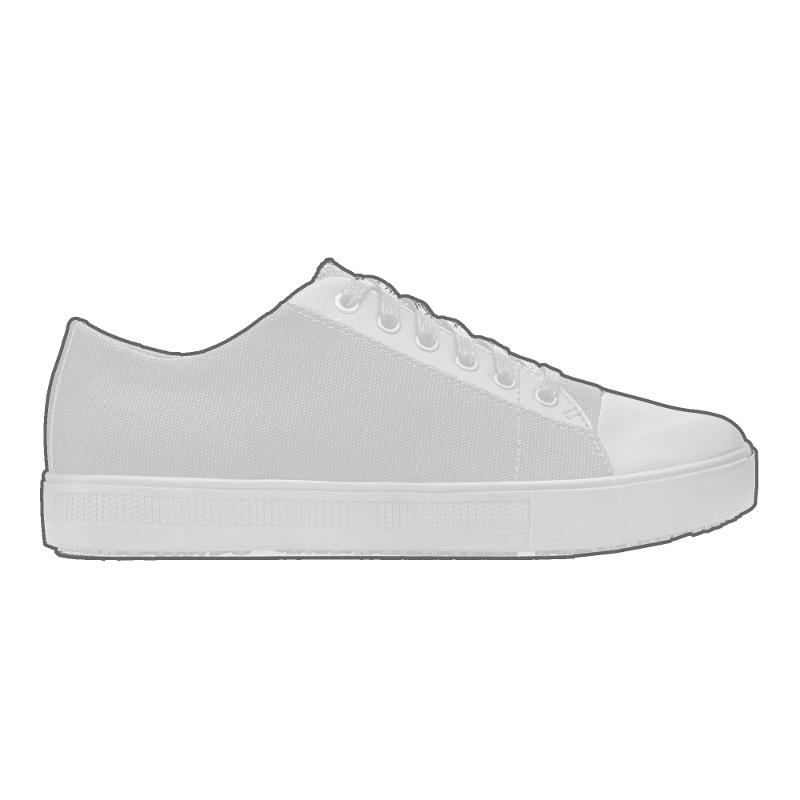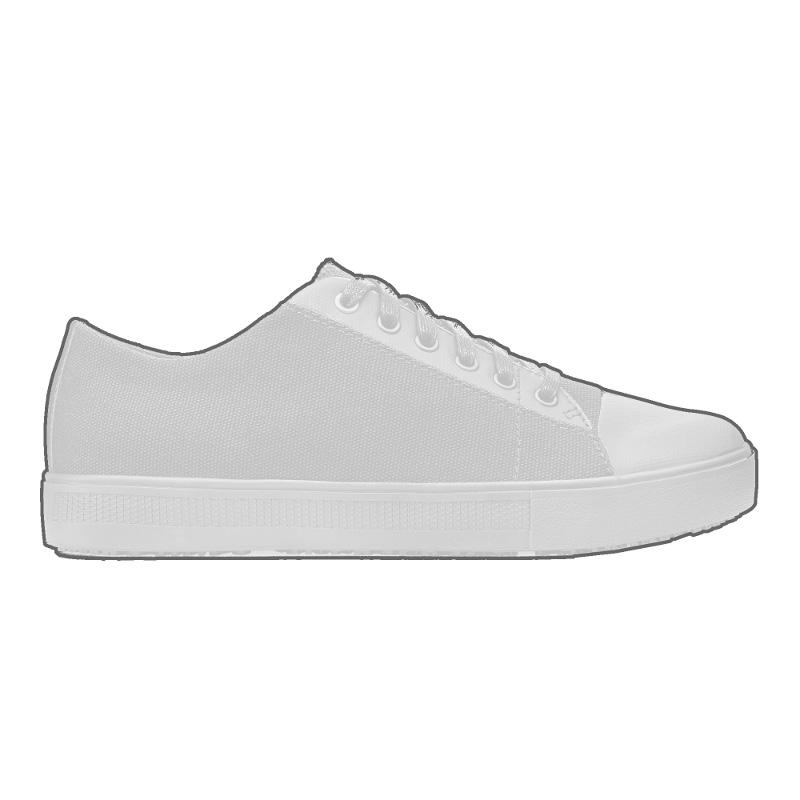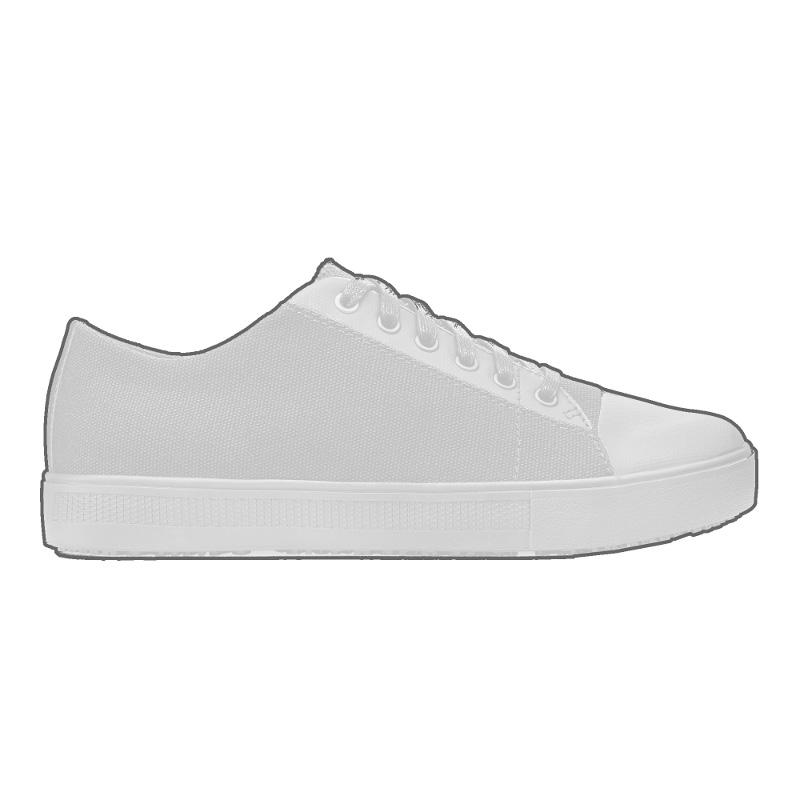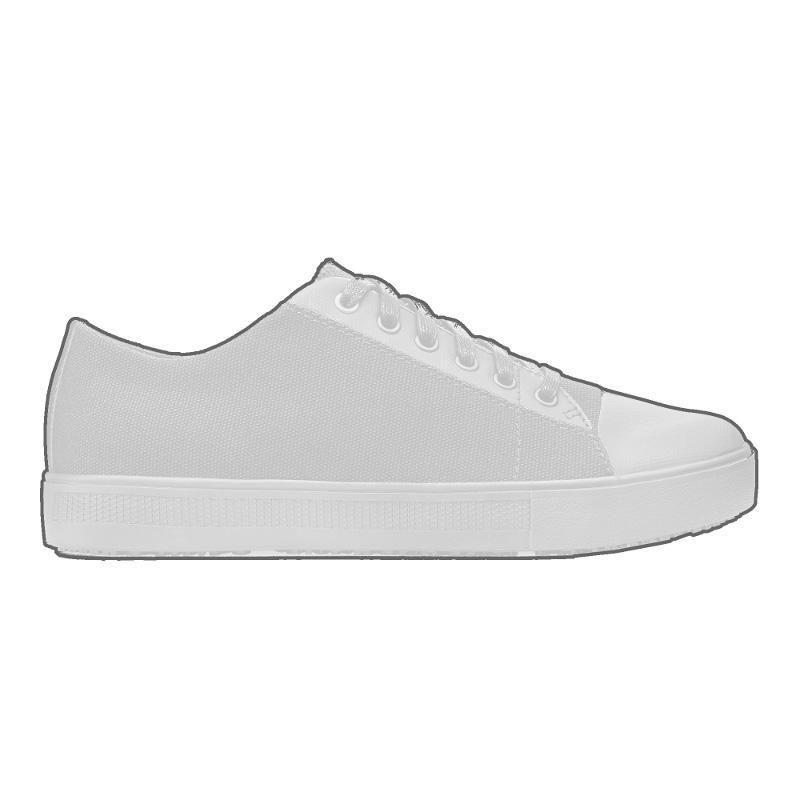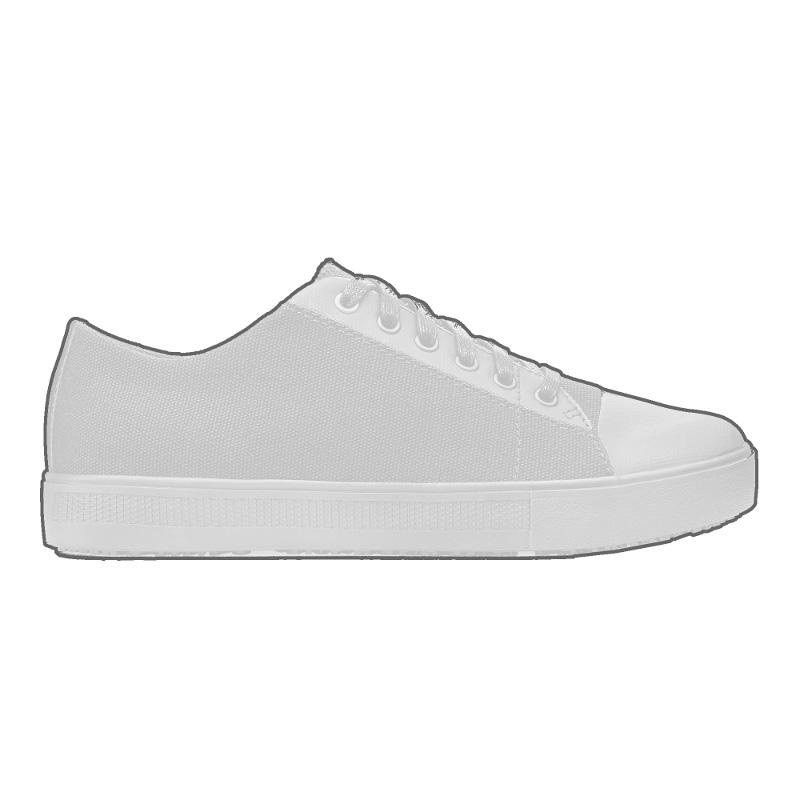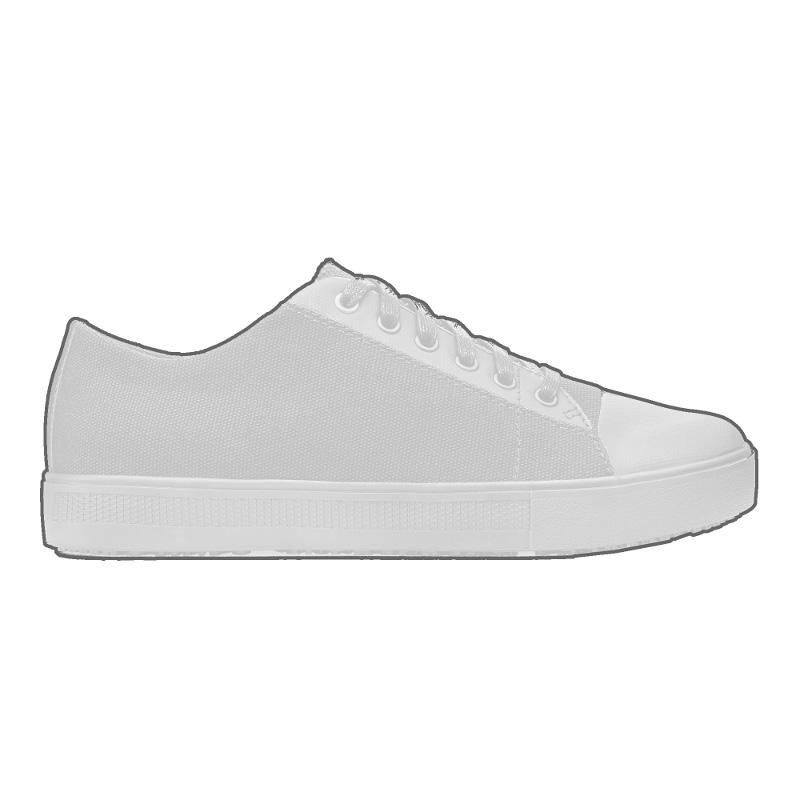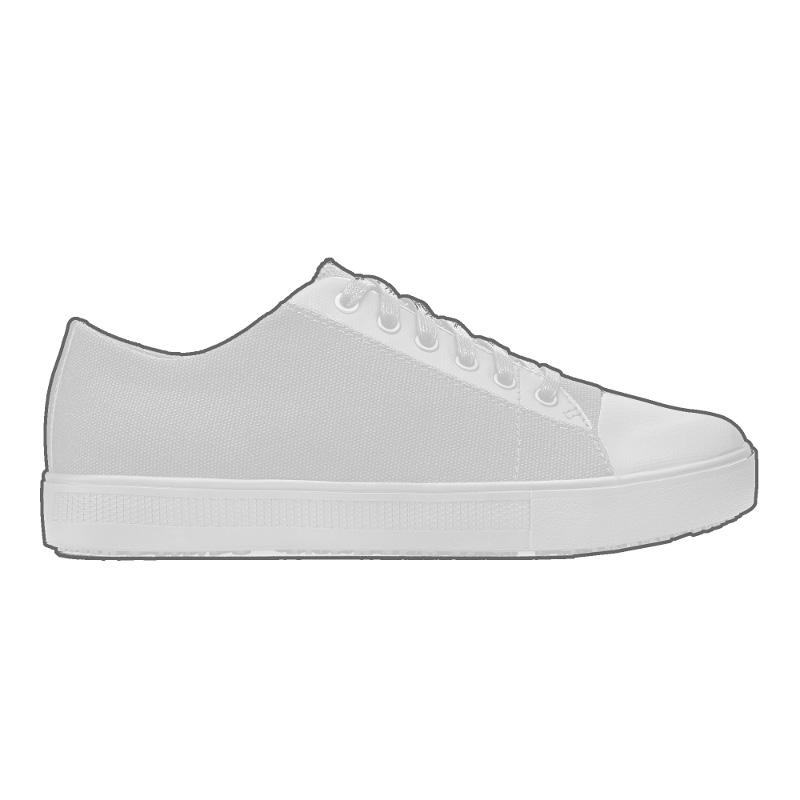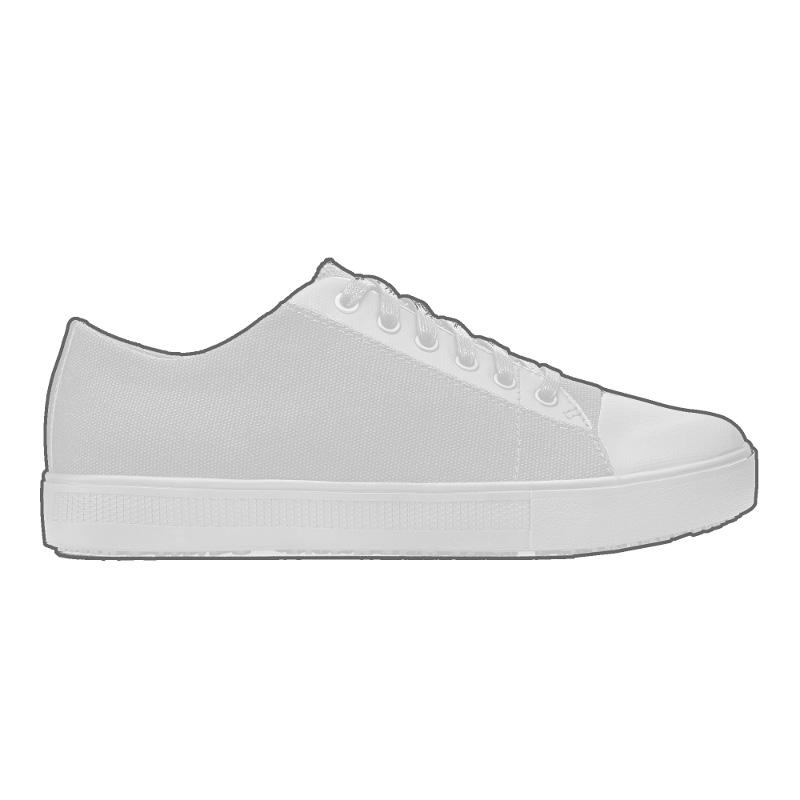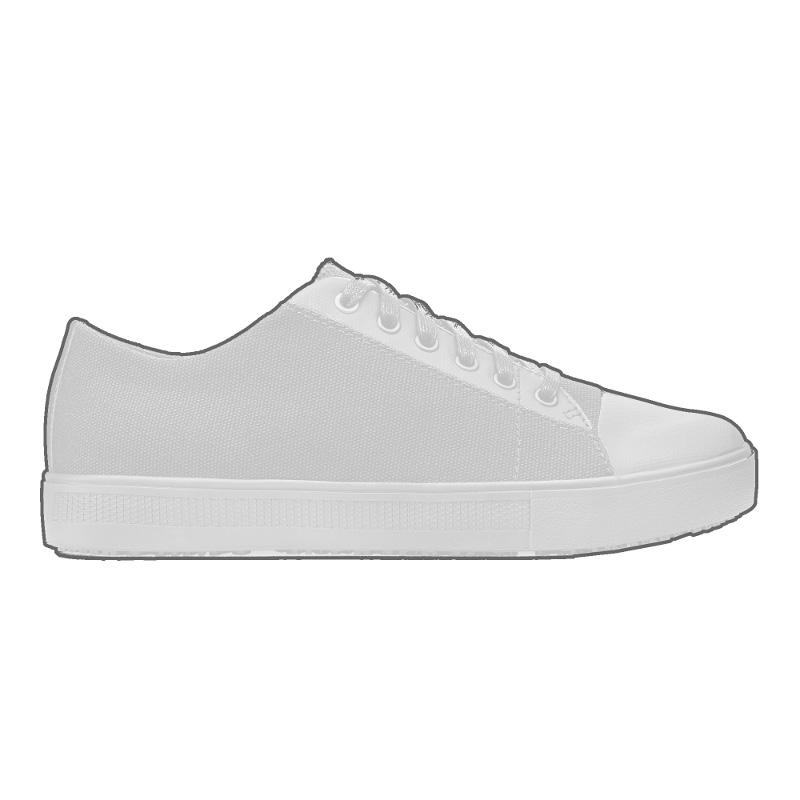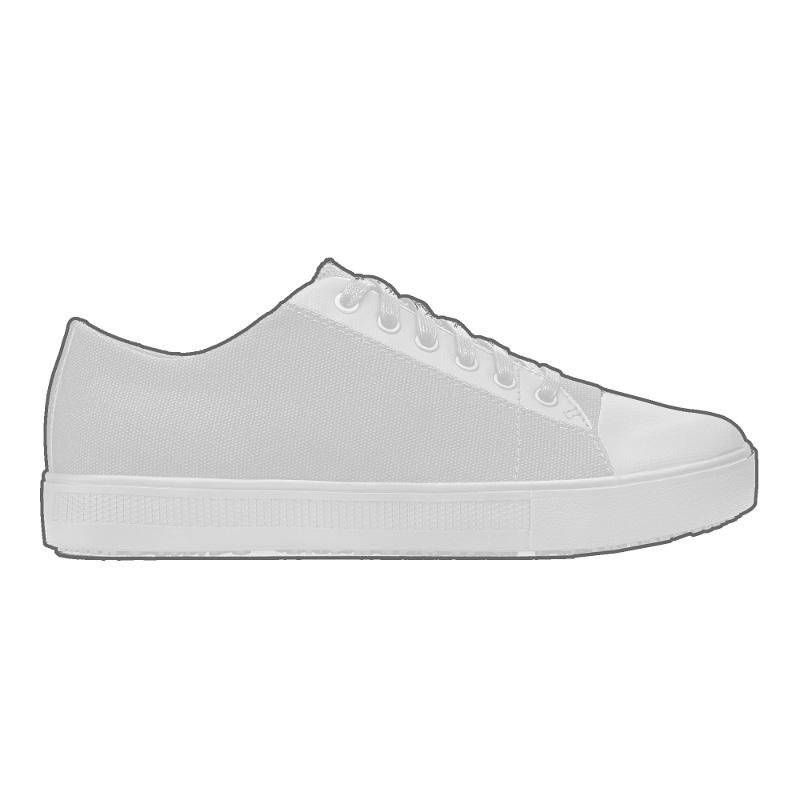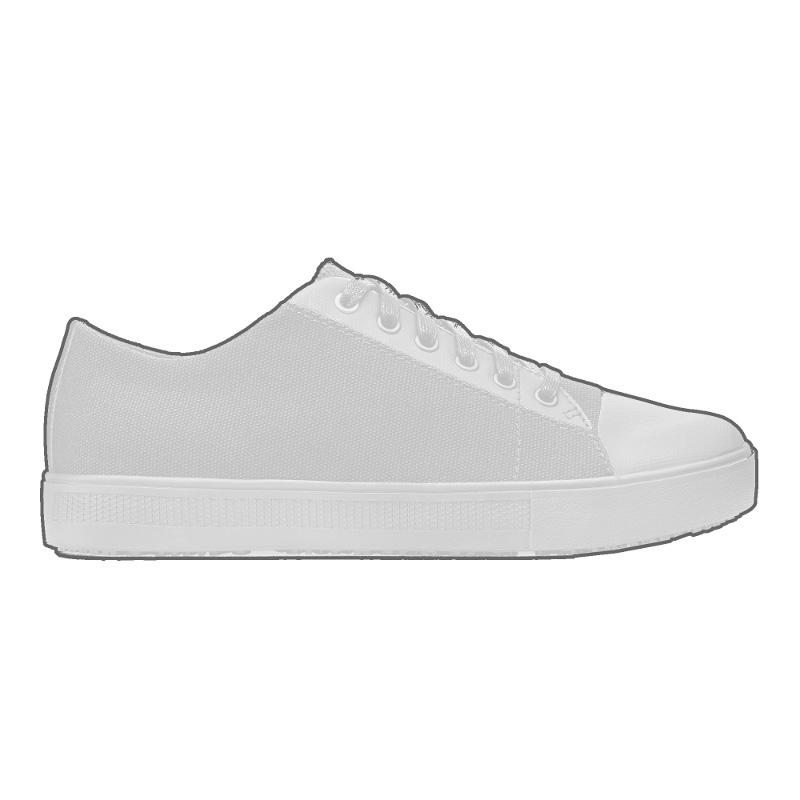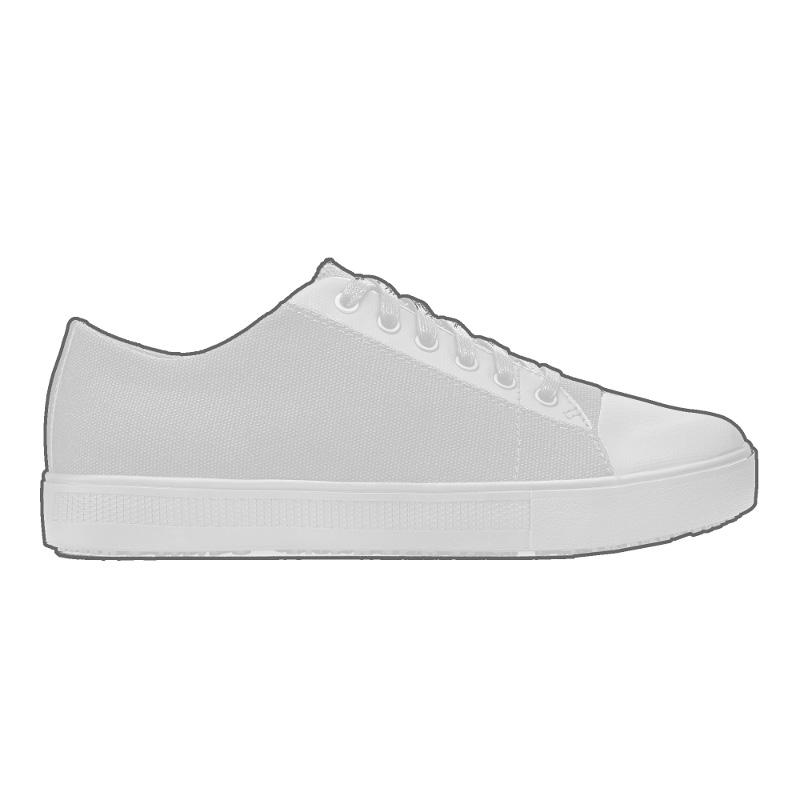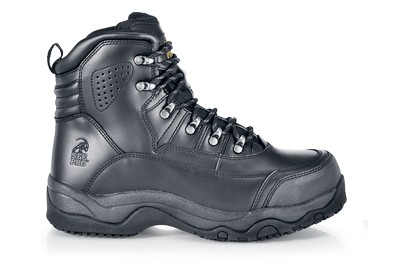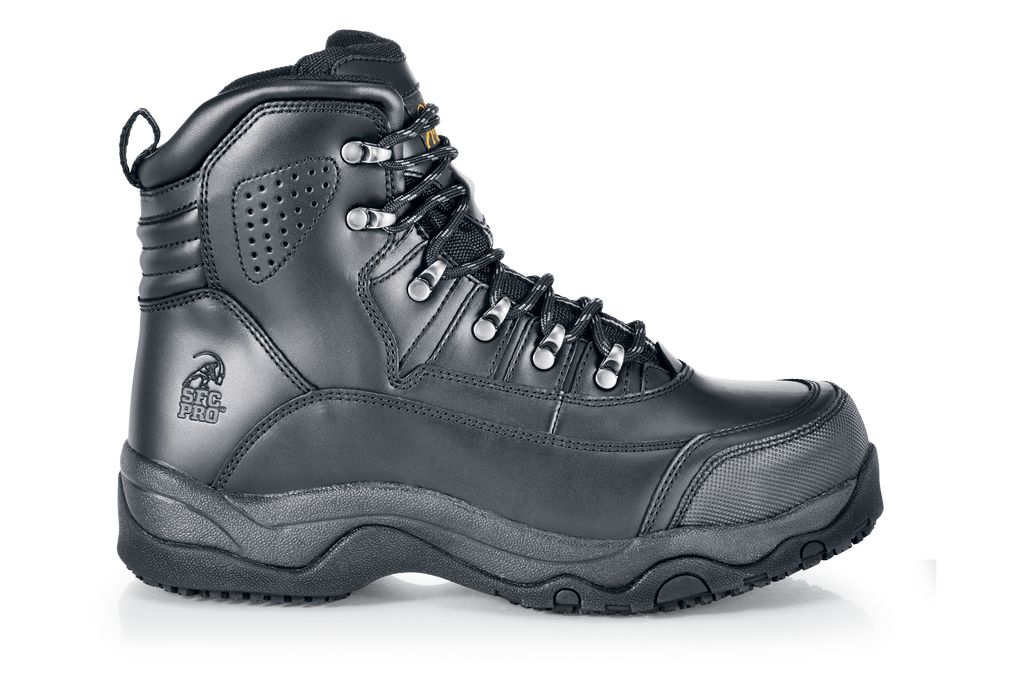 Yukon III - Steel Toe
Men's Black, Style #8290
Tougher than anything work will throw at you today, the Yukon III work boot has a steel toe, a natural fit and water resistant leather.
Water-resistant
Treated to repel liquids.
Leather Upper
Natural material encasing the foot above the sole.
Removable Insole
Insoles are removable to allow for custom insoles or orthotics.
Natural Fit
A natural fit for most sizes of feet.
ESD Rated
ELECTROSTATIC DISSIPATING (ESD) RATED FOOTWEAR meets ASTM standards. The upper helps conduct electrical charges from your body to the ground; the footbed, insole and outsole dissipate static electricity.
Steel toe
SAFETY TOE FOOTWEAR meets ASTM F-2413-11 standards bearing a class 75 rating.
Other Features
Padded collar
Armadillo wrap reinforced toe
Steel shank
Slip resistant
Leather upper
Love these boots the most comfortable boots I have ever gotten
Eric beck October 26, 2016
I bought these boots through where I used to work, in a restaurant. I've since left that job and got a job at a mechanic shop, as they were still pretty much new and still fit for what I was going to be doing. Today, I was helping with loading a car that we couldn't get into neutral onto the rollback tow truck, and became VERY happy that I decided to keep wearing these boots... I was straightening the wheel on the car, and didn't realize that my foot was just under the corner of the bed of the rollback, so my toes started to get crushed by the bed of the truck as the weight of the car started to bare down on it. And I can say, that the safety cap in these boots is GREAT. Sorry for having to look at my ugly feet, but I wanted to show the damage, if any, was done to my toe as a few tons of pressure was applied to them: http://imgur.com/CiATCX1
Robert Griffin March 18, 2016
the only con i can think of is if you like to use the flat strings then you will have to replace them every week due to they break
Curtis Jennings Mr February 29, 2016
as always love my S4C, great fit,support and style!!!
Joseph Blakely Baker February 24, 2016
These are my third pair of SFC boots. All have been the best shoe for my job. The second pair ripped on the side but were replaced within the 6 month policy.
Joel Collins Red route driver February 2, 2016