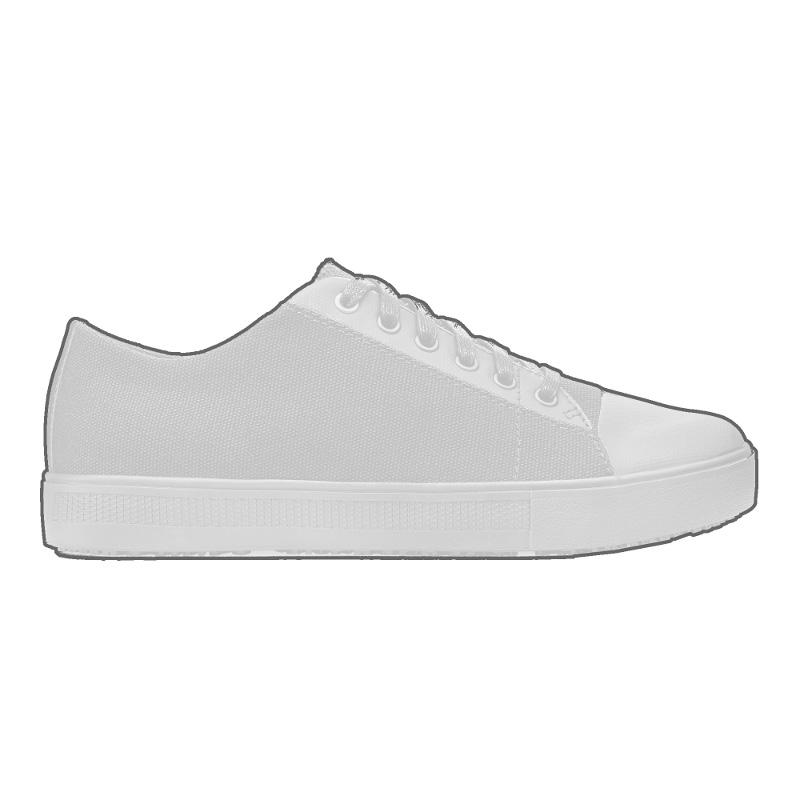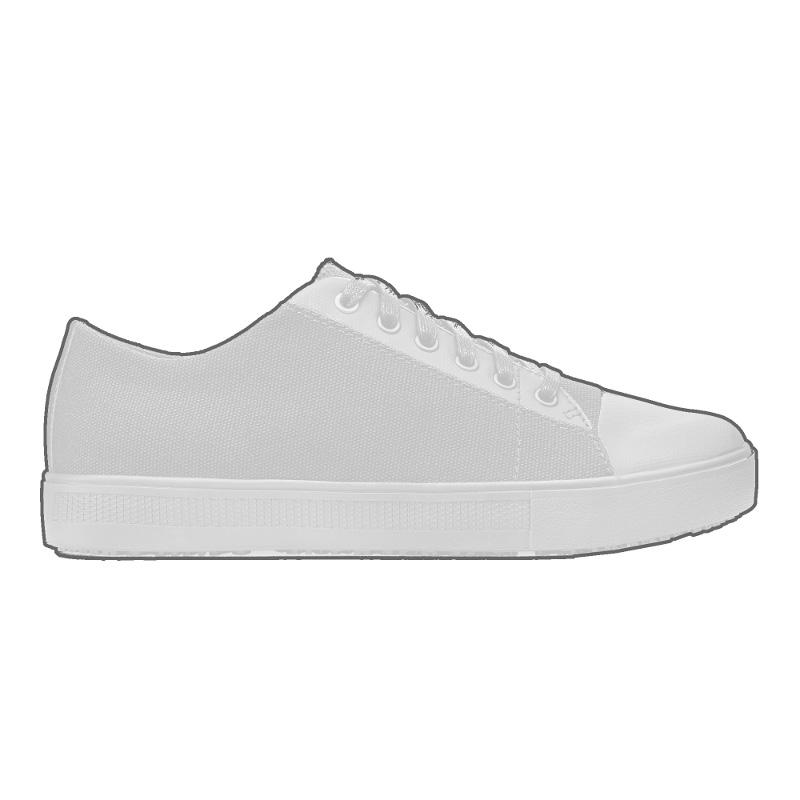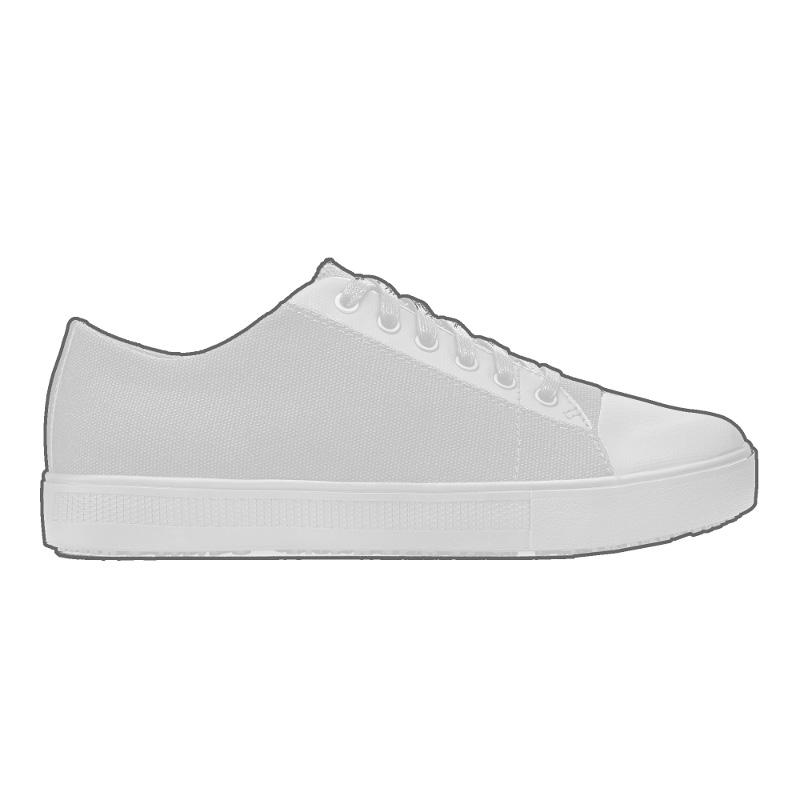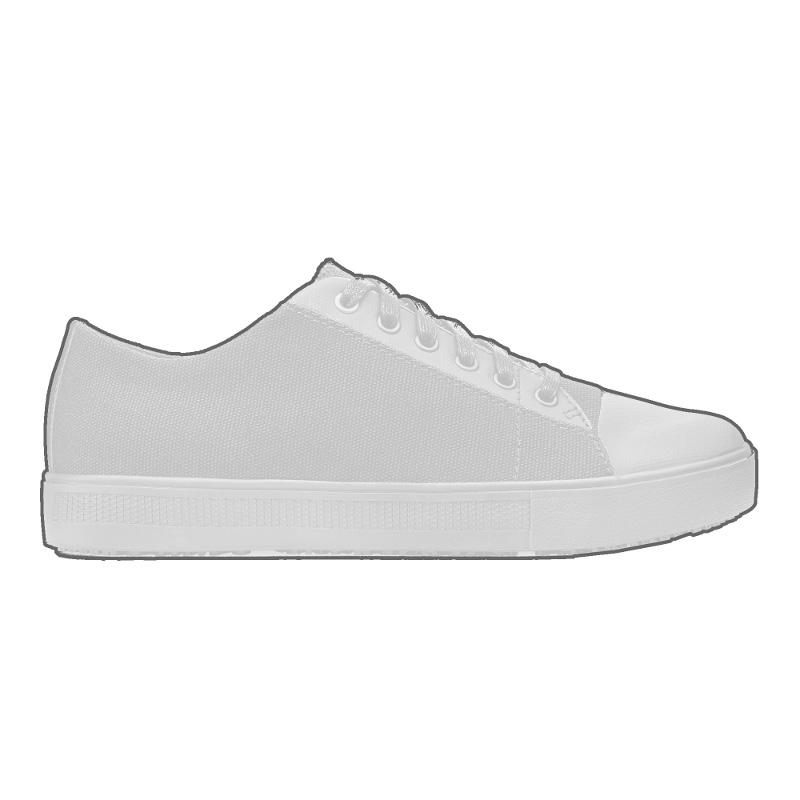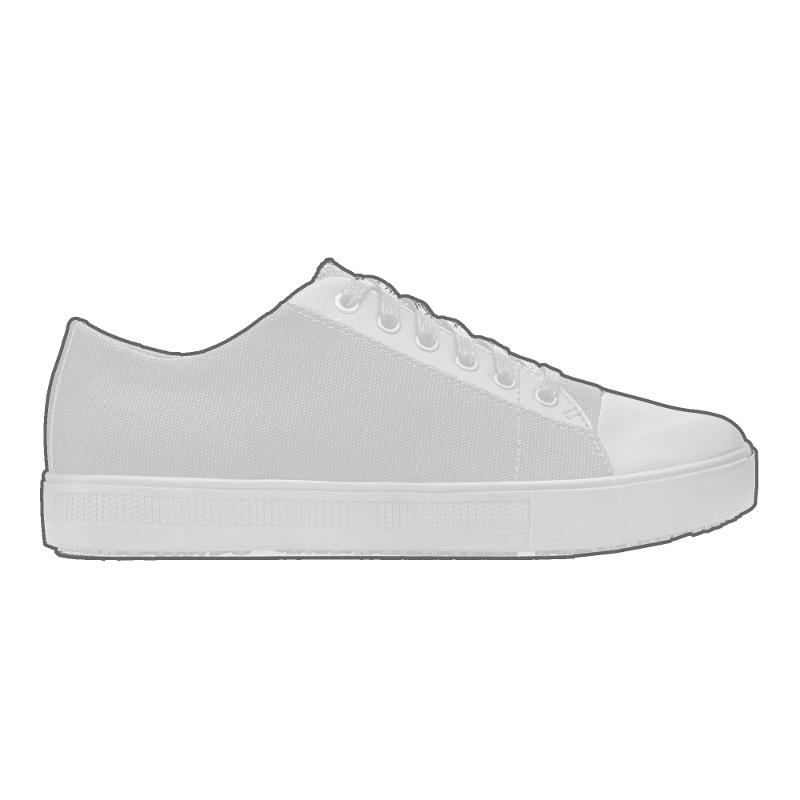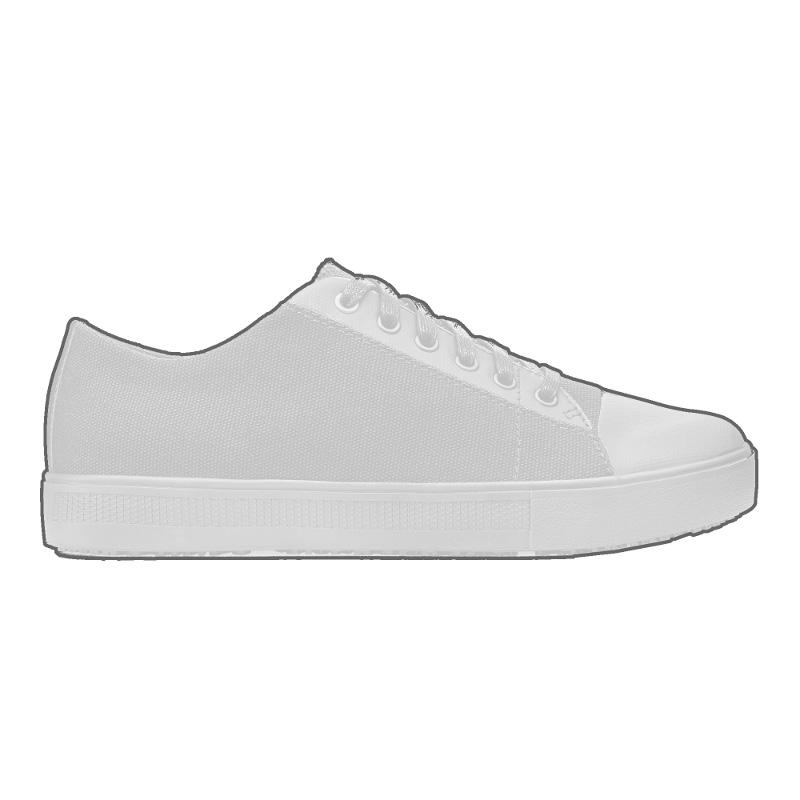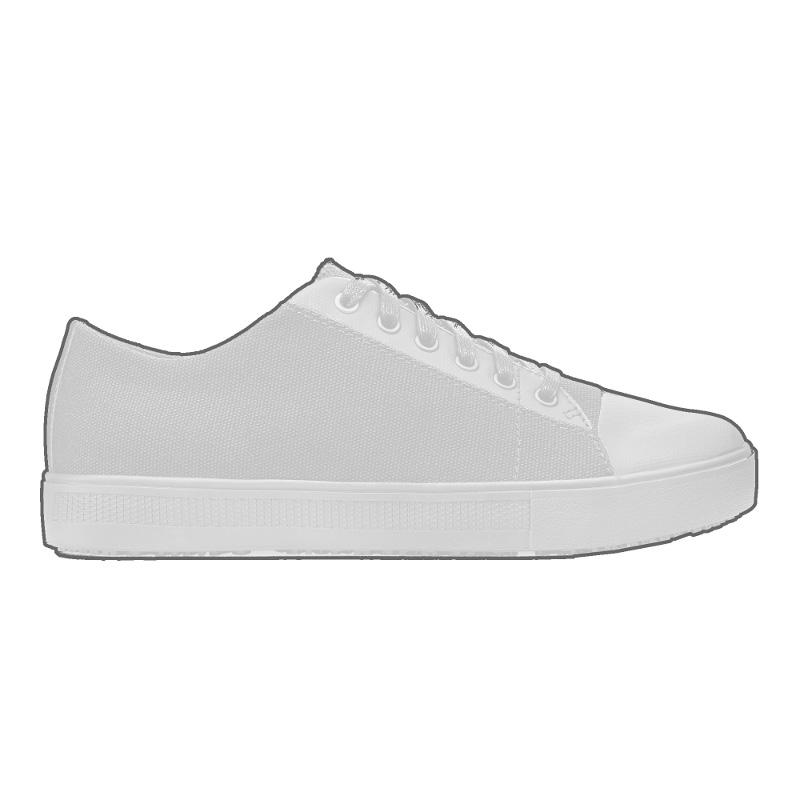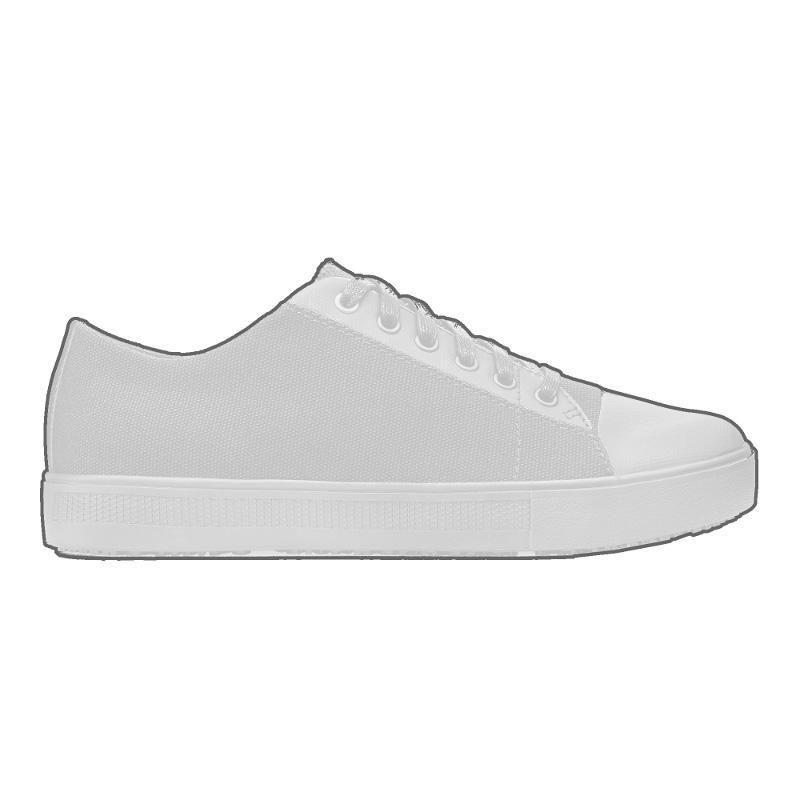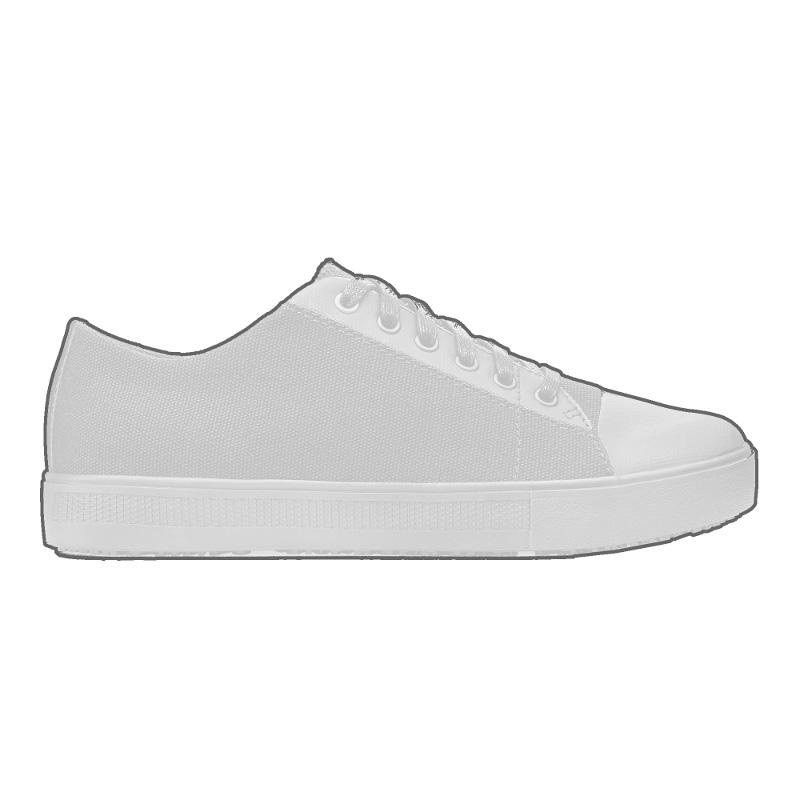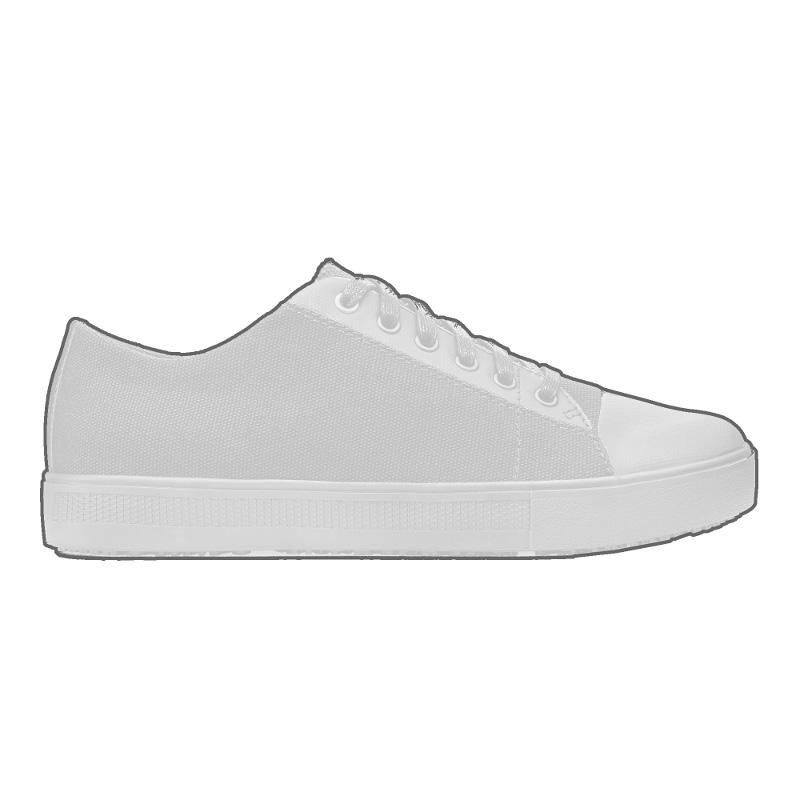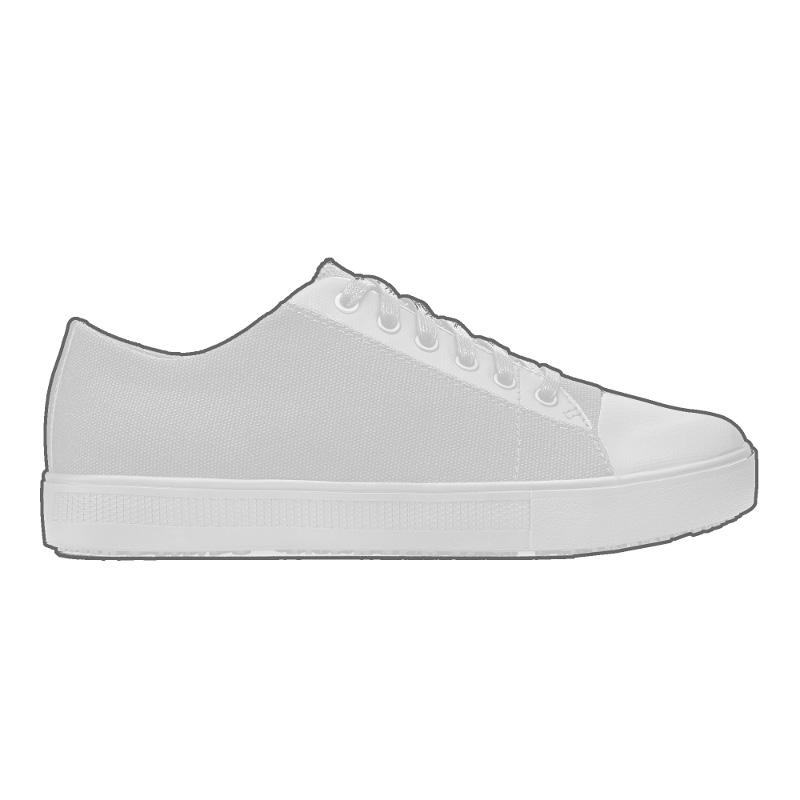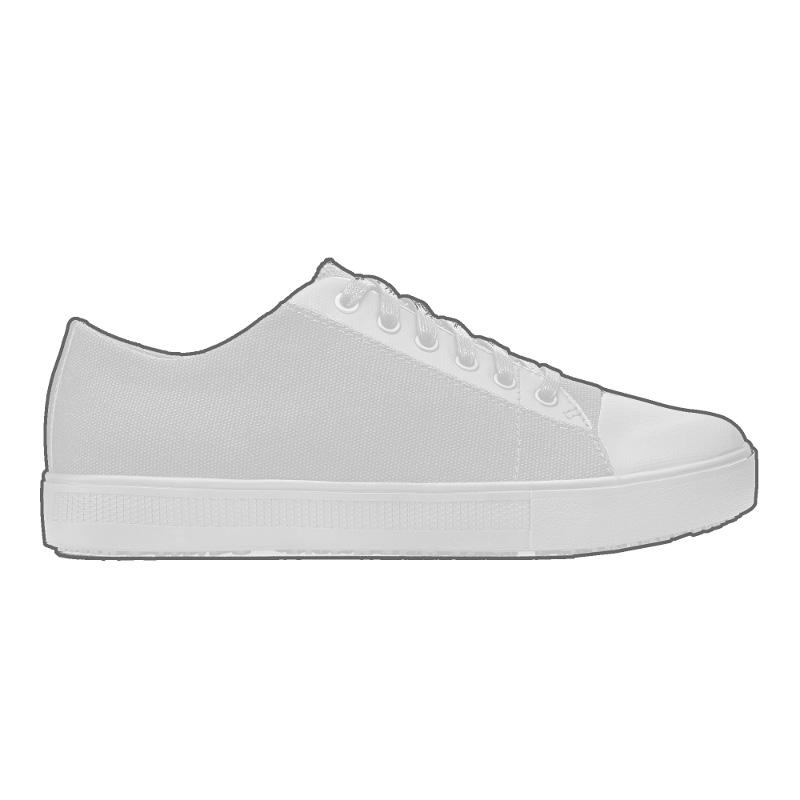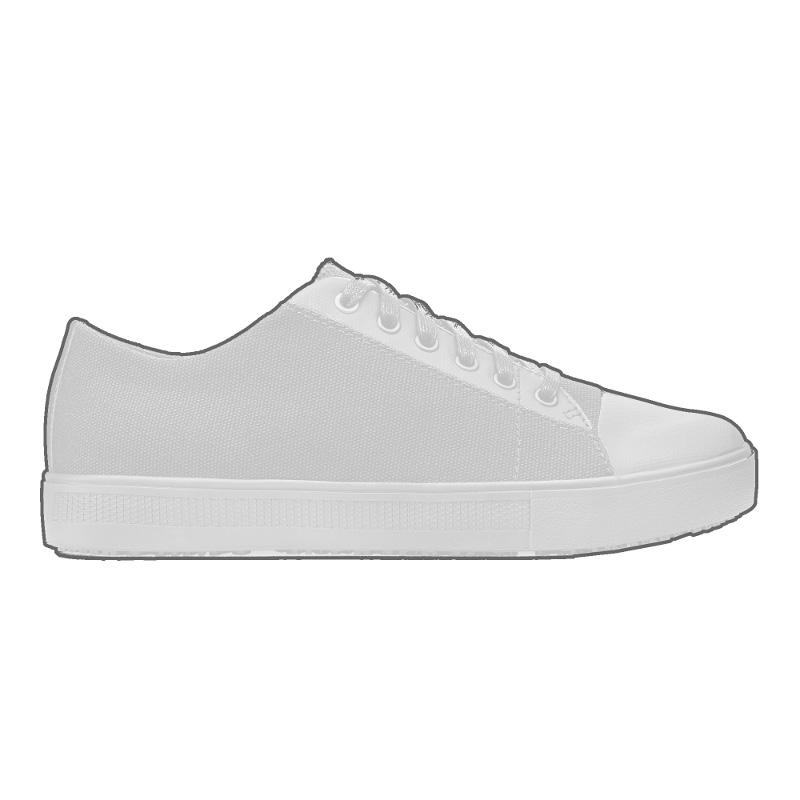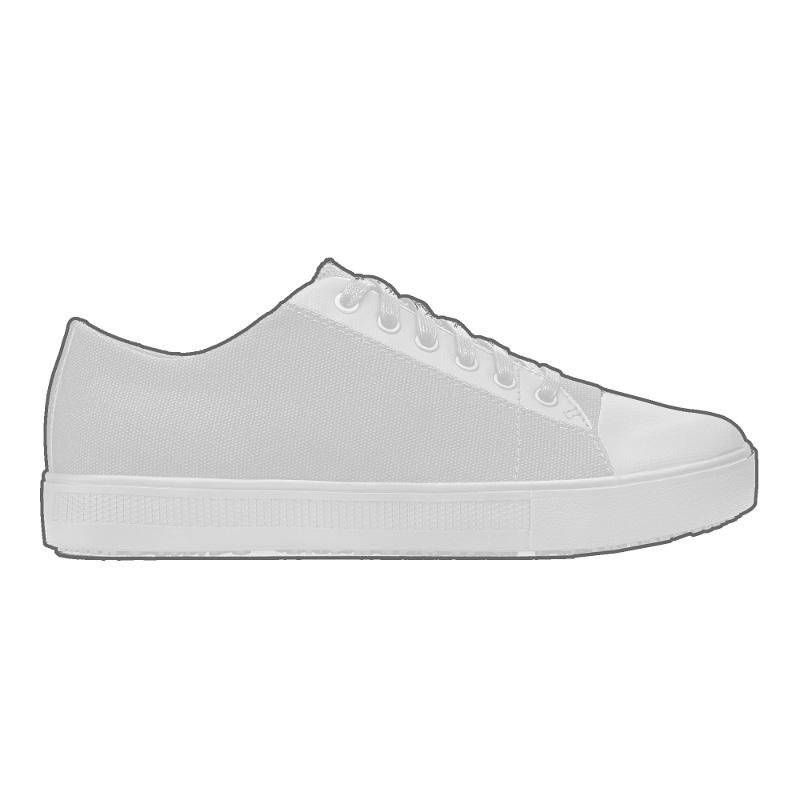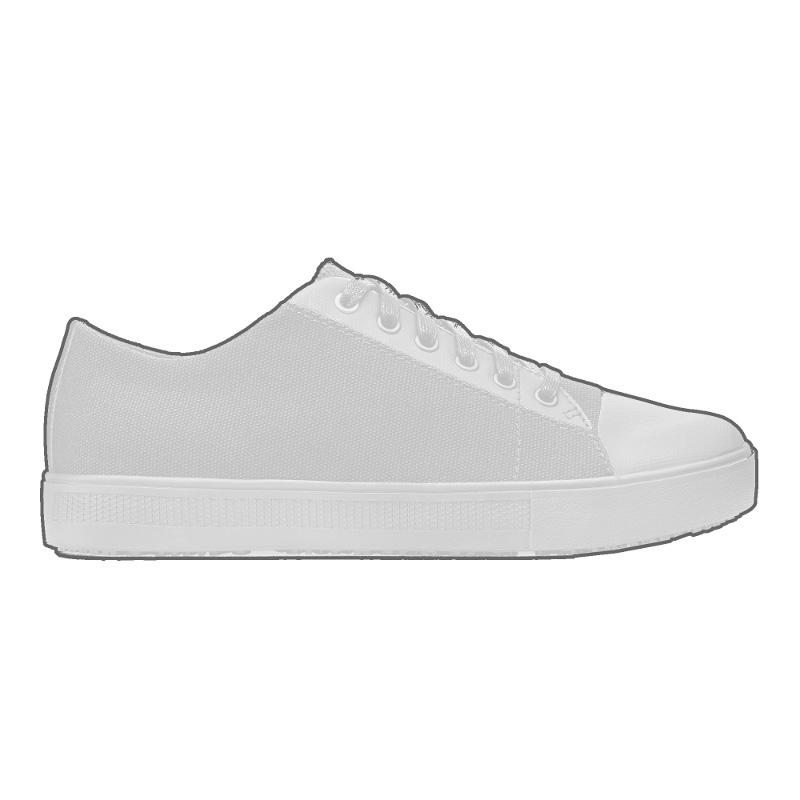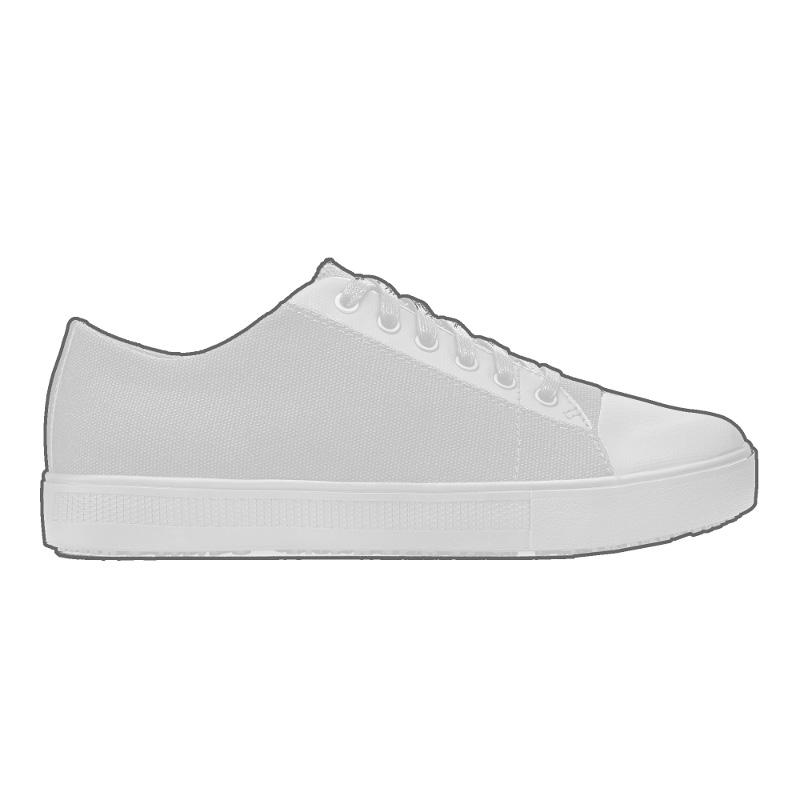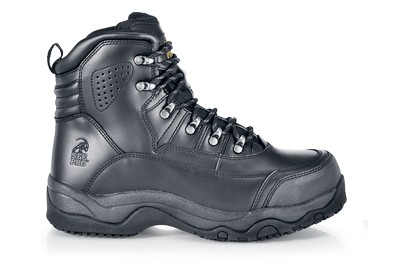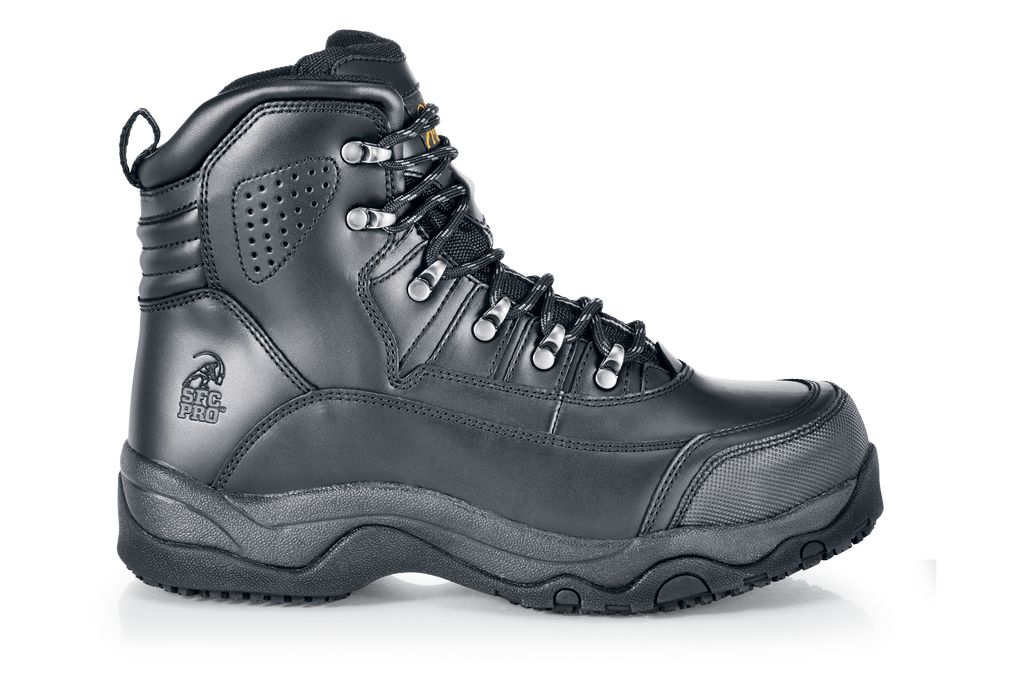 Yukon III - Steel Toe
Men's Black, Style #8290
Tougher than anything work will throw at you today, the Yukon III work boot has a steel toe, a natural fit and water resistant leather.
Water-resistant
Treated to repel liquids from the surface.
Natural Fit
A default fit for most sizes of feet.
ELECTROSTATIC DISSIPATING (ESD)
Designed to minimize the amount of static electricity build-up.
Steel toe
Steel toe meets ASTM F-2413 standards bearing a class 75 rating.
Other Features
Padded collar
Armadillo wrap reinforced toe
Steel shank
Slip resistant
Leather upper
Awesome boots. I work in a cake factory. Best shoes that i have ever worn in my life time. Today was my very first time waring them. My feet felt good and happy. I usually have pain from standing so long. Today when the HR gave them to me my feet and size and everything else were awesome. Thank you Shoes For Crews®
Earl Pixley Oven operator August 18, 2017
Real nice. I will buy them again.
Dash Johnson April 23, 2017
Most comfortable work boots I've ever owned!!
Jeffrey Lockard Security Guard April 3, 2017
Most comfortable work boot I have ever bought. I need to add arch support, but I do that for ever shoe I wear. I work in a food processing plant, the floors are always wet and slippery, I slipped once...but that is because I stepped on a hose which was on a whole lot of beans. It was the hose that slid on the beans not the boots. As for water resistance also excellent I often have to walk through just below ankle deep water and my feet stay dry. Some products we make have a lot of greasy ingredients so the floors are extra slick...I can run (carefully) when needed and never have a problem. I'm online as I write this to buy another pair of these great boots. They have lasted me a full year.
Albert Smith Filling Technician March 24, 2017
Love these boots the most comfortable boots I have ever gotten
Eric beck October 26, 2016