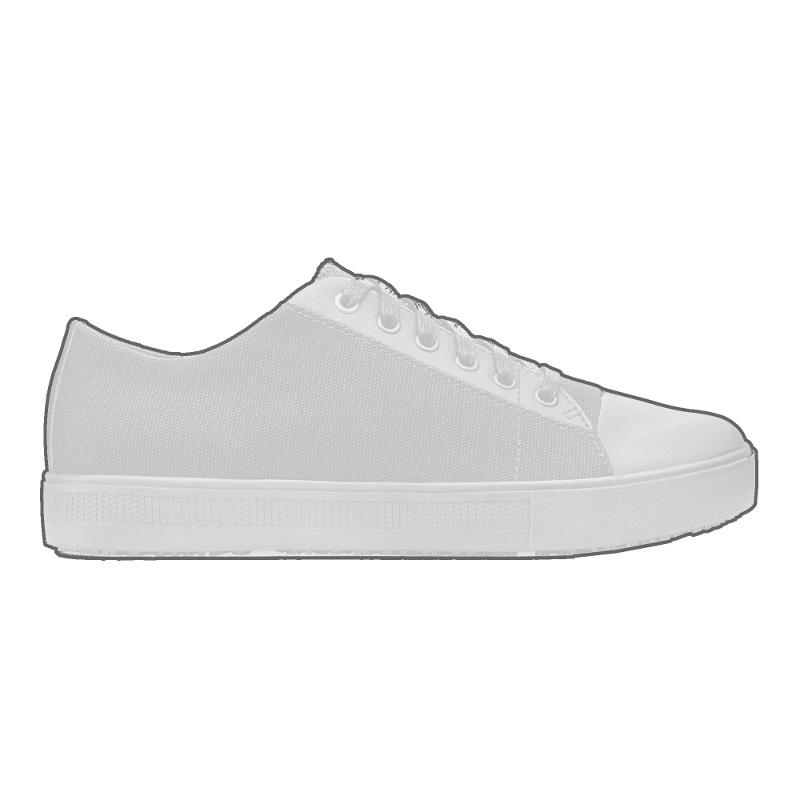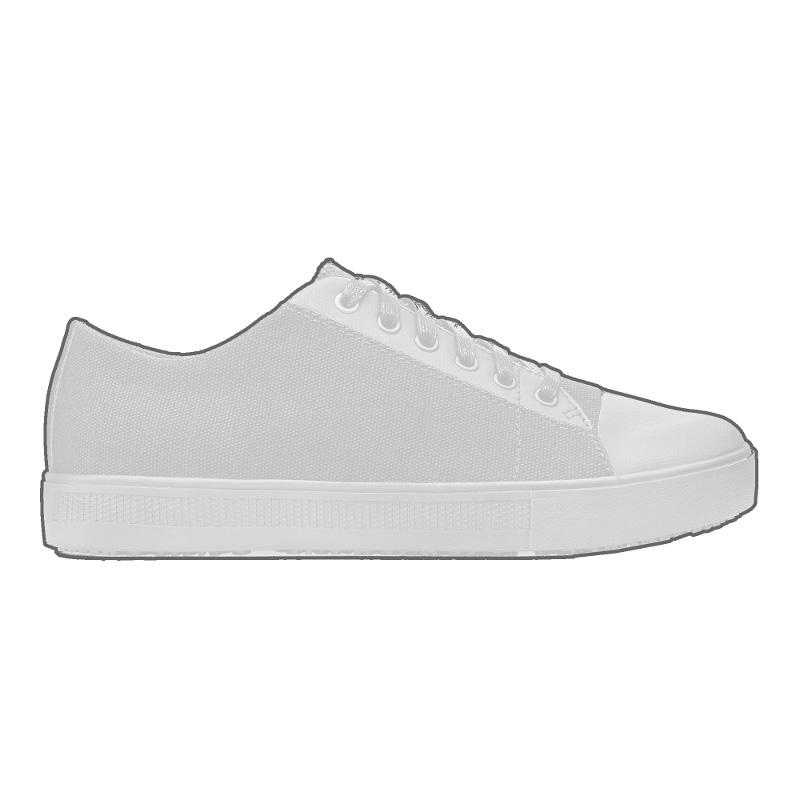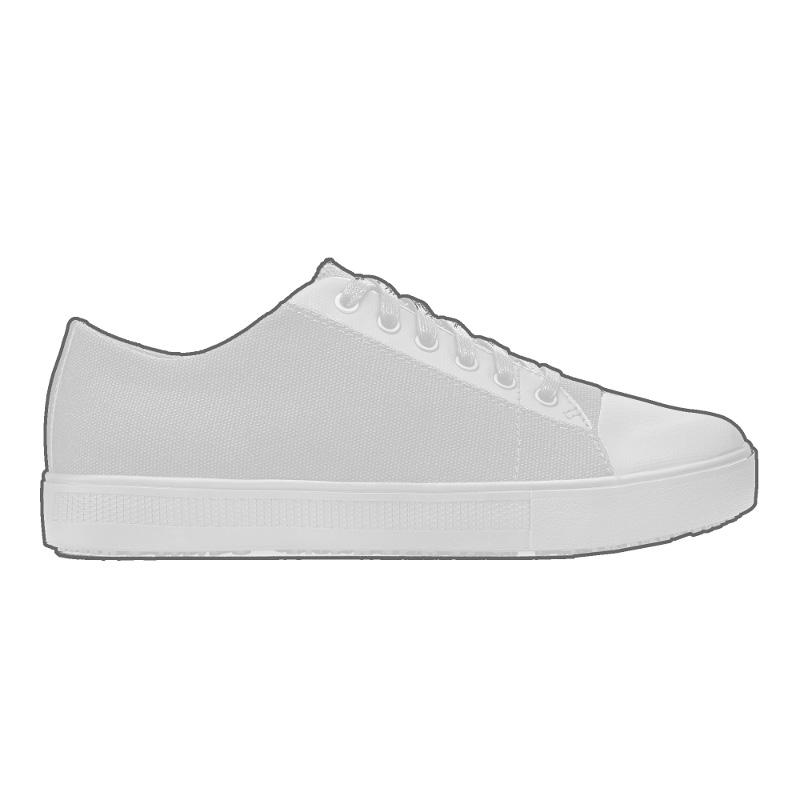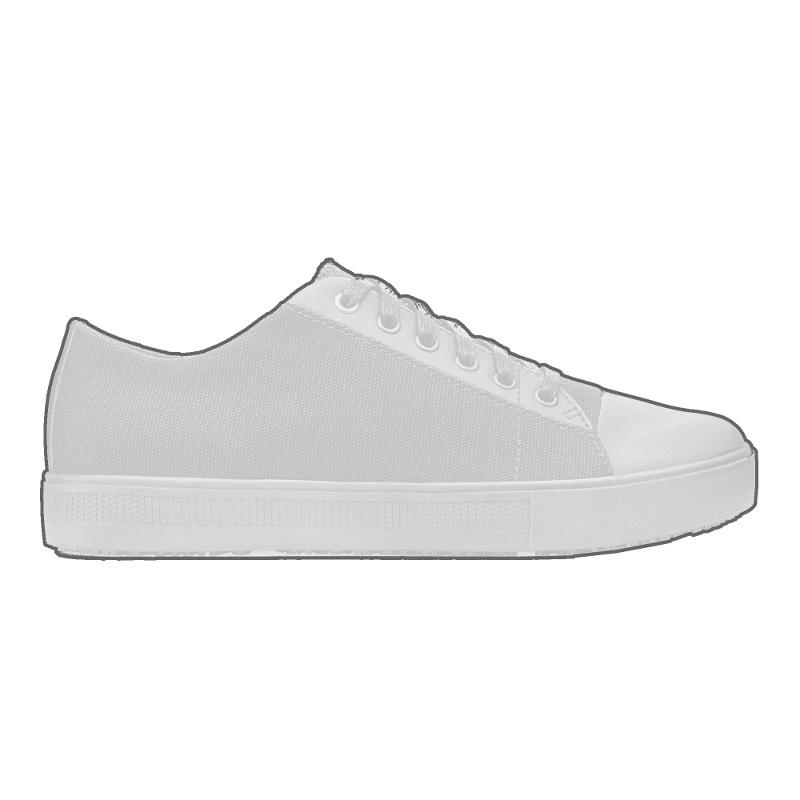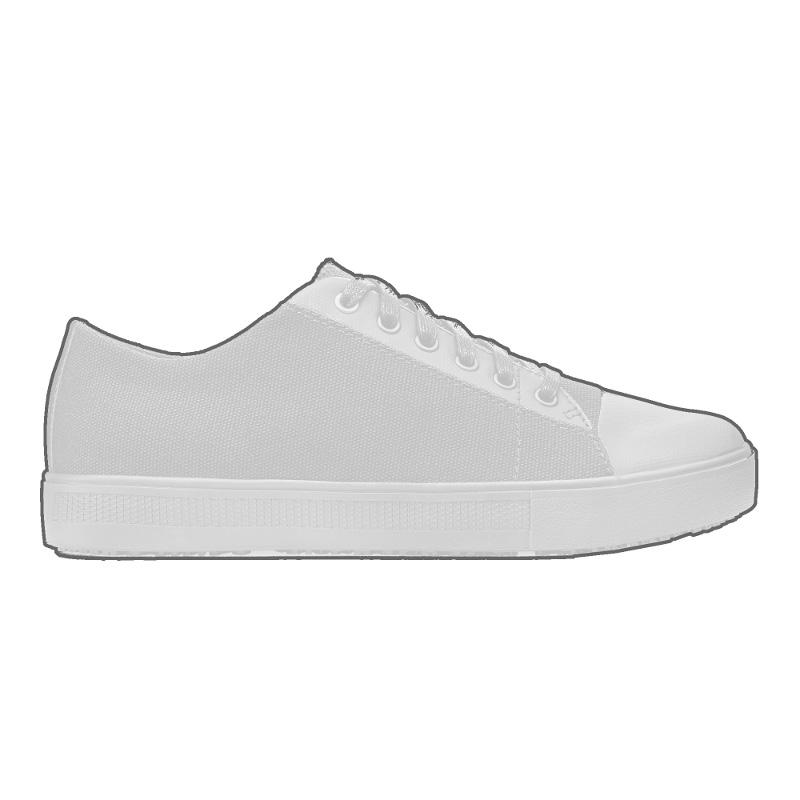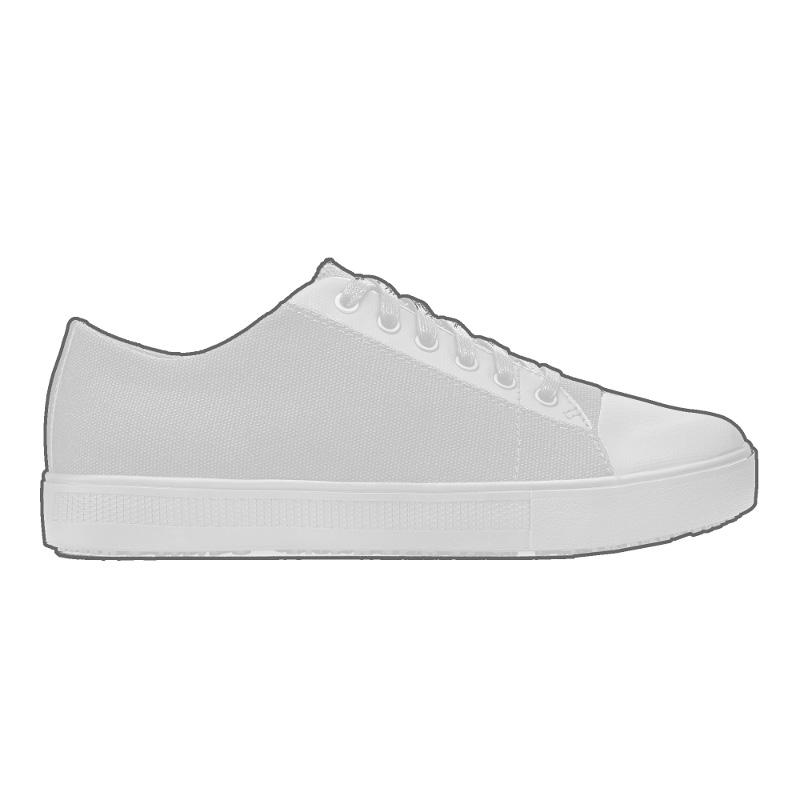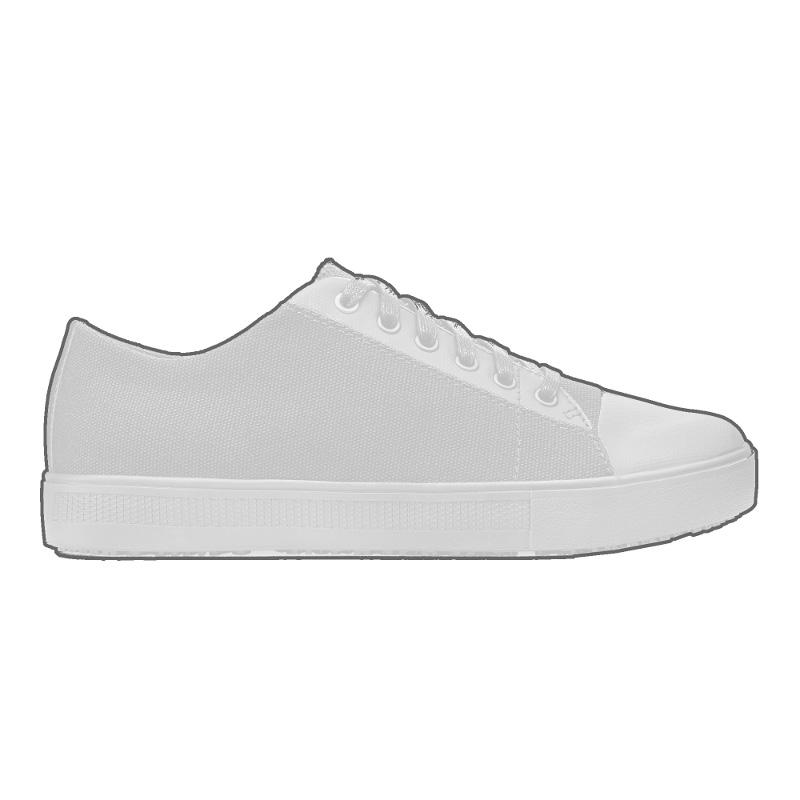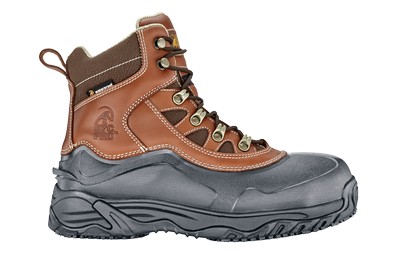 Mammoth II - Composite Toe
Brown, Style #8297
You'll be warm and dry in the insulated, waterproof Mammoth II.
Waterproof
Designed with elements to keep your foot dry.
ELECTRICAL HAZARD PROTECTION (EH)
Equipped with electric shock resistant soles and heels, capable of withstanding 18,000 volts.
Composite Toe
Composite safety toe footwear meets ASTM F-2413 standards bearing a class 75 rating.
Other Features
Rubberized half shell of boot
Lined with 200-gram Thinsulate™ Insulation
Breathable lining
Fiberglass shank for added support
Made of easy-to-clean non-absorbent materials
Fuel/oil resistant outsole
Slip resistant
Leather upper
Some of the best boots ive ever purchased/worked in. Use to worked in a food factory where slip resistant was required, alot of machine washing was required so the floor would be full of water but my feet would always stay dry with these boots on. Then i started working construction and ised these same boots and still worked wonders there. The boots lasted over a year, just changed the insole after about 8 months and my feet werent as tired.
Mario Salcedo October 8, 2017
I love these boots. I run a very busy car wash in Maine. I work in very cold and wet conditions every day. I usually buy a pair of these boots every year for the past couple years but apparently you are not making them any more and there are no more left in my size (10). Its a bummer because I love them and I don't like the look of the Mammoth III as well as the fact that it dosnt look as rugged. I know looks can be deceiving but im not sure I want to risk it. Please bring back the Mammoth II.
Matthew Rogers Branch Manager September 11, 2017
Although the shoes feel a little larger and wider, when winter comes my thick socks will take up the slack. I have bought several shoes over the years but in my opinion these shoes are excellent in workmanship and comfort. If they last as long as my other shoes they are well worth the money.
David Belsito Tug Driver/Safety commitee November 15, 2016