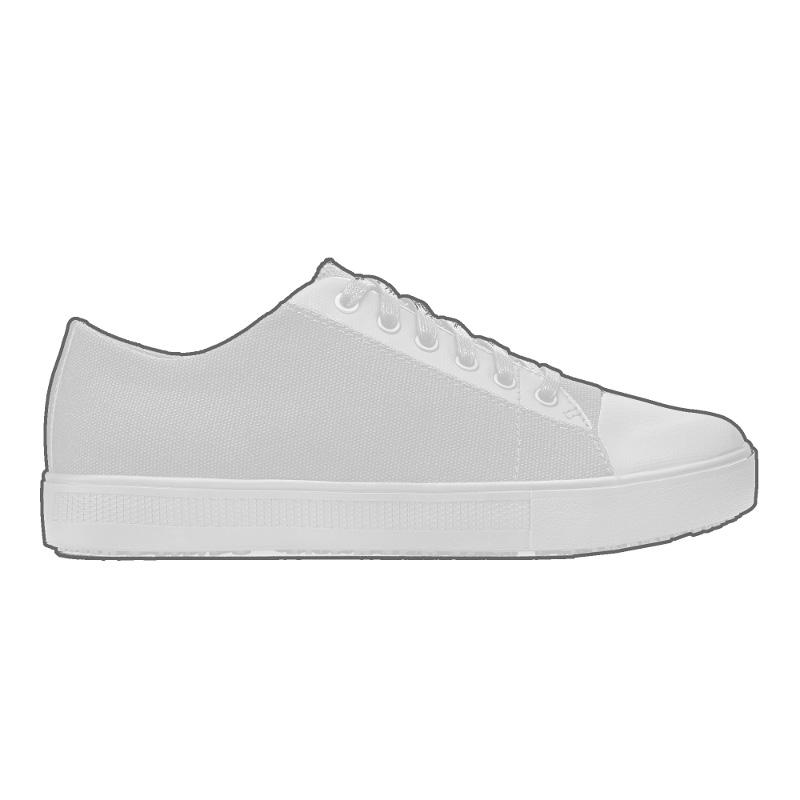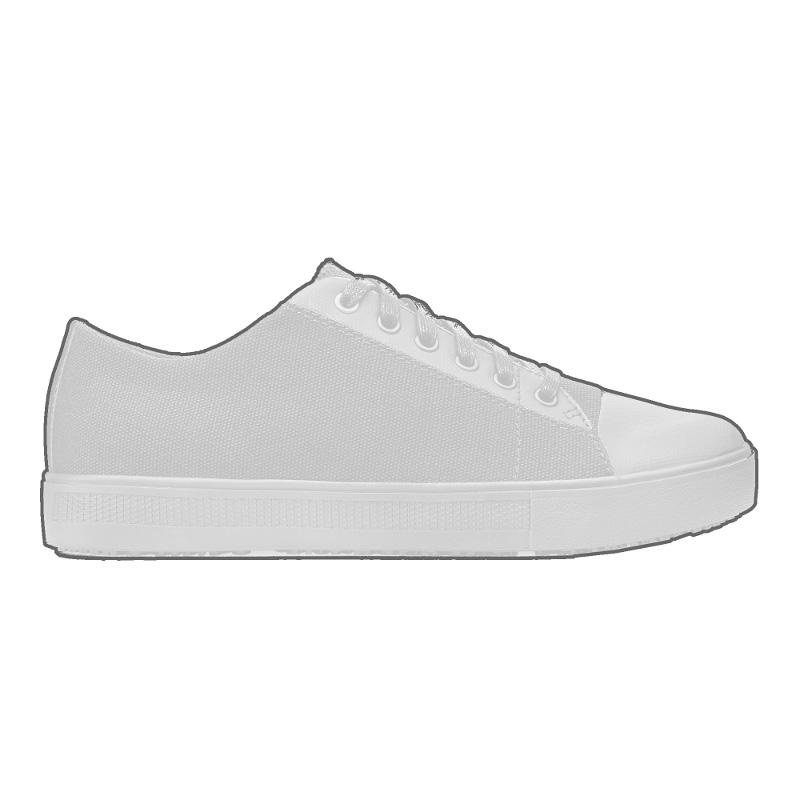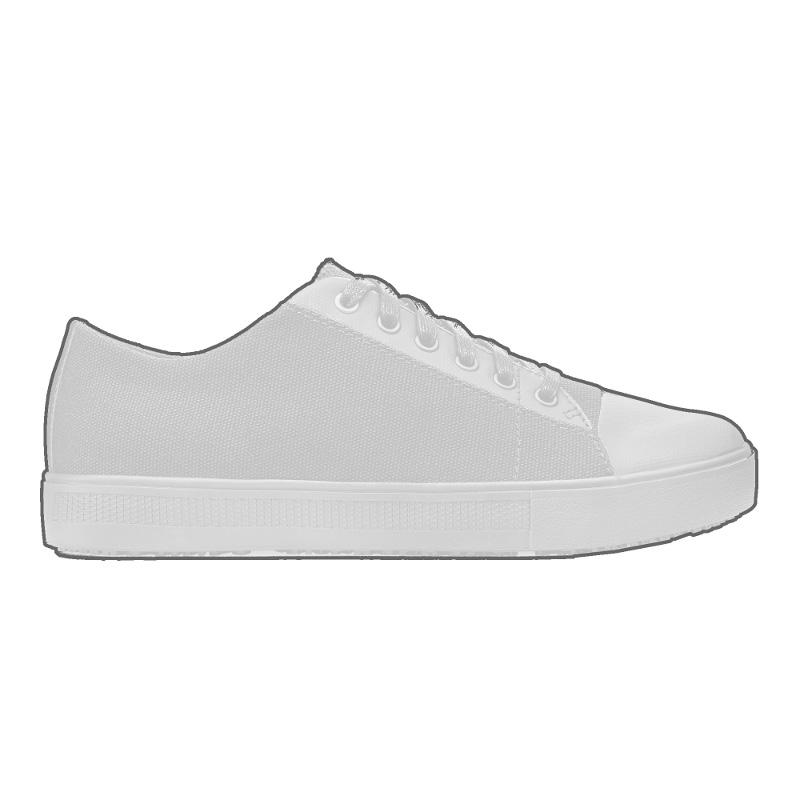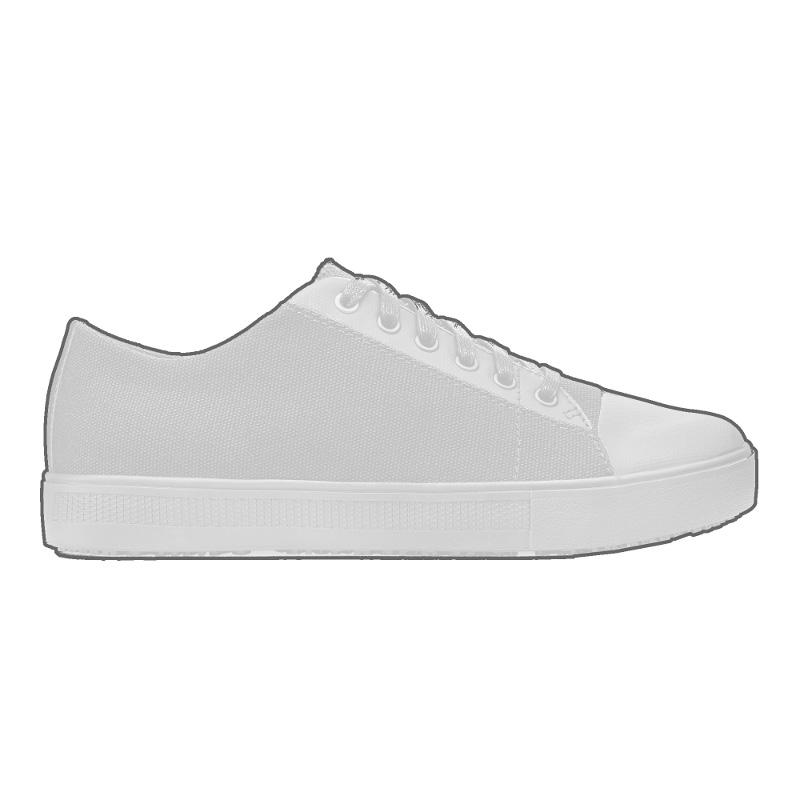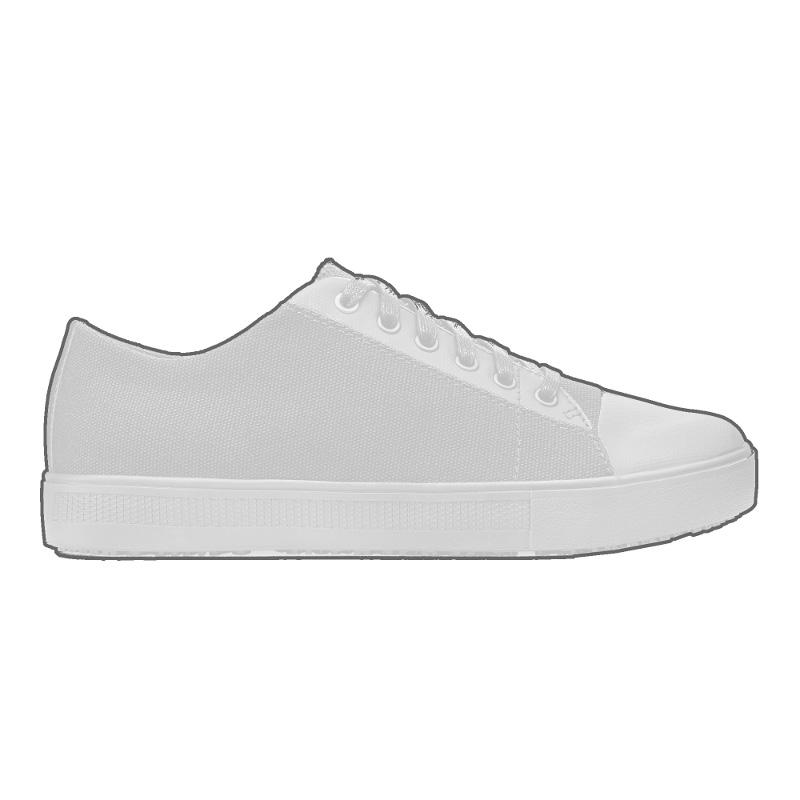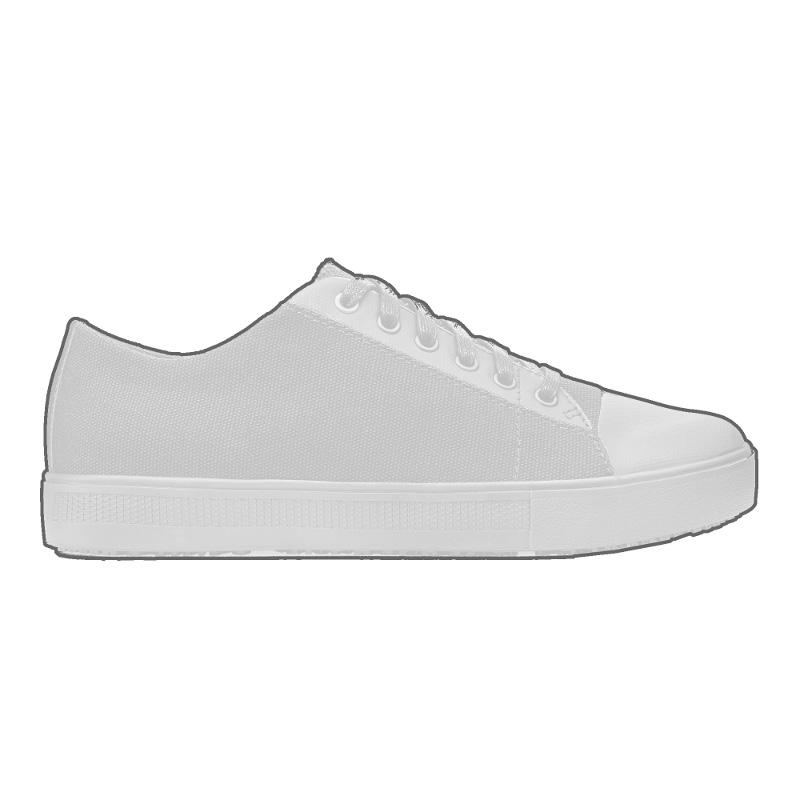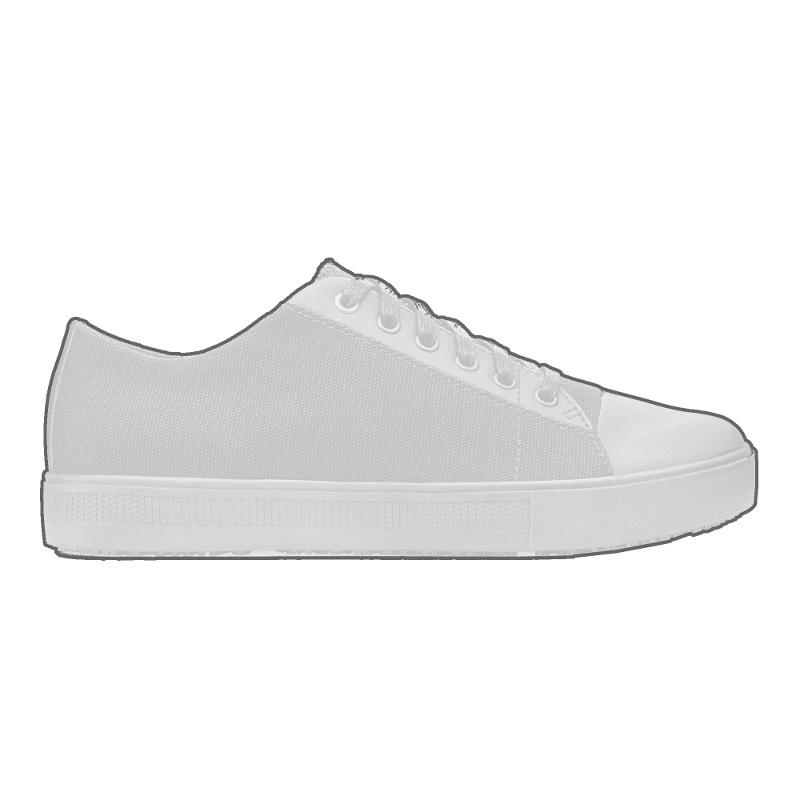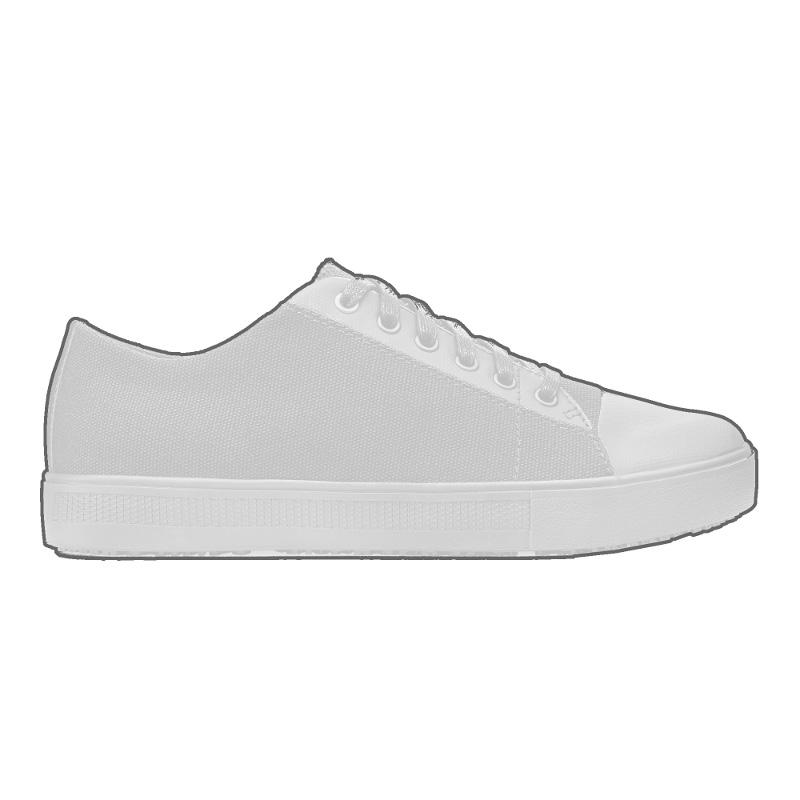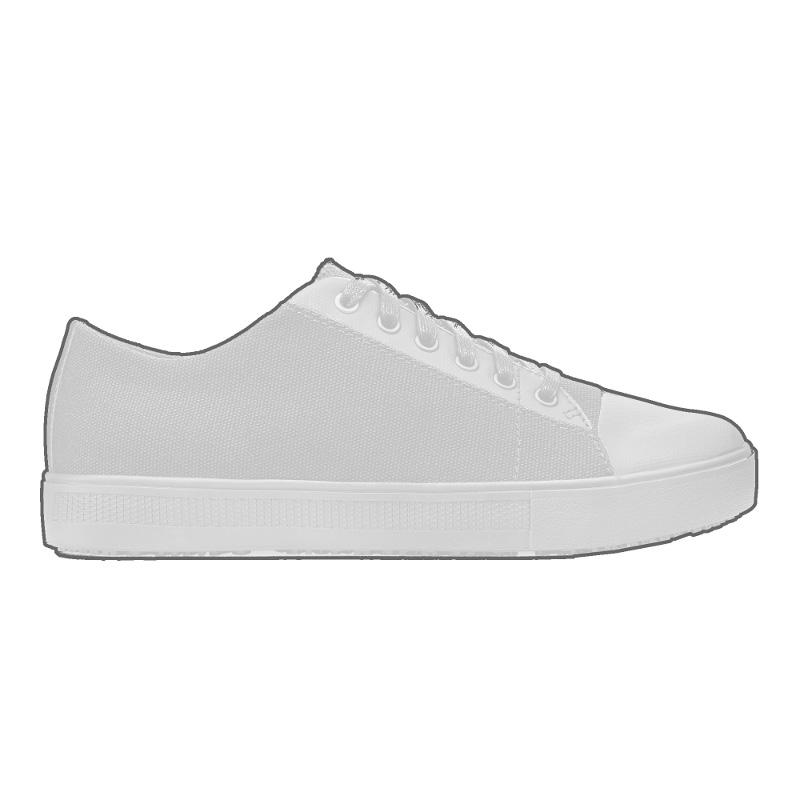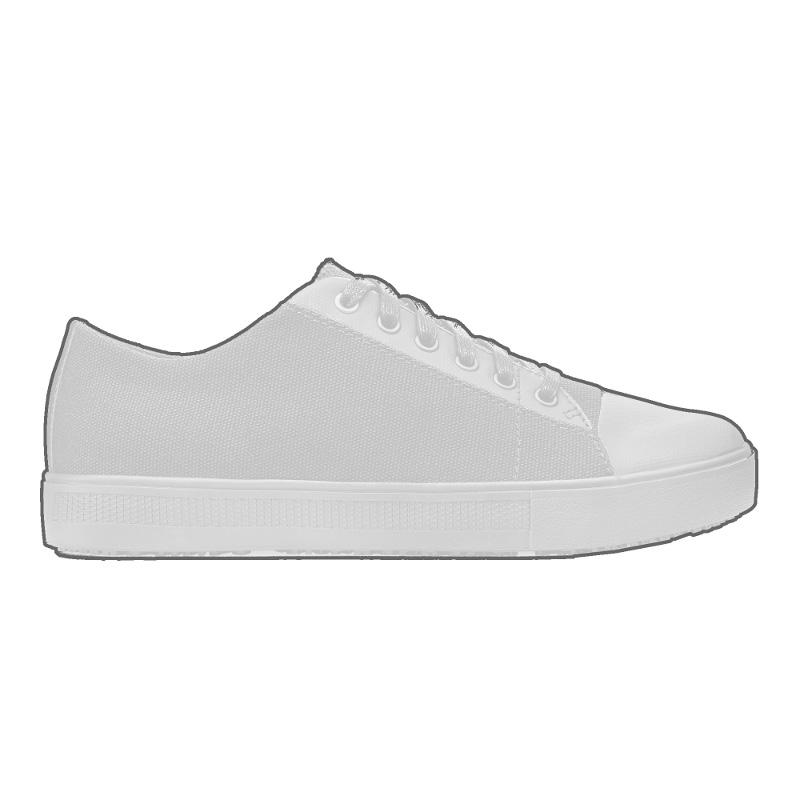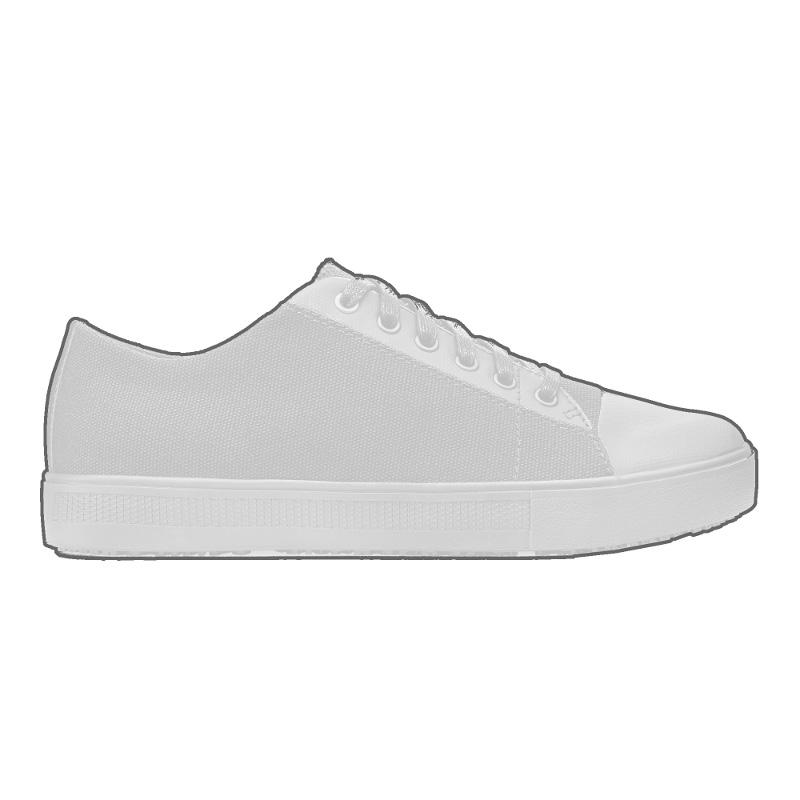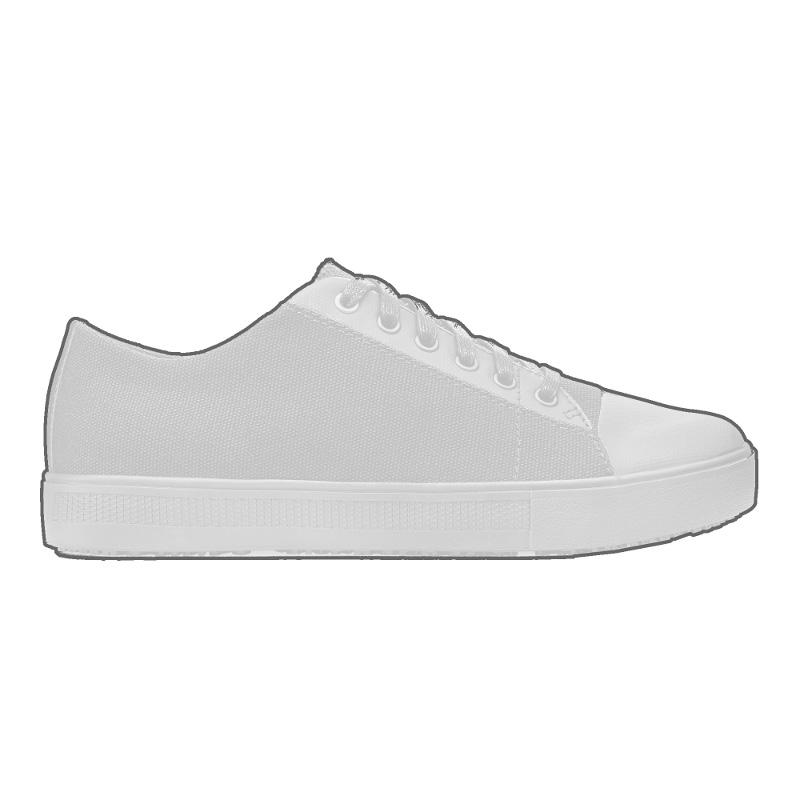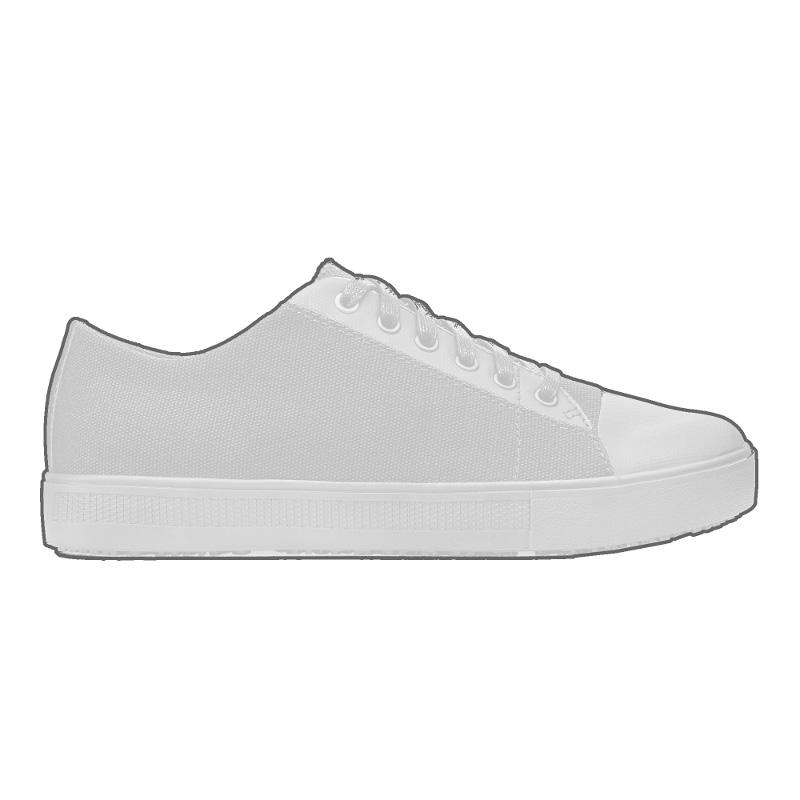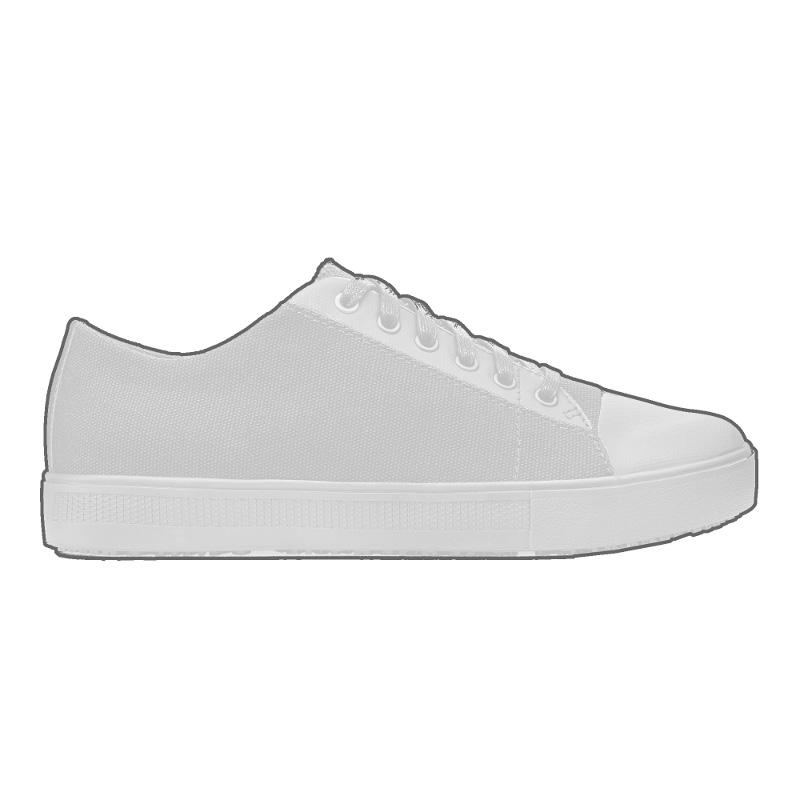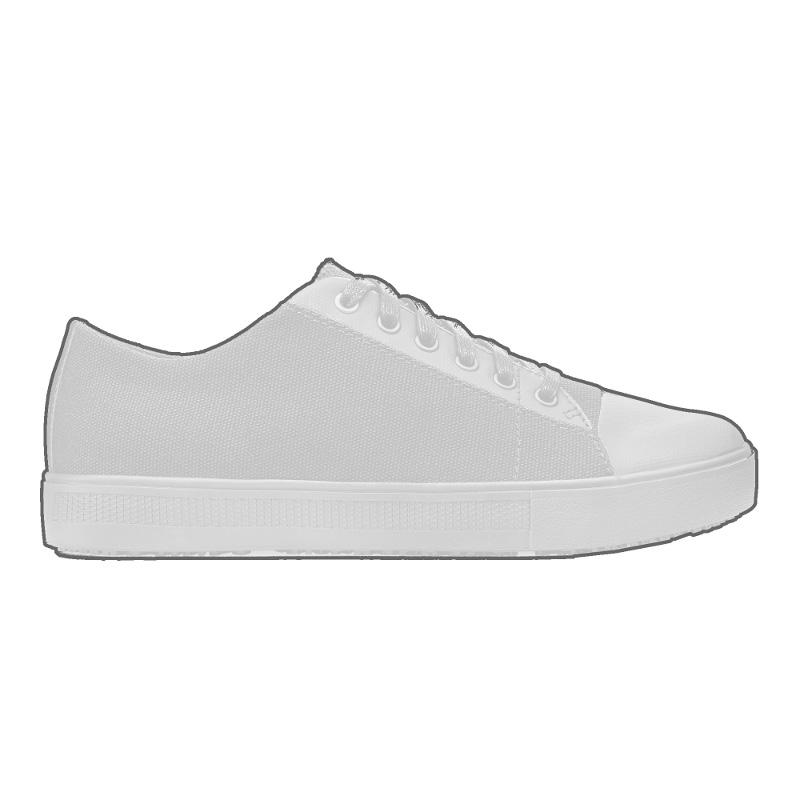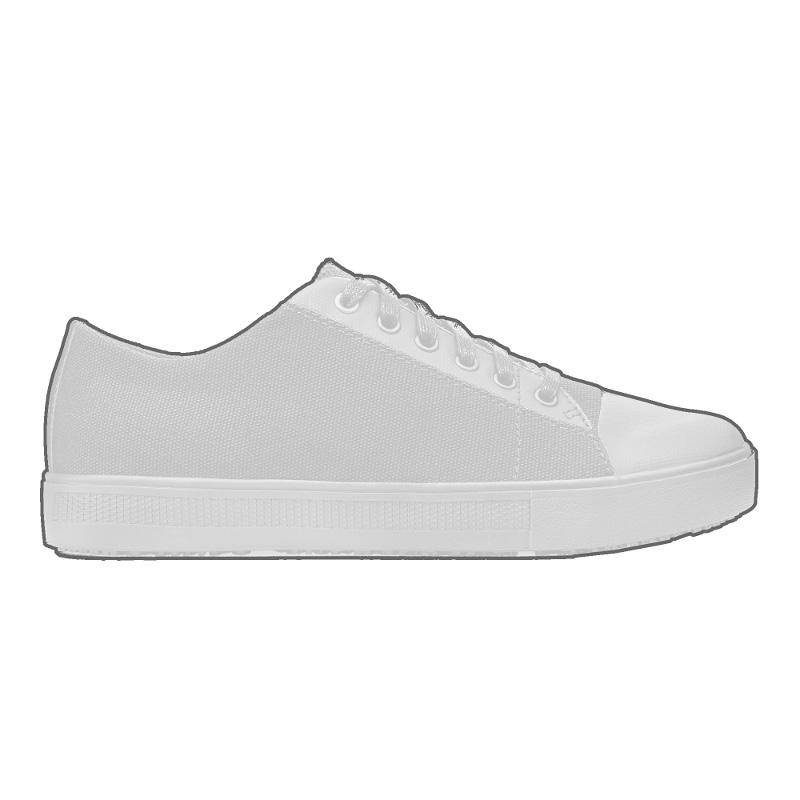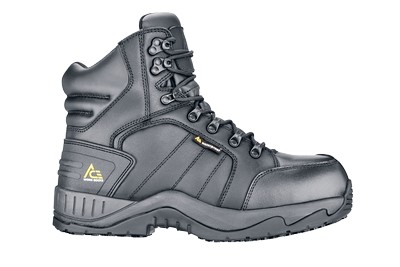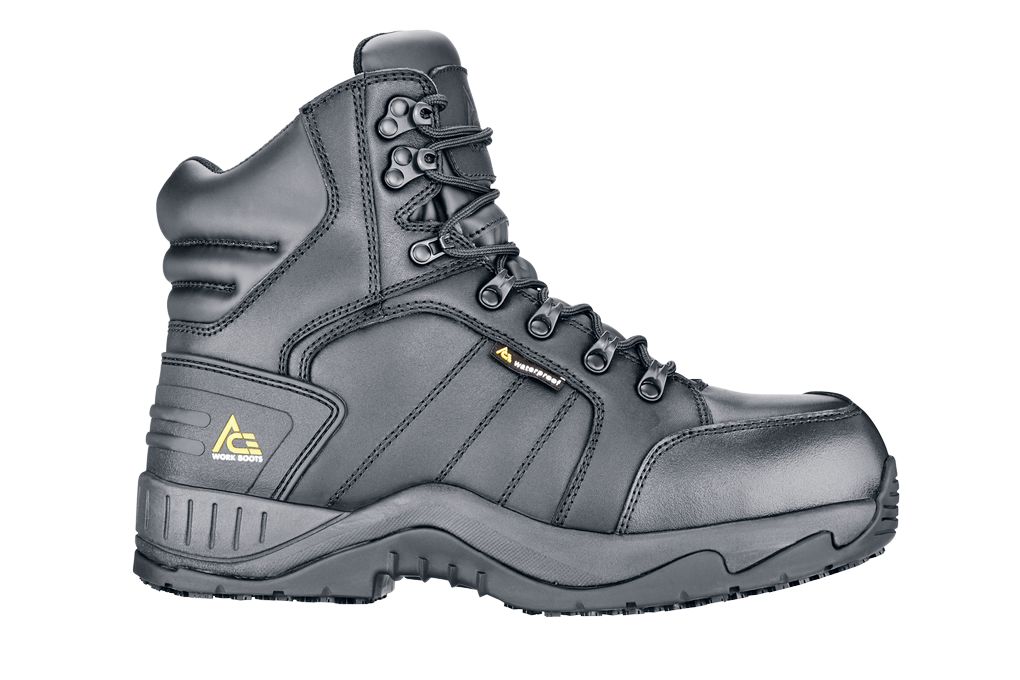 Mercury II - Composite Toe
Men's Black, Style #8310
This tough slip-resistant composite safety toe work boot with a fiberglass shank also features our clog-resistant outsole to repel debris.
Waterproof
Boots or shoes constructed to keep your feet dry.
Leather Upper
Natural material encasing the foot above the sole.
Natural Fit
A natural fit for most sizes of feet.
EH Rated
ELECTRICAL HAZARD PROTECTION (EH) RATED FOOTWEAR meets ASTM standards by providing Electrical Shock Resistance protection for the entire work boot. The insulating properties are measured under dry conditions and may deteriorate with wear and in wet environments.
Composite Toe
SAFETY TOE FOOTWEAR meets ASTM F-2413-11 standards bearing a class 75 rating.
Clog-Resistant
Wider spaced traction lugs to repel debris.
Other Features
Reinforced heel and toe
ACE cushion and support system
Fiberglass shank
Made of easy-to-clean non-absorbent materials
Updated polyurethane (PU) midsole for reduced weight and enhanced comfort
Defined heel/non-marking outsole
360° waterproof casing keeps your feet dry
Slip resistant
Leather upper
Excellent product. Very comfortable and definitely a keeper. Love the way the feel and keep my feet warm on the bike when it is a bit chilly out. Thanks for the great product. Thanks Bill
Bill Alnor owner March 1, 2017
Bought these boots after my boss told me I needed new ones. Took them a few weeks to get them but other than that I have had no problem with them. After breaking them in they are comfortable warm on the cold nights worn well with daily wear. had a fully aired up super single fall on my right foot didn't feel a thing except the pressure. Would definitely buy these boots again.
Chance Reed Tire Tech January 17, 2017
Having had two pairs of SFC (Yukon) work shoes that felt like I'd been wearing them for years the first time I put them on,I was a little spoiled and just a bit disappointed when the Mercury II took a little getting used to after wearing it the first time. Not quite as cushy or padded feeling as the Yukon, and unless I tie it just right, it can be pretty uncomfortable on my left inside ankle bone. But, they're getting worn in now, and are now fairly comfortable. I did slip today with them on a wet patch on the kitchen floor in which I work, but I think it' probably because the soles are clogged, so I am going to clean them tonight with the tool you provided.
Martin Green Lead Line Cook October 5, 2016