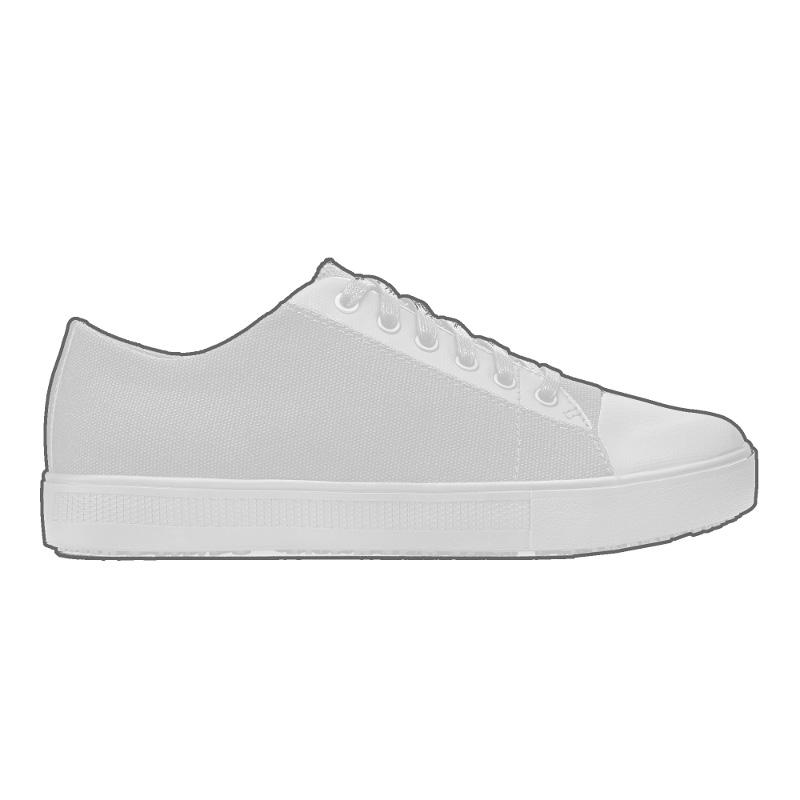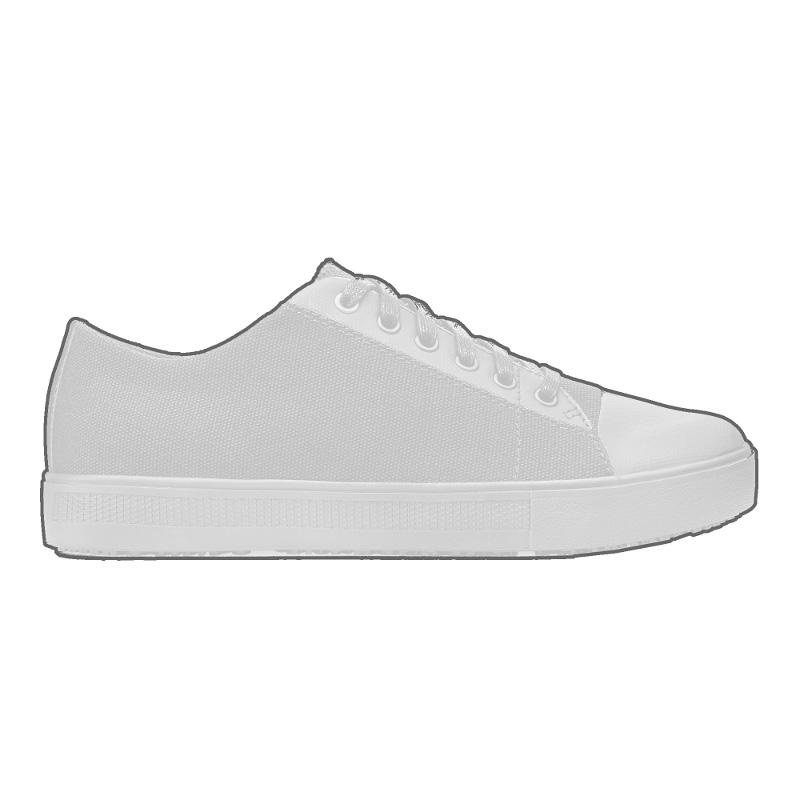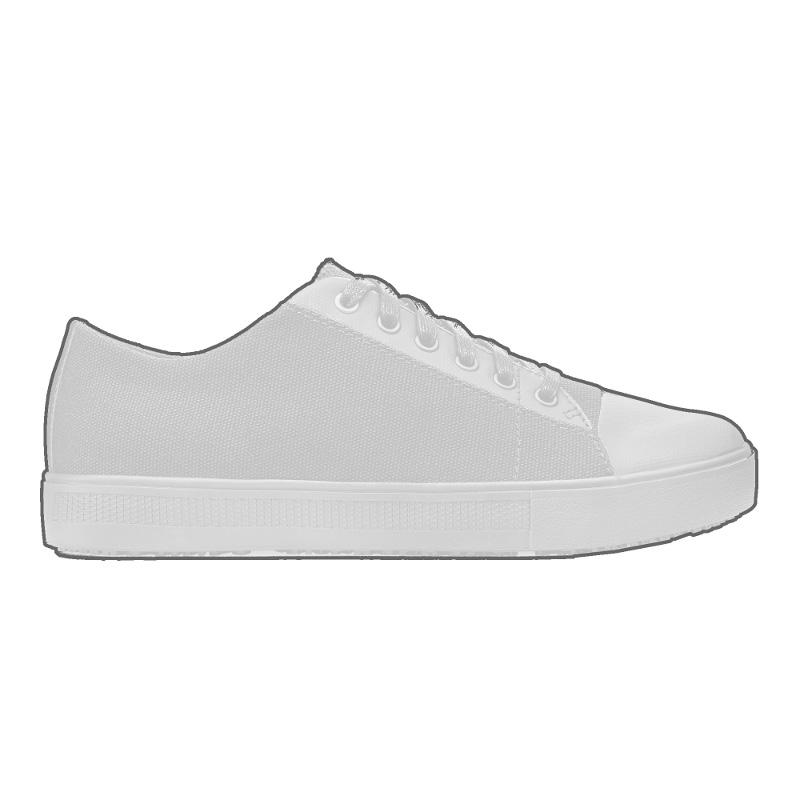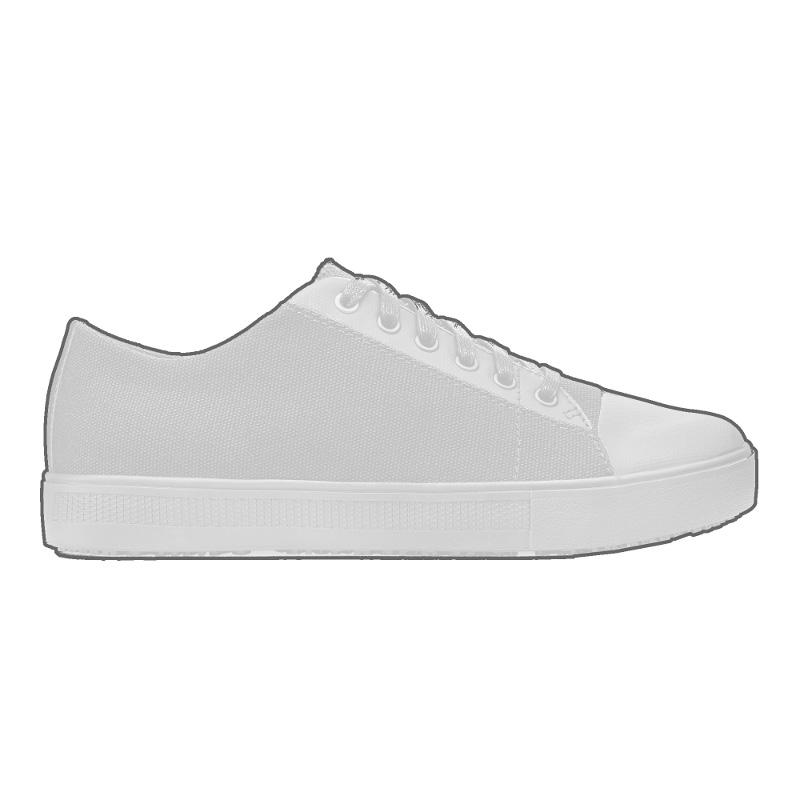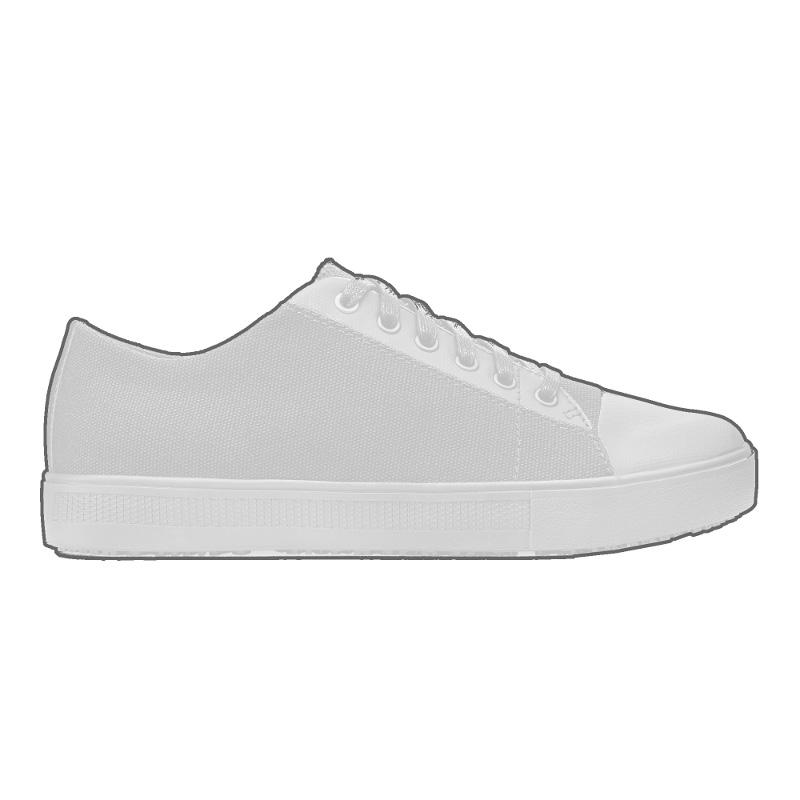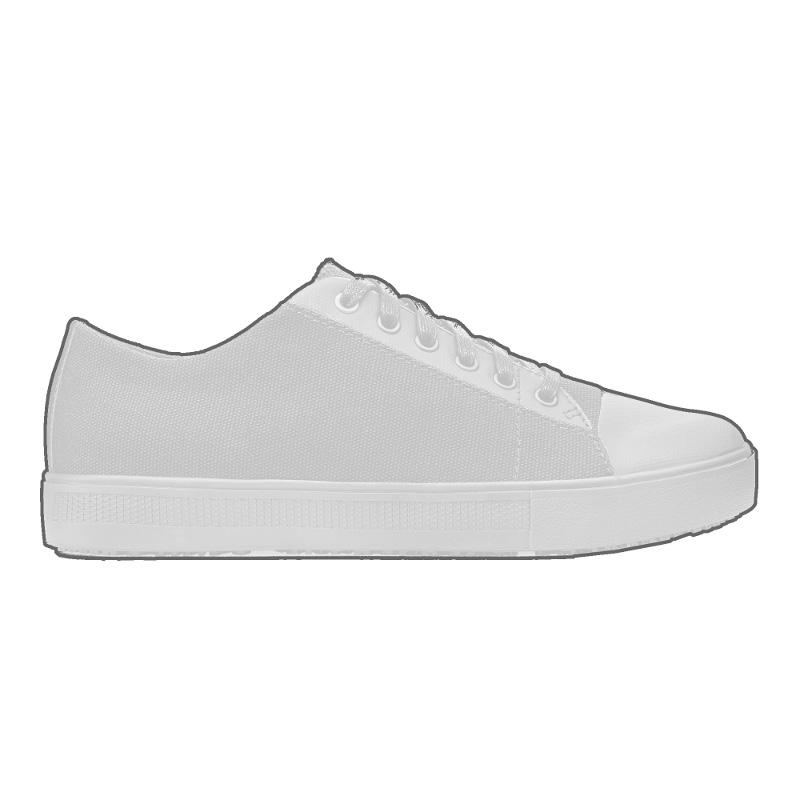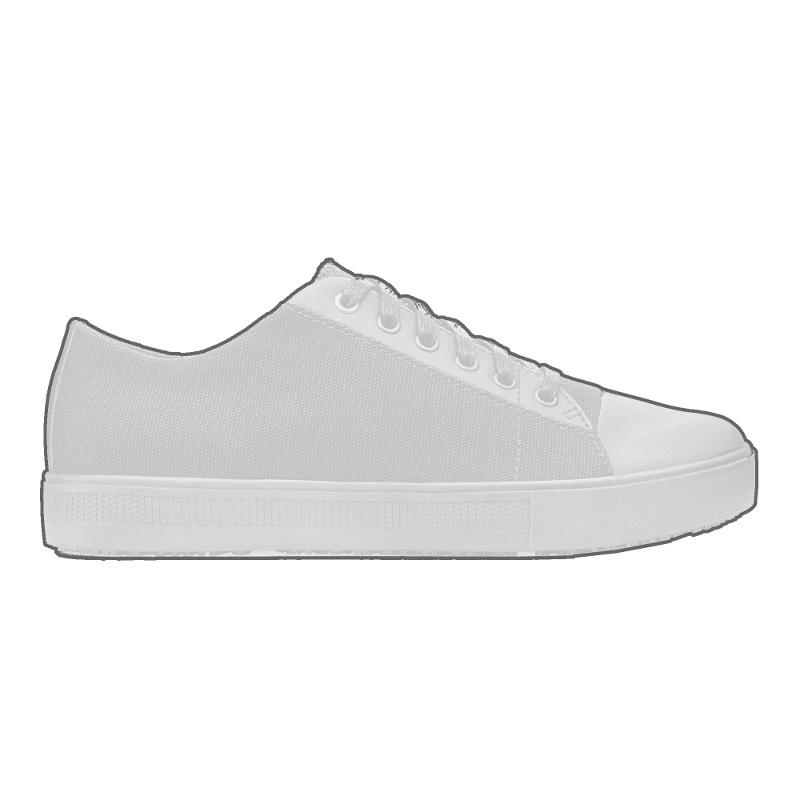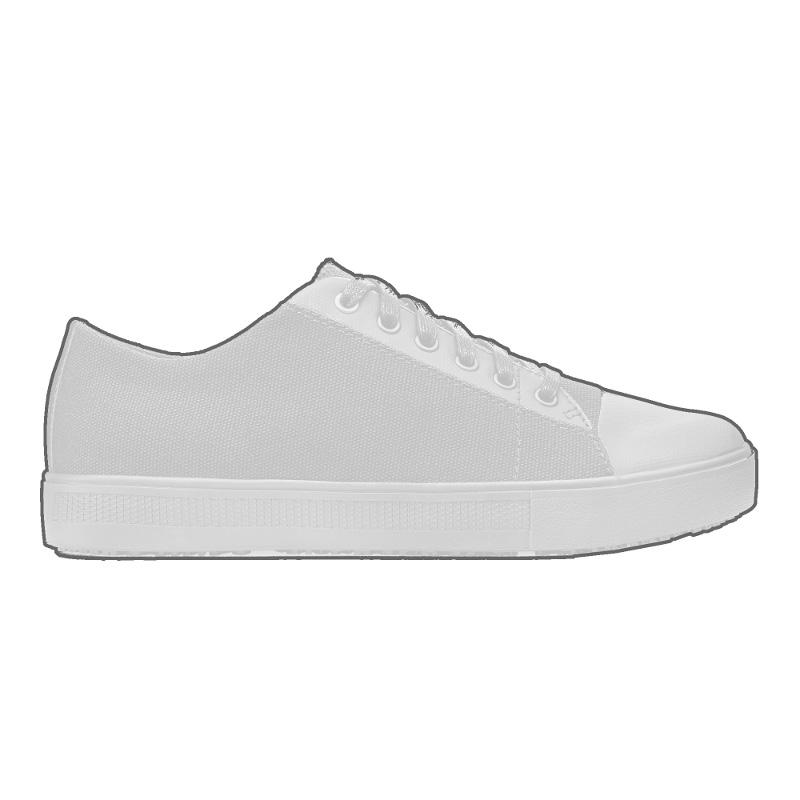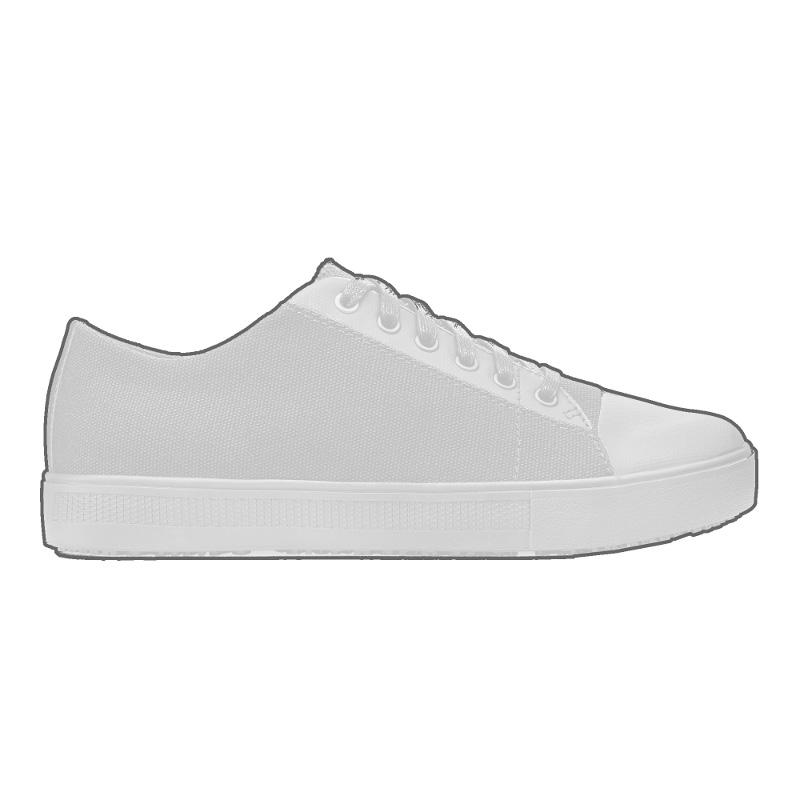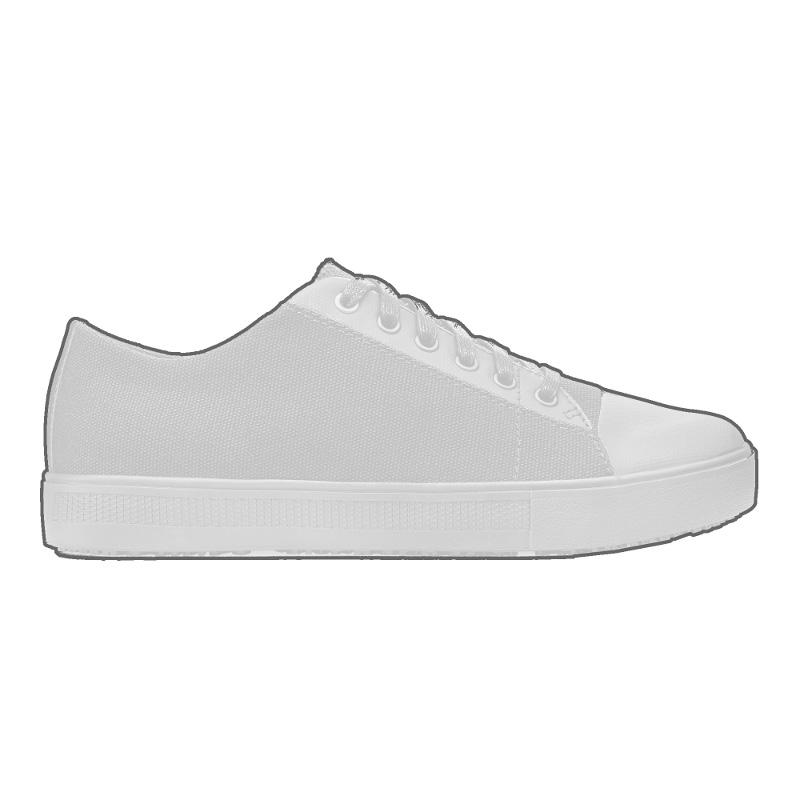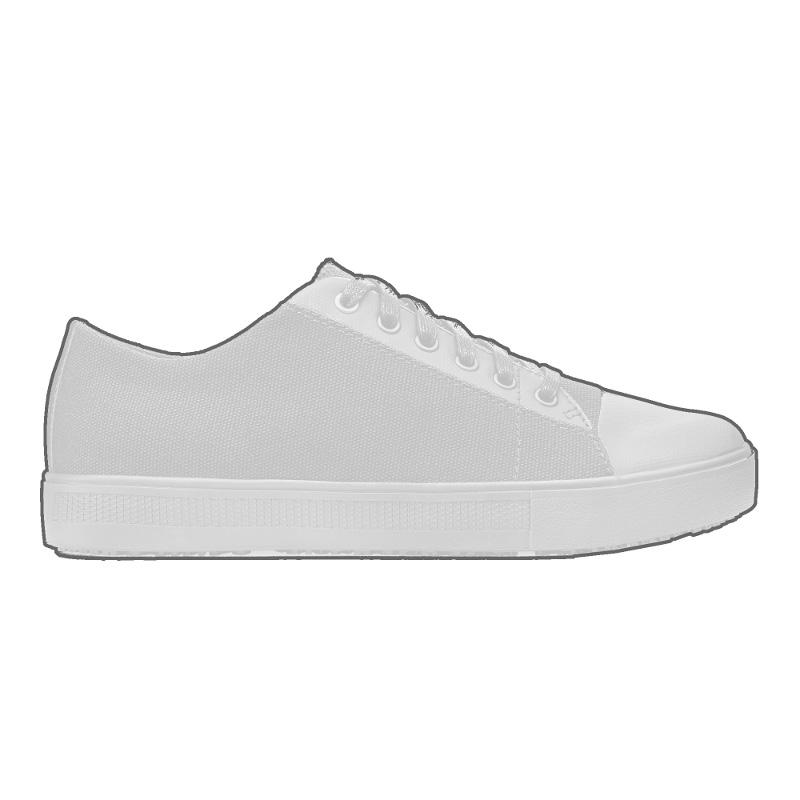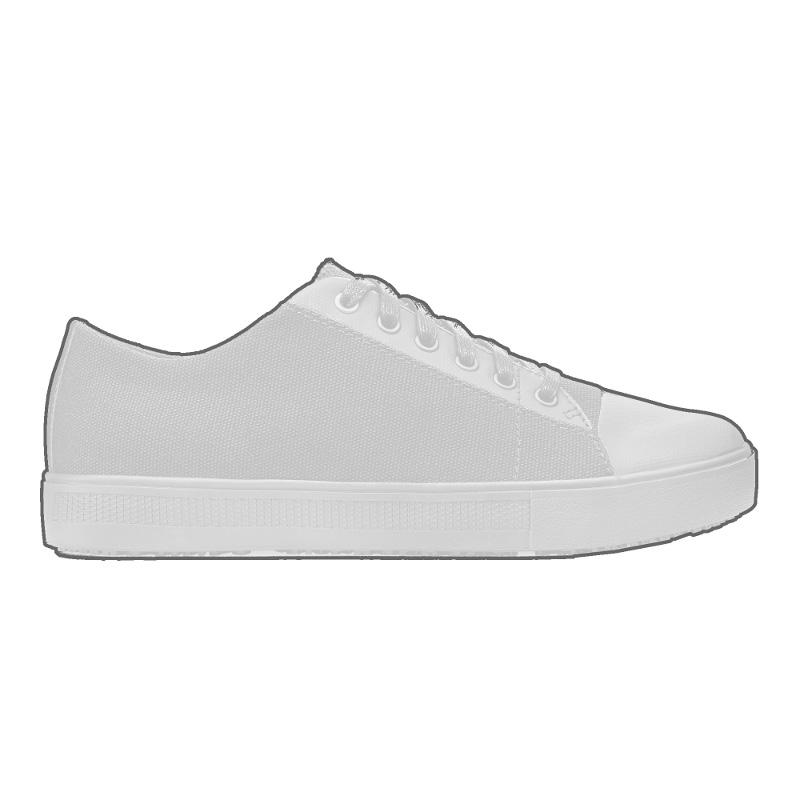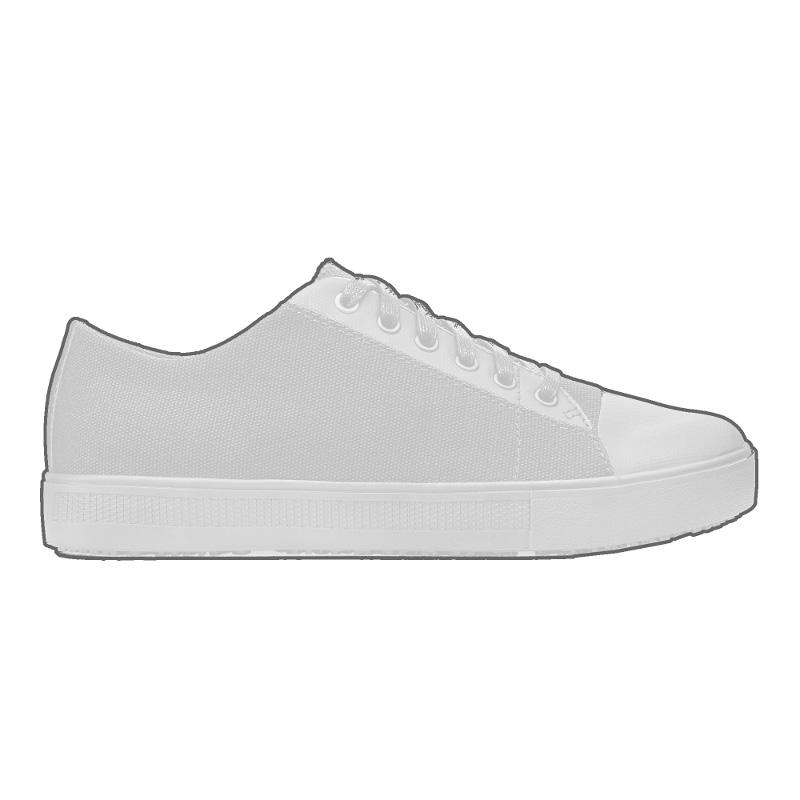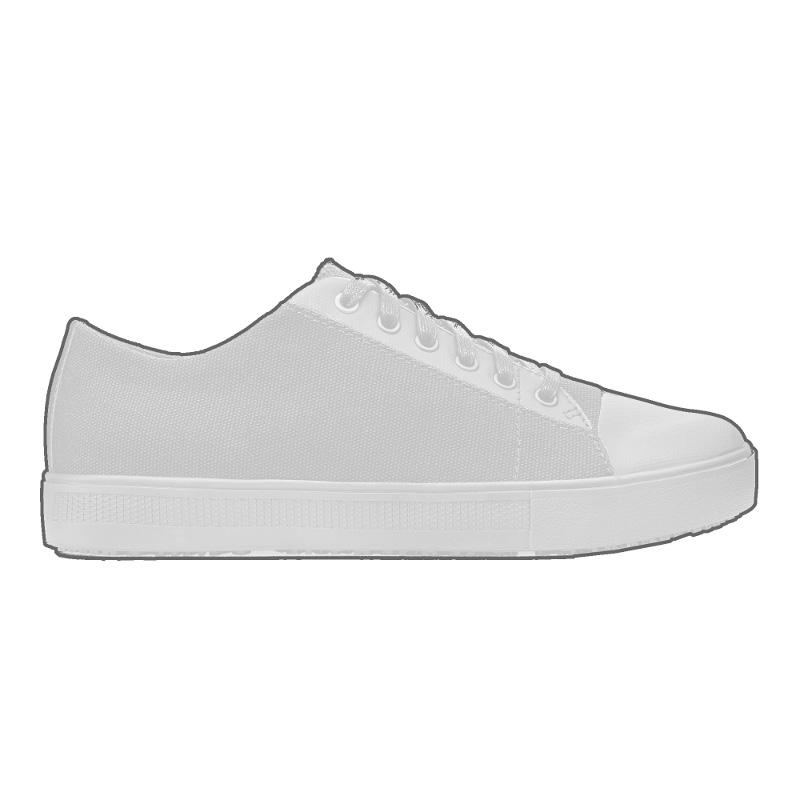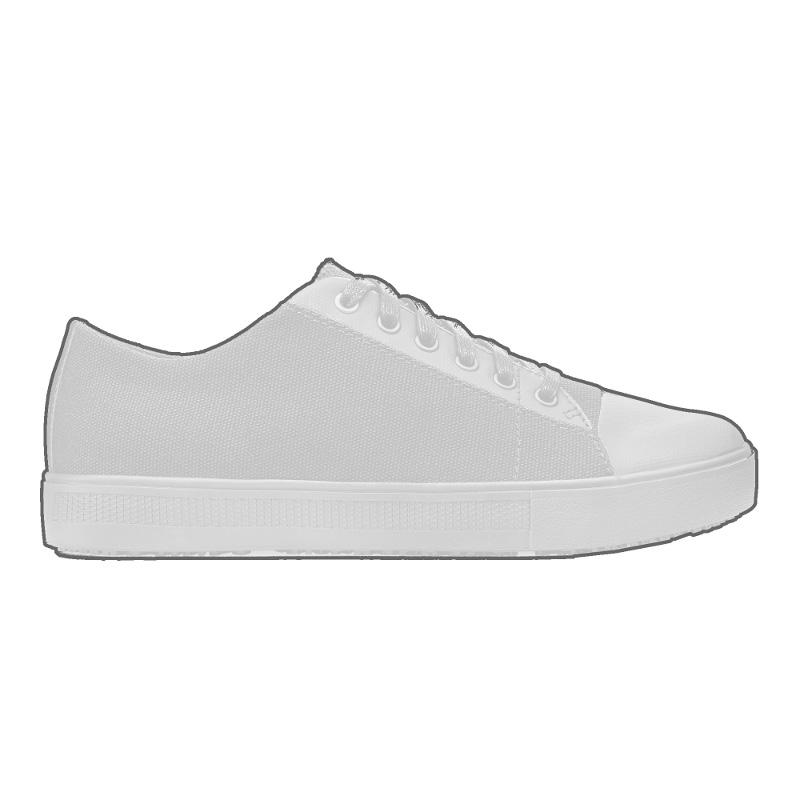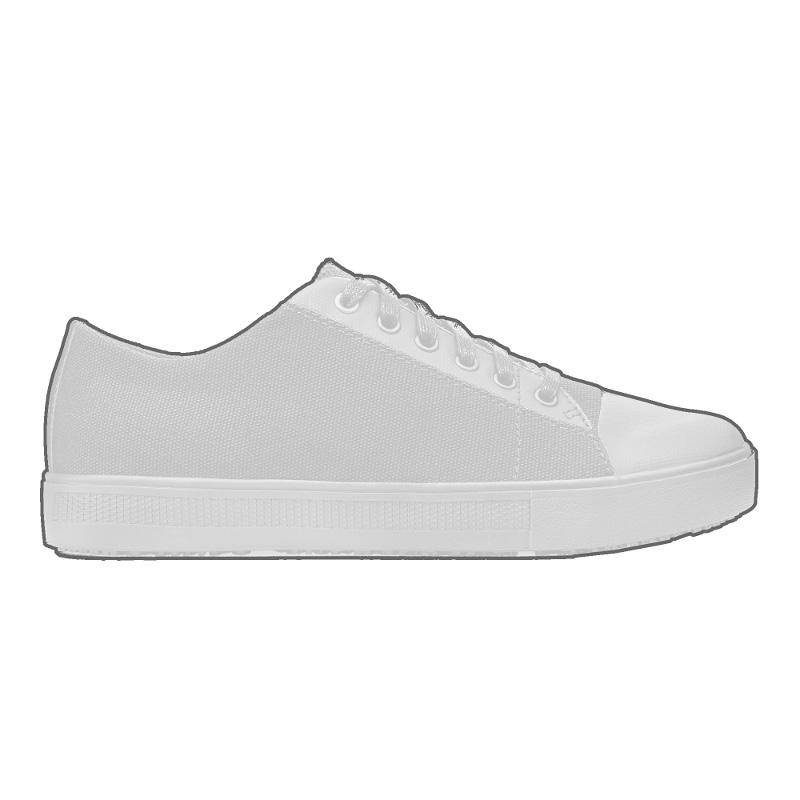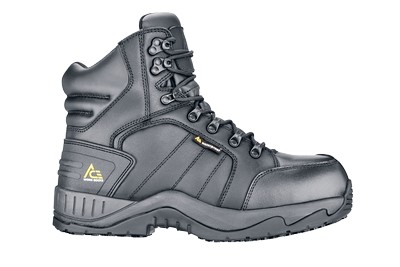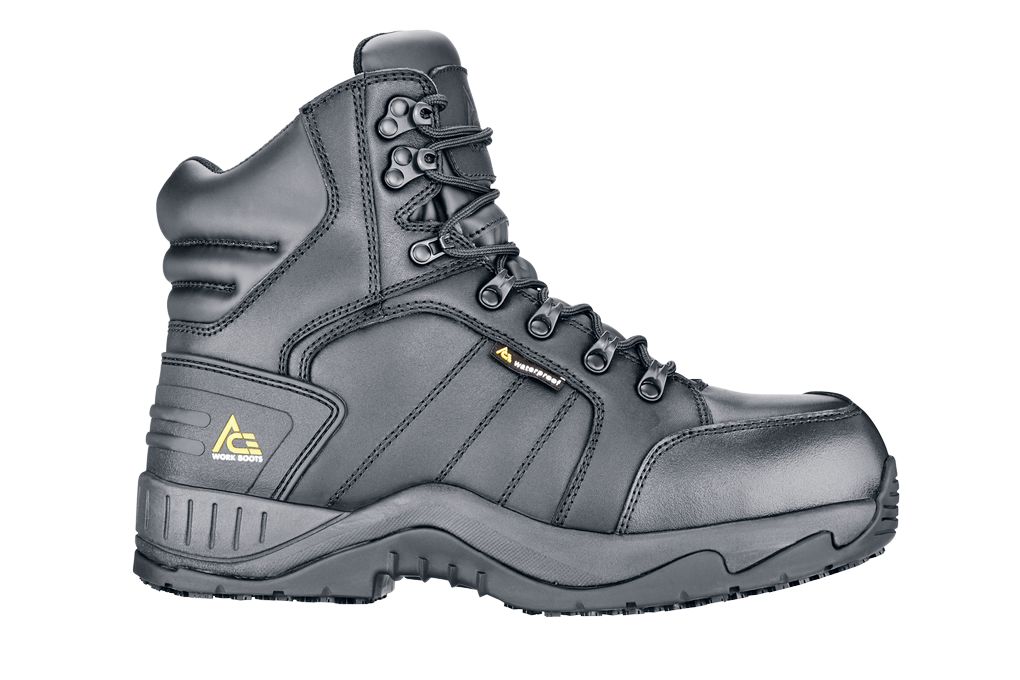 Mercury II - Composite Toe
ACE Workboots
Men's Black, Style #8310

This tough slip-resistant composite safety toe work boot with a fiberglass shank also features our clog-resistant outsole to repel debris.
Waterproof
Designed with elements to keep your foot dry.
Clog Resistant
Wider spaced traction lugs don't let dirt and debris get stuck in the outsole.
Electrical Hazard Protection
Equipped with electric shock resistant soles and heels, capable of withstanding 18,000 volts.
Composite Toe
Composite safety toe footwear meets ASTM F-2413 standards bearing a class 75 rating.
Other Features
Reinforced heel and toe
ACE cushion and support system
Fiberglass shank
Made of easy-to-clean non-absorbent materials
Updated polyurethane (PU) midsole for reduced weight and enhanced comfort
Defined heel/non-marking outsole
360° waterproof casing keeps your feet dry
Slip resistant
Leather upper
Best boots in the ACE work line, hands down! its really a shame this style is being discontinued. The older style had a much better insole IMO, but still supportive. Ill have to get another pair for a backup before its too late!! PS: I've tried the newest styles and although they look great, I wasn't as impressed with the leather quality.
Kevin Leyva August 20, 2017
I ordered this pair twice because of how well I found there performance. I would like to add that the redesigned wider slip resistance for anti clogging works much better. Overall I am satisfied with these boots. Unfortunately some of the harsher cleaners I use eat away at the threading.
Brandon Schumacher August 15, 2017
I think these are great shoes. I walk at least 12 miles everyday as a mail carrier and I can tell you that my legs and feet still feel good, considering. If I could get more tread on the sole to extend the life of the boot that would be my only wish for this boot and make it even better.
eric lewis Mail Carrier May 31, 2017
Overall it's a ok shoe. I not had them a month and the paint were the laces are is coming off. They are comfortable and have a nice look.
Joseph Scalise May 24, 2017
It's a great shoes very very satisfied. Thank you my achilles were killing me and not anymore.
Erick Casco Line Worker April 14, 2017