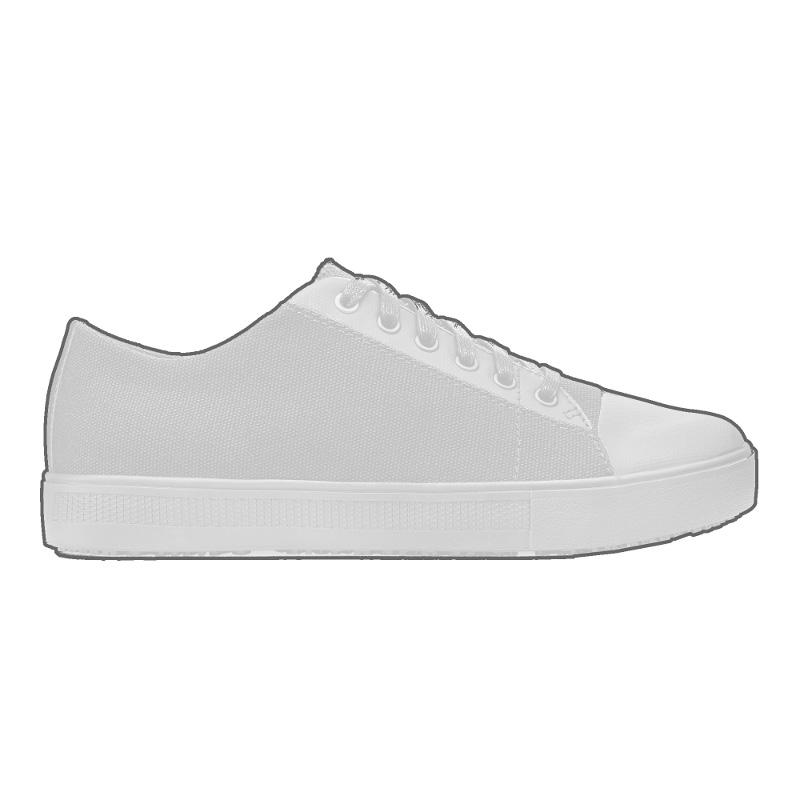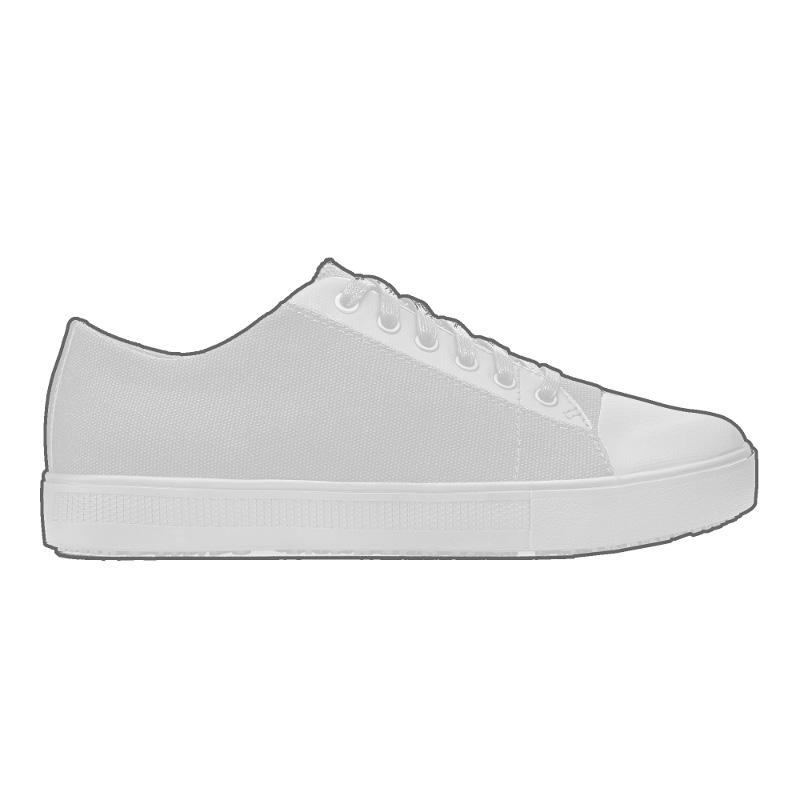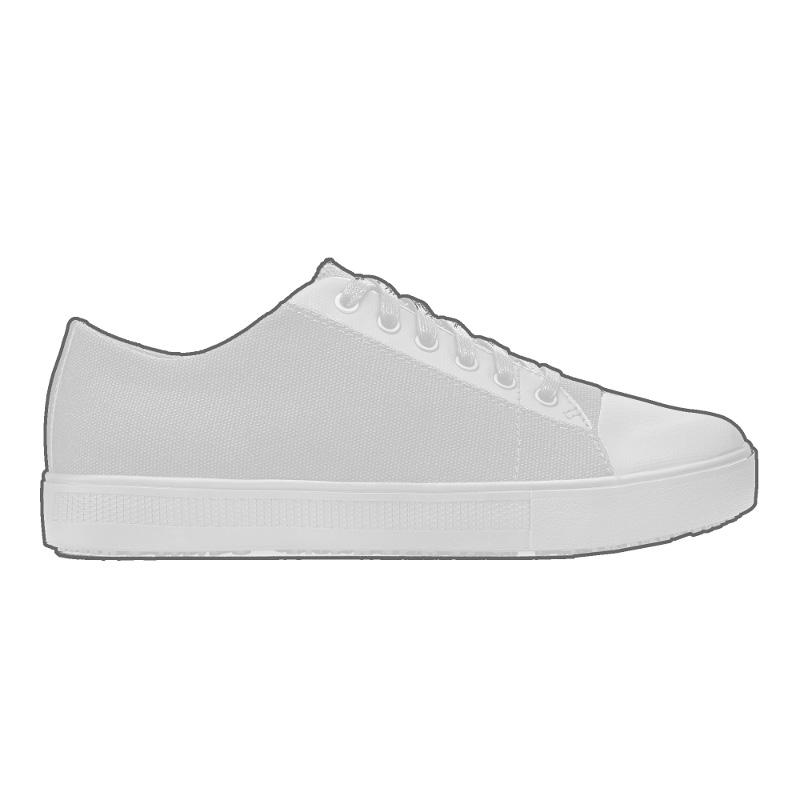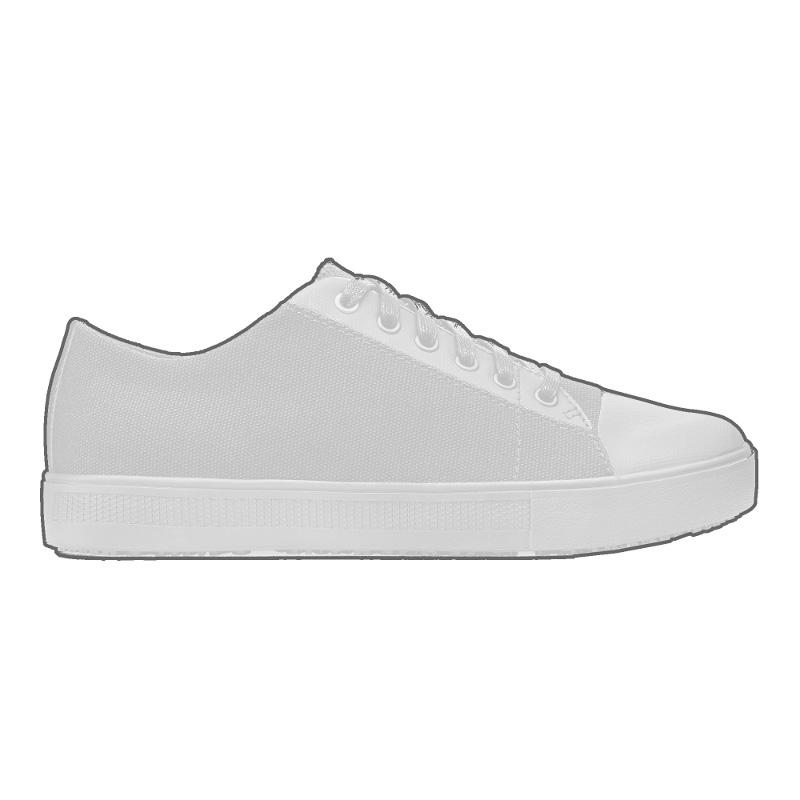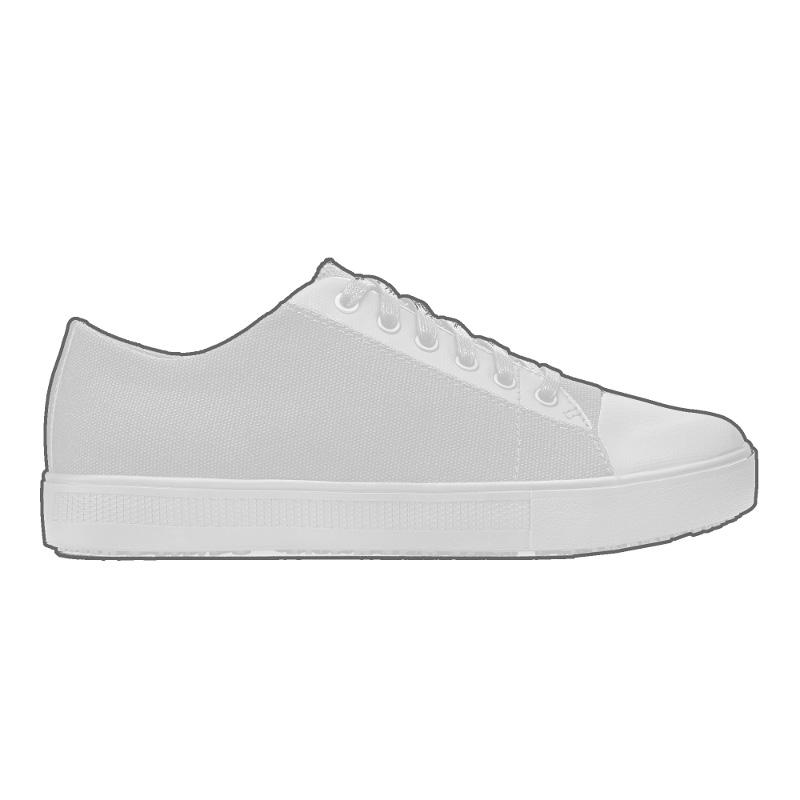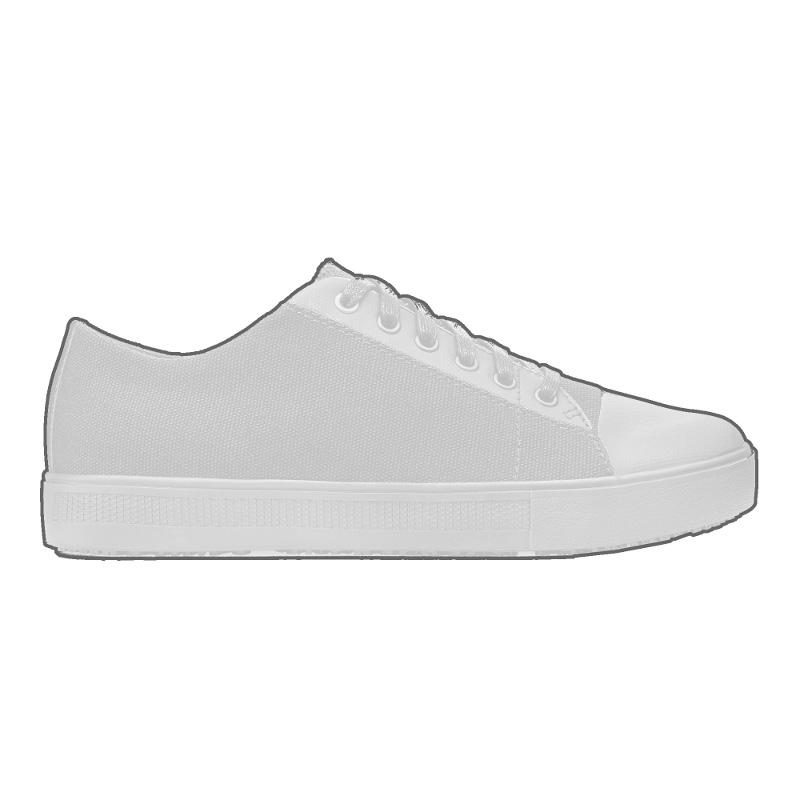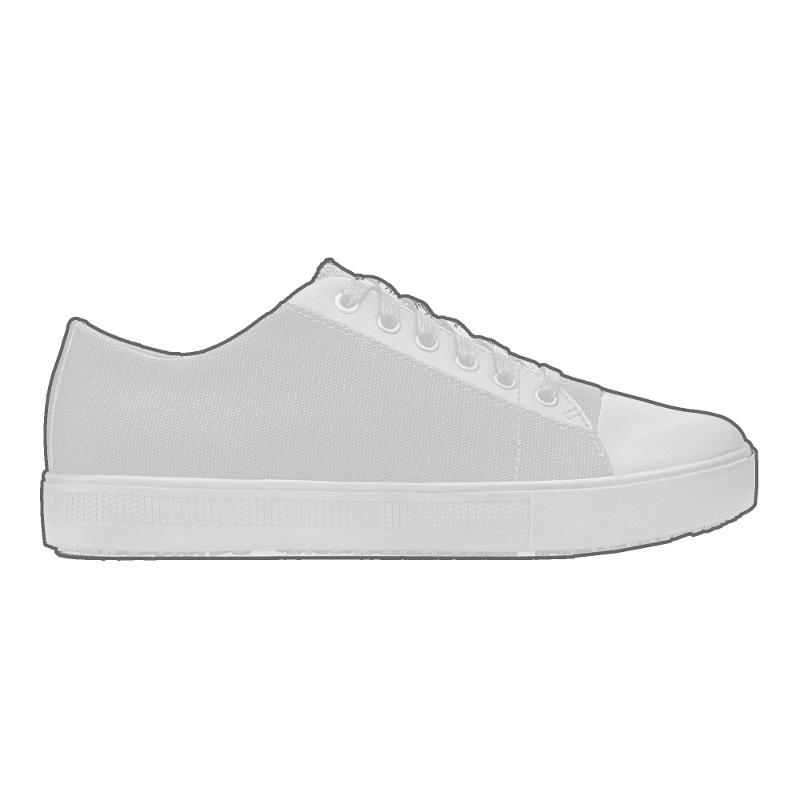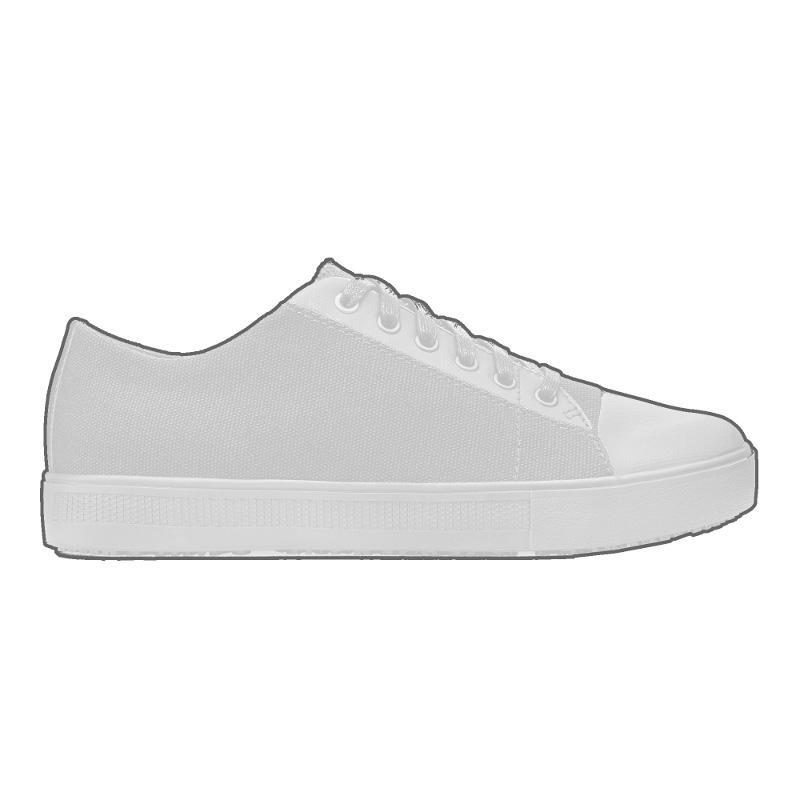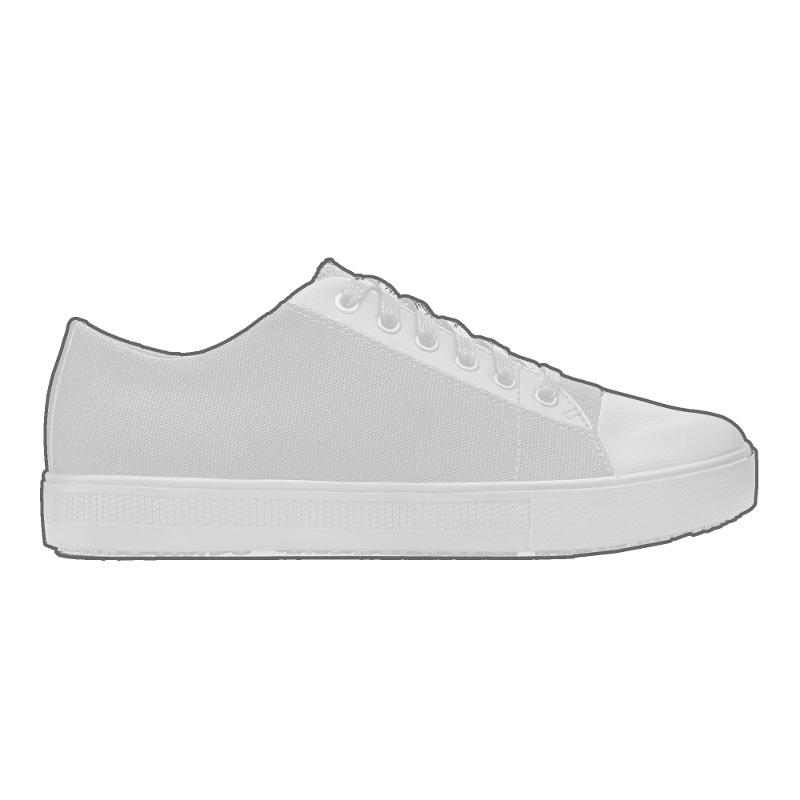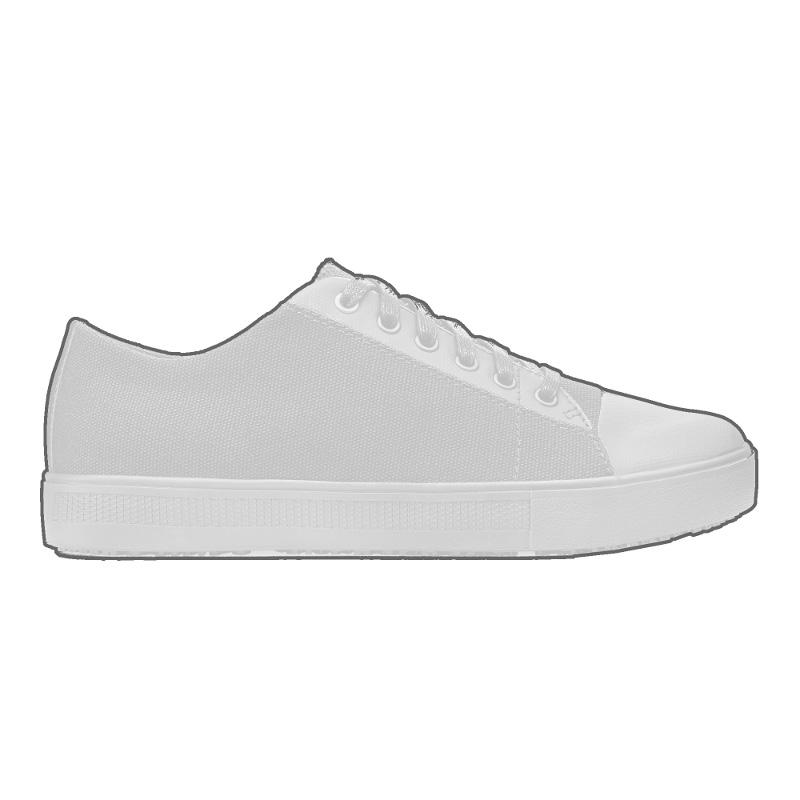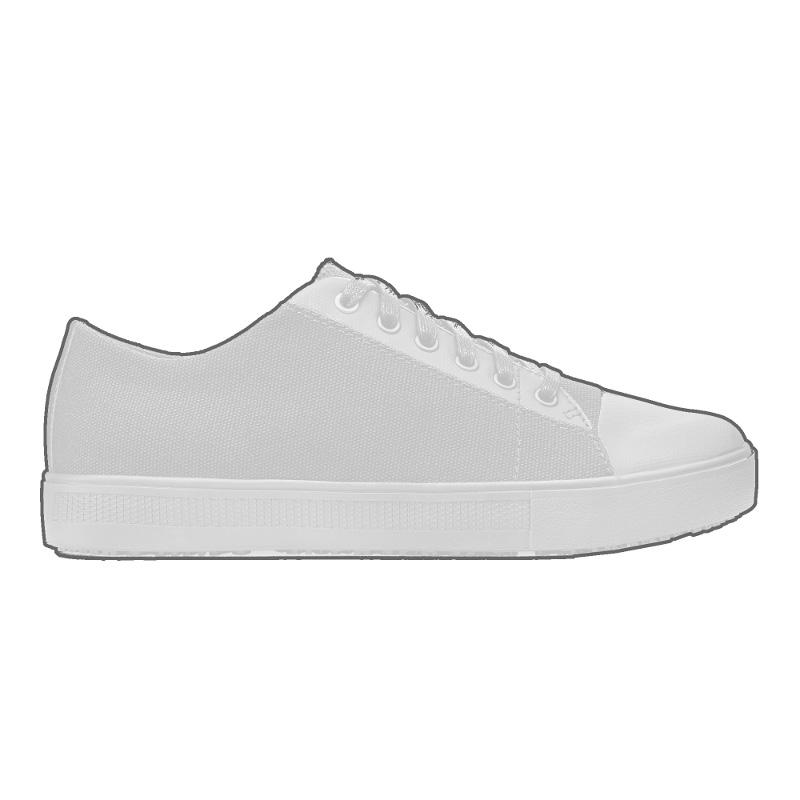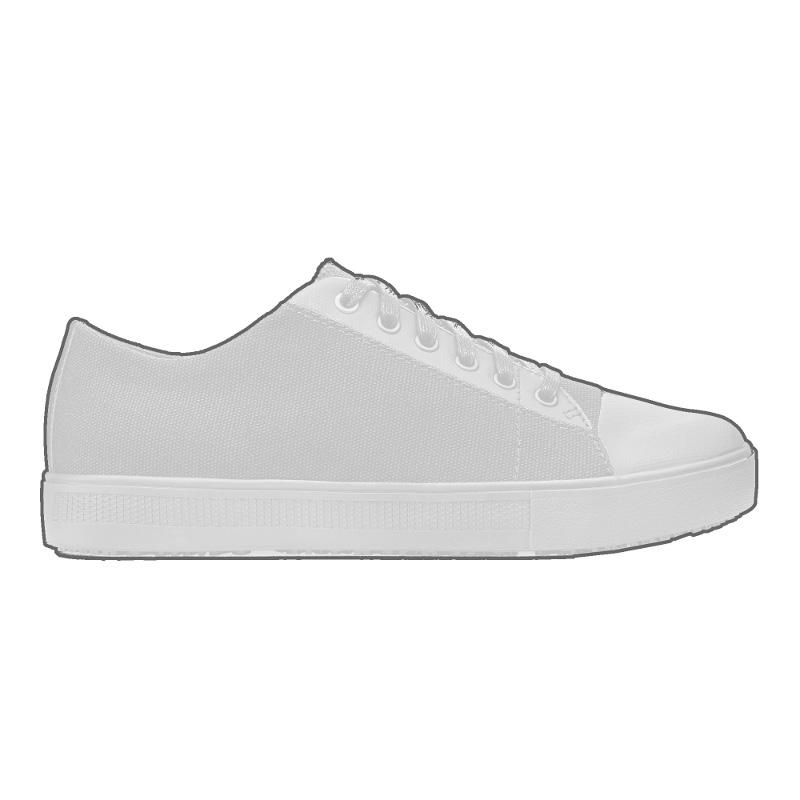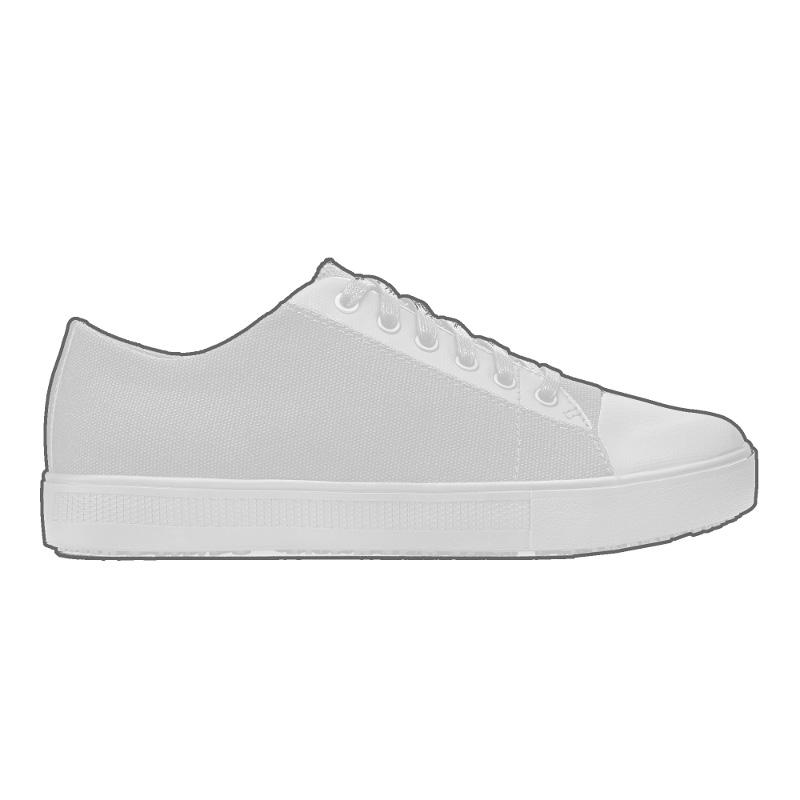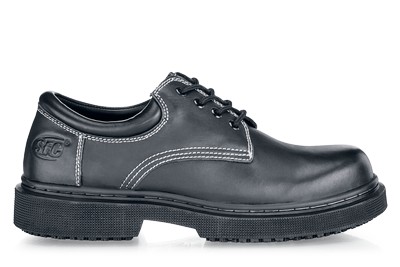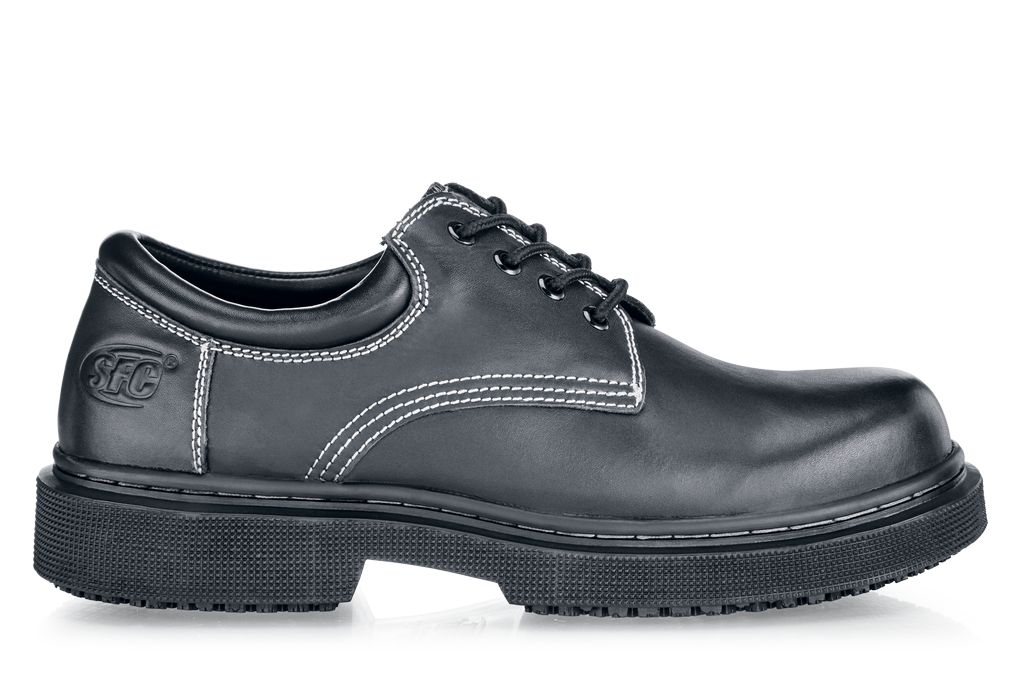 Metro II
Men's Black, Style #8582
All day, all night--whatever your job requires of you today, the Metro will deliver, with slip-resistant safety, comfort and style.
Water-resistant
Treated to repel liquids from the surface.
Natural Fit
A default fit for most sizes of feet.
Other Features
360゚ stitch-reinforced outsole
Cushioned insoles
Gray accent stitching
Steel shank
Slip resistant
Leather upper
I'm ordering another pair. Metro II is excellent all around back of the house shoe. I'v been a Chef for 30 years and average 5 miles a day in these comfortable shoes. I don't slide on the tile floors and that is confidence. Maybe not the prettiest but I'm not concerned with appearance. Just wipe clean with ease, condition and polish 2X a year and this shoe will get you close to 2 years. I hope SFC keeps this particular style.
William Wellman Culinary supervisor November 24, 2017
This is the best shoe for back of the house employees. The sole stitching all around the shoe makes it last a long time. The flat surface makes it easy to clean. The shoe holds very well on wet environments. It is a bit heavy, that's why the star deduction on comfort. If you manage a restaurant or work on one, I highly recommend this shoe.
Efrain Camara Manager September 16, 2017
great on kitchen floors they never slid they feel comfortable , but watch out on carpet they grab and trip you up
jim connor May 7, 2017
Great look that I like, was great with slip resistance but killed my feet. Had to wear two pairs of socks everyday and bought an insert for them as well.
jess Morrison Asst meat manager April 19, 2017
Good shoe for the value. This is the second time purchasing this shoe and the experiences have been the same each time. Comfortable fit, cleans up easy, but the shoe laces come untied while walking. I've changed them out and have no issues anymore. There is also an annoying squeak that develops over time.
TIM Dowling Assistant Beverage Manage April 9, 2017