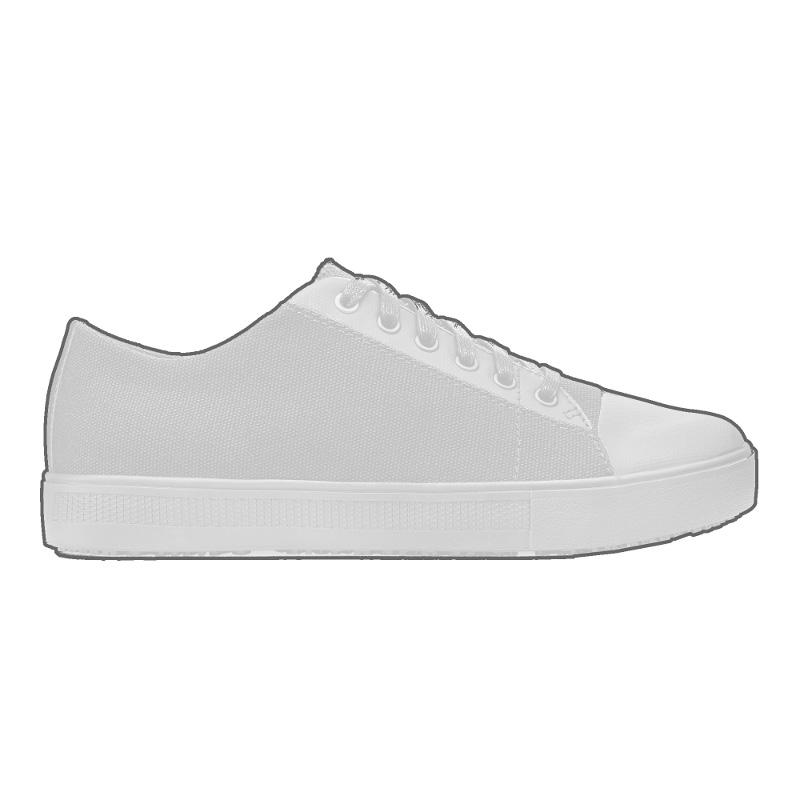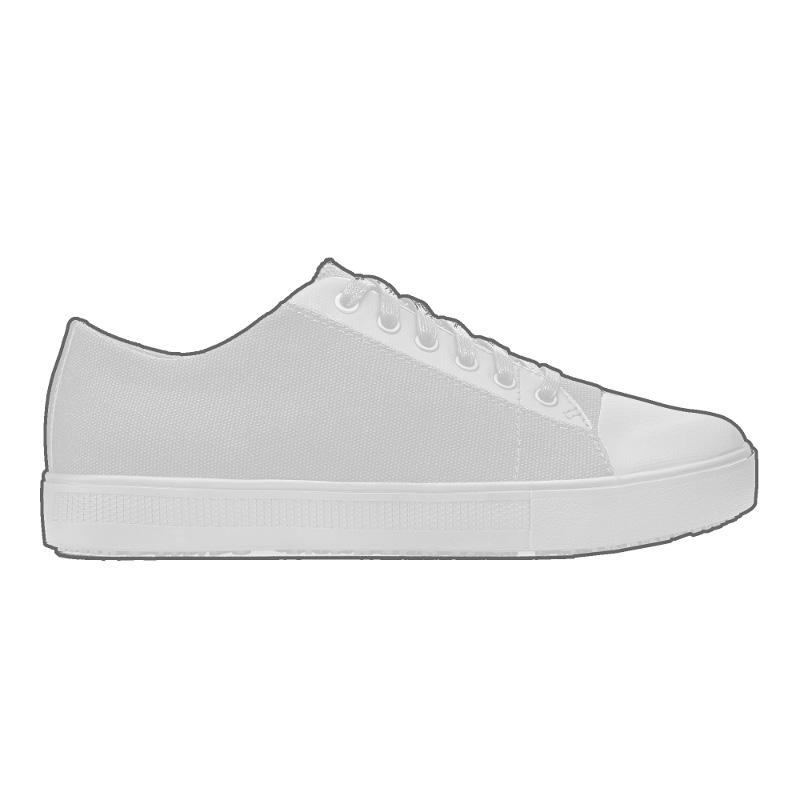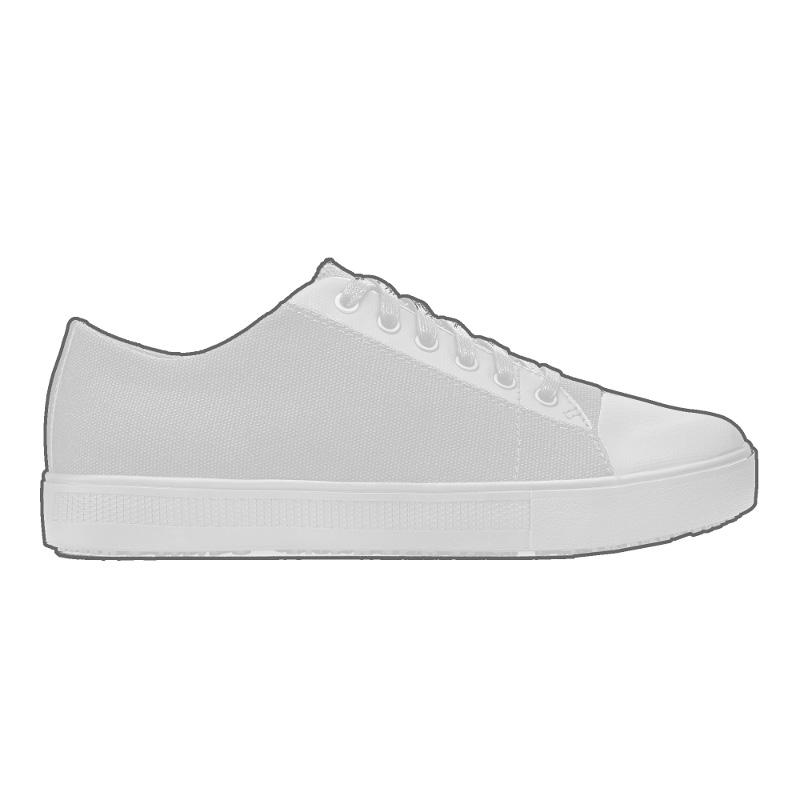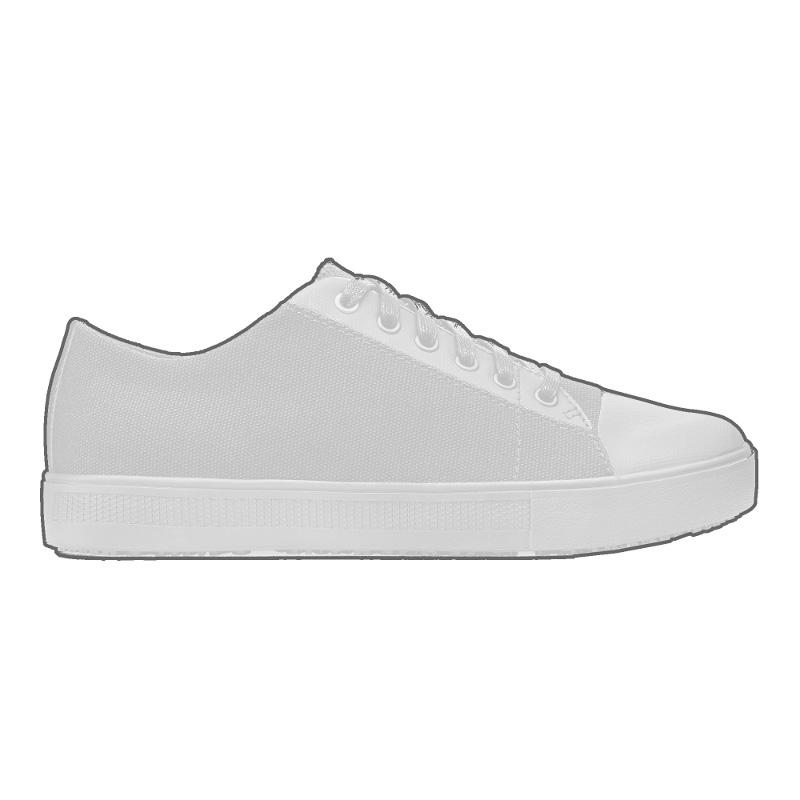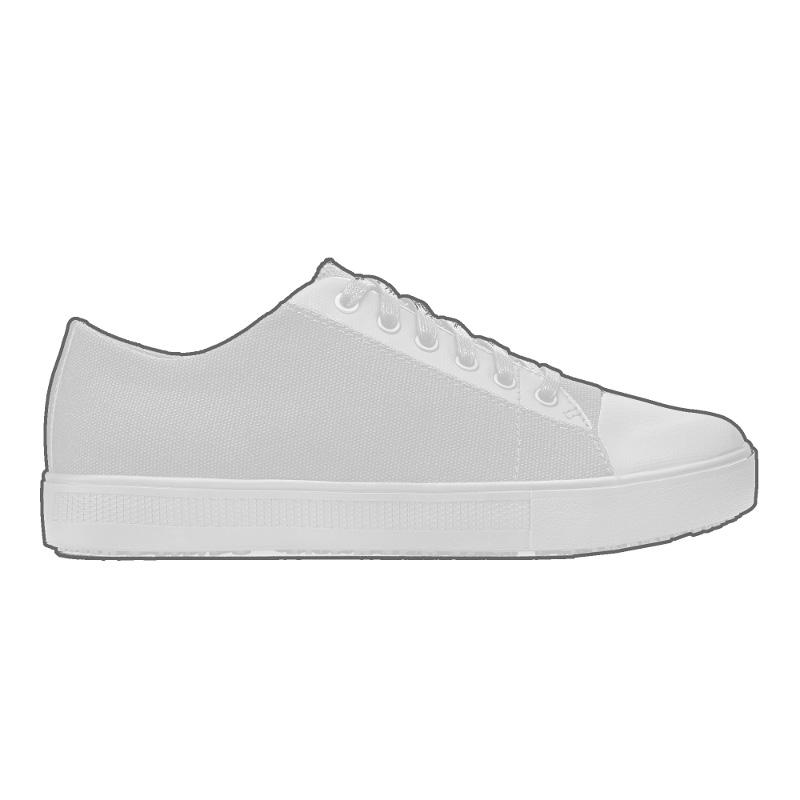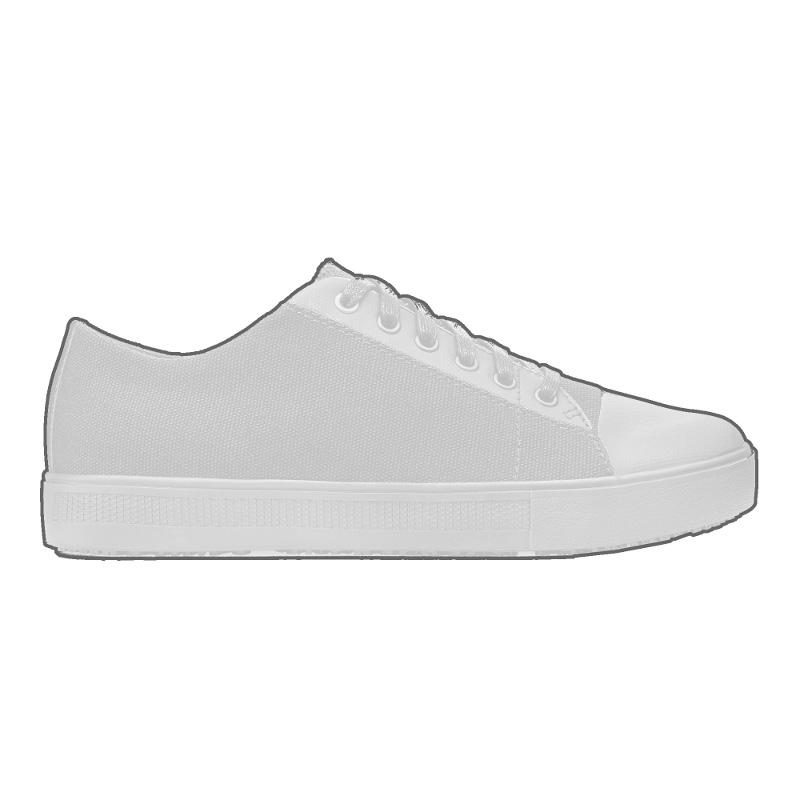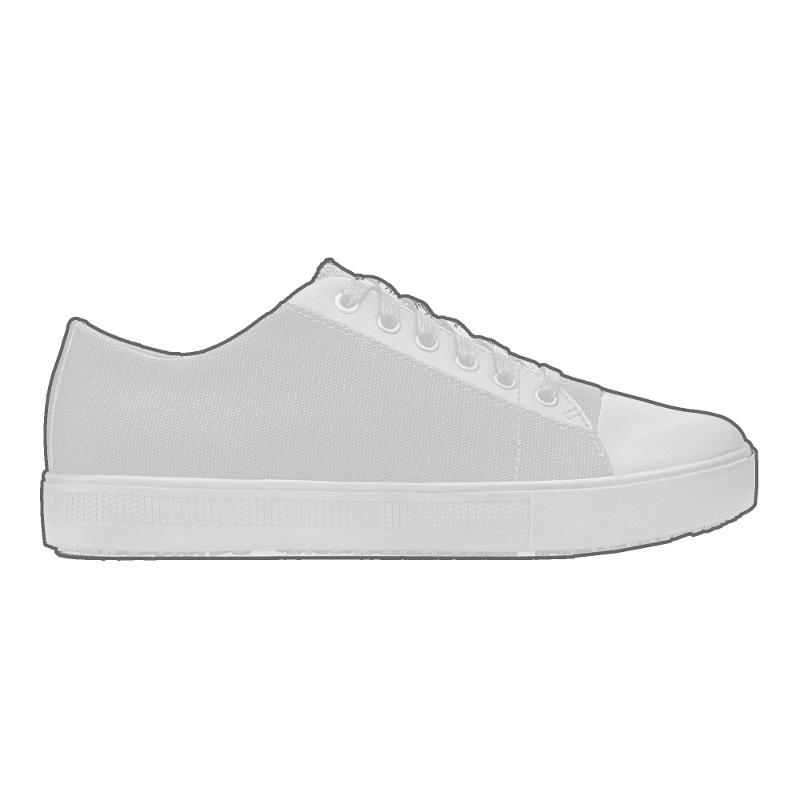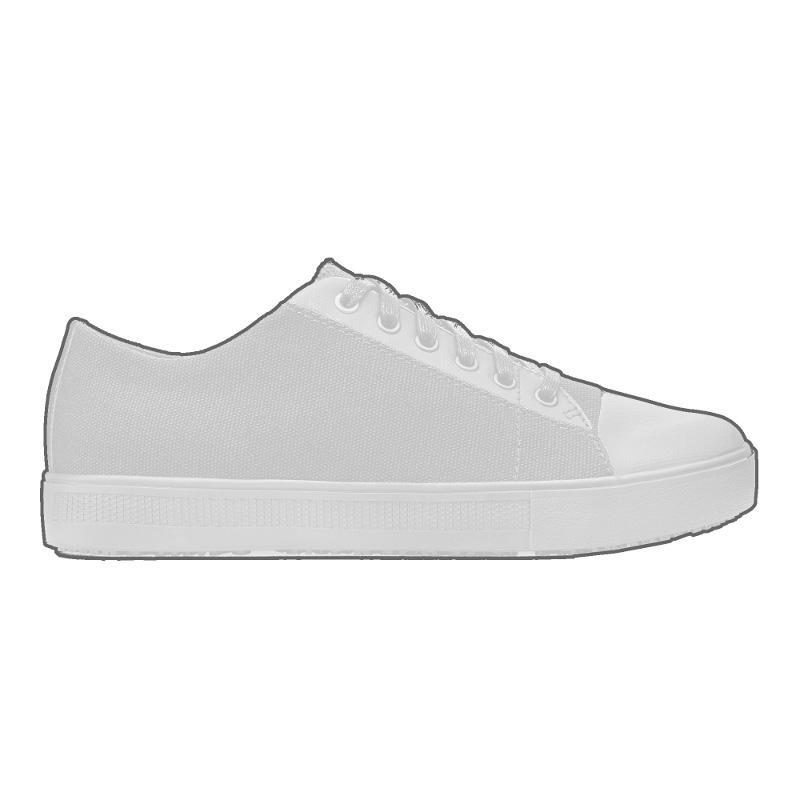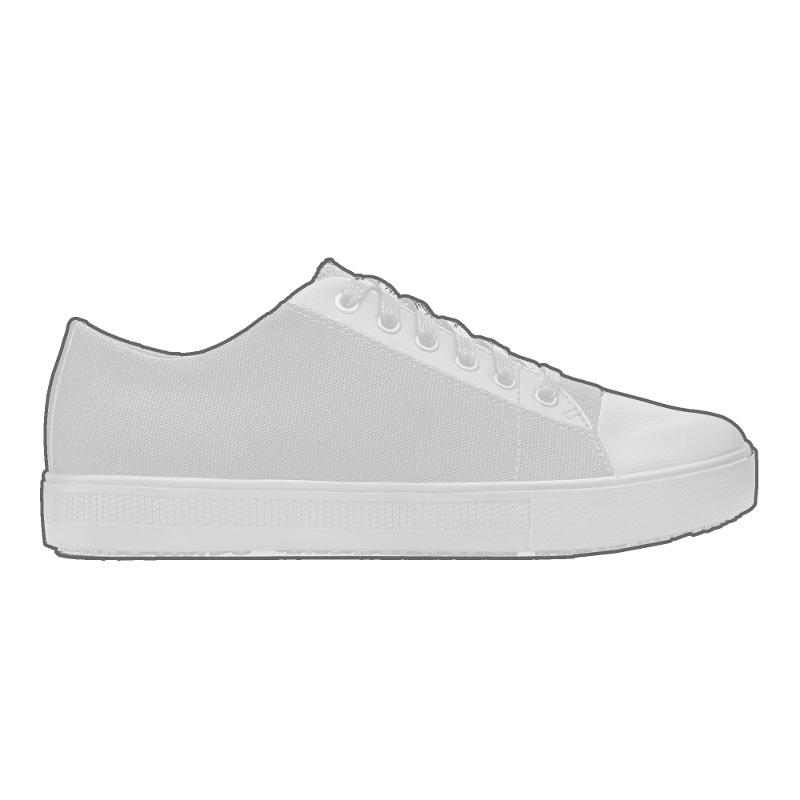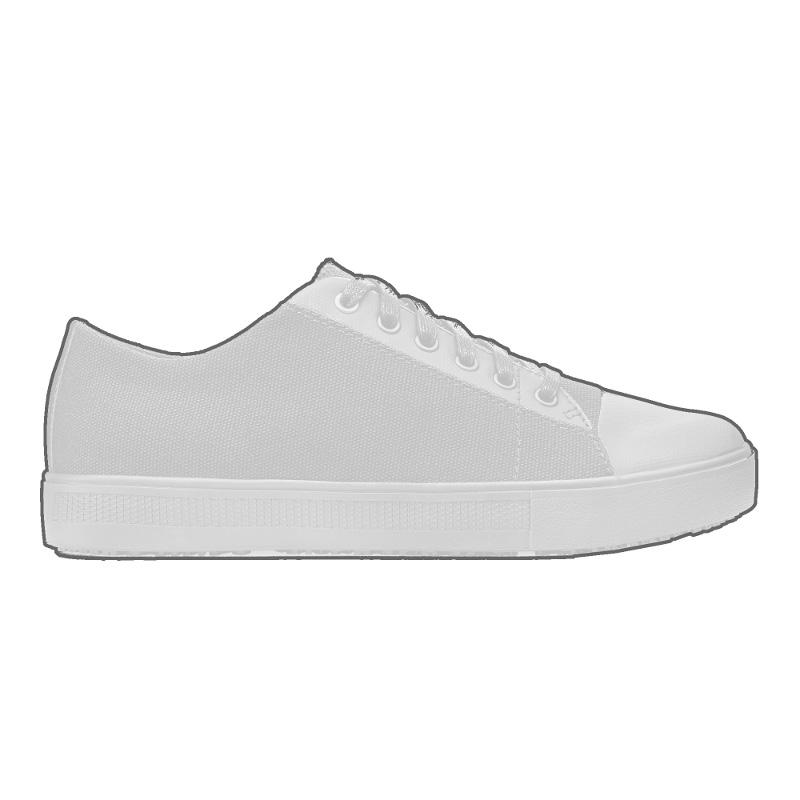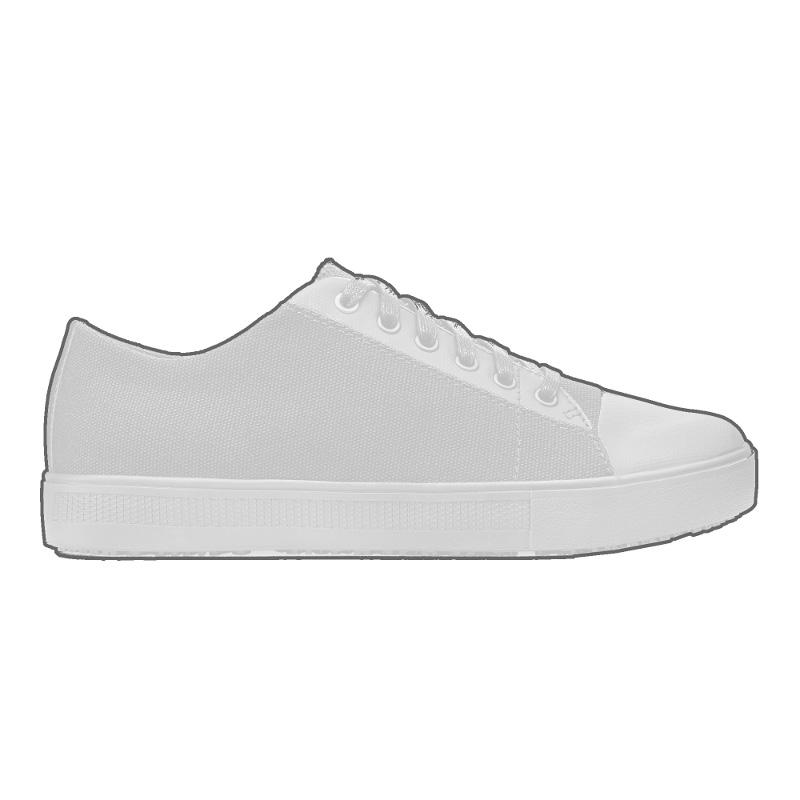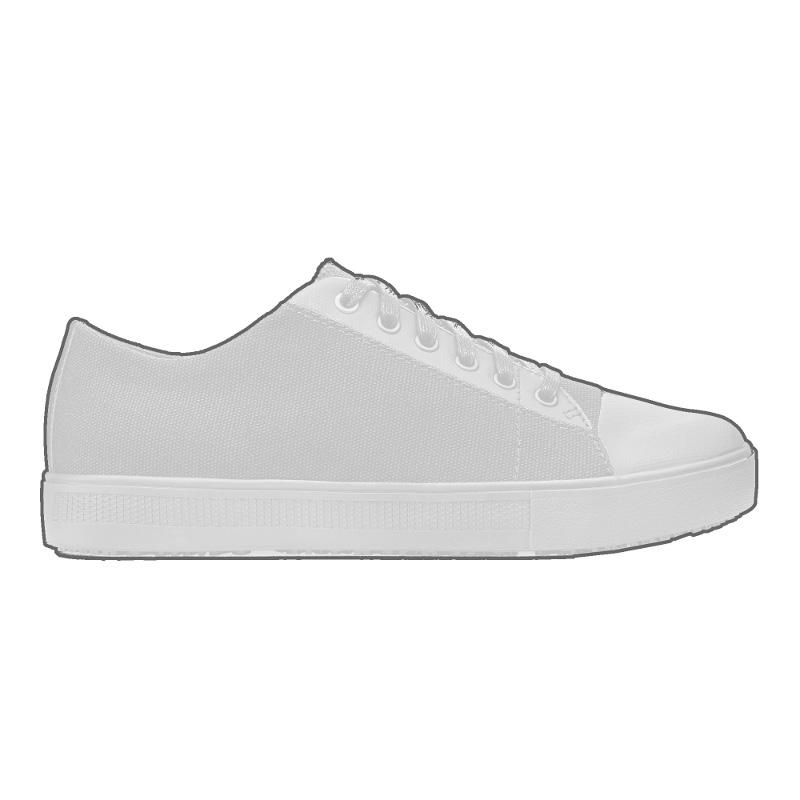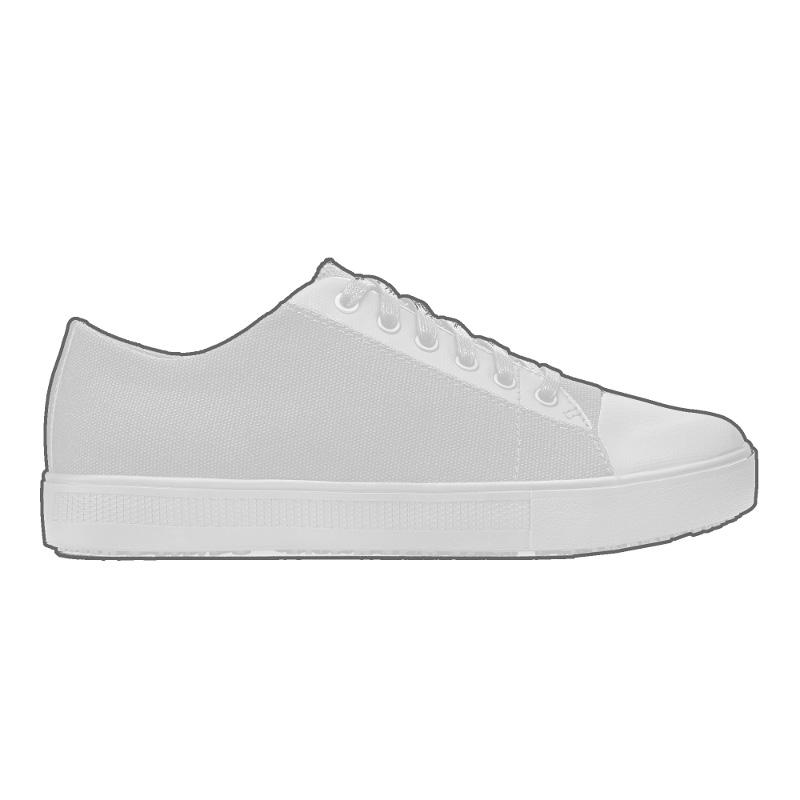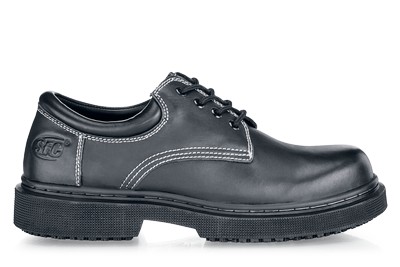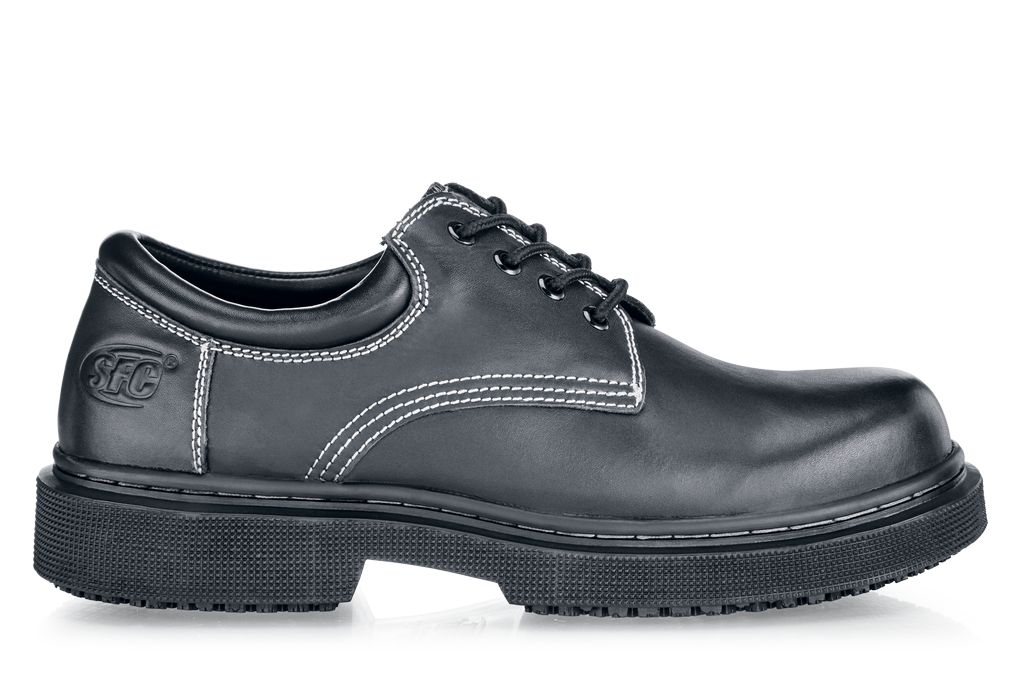 Metro II
Men's Black, Style #8582
All day, all night--whatever your job requires of you today, the Metro will deliver, with slip-resistant safety, comfort and style.
Water-resistant
Treated to repel liquids.
Leather Upper
Natural material encasing the foot above the sole.
Natural Fit
A natural fit for most sizes of feet.
Other Features
360゚ stitch-reinforced outsole
Cushioned insoles
Gray accent stitching
Steel shank
Slip resistant
Leather upper
Shoes fit and feel great. They truly are slip resistant, even on icy conditions. Great for work and just normal wear outside.
Ronald Drake January 12, 2017
On your feet allday? Trust the comfort and support,you can feel thedifference after the day is done.Been using SFC over 10 years and won't change.
Harry Moore asst.mgr. January 12, 2017
good
zhang chen December 23, 2016
Shoe tends to scuff up some. you have to keep clean and polished
Lawrence Miller Srnior Food Technician December 13, 2016
This is my everyday shoe, 24/7. It holds up extremely well, great for all kitchen,office use. Water resistant and comfortable to wear, sewn sole to leather uppers, the construction is by far the best on the market. I'm a new every two(years) buyer. I've never had a problem in that time frame and really purchase only when I notice a change in structure.
Edward Master III Owner/Chef November 30, 2016