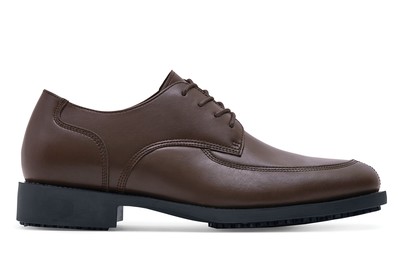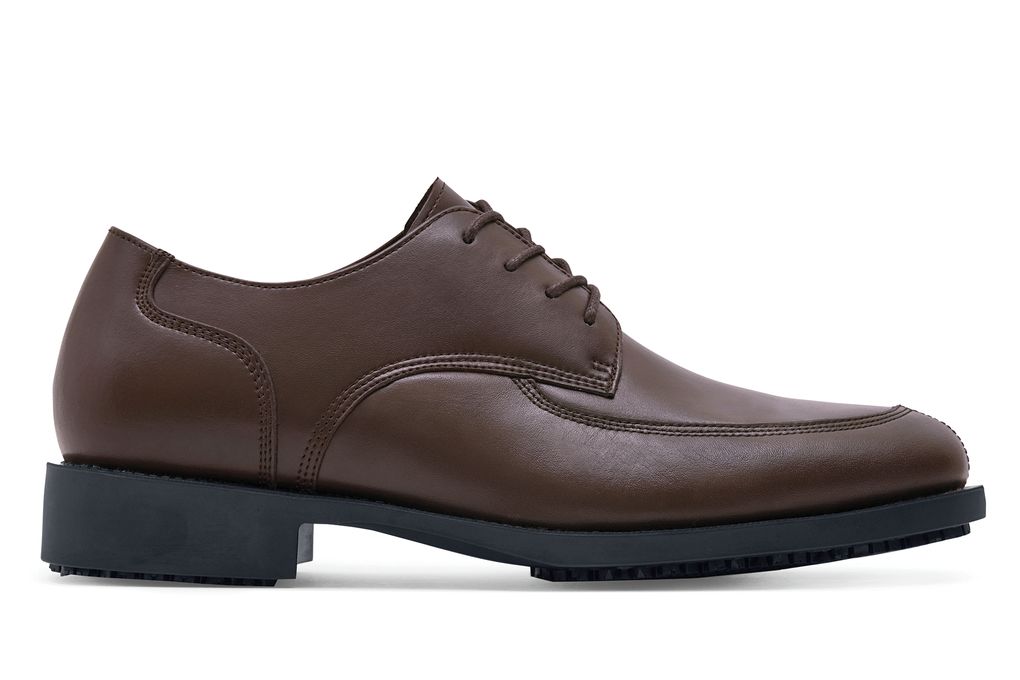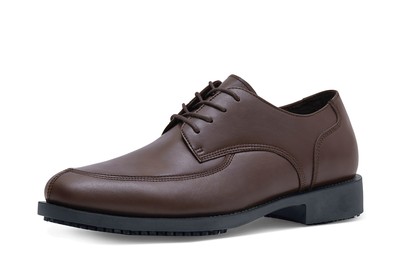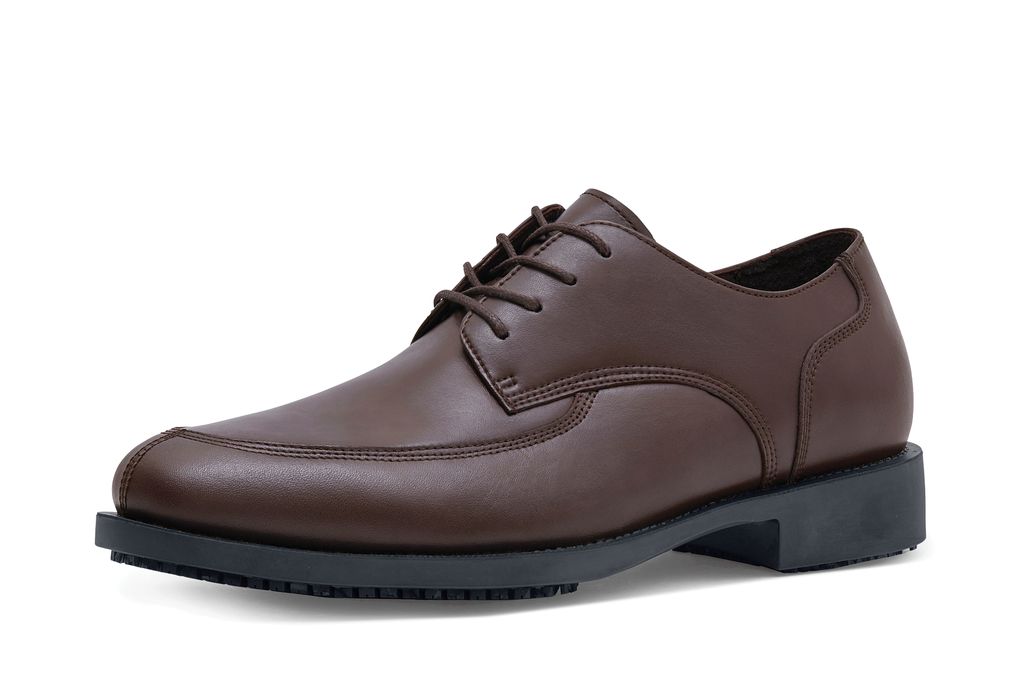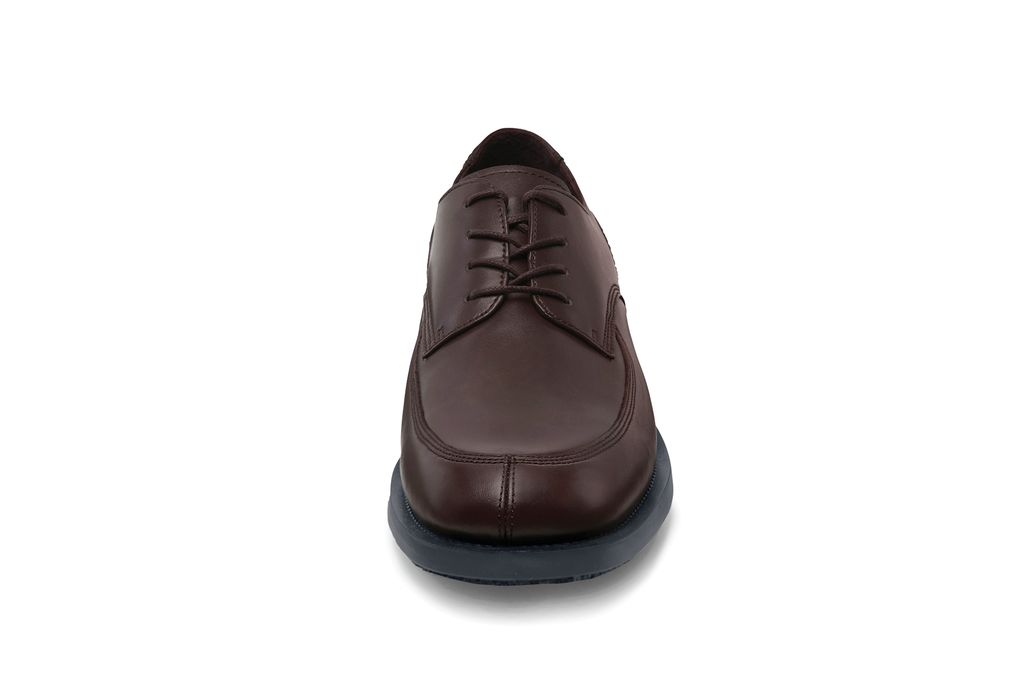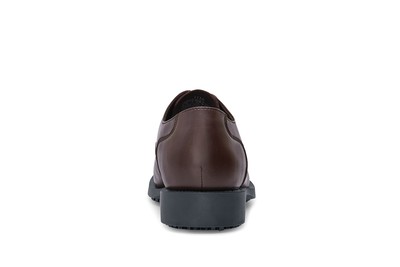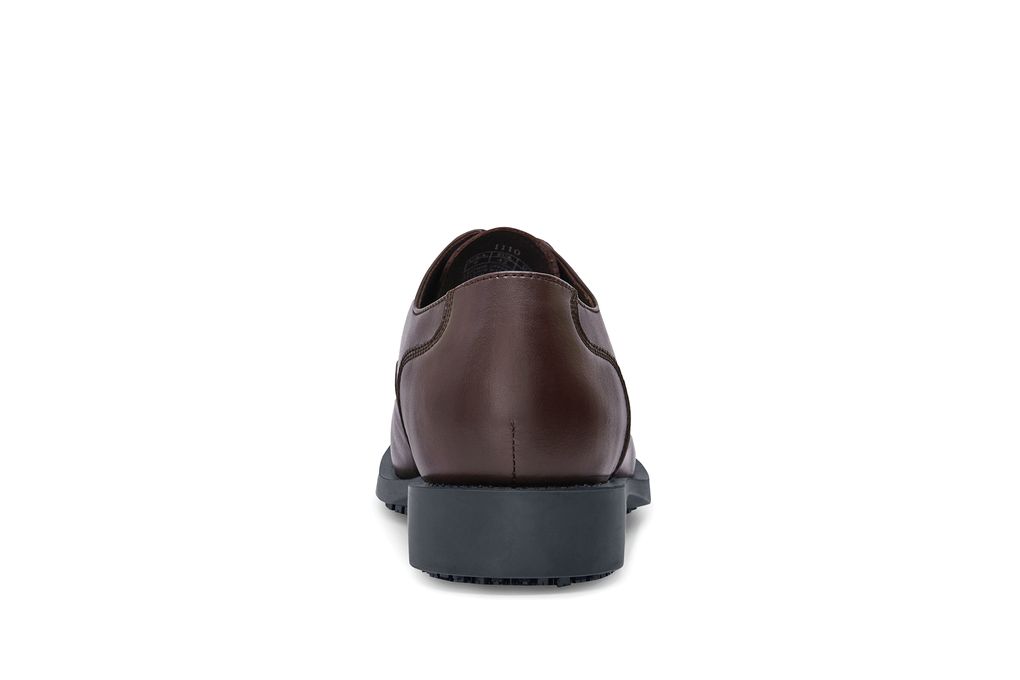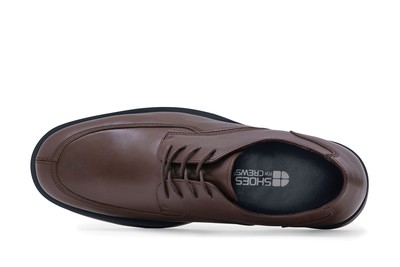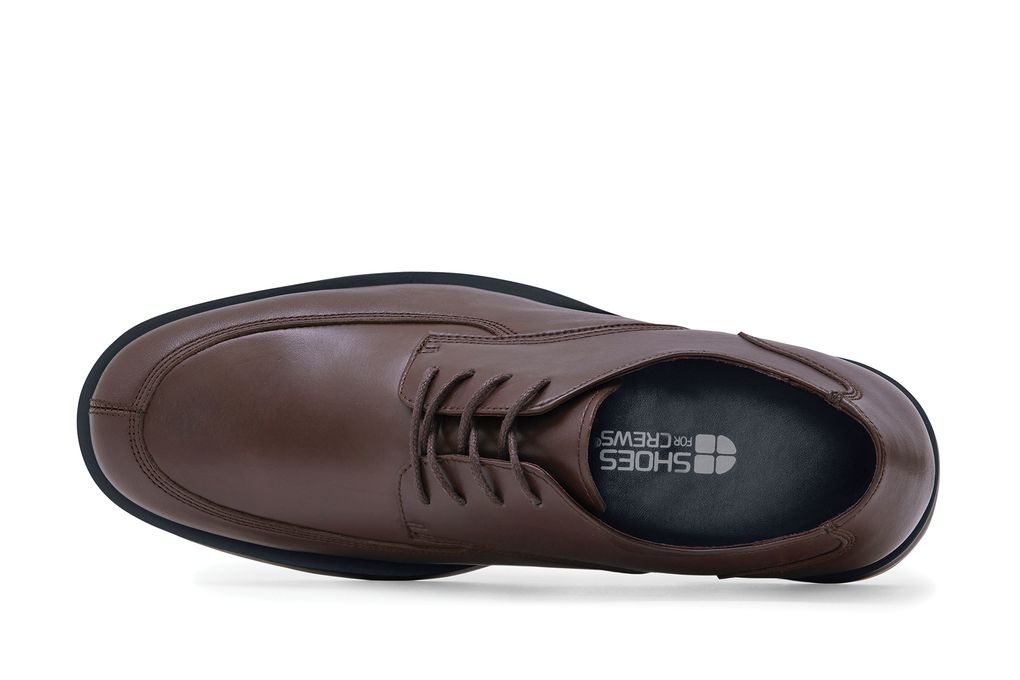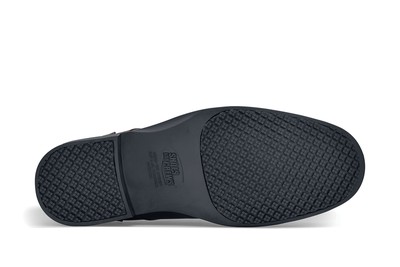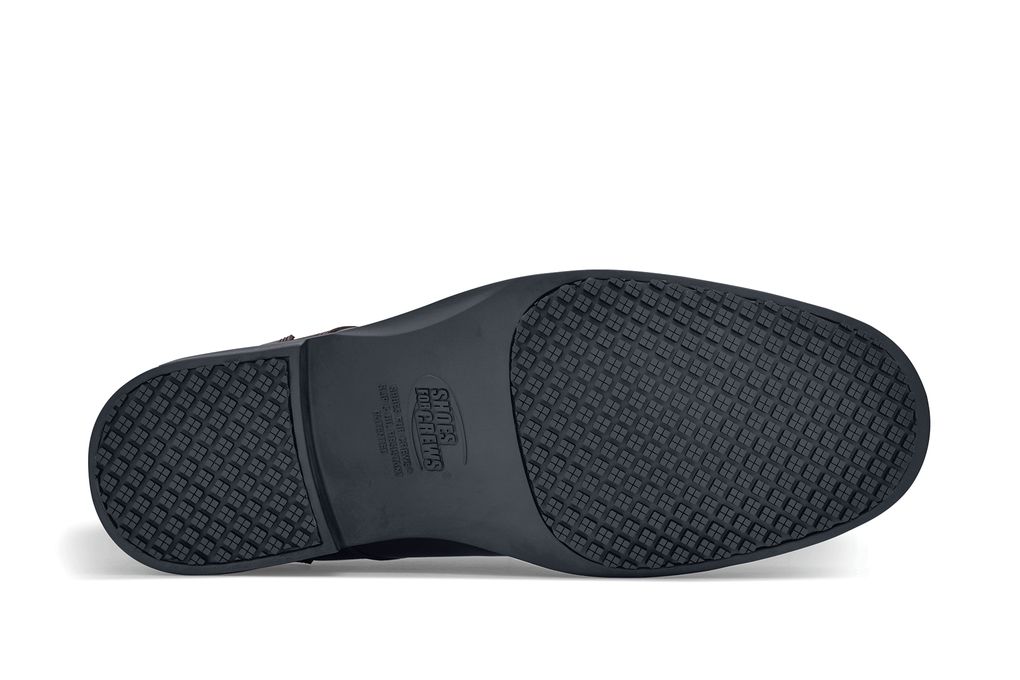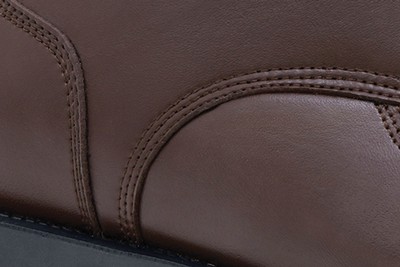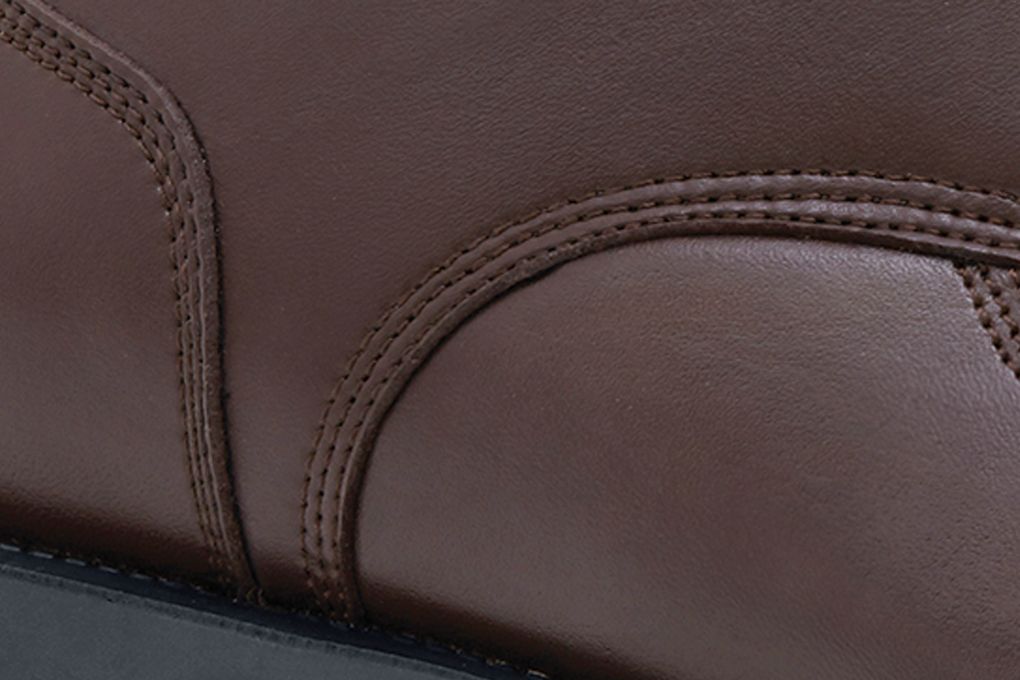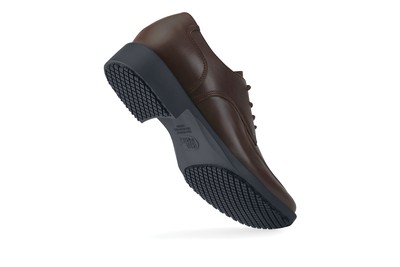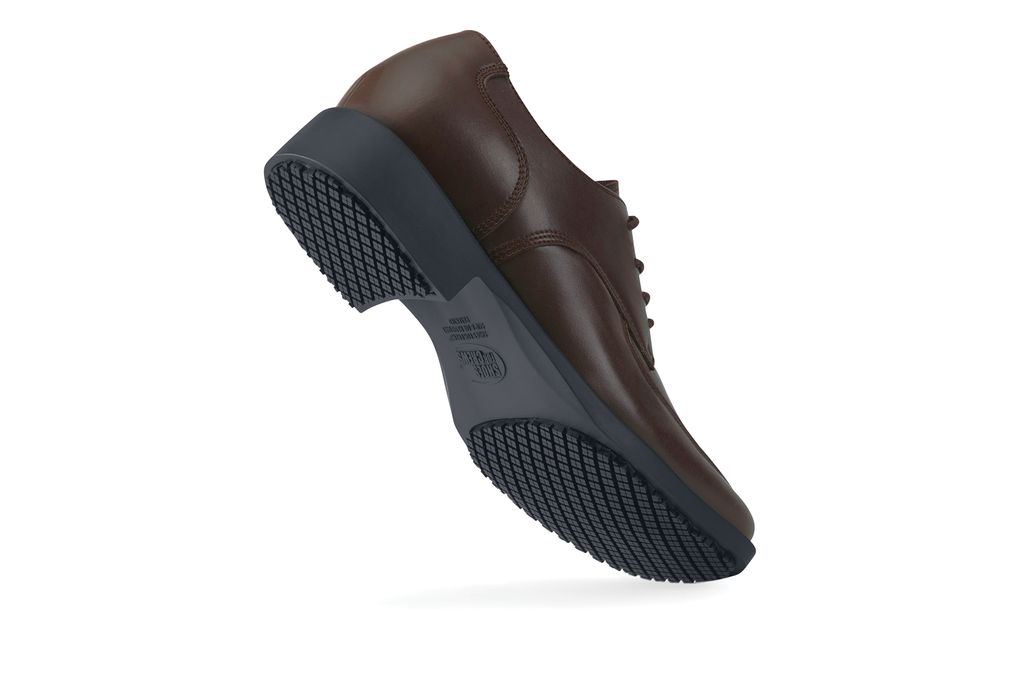 Aristocrat II
Hombres Marrón, Estilo #1110
Also Available
This polished oxford promotes your look and your comfort level.
Resistente al agua
Treated to repel liquids from the surface.
Ajuste natural
A default fit for most sizes of feet.
Other Features
Plantillas acolchonadas removibles
Resistente al agua
Cambrillón de acero
Antideslizante
Parte superior de cuero
I have this shoe and same in black. The brown pair shows scuffs too easily. I need a shoe that does not need constant upkeep. I love the black pair.
MICHAEL B December 7, 2016
Love this shoe. It grips the floor while walking in wet areas, and comfortable for an 11 hour day, while on feet.
Larry M Service Manager October 27, 2016
Try the senator instead. Better quality leather.
Aaron O Server July 13, 2016
A great looking shoe in brown. My Coworker bought some 400 dollar italian shoes and he was impressed with the style even though I doubt mine would be as comfortable as his. I originally ordered these in my normal size. Please order a size larger. The backs will cut right into your Achilles. They will not break in from that feel and it will not get better. I reordered the next size up and it was an amazing experience if total fit and comfort. These are great on my feet all day but getting close to 12 hours my feet were naturally fatigued and you just can't point at the shoe for that. The leather is really well done and I haven't scuffed them yet. Best grip period for a dress shoe. Those italian shoes my buddy had will never be a durable at the sole as mine. Great product. Thanks SFC.
Aaron B Owner/Operator April 26, 2016
I have worn SFC shoes for more than 15 years and I would not change to another brand.
Steve R Manager December 28, 2015