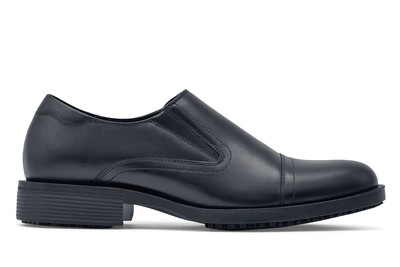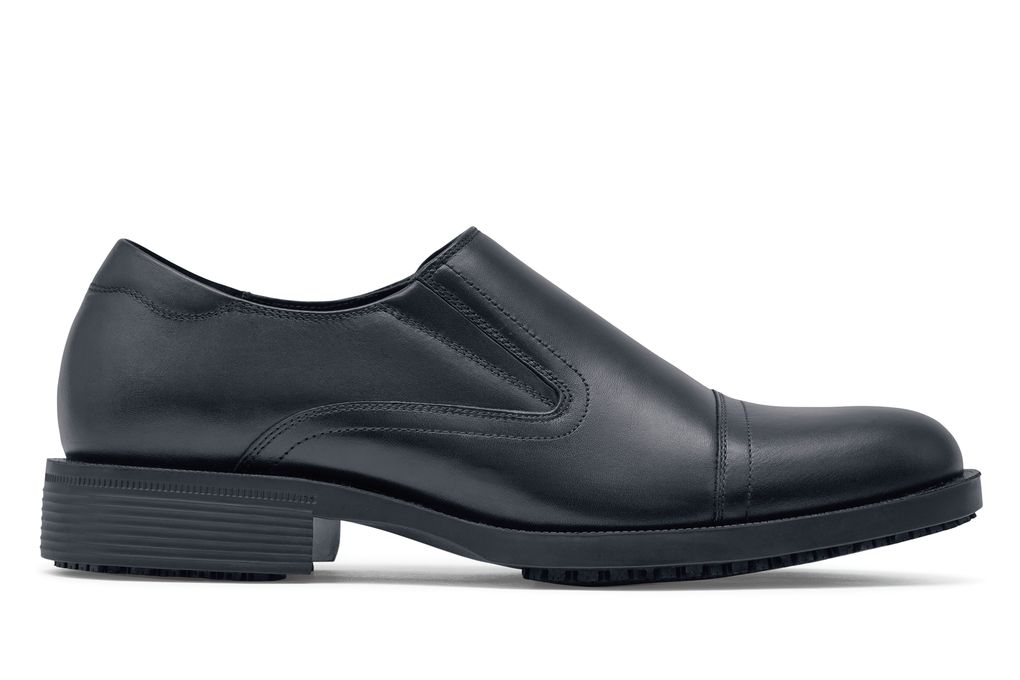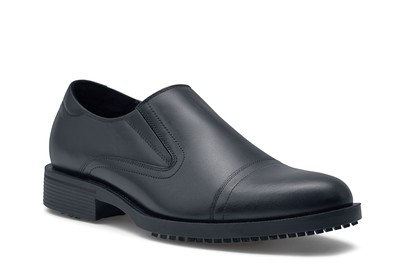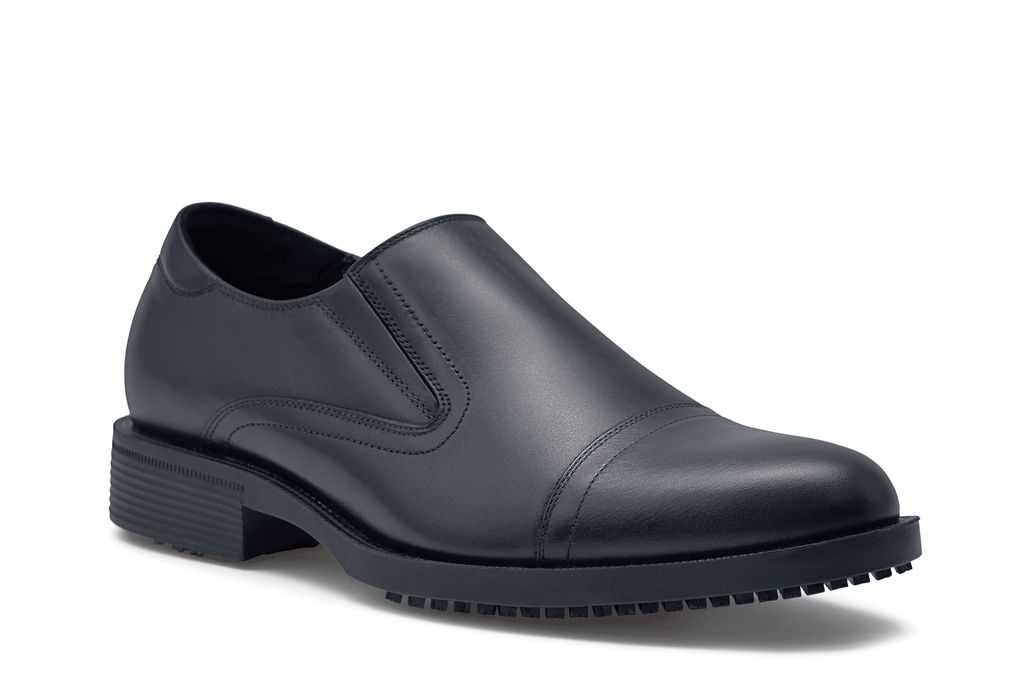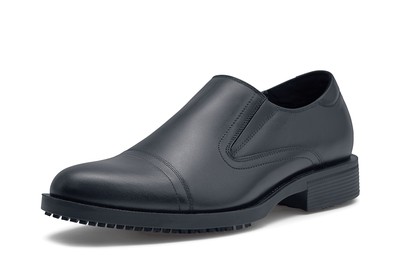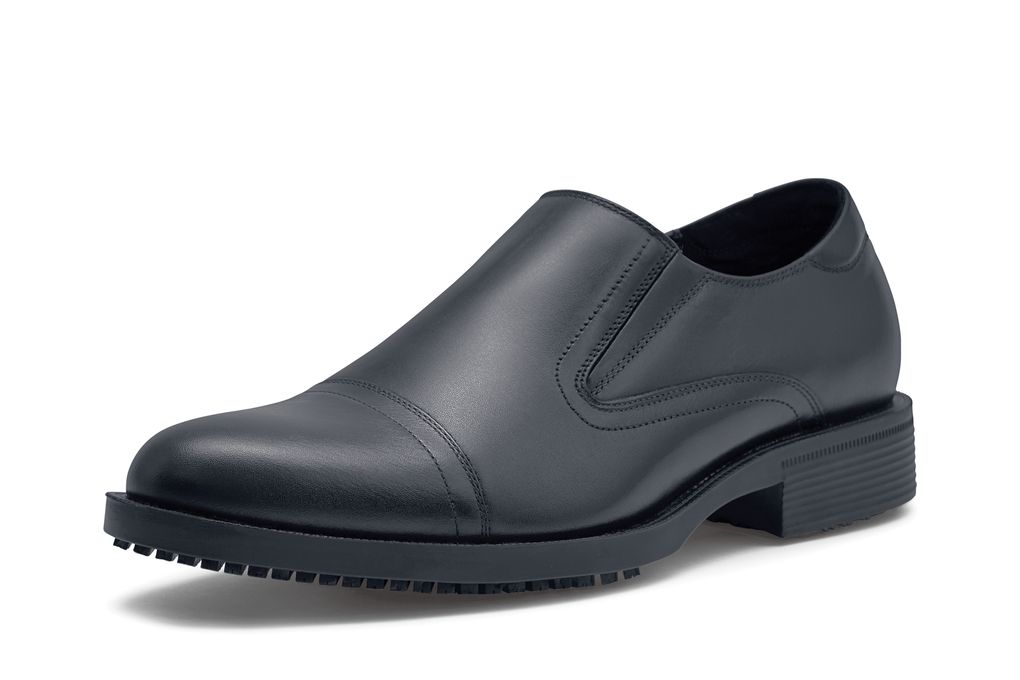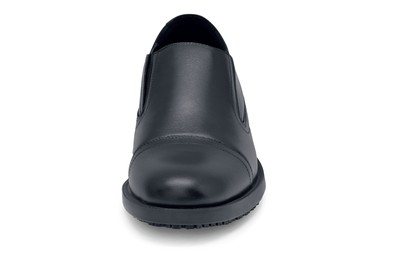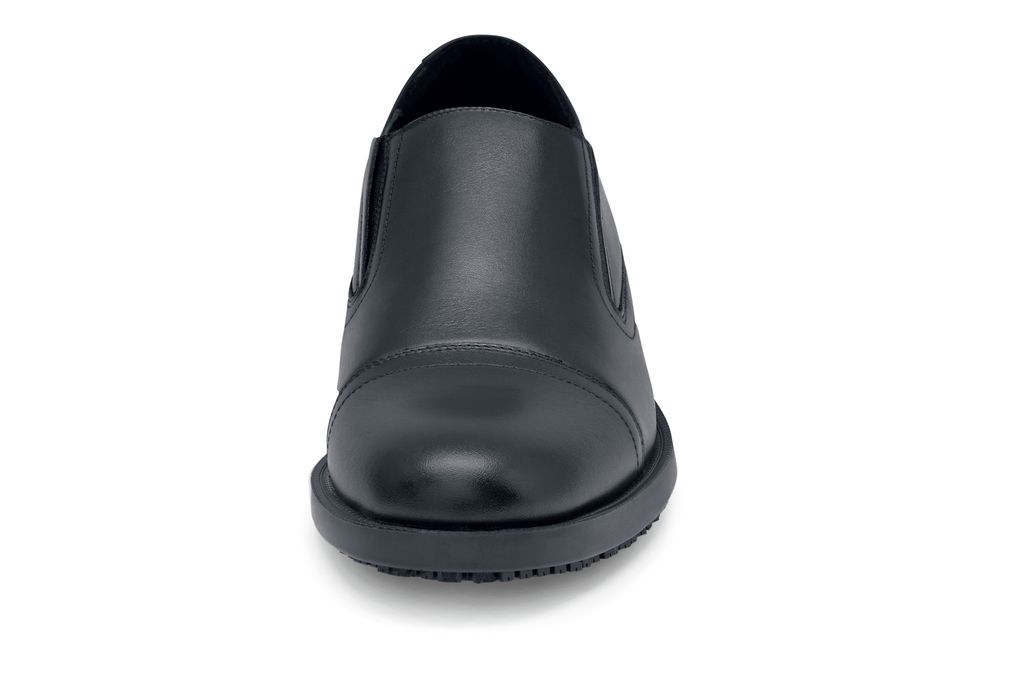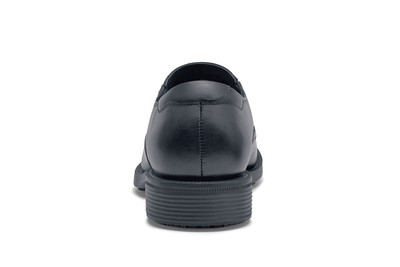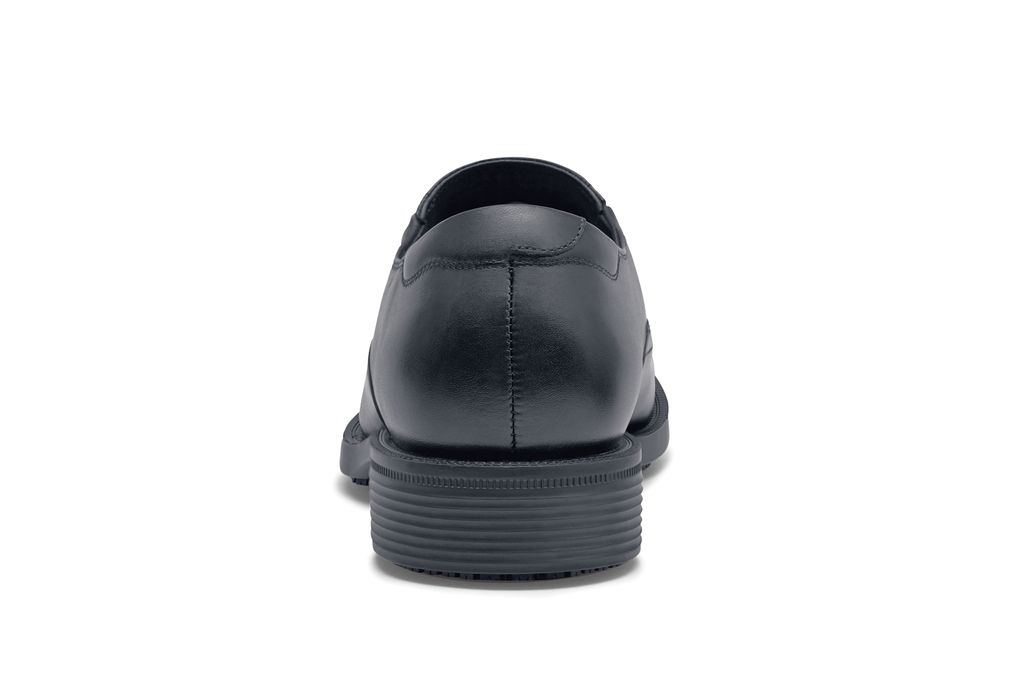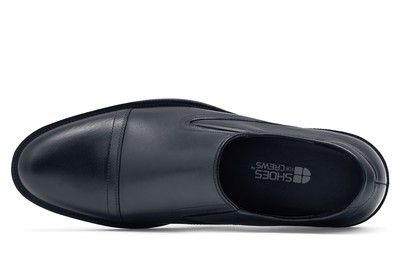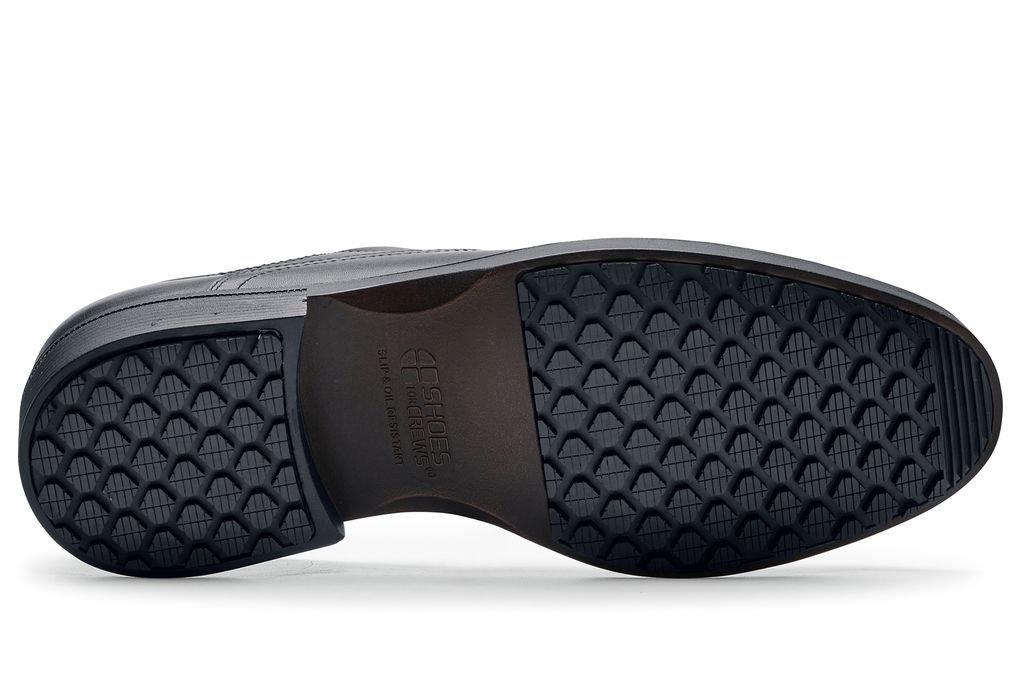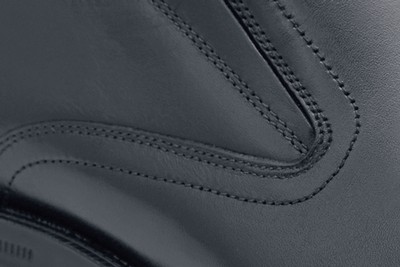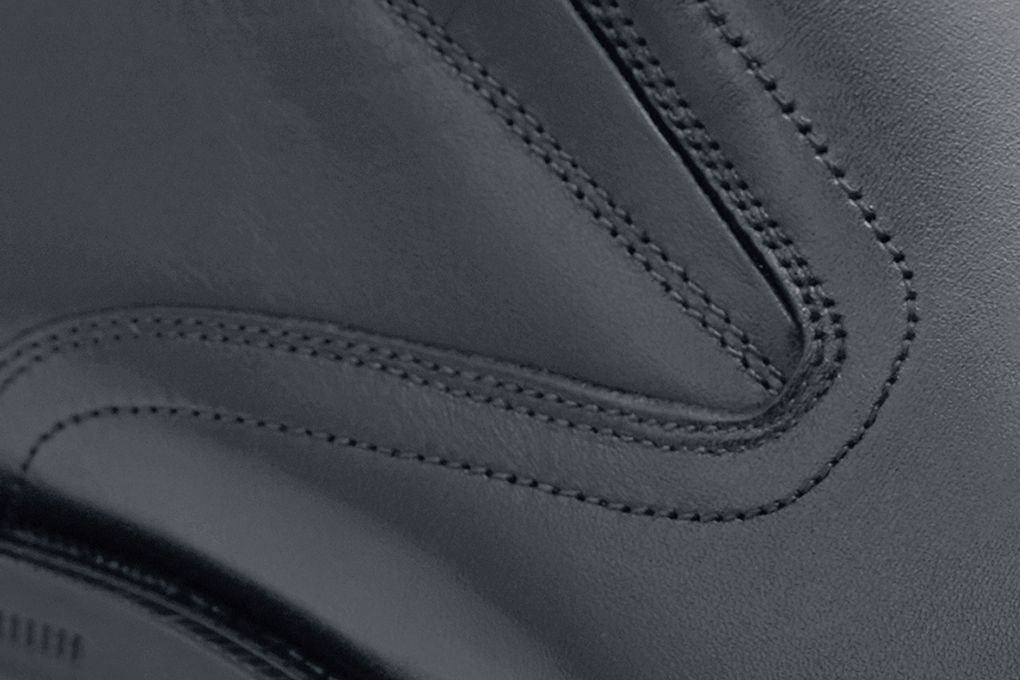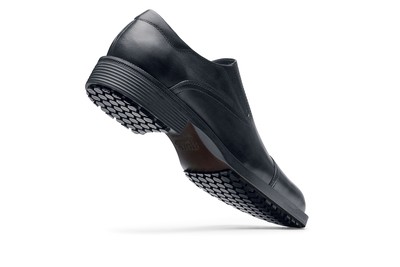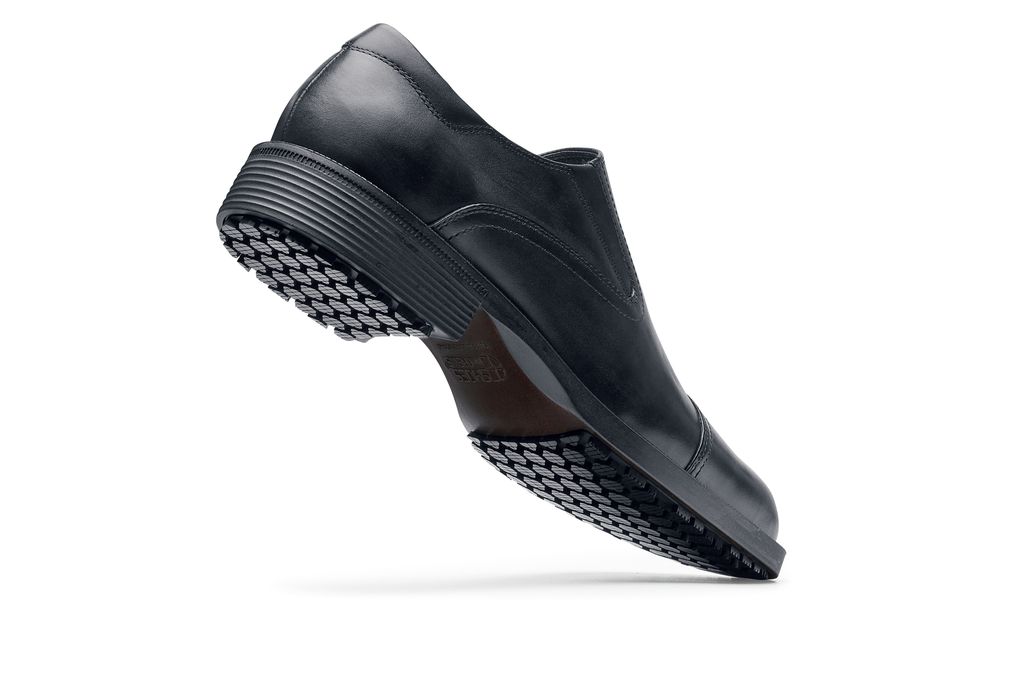 Statesman
Hombres Negro, Estilo #1202
Este elegante calzado de piel sin agujetas puede ir de la sala de juntas a la bodega, manteniéndolo seguro y cómodo independientemente de lo que tenga que hacer.
Resistente al agua
Treated to repel liquids from the surface.
Ajuste a la medida
Slim-fitting design ideal for narrow feet.
Other Features
Collar acolchado
Cambrillón de acero
Antideslizante
Parte superior de cuero resistente al agua
Estribo acojinado con plantilla de doble densidad forrada de cuero
Nothing like Shoes For Crews. I've worn them since 2002........16 years!
Tim M Owner/Chef August 11, 2018
Me encantan mucho quisiera que lo hicieran en marrón también.
Joel A November 19, 2017
I'm a big boy, so shoes generally don't last me very long. No joke, normally within three months it's time to order more shoes. I have had multiply pairs of these and the Senator (dependent if I wanted to tie my shoes that day,,,lol), and these are by far the best shoes I've ever worn in a restaurant/hospitality setting! Not only do they fit, feel great being on my feet for 10-14 hours a day, bit they look amazing for a FOH setting as well. I LOVE THESE SHOES!! I switched jobs a couple of years ago (to teach Culinary Arts and Hospitality at a college level) and took a big pay cut in doing so, which meant I needed to find an alternative to these shoes. HUGE MISTAKE, back to every three month purchases again. Won't make that mistake again.
Jason C May 21, 2017
Love my shoe and the service i am going to order another color soon.
william S April 19, 2017
I love these shoes! I am on my second pair. The first pair lasted about 5 years. I only wish that they made my size in brown as well....
Ryan J Automotive Service Director March 18, 2017