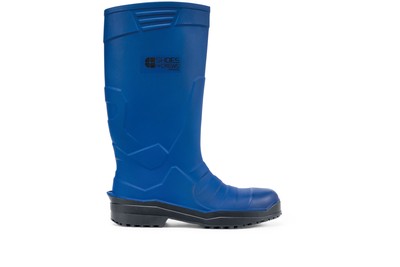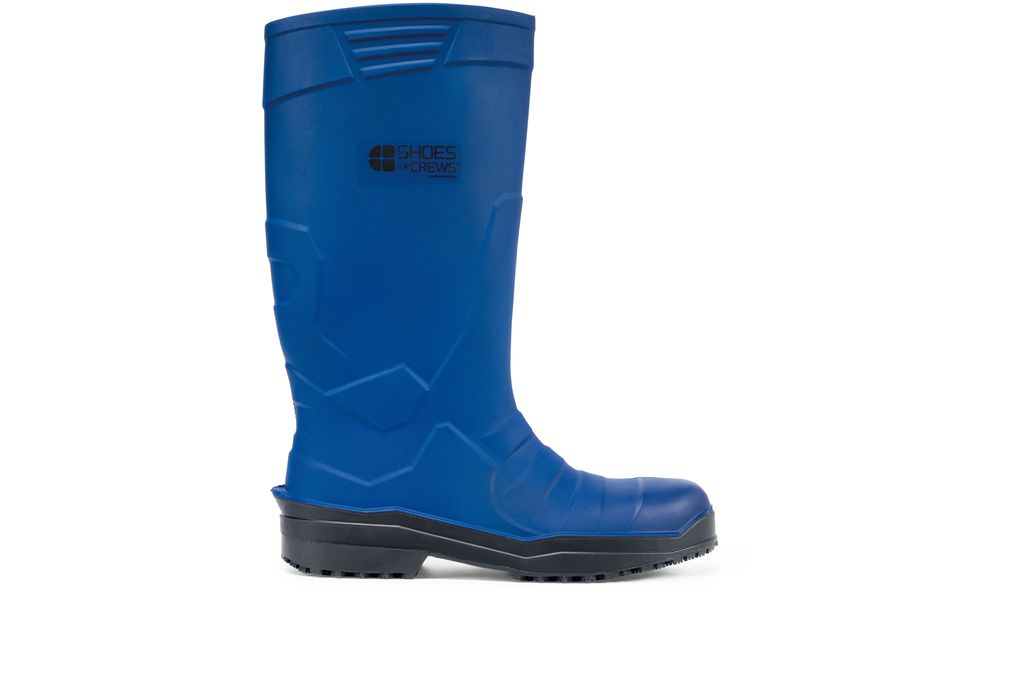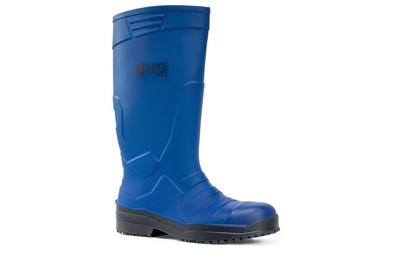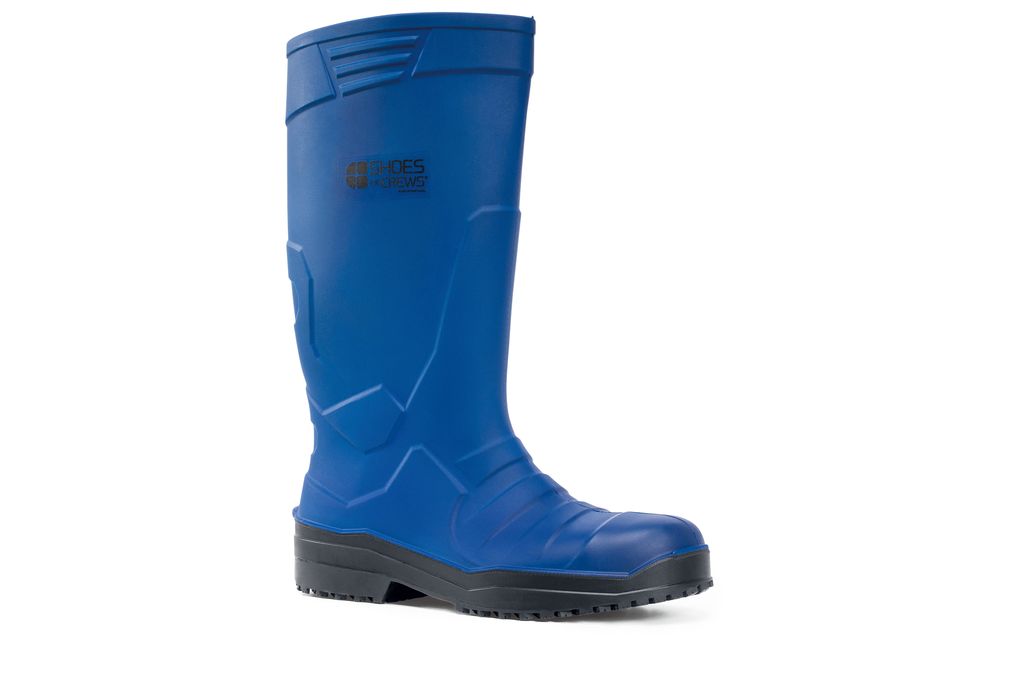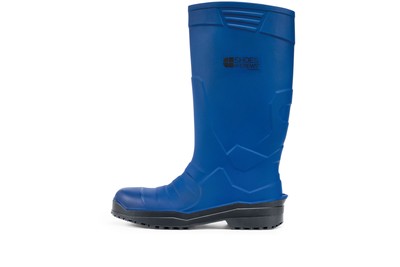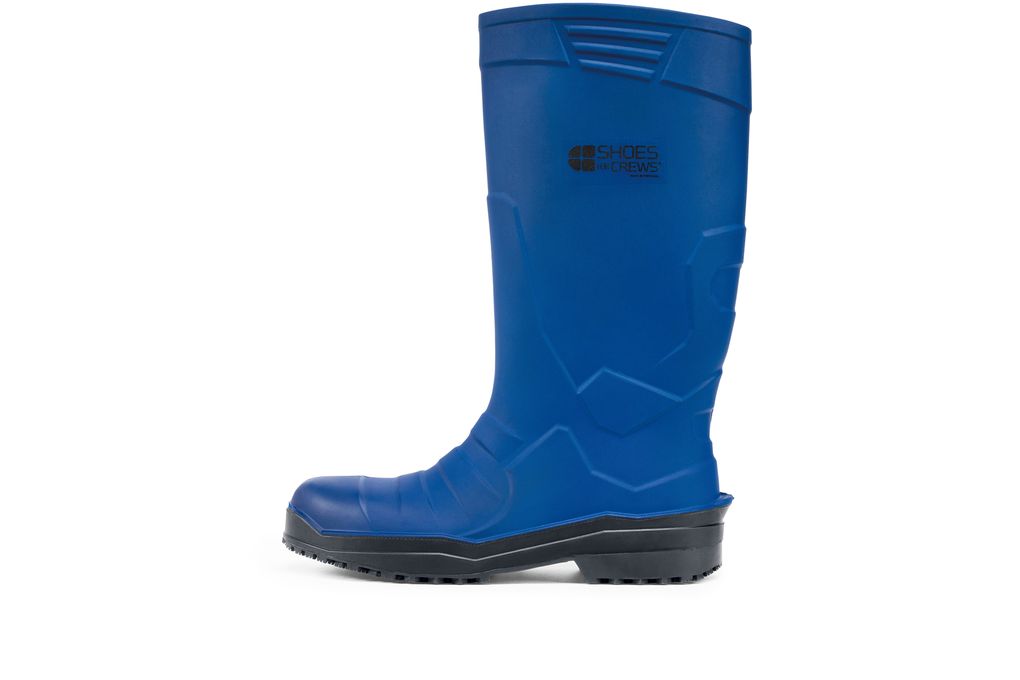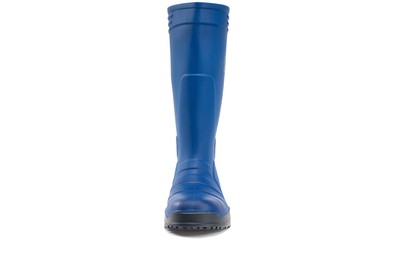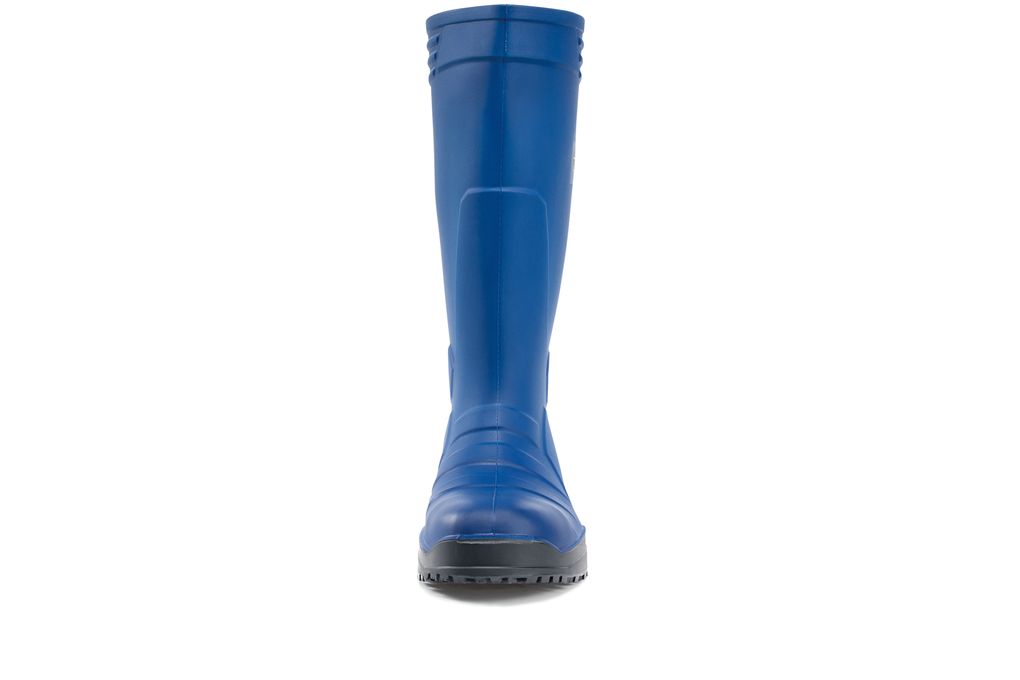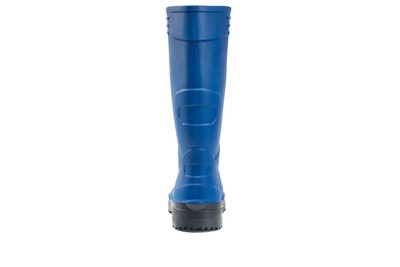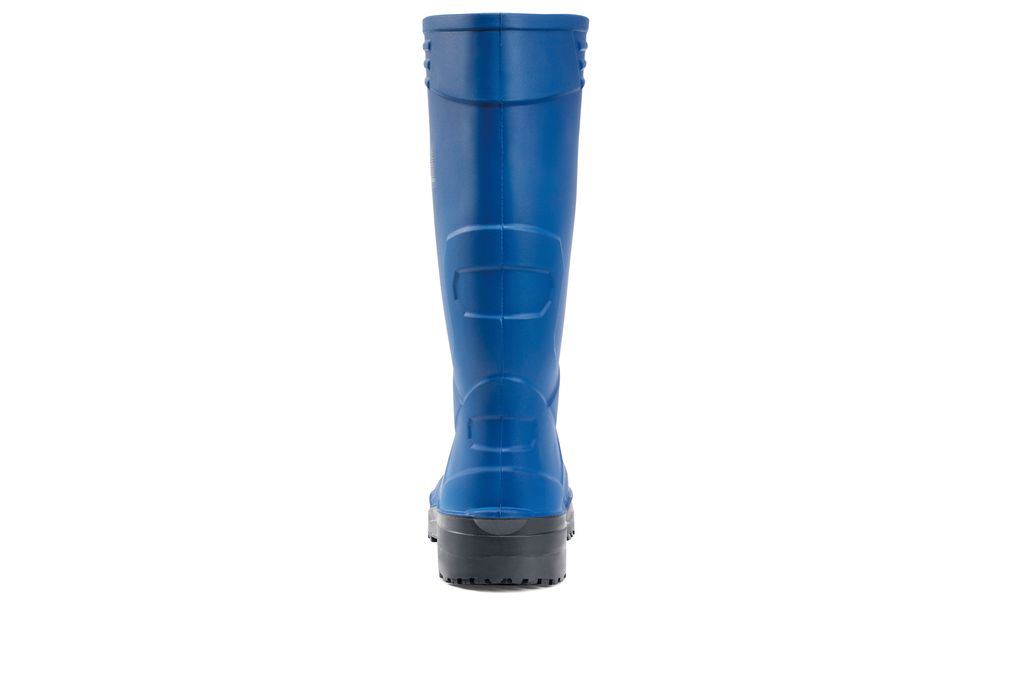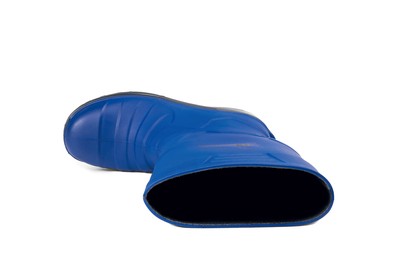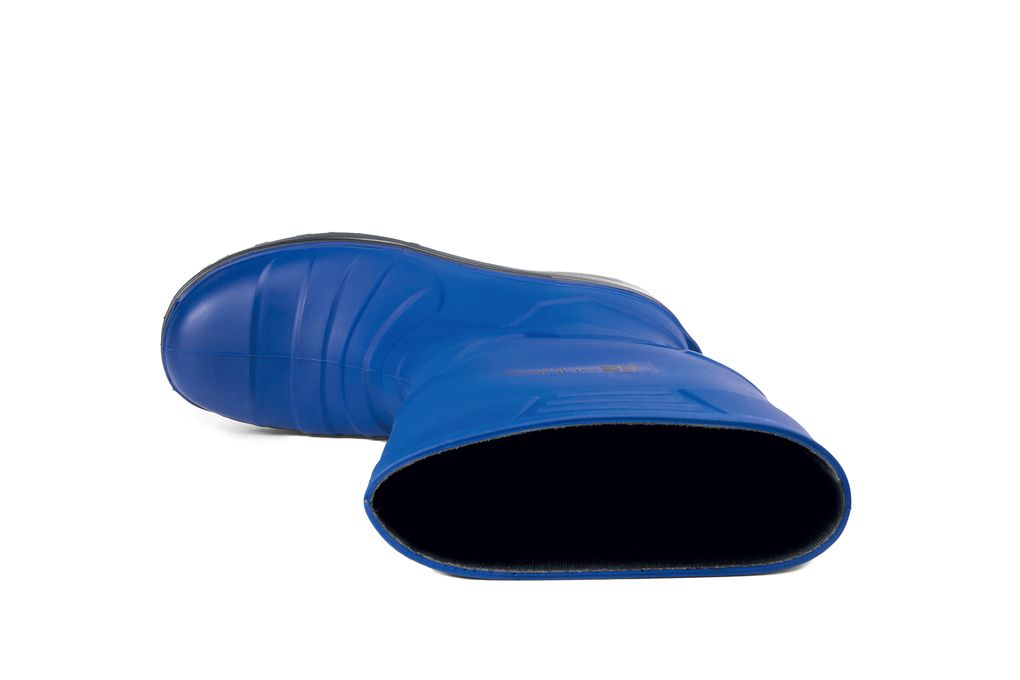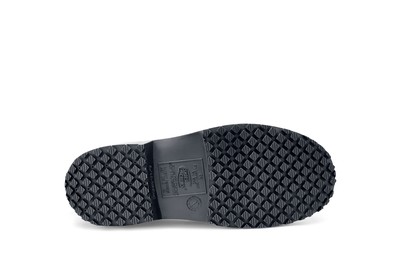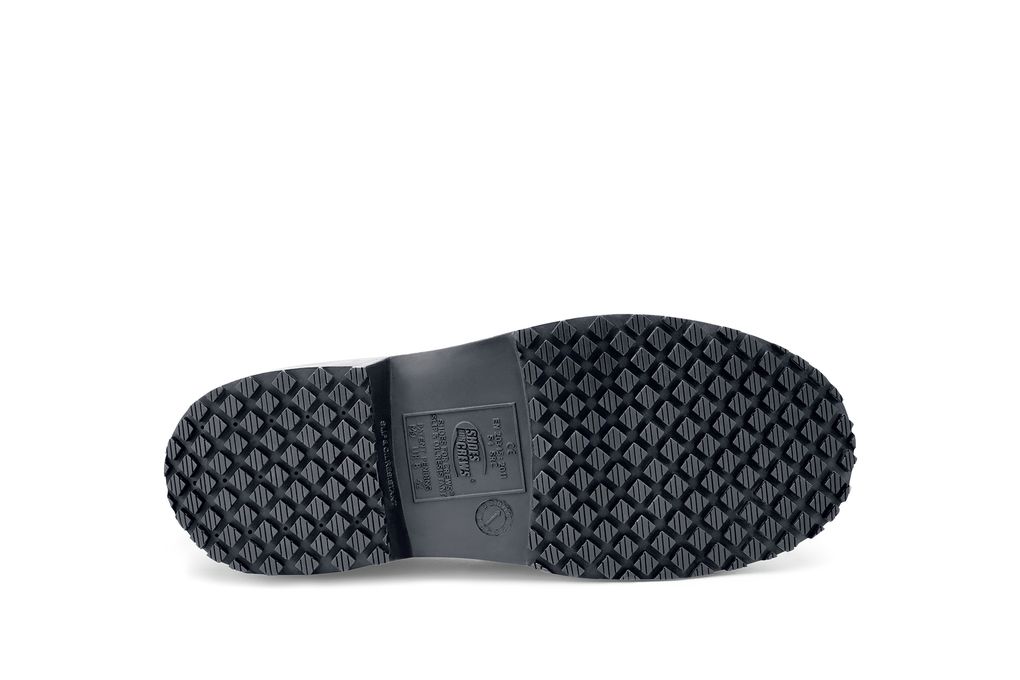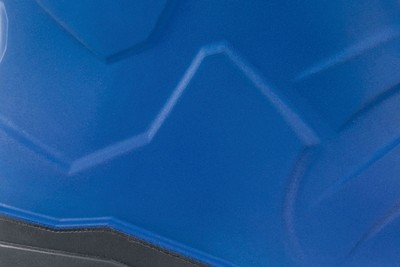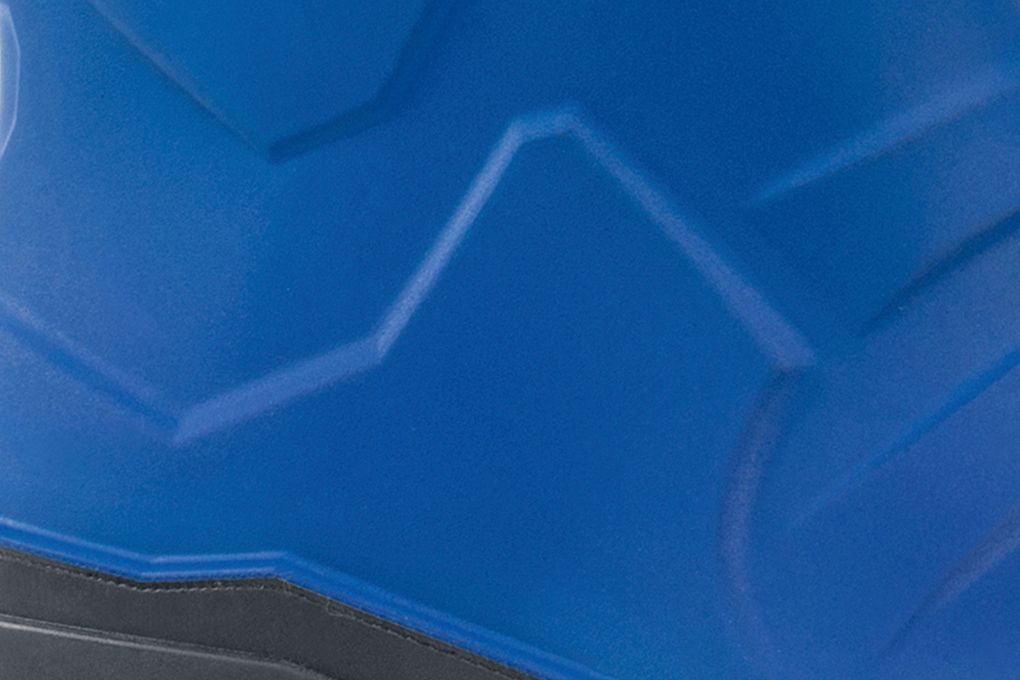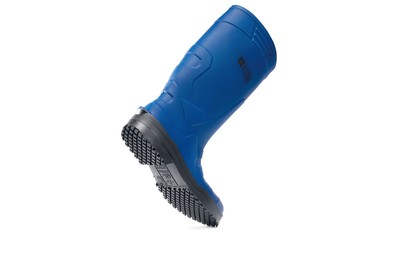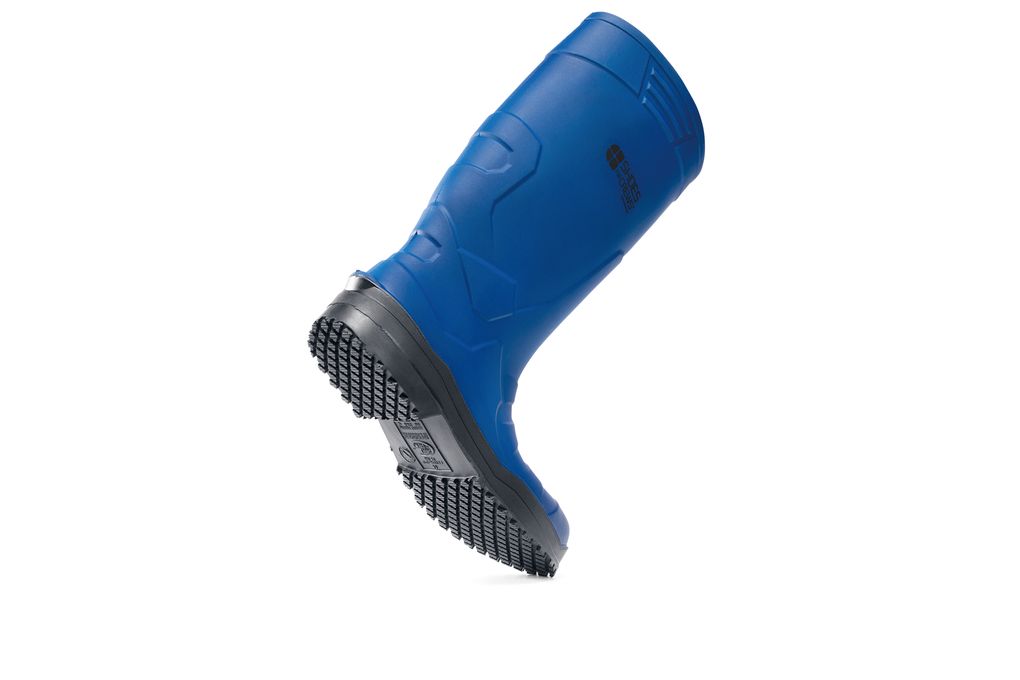 Sentinel - Punta de Acero
Azul, Estilo #2015
Pies fríos y mojados no son un problema con el estilo Sentinel.
A PRUEBA DE AGUA
Boots or shoes constructed to keep your feet dry.
Removable Insole
Insoles are removable to allow for custom insoles or orthotics.
Vegan
Does not contain animal products or by-products, and not tested on animals.
Steel Toe
SAFETY TOE FOOTWEAR meets ASTM F-2413-11 standards bearing a class 75 rating.
Clog-Resistant
Wider spaced traction lugs to repel debris.
Other Features
Plantillas acolchonadas removibles
Bota de poliuretano (PU) de 14 pulgadas
Aislante hasta -20 oC/-4 oF
Protector del tacón
Slip resistant
I work in a food-processing plant. Basically it is a big slippery refrigerator with a slippery freezer-section. When I started, I received cheap complementary boots from my employer, which where cold and slipped. Those boots wore out. I went to Shoes For Crews because I know that the Space-Filling Curves (SFC) on the soles grip. Sometimes, size 12 fits and sometimes it is too tight. Usually, I buy 13, just to be sure, but Sentinel only goes up to 12. With the no-hassle return-policy, I knew that if they did not fit, I could return them for refund or exchange no-questions-asked, so bought the Sentinels. When the Sentinels arrived (since I get free shipping on 2 or more pairs, I bought both the Green and Blue (I suppose that I should copy this review to the Sentinel in the other color too)), I tried them on. ¡I had half a centimeter to spare and could wiggle my toes. ¡The Sentinels are warm, comfortable, and grip the floor! ¡I cannot say enough good things about them!
Craig Chrisco June 22, 2016
If at all need a dependable pair of work boots here was my good start.
Catarino Estrada November 16, 2015