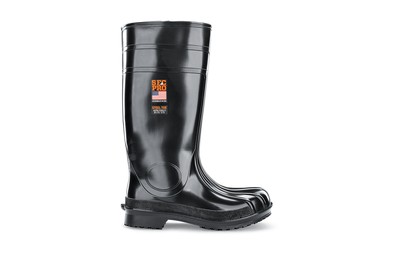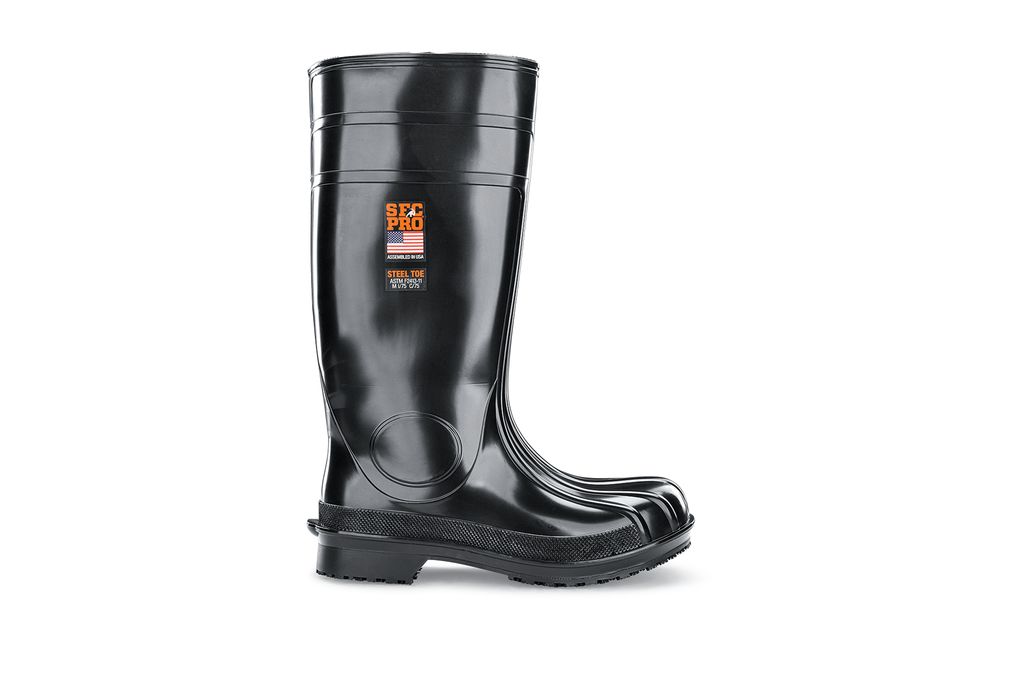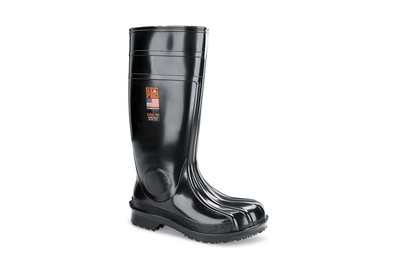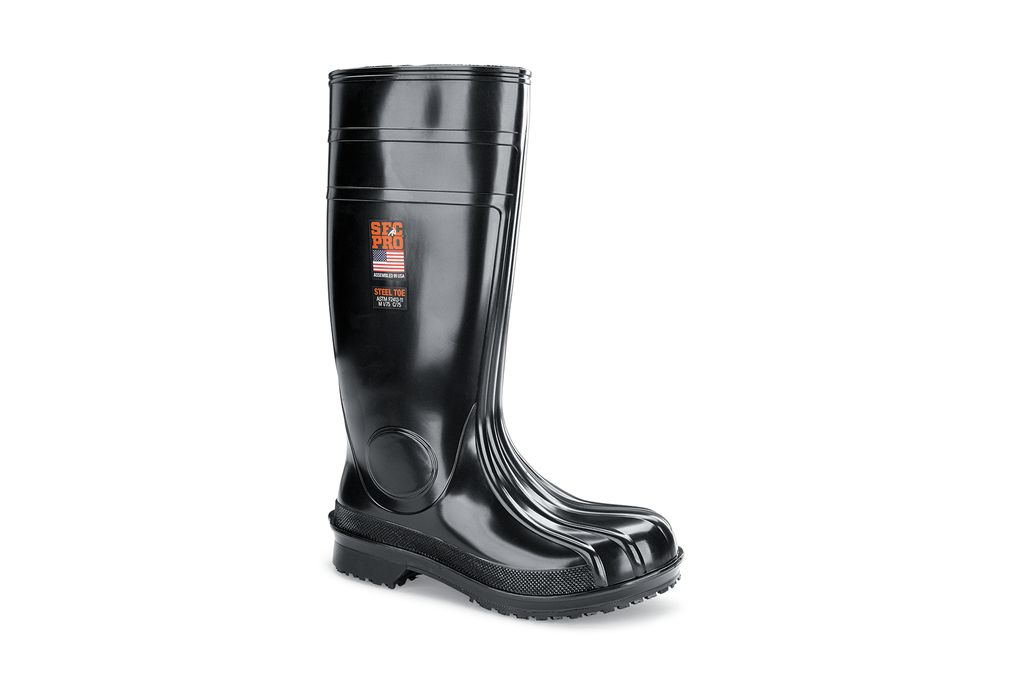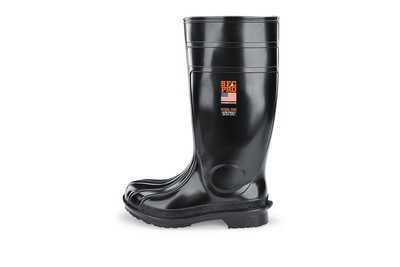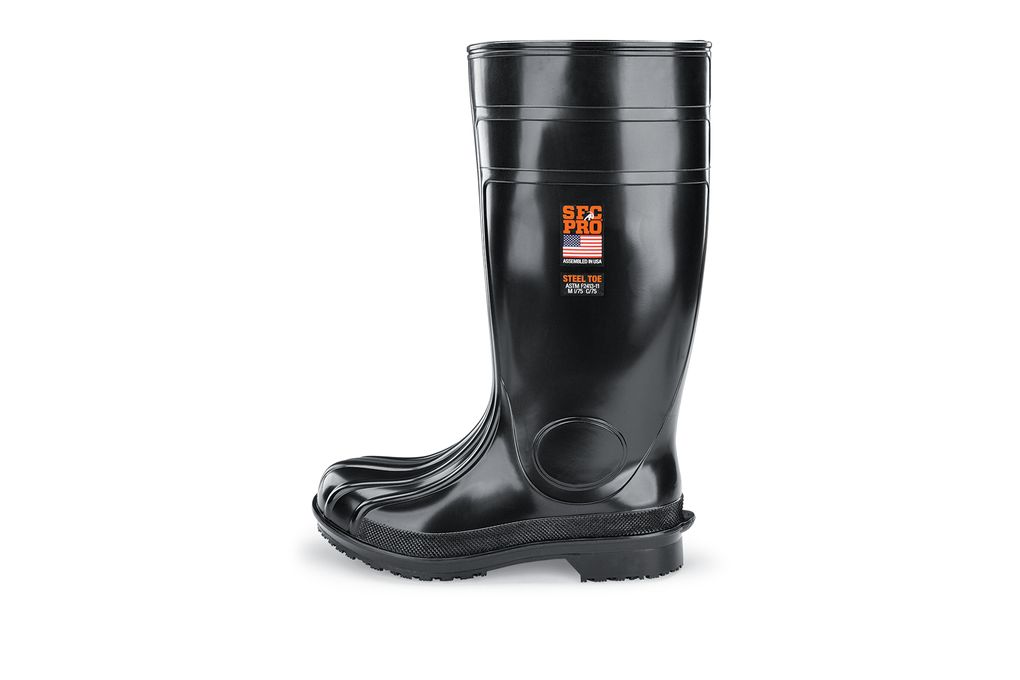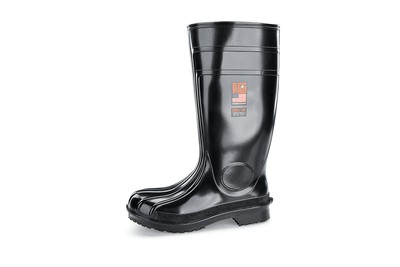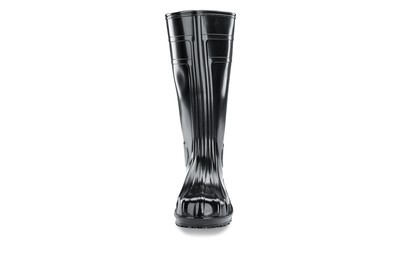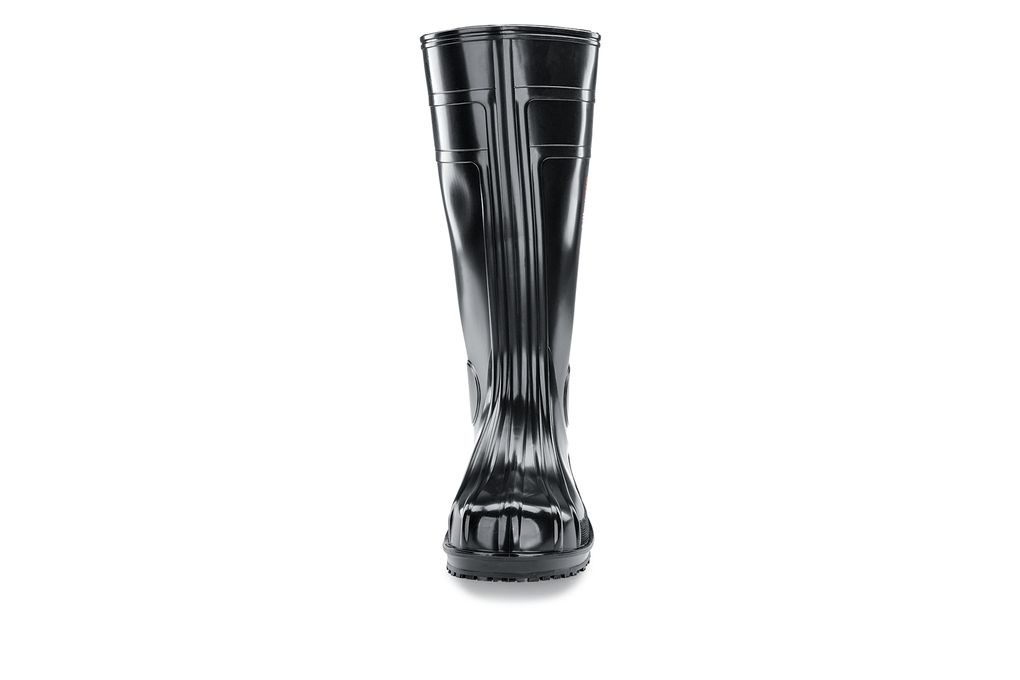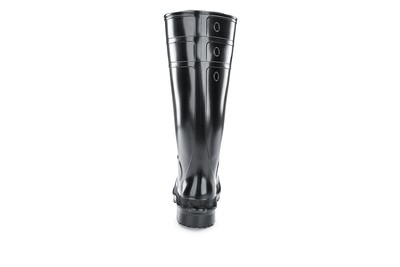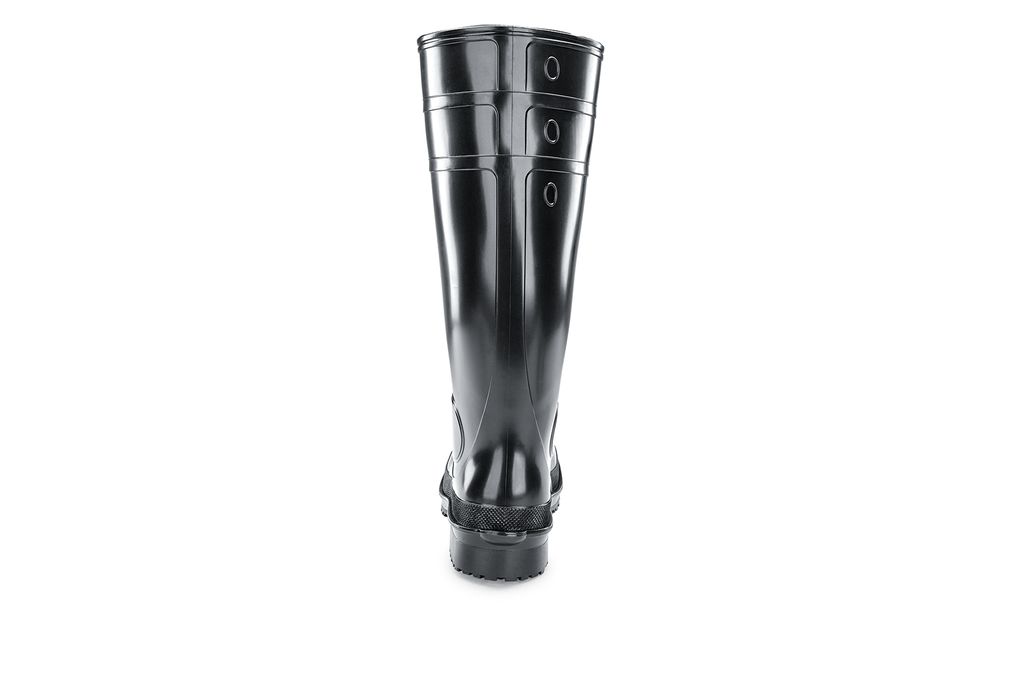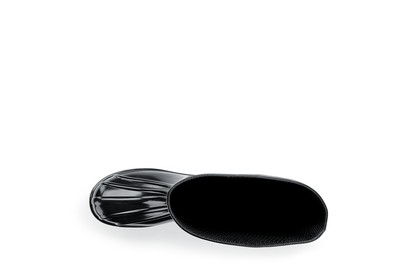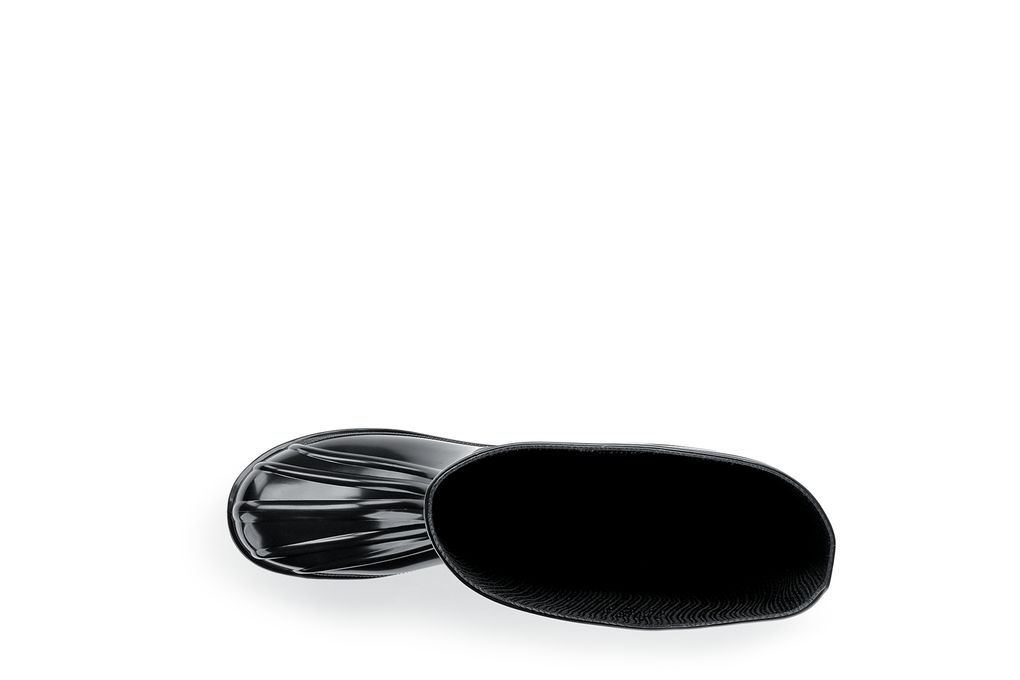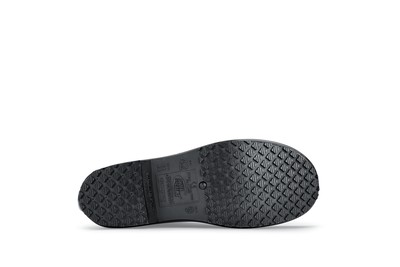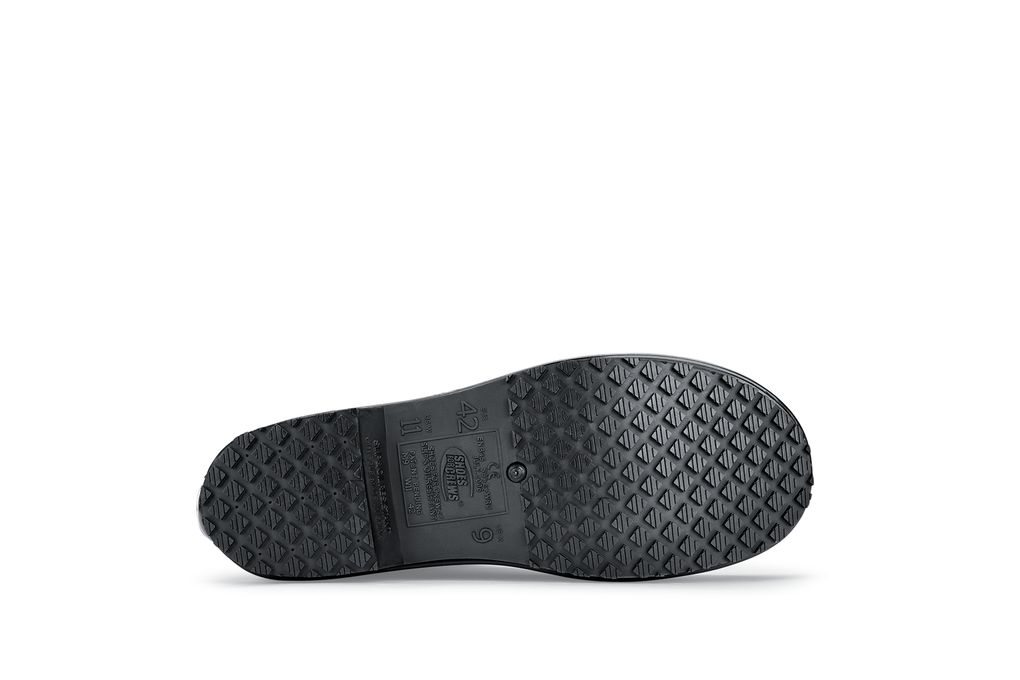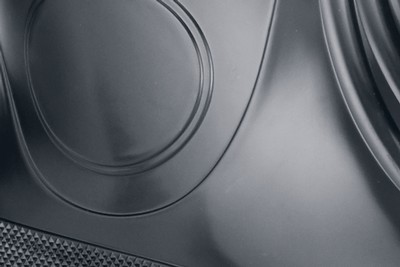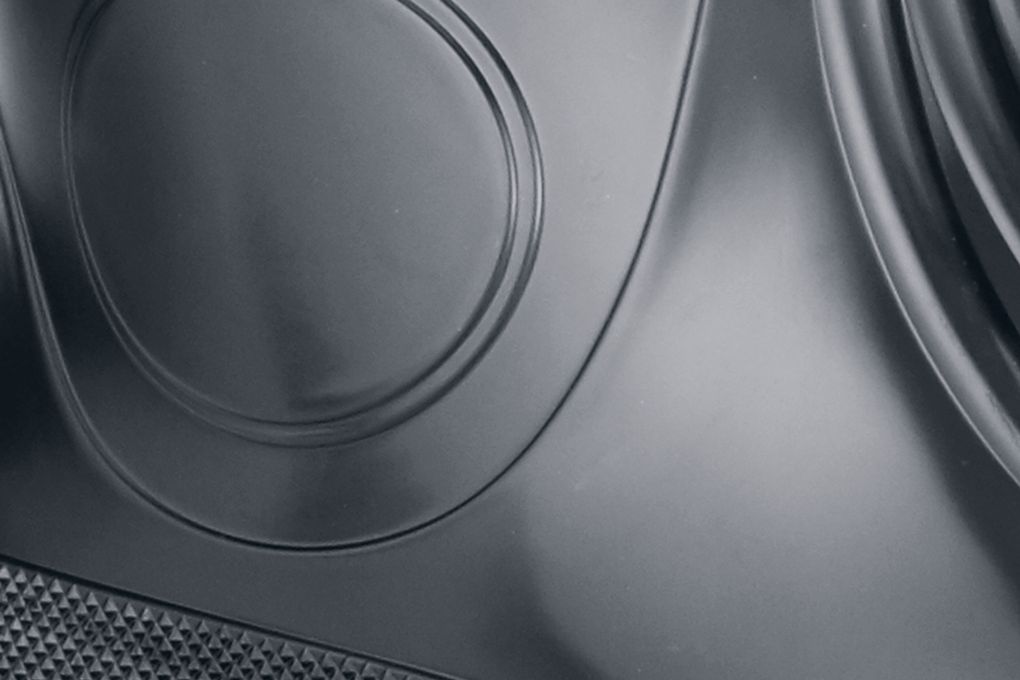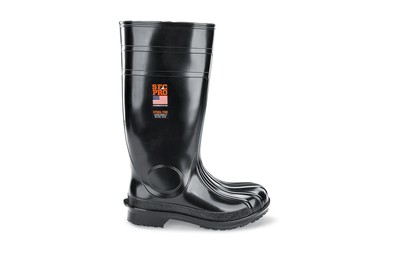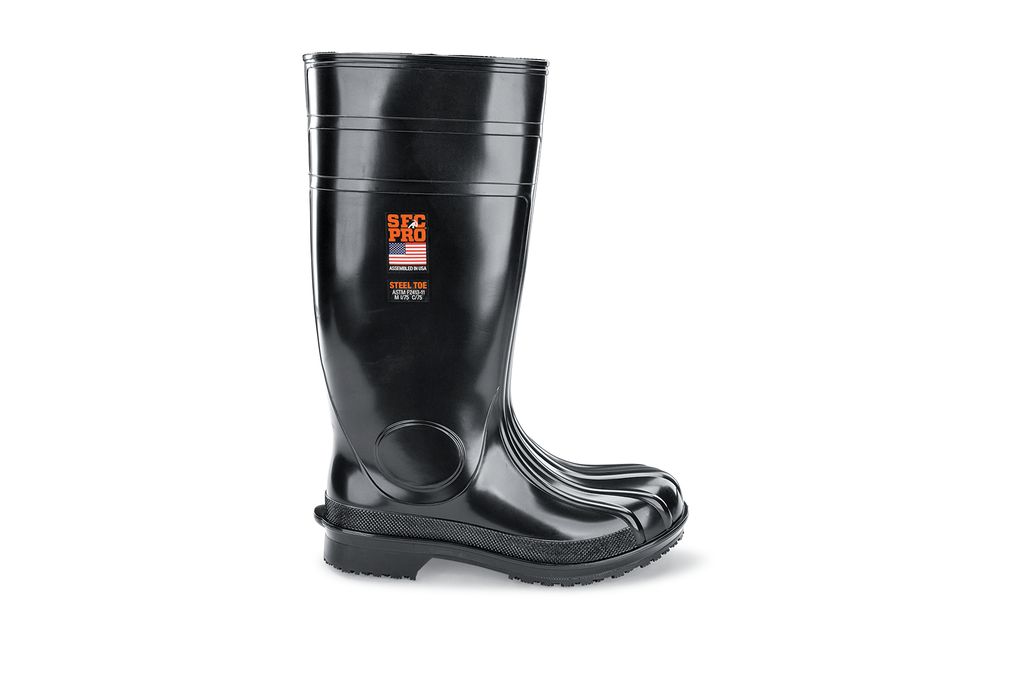 Guardian IV - Punta de acero
Negro, Estilo #2063
El agua estancada no se interpondrá en su camino con el Guardian IV.
Impermeable
Designed with elements to keep your foot dry.
PROTECTION CONTRE LES RISQUES ÉLECTRIQUES (RÉ)
Punta de acero
Steel toe meets ASTM F-2413 standards bearing a class 75 rating.
Resistente a obstrucciones
Wider spaced traction lugs don't let dirt and debris get stuck in the outsole.
Other Features
Plantillas acolchonadas removibles
100 % vegano
Protector del tacón
Bota de 16 pulgadas a prueba de agua
Antideslizante
Parte superior de PVC
Suela resistente a obstrucciones
Assembled in USA
The boot isn't very comfortable to wear and sometimes I feel like the end of the steel toe hits my foot when I am walking back t overall I do like the boot since it keeps my feet dry when cleaning floors.
Andrew H Bus Boy June 3, 2018
I purchased a size 12 because I didn't see a size 11 1/2 and I wasn't sure if the size 11 would be a good comfortable fit. The size 12 actually make my feet rub and hurt while wearing the boots during my work day. They are so uncomfortable and I look forward to when I get home to take them off my feet.
Myrton W Concrete Mixer Truck Driver March 13, 2018
Y'all are awesome cousin company and I am so glad proud to know you go and buy product from you because I've never bought anything that I was upset about very please with
Kenneth S Assistant January 3, 2018
I got these for my honey. He loves them. They protect his clothing from the back spray that the machine causes.
Judy L water jet operator September 2, 2017
This product is really great I suggest to departments at all other stores to food depot family,and anywhere else.I will stick with shoes for crews...
willie e Meat Cutter Trainee May 13, 2017