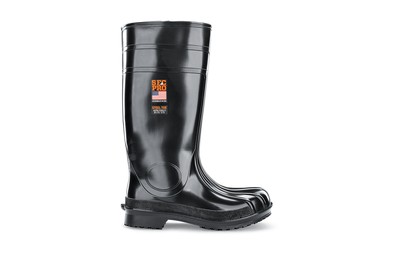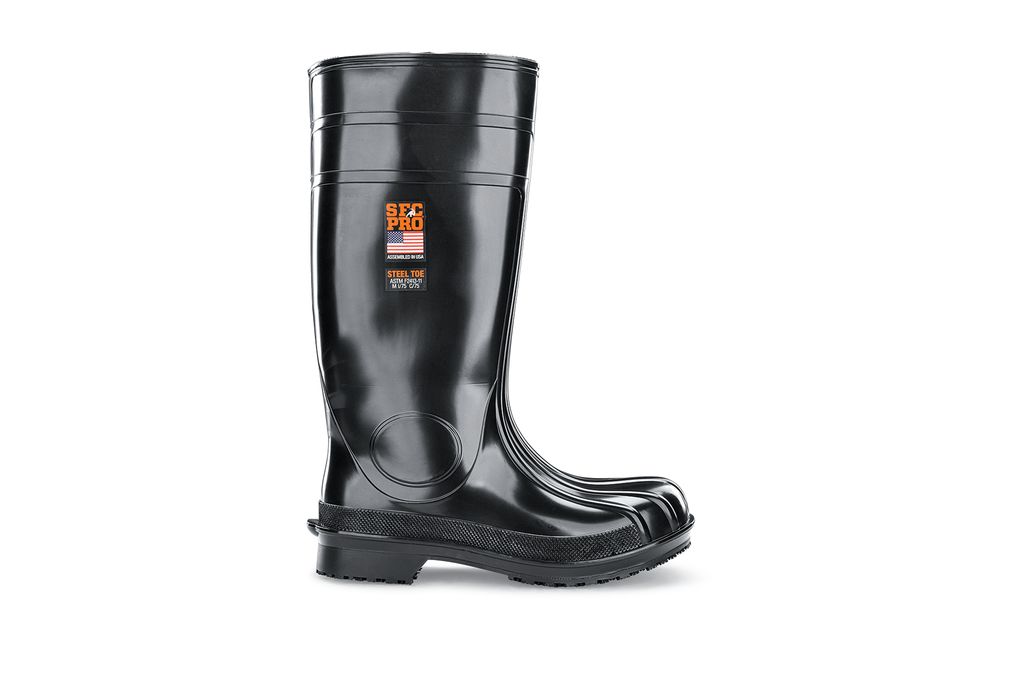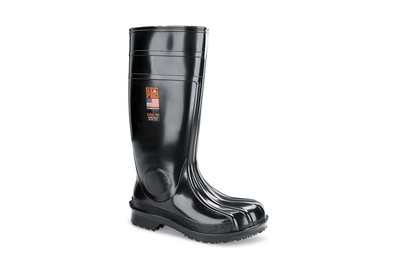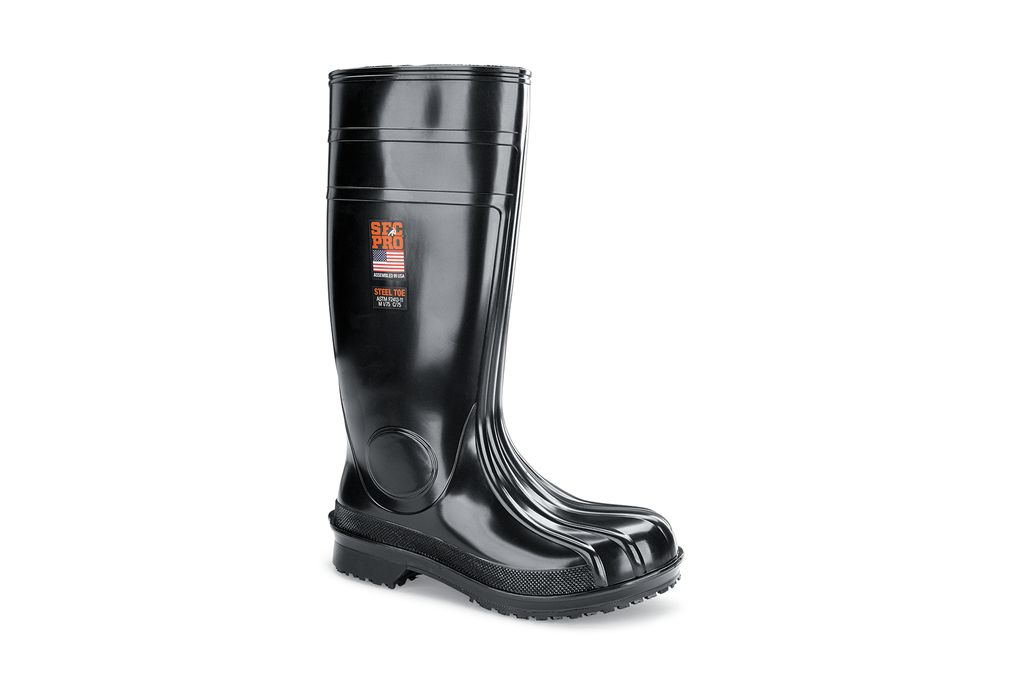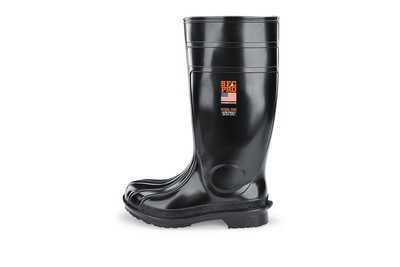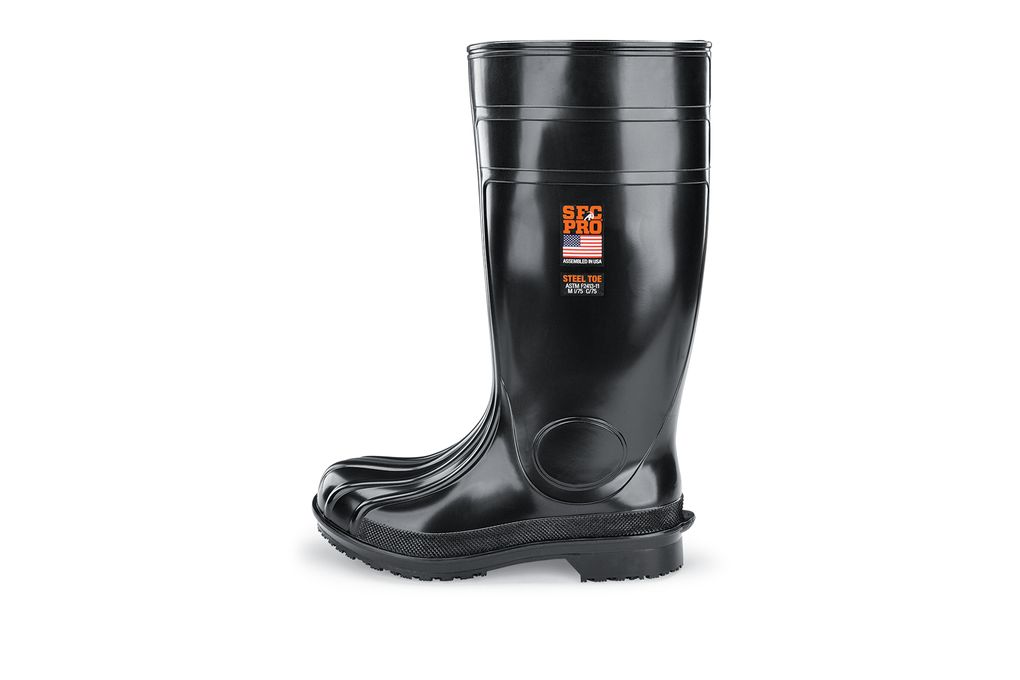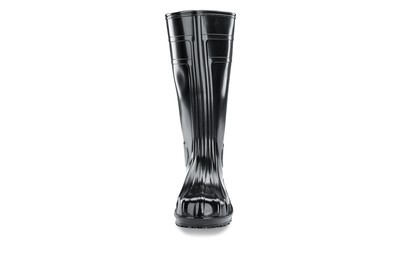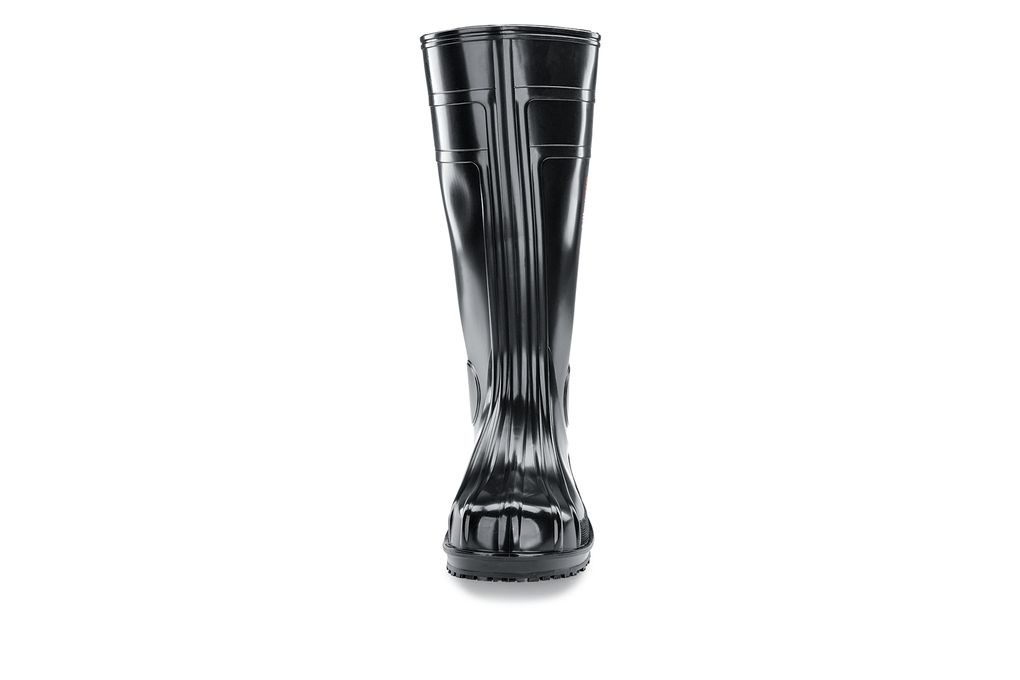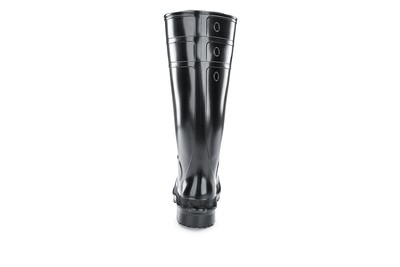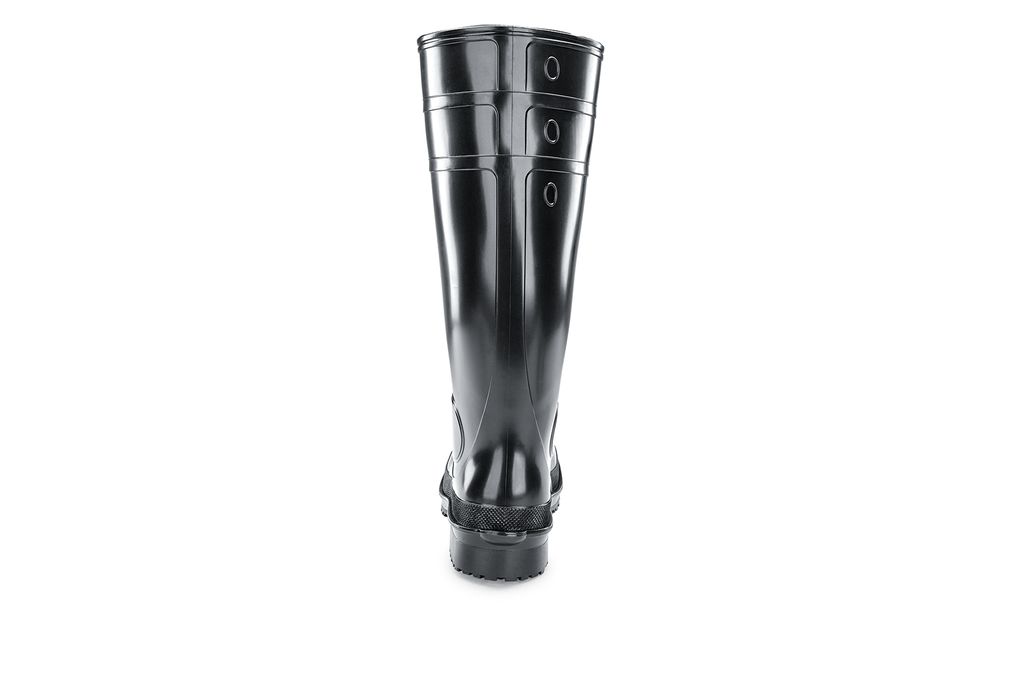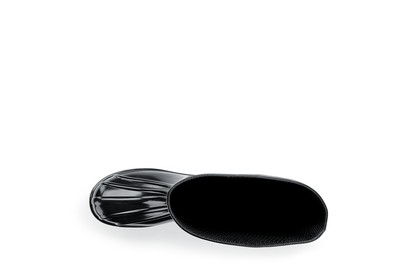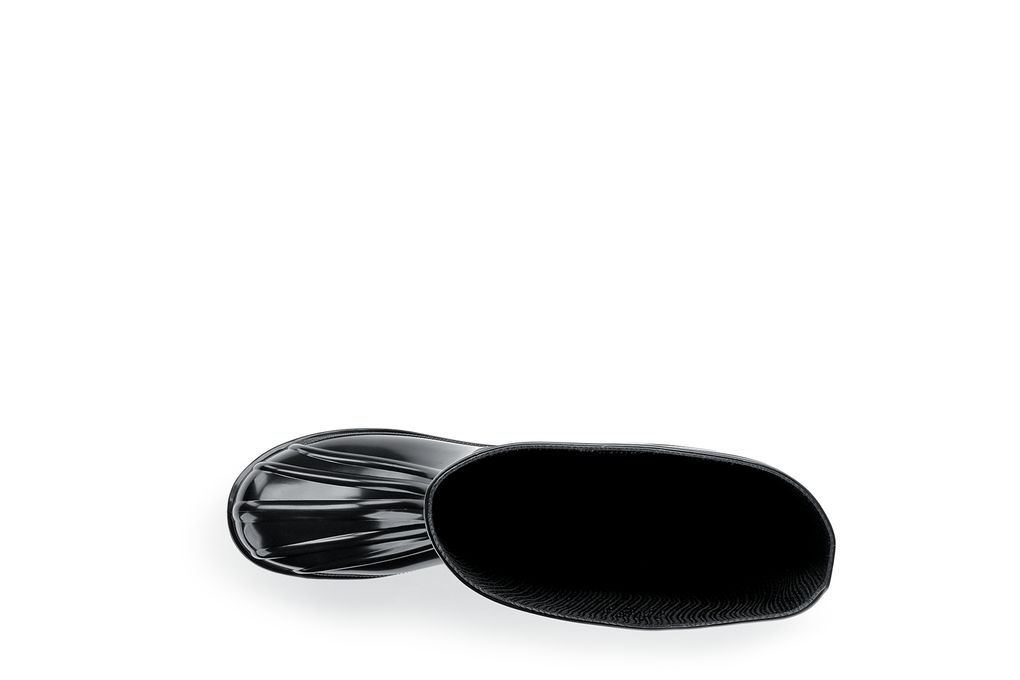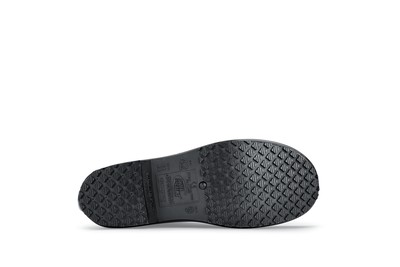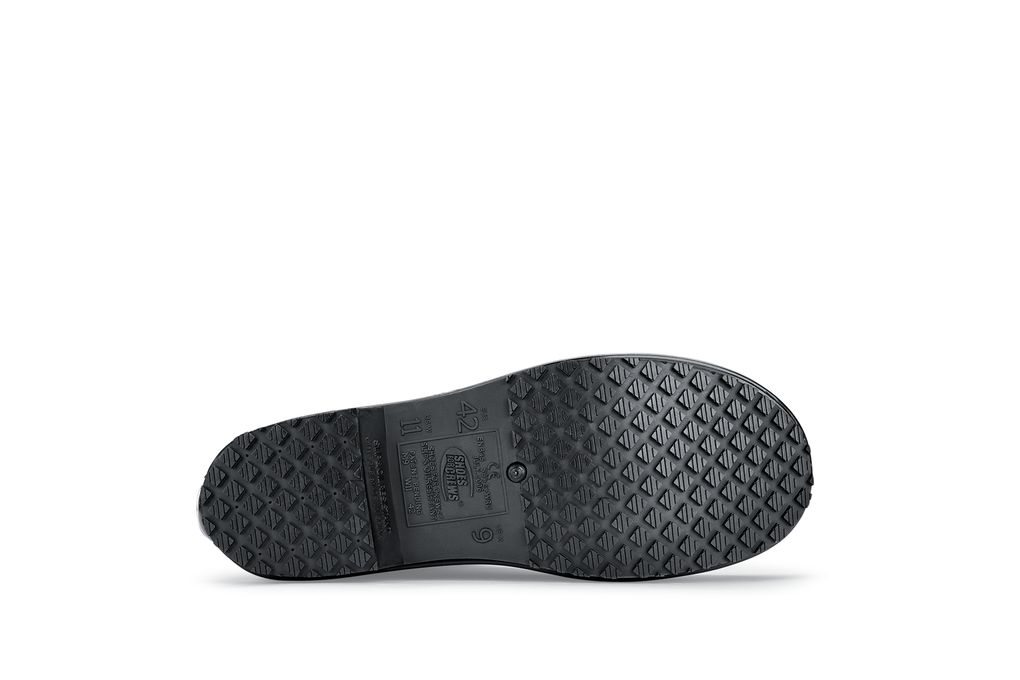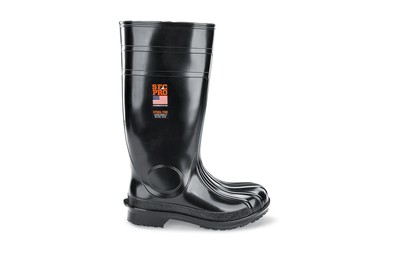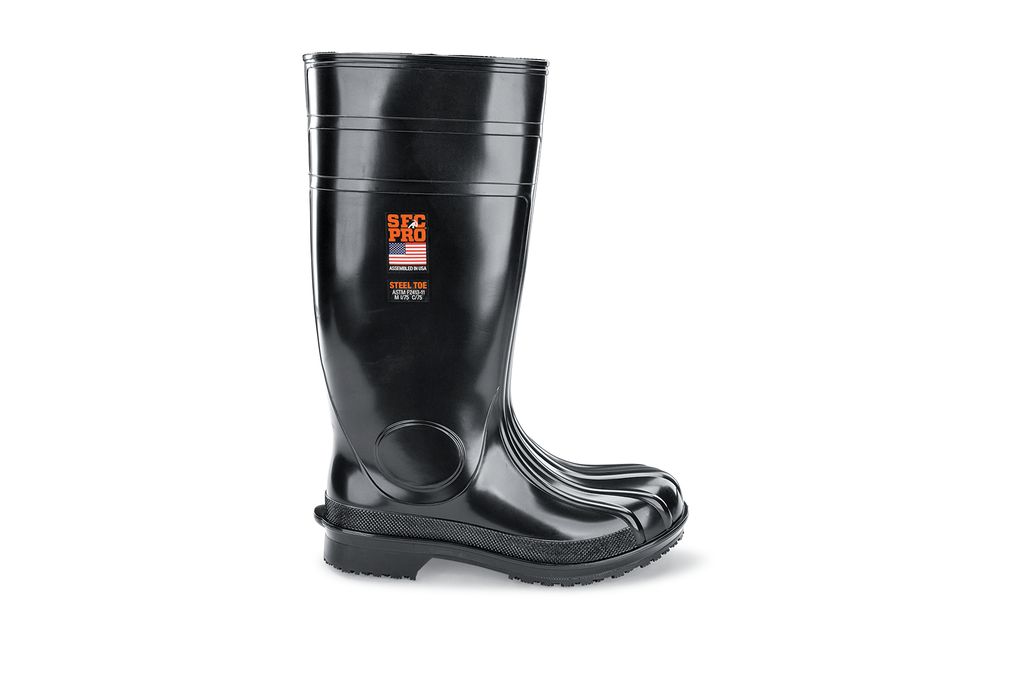 Guardian IV - Punta de acero
Negro, Estilo #2063
El agua estancada no se interpondrá en su camino con el Guardian IV.
Impermeable
Designed with elements to keep your foot dry.
ELECTRICAL HAZARD PROTECTION (EH)
Equipped with electric shock resistant soles and heels, capable of withstanding 18,000 volts.
Punta de acero
Steel toe meets ASTM F-2413 standards bearing a class 75 rating.
Resistente a obstrucciones
Wider spaced traction lugs don't let dirt and debris get stuck in the outsole.
Other Features
Plantillas acolchonadas removibles
100% Vegan
Protector del tacón
Bota de 16 pulgadas a prueba de agua
Hecho en USA
Antideslizante
Parte superior de PVC
Clog-resistant outsole
I got these for my honey. He loves them. They protect his clothing from the back spray that the machine causes.
Judy LaVern water jet operator September 2, 2017
This product is really great I suggest to departments at all other stores to food depot family,and anywhere else.I will stick with shoes for crews...
willie evans Meat Cutter Trainee May 13, 2017