Guardian IV - Soft Toe
is rated out of
5
by
8
.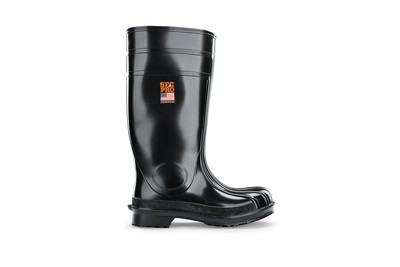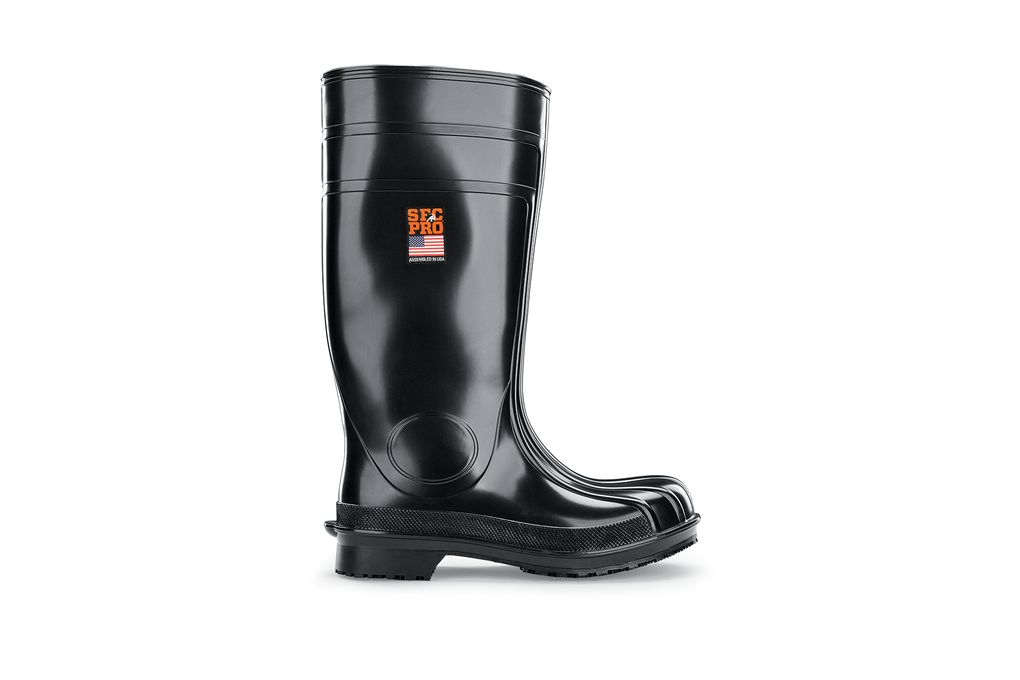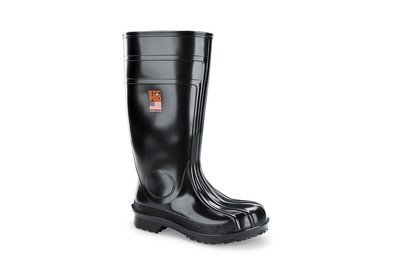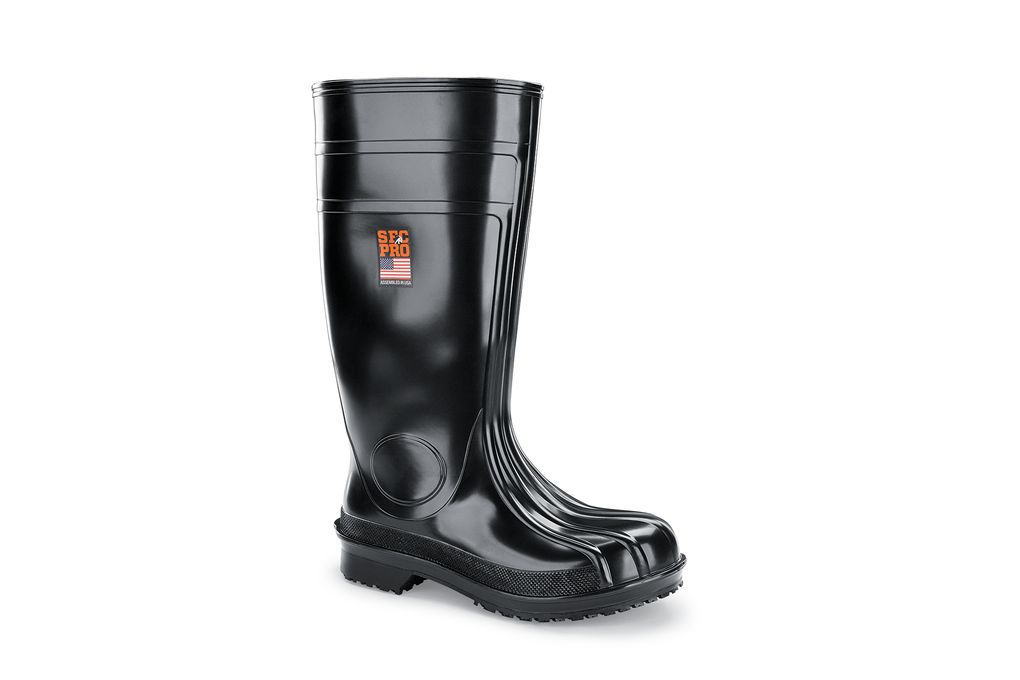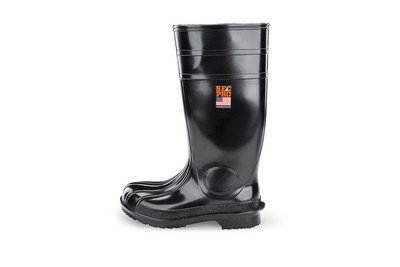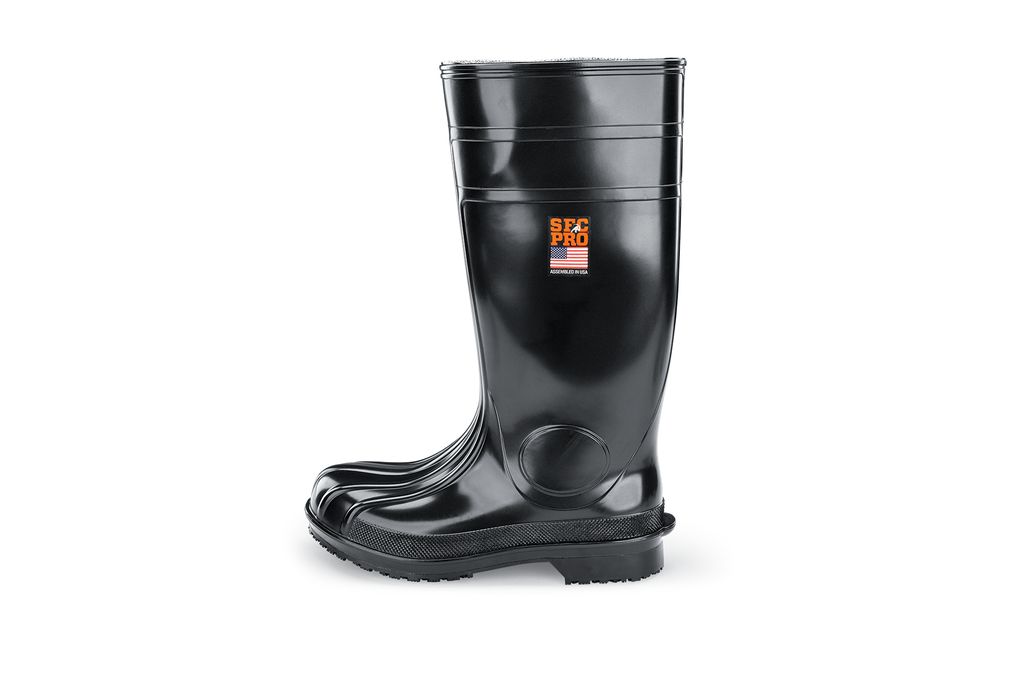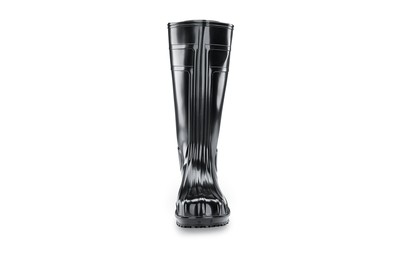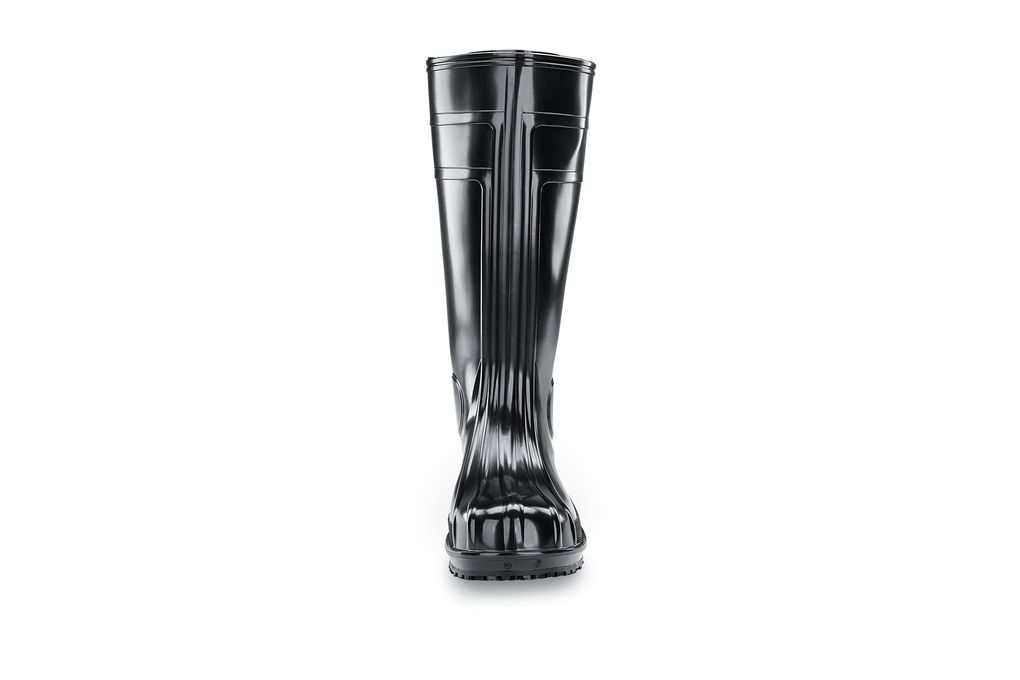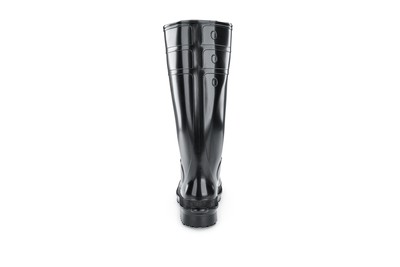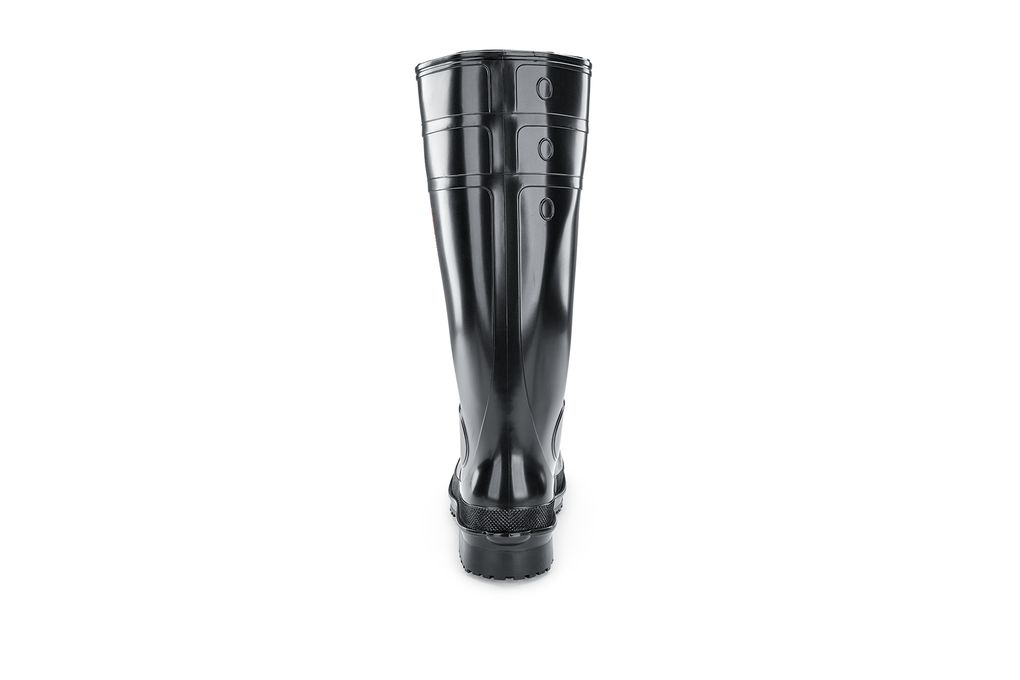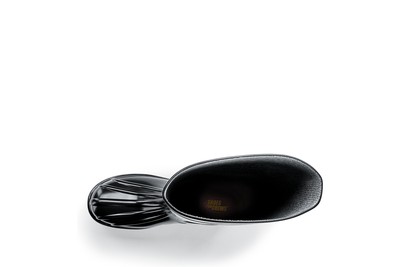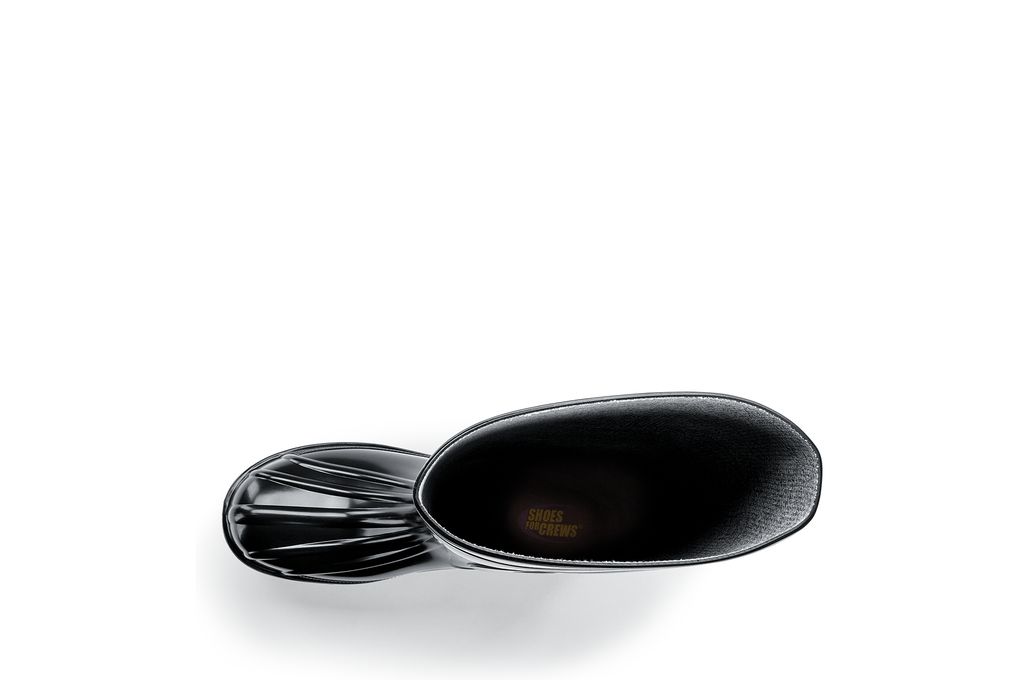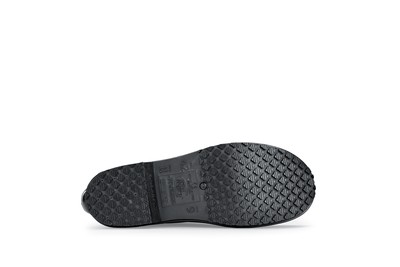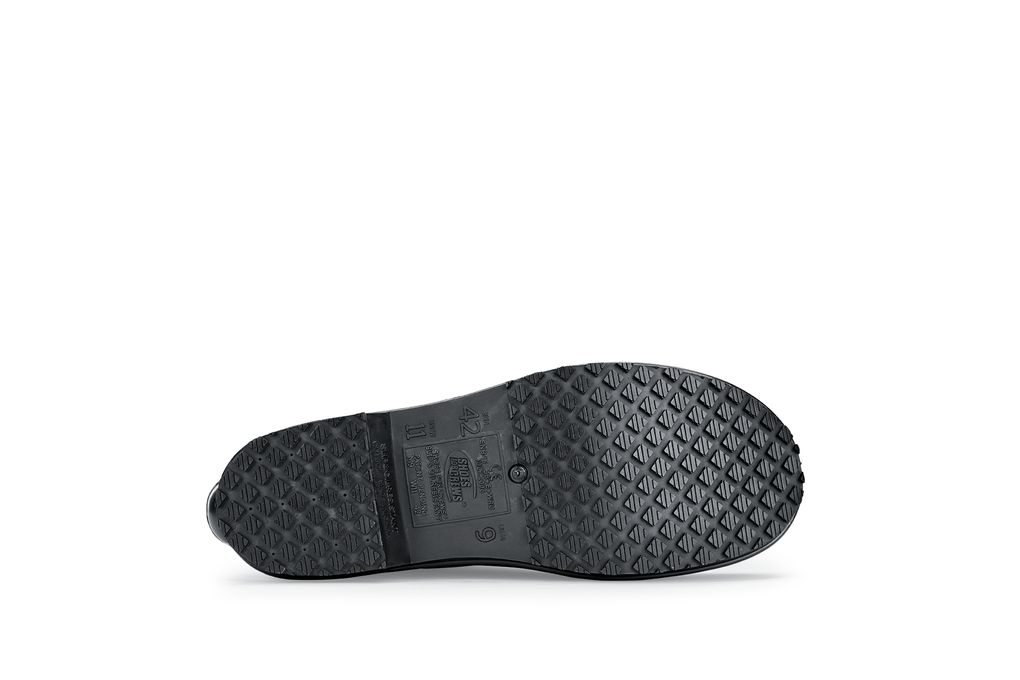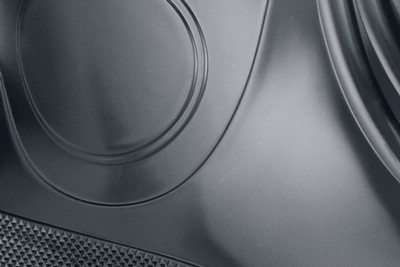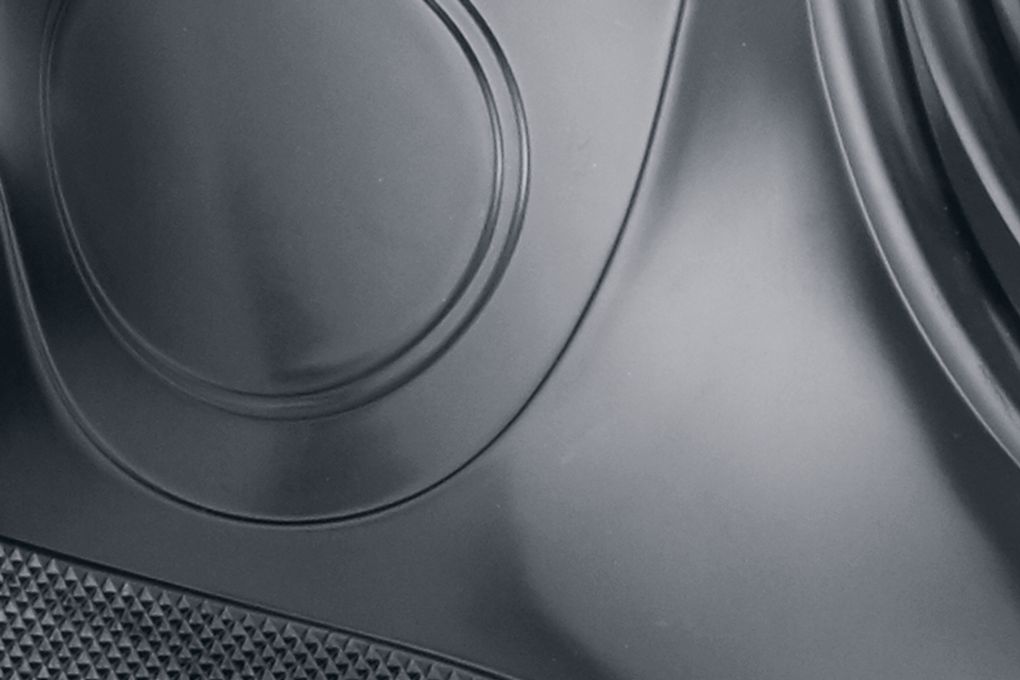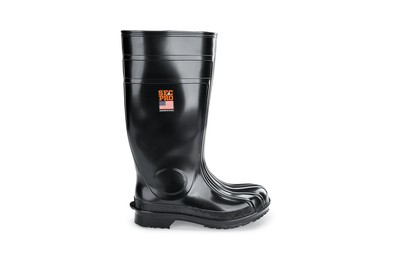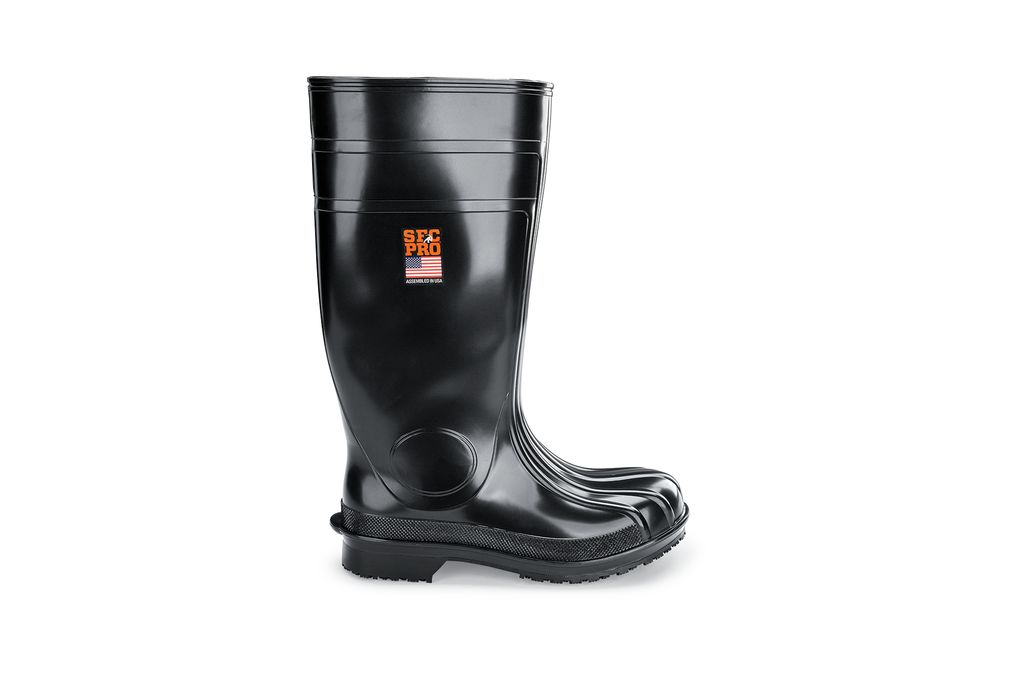 Guardian IV - Punta suave
El agua estancada no se interpondrá en su camino con el Guardian IV.
Negro, Estilo #2064
Se desplazará fácilmente sobre agua estancada con estas botas de 16" para uso pesado que cuentan con nuestra suela patentada SFC-2 antideslizante y antiobstrucciones. Posee plantilla removible acolchada y placa protectora en el tacón. La construcción de PVC moldeada por inyección proporciona resistencia al agua al mismo tiempo que se conserva cómodamente flexible. El Guardian IV está hecho en Estados Unidos, es 100% vegano y cuenta con clasificación EH.* * El calzado con protección contra riesgos eléctricos (clasificación EH) cumple con los estándares ASTM al proporcionar resistencia al choque eléctrico en toda la bota de trabajo. Las propiedades aislantes se miden en condiciones secas y se pueden deteriorar con el desgaste y en ambientes húmedos.
Impermeable
Designed with elements to keep your foot dry.
PROTECTION CONTRE LES RISQUES ÉLECTRIQUES (RÉ)
Resistente a obstrucciones
Wider spaced traction lugs don't let dirt and debris get stuck in the outsole.
Other Features
Plantillas acolchonadas removibles
100 % vegano
Protector del tacón
Bota de 16" resistente al agua
Antideslizante
Parte superior de PVC
Suela resistente a obstrucciones
Armado en Estados Unidos
Rated 5 out of 5
by
Olivia C.
from
I am just about to purchase my 3rd pair of these! I work as a kennel technician so I'm outside a lot and working with water a lot when cleaning. These boots have been exceptional in comfort and slip resistance... they have even been strong enough to withstand a dog biting at the tip of the boot. My only complaints are that I have to buy new boots about every 6 months because the heal part starts loosing comfort and at the top of my feet where my ankle bends tends to wear a hole in the boot after a few months.Also as expected with rubber boots, there is no airflow so my feet and calves are usually soaked woth sweat and my feet and the boots tend to really stink after wearing these babies 5 days a week at 8 hours minimum. Otherwise the product is perfect for work and I will continue to buy this brand for as long as I need to. Highly reconmended!!
Date published: 2017-05-19
Rated 5 out of 5
by
Shelia J.
from
I love these boots! Slip resistant, waterproof and they fit well. I removed the insoles and put my doctor made orthotics in them and my feet feel great. This is the only company I will forever buy my work boots from. I only wish you made wide calf boots. I always have to buy the short boots. I would like to purchase 12" or taller if they were wide calf.
Date published: 2017-07-15
Rated 2 out of 5
by
Czaz73
from
Sharp looking but pained the toes.
Wore the boots for only 4 hours, pain. Then another 6 hours, PAIN. Caused pain and blistered toes. Was correct size. Model and format isn't for me. Management still wants me to work in them. "With respect Chef and whoever, would YOU still wear shoes that pains and blistering your tootsie toes"?
Date published: 2018-10-24
Rated 5 out of 5
by
JGeller1989
from
Great boots
I work in a brewery and these work extremely well, with Dr. Scholls they are extremely comfortable. Only downside is these are not meant for crouching as much as I do so after a year and a half the side split. That being said I am ordering my second pair and will continue to use these.
Date published: 2018-11-23
Rated 5 out of 5
by
Marc L.
from
I'm very pleased with my shoes . I work as a dishwasher at a restaurant. My feet were always getting wet. I decided to get the guardian iv and my feet no longer get soak and wet .
Date published: 2018-08-06
Rated 5 out of 5
by
Issac H.
from
These boots are the most comfy slip ons I've worn and the comfort beats my other pair of boots that are over $130. No regrets and will buy again.
Date published: 2017-10-04
Rated 5 out of 5
by
Anonymous
from
Perfect boot for working with water hose & pressure washer. Excellent non-slip as well!
Date published: 2018-05-03