Guardian IV - Steel Toe
is rated out of
5
by
6
.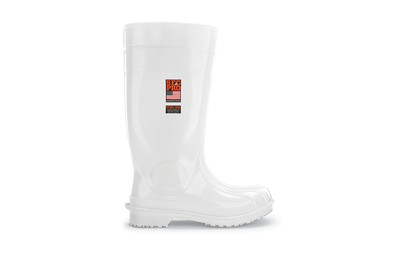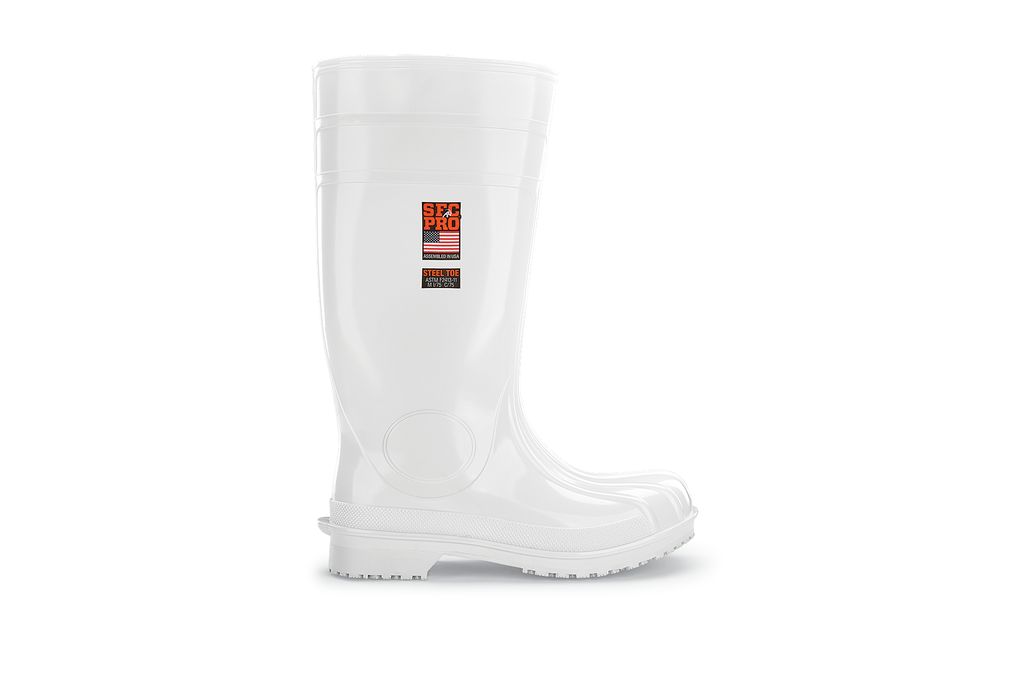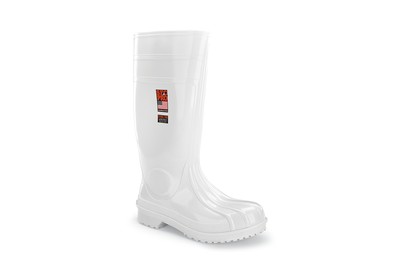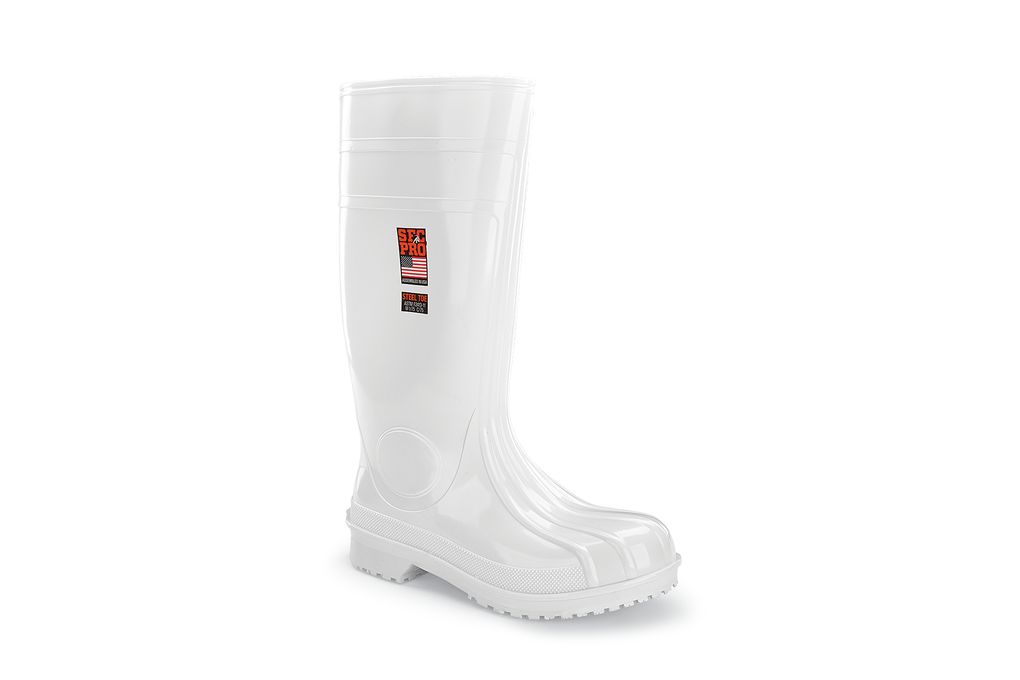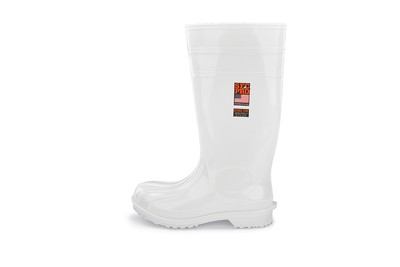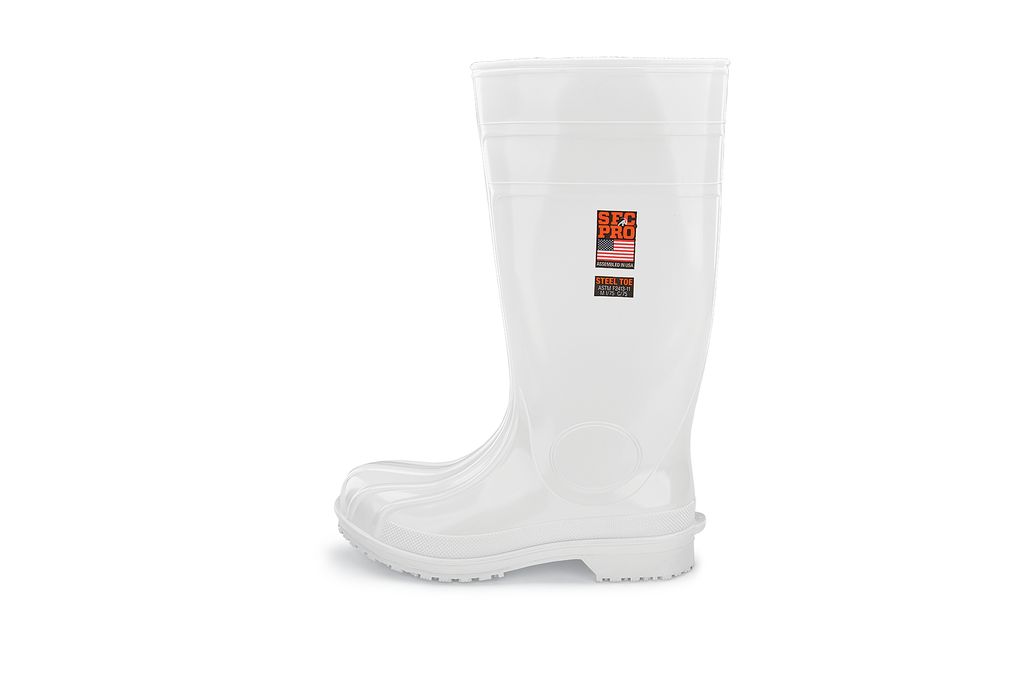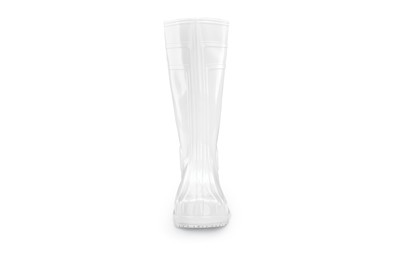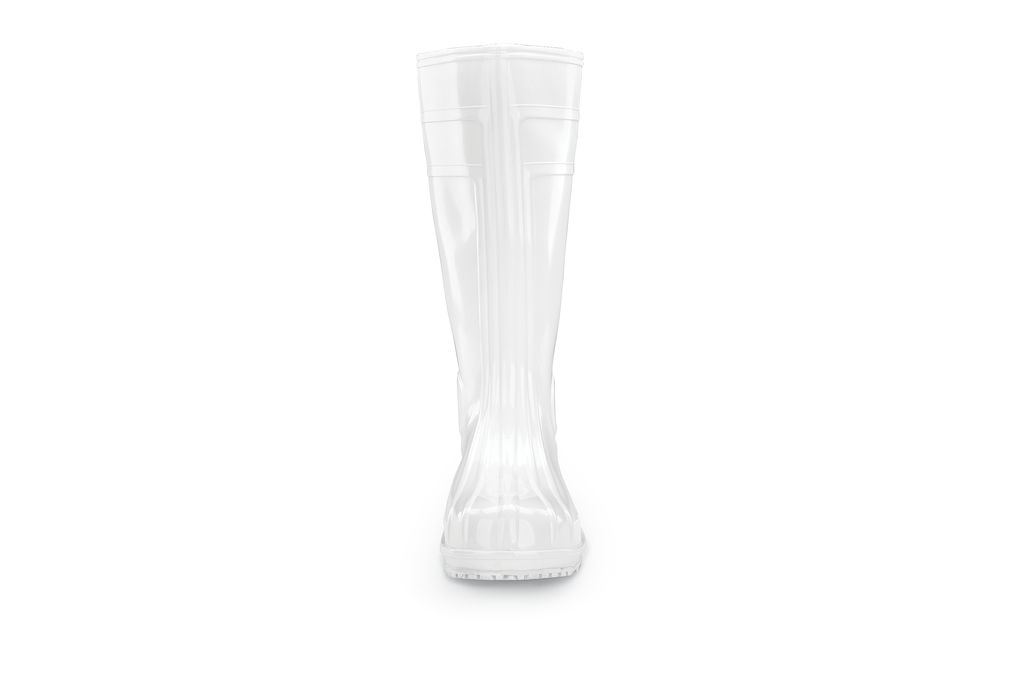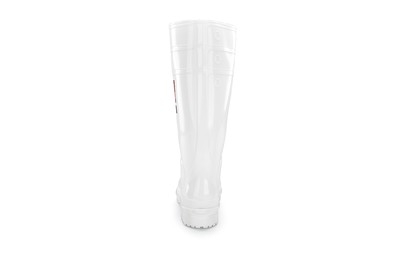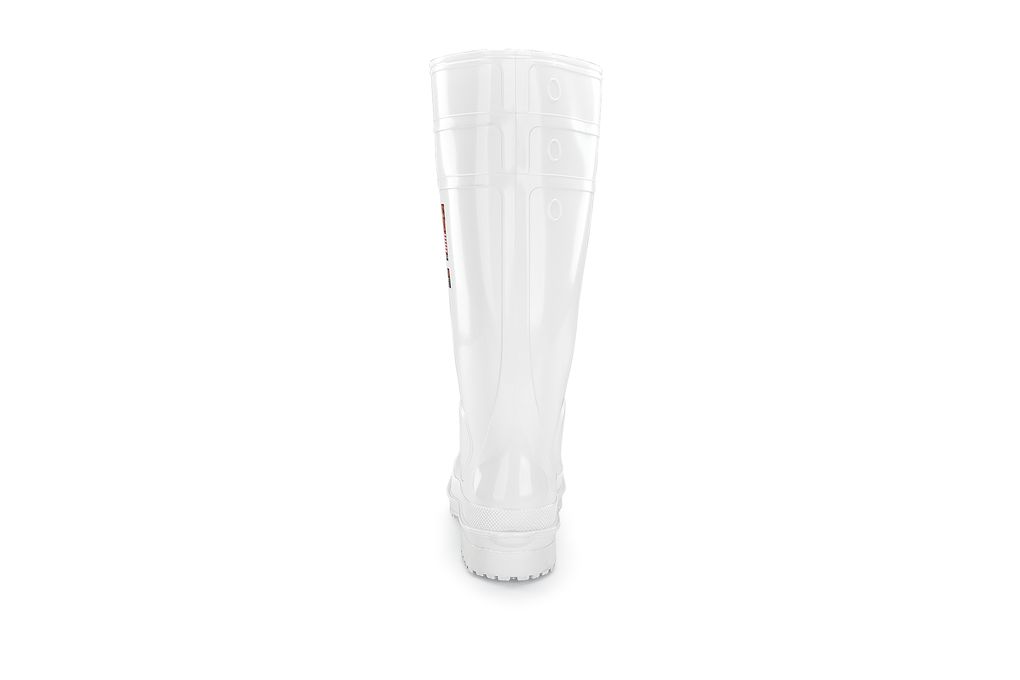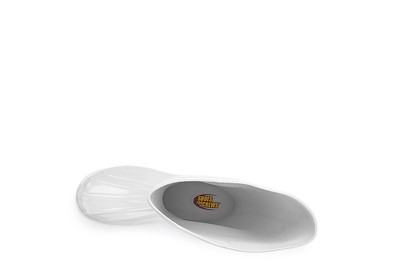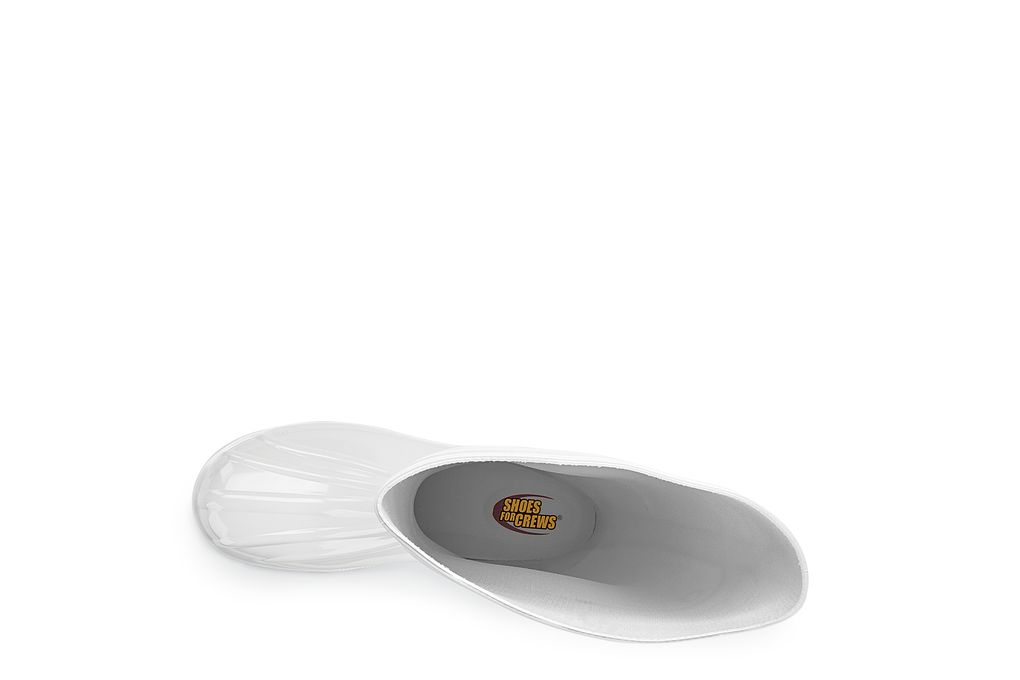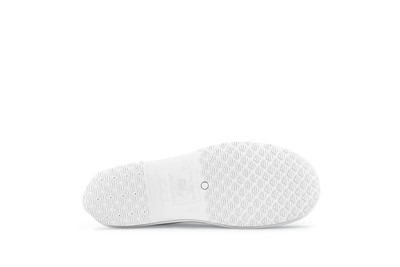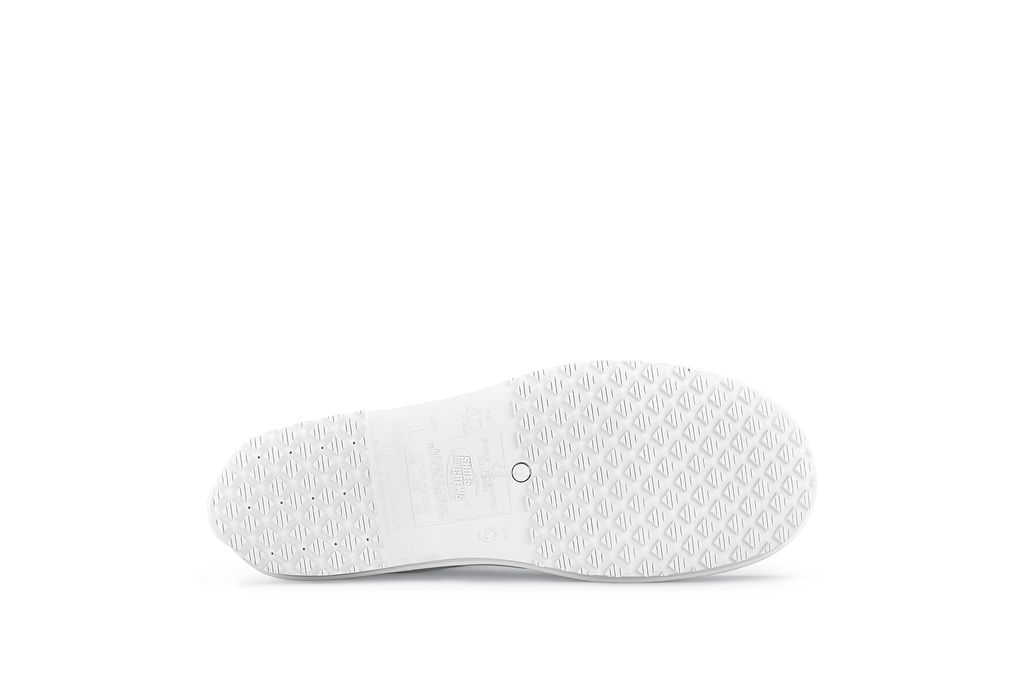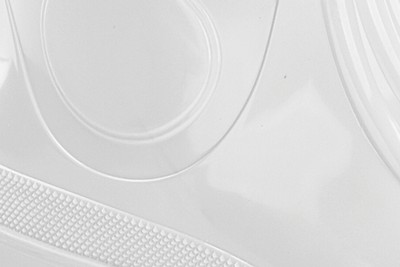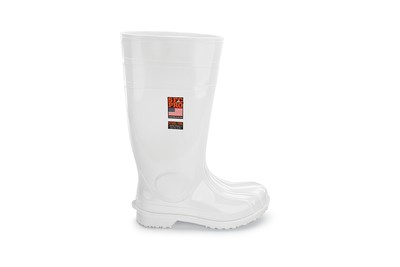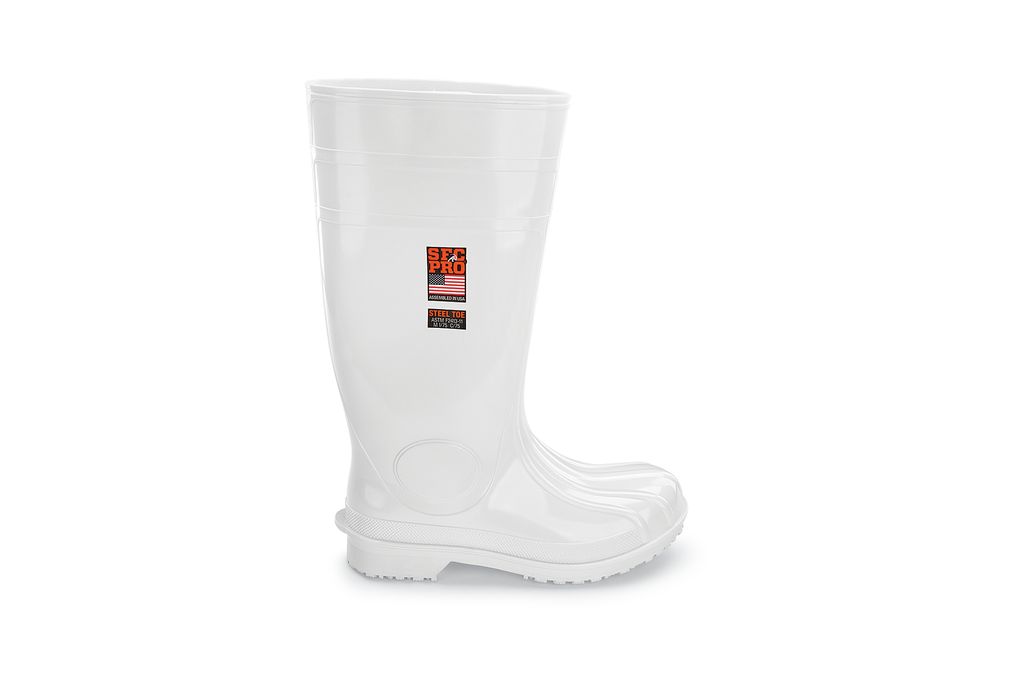 Guardian VI - Punta de Acero
Blanco, Estilo #2065
Abra su camino con tracción a través de desastres más profundos.
Impermeable
Designed with elements to keep your foot dry.
PROTECTION CONTRE LES RISQUES ÉLECTRIQUES (RÉ)
Punta de acero
Steel toe meets ASTM F-2413 standards bearing a class 75 rating.
Resistente a obstrucciones
Wider spaced traction lugs don't let dirt and debris get stuck in the outsole.
Other Features
Plantillas acolchonadas removibles
100 % vegano
Protector del tacón
Bota de 16" resistente al agua
Antideslizante
Parte superior de PVC
Suela resistente a obstrucciones
Armado en Estados Unidos
Rated 3 out of 5
by
Myrton W.
from
I purchased a size 12 because I didn't see a size 11 1/2 and I wasn't sure if the size 11 would be a good comfortable fit. The size 12 actually make my feet rub and hurt while wearing the boots during my work day. They are so uncomfortable and I look forward to when I get home to take them off my feet.
Date published: 2018-03-13
Rated 4 out of 5
by
Anonymous
from
The boot isn't very comfortable to wear and sometimes I feel like the end of the steel toe hits my foot when I am walking back t overall I do like the boot since it keeps my feet dry when cleaning floors.
Date published: 2018-06-03
Rated 3 out of 5
by
Tato
from
Steel hits foot
Got these because I like tall boots when I'm working outside. Very durable; nice and tall, but to my disappointment the metal toe does hit the toes of the person wearing them
Date published: 2018-10-26
Rated 5 out of 5
by
Kenneth S.
from
Y'all are awesome cousin company and I am so glad proud to know you go and buy product from you because I've never bought anything that I was upset about very please with
Date published: 2018-01-03
Rated 5 out of 5
by
willie e.
from
This product is really great I suggest to departments at all other stores to food depot family,and anywhere else.I will stick with shoes for crews...
Date published: 2017-05-13
Rated 5 out of 5
by
Judy L.
from
I got these for my honey. He loves them. They protect his clothing from the back spray that the machine causes.
Date published: 2017-09-02