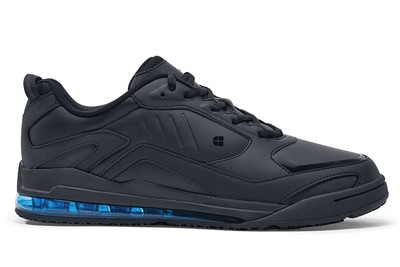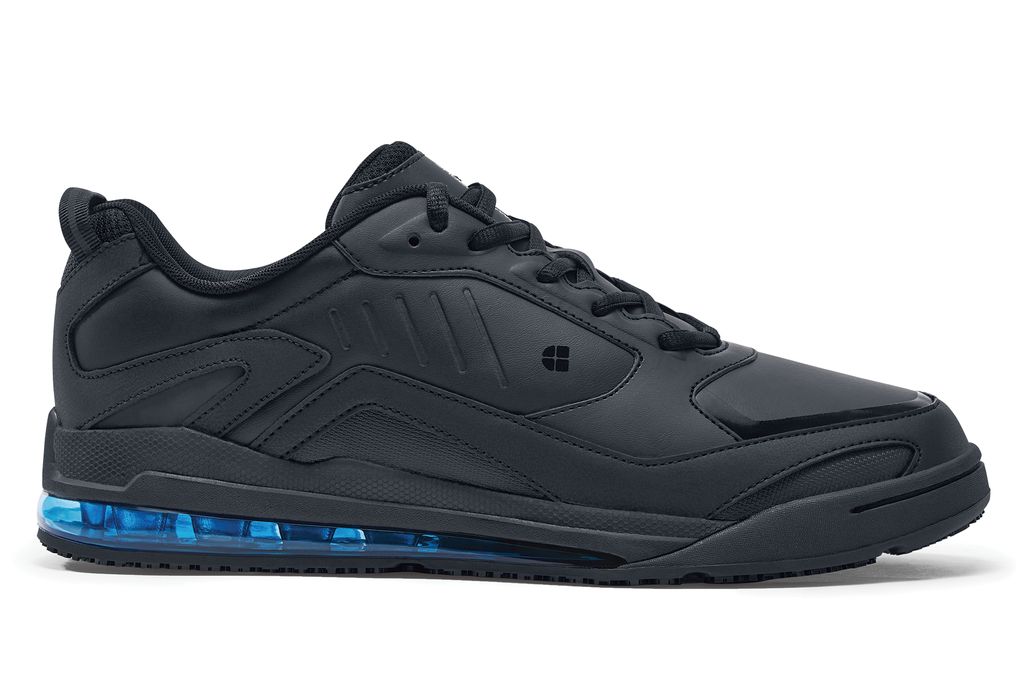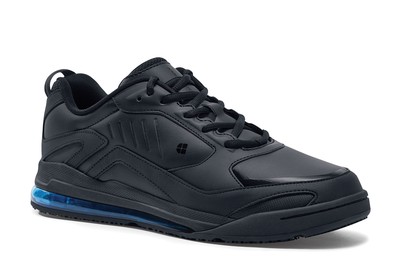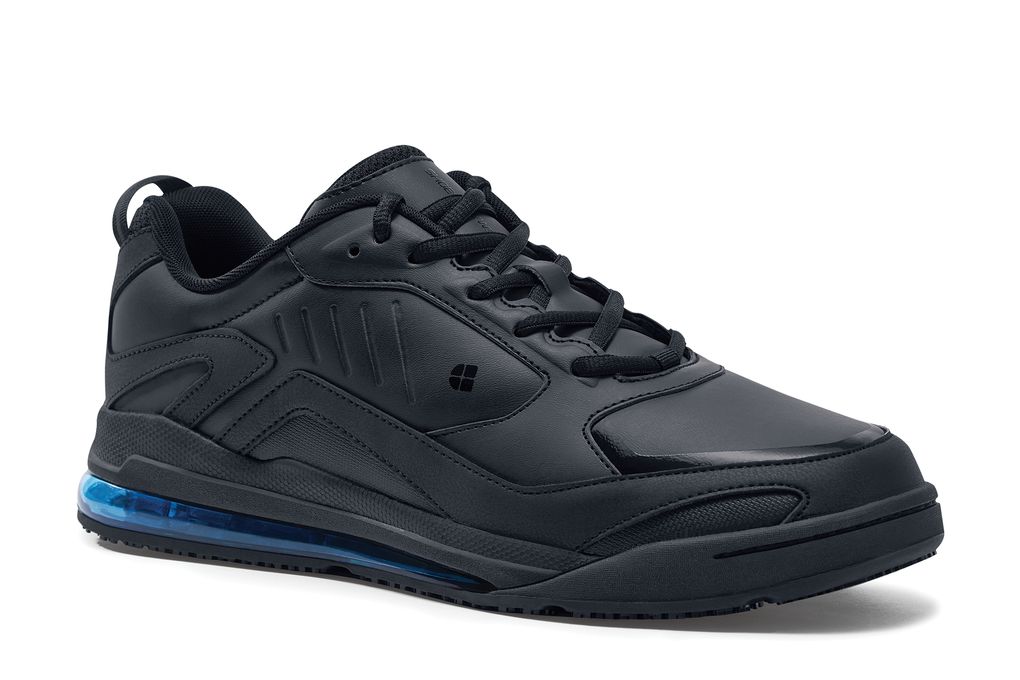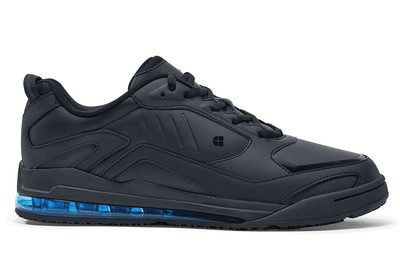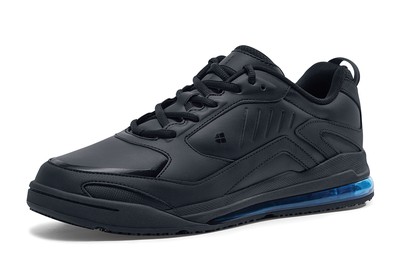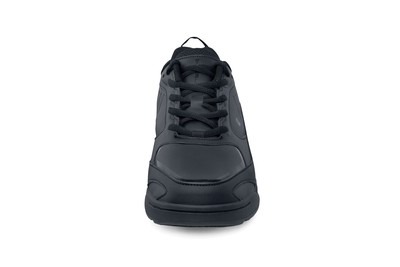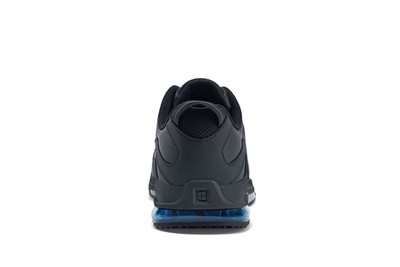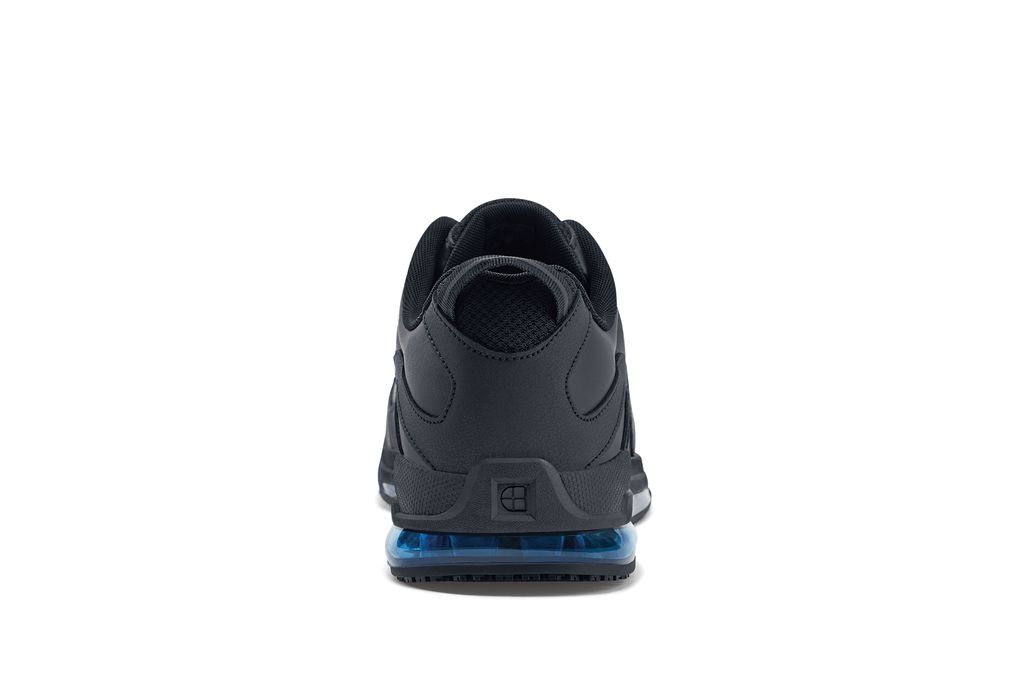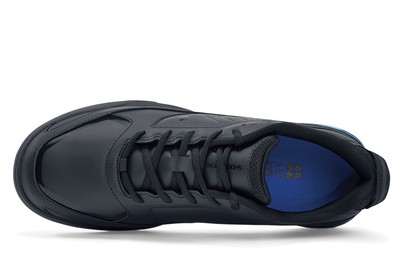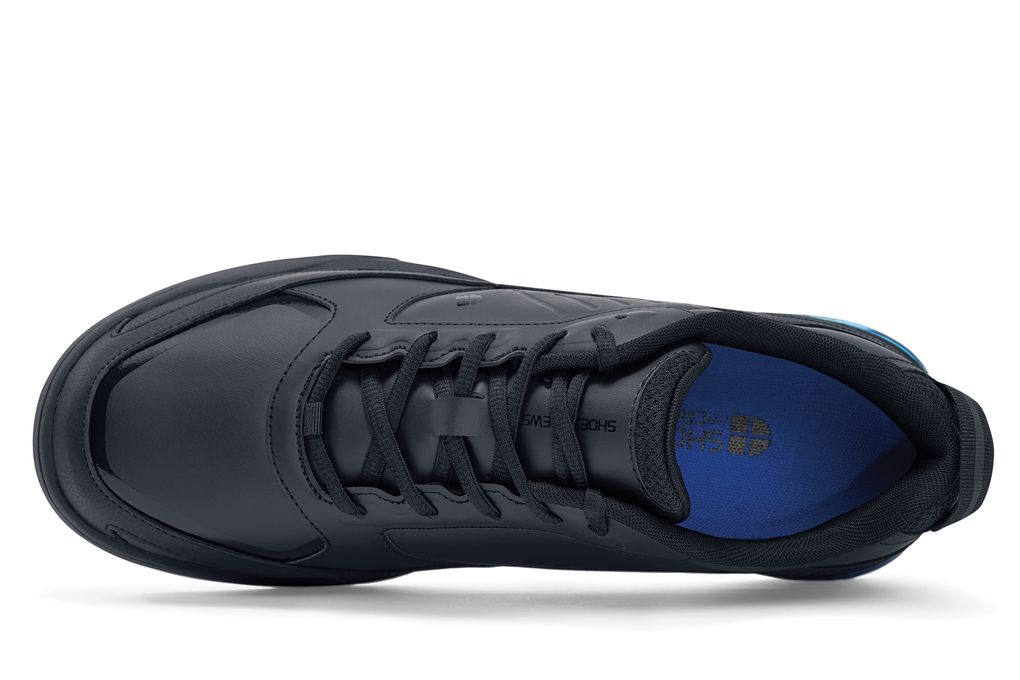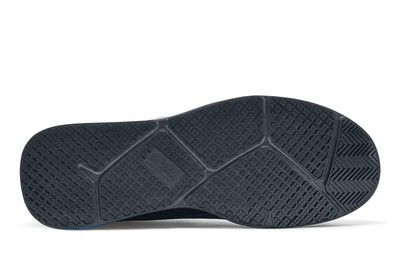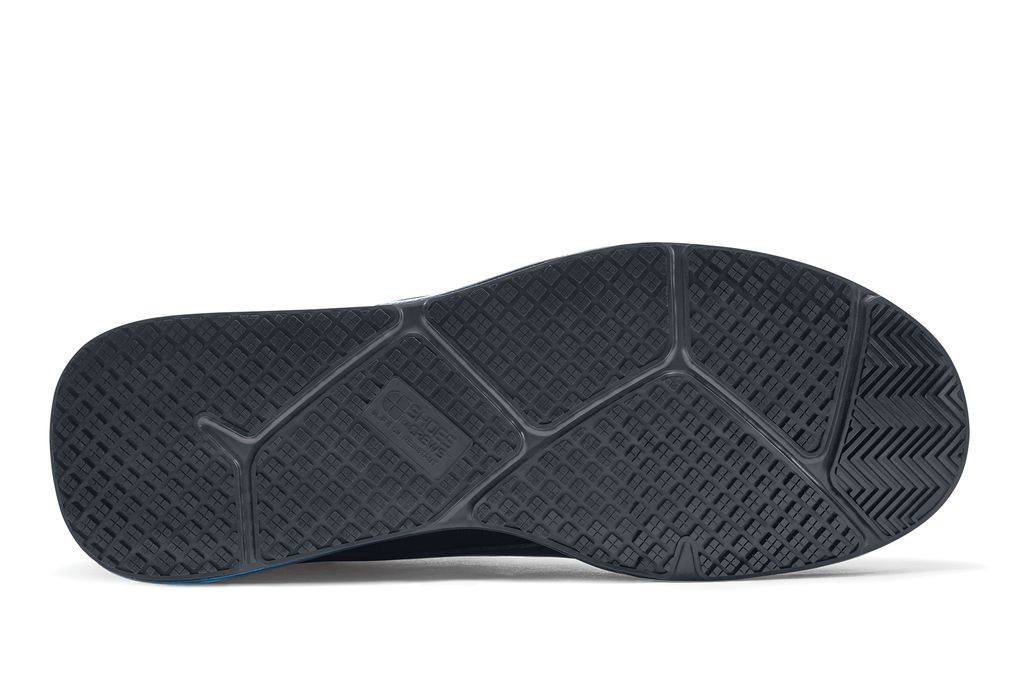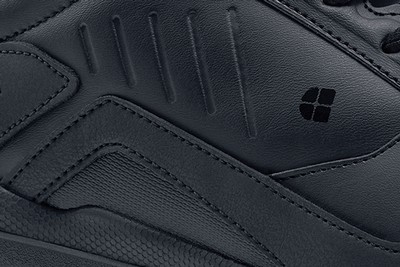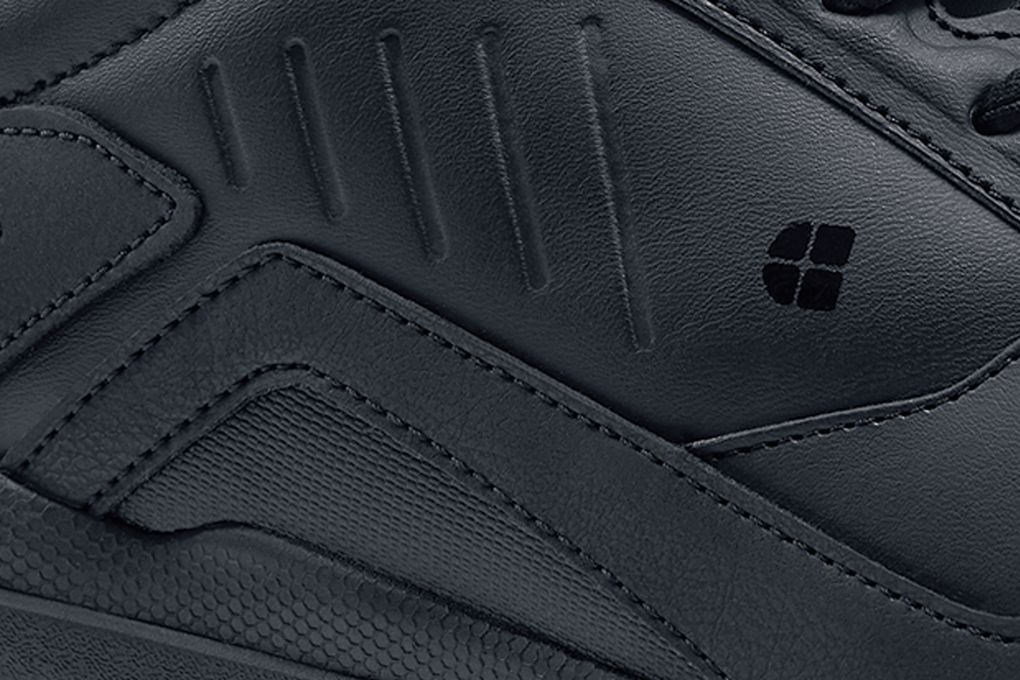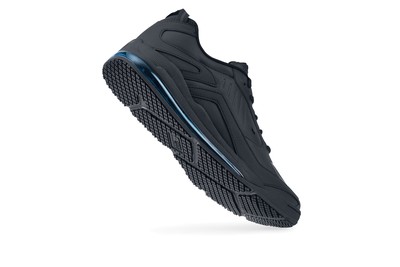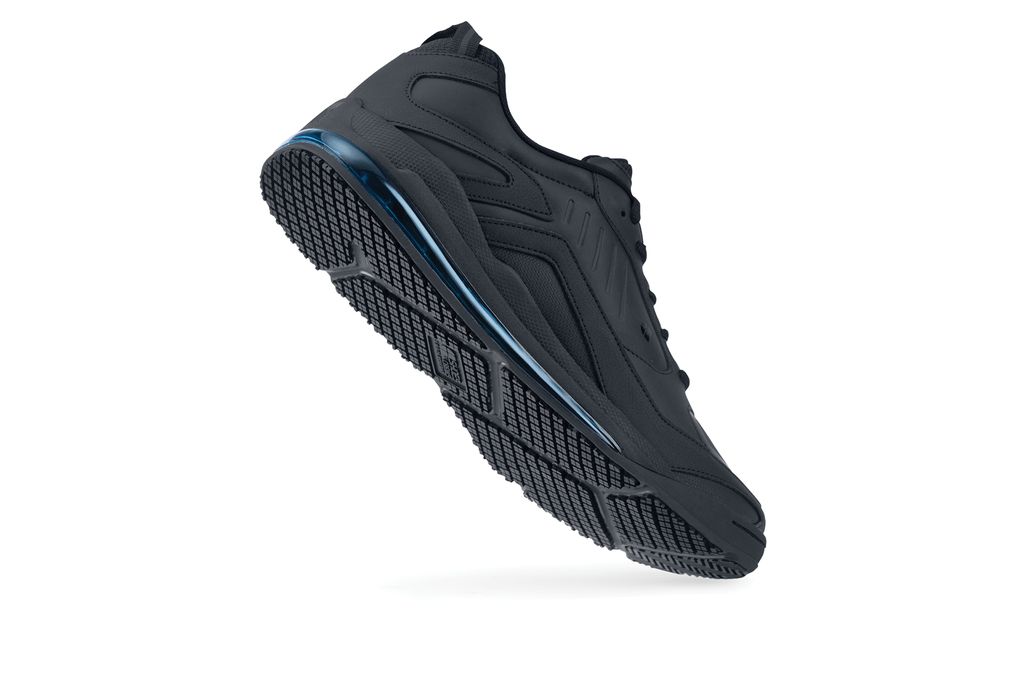 Creed
Hombres Negro, Estilo #21771
Las bolsas de aire que puede ver proporcionan el acolchado adicional, así como también lo hacen las innovaciones en la entresuela que no puede ver, pero trabaje sabiendo que Creed se hará cargo de sus pasos para que usted pueda hacerse cargo de lo demás.
Resistente al agua
Treated to repel liquids from the surface.
Extra Cushioning
La suela con nueva tecnología y construcción acolchada le agregan confort.
Comfort Insole
La plantilla prémium ofrece confort y soporte duraderos.
Ajuste cómodo
Relaxed-fit for more spacious feel surrounding foot.
TripGuard (Protección contra tropiezos)
Decreased trip hazard zone to allow fluid movement between slippery environments.
Zone Traction (Tracción por zona)
Combinación de diseño de hendiduras SFC específicas para el entorno en todas las suelas con nuevo rendimiento.
Other Features
Plantillas acolchonadas removibles
Peso (por zapato): 15.6 oz.
Antideslizante
ZoneTraction outsole with 3/4" airbag for extra support
Water-resistant leather upper with TripGuard protection
Excellent fit, comfortable wear while working, overall happy with purchase.
Alfred Crosby Sr. January 7, 2018
This is my second pair of shoes that I buy,I like they are very comfortable and Nice shoes recommend them to people who work long hours your foot does not get tired Because airbag for extra support!!
Miguel Vallejo December 17, 2017
I once own the older style of this shoe and was not happy with them they were heavy and fell apart on me after a few months but I can say that the replacement style is much better in all aspects thank you sfc you made my work experience so much better
Larry Dingle Line Cook October 26, 2017
Nice shoes. I have like 2 years using Shoes For Crews and I love them. I recommended to my brothers and they are very happy with the product.
Nicolas Gonzalez October 15, 2017
As in the past, I ordered 1/2 size larger than my shoe size, the same as I do for ordering athletic shoes regardless of manufacturer. At this point they are sized right for my feet. Several years ago, I purchased a style called the "Avenger". I still have them and they are very comfortable. I have replaced the insole with a top of the line cushioney insole. However, the Creed beets it in comfort. I have found that SFC shoes are more comfortable and a better value than the athletic shoes made by any of the major athletic shoe manufactureers. Order yours in the same size you would order traditional athletic shoes.
Brian Nadler Retired May 21, 2017