Creed
is rated out of
5
by
28
.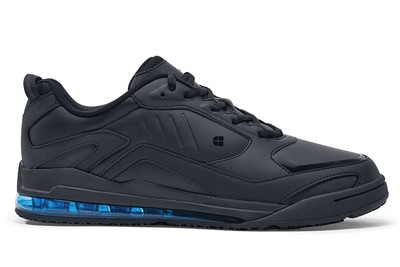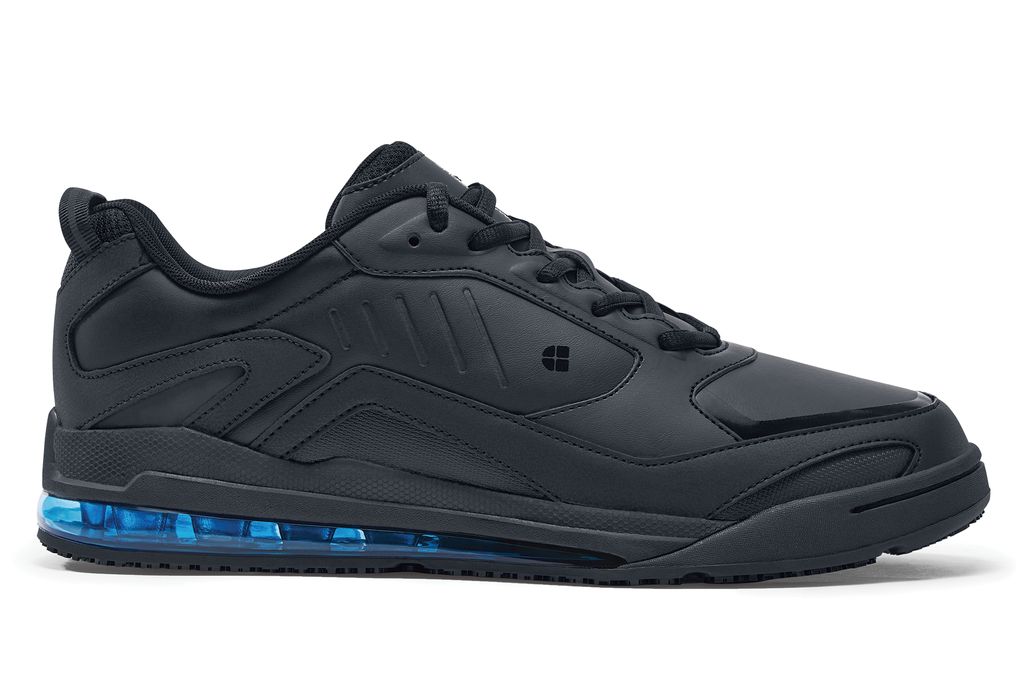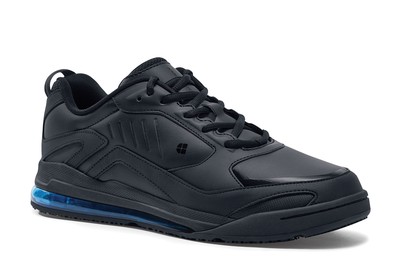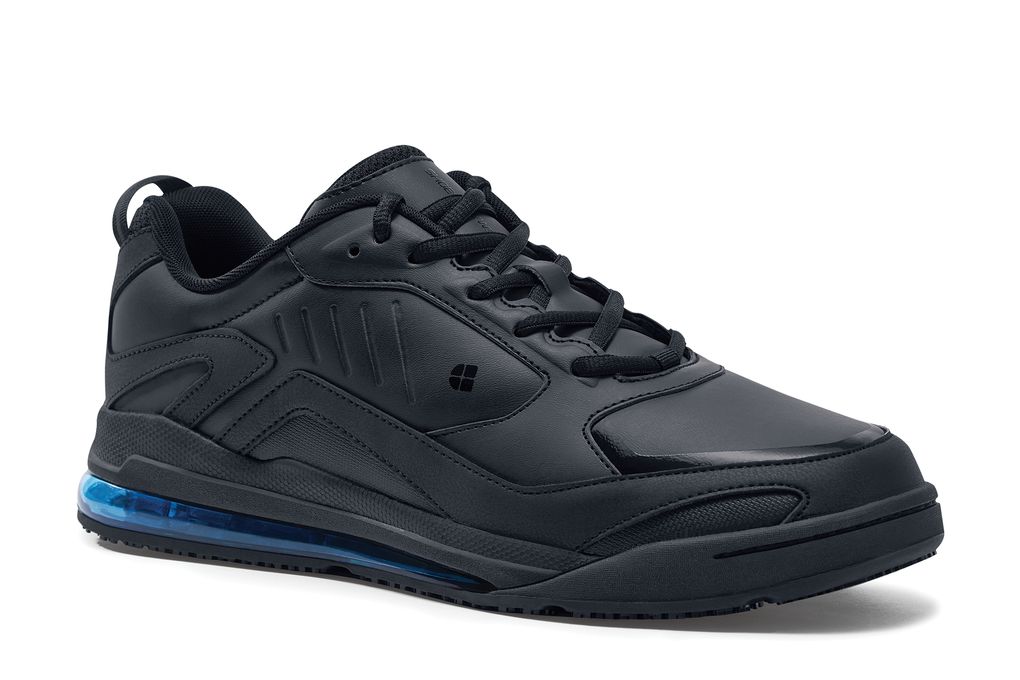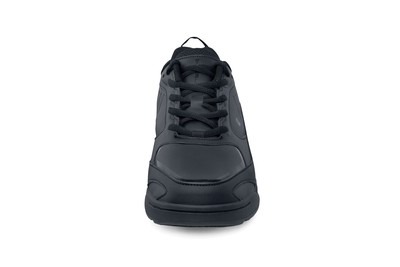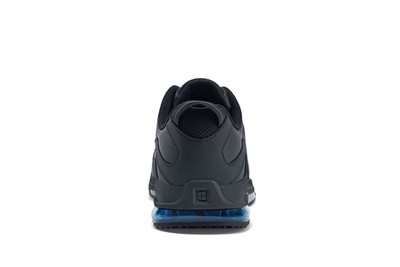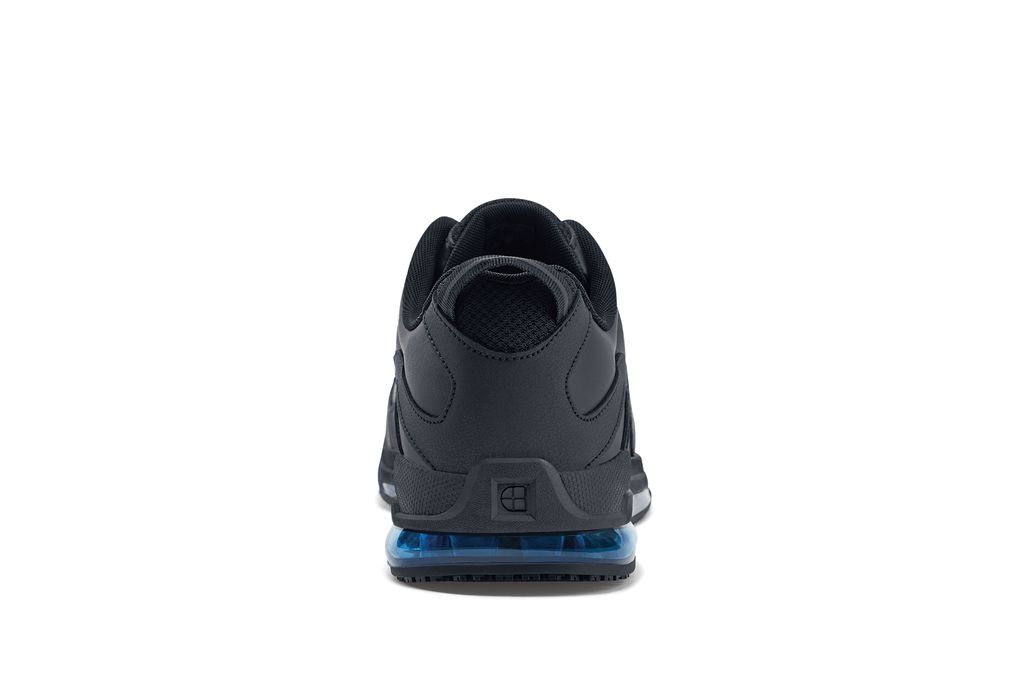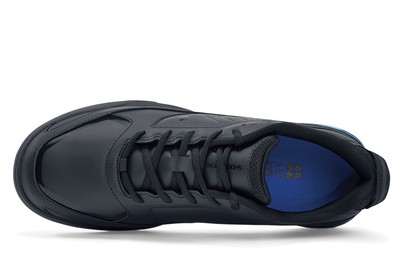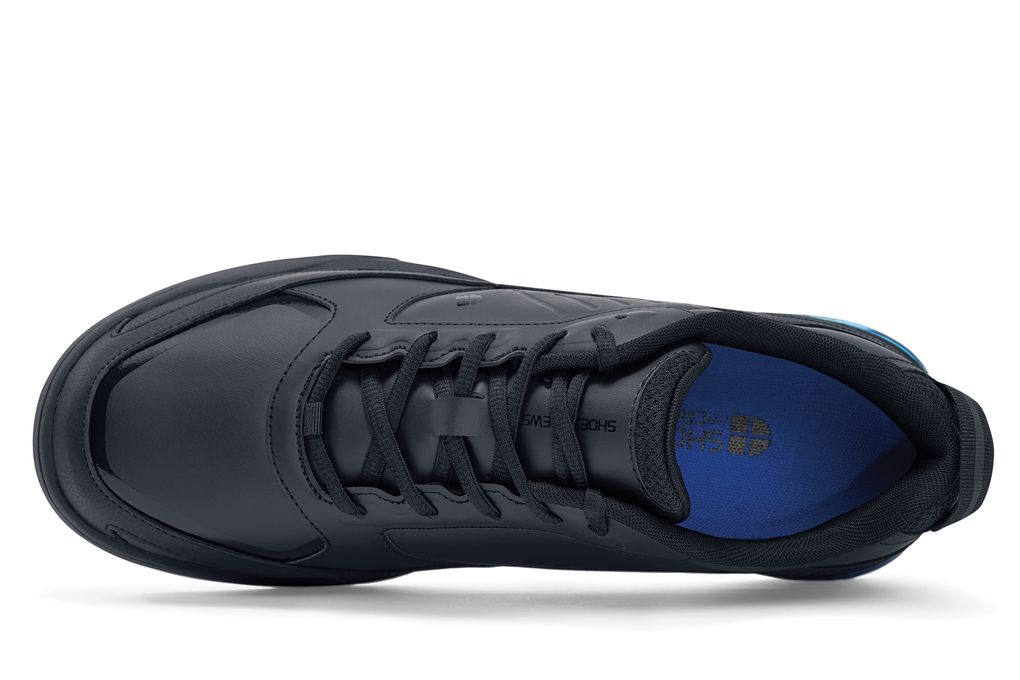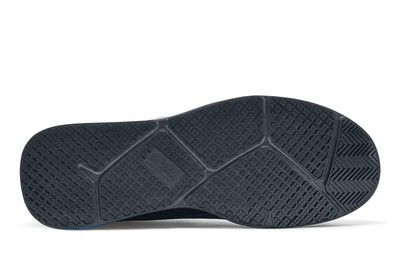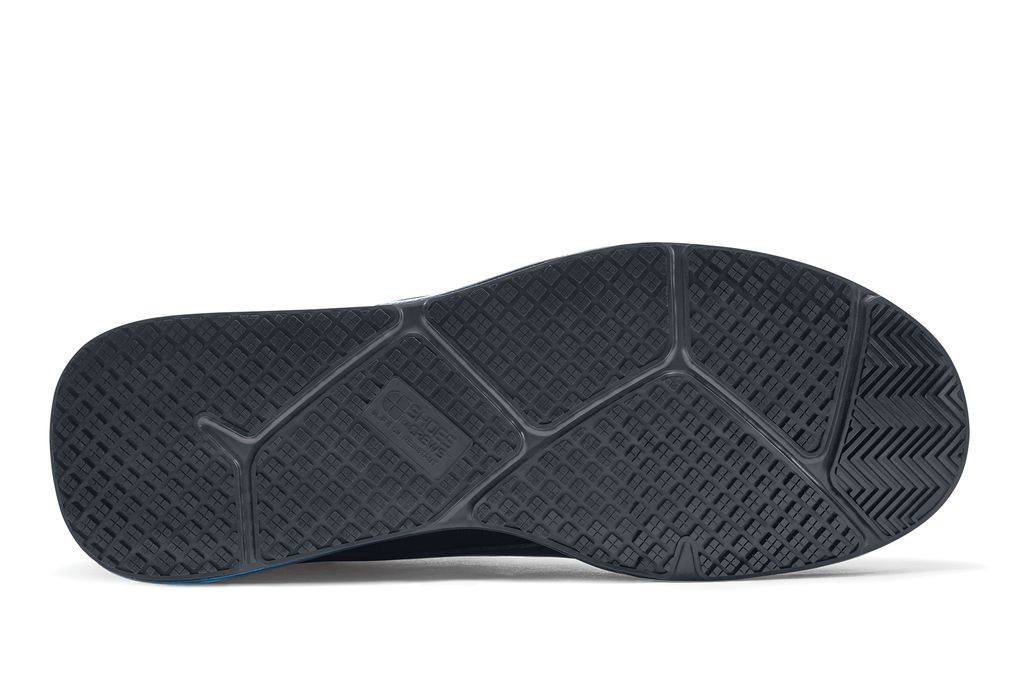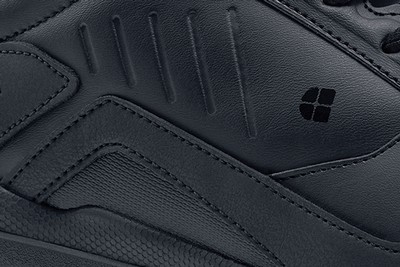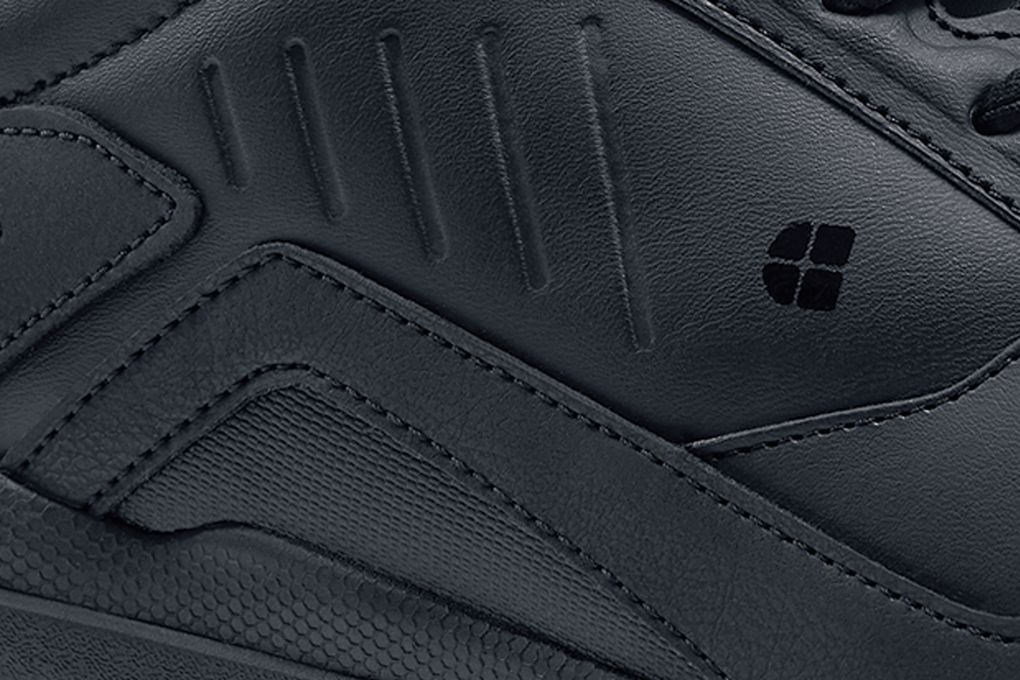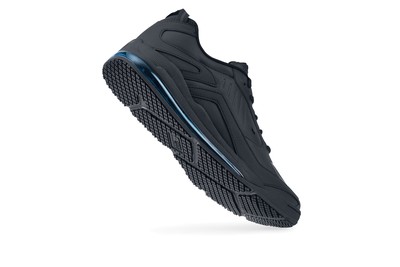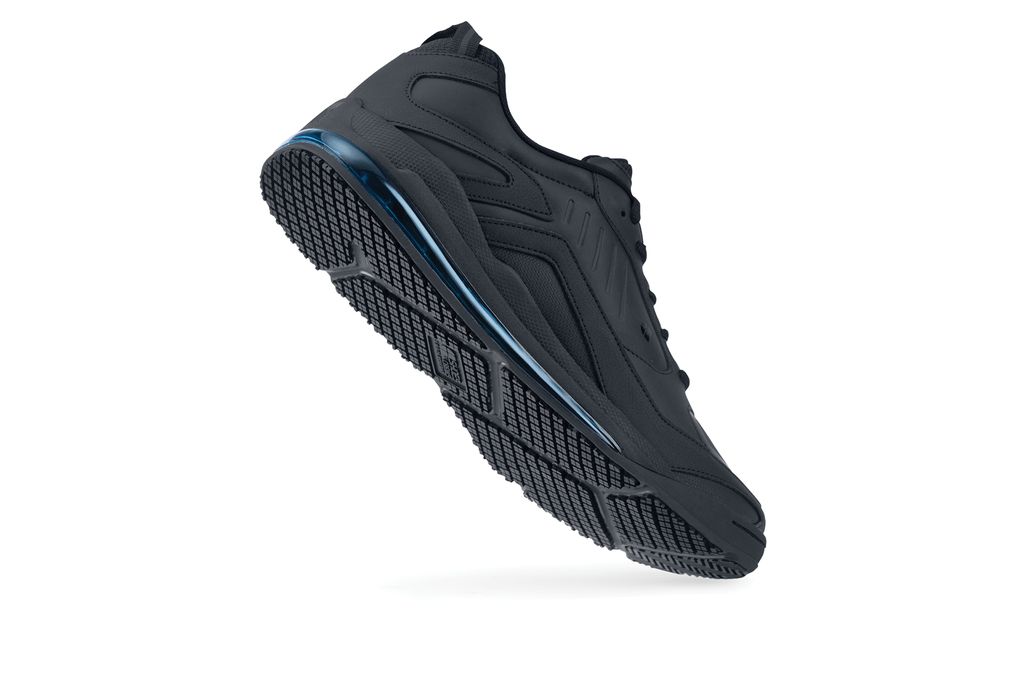 Creed
Hombres Negro, Estilo# 21771
Precio Después de Descuento
$67.00
| | |
| --- | --- |
| Precio | $74.98 |
| Sale Discount | - $7.98 |
| Precio Después de Descuento | $67.00 |
Description and features:
Extra cushioning comes from the airbags you can see and the midsole innovations you can't, but work assured that the Creed will take care of your footing so you can take care of the rest.
Antideslizante:
Resistente al agua: Treated to repel liquids from the surface.
Coussin additionnel:
Rated 5 out of 5
by
Byron R.
from
So I bartend/serve/and do takeout all at the same time!! Needless to say I'm running for my life most of the time. I needed a shoe that was as close as I could get to a walking/running shoe for work. The 3/4" airbag on the heel really does supply extra support, so it's a comfortable shoe for long shifts. Shoe has good traction and is pretty much water resistant. I'm on my 4th pair of the Creed, they generally last 6 months for me, which I think is just fine. Only thing I could possibly say bad about them is they may be a little heavy if you are used to a shoe lighter than 15.6oz. Anyway, hope this is useful!!
Date published: 2018-02-16
Rated 5 out of 5
by
Brian N.
from
As in the past, I ordered 1/2 size larger than my shoe size, the same as I do for ordering athletic shoes regardless of manufacturer. At this point they are sized right for my feet. Several years ago, I purchased a style called the "Avenger". I still have them and they are very comfortable. I have replaced the insole with a top of the line cushioney insole. However, the Creed beets it in comfort. I have found that SFC shoes are more comfortable and a better value than the athletic shoes made by any of the major athletic shoe manufactureers. Order yours in the same size you would order traditional athletic shoes.
Date published: 2017-05-21
Rated 5 out of 5
by
Alfred C.
from
Excellent fit, comfortable wear while working, overall happy with purchase.
Date published: 2018-01-07
Rated 4 out of 5
by
VELS GANG
from
bigger than expected
nice shoes but they are big and bulky, try buying half a size smaller. i just ordered a second pair im hoping they fit better than last pair. they are comfortable.
Date published: 2018-12-02
Rated 5 out of 5
by
Larry D.
from
I once own the older style of this shoe and was not happy with them they were heavy and fell apart on me after a few months but I can say that the replacement style is much better in all aspects thank you sfc you made my work experience so much better
Date published: 2017-10-26
Rated 4 out of 5
by
Brandon S.
from
Everything is great but didnt last long enough not waterproof. Love it still going to. Buy it for recreational outings.
Date published: 2018-02-28
Rated 1 out of 5
by
MoMo
from
uncomfortable
The shoe is big and bulky, unfortunantly it allows the foot to rub against the outside of the shoe causing a blister. The neck of the shoe where the laces tie are hard against your ankles and dig themselves in until you bruise.
Date published: 2018-10-22
Rated 5 out of 5
by
Nicolas G.
from
Nice shoes. I have like 2 years using Shoes For Crews and I love them. I recommended to my brothers and they are very happy with the product.
Date published: 2017-10-15