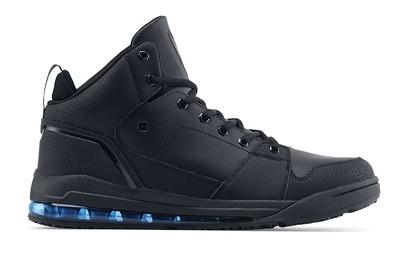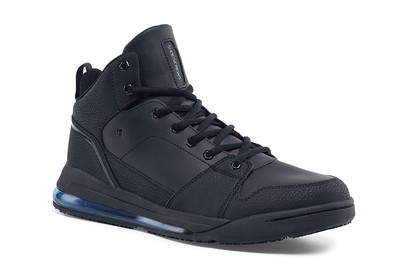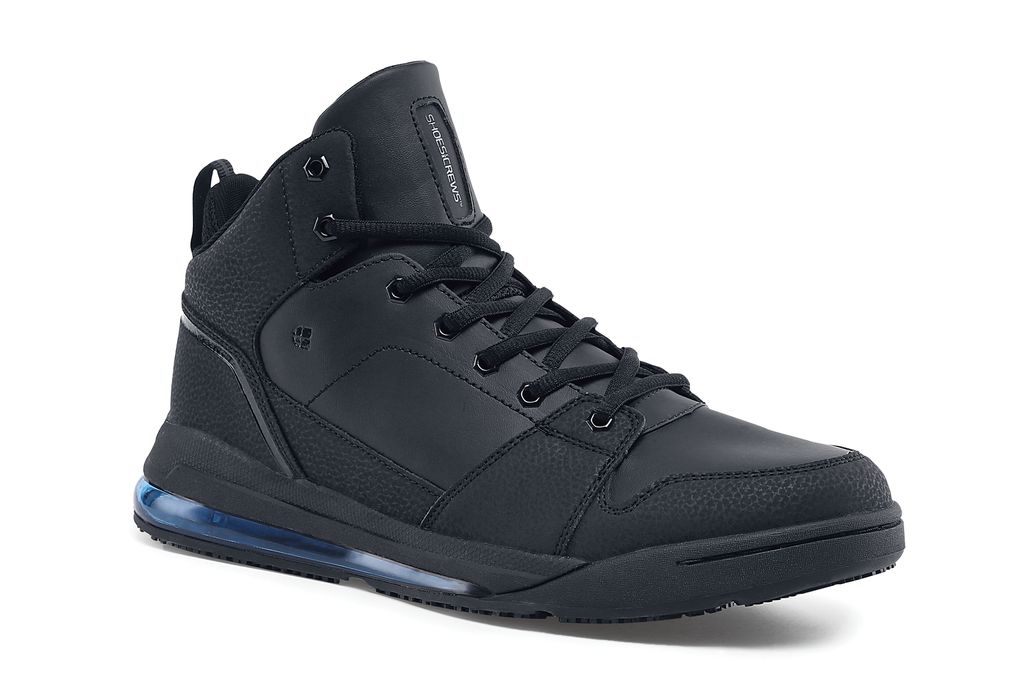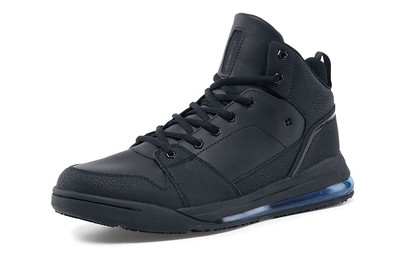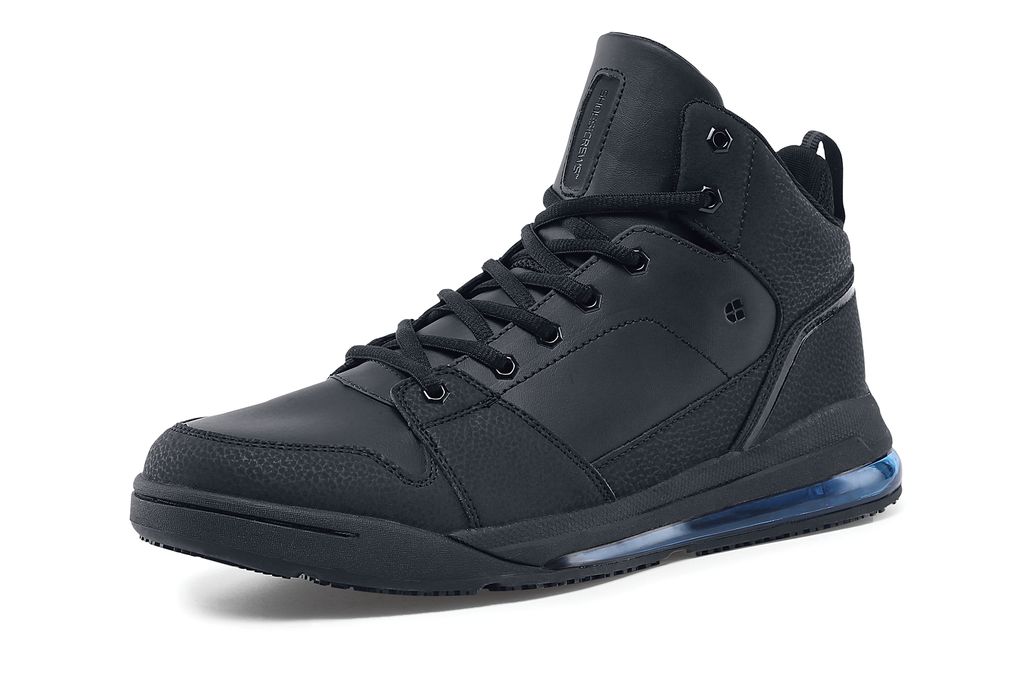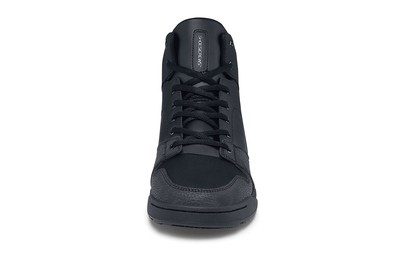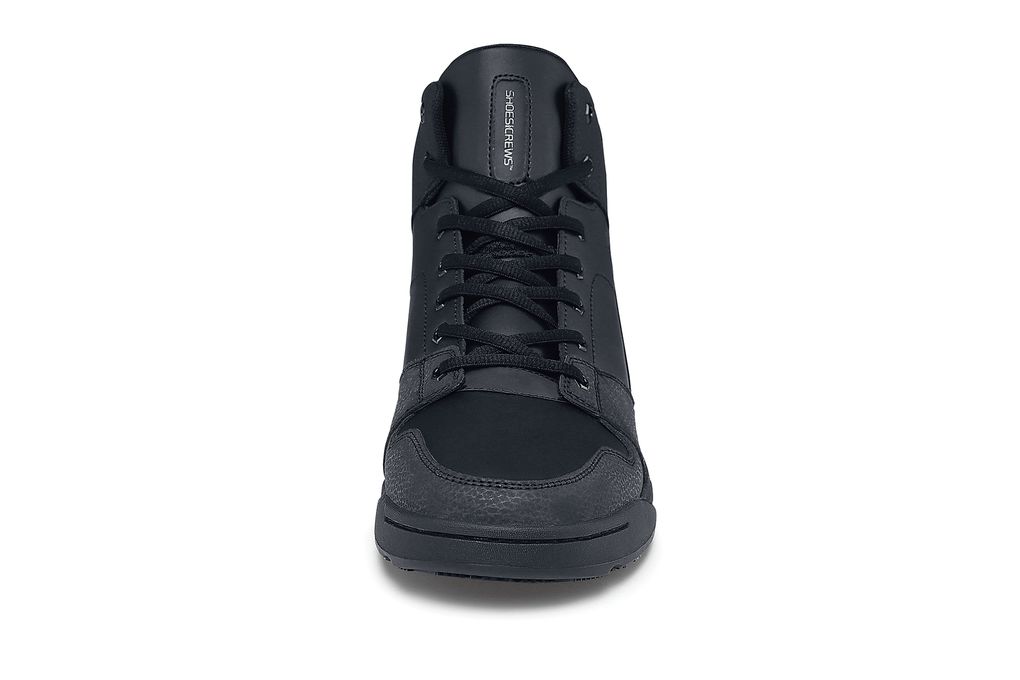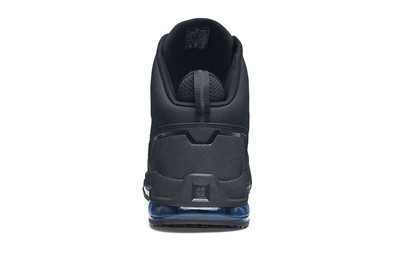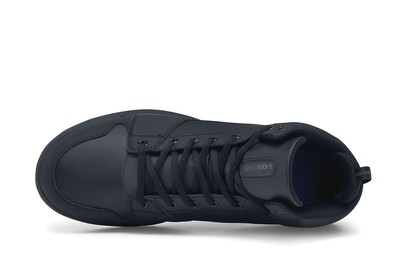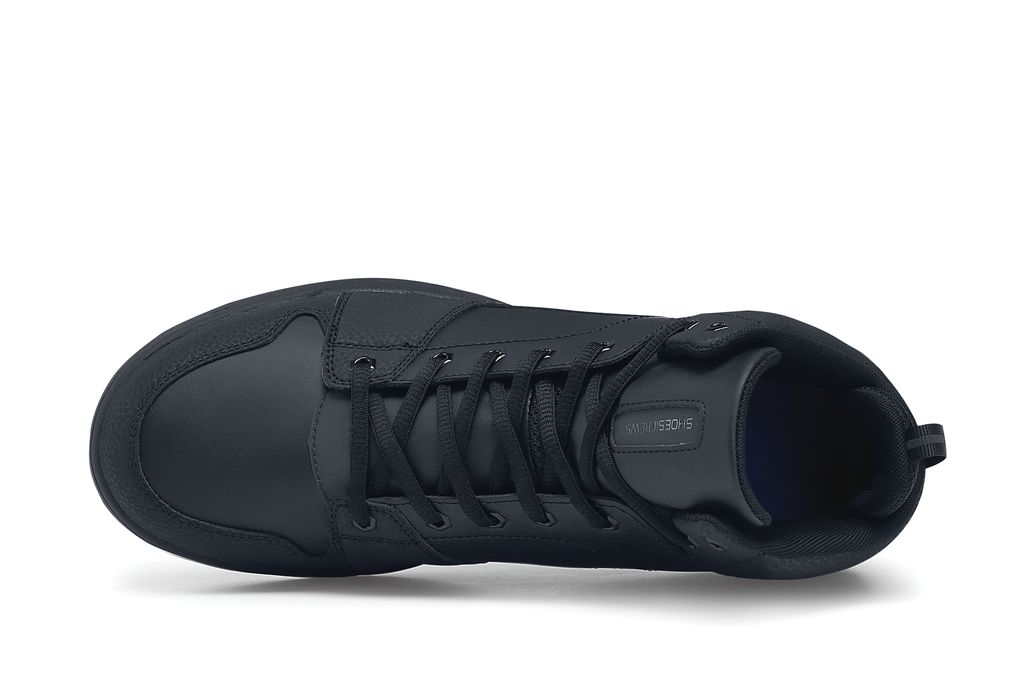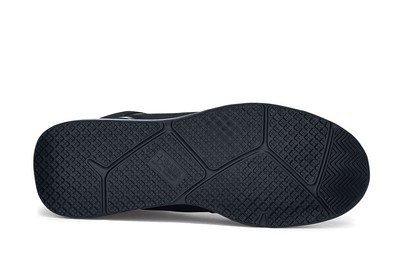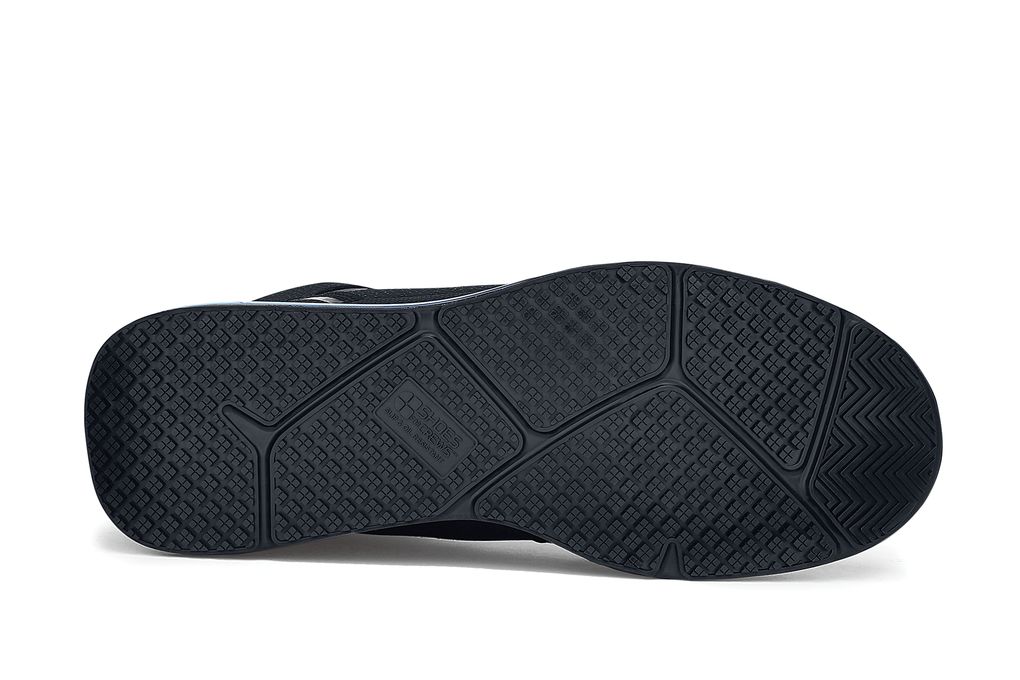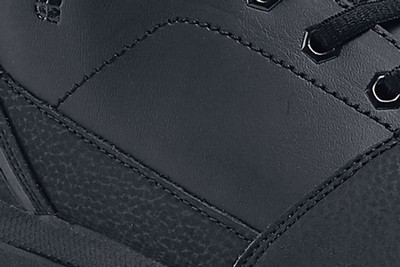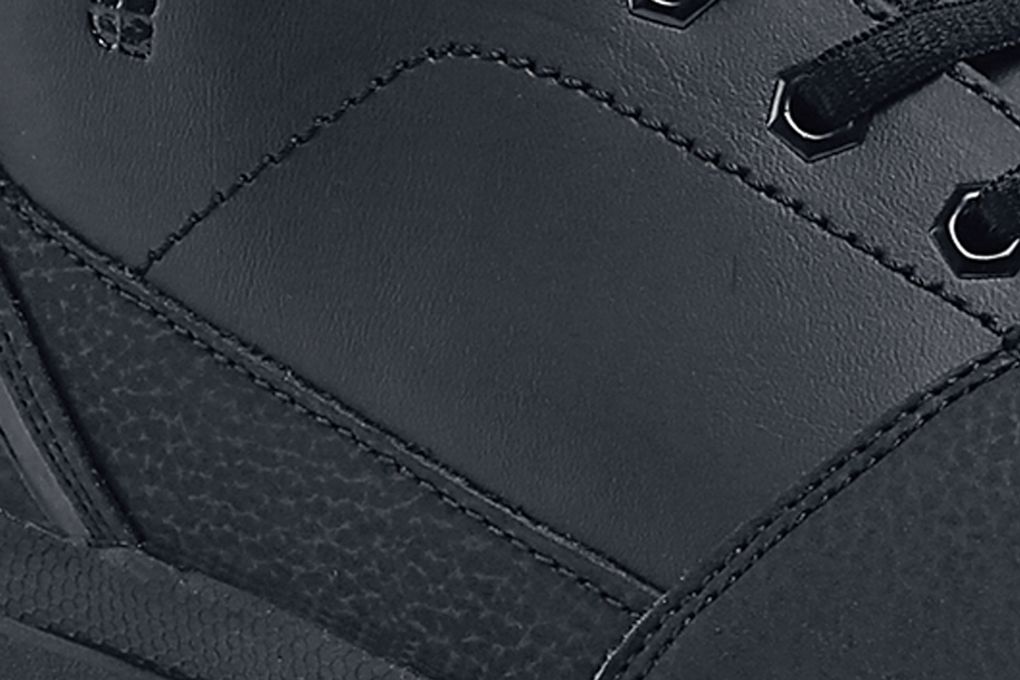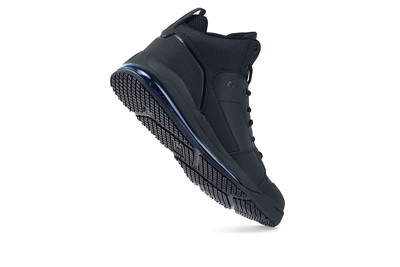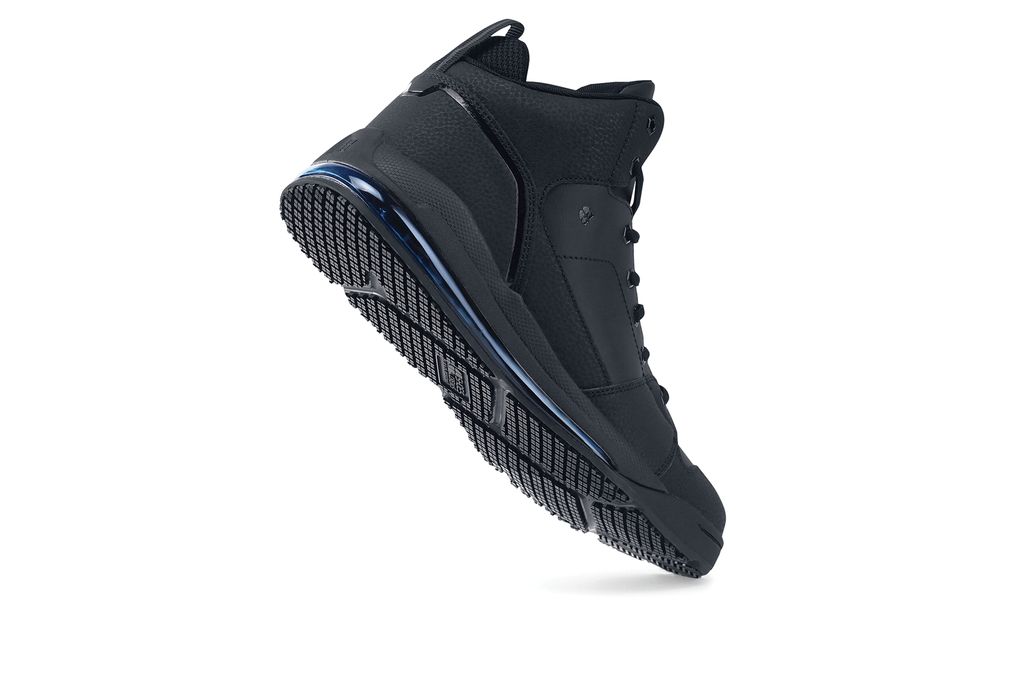 Tigon
Hombres Negro, Estilo #22752
Moda y funcionalidad trabajan en conjunto en el Tigon, un zapato de trabajo robusto inspirado en los zapatos tipo bota que se usan en el baloncesto. Con bolsas de aire que brindan comodidad y la suela antideslizante con tracción por zona que ofrece seguridad.
Resistente al agua
Treated to repel liquids from the surface.
Ajuste cómodo
Relaxed-fit for more spacious feel surrounding foot.
TripGuard (Protección contra tropiezos)
Decreased trip hazard zone to allow fluid movement between slippery environments.
Other Features
Plantillas acolchonadas removibles
Antideslizante
Peso (por zapato): 15.8 oz.
Parte superior de cuero resistente al agua
Suela antideslizante con protección contra tropiezos TripGuard
Basketball inspired style with 3/4 inch airbag
So supposedly my true shoe size here was 9" 1/2 because of their test. I wear 9"1/2 timberlands dress shoes but this shoe seems a little big, Not to much but enough for me to try a lower size.overall i would buy this again definitely.
Juan Her June 10, 2018
Most comfortable work shoe I have ever owned .
John Scieszka Executive Chef May 29, 2018
So, after using some steel toes that slipped in coolers and water mixed with food oil... i've had enough of those. I'll start by saying that i do delivery to restaurants. Floors are wet, mopped, coolers and freezers are slippery!! With these shoes, i am sure footed. I can sprint, jog and even run with them. Extremely comfortable. They look great. My feet are relaxed, all day! Thanks SFC. Im going to buy some other style shoes to compliment my wardrobe.
Francisco Lievanos May 15, 2018
Bit heavy , laces are a pain to get food out of other then that solid shoes.
cody lambe Prep Cook April 30, 2018
I manage security at a popular spot on Miami Beach, on my feet all night... These shoes so far has been excellent, very comfortable
James Hughes April 26, 2018