Tigon
is rated out of
5
by
20
.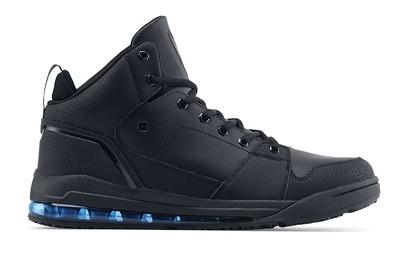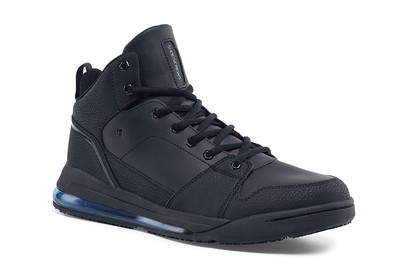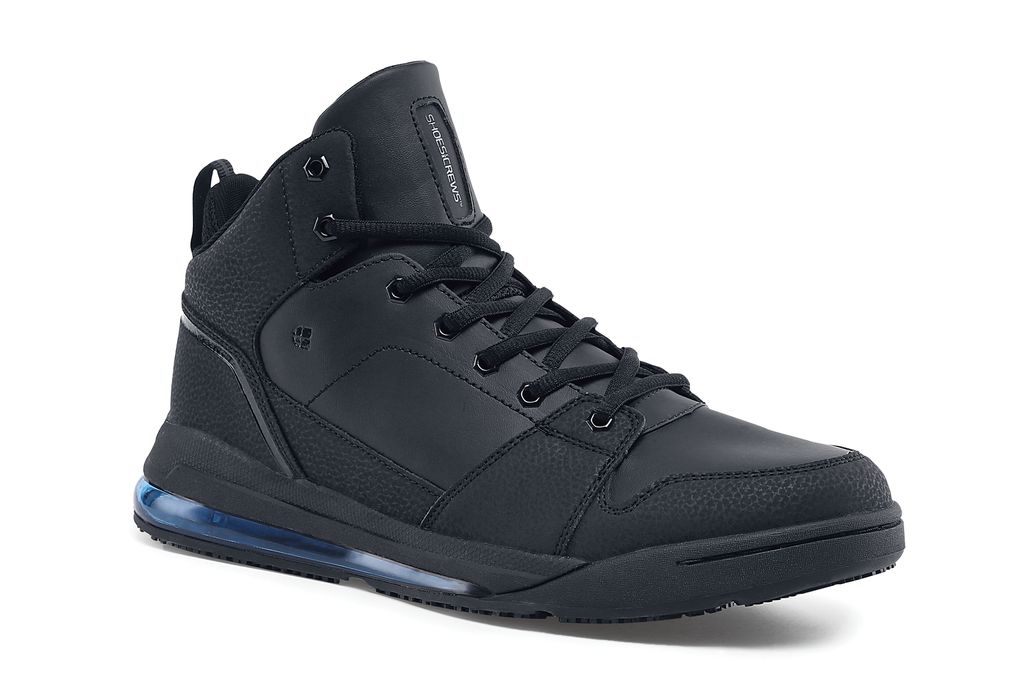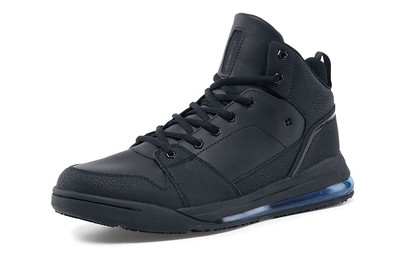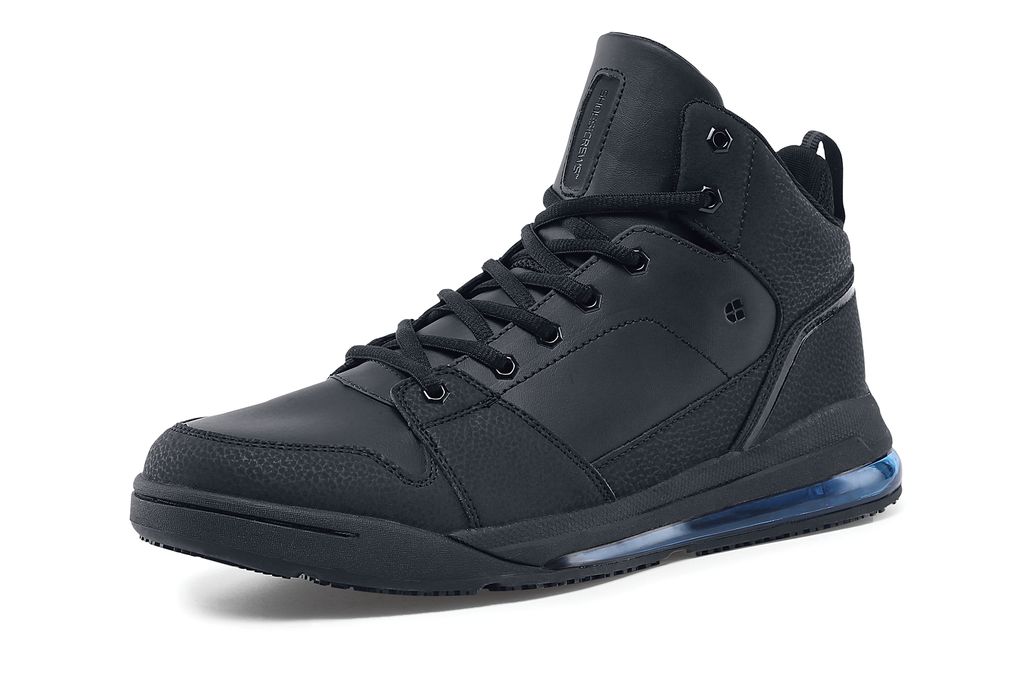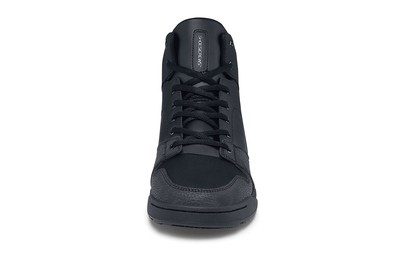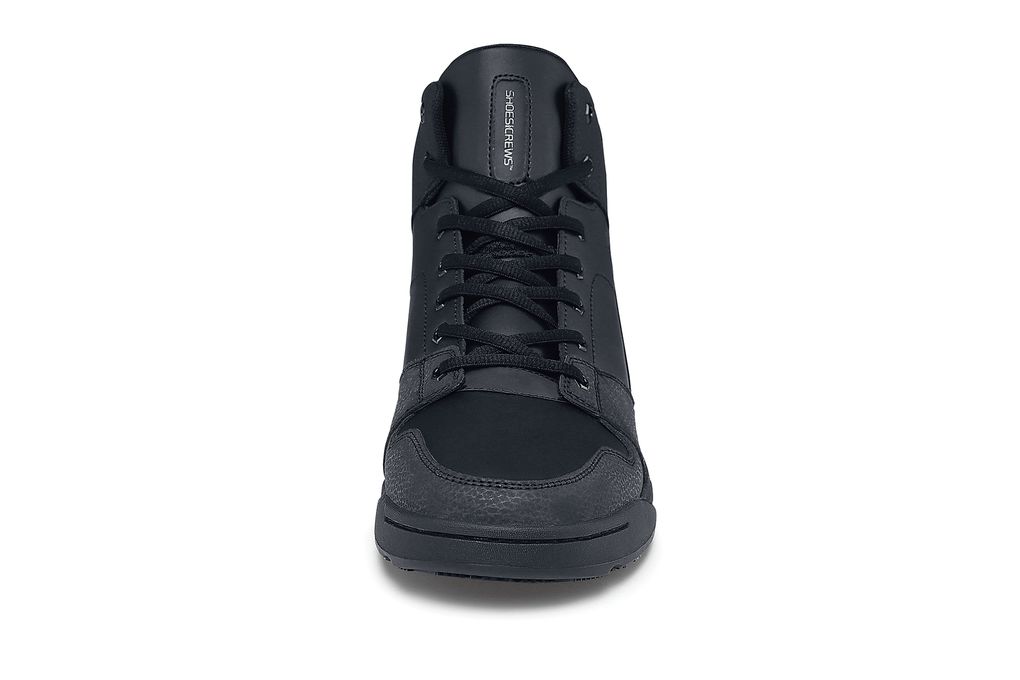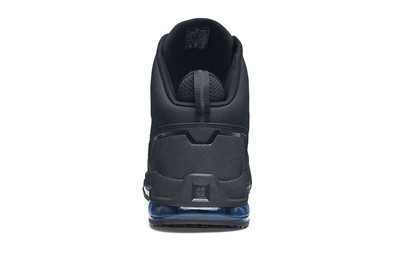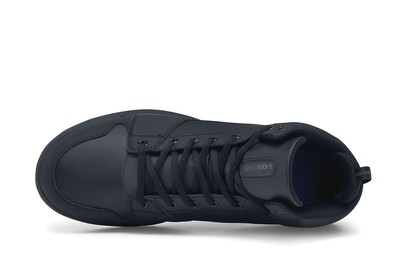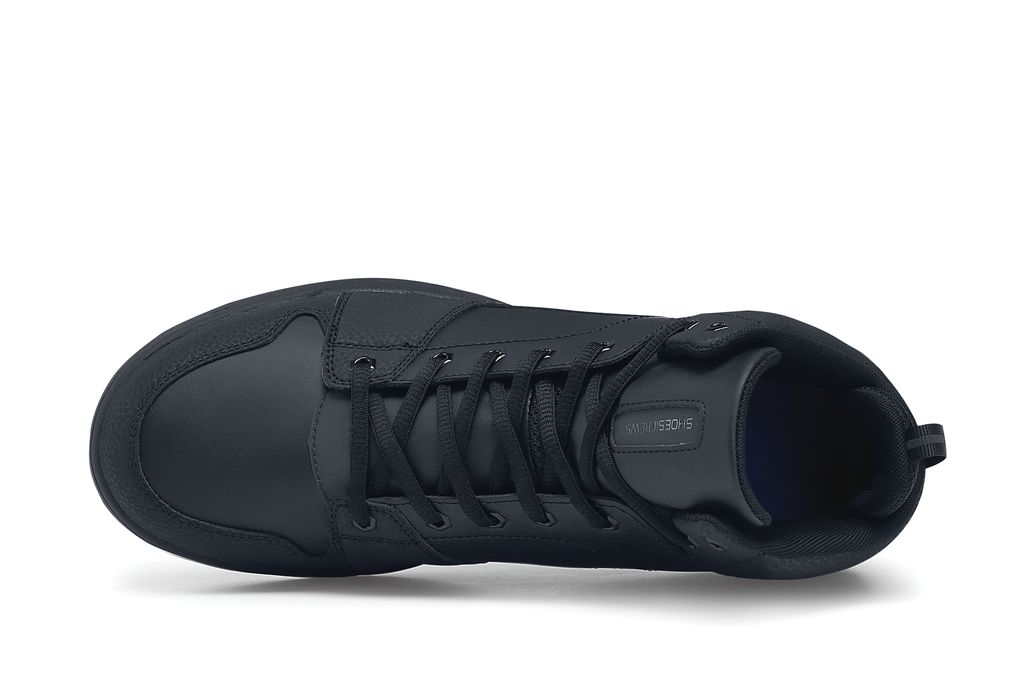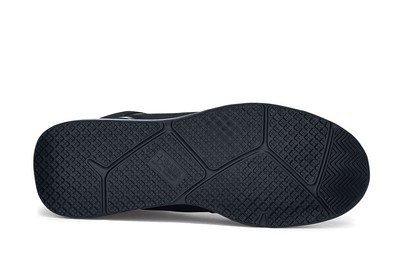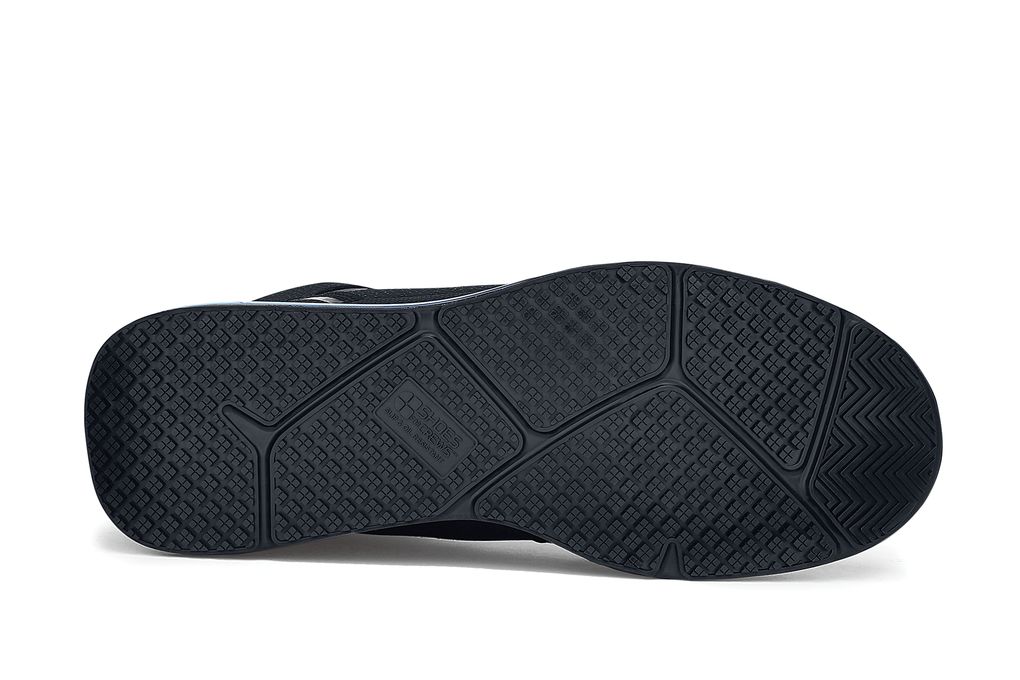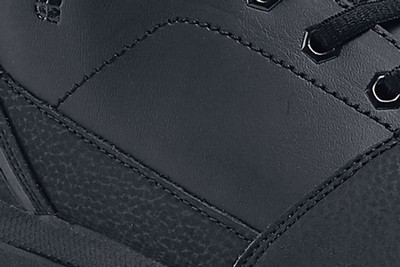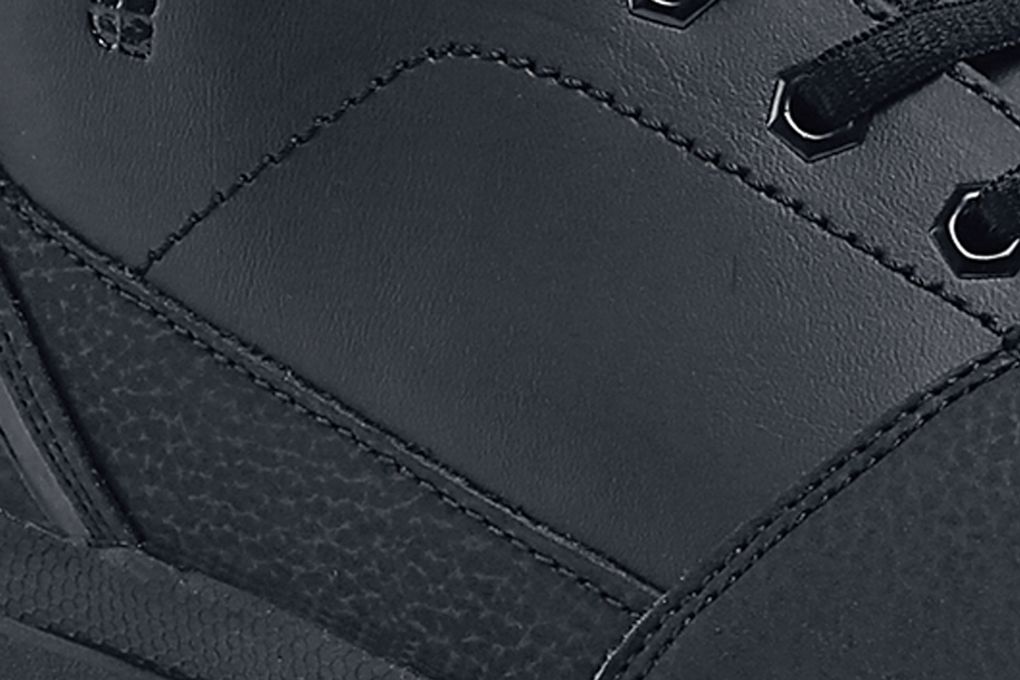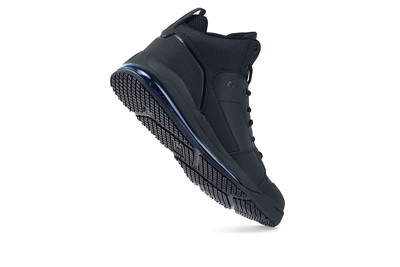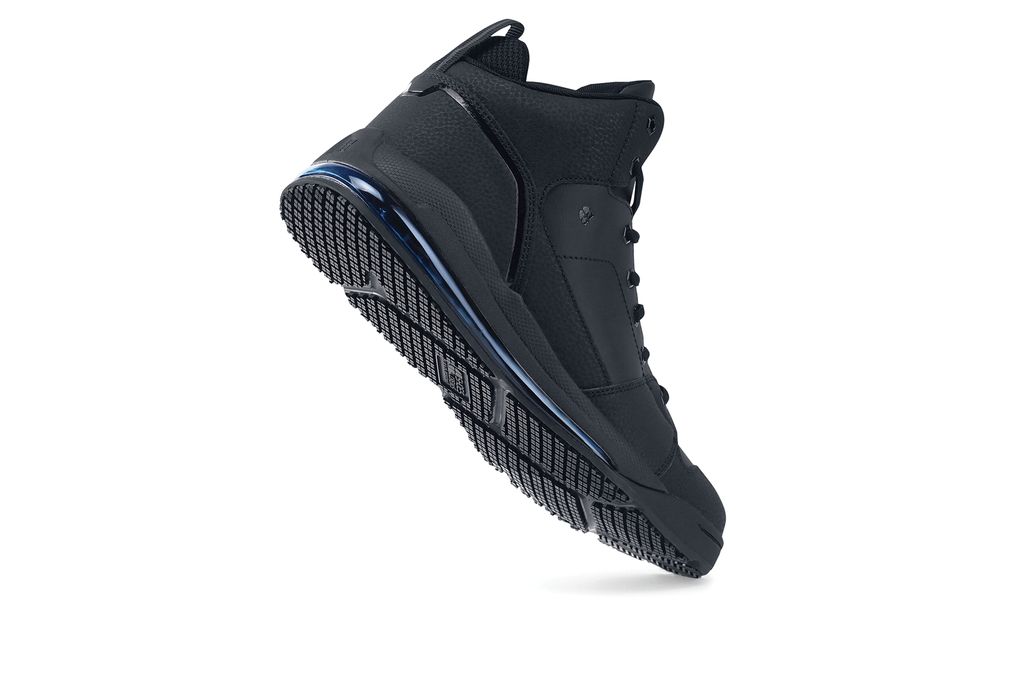 Tigon
Hombres Negro, Estilo #22752
Moda y funcionalidad trabajan en conjunto en el Tigon, un zapato de trabajo robusto inspirado en los zapatos tipo bota que se usan en el baloncesto. Con bolsas de aire que brindan comodidad y la suela antideslizante con tracción por zona que ofrece seguridad.
Resistente al agua
Treated to repel liquids from the surface.
Ajuste cómodo
Relaxed-fit for more spacious feel surrounding foot.
TripGuard (Protección contra tropiezos)
Decreased trip hazard zone to allow fluid movement between slippery environments.
Other Features
Plantillas acolchonadas removibles
Antideslizante
Peso (por zapato): 15.8 oz.
Parte superior de cuero resistente al agua
Suela antideslizante con protección contra tropiezos TripGuard
Basketball inspired style with 3/4 inch airbag
Rated 5 out of 5
by
Yusuf B.
from
Most comfortable shoe I have ever owned. This is my 4th pair of SFC n it will not be the last. Waiting on new summer shoes. Only problem I have is stitching coming up I inside shoe,but with defect warranty, SFC is replacing with new pair. Try that with another company! Not buying anywhere else. Oh yes,I am hearing impaired, had back surgery(reason I need non-slip),I found customer service patient, listened,and took action immediately, without the 'let me check with my manager' story line. You are the best,with quality,stylish, footwear. Who could ask for more. By the way,I can't keep a catelog. Everybody wants mine.
Date published: 2018-02-25
Rated 4 out of 5
by
Alan M.
from
I normally wear a 10 but ordered a 10.5 and the shoe fit well. I purchased for the water-resistant leather upper and the slip resistance. Used in a machine shop environment with chips and moderate coolant exposure but would not recommend for this use. I was aware that they were not a heavy enough shoe for these conditions. Chips collect on the sole. I wore for a solid three months and still wear occasionally. After three plus months of heavy use they have lost most of their comfort and want to curl.
Date published: 2018-02-06
Rated 5 out of 5
by
Francisco L.
from
So, after using some steel toes that slipped in coolers and water mixed with food oil... i've had enough of those. I'll start by saying that i do delivery to restaurants. Floors are wet, mopped, coolers and freezers are slippery!! With these shoes, i am sure footed. I can sprint, jog and even run with them. Extremely comfortable. They look great. My feet are relaxed, all day! Thanks SFC. Im going to buy some other style shoes to compliment my wardrobe.
Date published: 2018-05-15
Rated 4 out of 5
by
SHAWNA J.
from
Love the look and feel of the shoe the loop on the back makes it easy to put on and I love the ankle support. Unfortunately the are not as water resistant as I like and need after only a few months I found my feet soaking wet after using the hose while cleaning floors. Great shoe if you aren't dealing with too much water.
Date published: 2018-08-22
Rated 5 out of 5
by
Yusuf B.
from
One of 4 pairs of SFC(still counting) that I have purchased. I will only wear your shoes from now on. After back surgery no shoes were comfortable to wear until I found yours. No complaints just praise. No slipping or sliding. I always hear,"where did you get those"? Thanks SFC,you are simply the best.
Date published: 2018-02-01
Rated 5 out of 5
by
Anonymous
from
I've never wrote a review before but after dealing with weeks of feet pain and slipping with nonslip walmart shoes, i bought these. I went a 10 hour shift the day after buying them and the pain still didn't come back, even on wet floors it was very rare to slide, if i even did. 10/10 would recommend.
Date published: 2017-07-14
Rated 5 out of 5
by
Alvin N.
from
I love this shoes,i ordered the size 7 and half but i usually wear size 8 but i end up bringing it back and exchange it to size 7,there's nothing wrong with the shoes its just their sizing is bigger than i thought but overall,its a recommended shoes,i might get another pair.
Date published: 2017-11-22
Rated 4 out of 5
by
Juan H.
from
So supposedly my true shoe size here was 9" 1/2 because of their test. I wear 9"1/2 timberlands dress shoes but this shoe seems a little big, Not to much but enough for me to try a lower size.overall i would buy this again definitely.
Date published: 2018-06-10