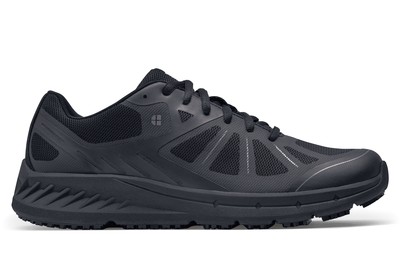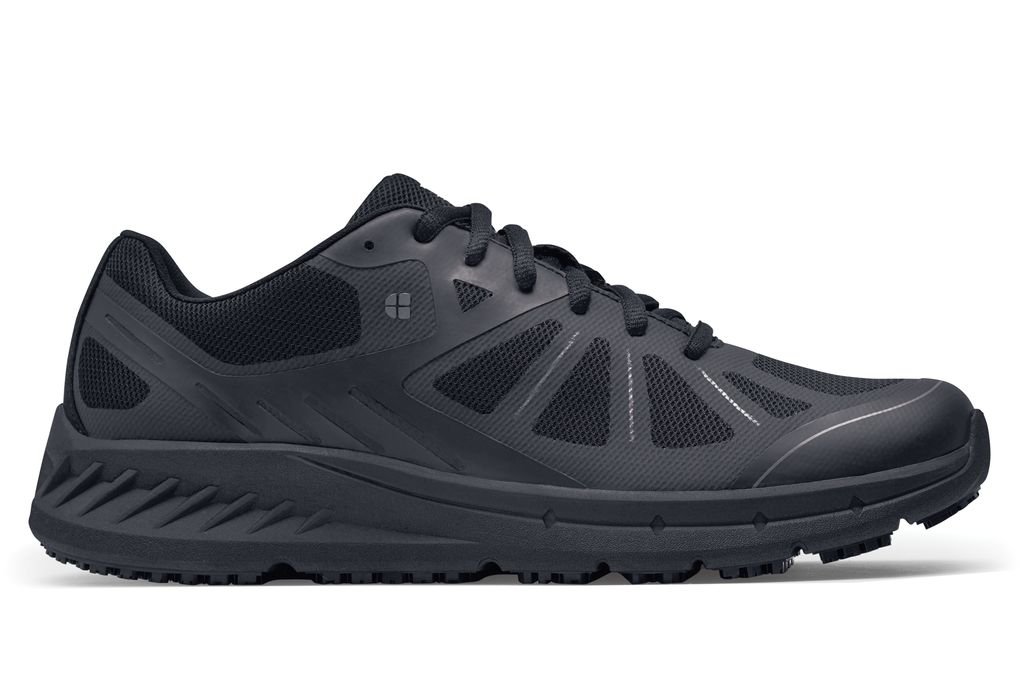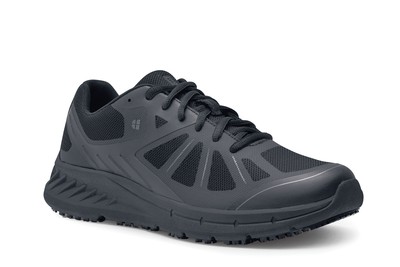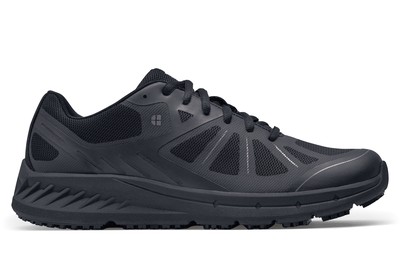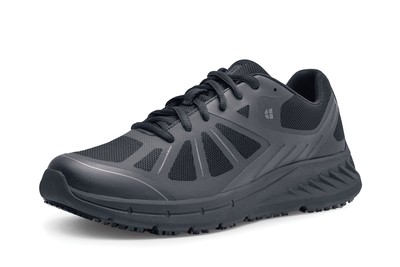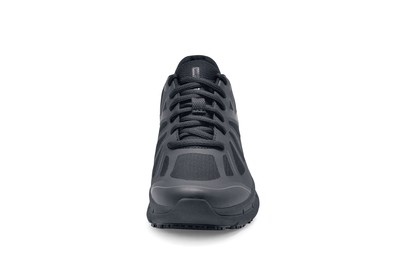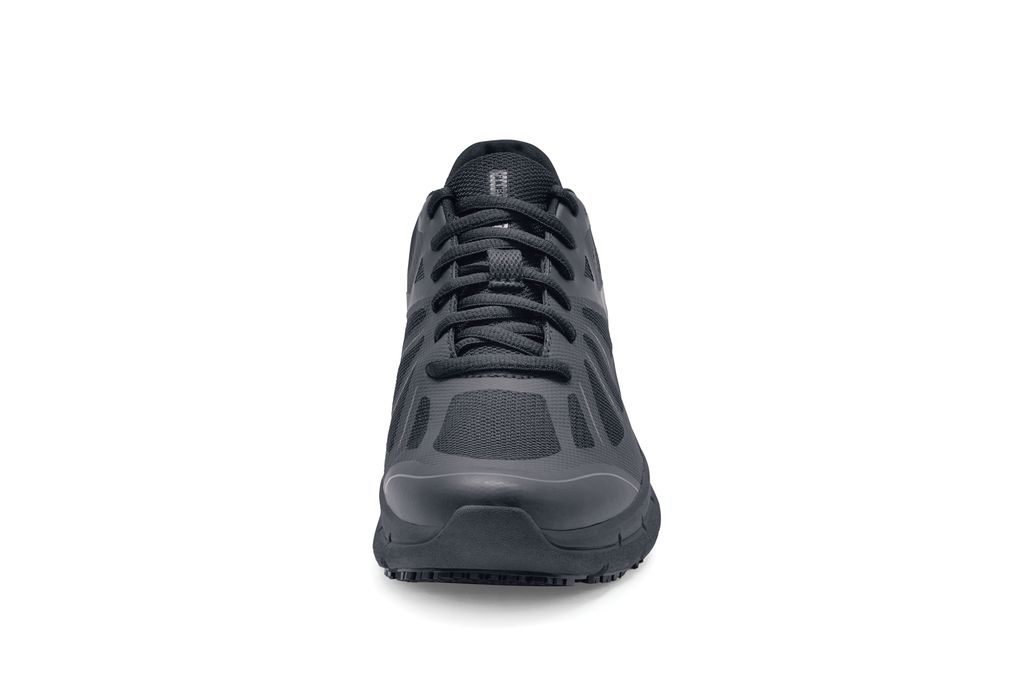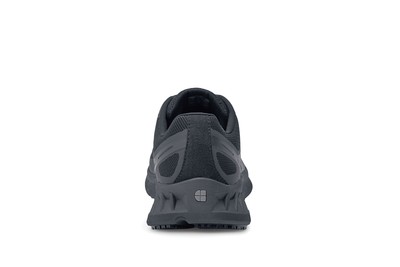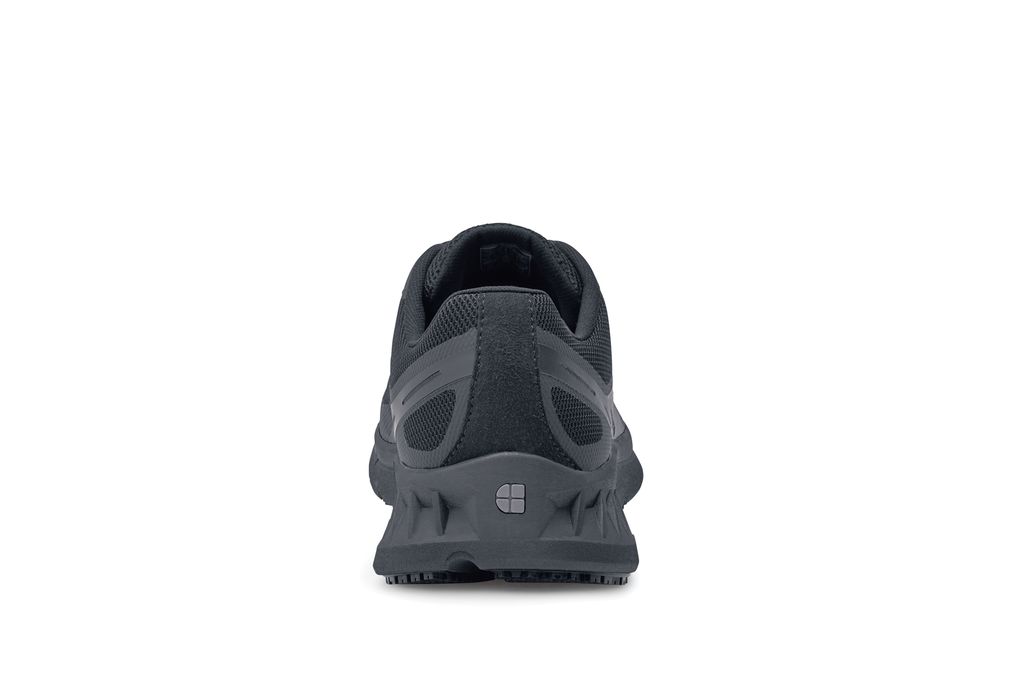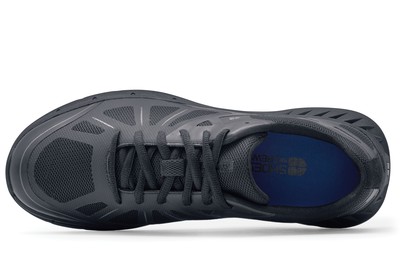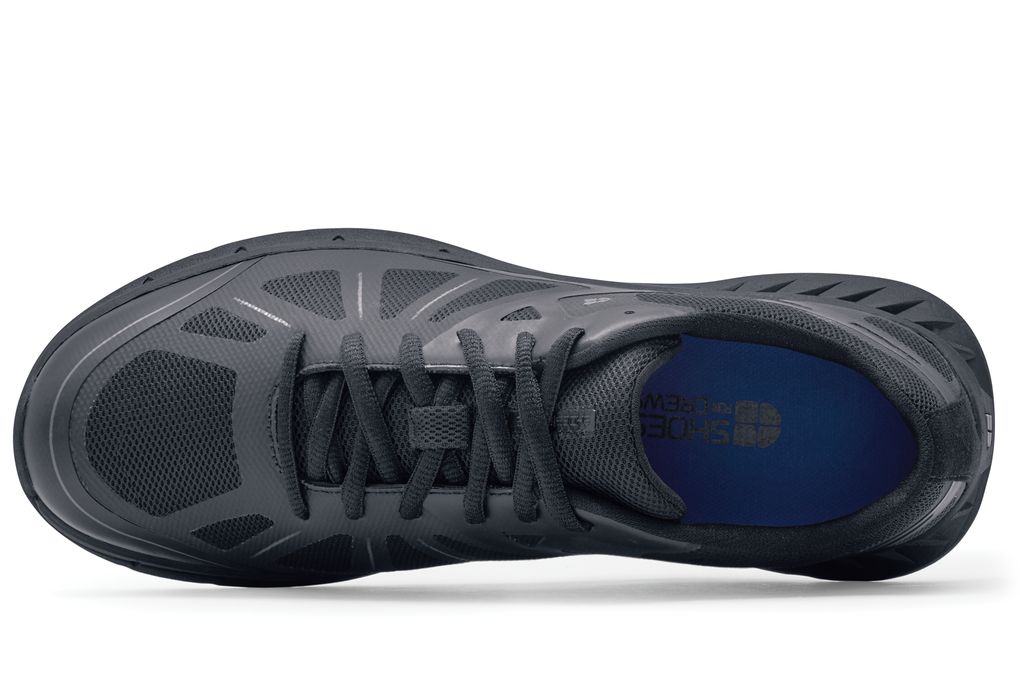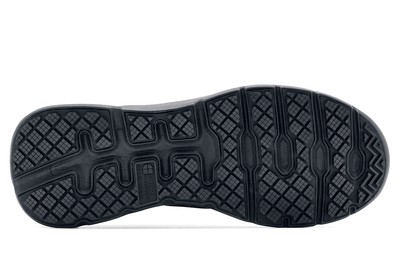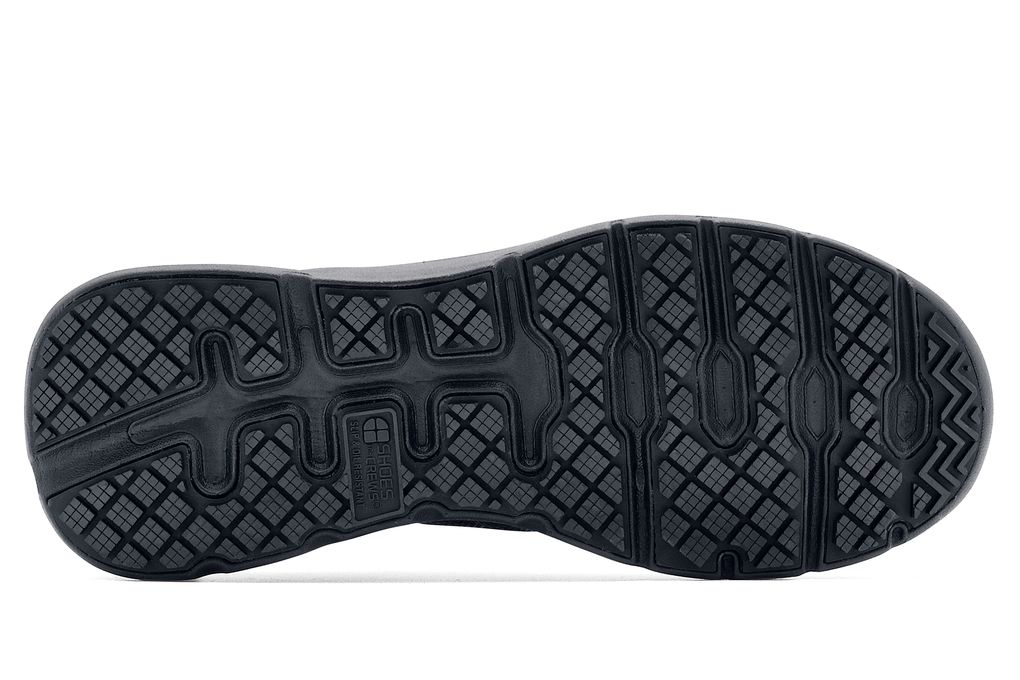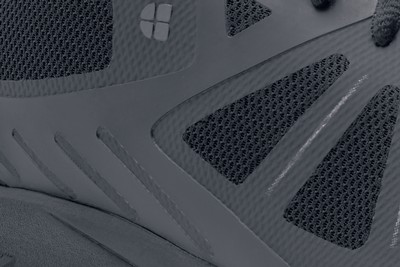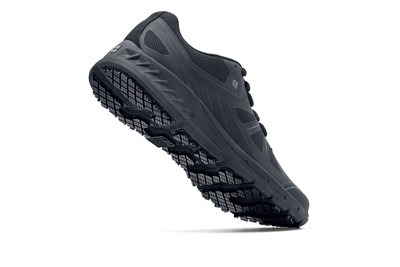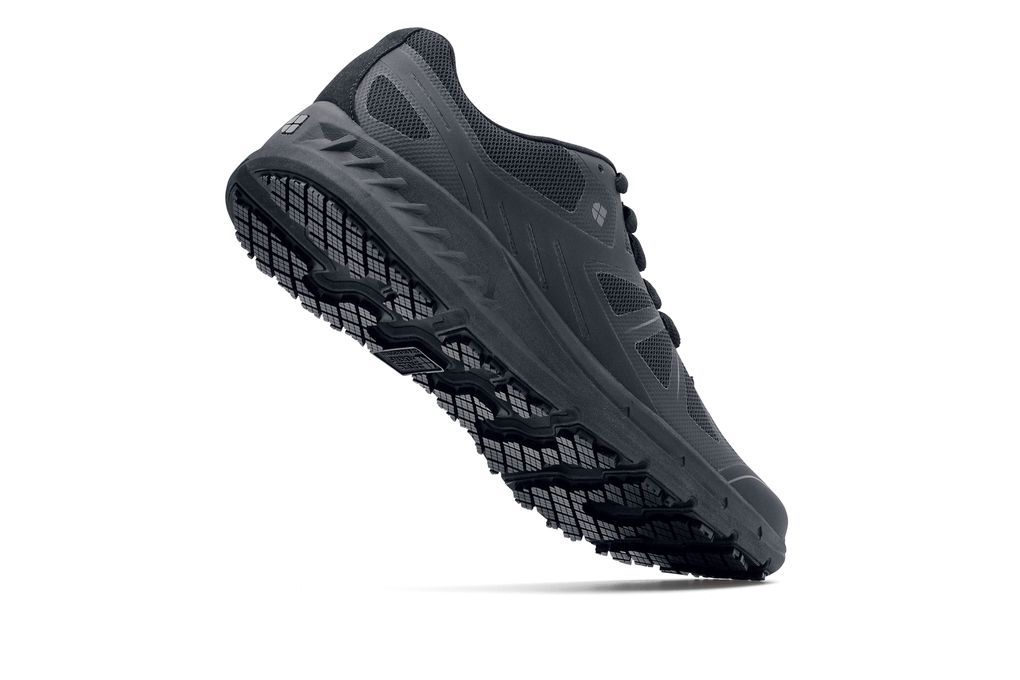 Endurance II
Hombres Negro, Estilo #22782
El nombre perfecto para este zapato antideslizante, súper liviano y de alta resistencia inspirado en los zapatos deportivos. El Endurance II cuenta con protección contra derrames para protegerlo de líquidos calientes, con protección contra tropiezos y suela flexible.
Slip Resistant
Superior SFC slip-resistant outsole.
Resistente al agua
Treated to repel liquids from the surface.
Extra Cushioning
La suela con nueva tecnología y construcción acolchada le agregan confort.
Ajuste natural
A default fit for most sizes of feet.
Lightweight
Lightweight foam compound that makes each step easier.
Con ventilación
Strategically placed openings to help keep feet cool.
SpillGuard (Protección contra derrames)
A protective membrane lining that wards off hot liquids.
TripGuard (Protección contra tropiezos)
Decreased trip hazard zone to allow fluid movement between slippery environments.
Suela flexible
Groove pattern on the outsole that provides comfort by mimicking the foot's natural movement.
Other Features
Plantillas acolchonadas removibles
Peso (por zapato): 10 oz.
Antideslizante
FlexTread outsole with TripGuard
Super lightweight with great ventilation
Protective SpillGuard membrane under synthetic mesh
I received my shoes and put them on and immediately I noticed how the cushioning in them made my feet feel better than before and when I walk sometimes if its really quiet I can hear the grip on the bottom of the shoe hold to the floor like its grabbing the floor. the only issue is I bought the wide pair and they still don't seem to be wide enough but besides that they are amazing. I'm flat footed and have wide feet and they are very comfortable. I hope thay hold up well because im on my feet either 10, 11, or 12 hours every time I work. fingers crossed.
Paul Baker Cashier September 23, 2017
Please bring back the Original endurance. Fit was great, comfort was wonderful. All though it had it's quality issues that could of been solved and till had a perfect shoe.enduance 2 has with issues and SFC needs a larger seletion of 4w
Derek Hogue September 14, 2017
Is generally good shoes for as long as I've had them. They feel nice and do their job but I've yet to see if they'll last the expected 2 months or more. If they hold up more than 2 months then I received more than I had hoped.
Noah Rose Busser July 21, 2017
Good cushion level, just way to tight on width.
Sean Givens July 1, 2017
Shoes are great, but now only wearing them say work for a month now. And I see that the soles at detaching from the shoe. For the price, and supposed quality. I wouldn't expect this. At least not after 1 month. So I will be exchanging them.
Joseph Harrell Cook June 25, 2017