New Balance 420 v3
is rated out of
5
by
50
.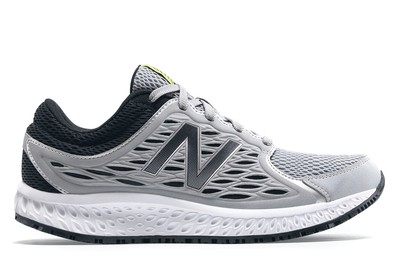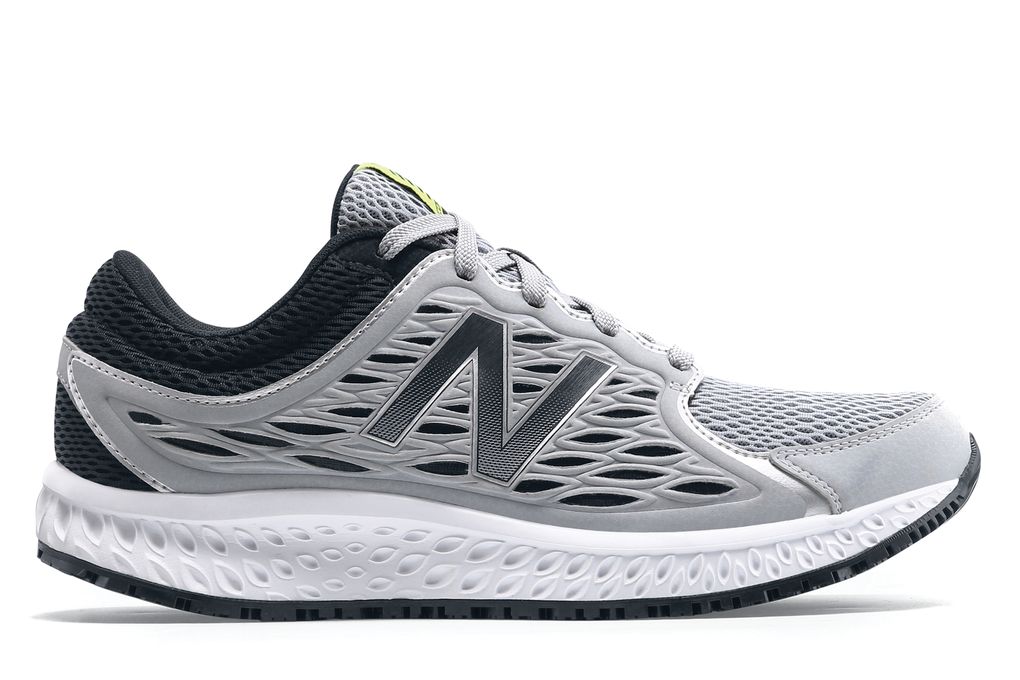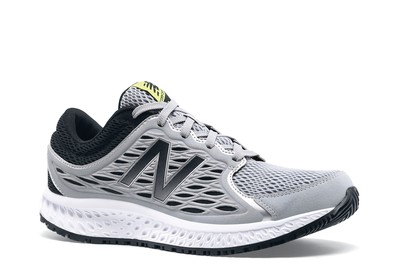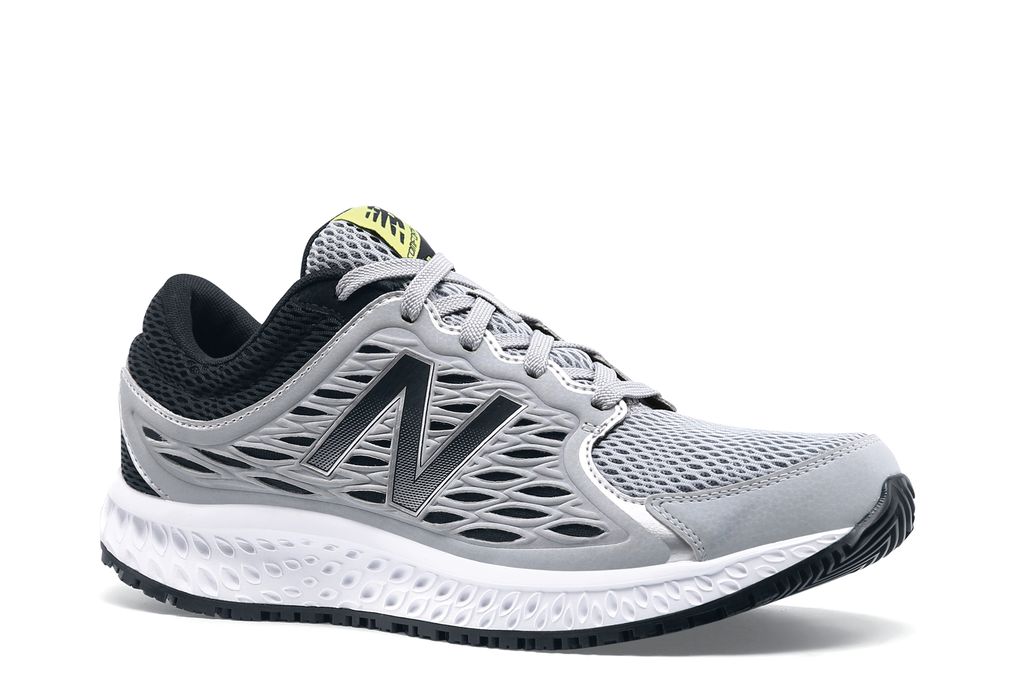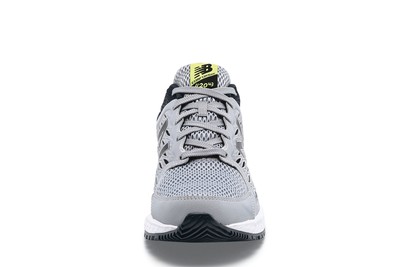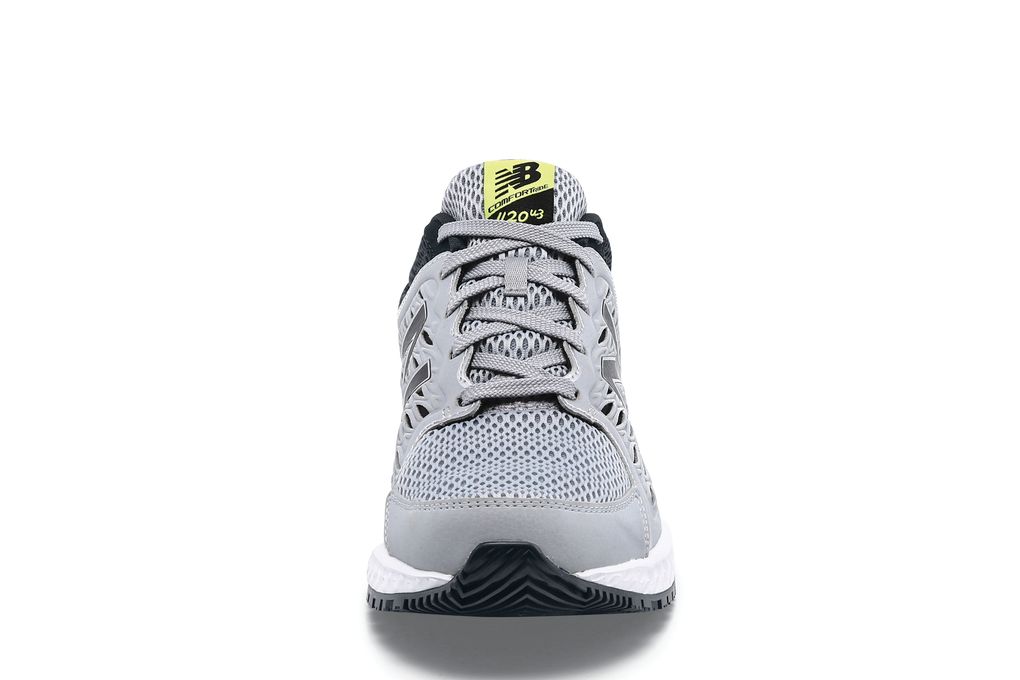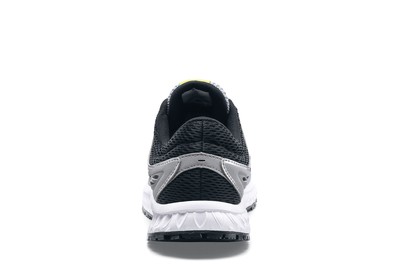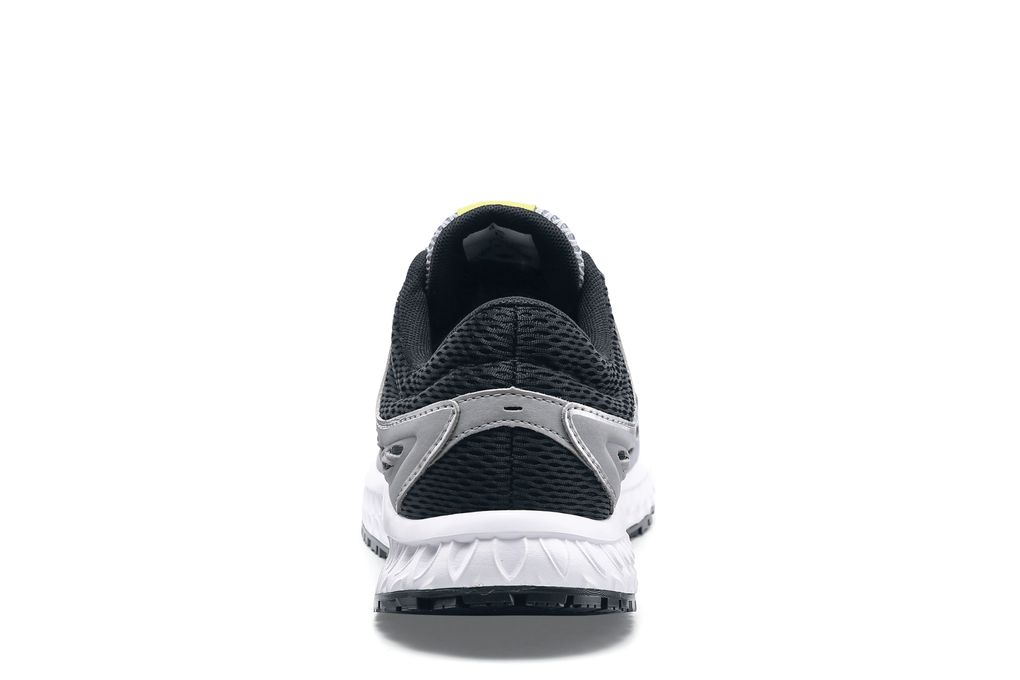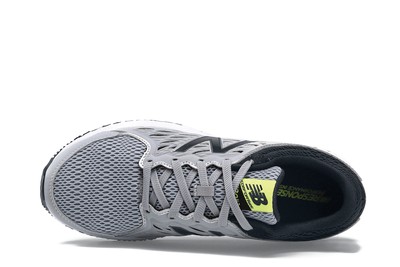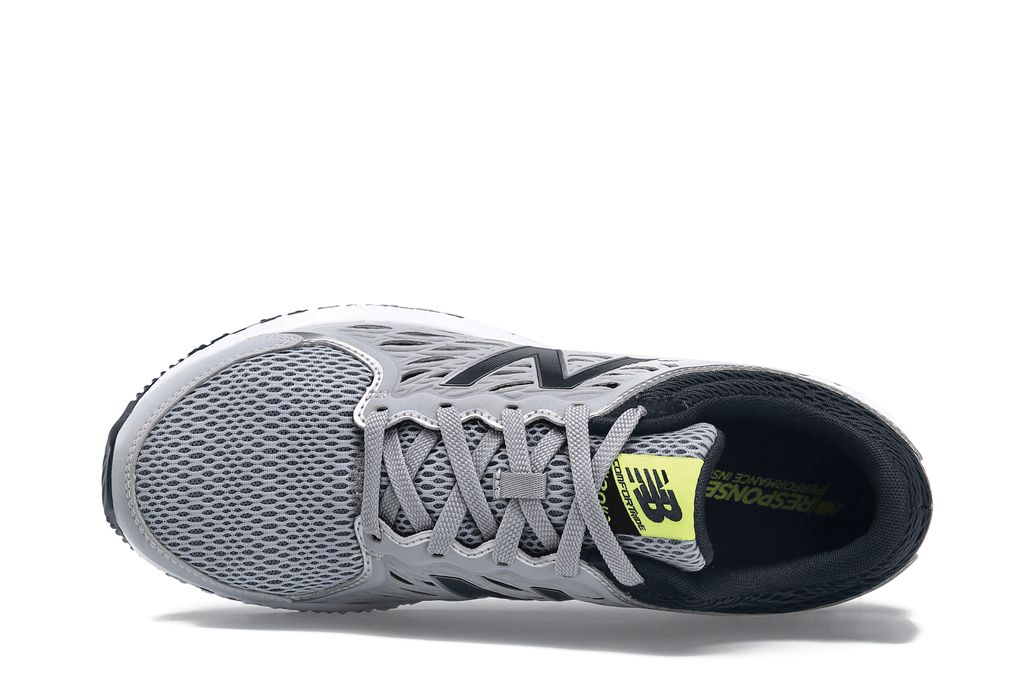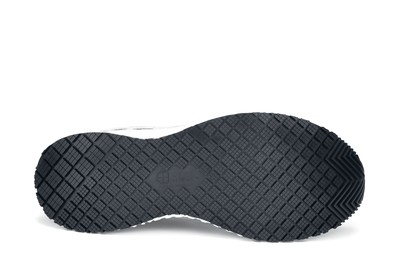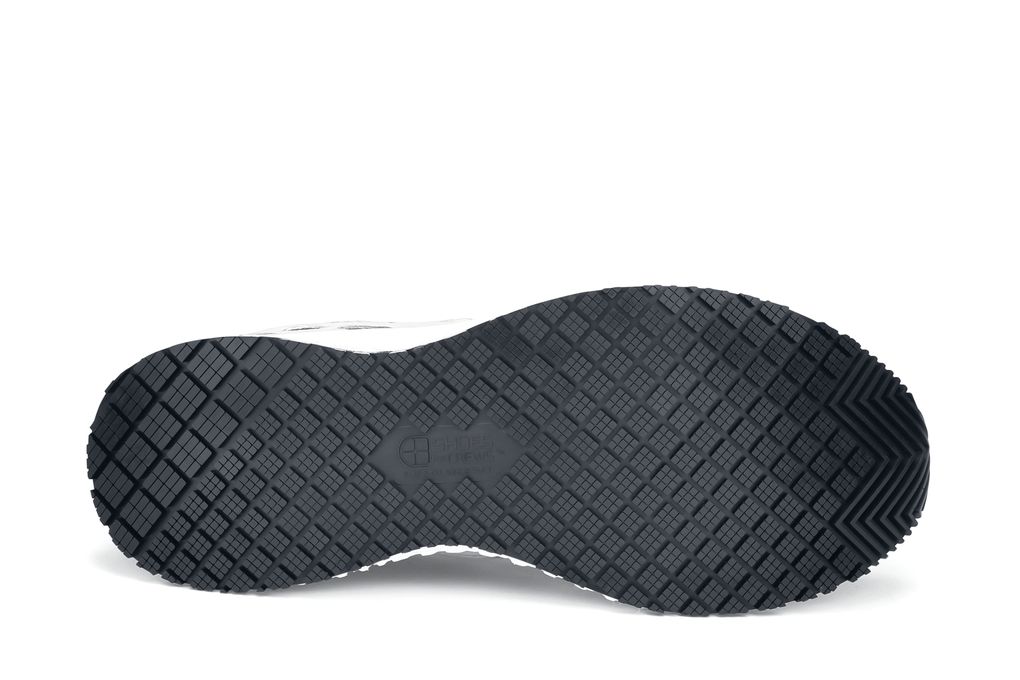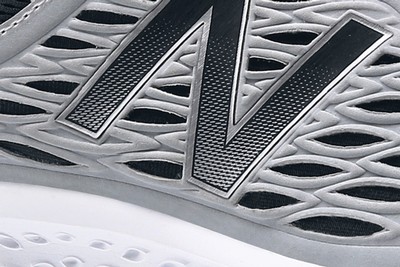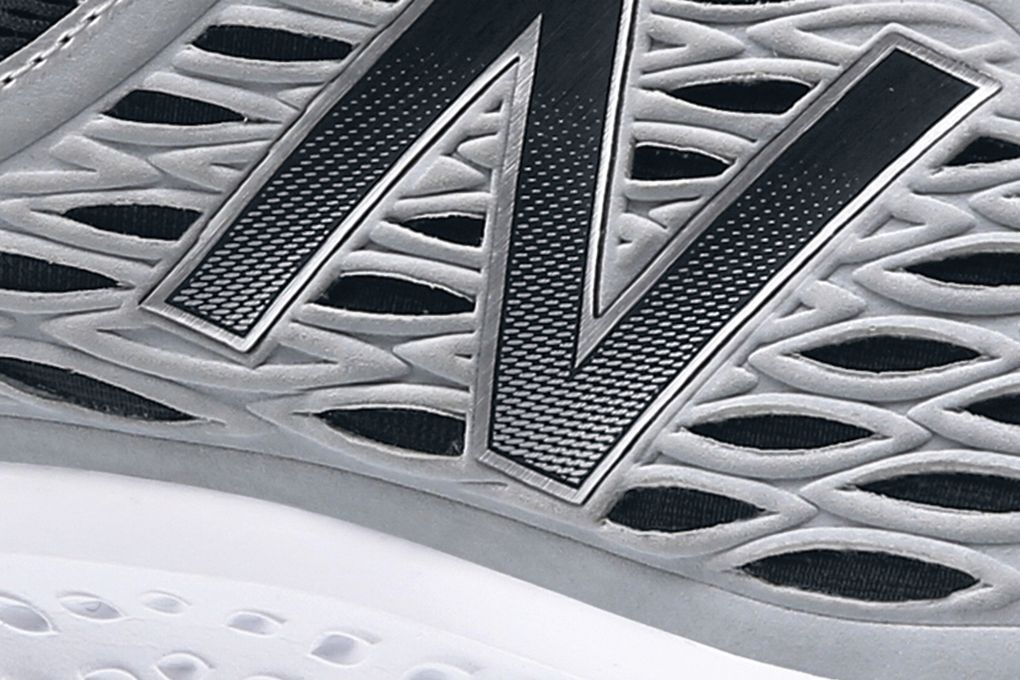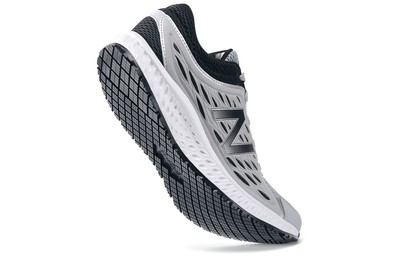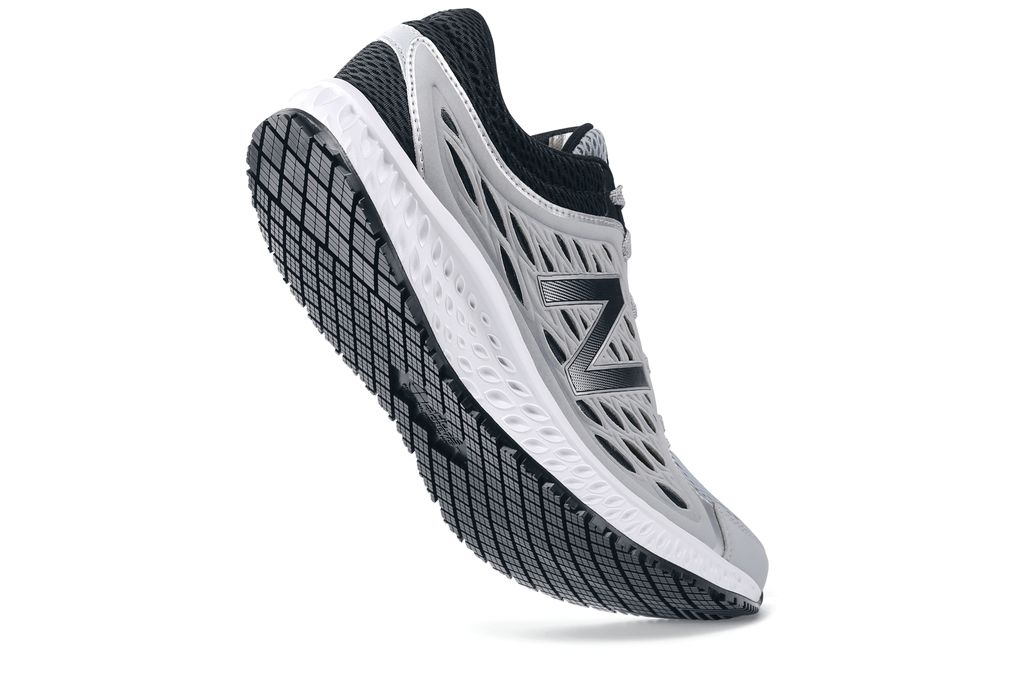 New Balance 420 v3
New Balance
Hombres Gris + Silver, Estilo# 24159
Descripción y características:
Sus días le exigen que se esfuerce al máximo, por lo tanto necesita un zapato que se adapte a su estilo de vida. Este zapato deportivo ligero puede con eso y más, con su suela superior antideslizante, su almohadilla completa contra impactos ACTEVA y su diseño transpirable.
Antideslizante: Suela resistente a resbalones SFC superior.
Peso (por zapato): 11.4 oz.
Almohadilla completa contra impactos ACTEVA
Rated 5 out of 5
by
Marina F.
from
These are some of the best work shoes ive owned. They are the first sneaker style I've tried. Amazing comfort. The shoe is light.. Molds to your foot because of the mesh areas, and is really SUPER slip resistant. None of my coworkers could believe they were NB Slip resistant. Of course i gave them my SFC catalog. They placed orders for their own shoes. I love SFC and have been working in them since the 90's. Thanks for a quality product that keeps getting better!
Date published: 2018-08-13
Rated 5 out of 5
by
bigjohn
from
comfortable
this is the best shoe i have found for a chef. they breathe very well are super slip resitant and lightwight. I way 280lbs and many shoes fall apart on me quilckly i have worn these every day for 2 months with no signs of failure. much less leg and foot fatigue. i will be buying another pair just incase for some reason they stop making this shoe.
Date published: 2018-11-26
Rated 5 out of 5
by
Will B.
from
These shoes have about a three day break in period. But once they break in , they one of the most Comfortable shoes you will ever wear. Love them!
Date published: 2018-04-29
Rated 5 out of 5
by
grillcook312
from
Best Kitchen Shoes Ever
These are the best kitchen shoes you'd ever own. Hands down. They look great. The fit is accurate. You don't need to go a size larger as is suggested on the website. They've got a soft feel and a good grip. Perfect for running around the kitchen. Everyone in my kitchen is getting a pair. I selected standard shipping, but they still arrived in two days. Thx, Shoe for Crews.
Date published: 2019-02-05
Rated 5 out of 5
by
William G.
from
Probably the best shoe I've purchased from SFC yet. I've tried several and this one has been my favorite. It's not heavy , slip resistant is the big one and it doesn't wear my knee like some of their other shoes do. It's a little tall witch i thought it would bother me but it feels great. Probably will purchase another set soon.
Date published: 2018-04-16
Rated 4 out of 5
by
Douglas
from
Cool breathable shoes
Shoes are light and very breathable. They were very comfortable at first but after at least 3 week of use I feel like my feet hurt after standing up for a few hours. I'm not sure of the inner soul of the shoe isnt long lasting. I'm tempted to get the better version of this shoe, Rush v3. Although they are an extra 10 to 15 dollars and shipping.
Date published: 2019-03-03
Rated 5 out of 5
by
Blackjack
from
Amazing
I bartend/serve. While serving theses are what you want. Light weight, comfortable, and great non slip. Worth the investment!
Date published: 2019-01-12
Rated 5 out of 5
by
Baldy
from
THEY'RE NOT JOKING, ORDER BIG
Love these shoes but they're definitely not true to size. I'm a 12 but these 12s feel like 11s. Believe the recommendation.
Date published: 2019-04-25