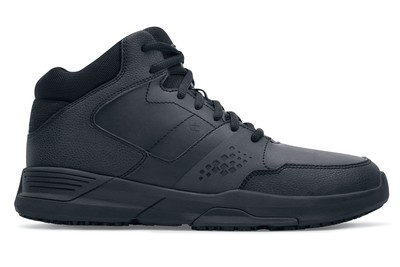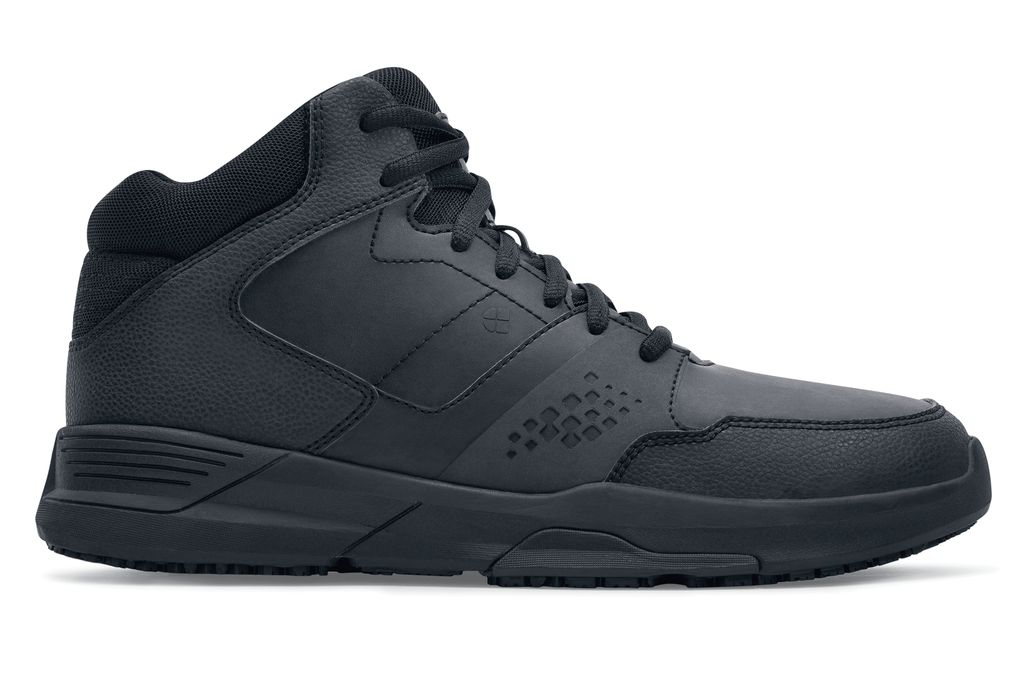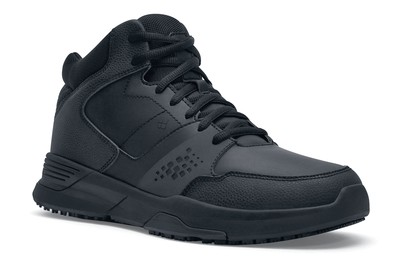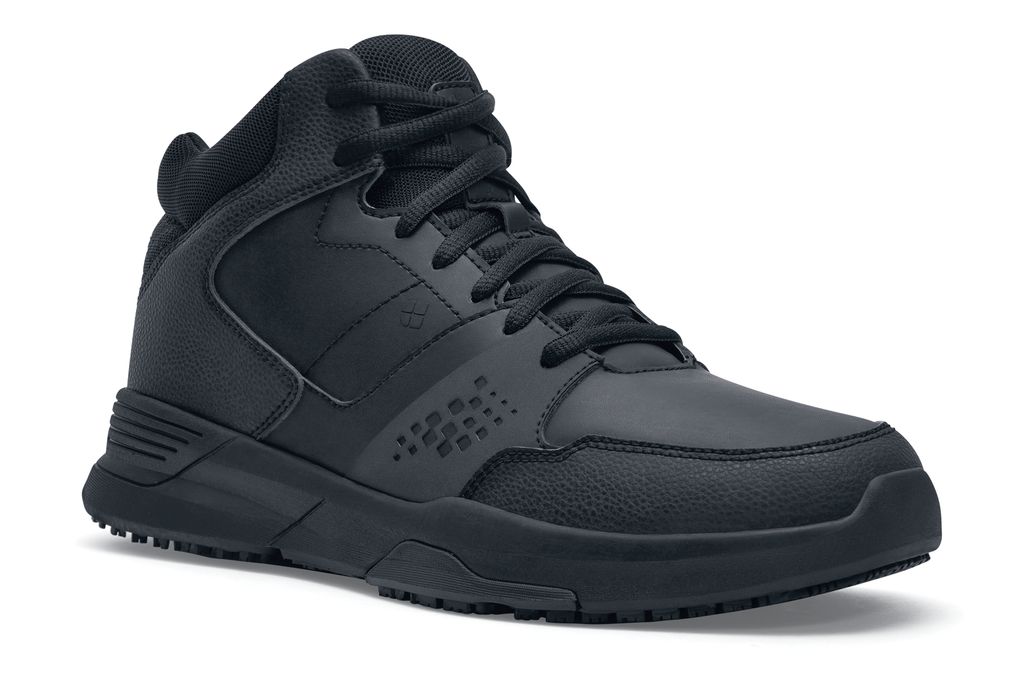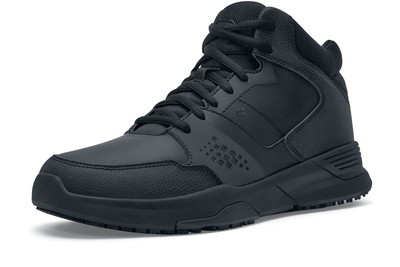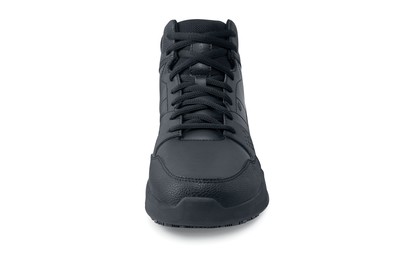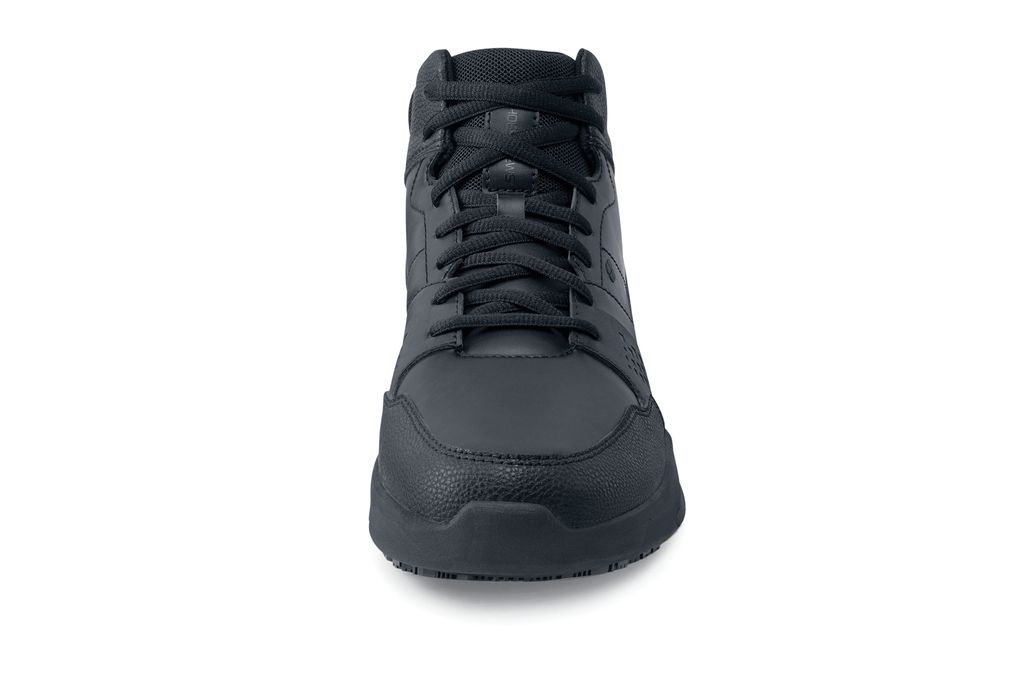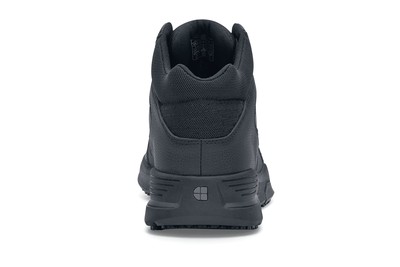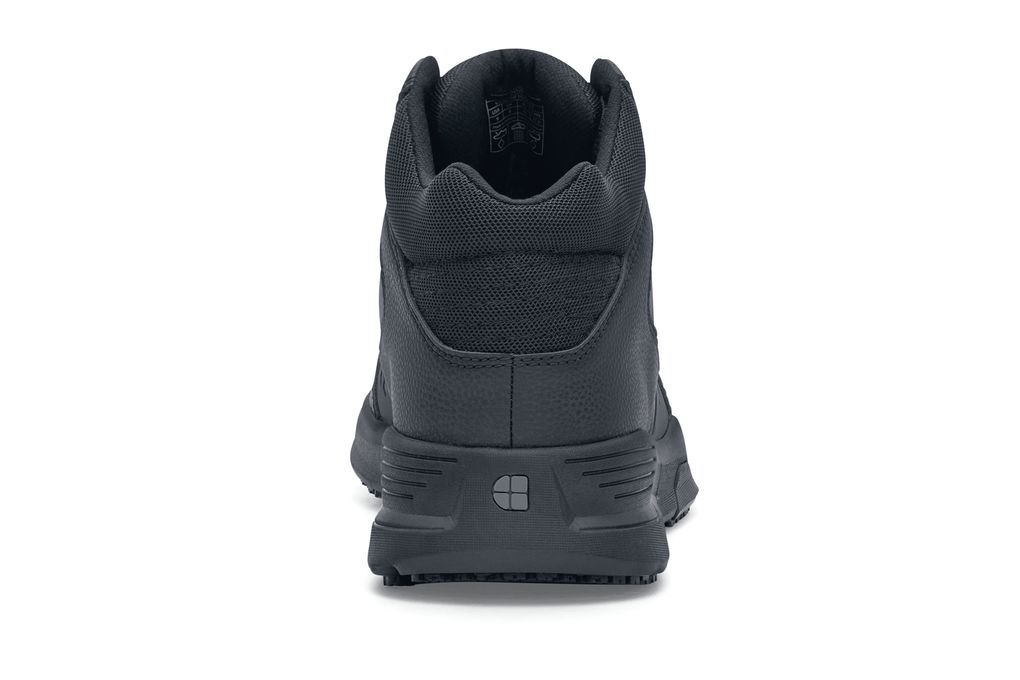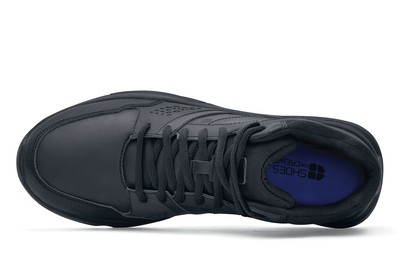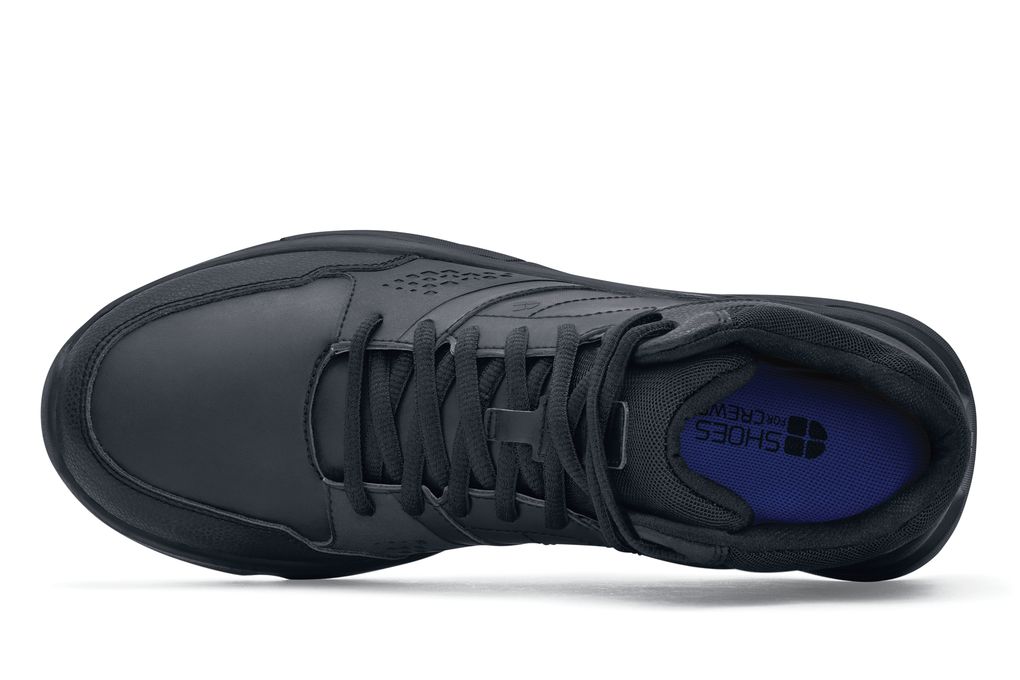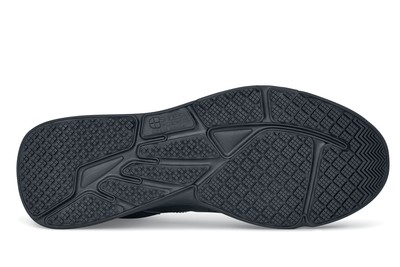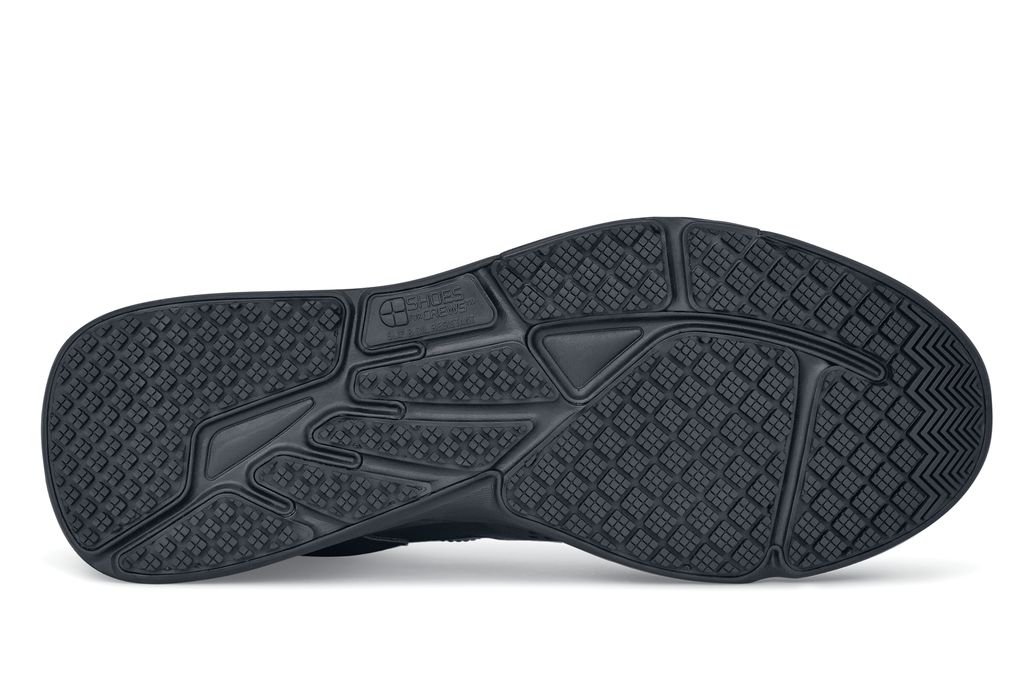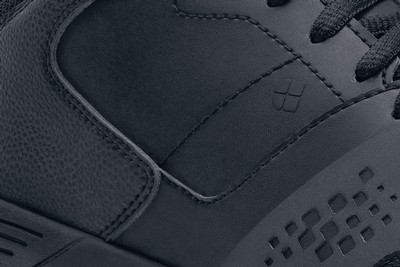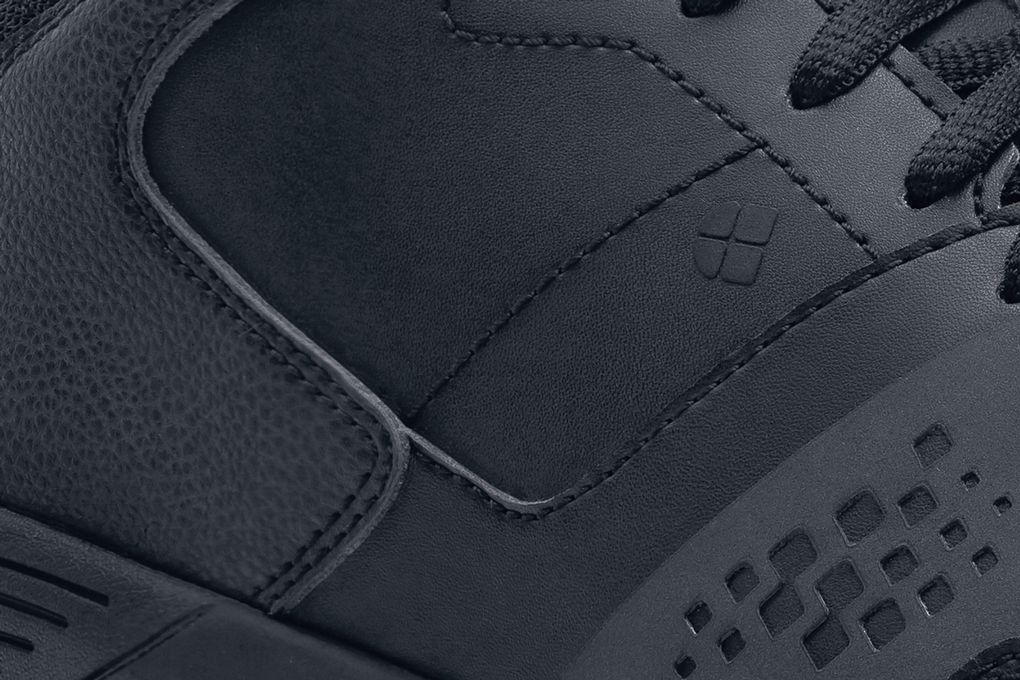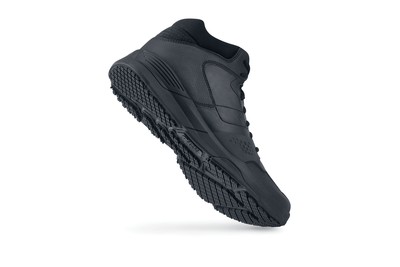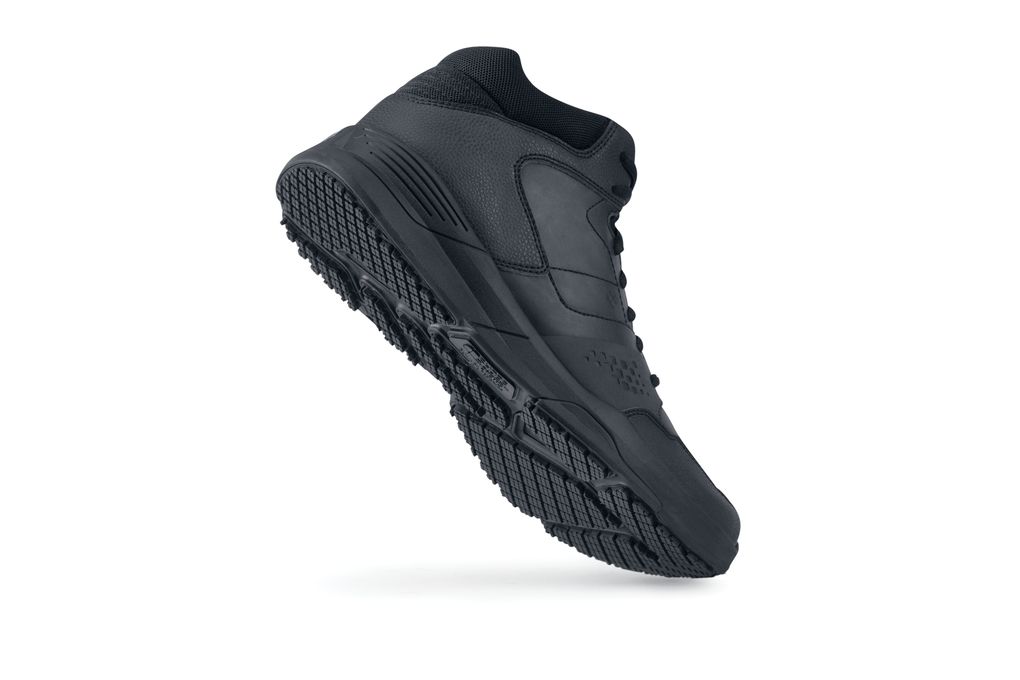 Hart
Hombres Negro, Estilo #24520
Mejore su desempeño en el trabajo con el Hart, inspirado en los estilos de vida deportivos, con la adición de la capacidad antideslizante, la protección contra tropiezos TripGuard y su construcción súper liviana.
Resistente al agua
Treated to repel liquids from the surface.
Ajuste cómodo
Relaxed-fit for more spacious feel surrounding foot.
TripGuard (Protección contra tropiezos)
Decreased trip hazard zone to allow fluid movement between slippery environments.
Other Features
Plantillas acolchonadas removibles
Diseño liviano
Peso (por zapato): 10.6 oz.
Antideslizante
Suela antideslizante con protección contra tropiezos TripGuard
Parte superior de material sintético con collar y lengüeta acolchados
all in all good shoes, until the soles of the shoes started peeling off...seems their not water proof enough......the water destroyed the glue that holds the soles on the rest of the boot, so 50 bucks spent for a pair of boots that fell apart within months of purchase......
Luis Arreaga sweet muffin mix March 9, 2018
Great work shoes
Carlos Gonzalez February 20, 2018
This shoe is my attempt to replace the 8084 extreme hiker I have worn for many years,a very good shoe but never got more than six months out of it as a UPS driver,My job will wear out any foot wear way before its time,so this shoe seems likely to fail sooner than later since it is entirely synthetic,however I am wearing it like the 8084,that is,subjected to every environmental condition imaginable,and it still holds up,the light weight is a very big advantage,I would buy this shoe again if it holds up for four months max,it is tough enough considering no leather uppers.Priced a bit high,won't stop looking for alternative shoes from other sources that fill my needs for a light weight comfortable work shoe but the new zone traction soles are very impressive,great for safety.A great shoe after a month and a half of punishment,hope it keeps going!
BRIAN HUBBARD PACKAGE DRIVER,,,,,,UPS January 18, 2018
Super comfortable, very durable, great price... What more can you ask for?
David Rivera Mail Clerk January 9, 2018