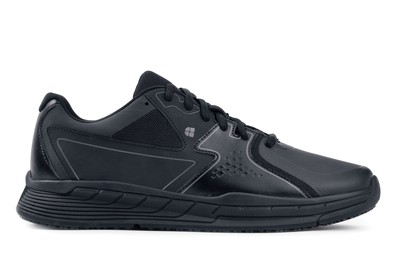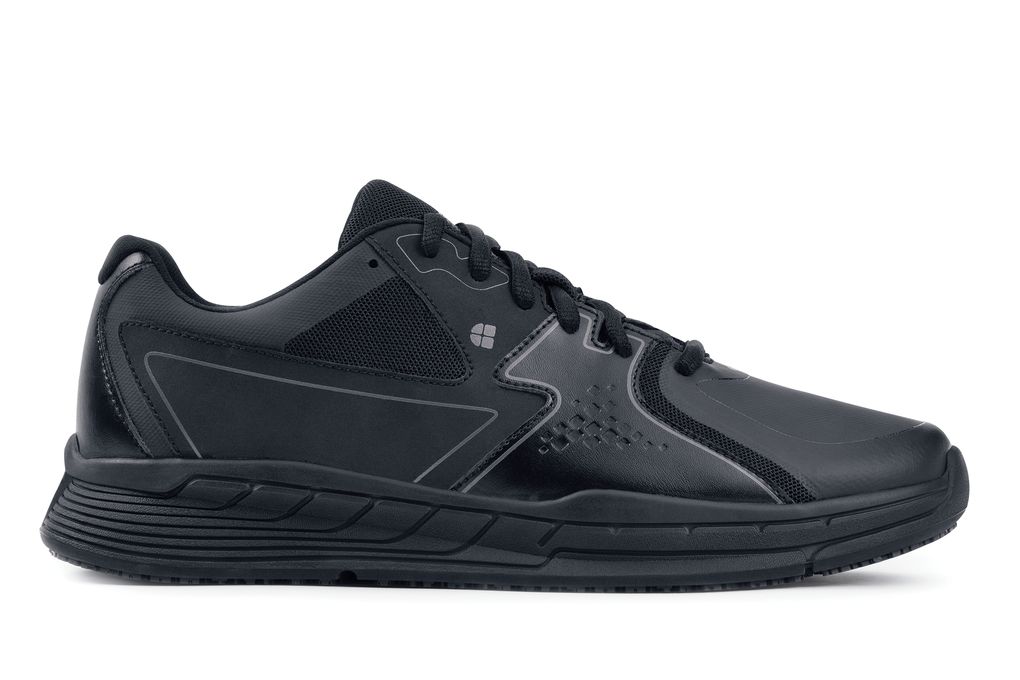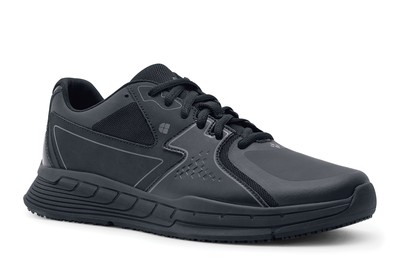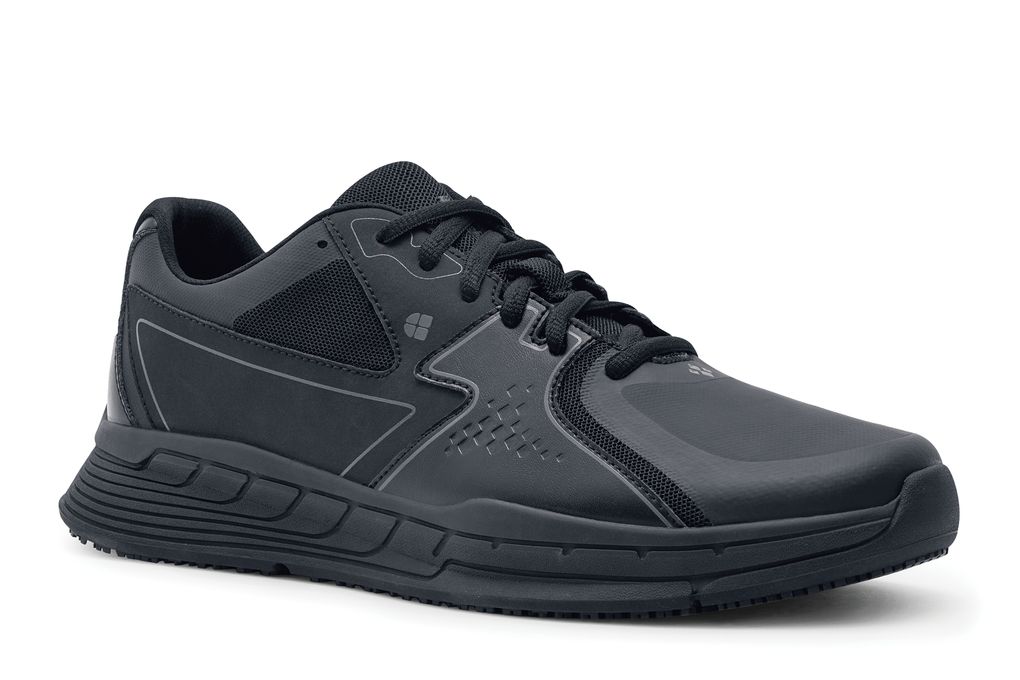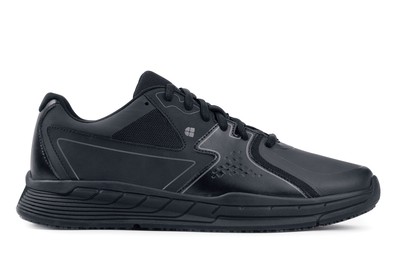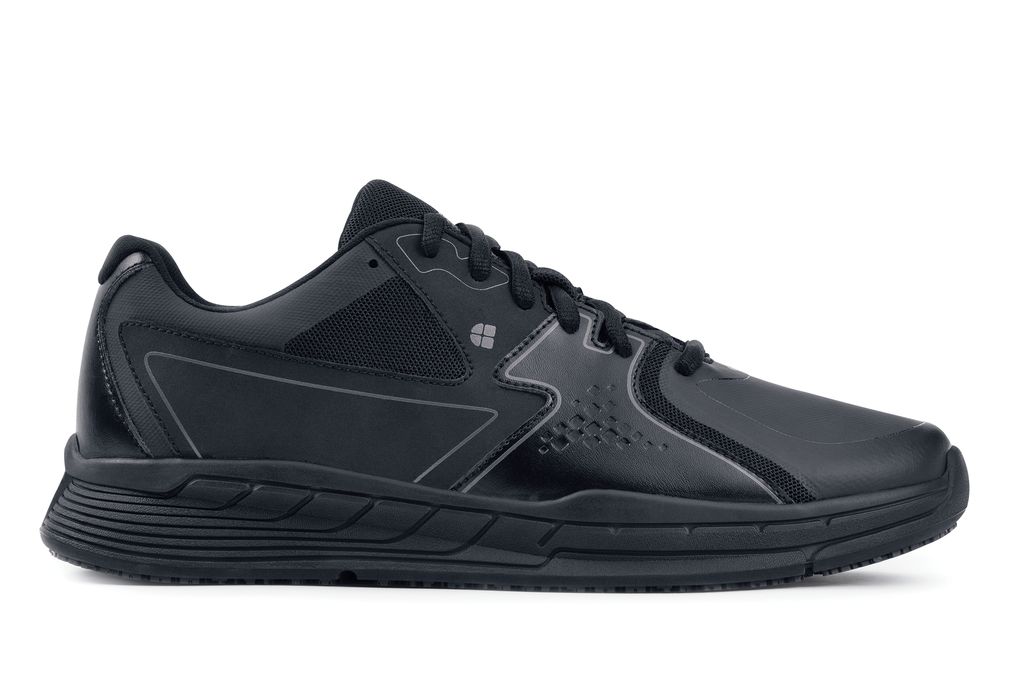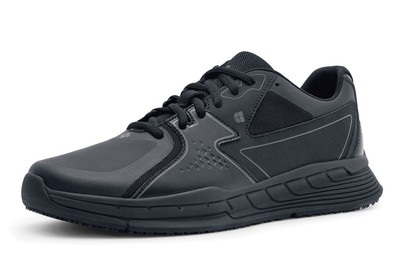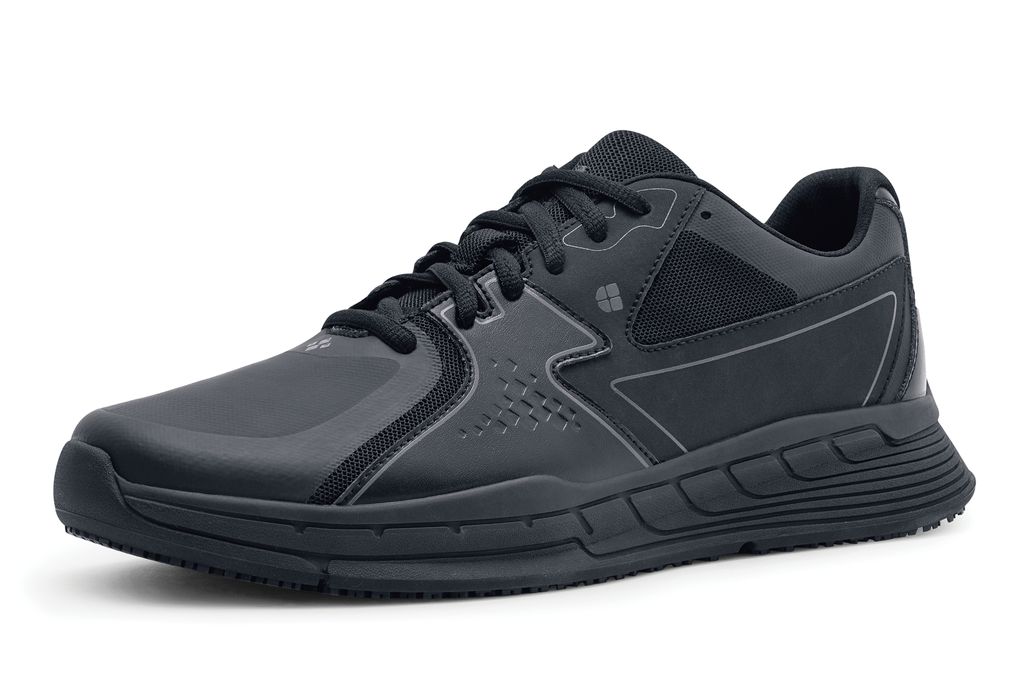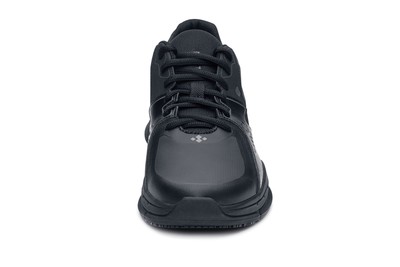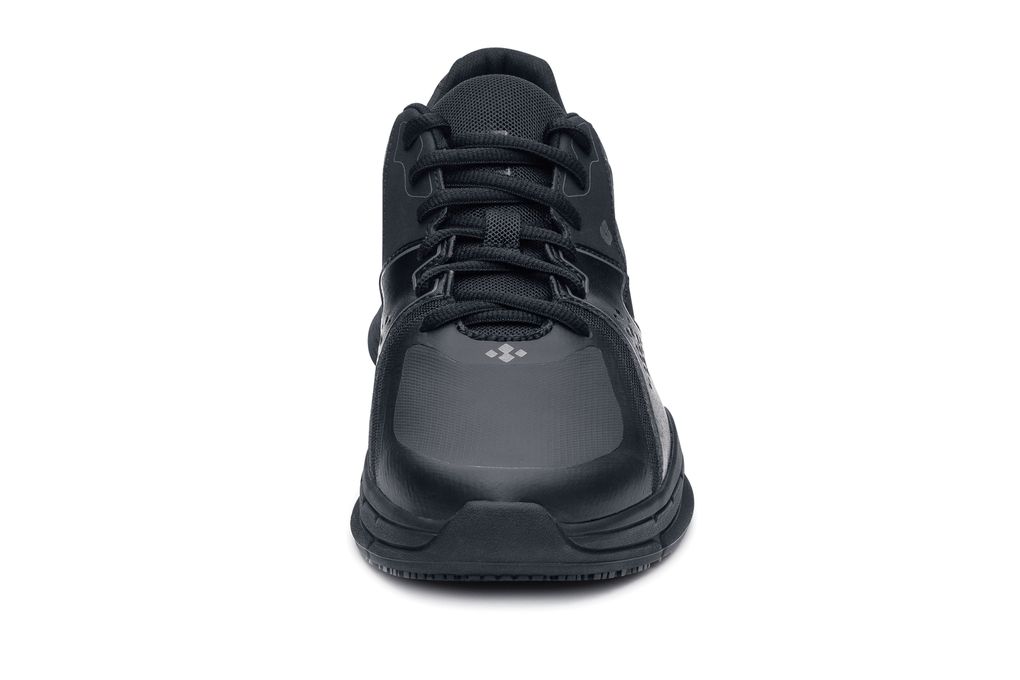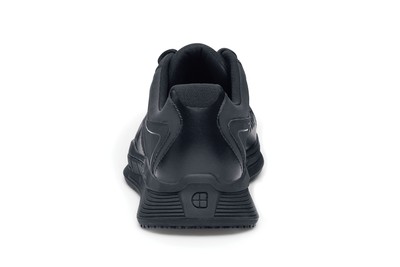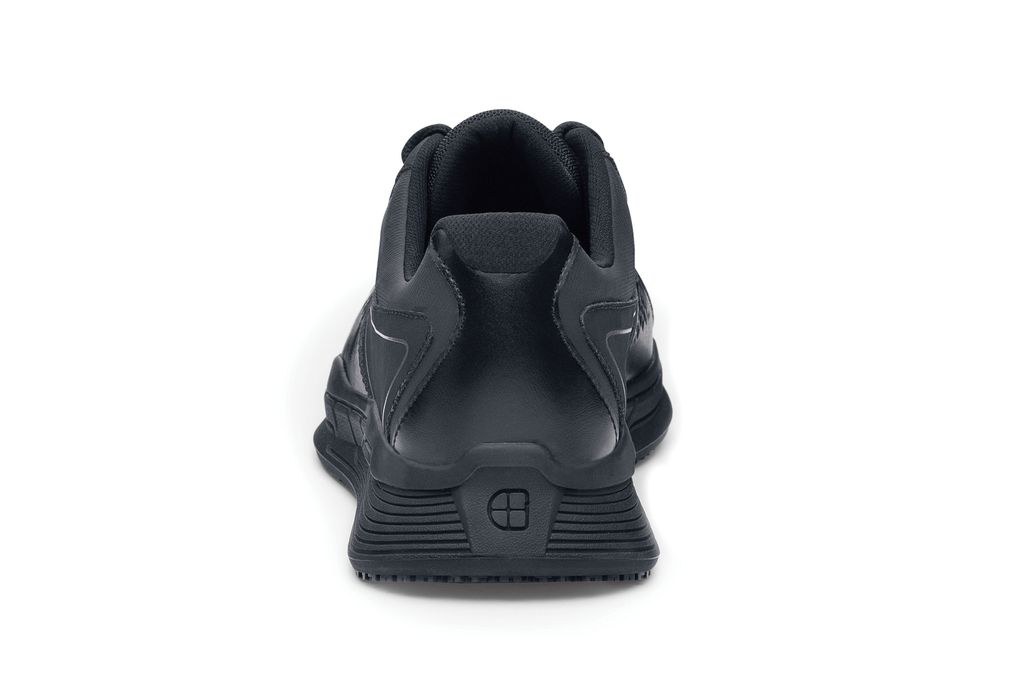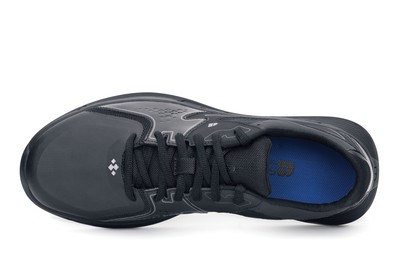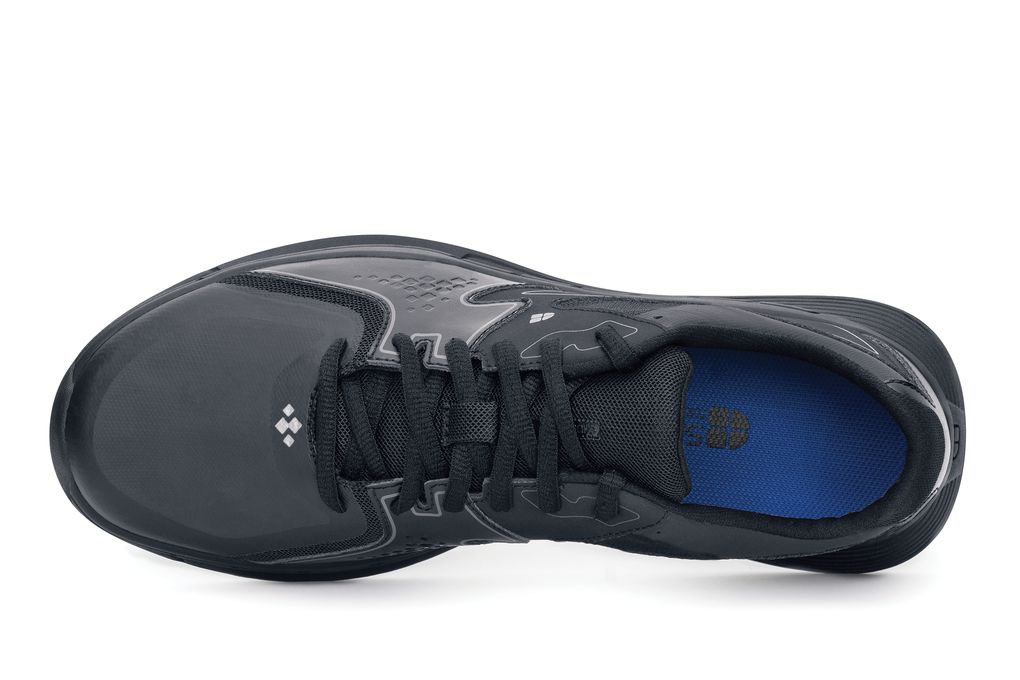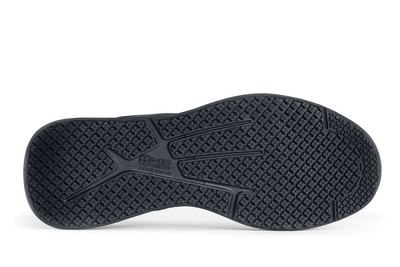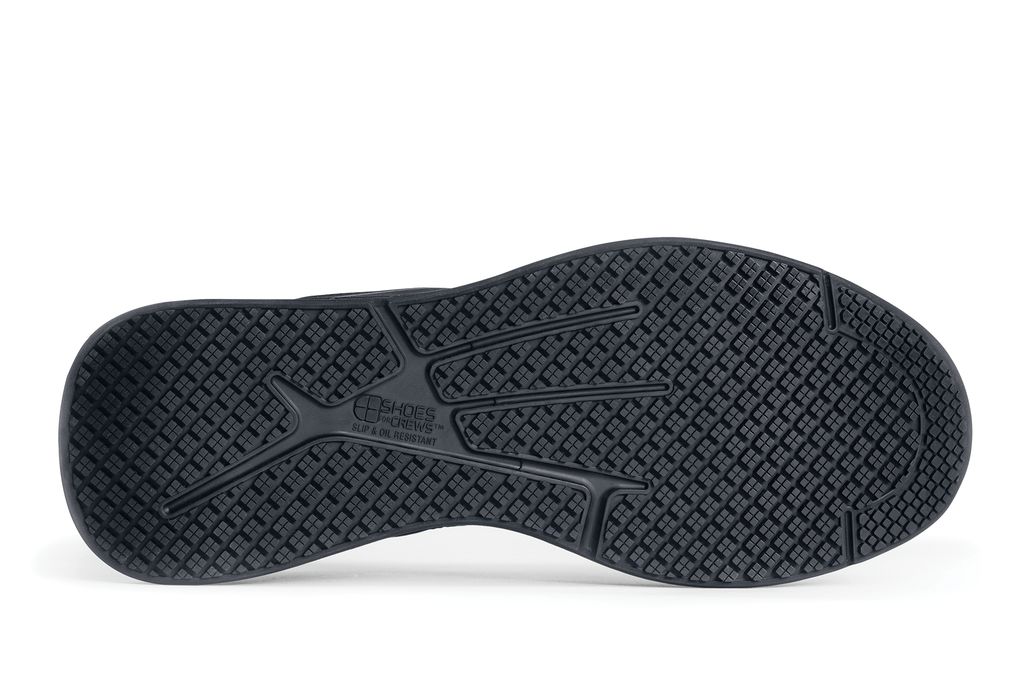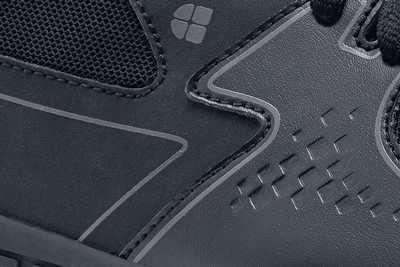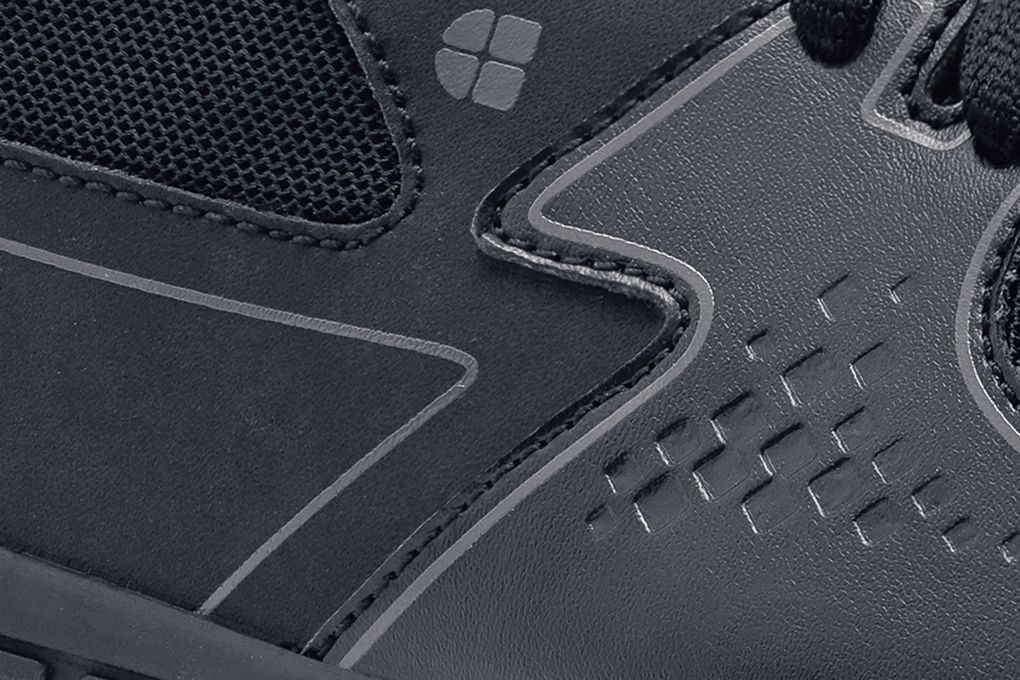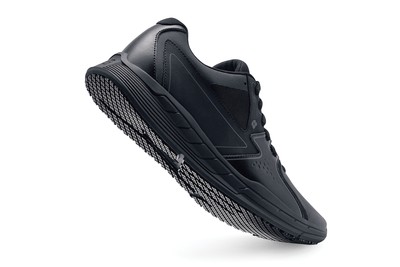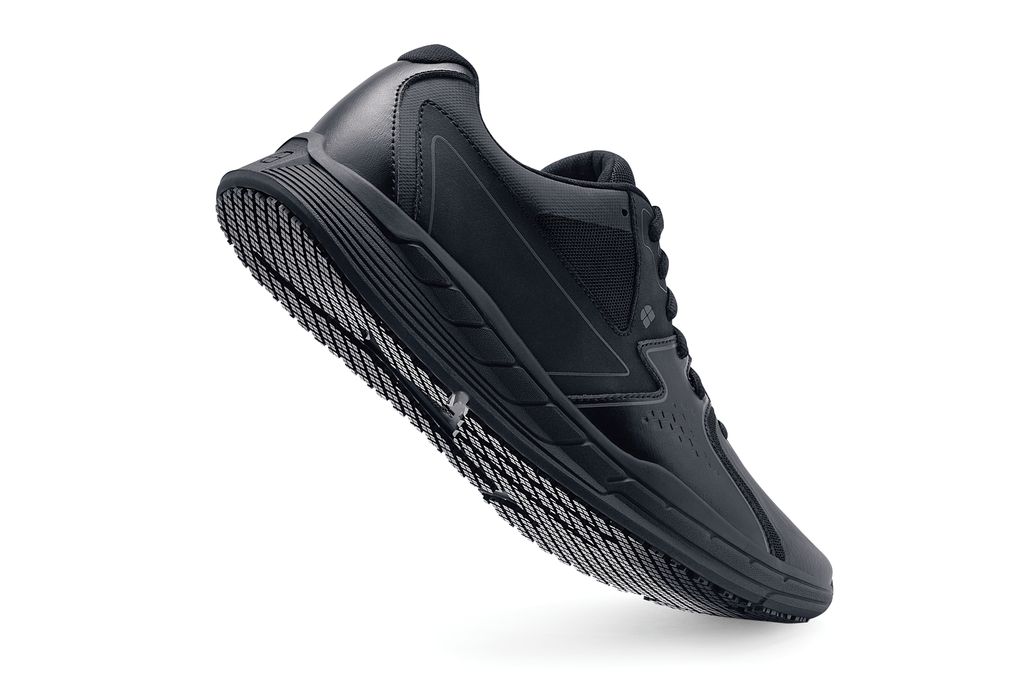 Condor
Hombres Negro, Estilo #24734
Es un zapato multitareas que luce genial y que lo lleva a casa sin lesiones al finalizar su turno. Tiene un talón más ancho y suelas con tracción por zona para aplicar tracción en donde se necesita más.
Resistente al agua
Tratados para repeler los líquidos.
Parte superior de cuero
Material natural que rodea el pie por encima de la suela.
Plantilla removible
Las plantillas son removibles, lo que le permite colocar plantillas a la medida u ortopédicas.
Ajuste natural
Un ajuste natural para los pies de casi todas las tallas.
Con ventilación
Los paneles de malla colocados estratégicamente mantienen sus pies frescos.
SpillGuard (Protección contra derrames)
Una membrana protectora o un material de revestimiento que crea una barrera que le protege de los líquidos calientes.
TripGuard (Protección contra tropiezos)
La punta con forma cónica disminuye el riesgo de tropiezo cuando camina por diferentes pisos, por ejemplo, de una superficie resbaladiza a la alfombra o tapete.
Zone Traction (Tracción por zona)
Combinación de diseño de hendiduras SFC específicas para el entorno en todas las suelas con nuevo rendimiento.
Other Features
Plantillas acolchonadas removibles
Peso (por zapato): 15.4 oz.
Parte superior de cuero
Antideslizante
Great shoe for the price. Out performs more expensive brands.
Rich Gott Chef July 13, 2017
I just pulled these out of the box, and slipped them on. I have wide feet. These are a perfect fit. I was worried that the front below the tongue would trap food as it looked to be woven. It's not. It' rubberized, as are the sides. I love the extra wide back for more traction. They have the usual tread which means I won't be slipping on anything. I went through two pairs of Falcons, and thought I would be disappointed that they're discontinued. I can't wait to beat on these.
William McKay Chef July 5, 2017
I've used Shoes for Crews for years. My biz can be brutal on shoes. I find your shoes to be affordable AND tough. It's very durable. And since I work in and around freezers all day, the slip resistance is a great plus! These particular shoes felt a bit smaller than expected when I first got them. But, they've adapted to my feet and work fine. The soles are thick and shock absorbent. If you had a pair just like these, only with a Velcro strap instead of shoe strings, they'd be perfect!
michael winskie RSR July 2, 2017
Awesome replacement for the falcon.
Shane Apple cook June 11, 2017
I'm size 9, it was too big for me and I exchanged for a 8 1/2 and is still a little big, but is not bad so make sure to order a size smaller than what you are. This was my case!!
JC JC automotive June 4, 2017