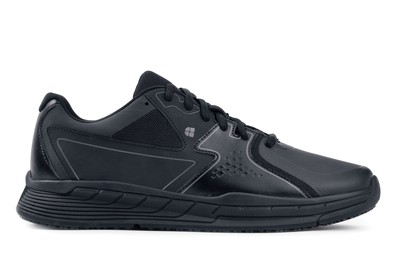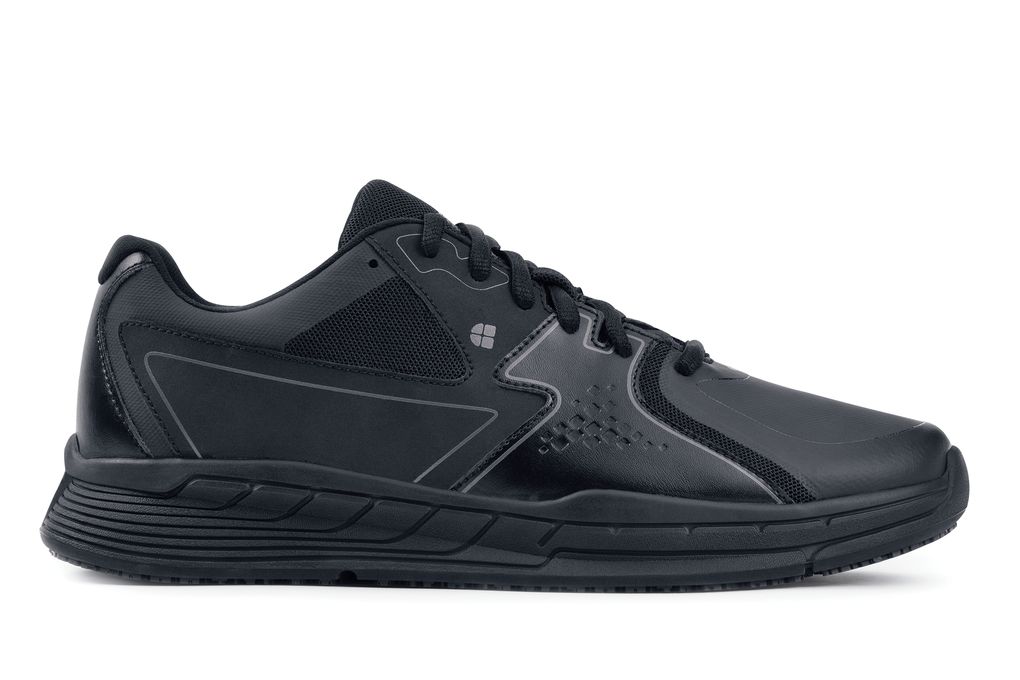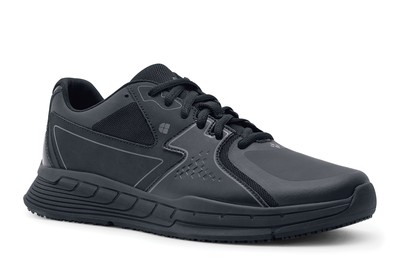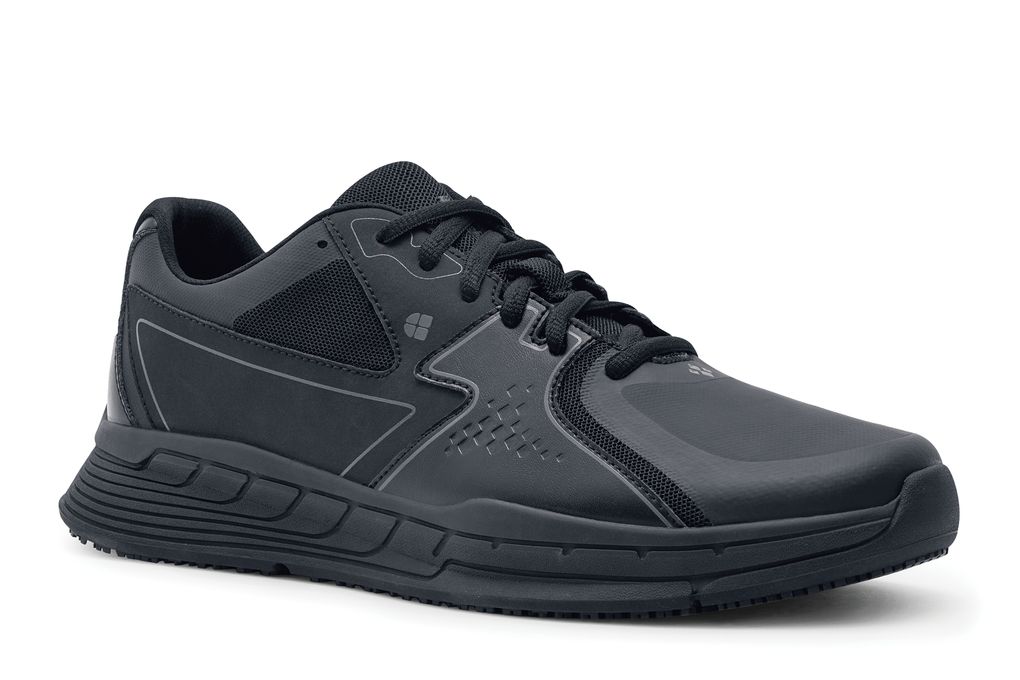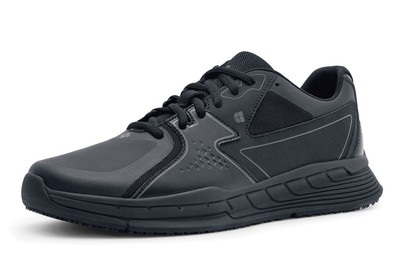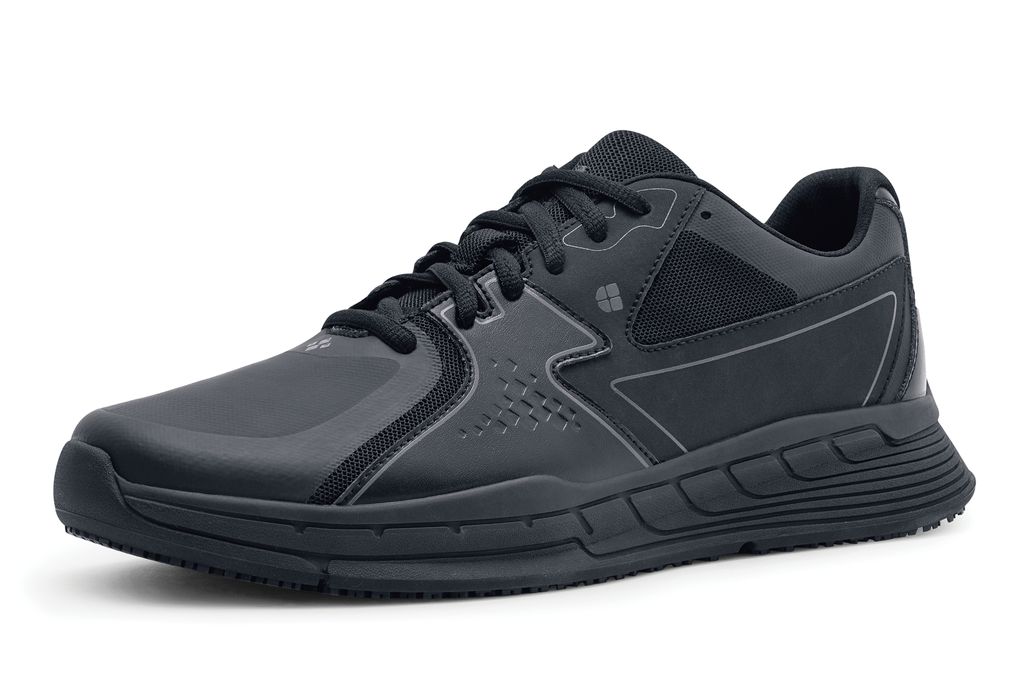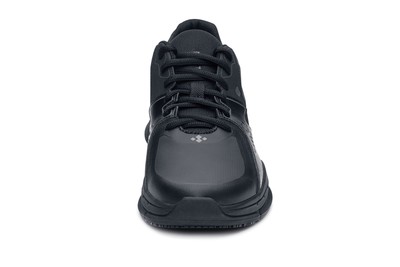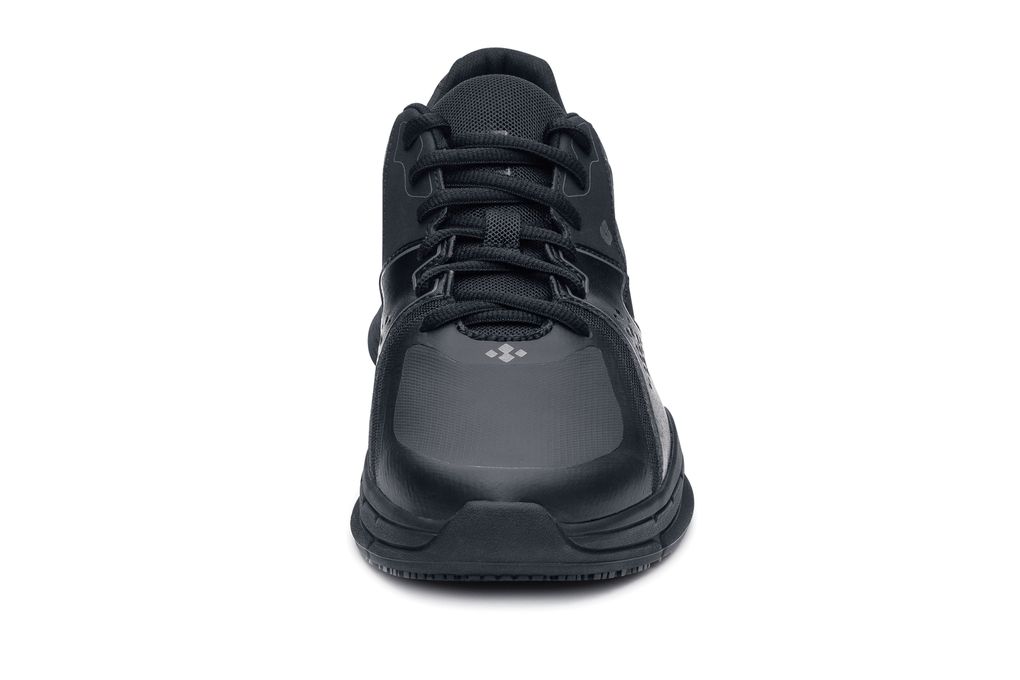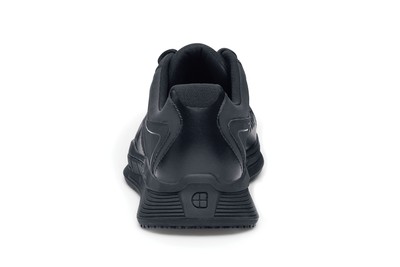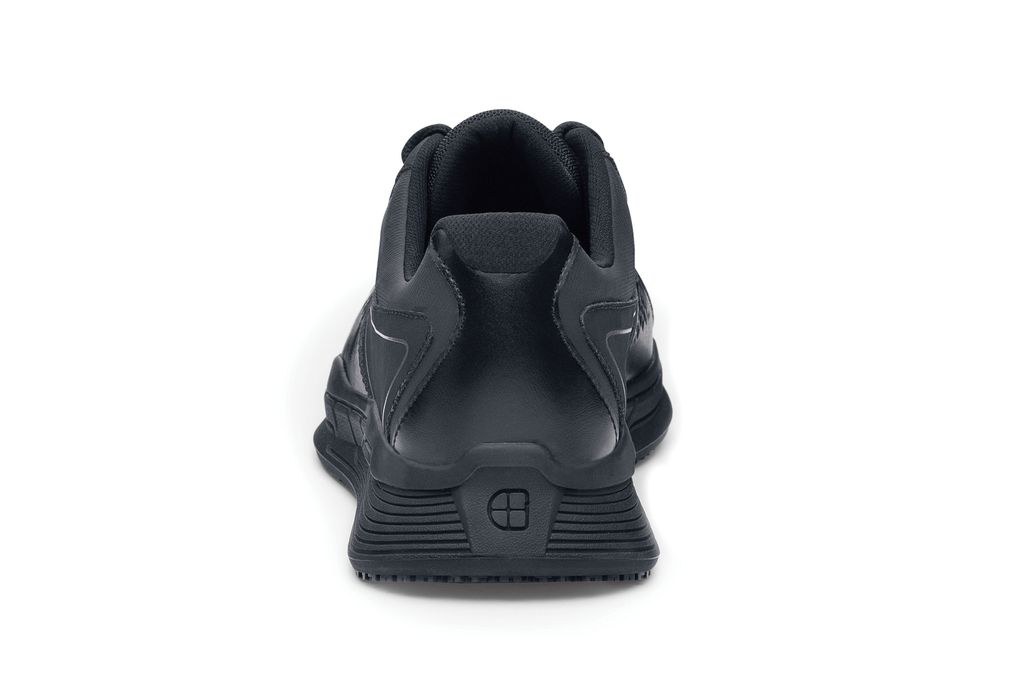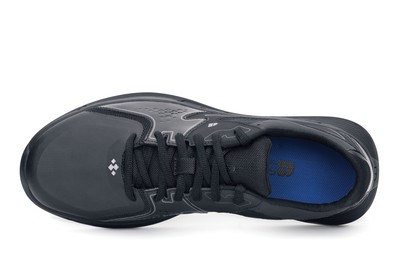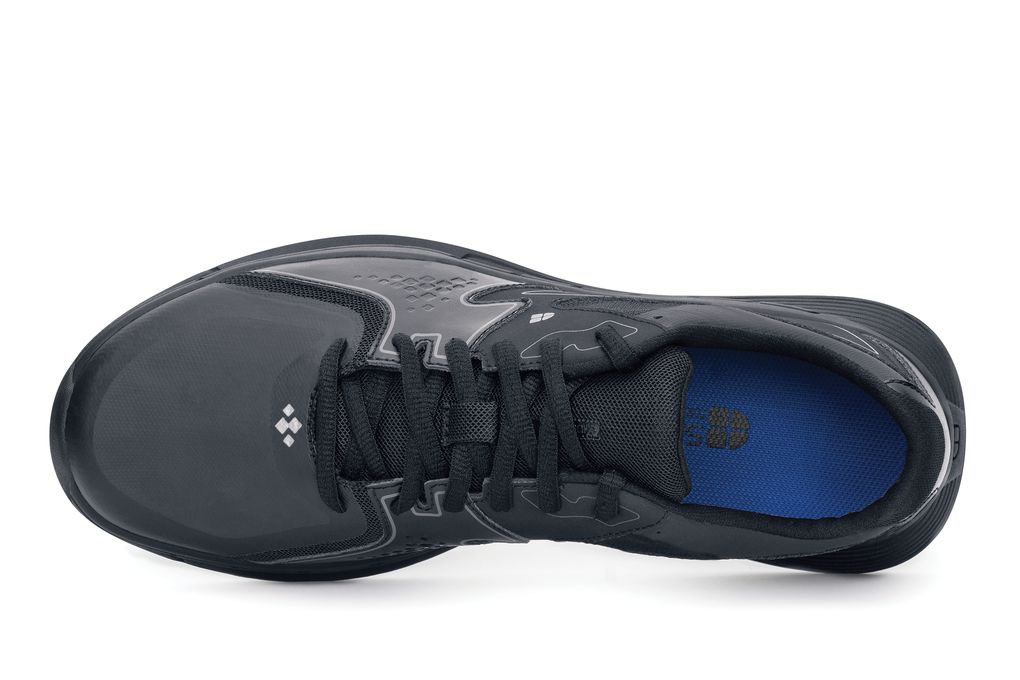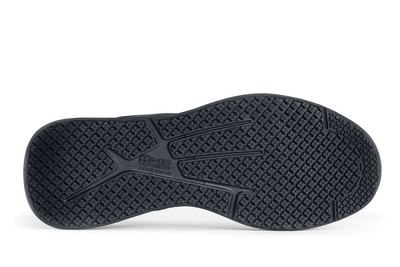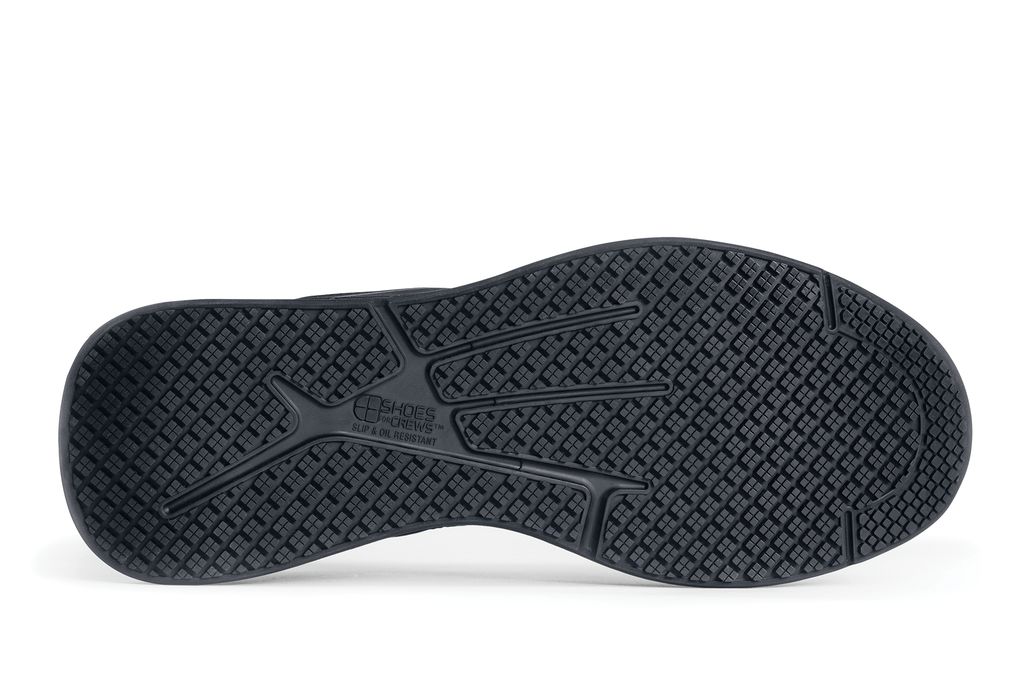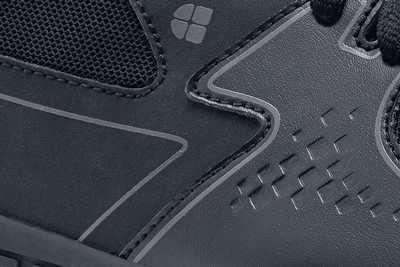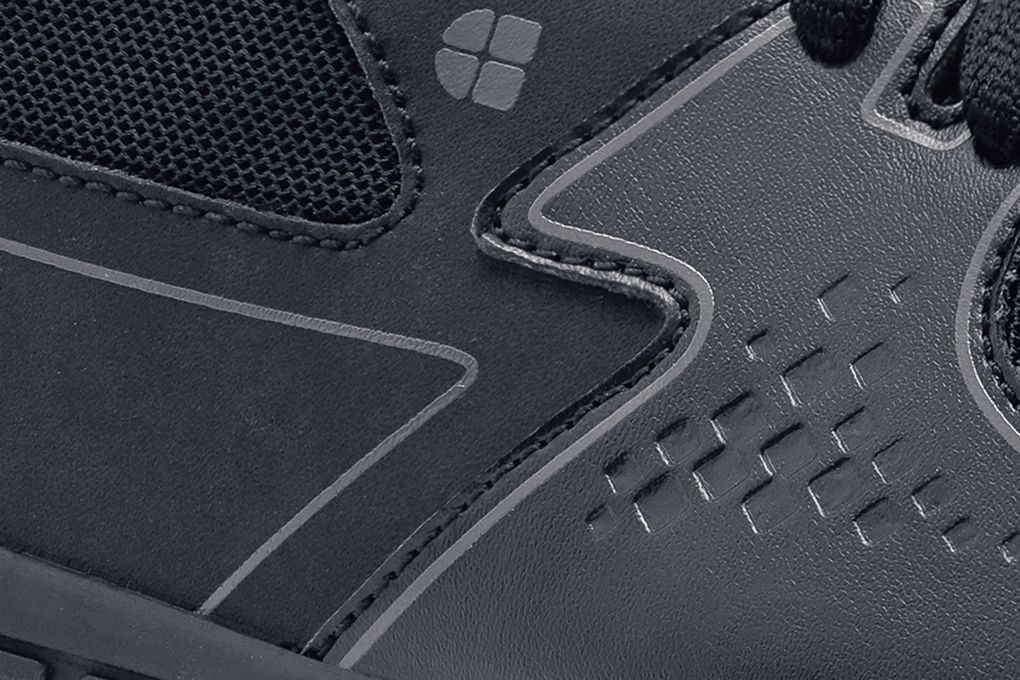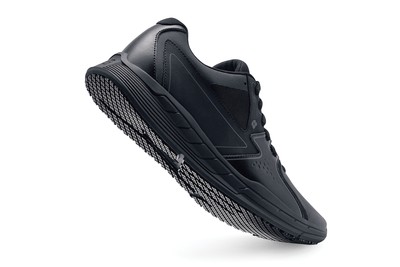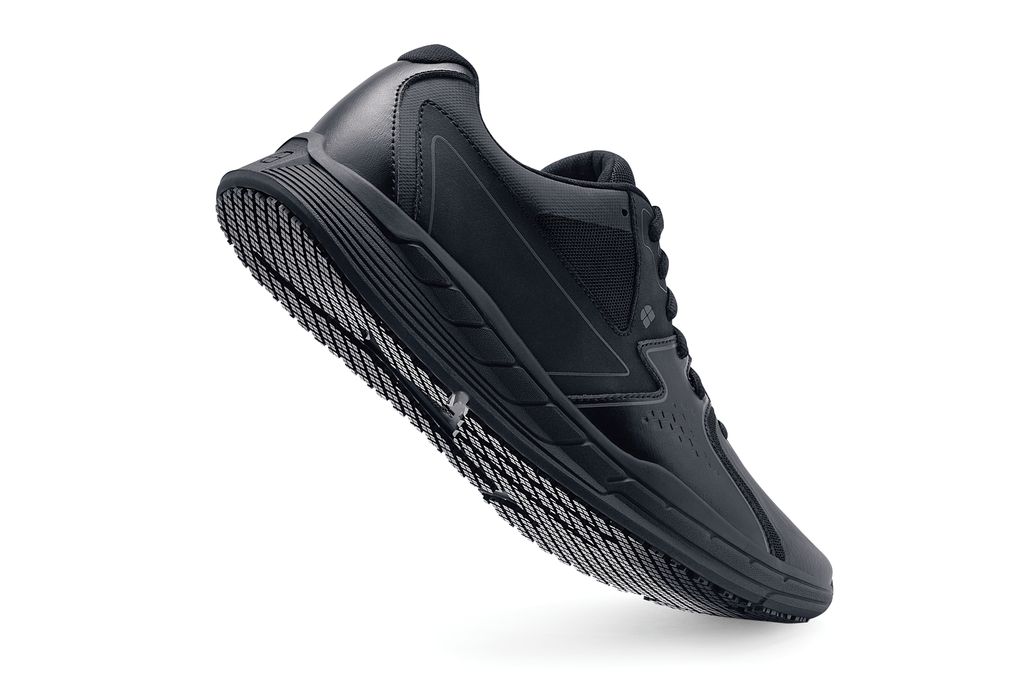 Condor
Hombres Negro, Estilo #24734
Also Available
Es un zapato multitareas que luce genial y que lo lleva a casa sin lesiones al finalizar su turno. Tiene un talón más ancho, lo que le proporciona tracción confiable cuando más la necesita.
Resistente al agua
Treated to repel liquids from the surface.
Ajuste natural
A default fit for most sizes of feet.
Con ventilación
Strategically placed openings to help keep feet cool.
SpillGuard (Protección contra derrames)
A protective membrane lining that helps ward off hot liquids.
TripGuard (Protección contra tropiezos)
Decreased trip hazard zone to allow fluid movement between slippery environments.
Other Features
El collar y la lengueta acolchonados
Plantillas acolchonadas removibles
Peso (por zapato): 15.4 oz.
Antideslizante
Parte superior súper suave fabricada con cuero y malla sin costuras con protección contra derrames
Estilo estable y de larga duración
Like many I've bought this to replace the discontinued Falcon. I just bought my second pair. As a chef at a college I beat on my shoes all day long. These shoes are tough, take all sorts of punishment, but are lightweight, and are easy to clean. I do use my own extra inserts for arch support, but I do that in all my shoes. These are not waterproof, but definitely splash resistant. I've been buying SFC for almost ten years. Once I bought a pair of Fila work shoes not because of the brand, but because they were on sale at Kohl's. I thought they would hold up, memory foam and all. That was a mistake. The heels wore out in two months. I switched back to SFC, and am never looking at another brand again.
William McKay Chef May 12, 2018
Wide feels like a regular width. Wouldn't buy from the company again. The whole point of ordering a WIDE is because you have WIDE feet. Stop making shoes more narrow. Thanks.
Chris P March 30, 2018
bought these because i needed them its hard to find a descent price shoe if your shoe size is 14w+ but the 14w dose not feel like wide's so hopeful i can save up to get a bigger shoe
mike quinlan March 15, 2018
I've only had these for 2 weeks. I came from owning Sketchers Memory Foam shoes (very comfortable BTW), and they are very light weight (9+oz each). The Condors are 15+oz each. It doesn't seem like much, but it is noticeable. My first week, I was getting some discomfort/pinching like feeling on the back of my arch, between the arch & heel of my feet. Now after 2 weeks, it is nearly gone. I think with a gel or memory foam insert to replace what is in there now, would be a recommendation. There is some arch support, I would again recommend a gel or memory foam replacement to help with more. Even though the description says 'ventilated', my socks and feet at the end of the day are pretty damp. The non-slip sole does its job quite well, thought I don't have anything to compare it to (these are my first pair of non-slip shoes). Also there isn't much padding/insulation on the upper (just the tongue), and on cold/rainy days, the upper gets cold, and I feel that cold in my feet. I am curious now to try the Old School Low Rider IIIs, or the Endurance IIs, as they are lighter, and look to have better ventilation. Overall I am happy with the Condors.
Josh Robinson Cashier/Server February 2, 2018
Since the Falcon was discontinued, this is a good replacement. Very comfortable.
Richard Brabham December 23, 2017