Entree II
is rated out of
5
by
7
.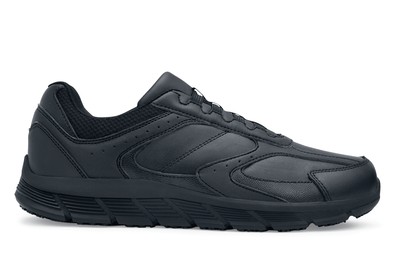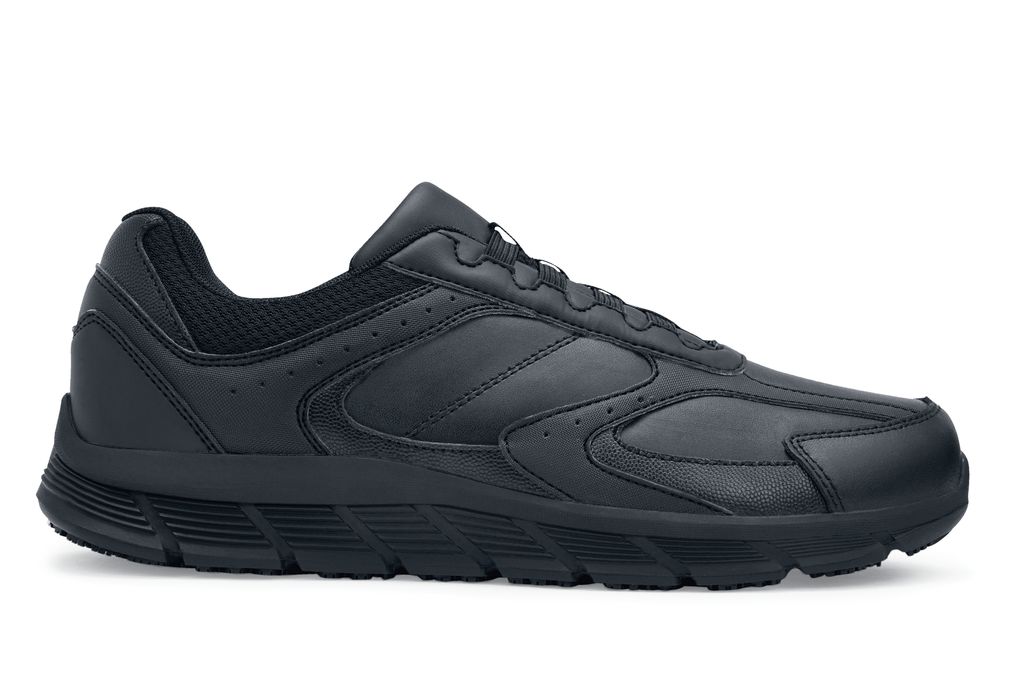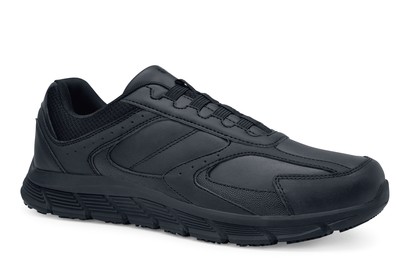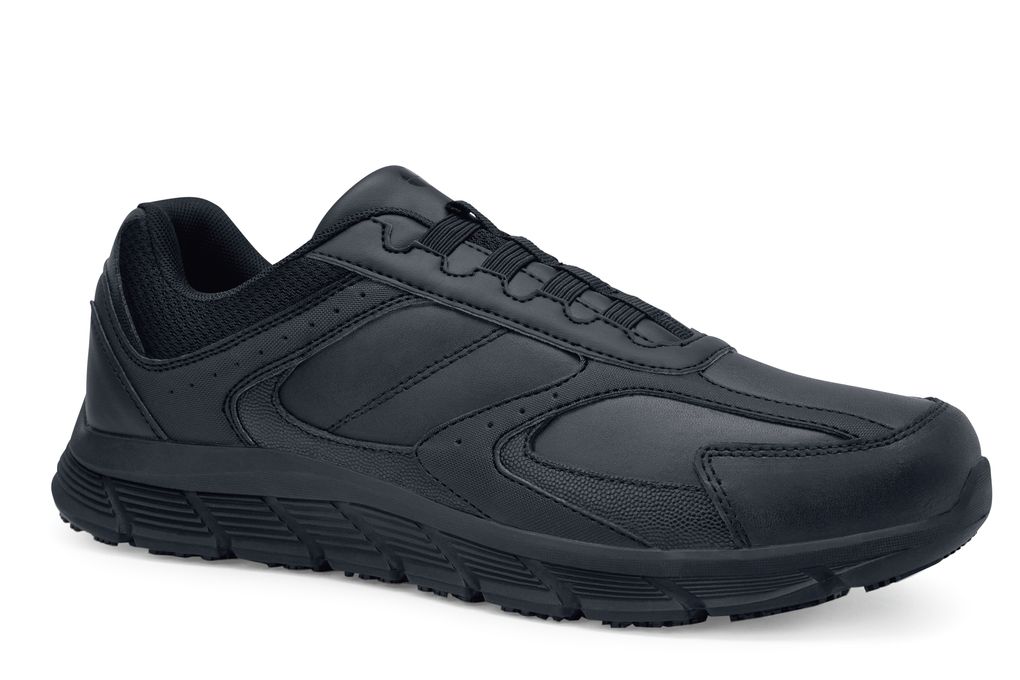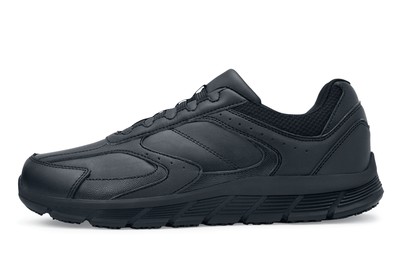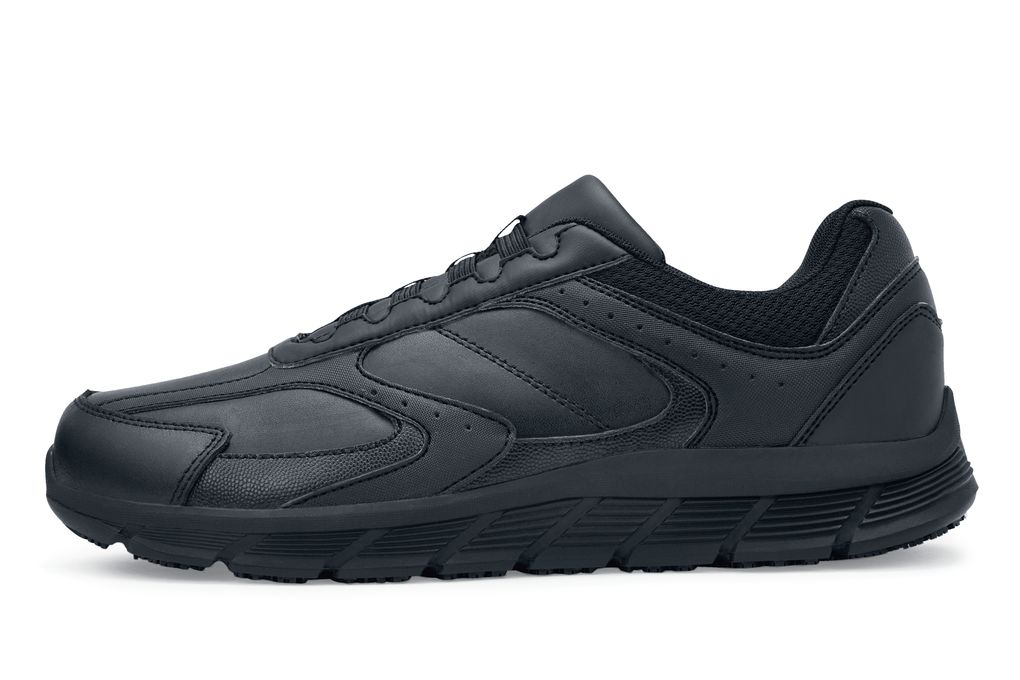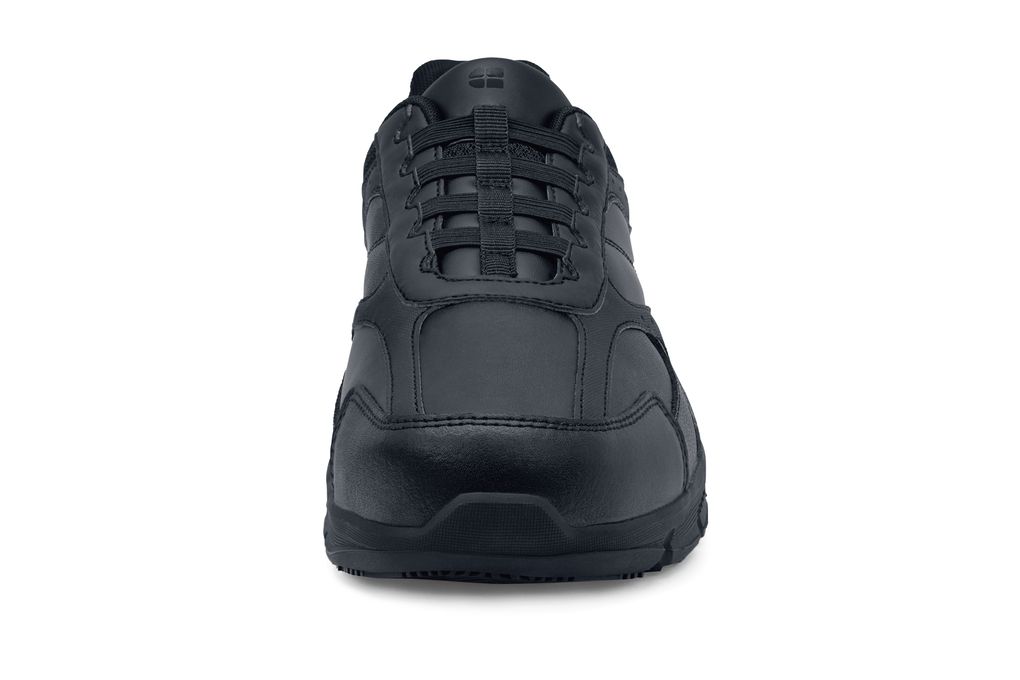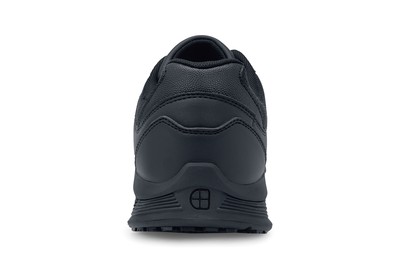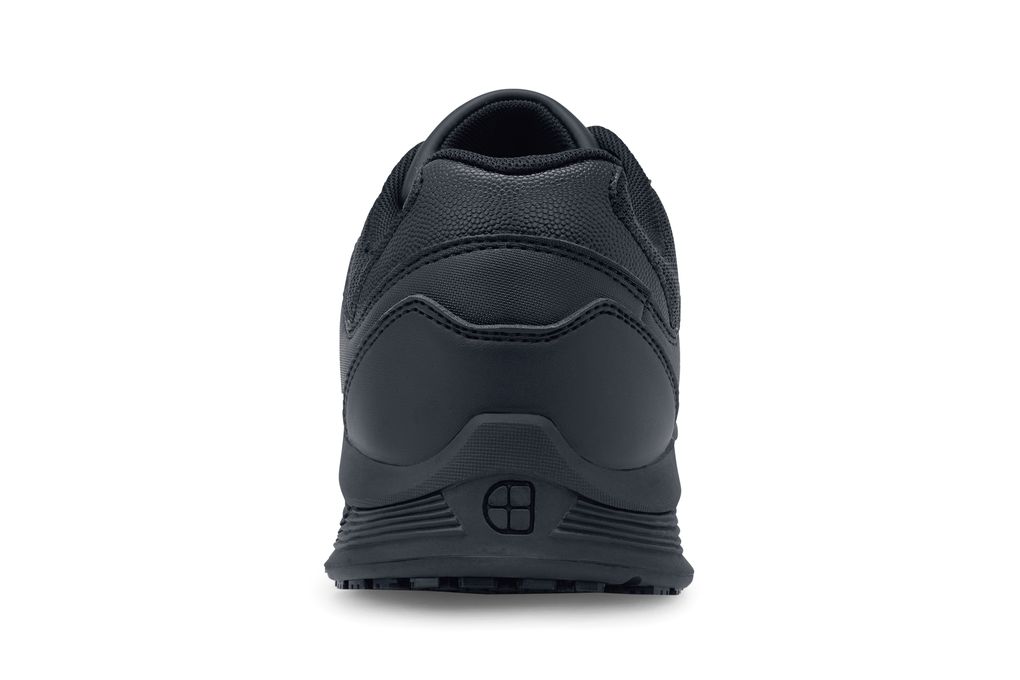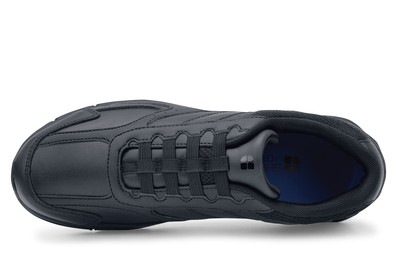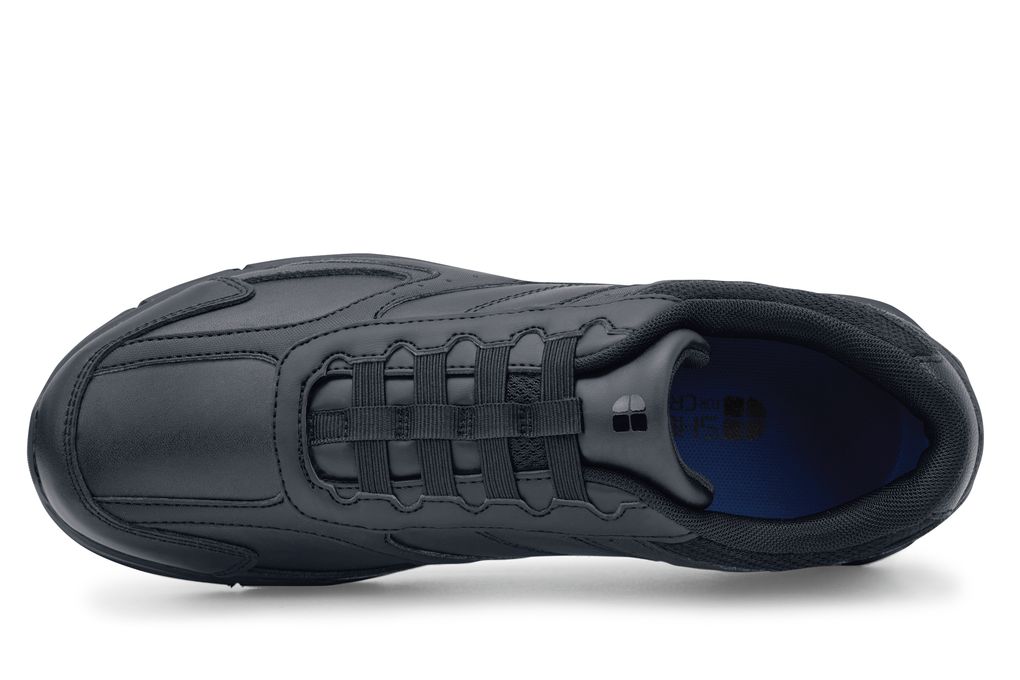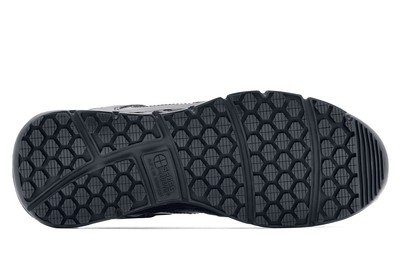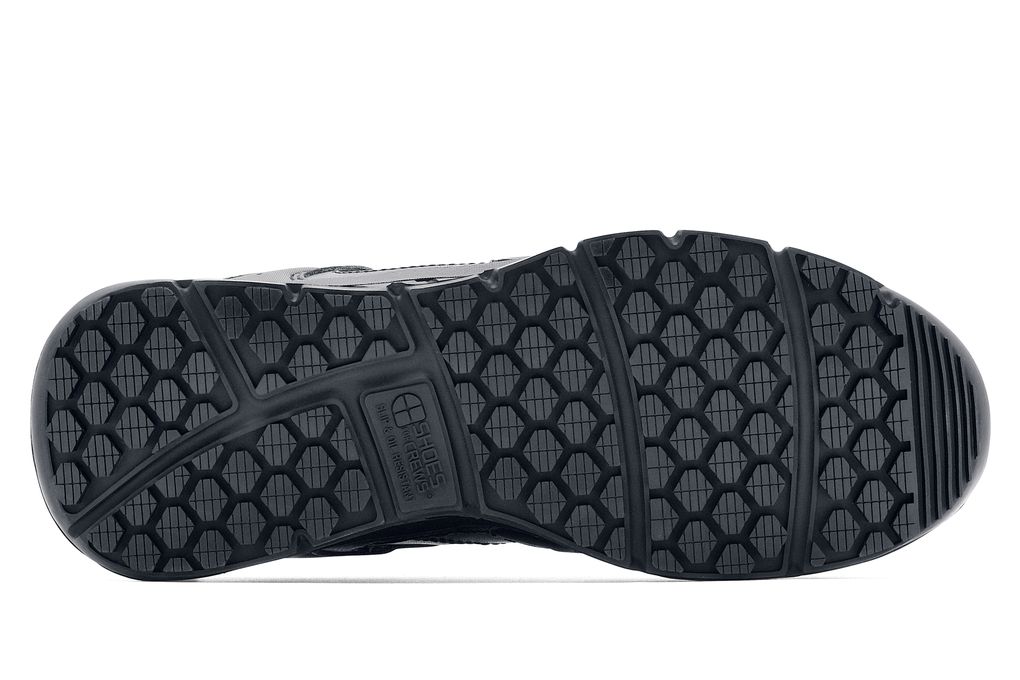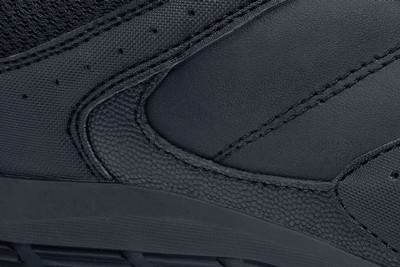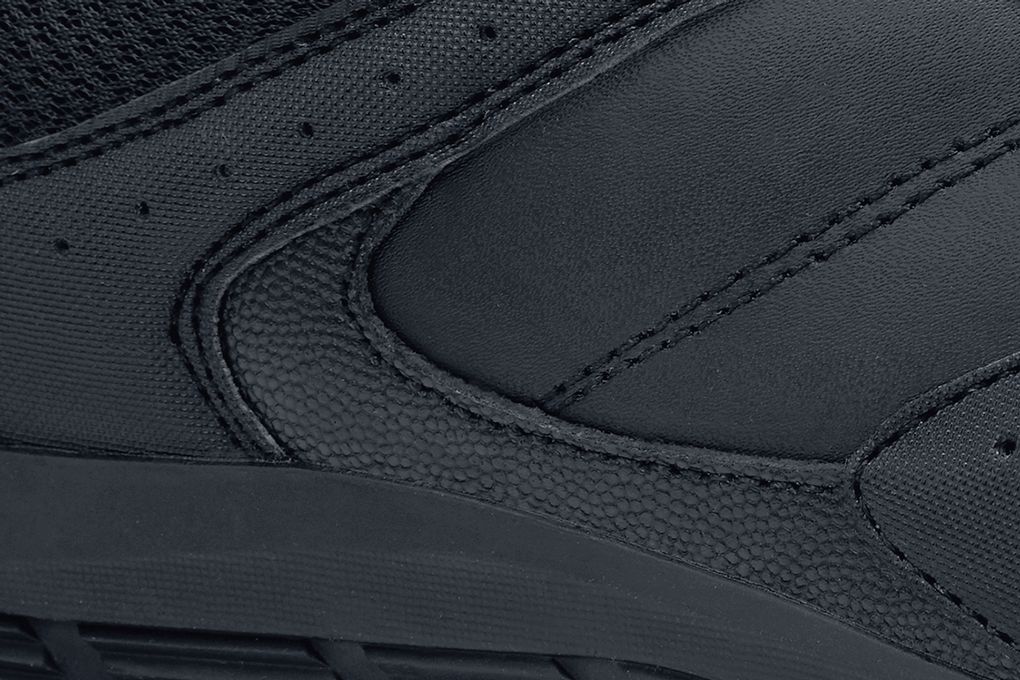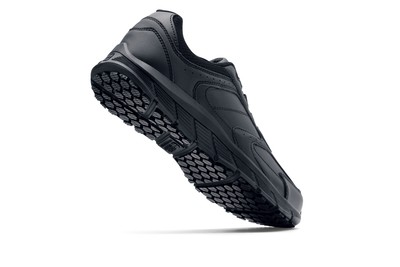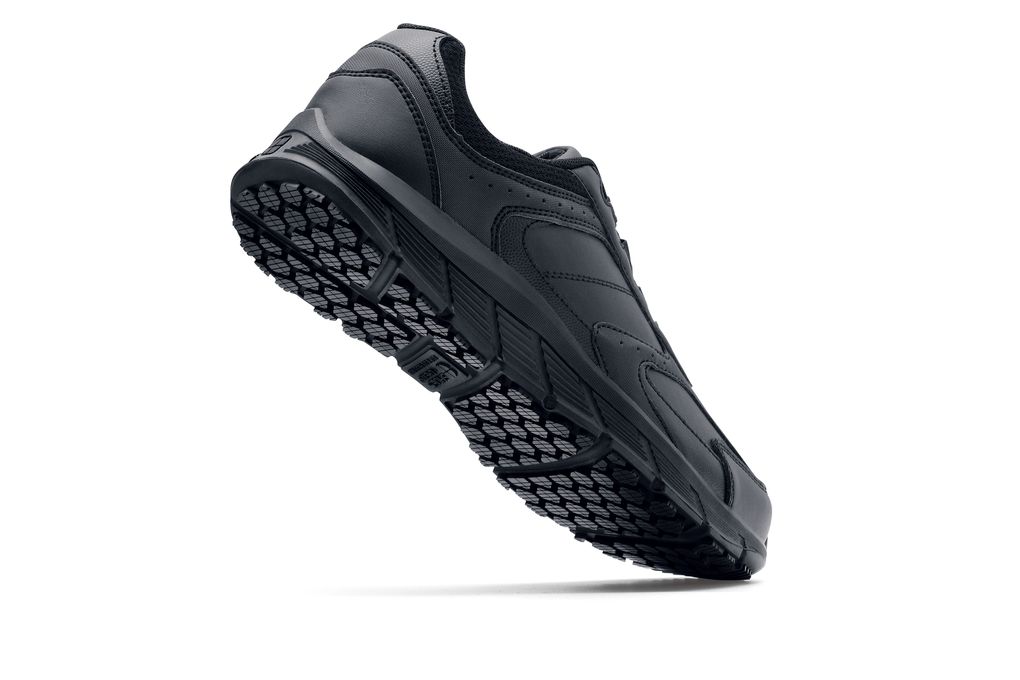 Entree II
Mujeres Negro, Estilo# 25814
Descripción y características:
Premie sus pies con este cómodo zapato deportivo que no solo se siente fabuloso sino que le ofrece protección en suelos resbaladizos durante todo el día gracias a su suela antideslizante Shoes For Crews.
Antideslizante: Suela resistente a resbalones SFC superior.
Easy Clean: Superior SFC slip-resistant outsole with our patented clog resistance built in.
Resistente al agua: Tratado para repeler líquidos de la superficie.
Rated 2 out of 5
by
Georgina G.
from
Very pretty shoes but since the don't have shoe laces they feel a little tight from the top
Date published: 2018-07-29
Rated 3 out of 5
by
sunshinefaceus
from
love the style but...
I will be returning for exchange SOON. I believe I need a wider, if not a larger size. I usually buy 5.5 but was recommended to get a size 5 med. They are not wide enough for my right foot and seem a little short as well. :(
Date published: 2018-11-30
Rated 5 out of 5
by
Carebear1984
from
My daughter loves these shoes!
I purchased these for my daughter. She just started her first job, a couple of months ago, and it requires her to be on her feet for 8+ hours straight. She has had surgery on both of her feet and still has frequent foot pain. She tried working in several different pairs of shoes before these and was absolutely miserable by mid shift. The first day that she wore these to work, she came back home so happy after work! She wasn't in pain and hasn't worn any other shoes to work since! Thank you!
Date published: 2020-06-25
Rated 5 out of 5
by
ratchic
from
COMFORT!!
I prefer slip on shoes because laces get very dirty and are hard to clean. This shoe was cozy to my feet and very flexible .The material felt like any running shoe, I never slipped at work. I am buying these again after 40 hr weeks for well over a year of use .
Date published: 2021-04-11
Rated 3 out of 5
by
Disappointed1
from
Heavy, very uncomfortable
For shoes that aren't boots, they are very heavy and they are also uncomfortable. I'm not exaggerating when I say it felt like I was walking barefoot on pavement when wearing these. At the end of the third shift wearing these, one of the straps came undone. For almost $60 these should be comfortable. I'm dropping these off tomorrow to be returned and hopefully after the $6 return fee ShoesForCrews charges, I'll have enough $ to buy some slipproof sketchers.
Date published: 2021-08-11
Rated 2 out of 5
by
Sara2012
from
Is really Slip resistance
I needed the shoes with urgency and my feet is narrow however this shoe is even more narrow. It makes my inner side hurt. However, working on a flour with food and water and never slip away is an A+
Date published: 2019-12-16
Rated 5 out of 5
by
Bimini Bay
from
Great Shoes, very comfortable
These are the best work shoes by far. Very comfortable and a fair price.
Date published: 2021-05-01