Revolution II
is rated out of
5
by
16
.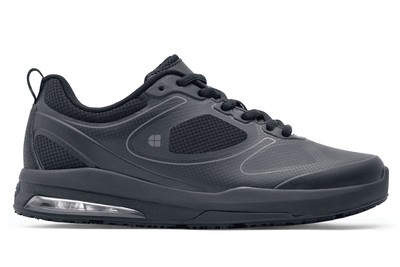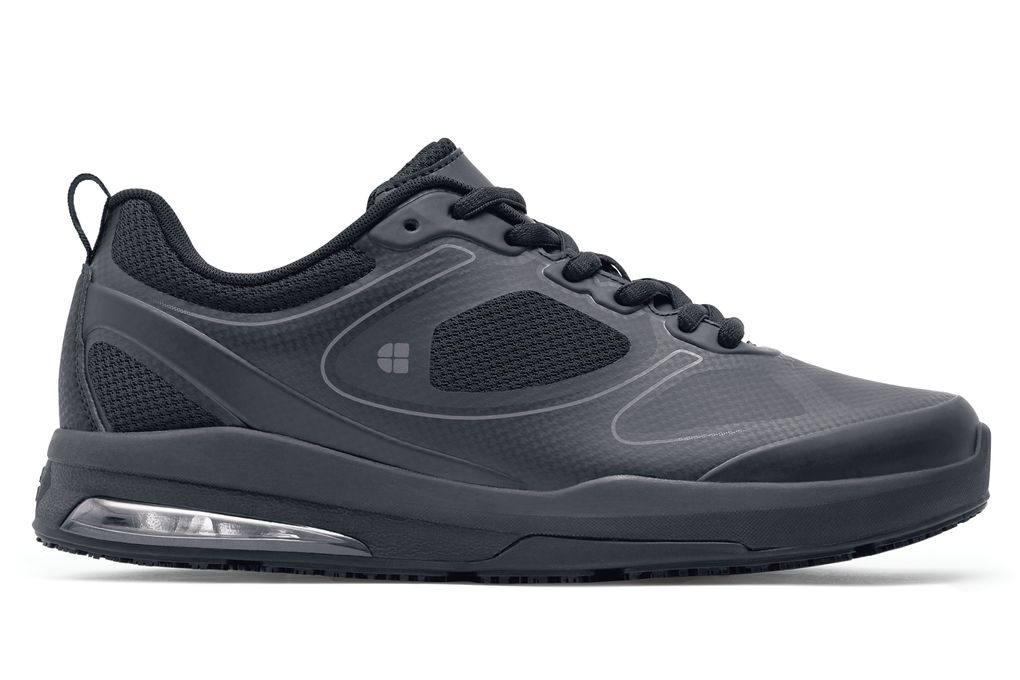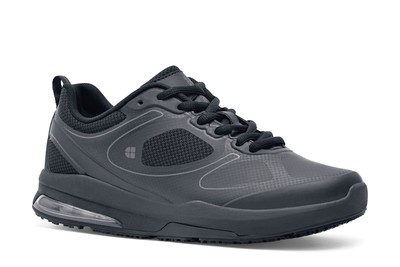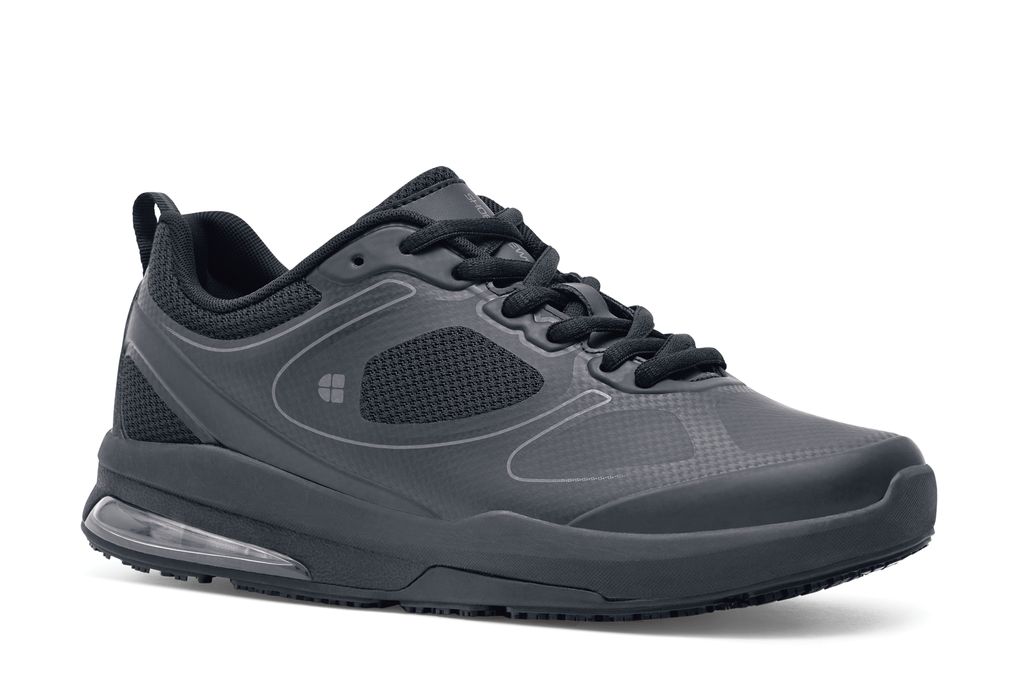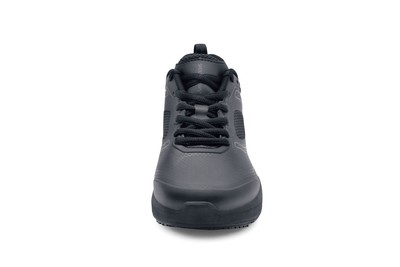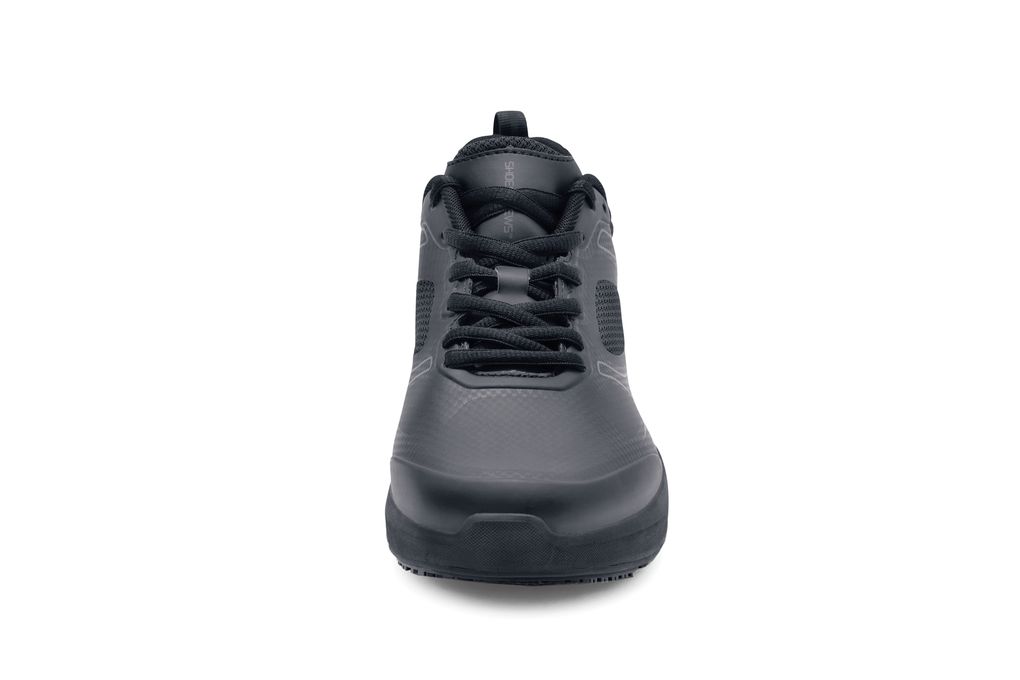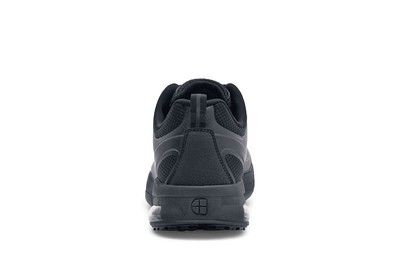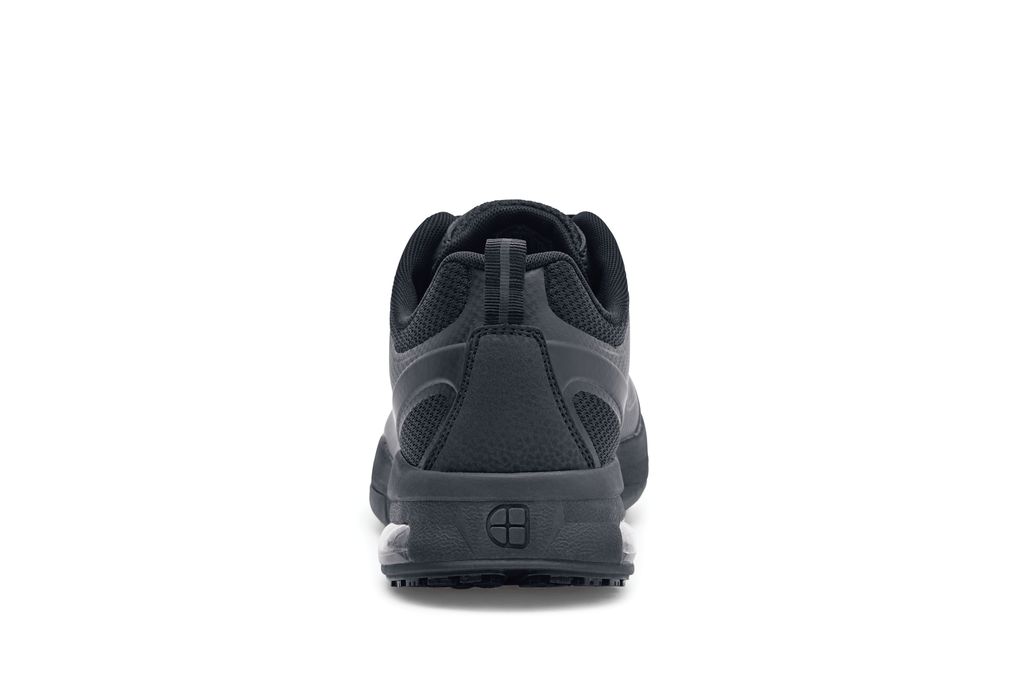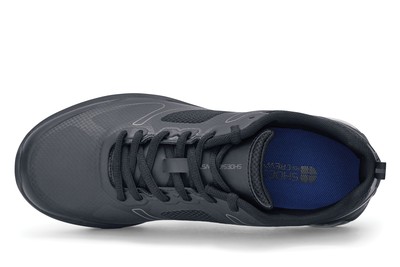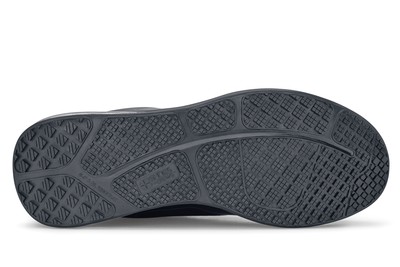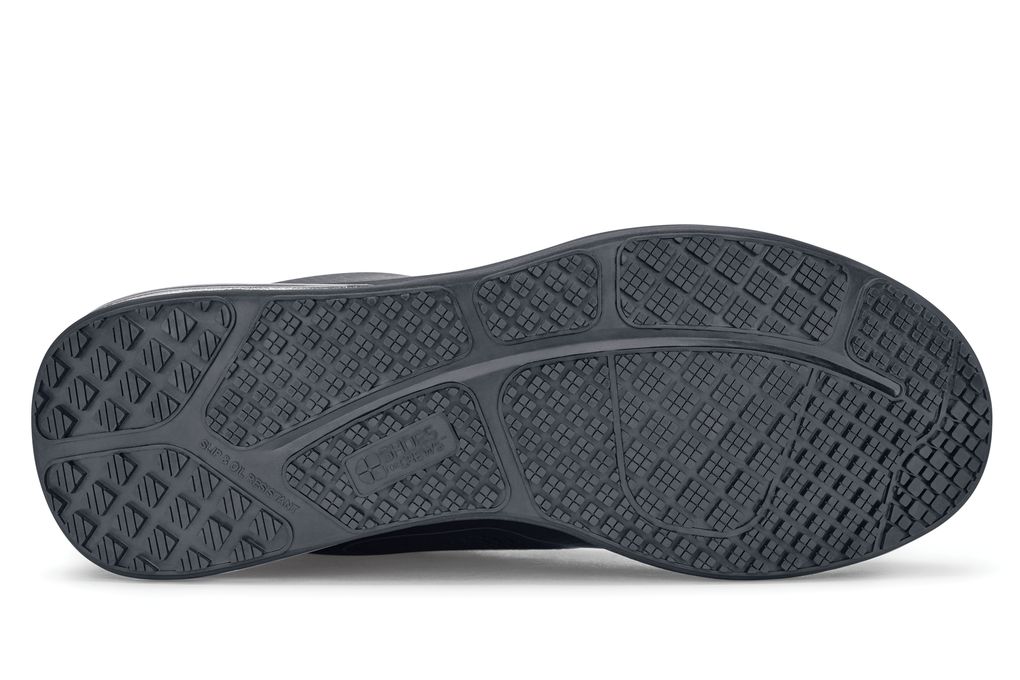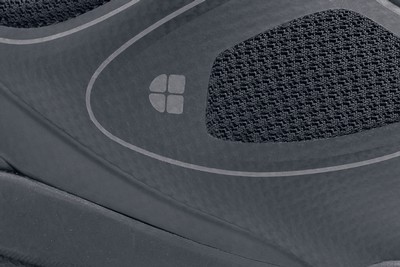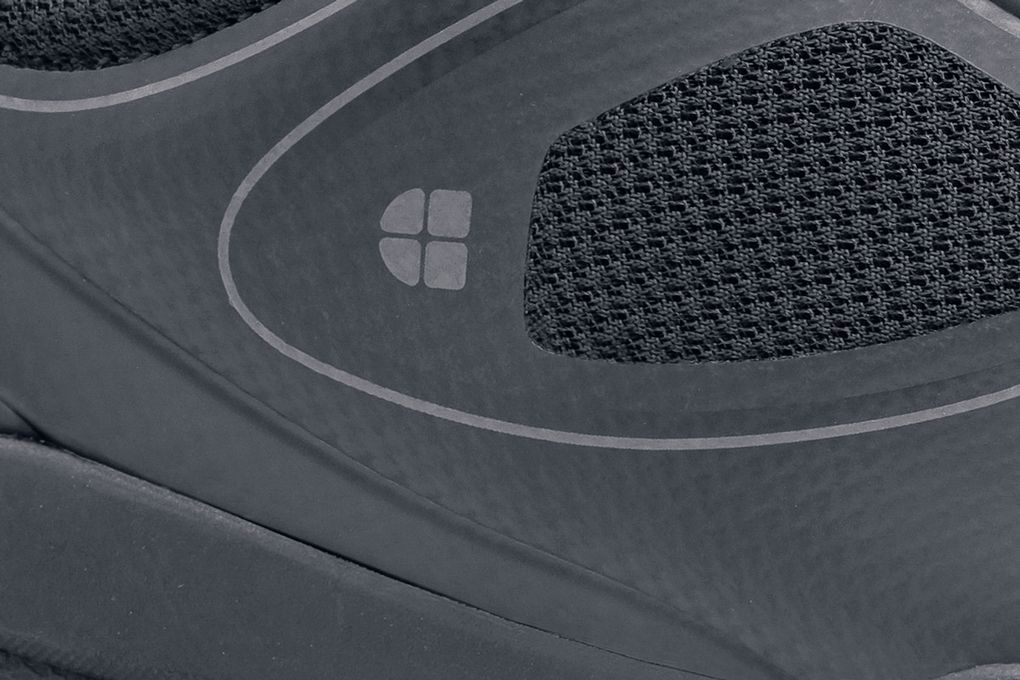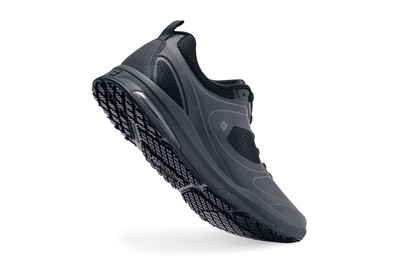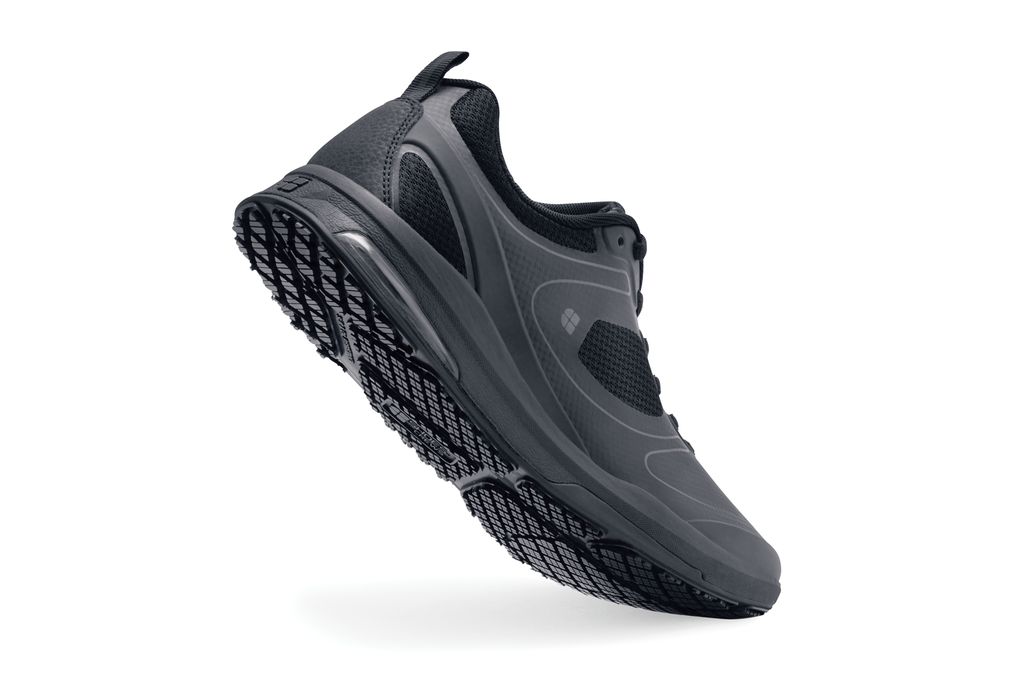 Revolution II
Mujeres Negro, Estilo #29167
Say you want one, this Revolution uses airbags, natural fit and extra built-in cushioning to deliver more comfort, and TripGuard and slip-resistant Zone Traction to keep you safe and stable.
Resistente al agua
Treated to repel liquids from the surface.
Ajuste natural
A default fit for most sizes of feet.
Con ventilación
Strategically placed openings to help keep feet cool.
SpillGuard (Protección contra derrames)
A protective membrane lining that helps ward off hot liquids.
TripGuard (Protección contra tropiezos)
Decreased trip hazard zone to allow fluid movement between slippery environments.
Other Features
Plantillas acolchonadas removibles
Antideslizante
Peso (por zapato): 11.2 oz.
Construcción de una pieza, sin costuras, fácil de limpiar
Sistema de soporte exterior con bolsas de aire
Parte superior de malla sintética con protección contra derrames
Rated 5 out of 5
by
Amanda J.
from
This was my second pair of shoes I tried after the Auroras were discontinued. I tried the Virtue but they didn't work out at all. Luckily these shoes are a great replacement (although I would still probably get the Auroras if they ever came back)! The sizing is perfect and the arch support I get from these is great! I've been an avid supporter of SFC for twelve years now and I will continue to be for many more to come! Great quality products that last for years even when you work a 40+ hour job that requires you to be on your feet the entire time. I highly recommend trying these out.
Date published: 2017-08-26
Rated 4 out of 5
by
maria f.
from
I used this shoe for a whole year it was wonderful I have plantar faciatis and if it was not for the great arch support and comfort I would not be able to stand on my feet for 6 hours. the overall rating was a 4 because even though it was comfortable it started to break on the top seam of the shoe. I will buy this shoe again.
Date published: 2018-06-15
Rated 5 out of 5
by
Anonymous
from
Shoes are very comfortable, I actually have a bad toe on my left foot and the brand new shoes did not hurt my feet. Excellent work shoe!
Date published: 2017-10-02
Rated 5 out of 5
by
Anonymous
from
Purchased these shoes to help with support in my feet.. I haven't been hurting as much since I started wearing them.
Date published: 2017-10-02
Rated 5 out of 5
by
Samantha B.
from
Been recommending these shoes since I got them and people ask me about them. Not so sure about the arch support though, if there wasn't any my left foot would be killing me but there isn't enough, got to get some insoles for them soon. Looked at other reviews before purchasing and am really happy with them overall, hope everyone else has as easy of a time as I had finding the right shoes for them!
Date published: 2018-02-10
Rated 5 out of 5
by
Hope A.
from
I like it, & need it, so it won't get my socks wet. So I always anted shoes that are not only slip resistant, but only water resistant.
Date published: 2017-10-14
Rated 4 out of 5
by
Ruth P.
from
7 1/2W is what I ordered. Fits great. Very light weight! I may get a pair of insoles soon, but so far they are rockin'.
Date published: 2018-03-11
Rated 2 out of 5
by
d1235
from
Fell apart in less than 5 month
Bought it in May and fell apart in Oct. Was hoping shoes with this price can last for a year
Date published: 2018-10-03