Stride
is rated out of
5
by
8
.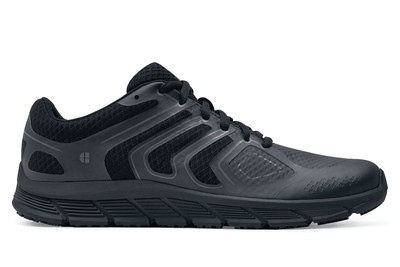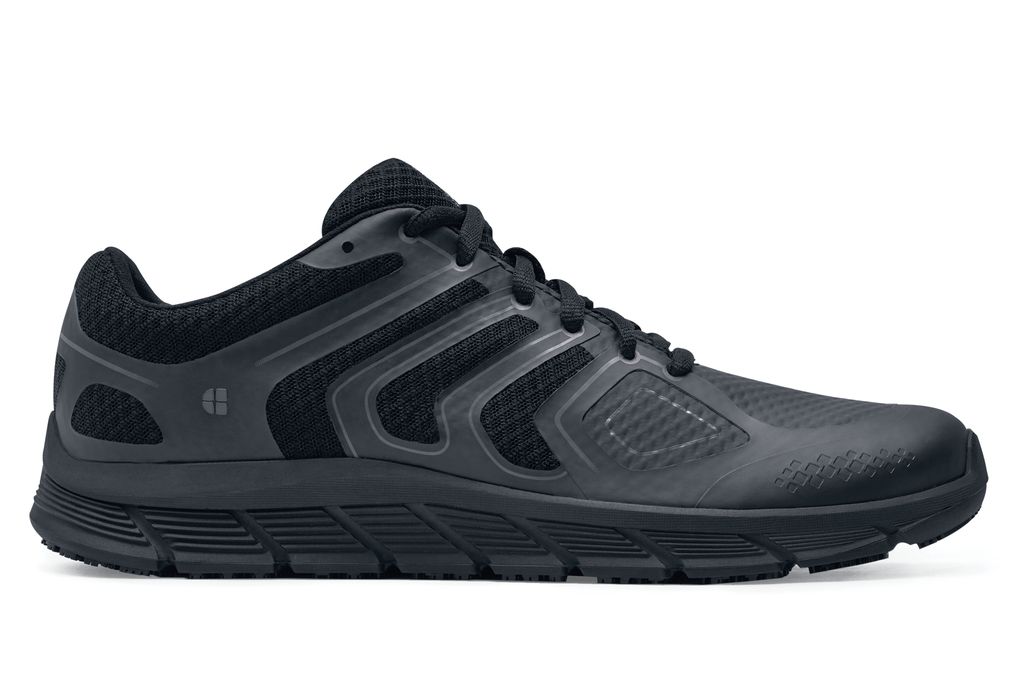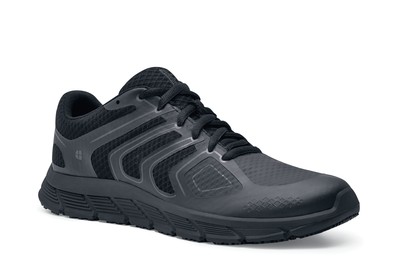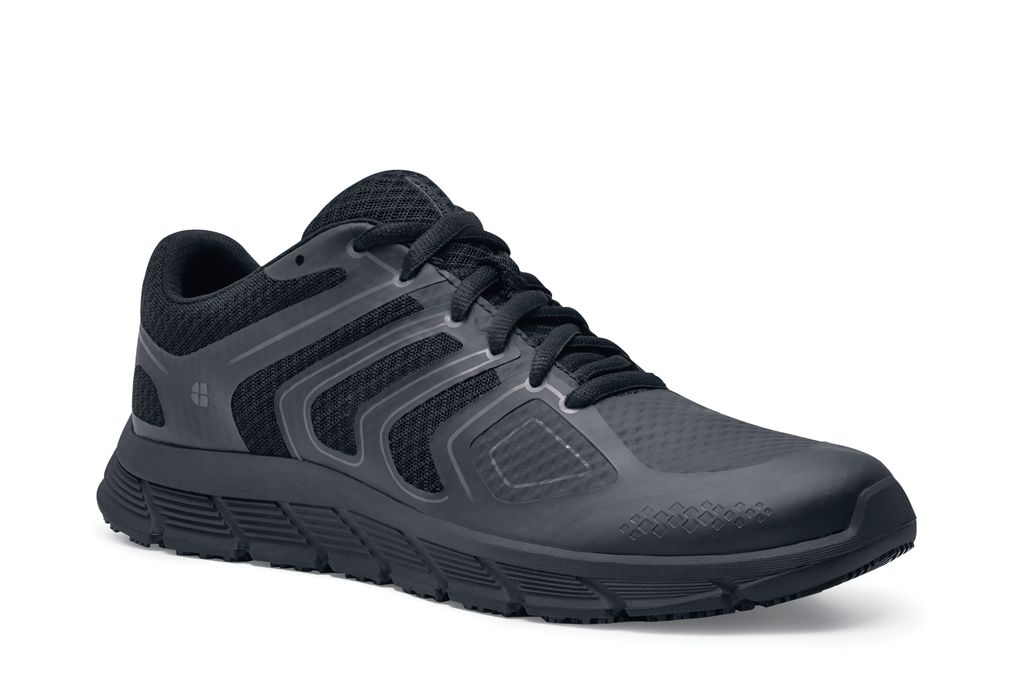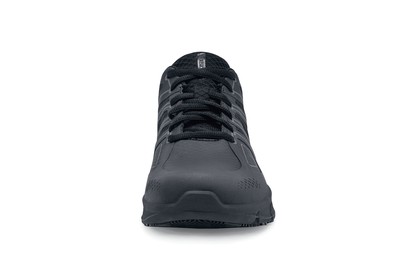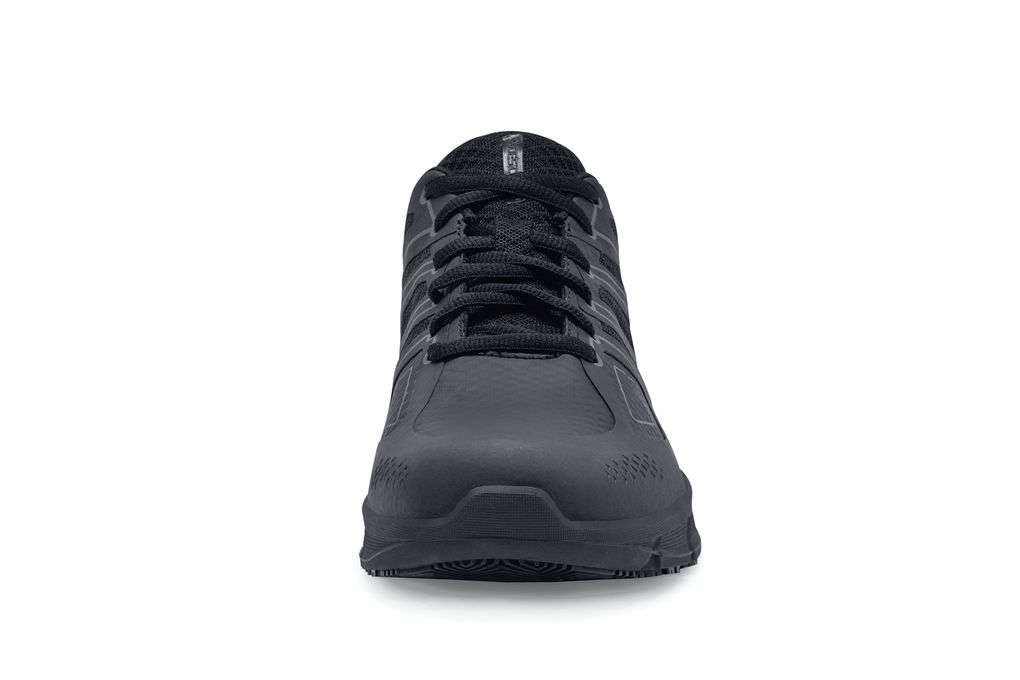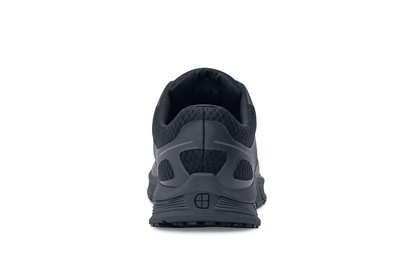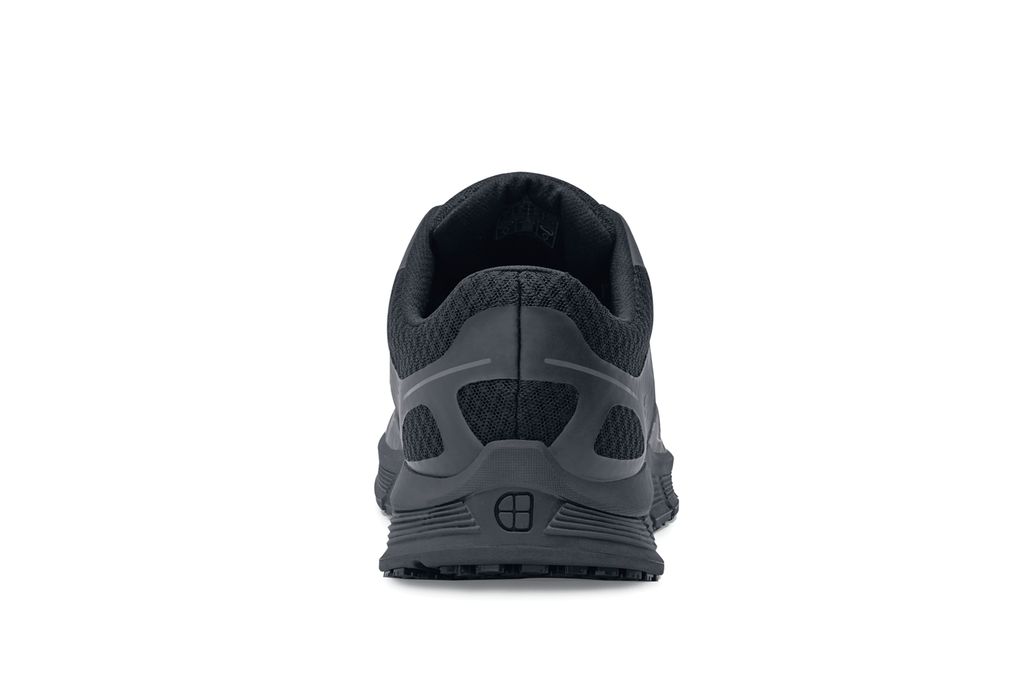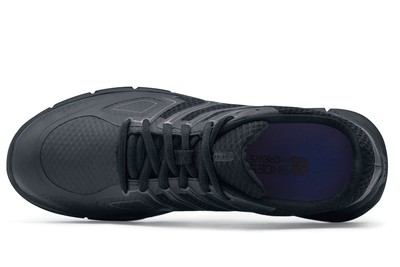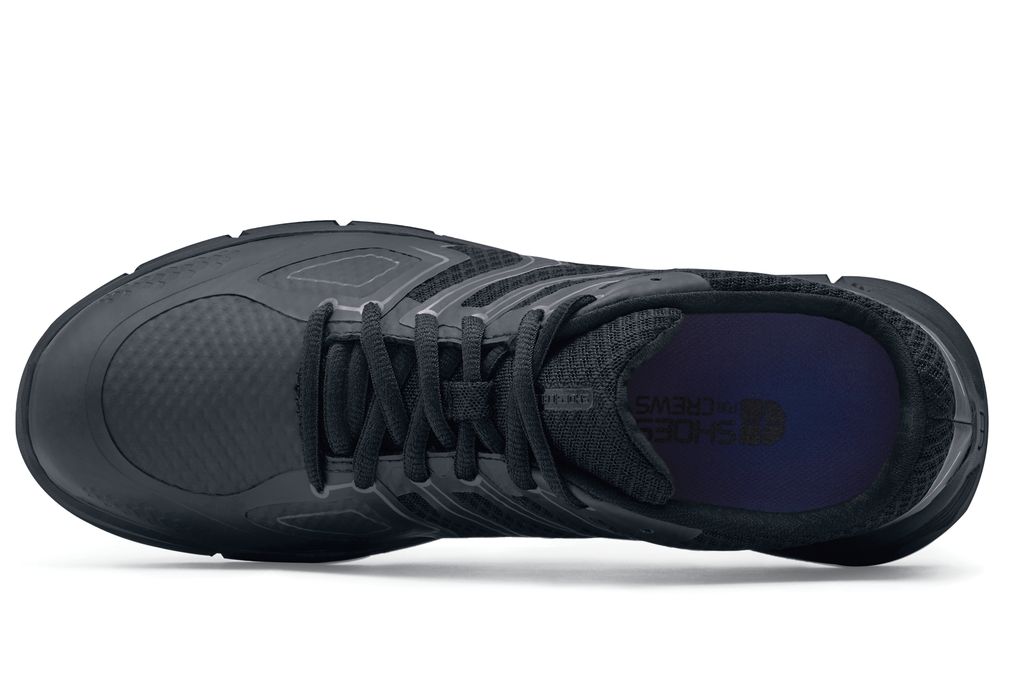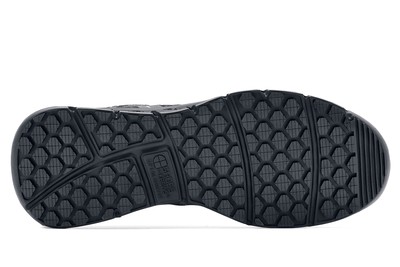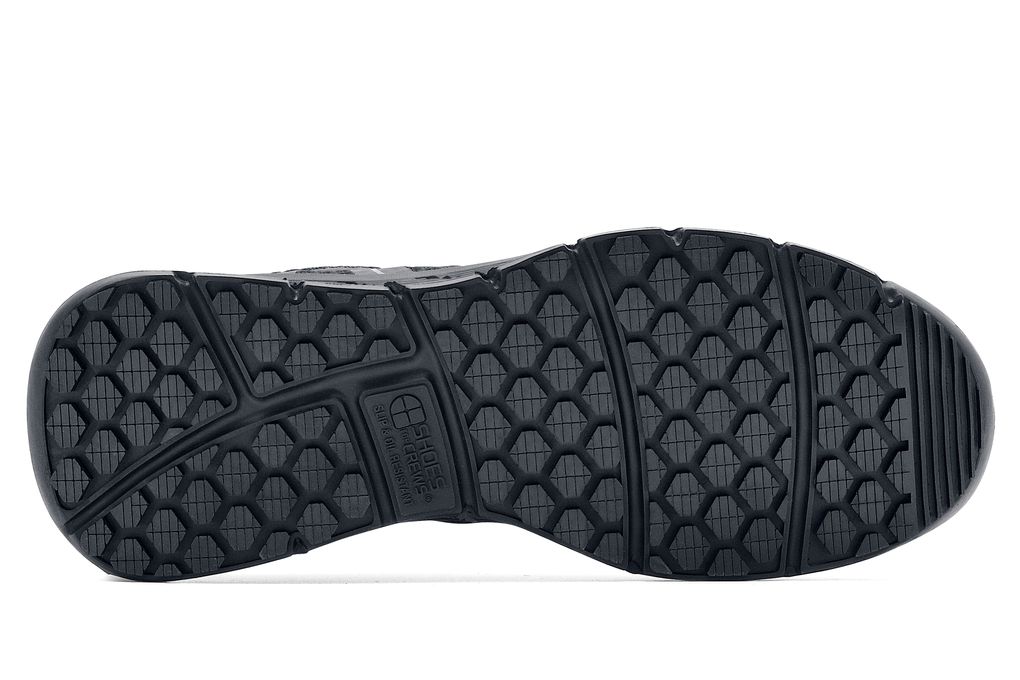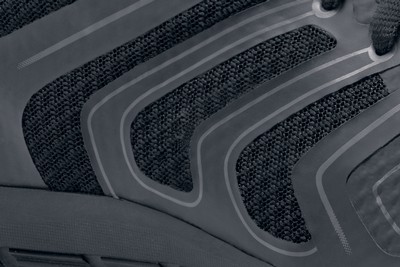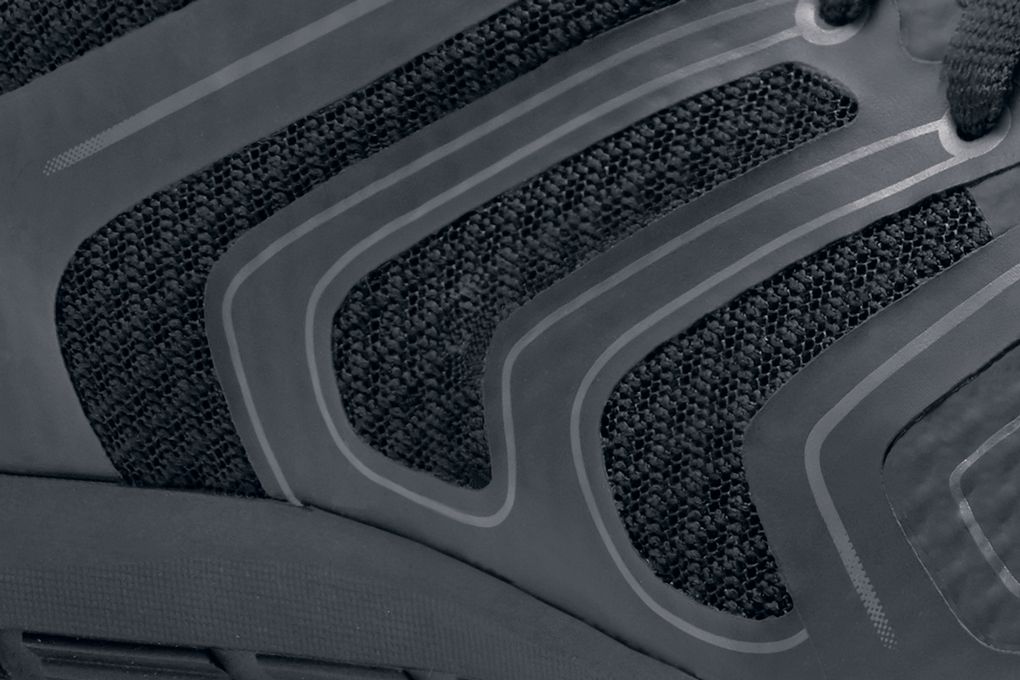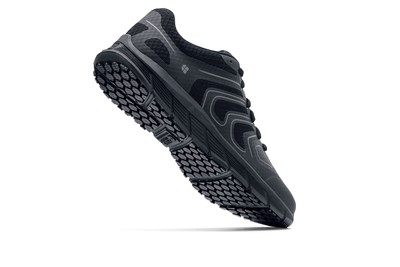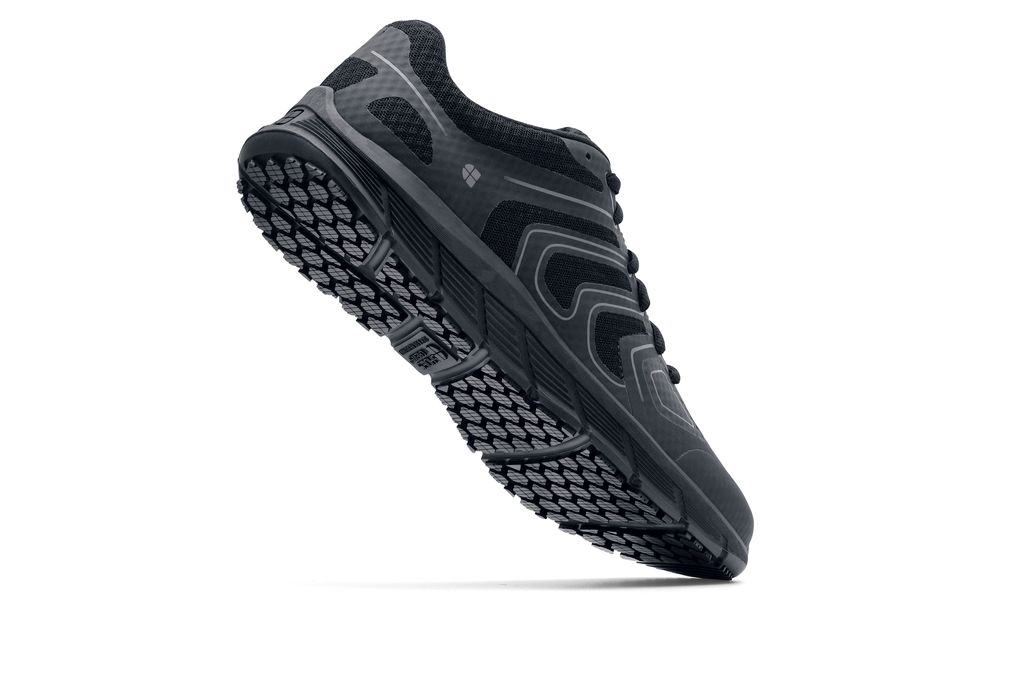 Stride
Hombres Negro, Estilo# 29464
Description and features:
A performance work shoe inspired by athletic designs, now with Spill Guard and TripGuard to protect you, slip-resistant Zone Traction and Flex Tread to keep you safe and comfortable.
Antideslizante:
Resistente al agua: Treated to repel liquids from the surface.
Ajuste natural: A default fit for most sizes of feet.
Rated 5 out of 5
by
mickeymje
from
Comfortable and affordable
I work at Starbucks as a shift manager so i am always on my feet moving all over the store. I bought these shoes because they looked comfortable. Well they are! They are sturdy and my feet stay warm in the cold as i live in New England.
Date published: 2019-03-07
Rated 5 out of 5
by
Ivan21
from
Very comfortable!
Shoes are a lot better than expected! Very light and very comfortable.
Date published: 2019-06-01
Rated 1 out of 5
by
Allan J.
from
These are probably some of the most comfortable shoes I've ever worn and were a pleasure to work all day in, right up until the sides pulled away from the shoe uppers and they started separating from the soles. The Evolution II shoes I bought on the same order still look brand new. I will order another pair of those to replace these.
Date published: 2018-01-27
Rated 5 out of 5
by
jeff3030
from
Like having clouds wrapped around your feet
I loved these shoes the second I tried them on (which arrived a day early I might add!) however the smaller size the site suggested I order was a little too snug, so I exchanged them. The process was so fast and effortless I had my new pair 2 days later and they're perfect.
Date published: 2019-08-16
Rated 5 out of 5
by
Al A.
from
Very comfortable shoe, I would buy it again.
Date published: 2017-06-29
Rated 5 out of 5
by
Beau
from
So comfortable!
So comfortable! Like wearing a soft glove with a soft air type landing in each step.
Date published: 2019-07-13
Rated 4 out of 5
by
Chefbobmv
from
New shoes
They fine right and have good support change the inner soles for better cushion
Date published: 2019-08-11