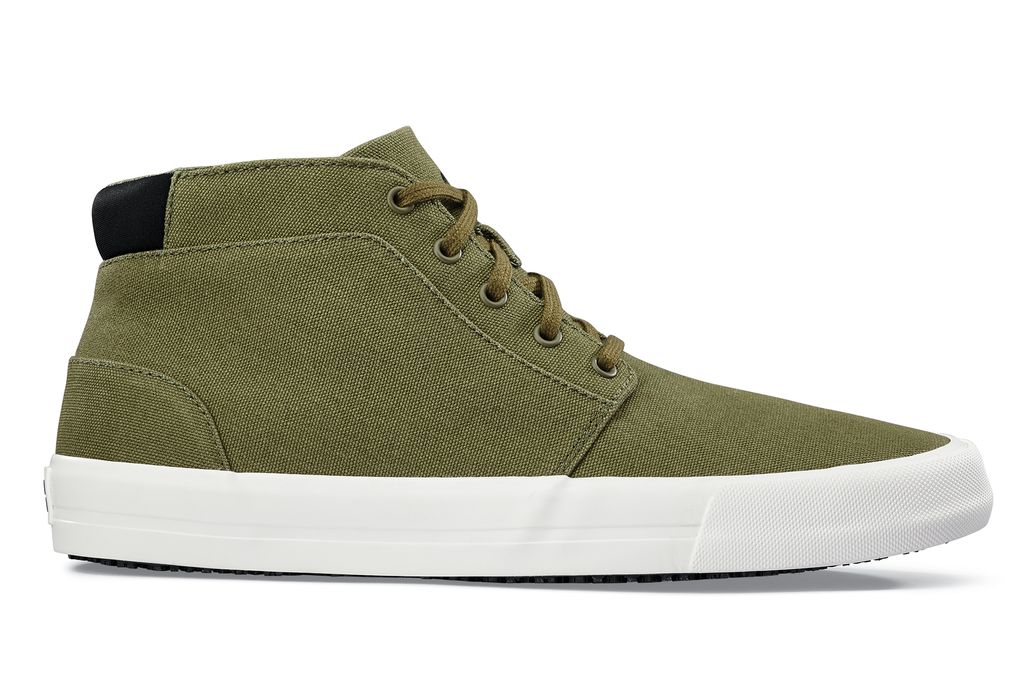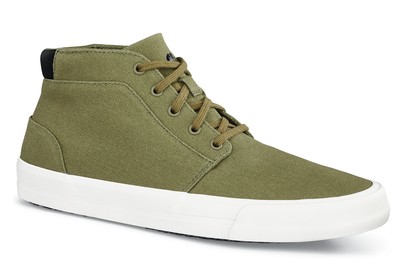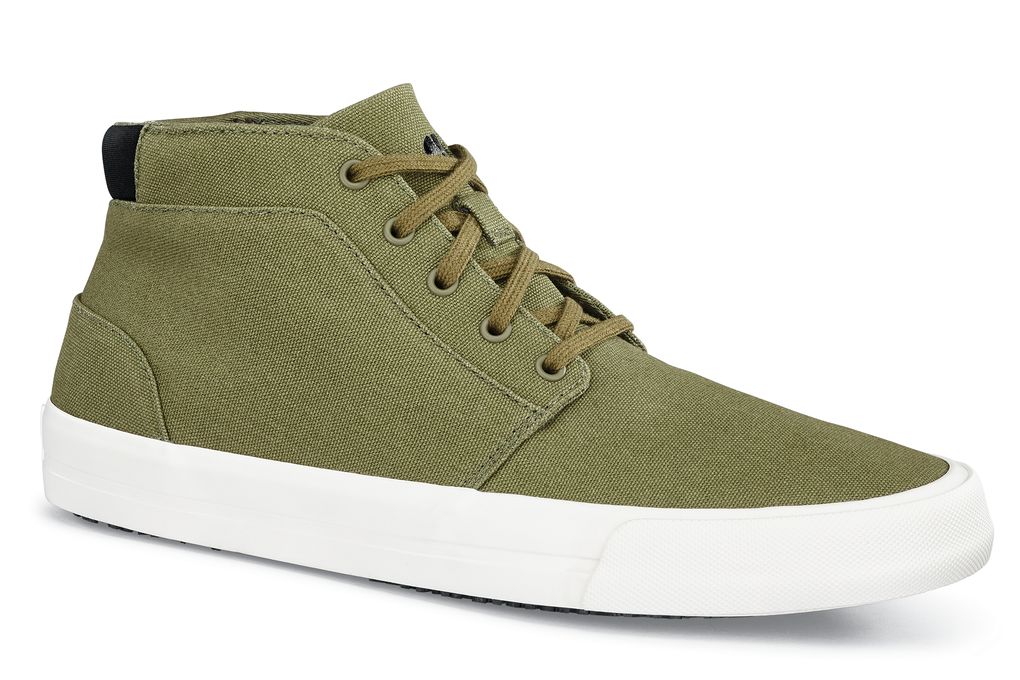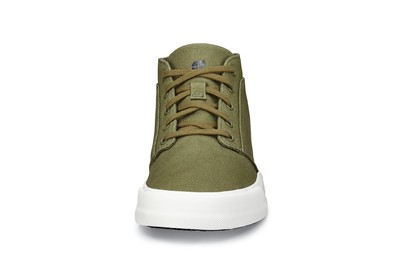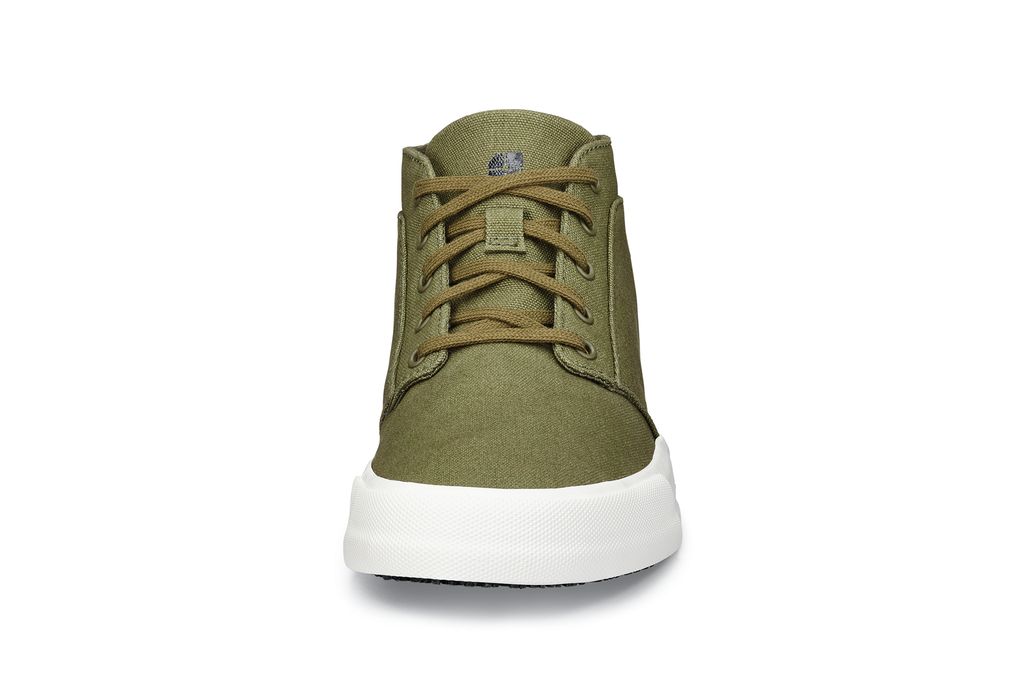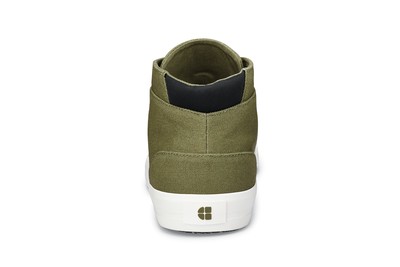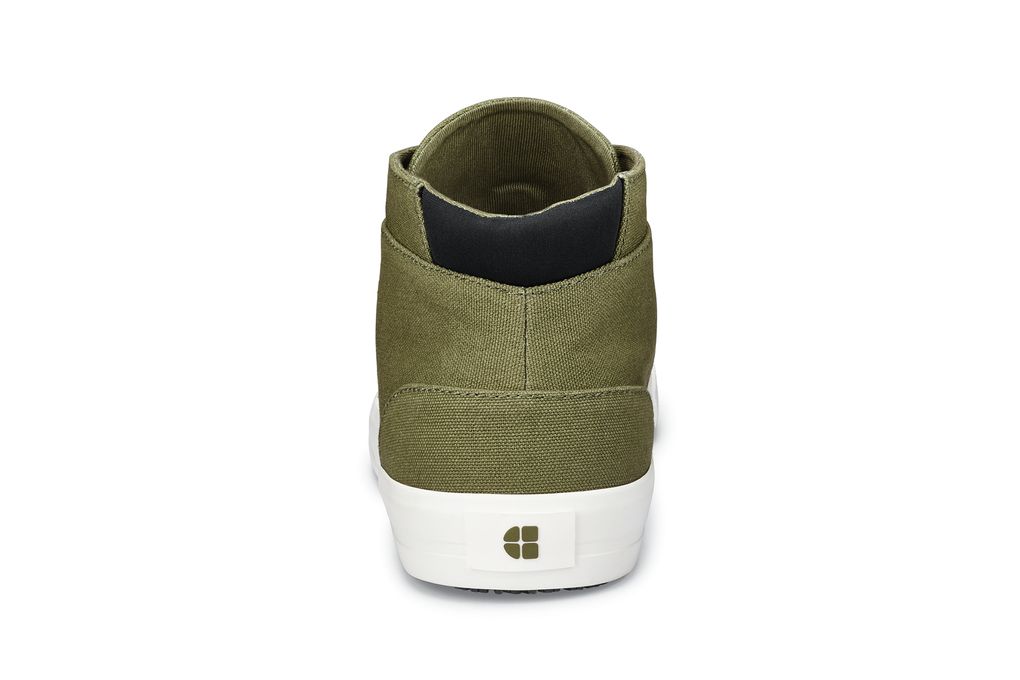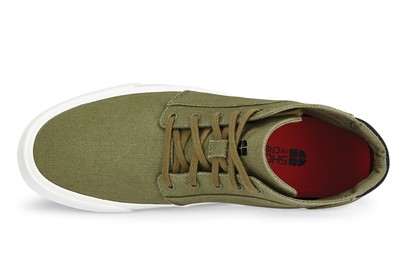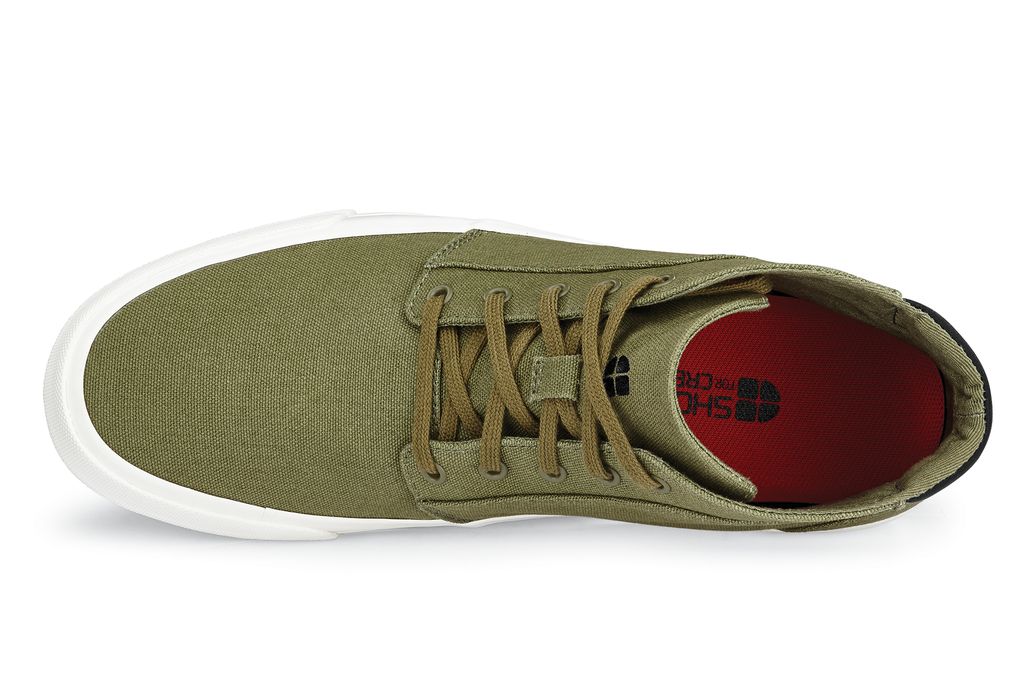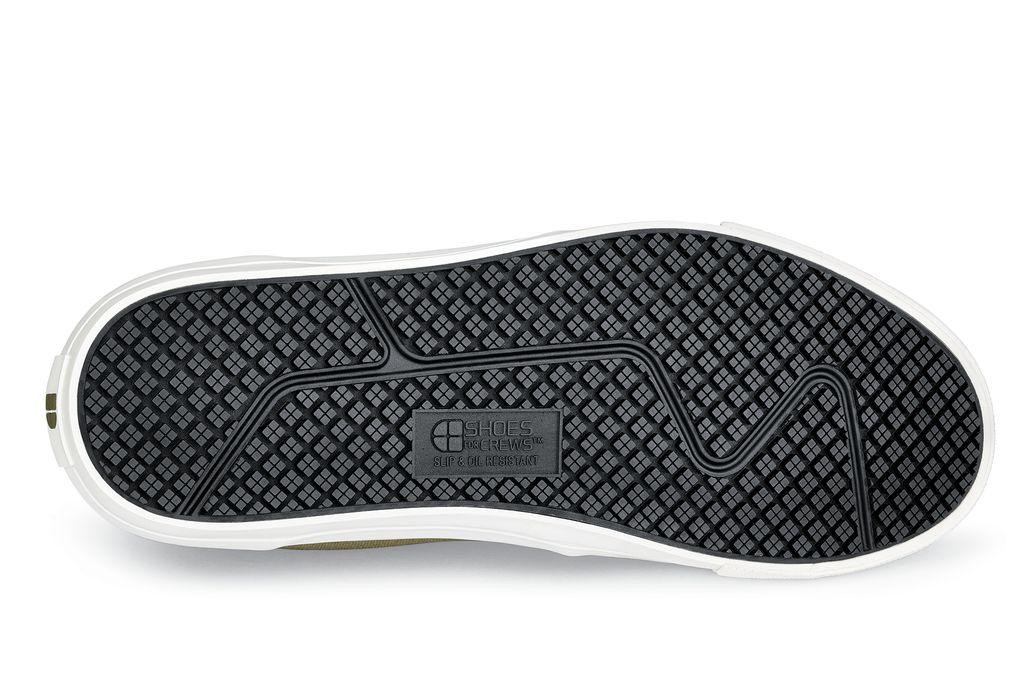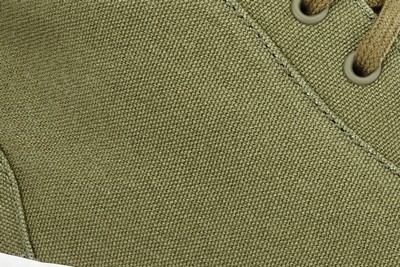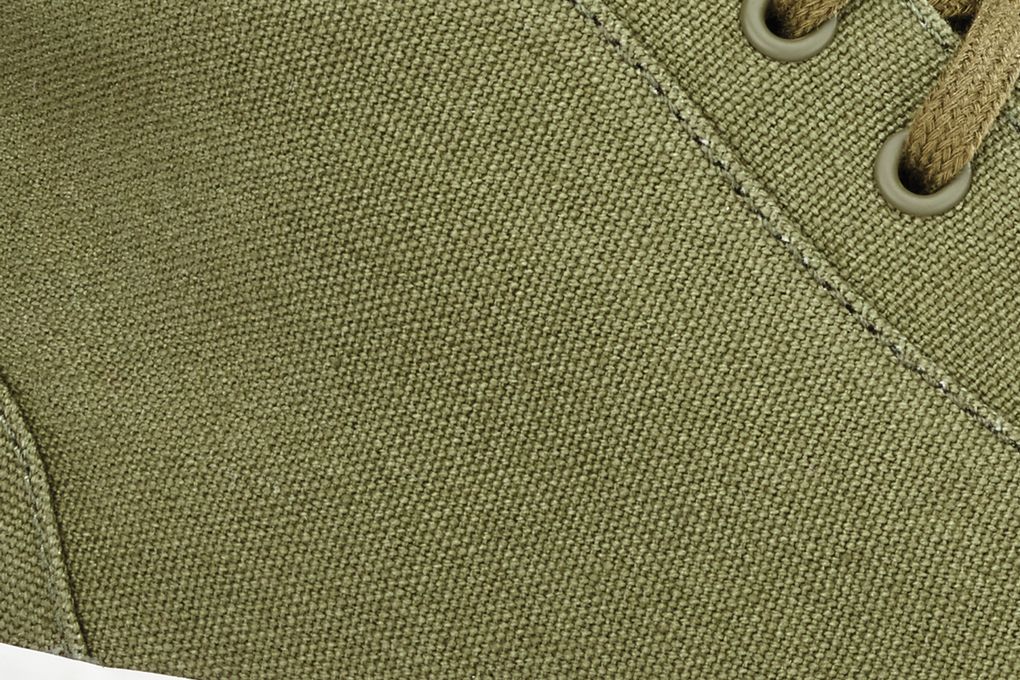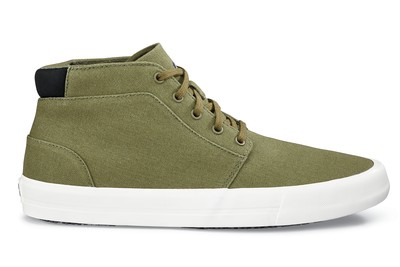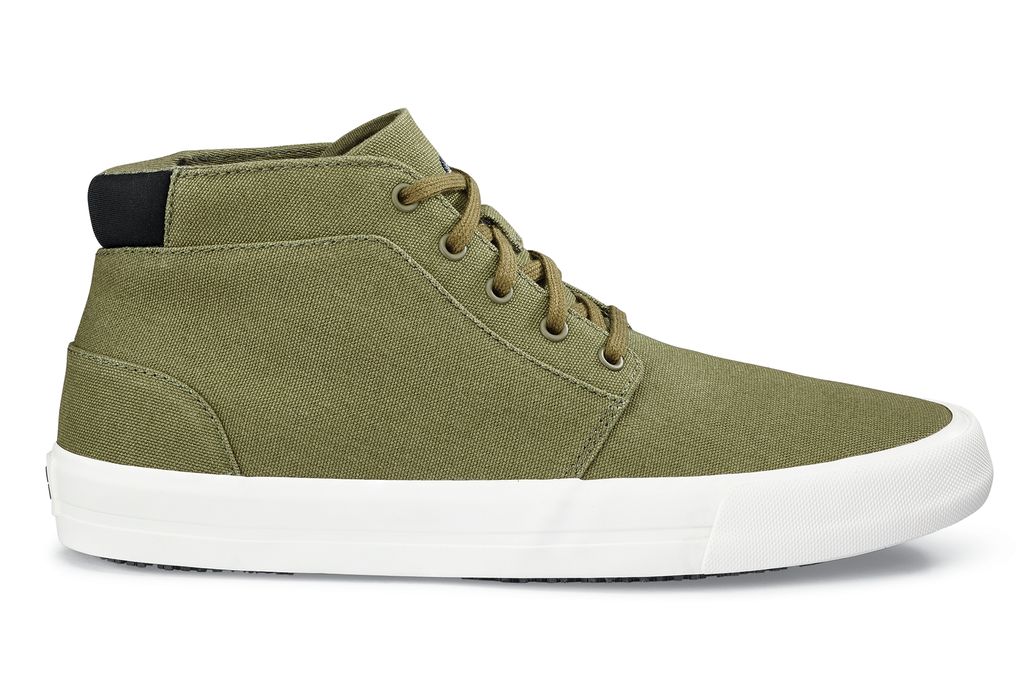 Cabbie II
Hombres Verde, Estilo# 31877
Description and features:
Hemos actualizado este popular estilo con lona tratada para hacerlo resistente al agua y le hemos agregado la protección contra derrames que evita que se lesione con líquidos calientes. Este estilo se puede usar durante todo el día... y toda la noche.
Antideslizante:
Resistente al agua: Treated to repel liquids from the surface.
Ajuste natural: A default fit for most sizes of feet.
Also Available