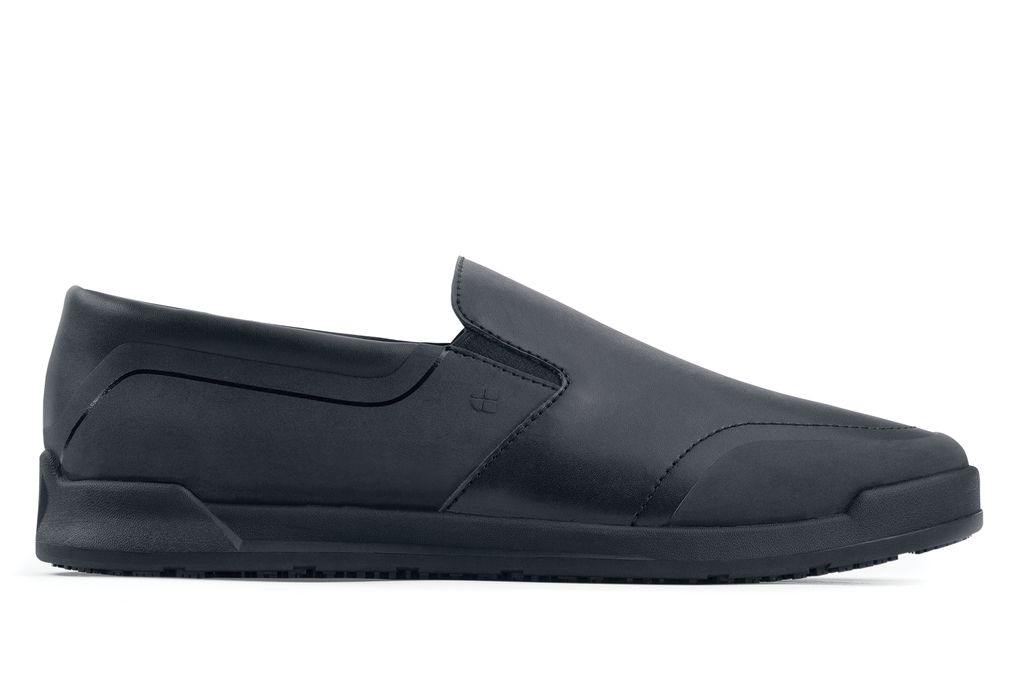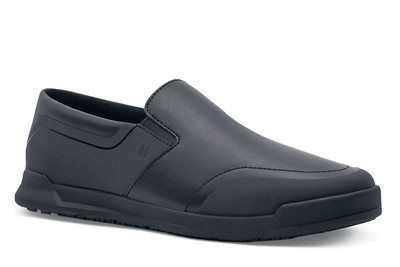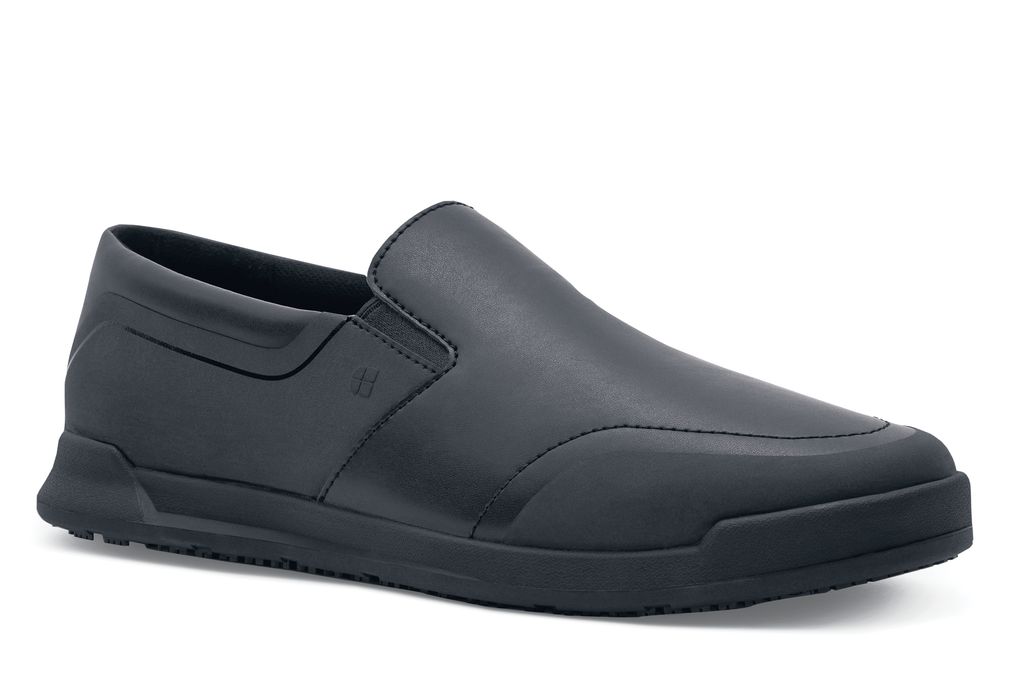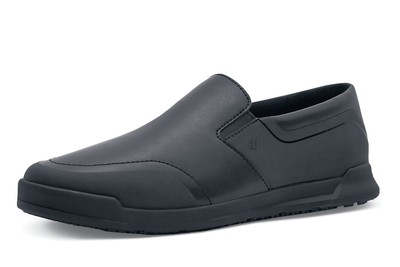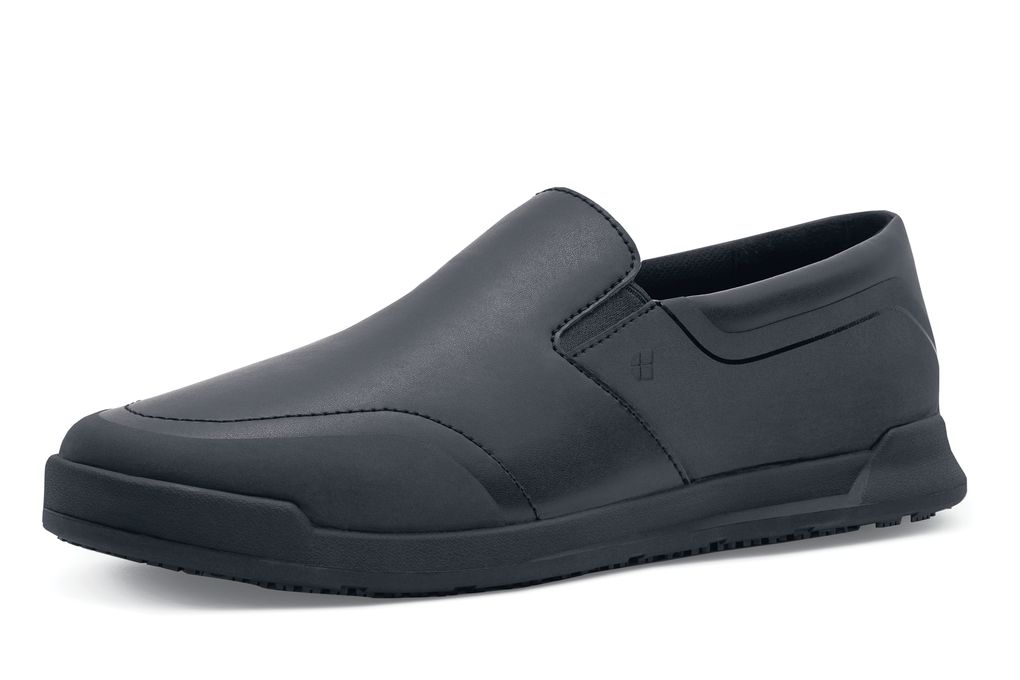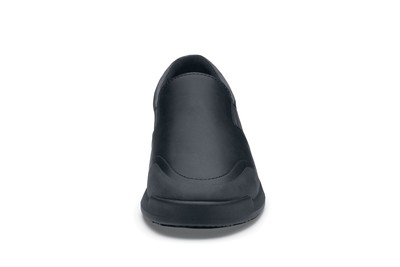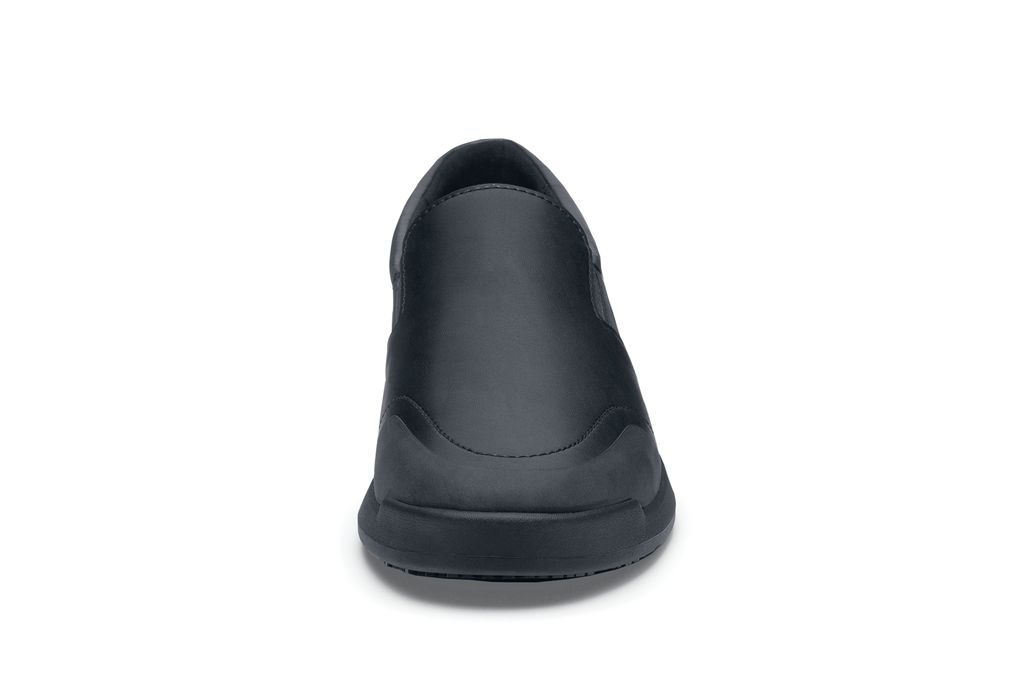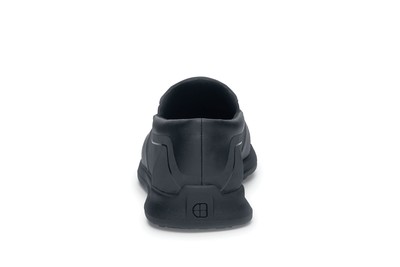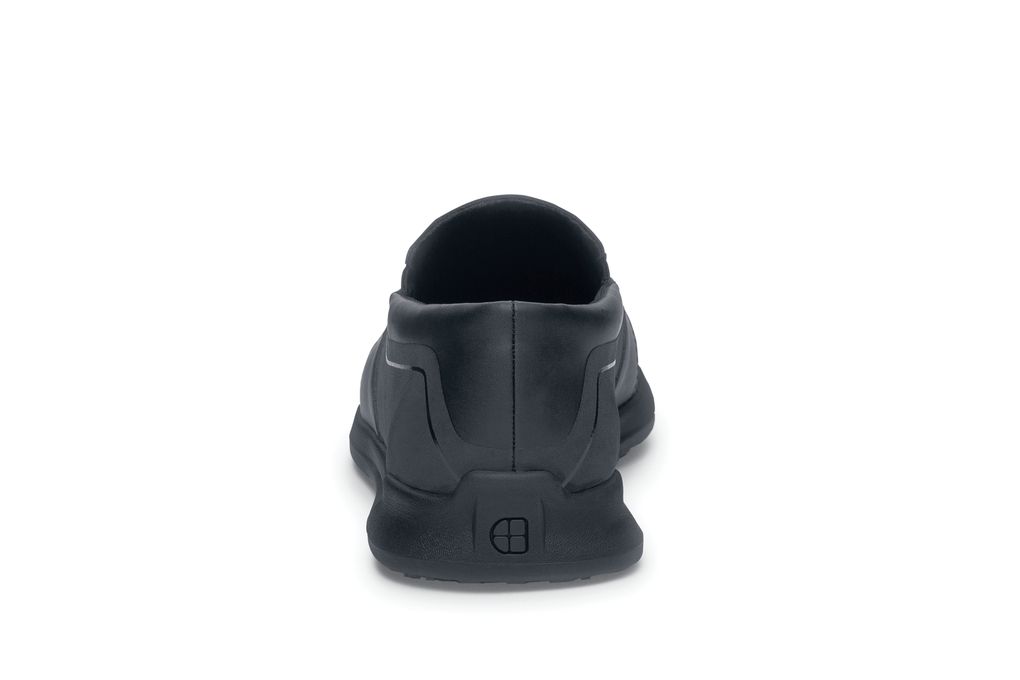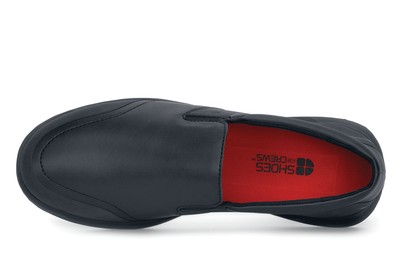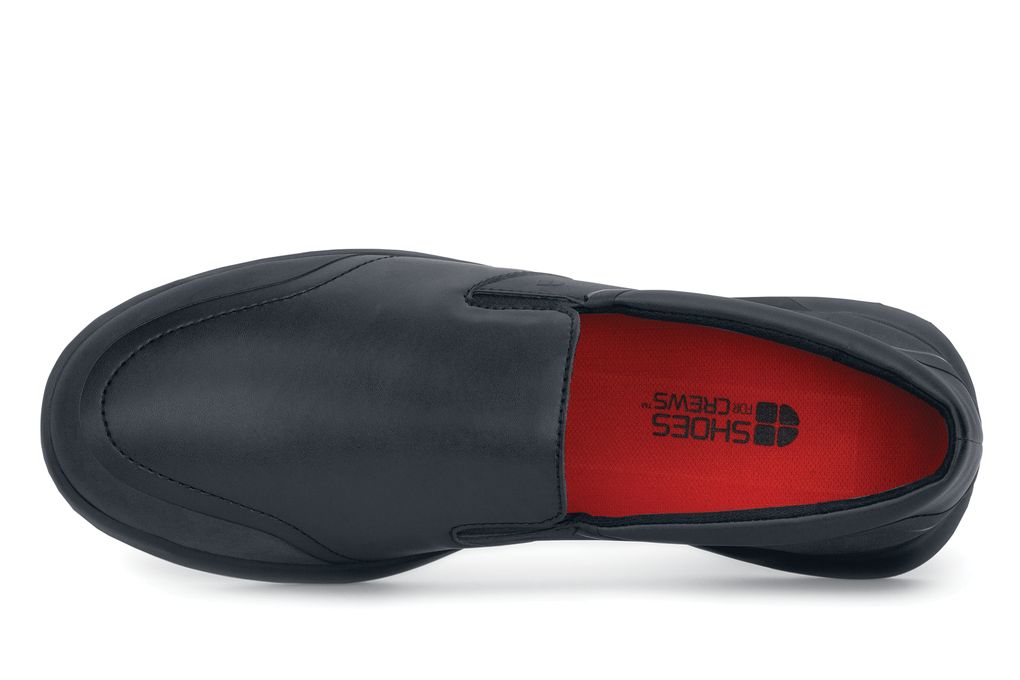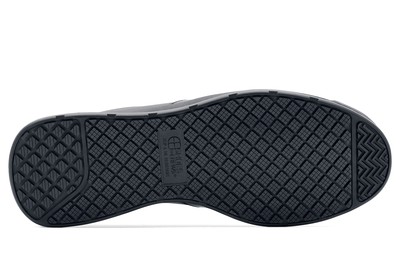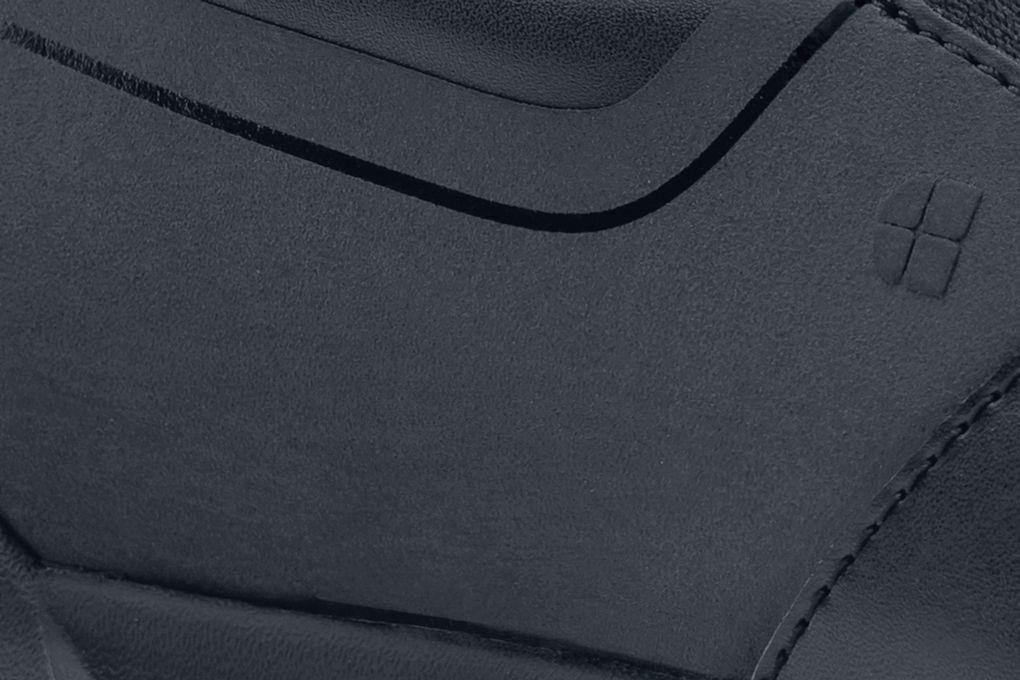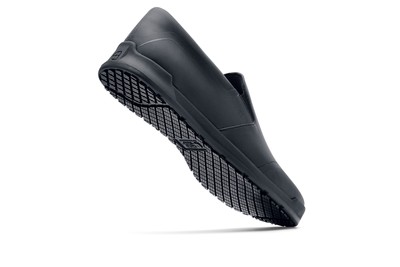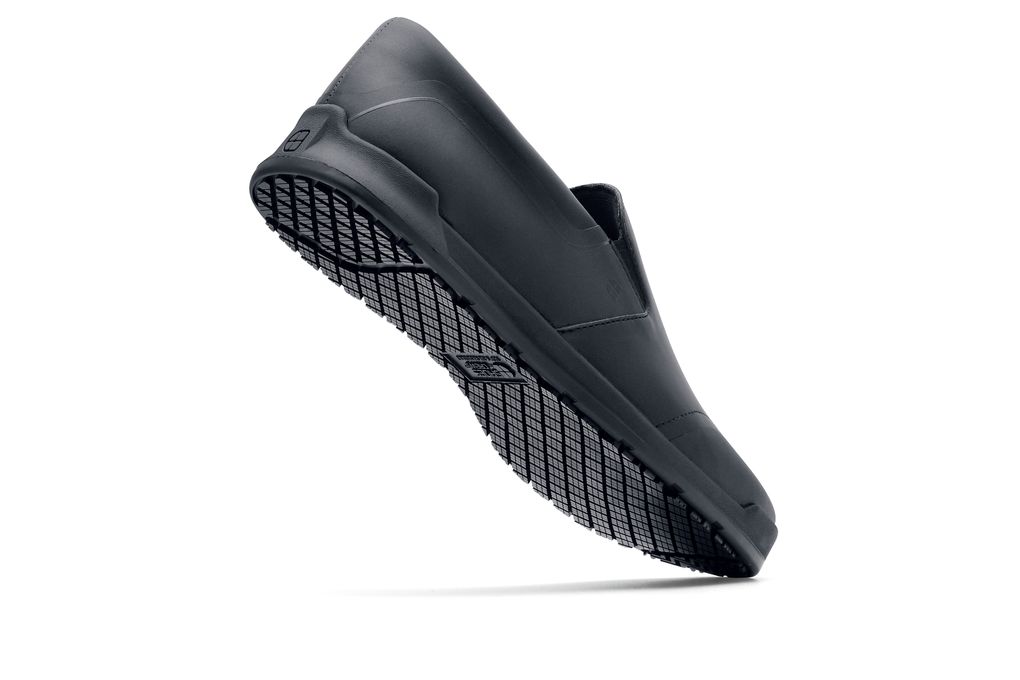 Mason
Hombres Negro, Estilo #32440
Tracción por zona antideslizante para mantenerla estable, protección contra derrames para protegerla y ajuste natural para que esté cómoda todo el día.
Resistente al agua
Treated to repel liquids from the surface.
Ajuste natural
A default fit for most sizes of feet.
TripGuard (Protección contra tropiezos)
Decreased trip hazard zone to allow fluid movement between slippery environments.
Other Features
Plantillas acolchonadas removibles
Antideslizante
Peso (por zapato): 11.4 oz.
Vegano
Suela antideslizante con protección contra tropiezos TripGuard
Parte superior sintética fácil de limpiar
Most convenient and comfortable for my line of work.
Daniel Simpson team member May 12, 2018
Always love your shoes, but these are the 1st "wide" shoes that really felt NOT wide.
Thomas Bandla Theatre Technical Director March 24, 2018
Shoe does stretch a little.
Michael Greene February 25, 2018
I have buying shoes for years from SFC , for safety is no question , for the comfort that depends , some of them good and some not, and most of them don't last a year ! Because after several months it started to hurt your legs , backs so you know time to change a new pair of shoes ( wish will last longer than! ), with these new shoes : comfortable and lightweight , how long it last ? Time will tell! but right now I'm happy with this .
HANSON LU Owner/Chef November 12, 2017
This shoe was and is a little tighter fitting than I had expected, however with it being a slip on this is not super surprising. I do think that it still is a bit on the narrow side compared to the other shoes I have bought that were not slip on style. It 'breaks' in and isn't as tight after wearing it a little bit.
Charles Sipes November 6, 2017