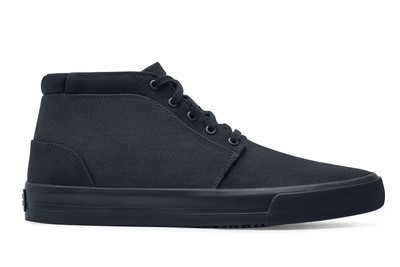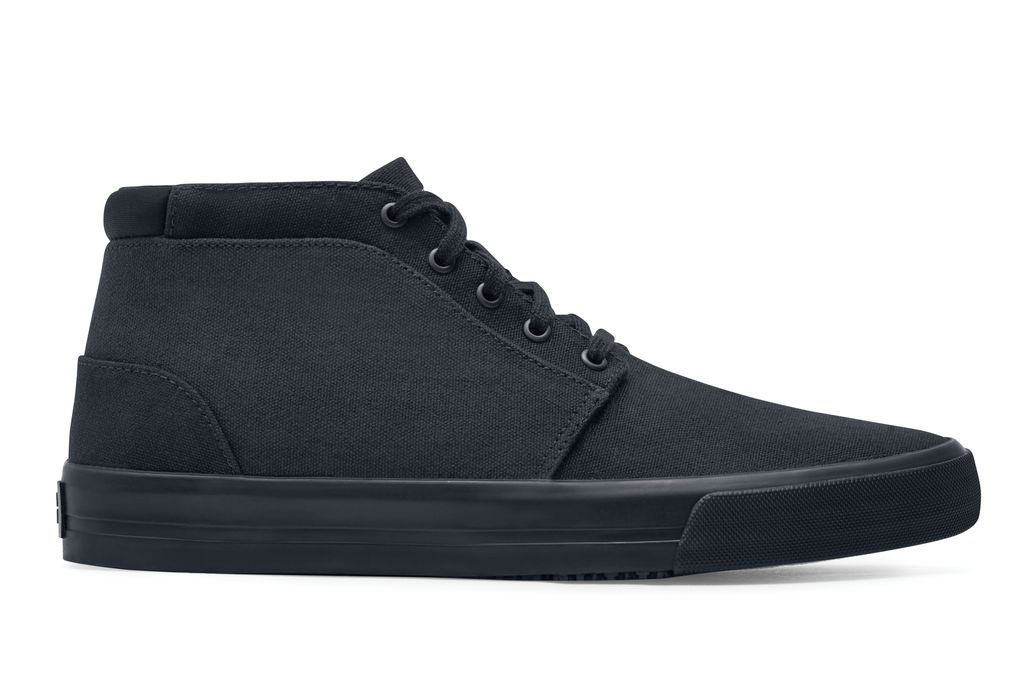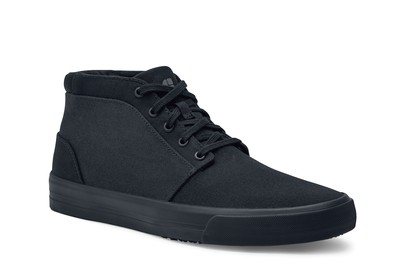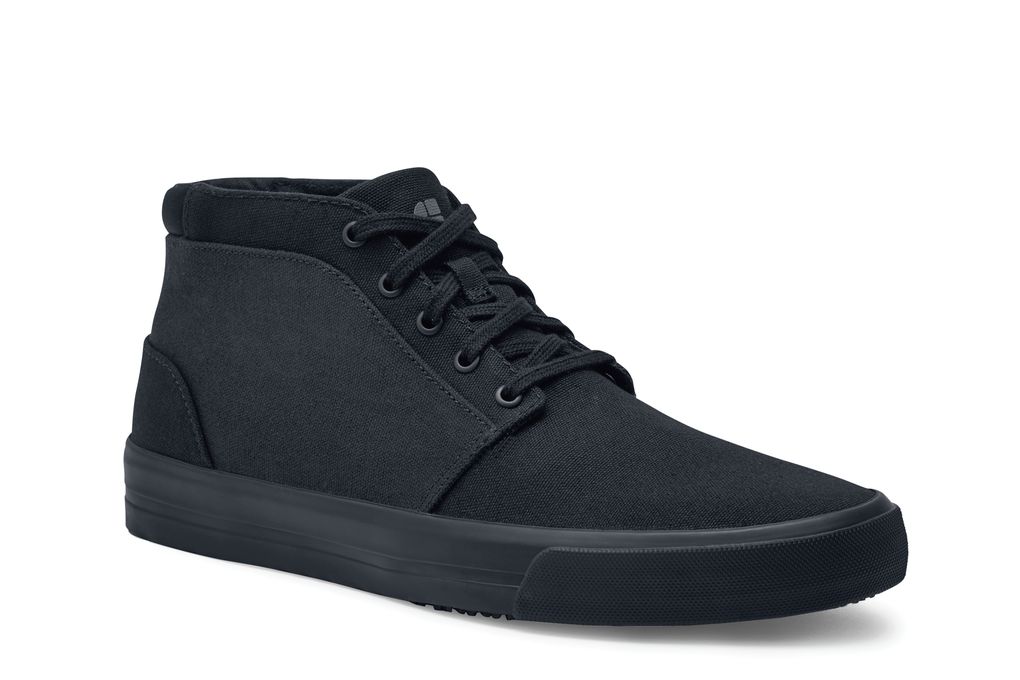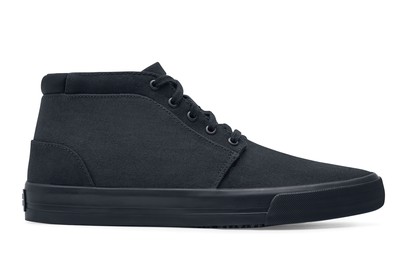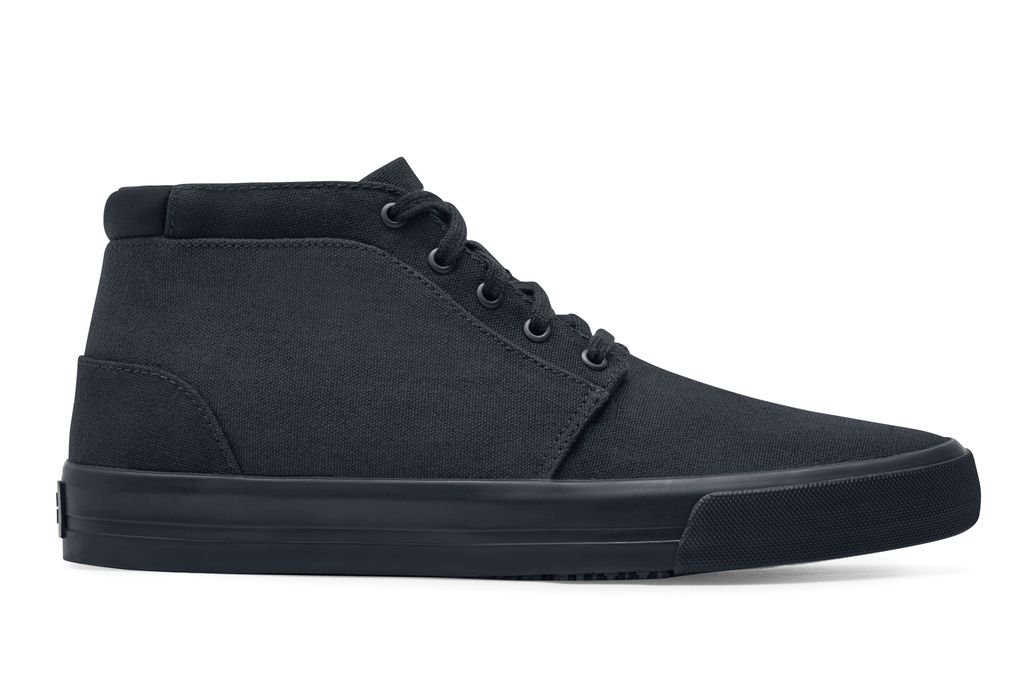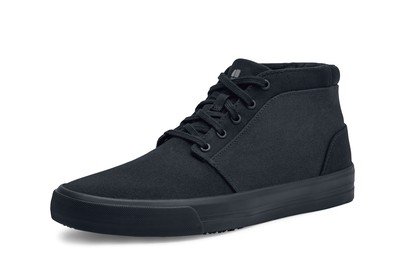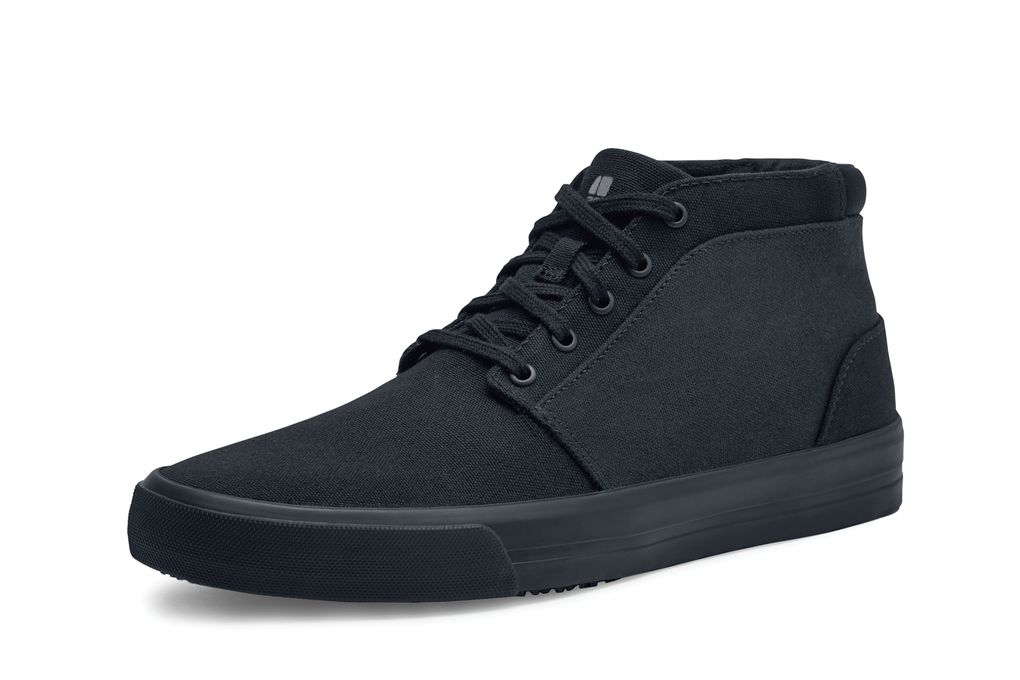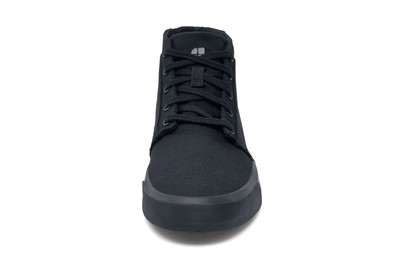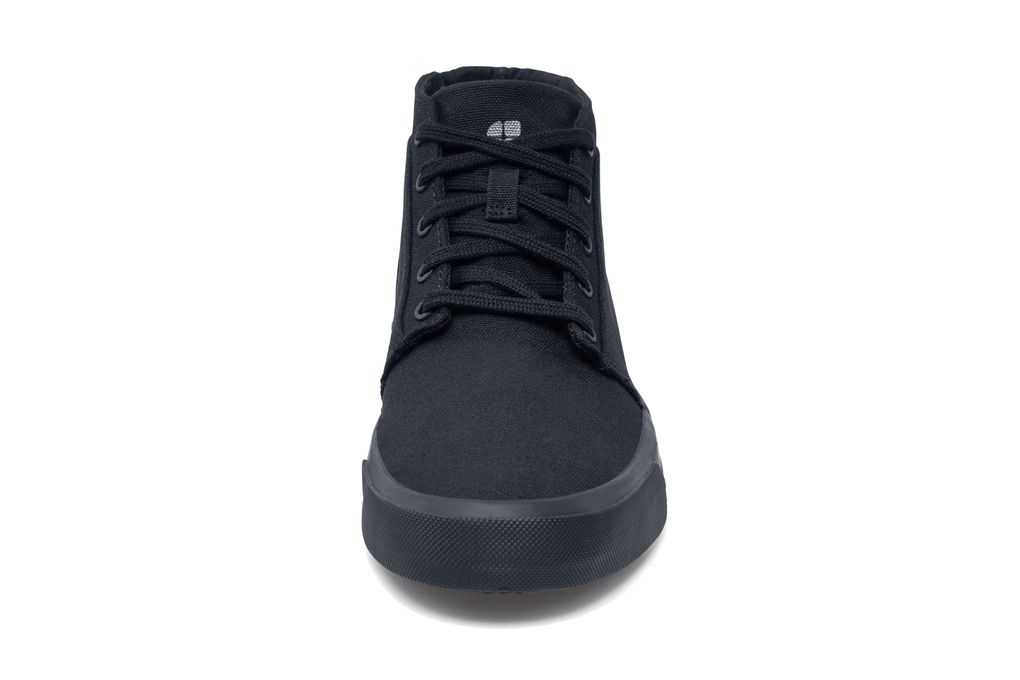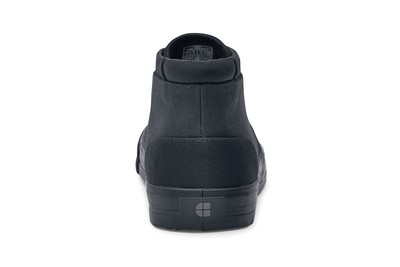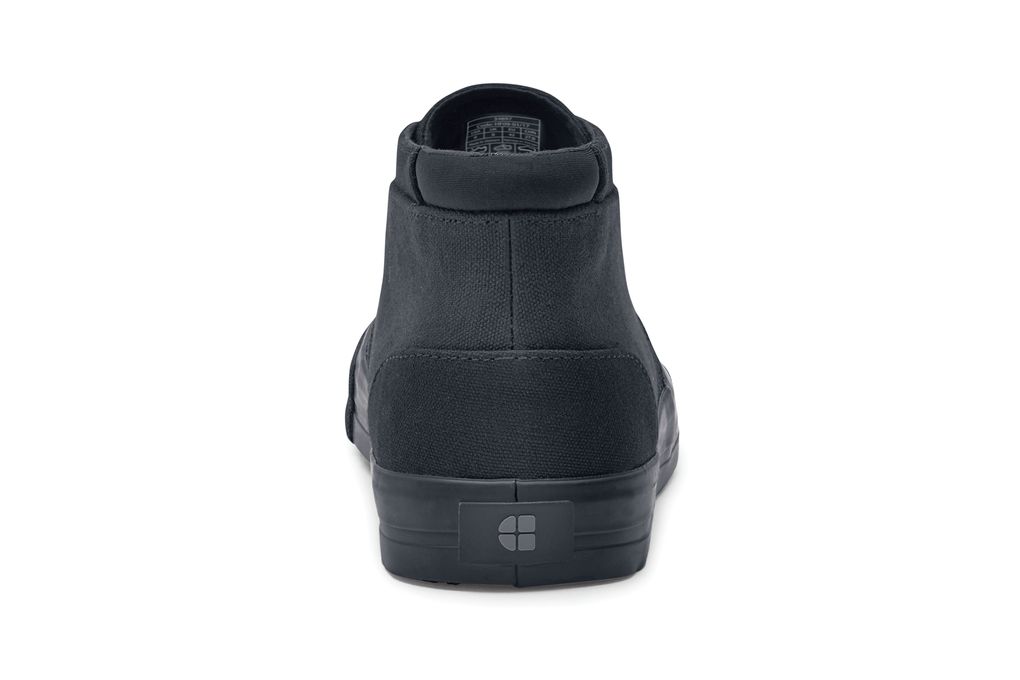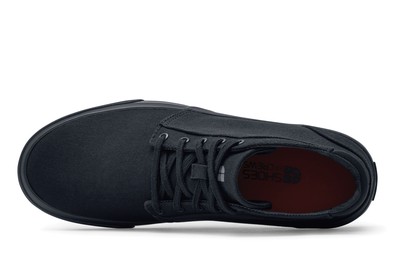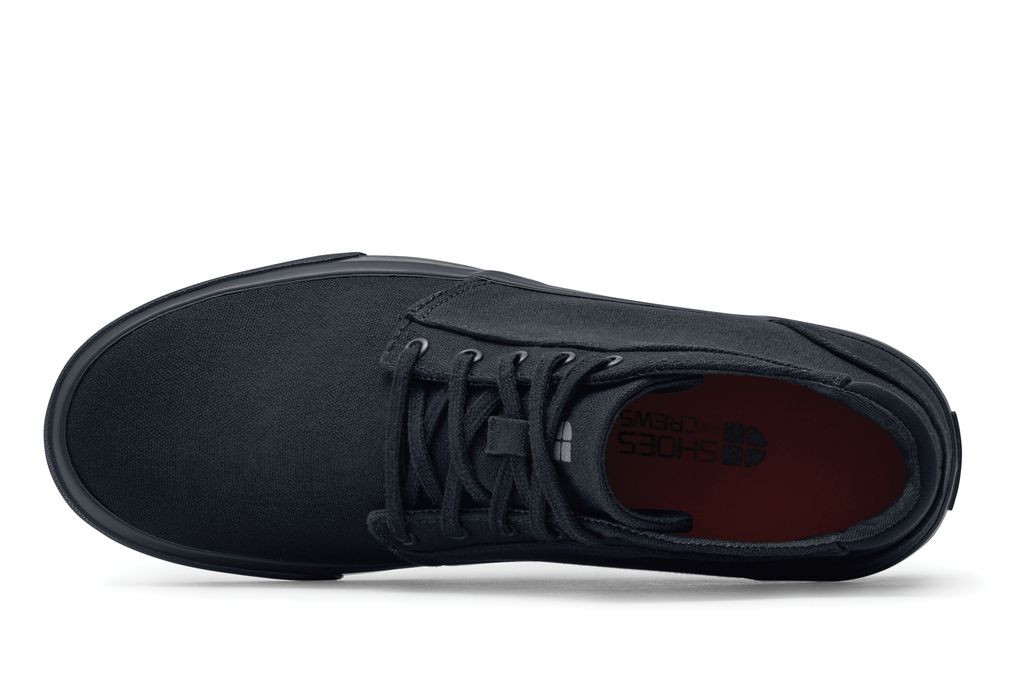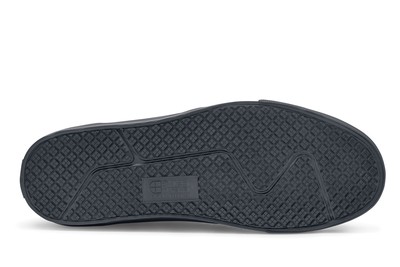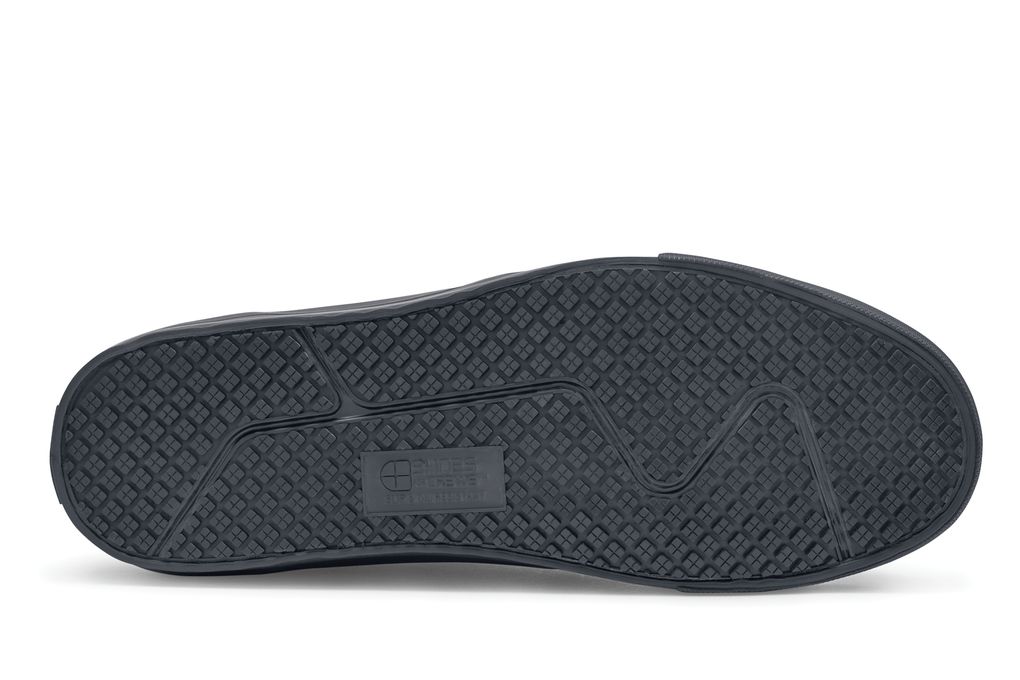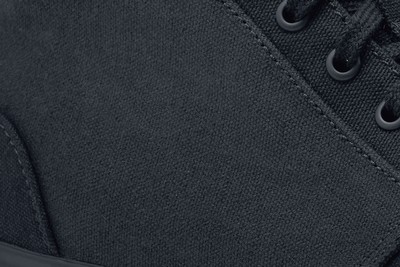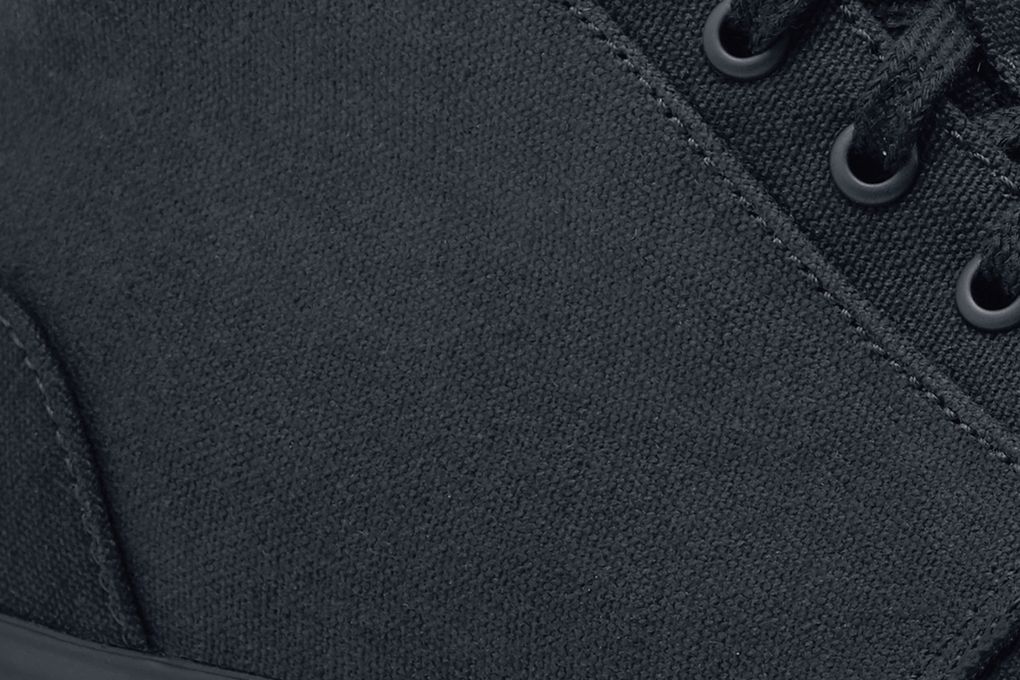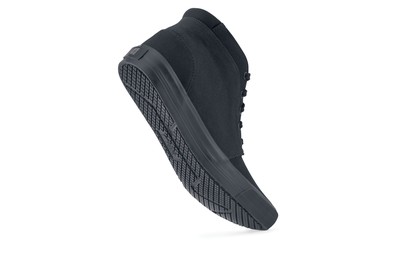 Cabbie II
Mujeres Negro, Estilo #34702
Hemos actualizado este popular estilo con lona tratada para hacerlo resistente al agua y le hemos agregado la protección contra derrames que evita que se lesione con líquidos calientes. Este estilo se puede usar durante todo el día... y toda la noche.
Resistente al agua
Treated to repel liquids from the surface.
Ajuste natural
A default fit for most sizes of feet.
Con ventilación
Strategically placed openings to help keep feet cool.
SpillGuard (Protección contra derrames)
A protective membrane lining that wards off hot liquids.
Other Features
Plantillas acolchonadas removibles
Peso (por zapato): 8.4 oz.
Antideslizante
Canvas upper, padded collar
Lightweight skate-inspired
Great ground contact
Rated on look, awesome! They look like I'm wearing vans, so I don't feel frumpy, which is nice cause I like to look good behind the bar. Rated in comfort... Meh. Not the mist comfortable things I've worn all day. But certainly not the worst... Trying to break them in and see if it helps, considering changing the insole. Very very slip proof! Which is awesome when I have to grab stuff from the kitchen.
Devin Faas Bartender June 22, 2017
I love this shoes but the last pair a got there are not the same ones I bought the first time
Stefany Ojeda General Manager June 6, 2017
Great price, fast shipping, and excellent slip resistance.
CLARK GRSIWOLD June 3, 2017
This is my second pair from Shoes for Crews and I must say great shoes. I choose the Cabbie because they look like if I'm wearing my "regular" shoes but with all the comfort and slip resistant. The moment I put them on I loved them. I'm in my feet more than 10 hours a day, this shoes help me a lot. Great shoes!!!
Jennifer Melgar Cashier May 8, 2017
These shoes are one of the most decent looking non slip shoes I've seen. They fit very well with no adjustment to my regular size. They are very slip resistant, only down side is it says that there water resistant but I work around water and sinks, and I don't expect perfection but I get water in them just through the material itself. The shoes material is just not made for watery environments. But other than that very stylish cute shoes that work!! Thank you
Melia Ann Paekukui Waitress/Bartender April 22, 2017