Carter - Canvas
is rated out of
5
by
12
.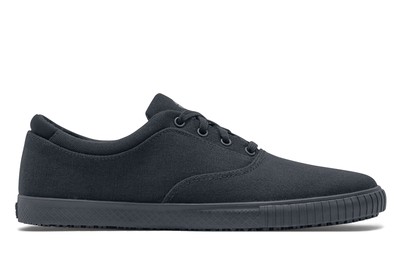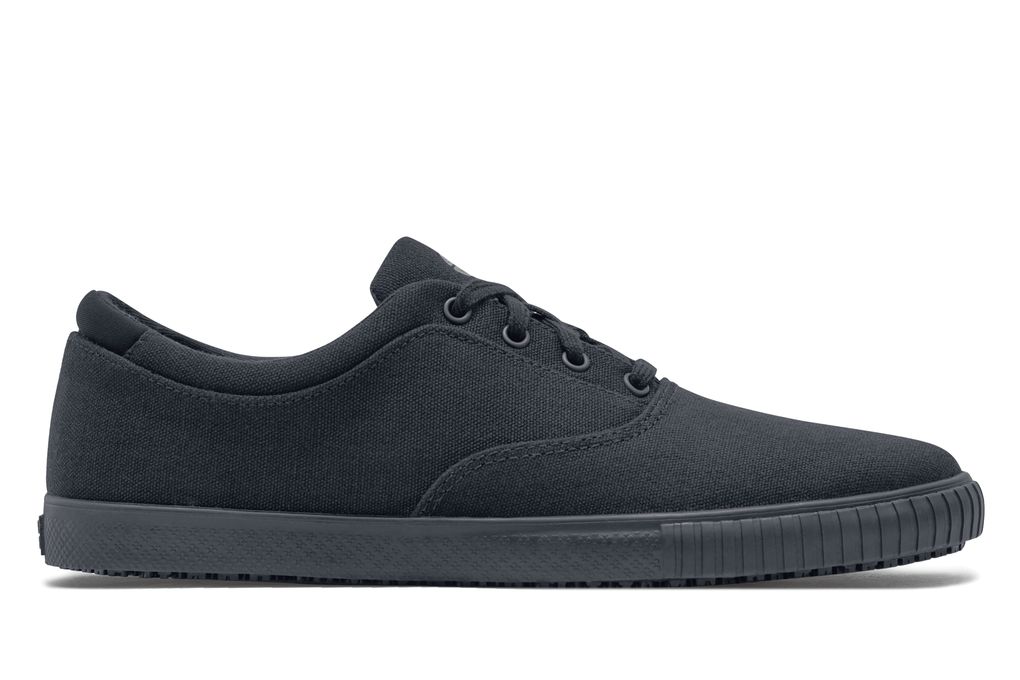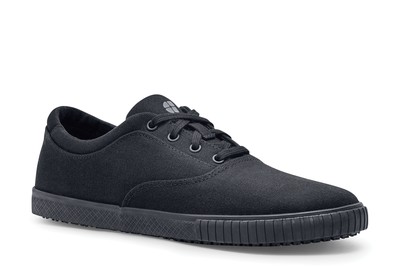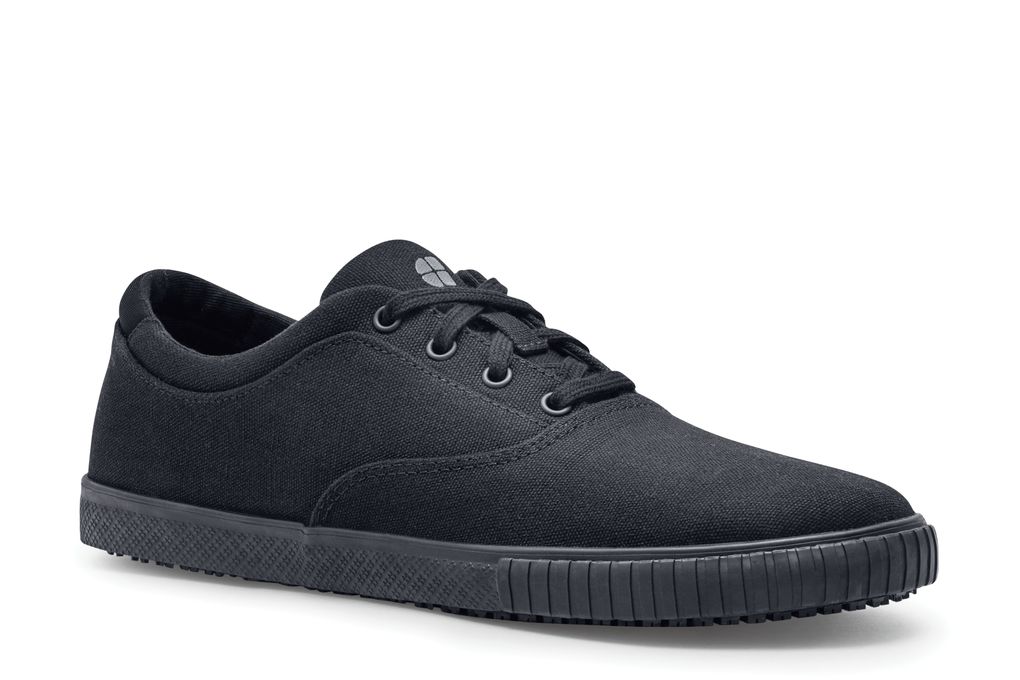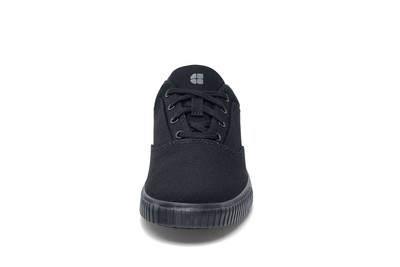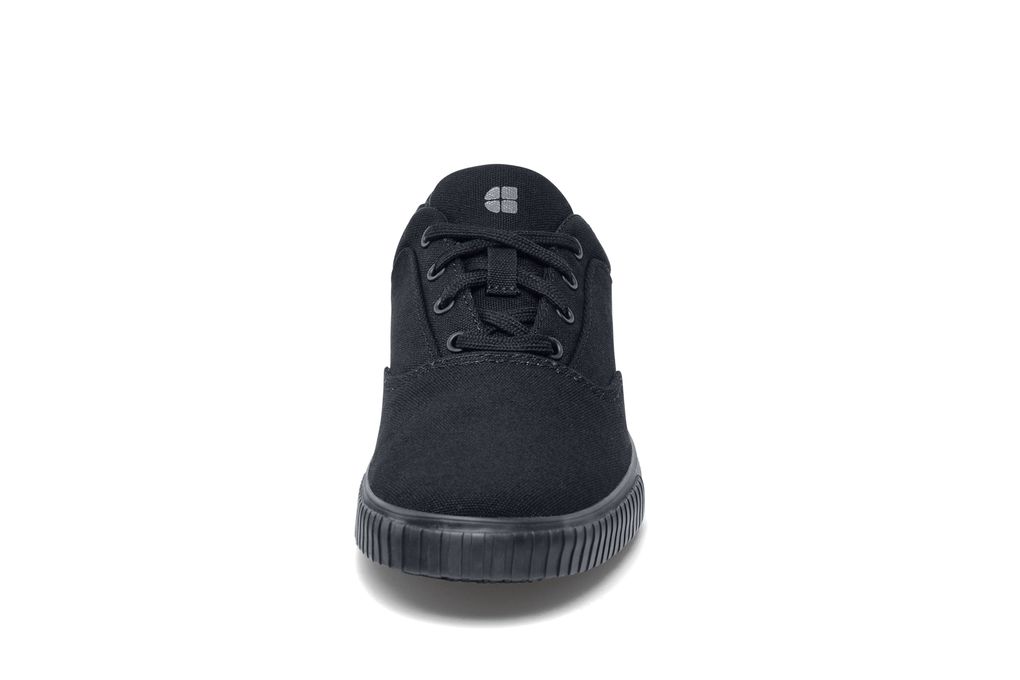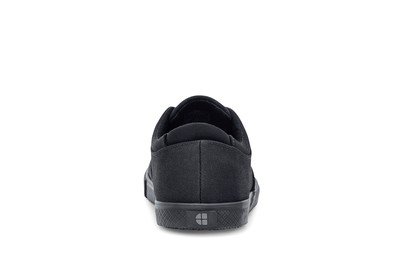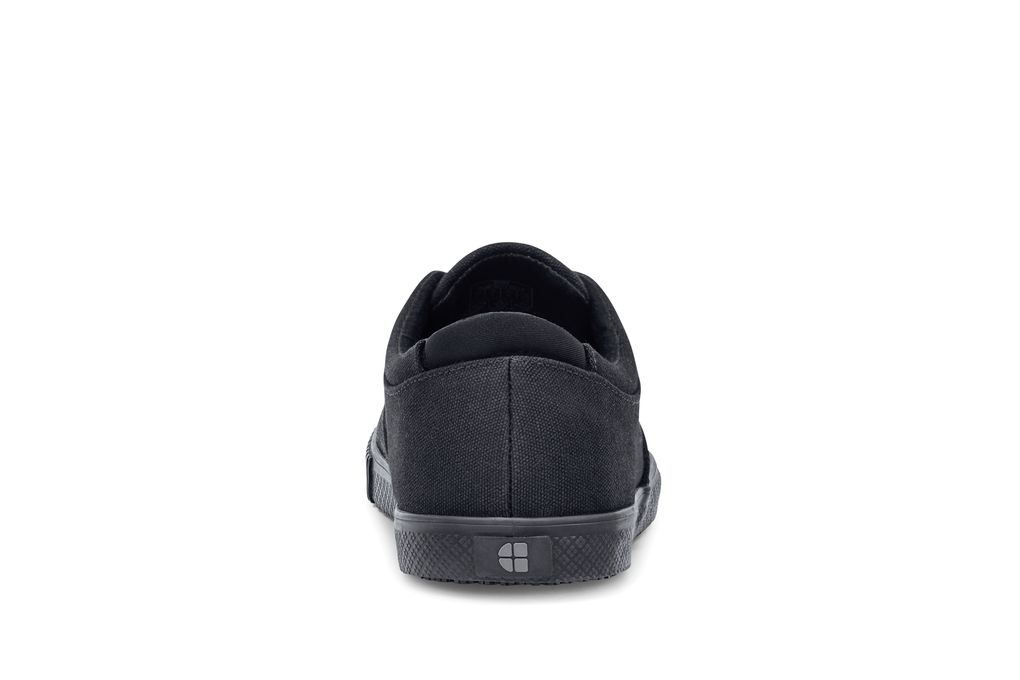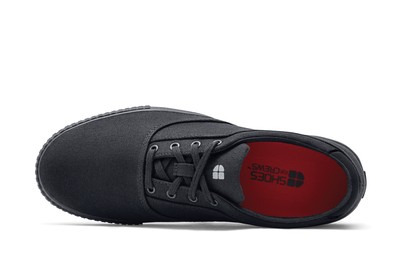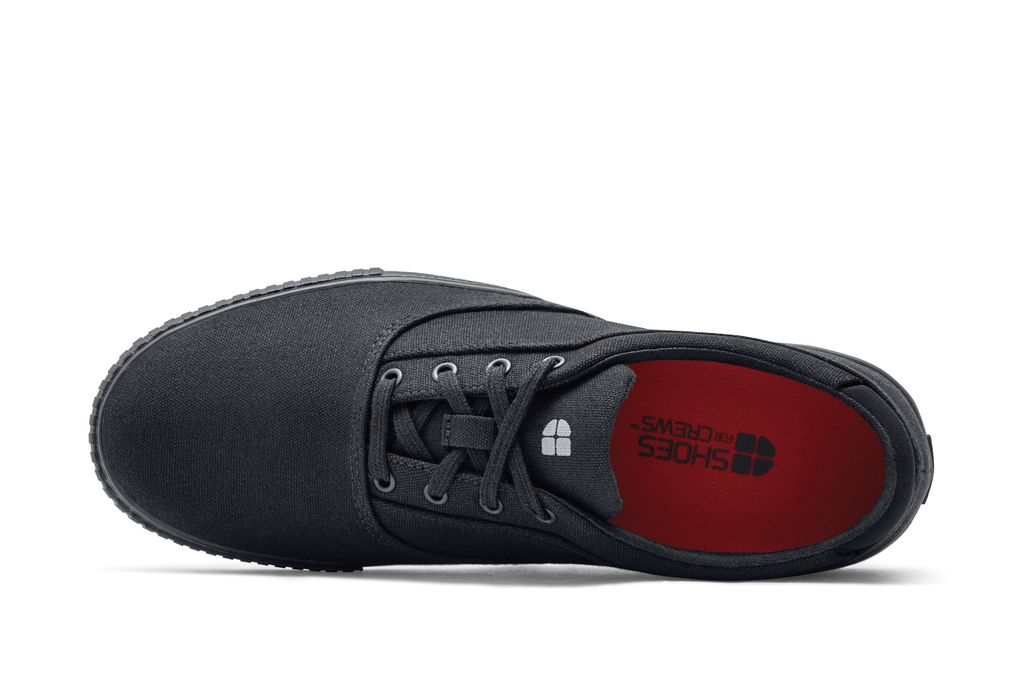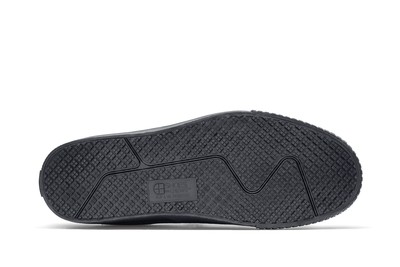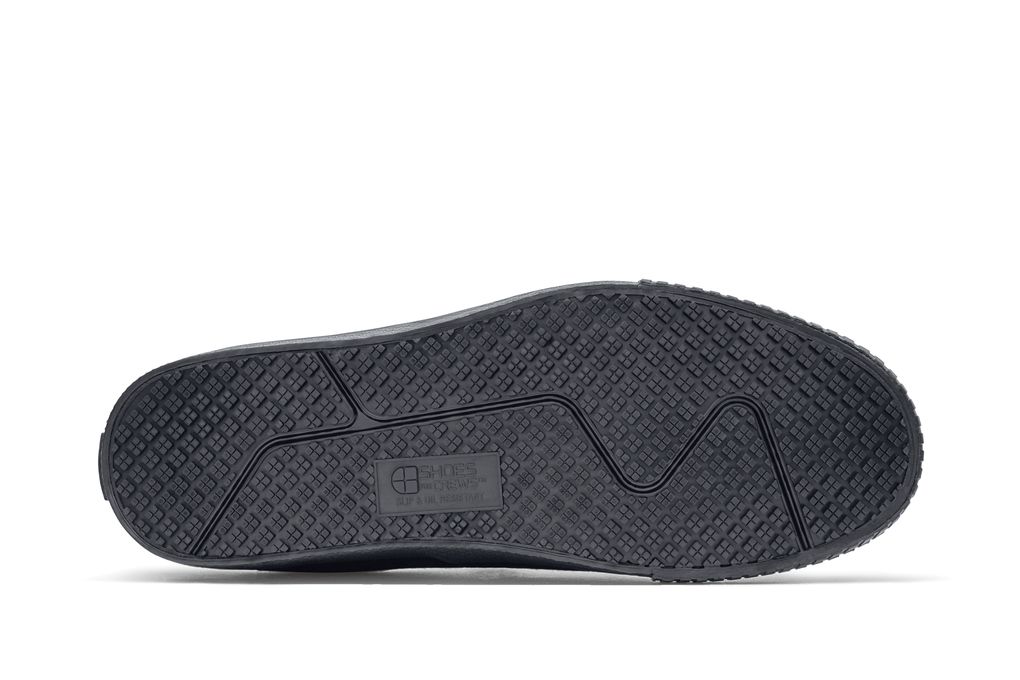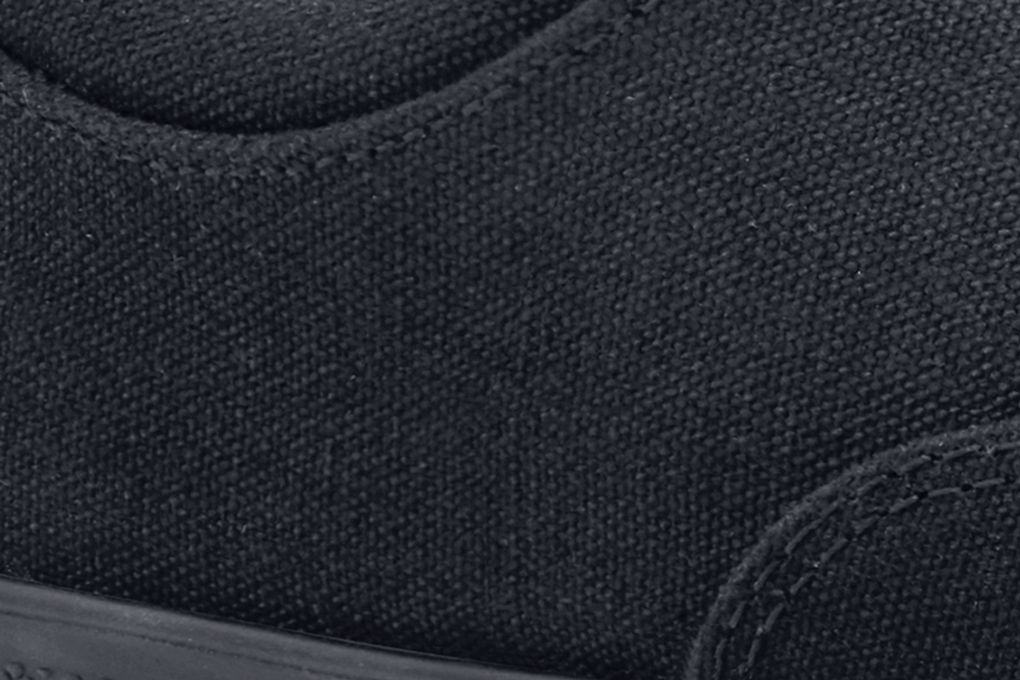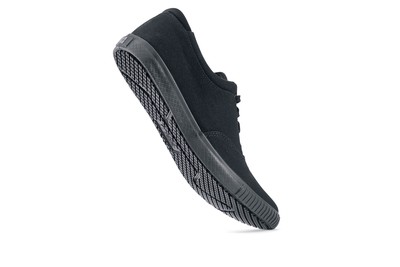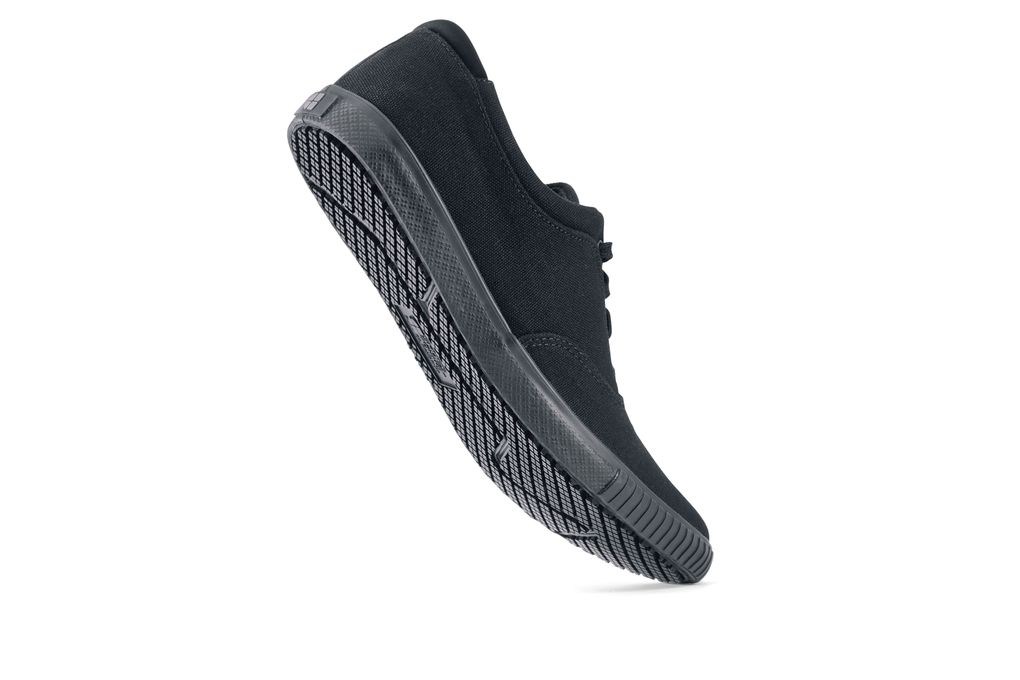 Carter - Lona
Mujeres Negro, Estilo# 36143
Descripción y características:
La combinación de seguridad y estilo de este modelo antideslizante con cordones permite que se pueda usar durante todo el día (y toda la noche). Con tratamiento para hacerlo resistente al agua, también cuenta con protección contra derrames para evitar que se lesione con líquidos calientes.
Antideslizante: Suela resistente a resbalones SFC superior.
Resistente al agua: Tratado para repeler líquidos de la superficie.
Ajuste natural: Un ajuste predeterminado para la mayoría de las tallas de pies.
Rated 1 out of 5
by
AndreaBenitez
from
Badly made
In regards to the shoe itself, it's horrible. It's super tight on the the top. At first I thought maybe I just needed to break them in but as the day went by my feet were killing me and by the end of my 8 hour shift, my feet were so swollen and I had blisters. They have an appealing look but I just think these shoes are not made correctly. Two of my co workers had previously bought these shoes and also had the same problem. I only wore them once and I'm grateful that they still let me return them.
Date published: 2020-05-20
Rated 3 out of 5
by
Fanny G.
from
I purchased a size 6 because that is the size I usually use for any shoes for crews, however, they were way too small so I decided to go one full size up and the size 7 fit right. I am on my feet for 12 hours at a time and these shoes hurt my heel very fast. They are very narrow as well. I find myself trying not to slip in the prep areas where it is wet of both my jobs. They are a really nice design.
Date published: 2018-02-19
Rated 1 out of 5
by
jackie276
from
way too tight
These shoes were very tight and uncomfortable and my feet were hurting
Date published: 2020-06-16
Rated 4 out of 5
by
Linda M.
from
I wear vans on a daily basis. Since i couldn't wear vans to my fast food workplace i got these. They are in good with but for some reason they are tight on the with of my feet And usually i dont have that problem with any shoes. Very seldom do they hurt my feet but i stand up all day for about 8 or 9 hours straight.
Date published: 2017-10-21
Rated 5 out of 5
by
Krystal
from
I love these shoes
I really like these shoes but never in my size. It would be nice if inventory was up to date. Been size 5 for the last year.
Date published: 2020-02-29
Rated 3 out of 5
by
bob277
from
Lasted 3 months
Stylish, but the canvas is coming apart from the rubber bottom (bad glue) after three months. I work part time at a restaurant, no more than 15 hrs a week. the fact that these lasted such a little time is frustrating. not worth the month. Comfortable shoe though.
Date published: 2021-09-19
Rated 5 out of 5
by
Sae73
from
LOVE THESE
These shoes are my absolute favorite. They resemble Vans in the way they look, feel, and fit. I am so excited that these came back in stock even if it is for a limited time. They come in a size 4 which is a perfect fit for me. My favorite style and design by far.
Date published: 2020-11-04
Rated 5 out of 5
by
Debadoo
from
Great features
I recommend the shoes to everyone I work with. in fact I just purchased a pair for my son. He works on his feet 7-8 hrs a day and will wear out a pair of shoes in a month. I hope he is as comfortable in his shoes as I am!!
Date published: 2020-07-09