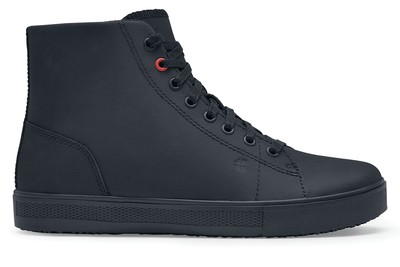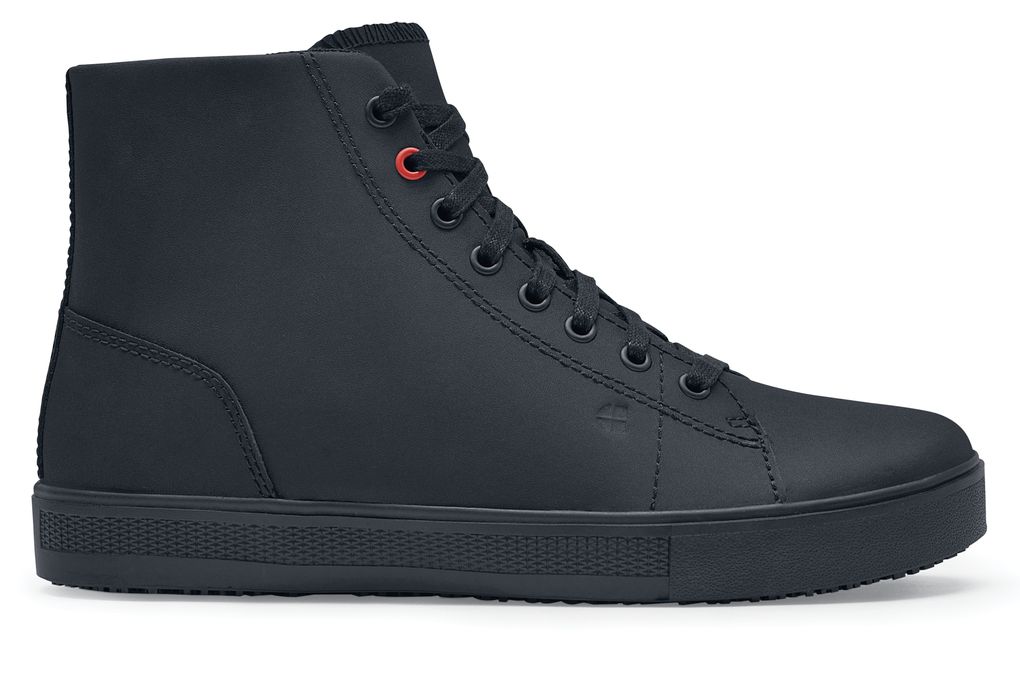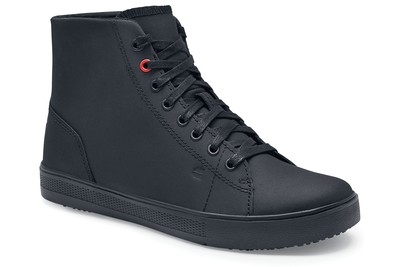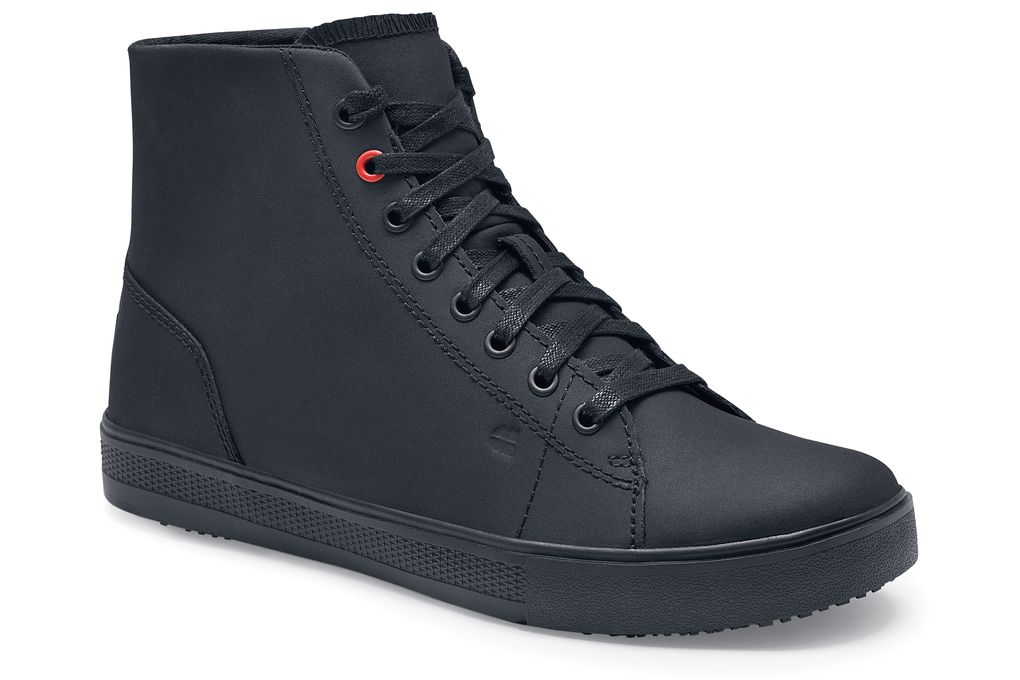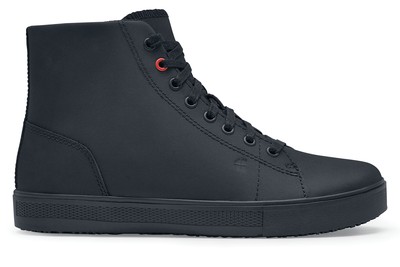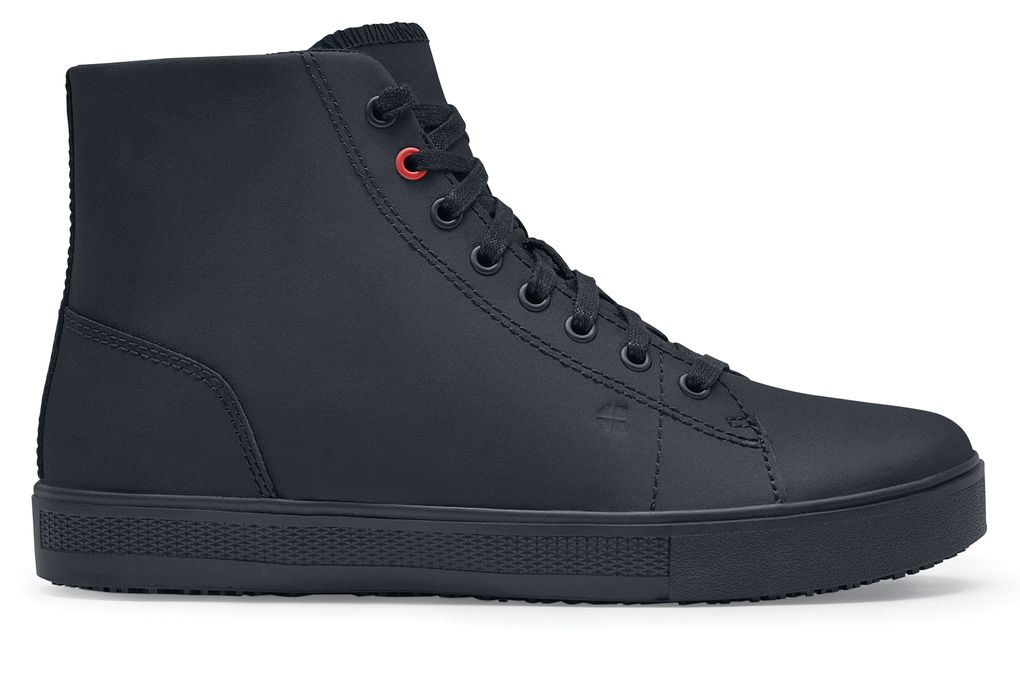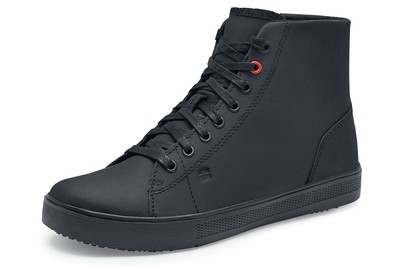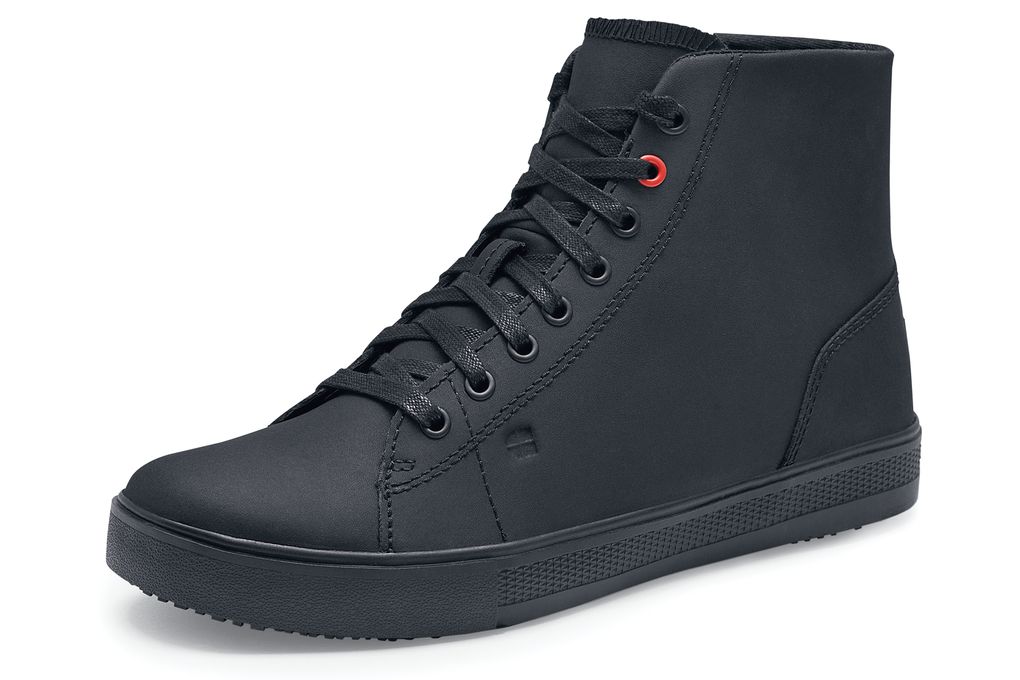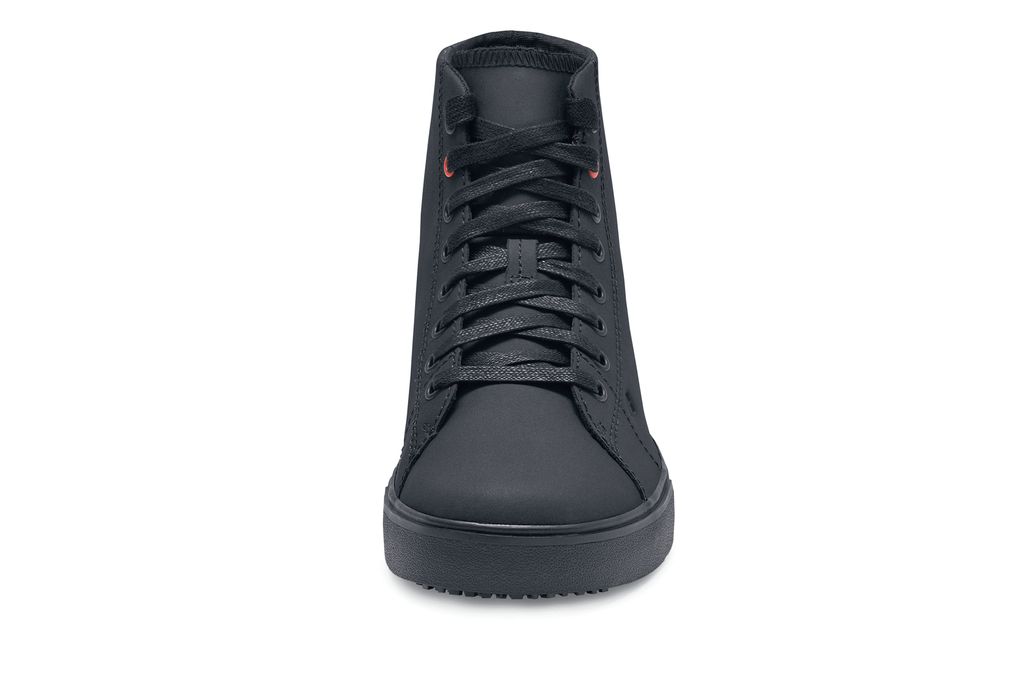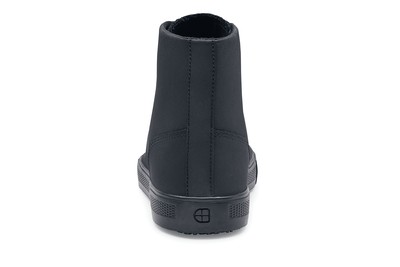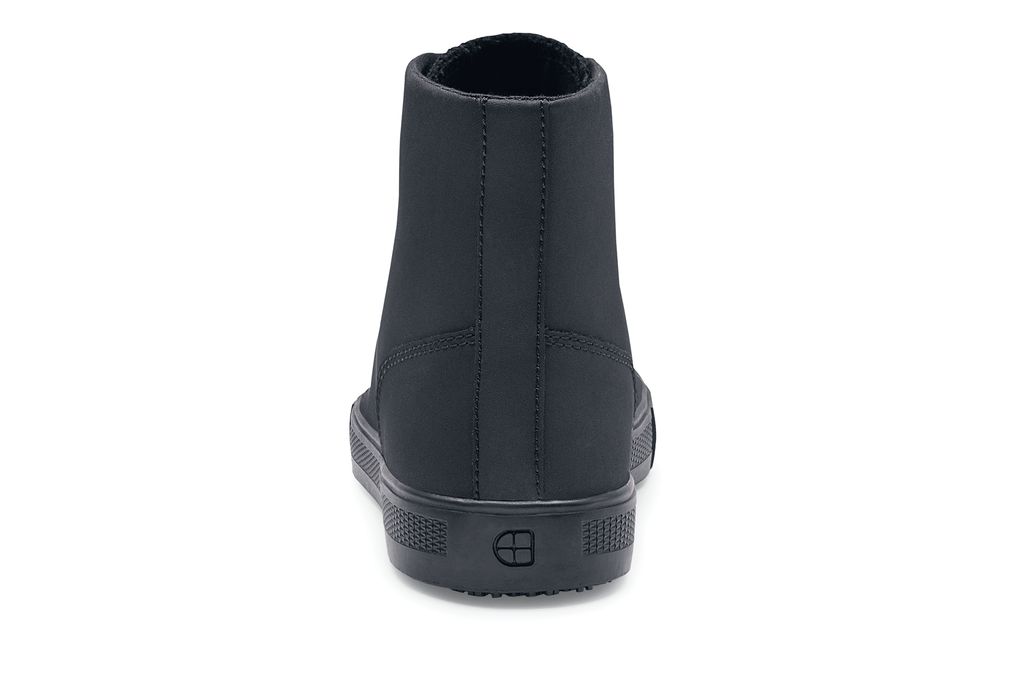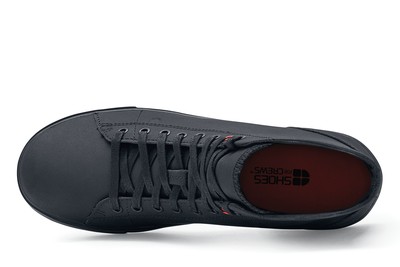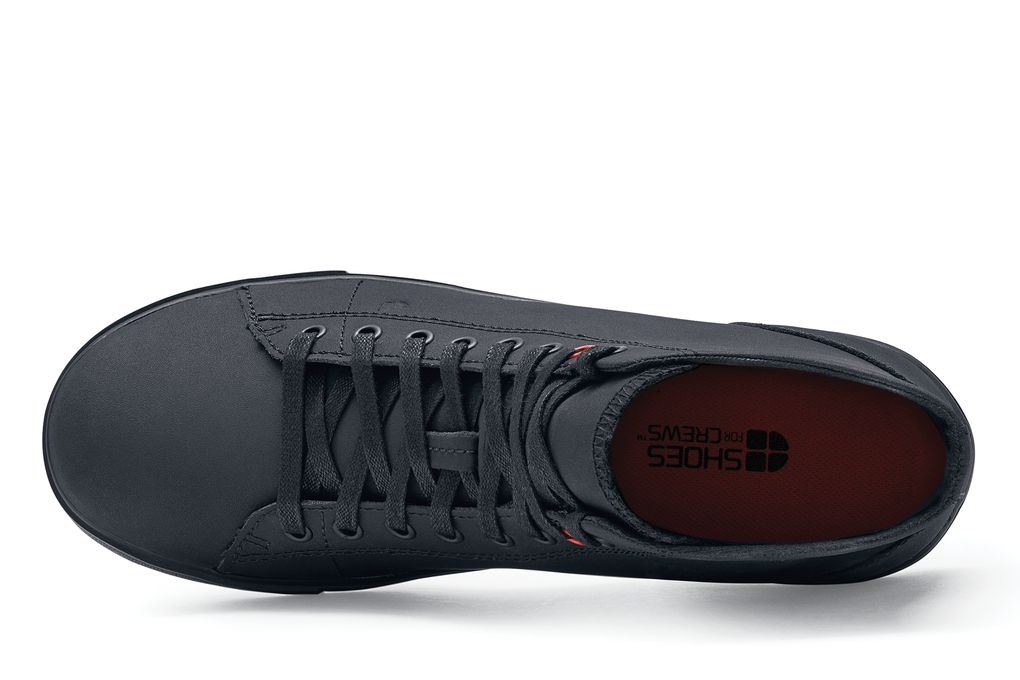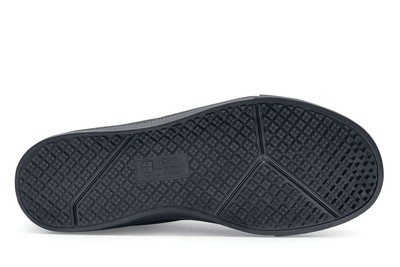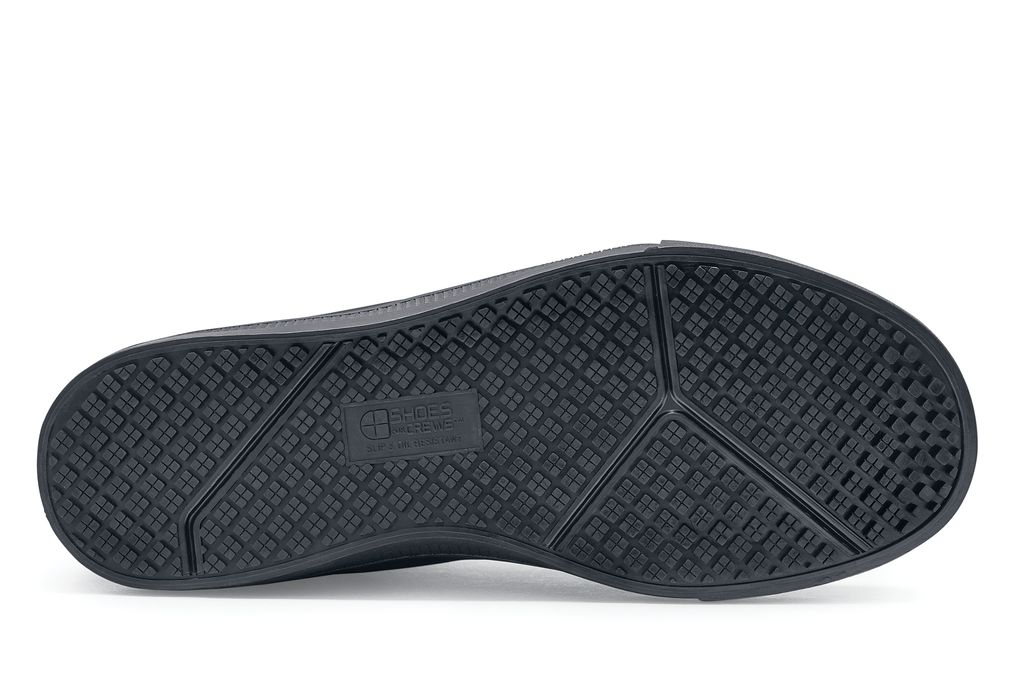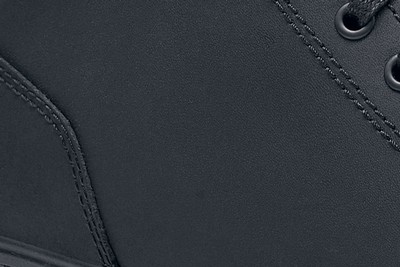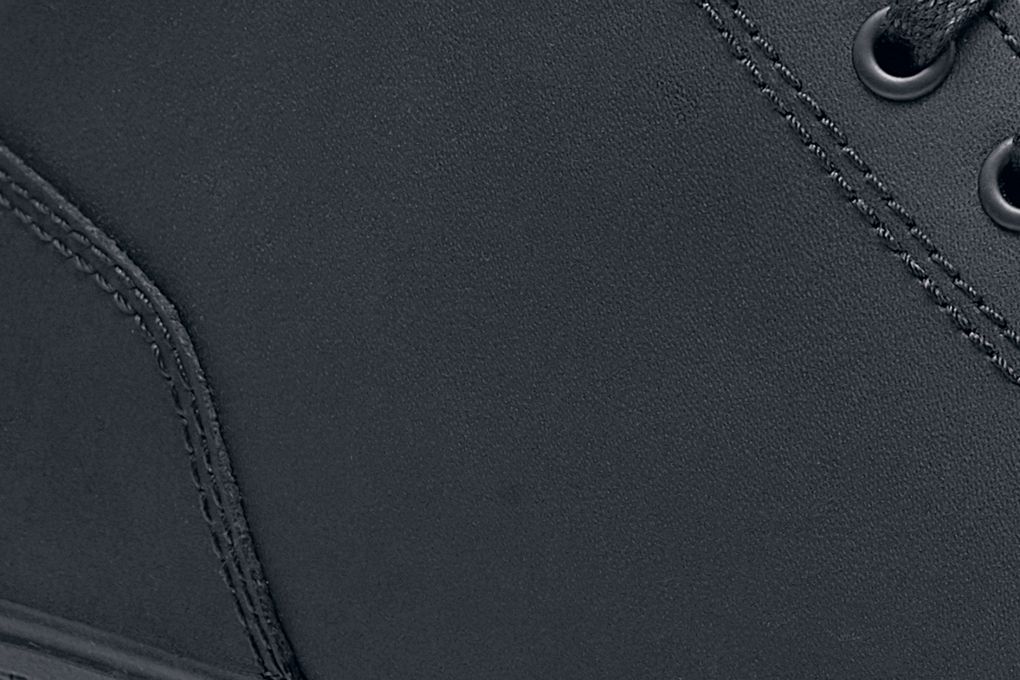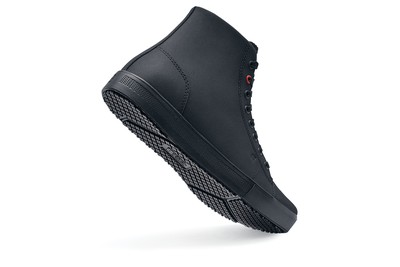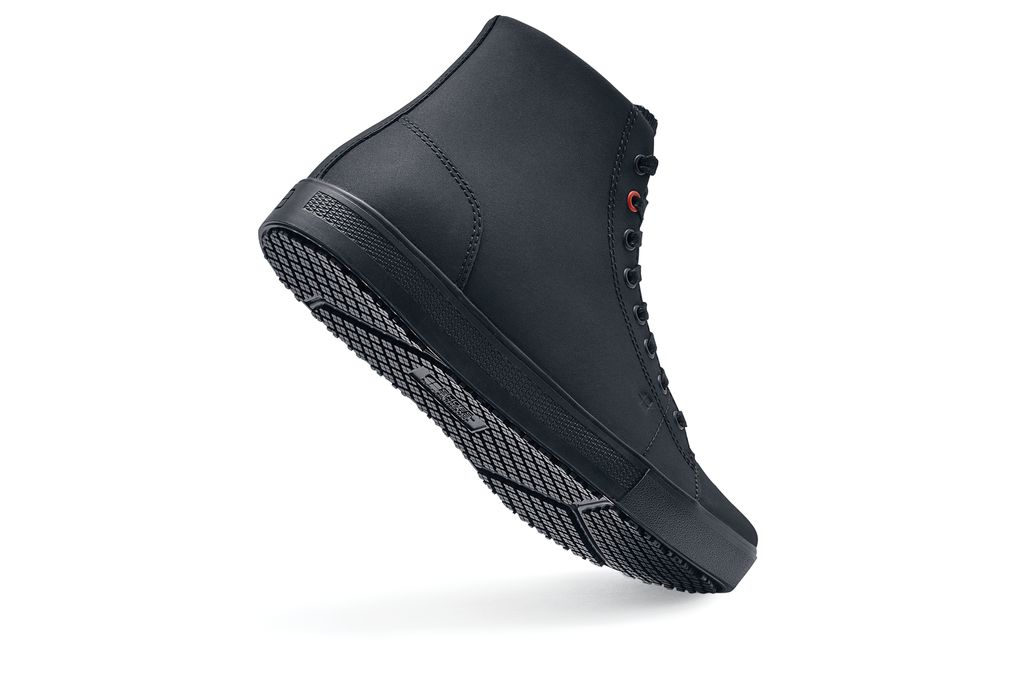 Old School Classic III - Cuero
Hombres Negro, Estilo #36847
Con un parecido al clásico tipo bota, nuestro zapato de trabajo va más allá para mantenerlo cómodo y seguro con su capacidad antideslizante, su protección contra derrames, protección contra tropiezos y un grueso acolchado.
Resistente al agua
Tratados para repeler los líquidos.
Parte superior de cuero
Material natural que rodea el pie por encima de la suela.
Extra acolchado
La suela con nueva tecnología y construcción acolchada le agregan confort.
Plantilla removible
Las plantillas son removibles, lo que le permite colocar plantillas a la medida u ortopédicas.
Ajuste natural
Un ajuste natural para los pies de casi todas las tallas.
TripGuard (Protección contra tropiezos)
La punta con forma cónica disminuye el riesgo de tropiezo cuando camina por diferentes pisos, por ejemplo, de una superficie resbaladiza a la alfombra o tapete.
Other Features
Plantillas acolchonadas removibles
Antideslizante
Peso (por zapato): 15 oz.
Parte superior de cuero
Best slip resistance ever. I was drifting around corners in my old shoes now I can stand in water, grease, oil, dirt, trash nothing stops these shoes. But be careful taking them off. As durable as these are they still suffer from the same downfall as the shoes they are based off namely the lining inside will come apart when your taking them off. Please reenforce this part on the next run of these and you have 5 stars. Thank you much.
Danny Wong July 14, 2017
Super cool and comfortable shoe for work at restaurants
Esteban Madero June 20, 2017
I went from near-iceskating everyday on the greasy floors in the kitchen to being able to walk normally, even on wet floors. The amount of padding the shoes had surprised me. Definitely for people who are moving a lot on hard floors or standing for long periods.
Thomas Hughes Fastfood crew June 19, 2017
These are really nice quality shoes. Feel good look great and keep my feet warm. I would buy these again.
Caulin Beacham May 21, 2017
I had the Old School II that I used for a motorcycle commuting shoe that I didn't have to change out once I got to work. It worked perfectly in that respect and looked good under jeans or khakis. They had that low key Converse high top style that I liked. They wore out entirely, prompting me to order a pair of the Old School III. This iteration looks more like a slim work boot than an old school high top sneaker. I like the style of the 2 much better and hope SFC reverts back to the street shoe and away from the work boot look. The 3 does have a more quality feel, going for smooth leather over the textured dashboard-look leather on the 2. The 3 could also use slightly more arch support but it's not a deal breaker for me.
BRYAN WALSH Service Advisor May 5, 2017