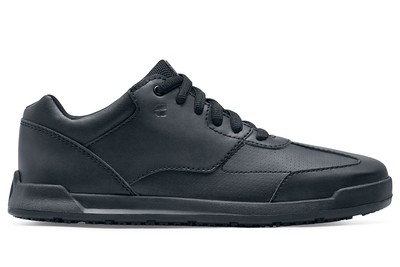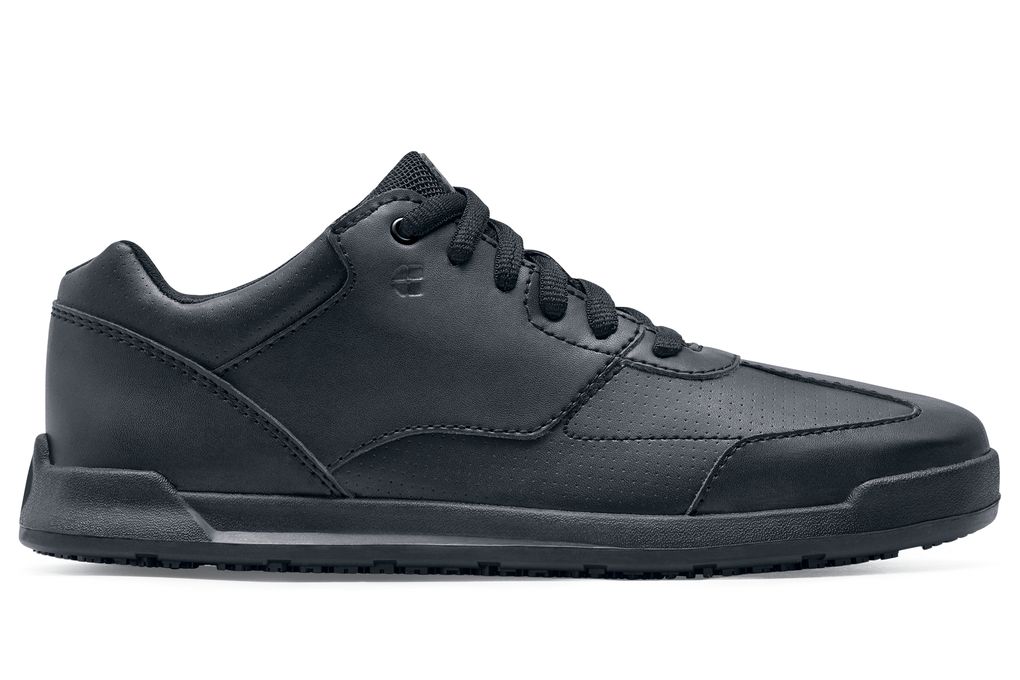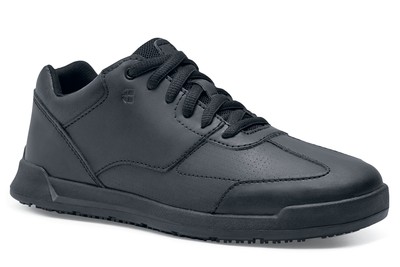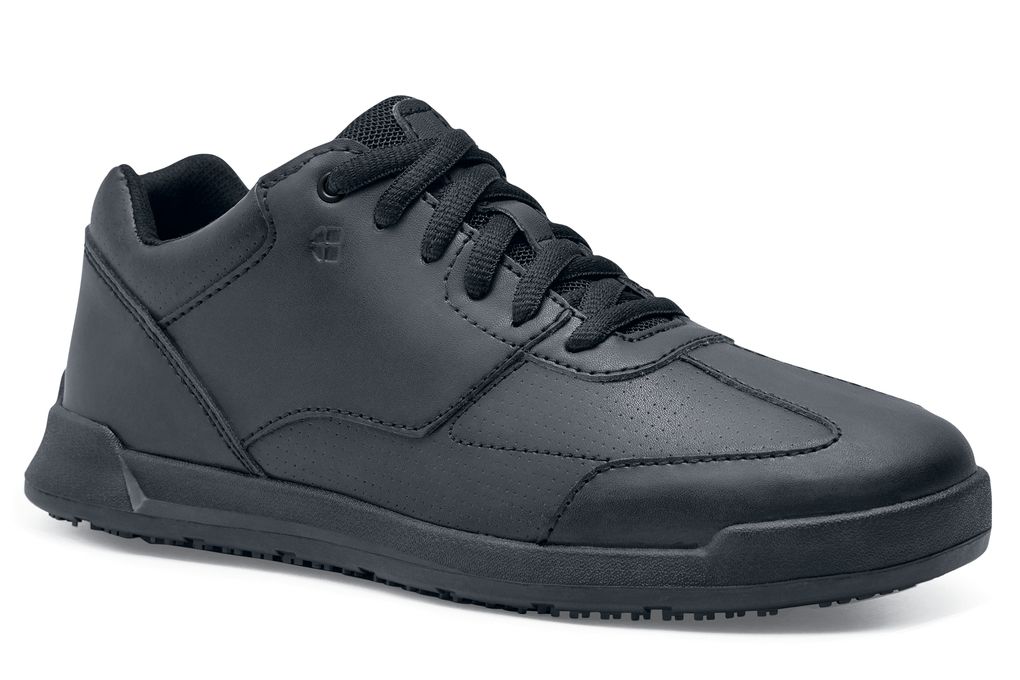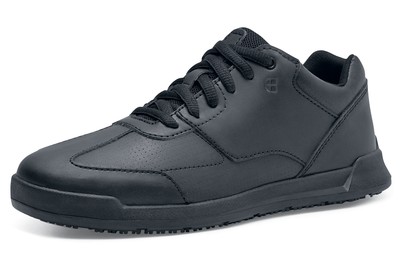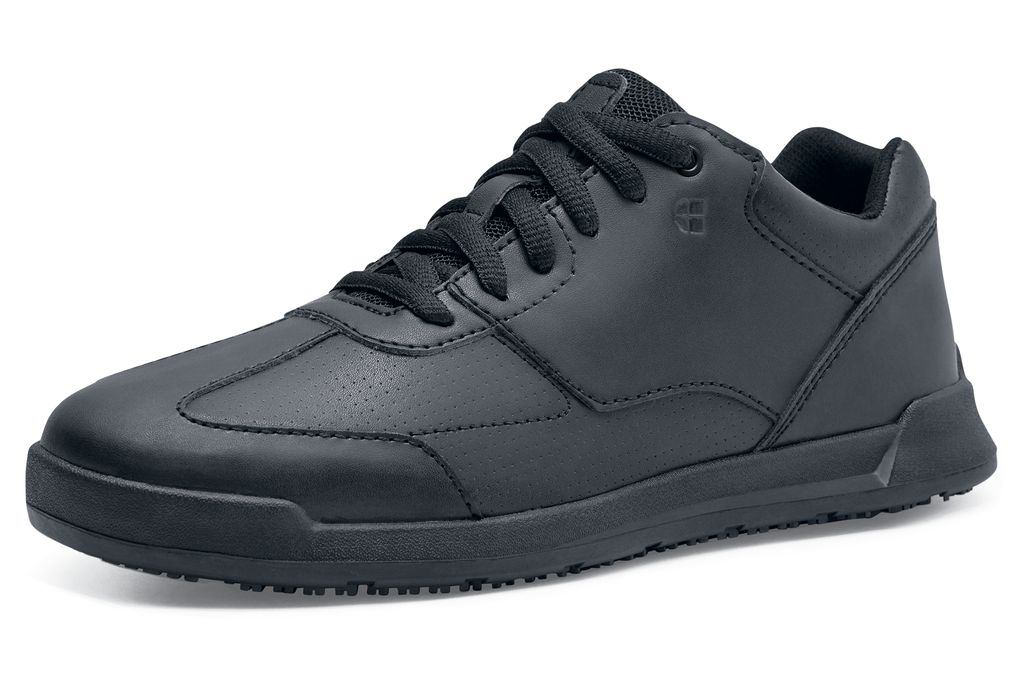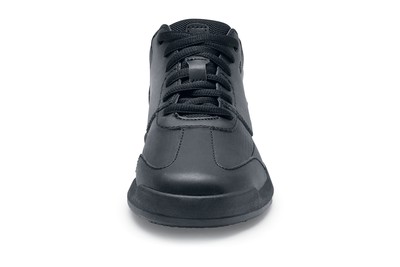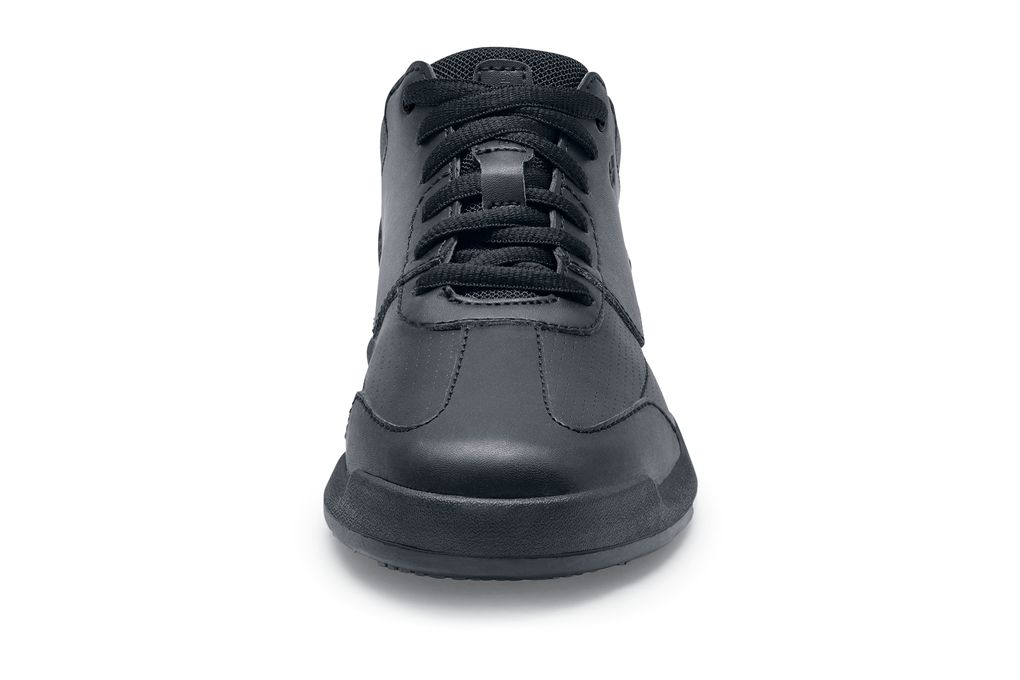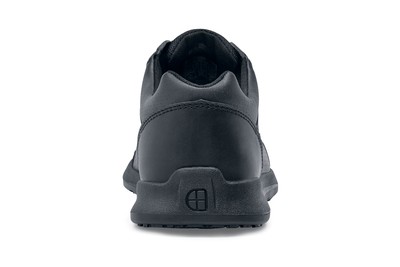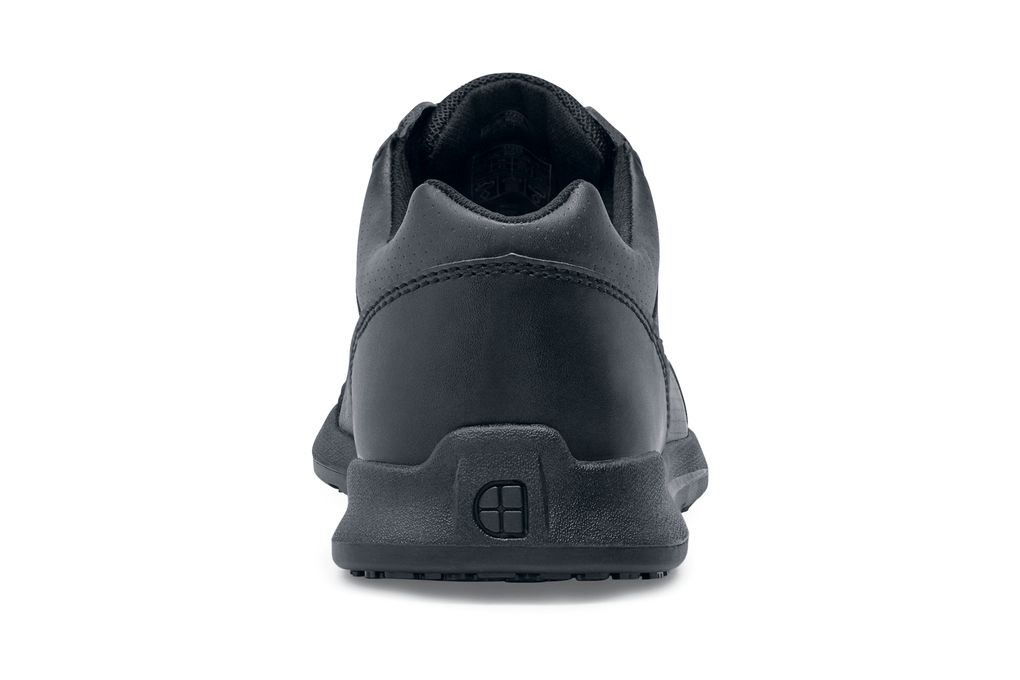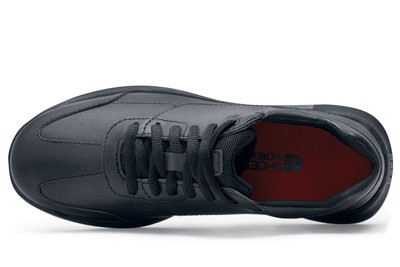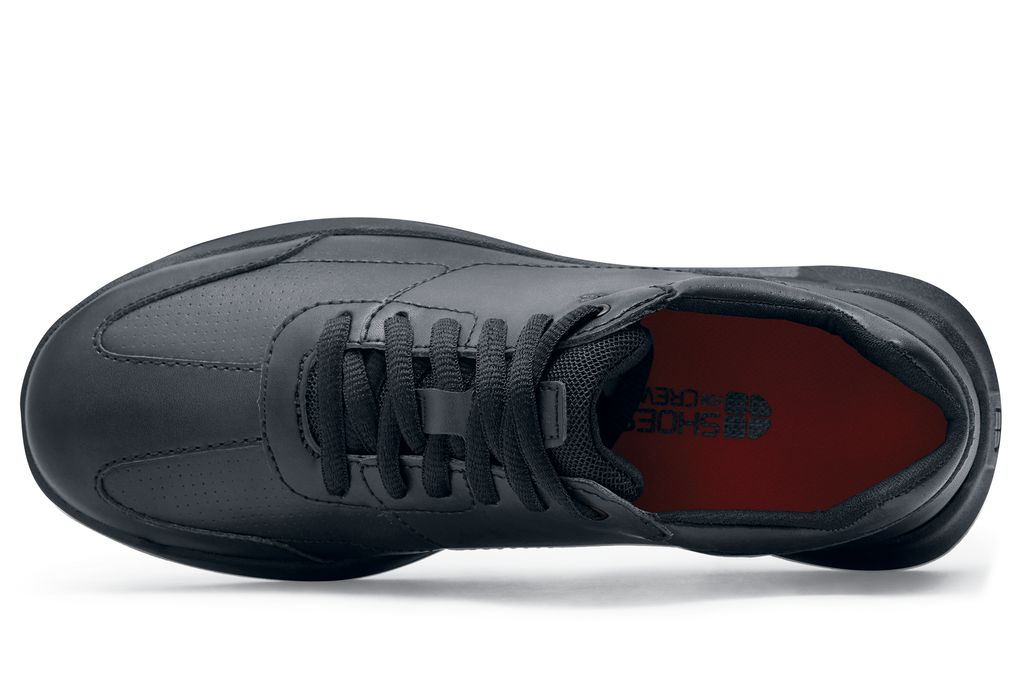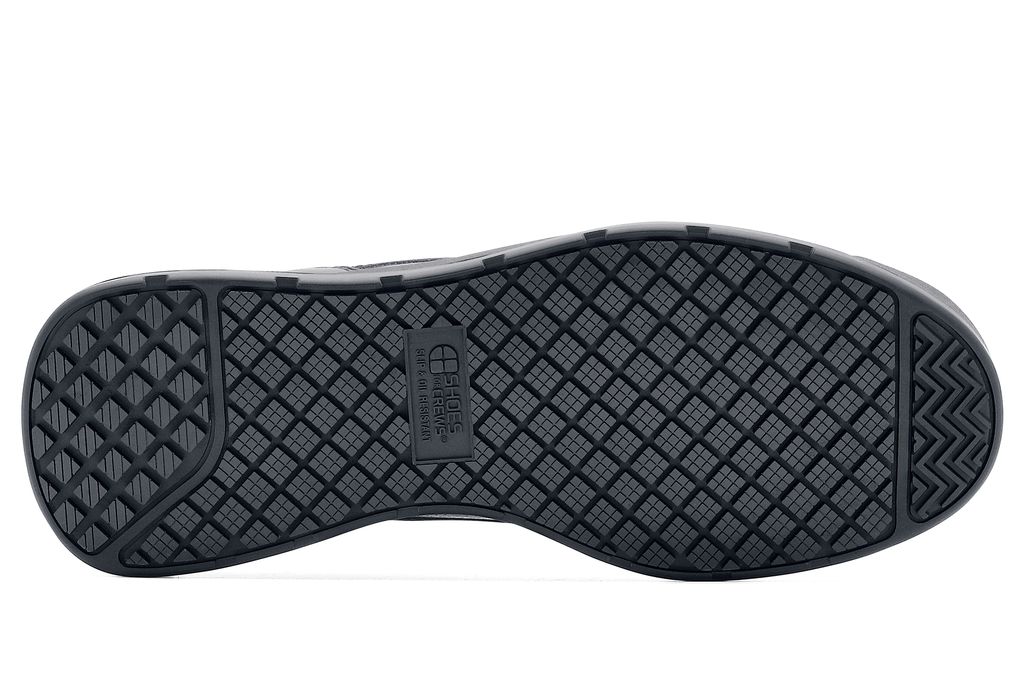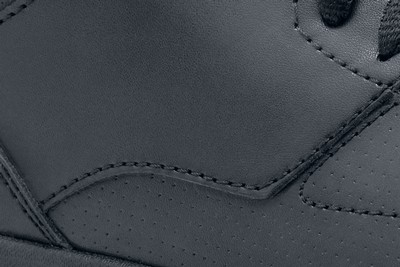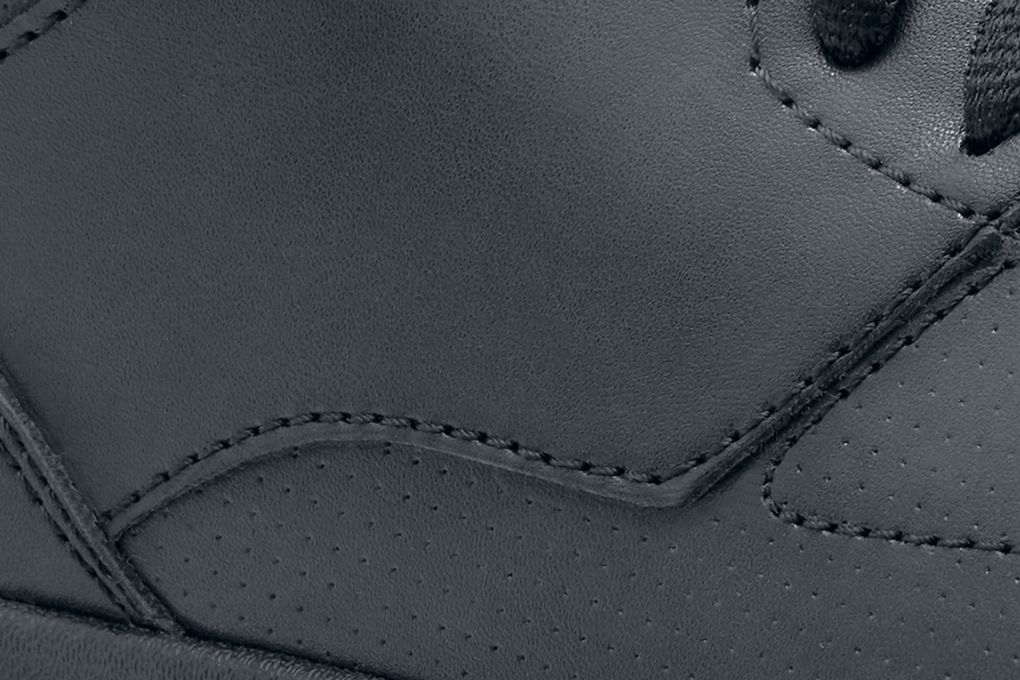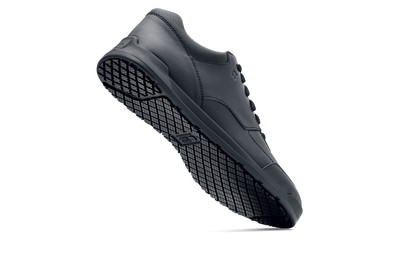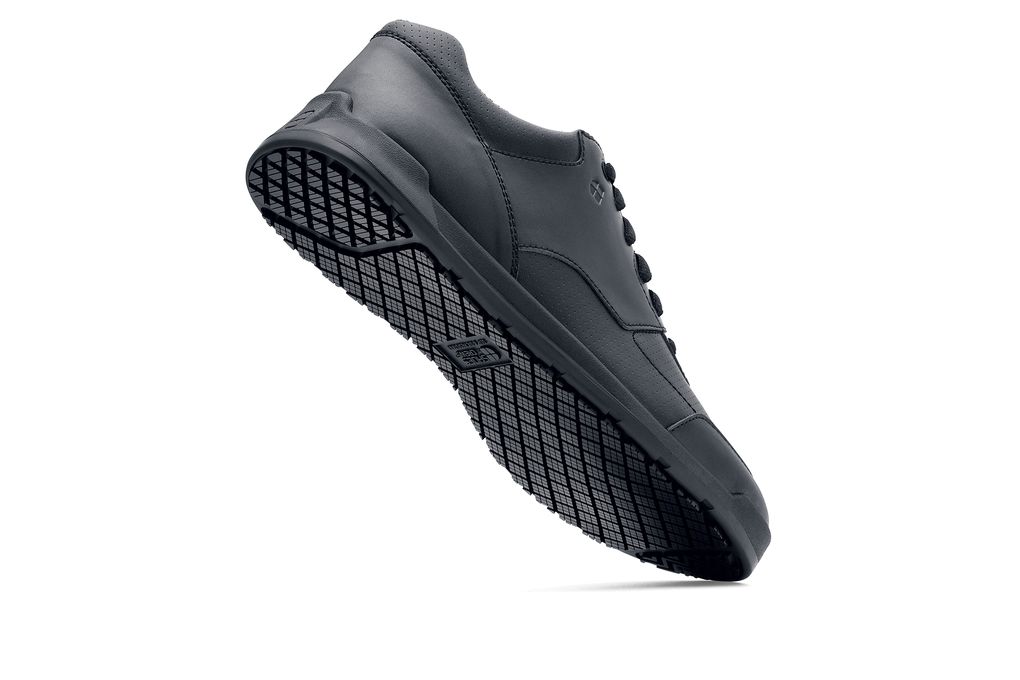 Liberty
Mujeres Negro, Estilo #37255
Libérese de la incomodidad y disfrute con el Liberty, antideslizante con tracción por zona y protección contra tropiezos que le permite ir y venir una y otra vez de las superficies resbaladizas a las alfombras durante todo el día, además de un ajuste natural.
Resistente al agua
Treated to repel liquids from the surface.
Ajuste natural
A default fit for most sizes of feet.
TripGuard (Protección contra tropiezos)
Decreased trip hazard zone to allow fluid movement between slippery environments.
Other Features
El collar y la lengueta acolchonados
Antideslizante
Tacón cuadrado para estabilidad y comodidad adicionales
Parte superior sintética fácil de limpiar
Suela antideslizante con hendiduras durables
Peso (por zapato): 9.9 oz
Es un calzado muy ligero y cómodo me gusto mucho... eso si si son 6 pidan 5 y medio vienen un poquito grandes
Yeimy Dominguez November 3, 2017
great shoes
Wanda Huggins manager April 11, 2018
I really like shoes for crew because they last longer than other stores shoes, this particular pair did not like how it looks on the shoes front, but i love the comfort. It is more important to me the comfort than how it looks.
Norma Ramirez April 1, 2018
I was having balance problems that caused me to fall. These shoes make me more stable and I'm falling less. I ordered 3 more pairs.
Lynda Wilkie March 5, 2018
I am so pleased with these shoes! What a difference this week has been on my legs since receiving these shoes! Highly recommend them! Will order again from you!
Margaret Scheulin Server March 3, 2018