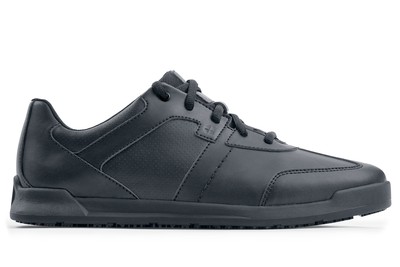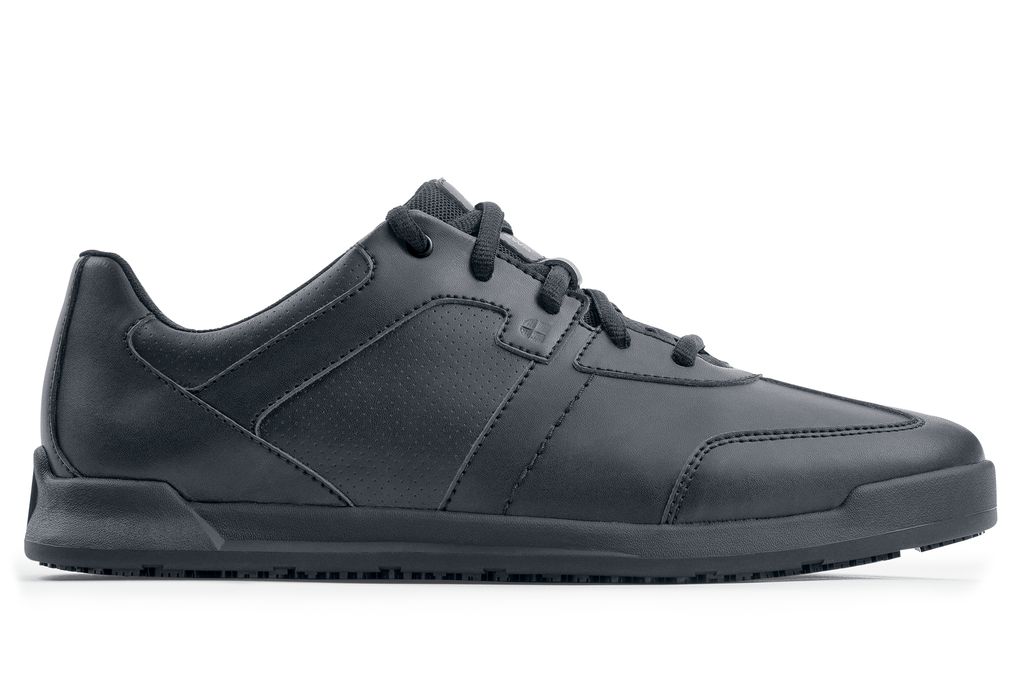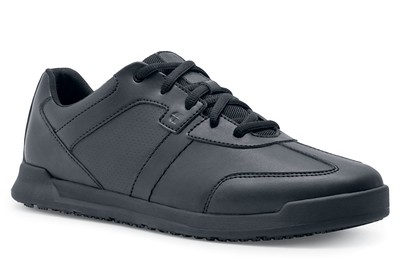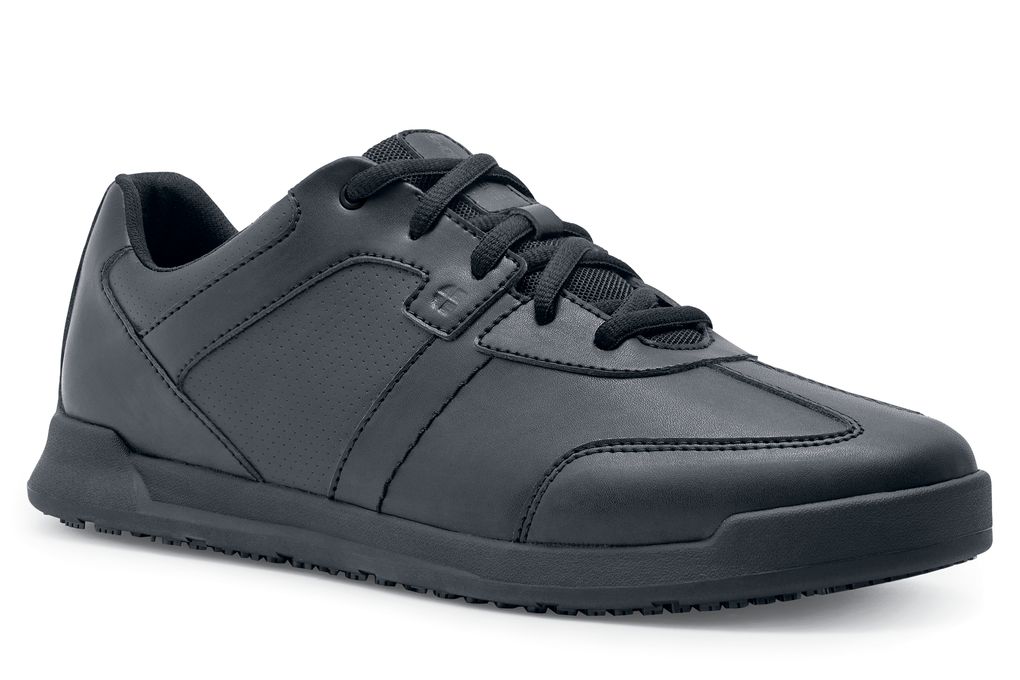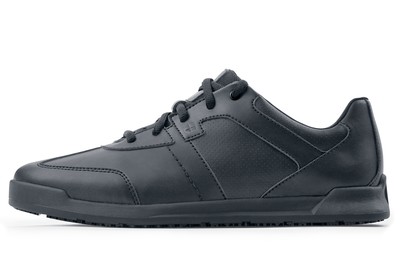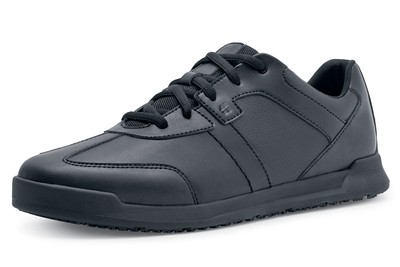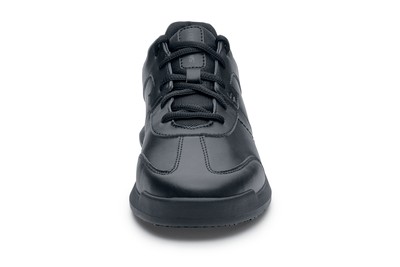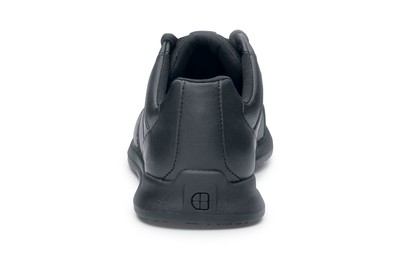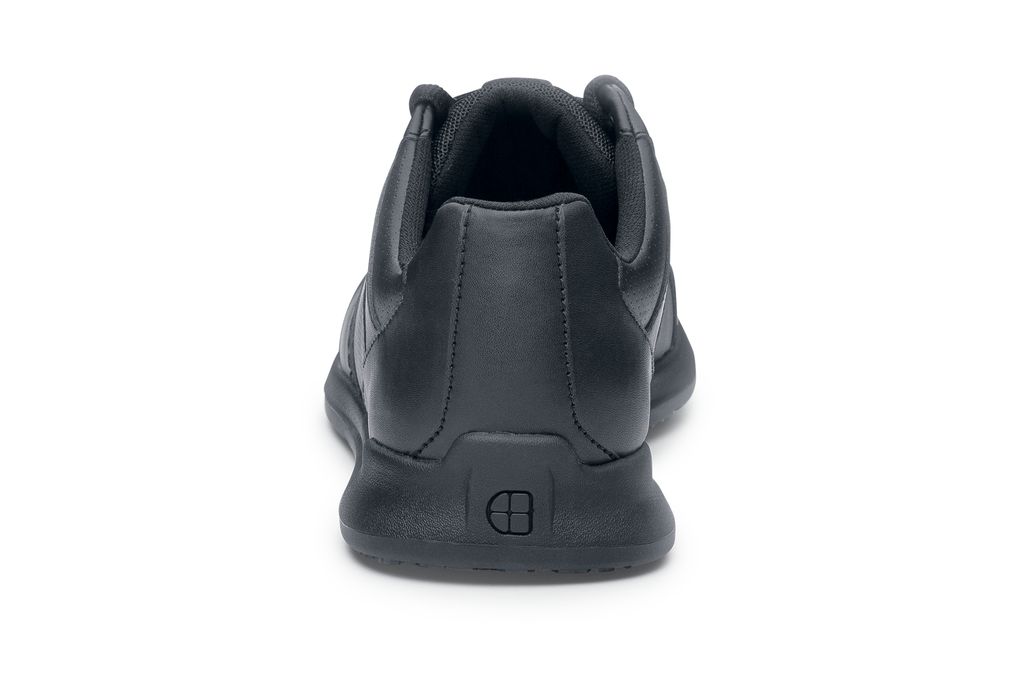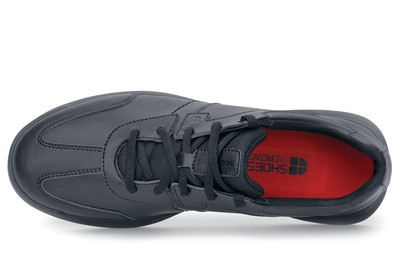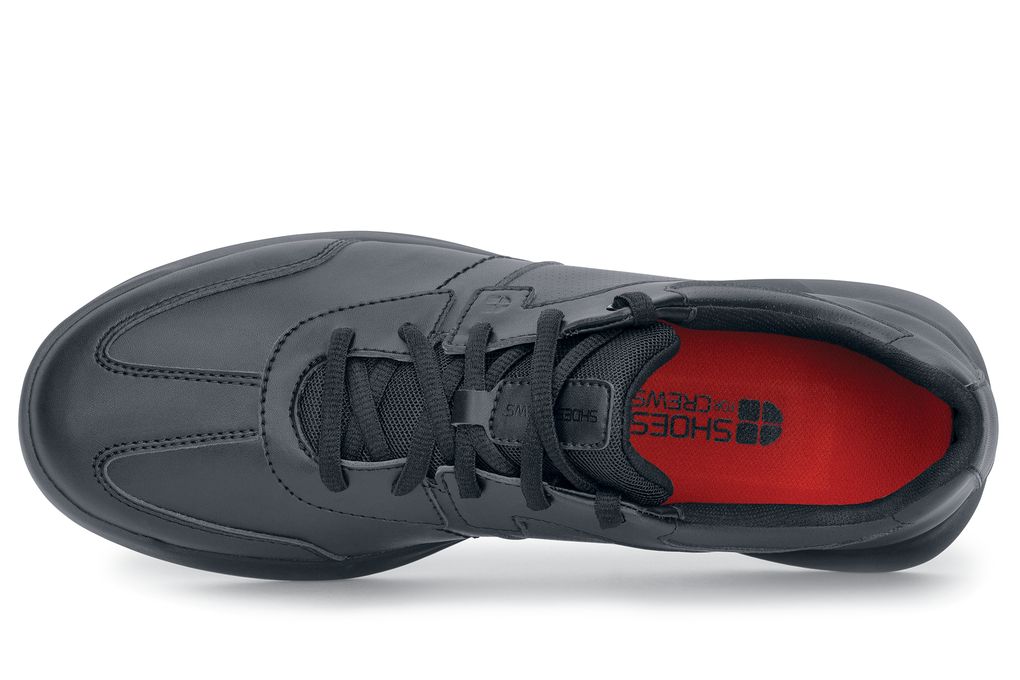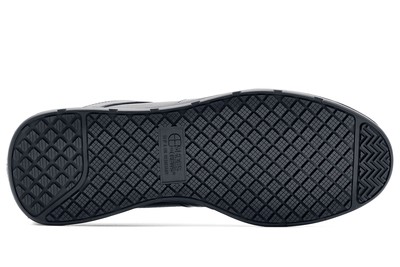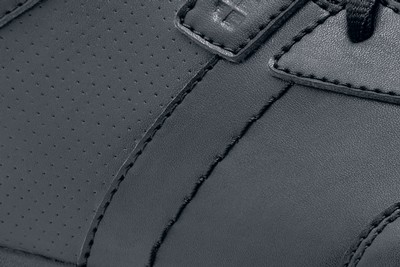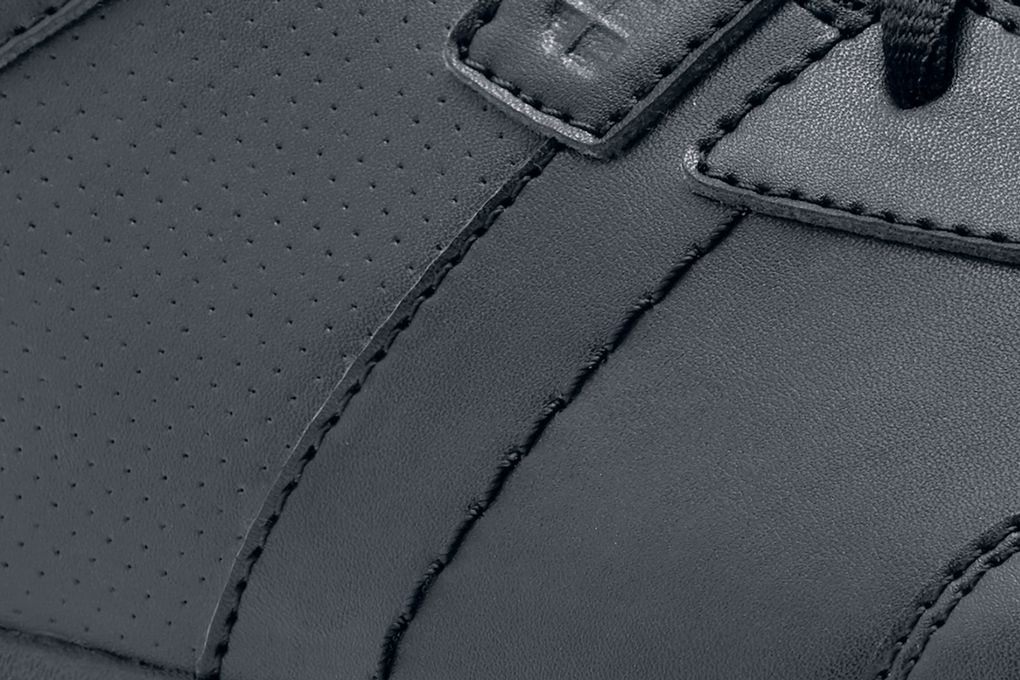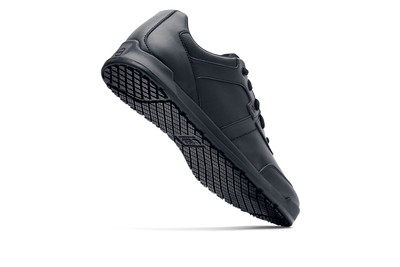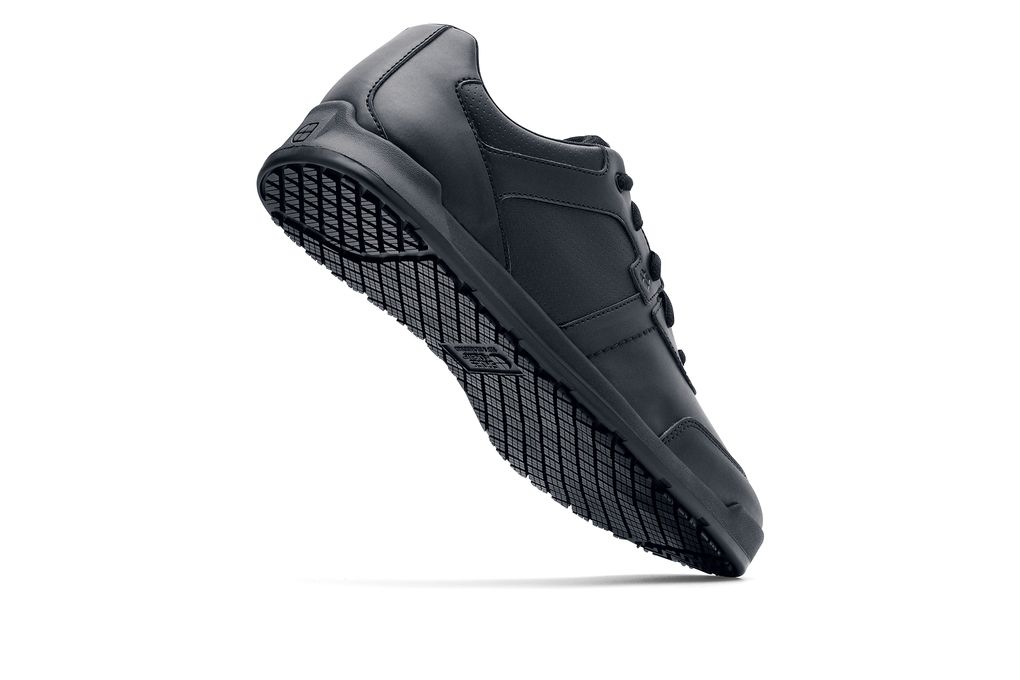 Freestyle II
Hombres Negro, Estilo #38140
Also Available
Amable con su bolsillo pero grandioso en el trabajo, este estilo básico es antideslizante, con tracción por zona, protección contra tropiezos y brinda un ajuste natural.
Slip Resistant
Superior SFC slip-resistant outsole.
Resistente al agua
Treated to repel liquids from the surface.
Ajuste natural
A default fit for most sizes of feet.
TripGuard (Protección contra tropiezos)
Decreased trip hazard zone to allow fluid movement between slippery environments.
Zone Traction (Tracción por zona)
Combinación de diseño de hendiduras SFC específicas para el entorno en todas las suelas con nuevo rendimiento.
Other Features
Plantillas acolchonadas removibles
Peso (por zapato): 12.2 oz.
Antideslizante
Lightweight and durable synthetic upper
ZoneTraction outsole with large lug pattern for extra stability
This is the replacement for the Falcon, which I wish they hadn't discontinued. But, that said, I just took an 8 day trip to Iceland and it lived up to it's name! The tour guide was encouraging everyone to buy crampons for their shoes. At size 15, I couldn't find any that big, so went without. They had an ice storm the day before I arrived and everything was covered in slippery ice and snow. Beautiful, but dangerous. This shoe was FANTASTIC -- only felt my foot slip slightly twice while trekking over glaciers, frozen ponds, ice covered hills, in ice caves and deep snow. My feet were dry and comfortable and no problem having to put on and take off the crampons everyone else was complaining about! WOW.
Richard Brabham November 25, 2017
I was an old freestyle user , now that i tried the freestyle II they are very comfortable and feel lighter than the old freestyle . These shoes are great for walking all day.
Albert Smith September 2, 2017