Wes
is rated out of
5
by
14
.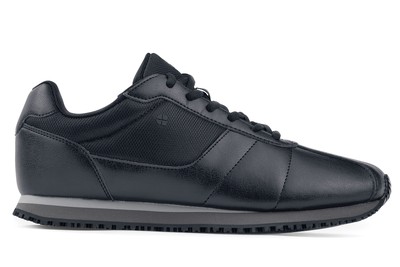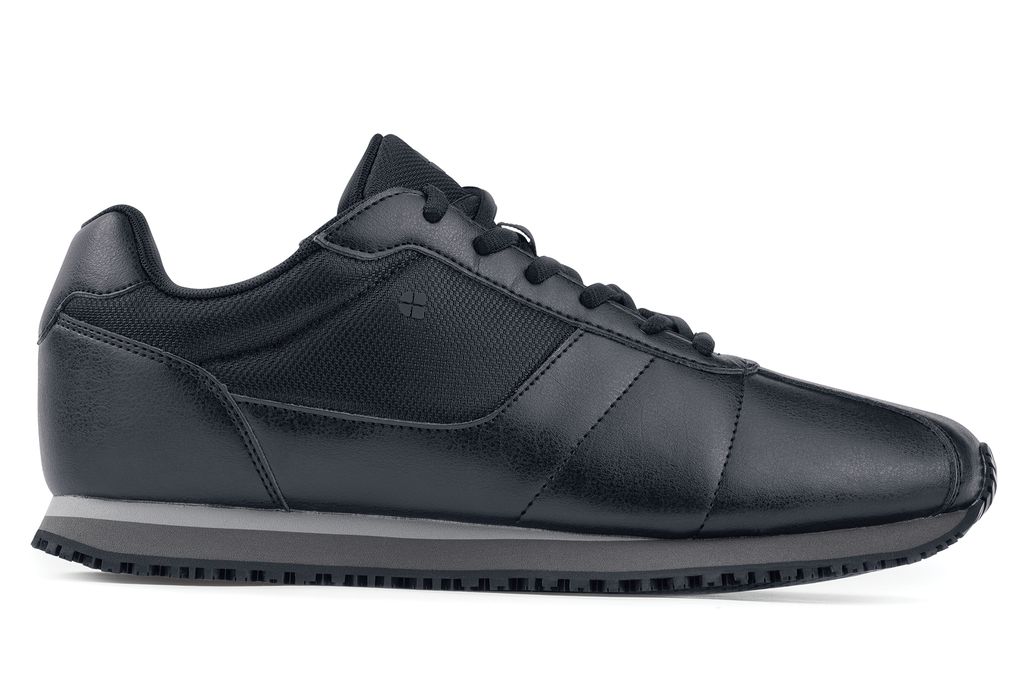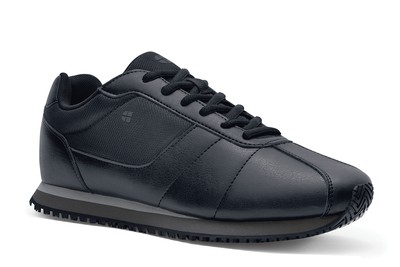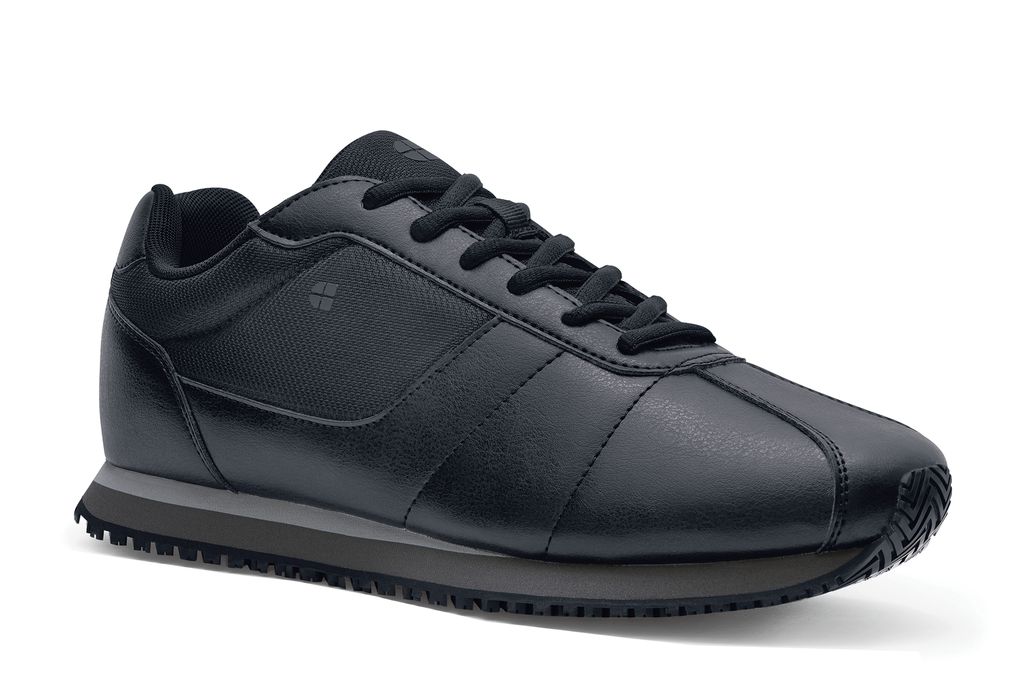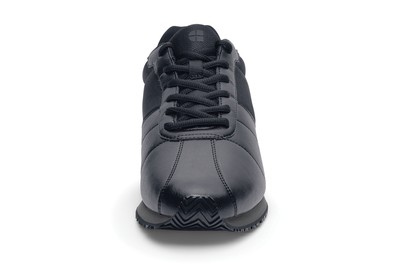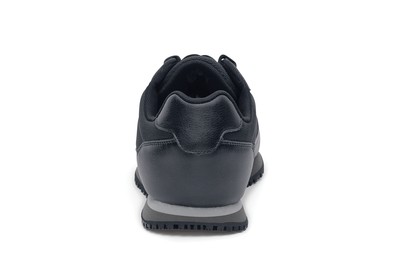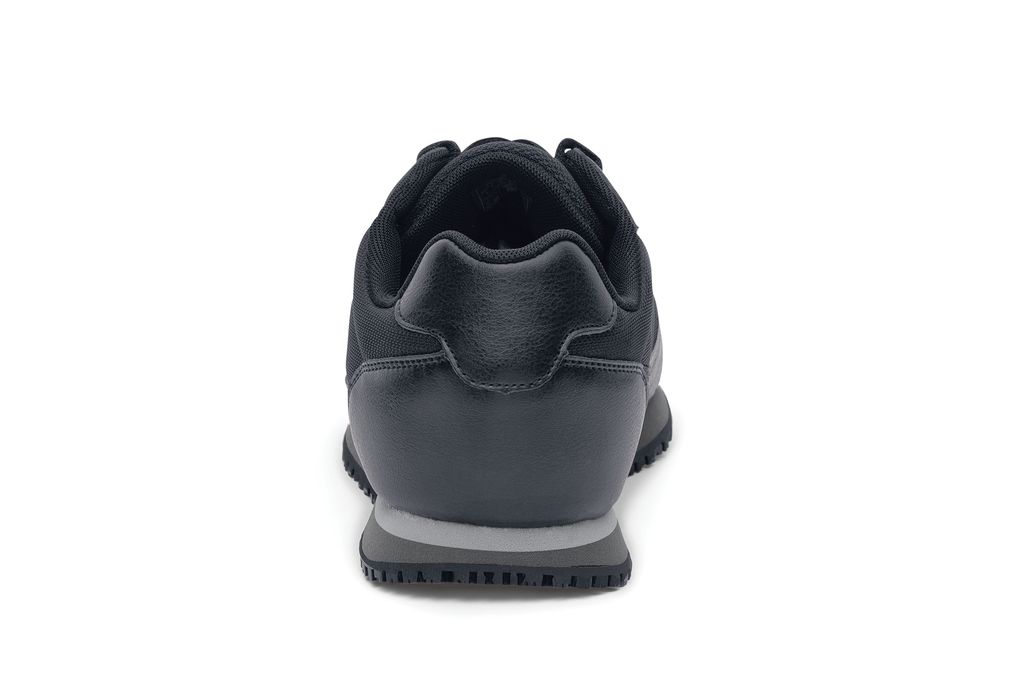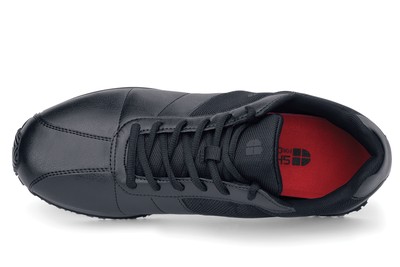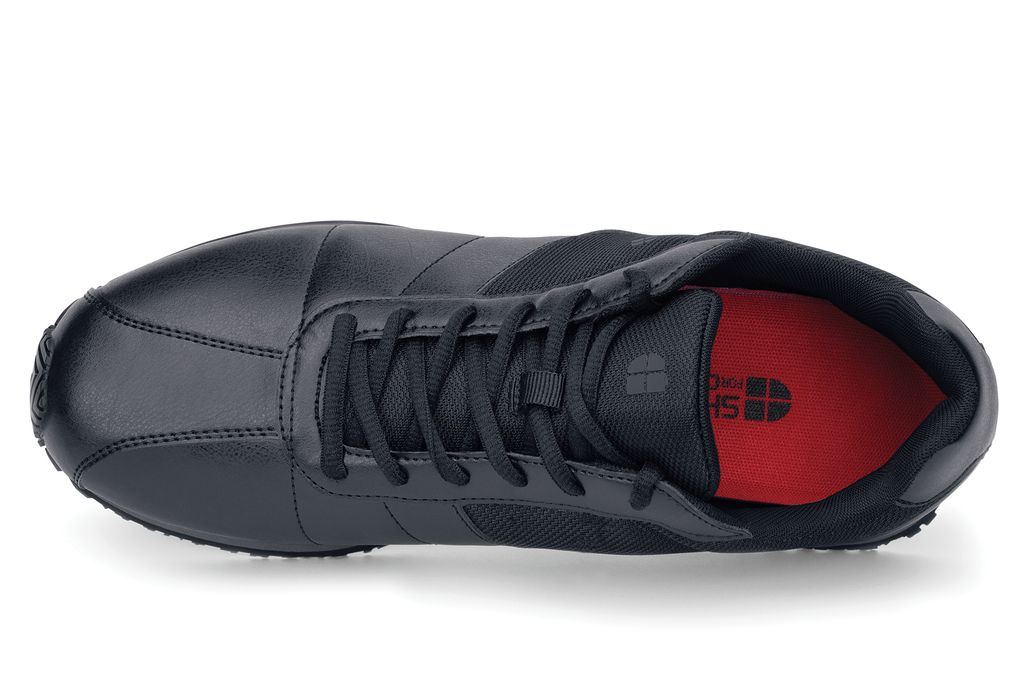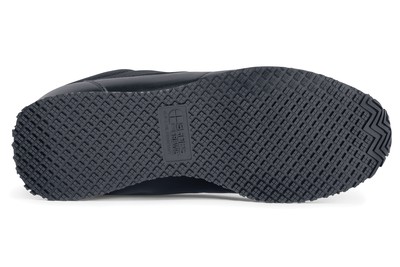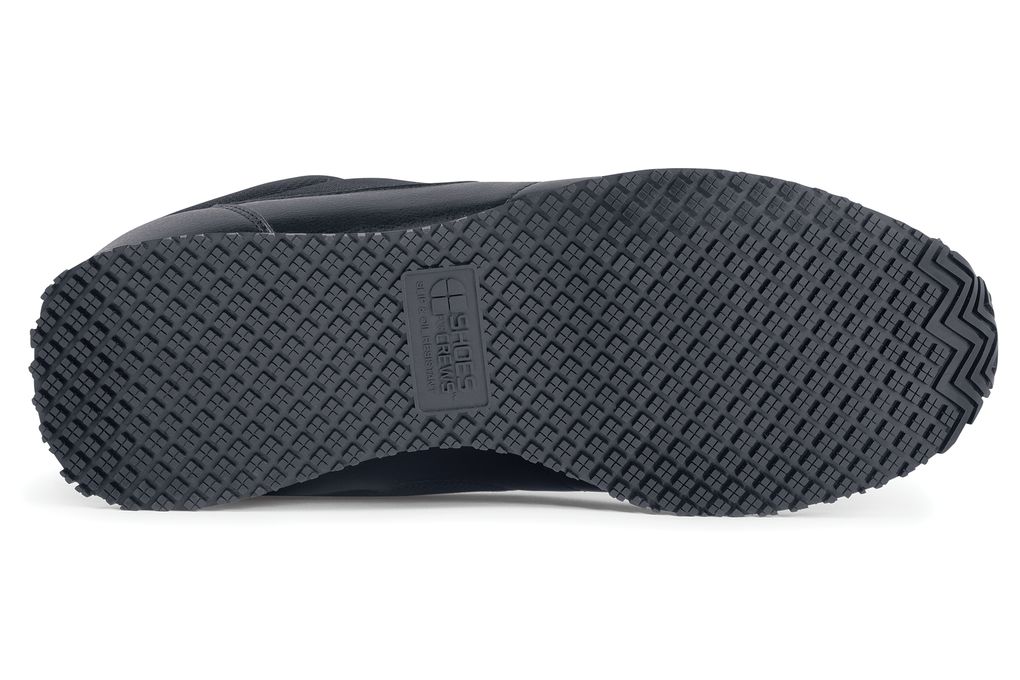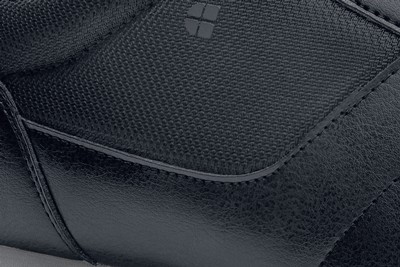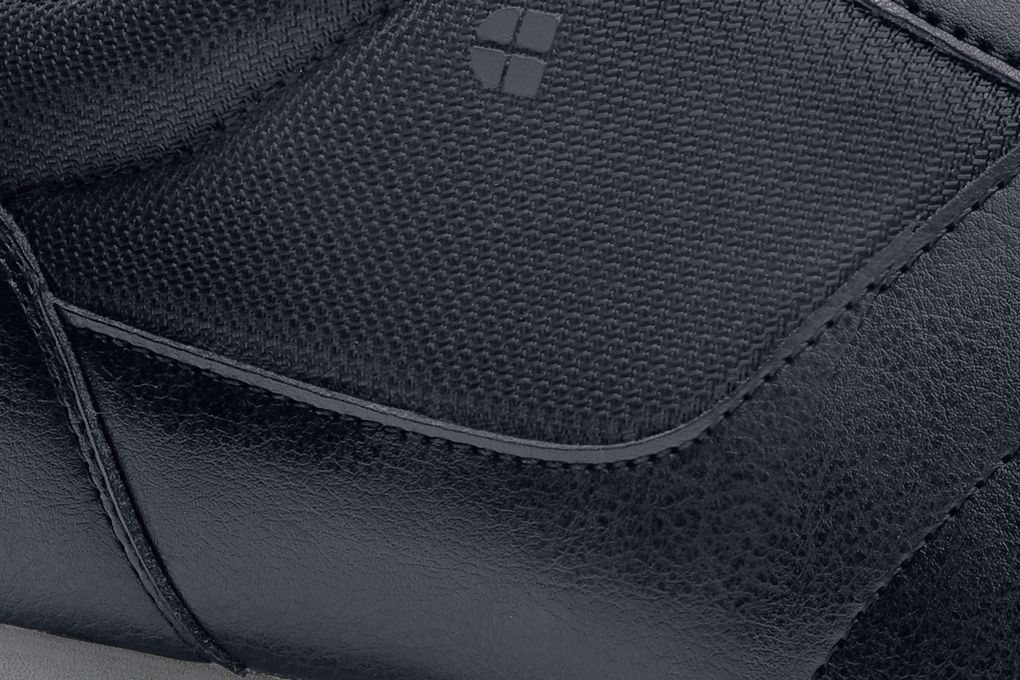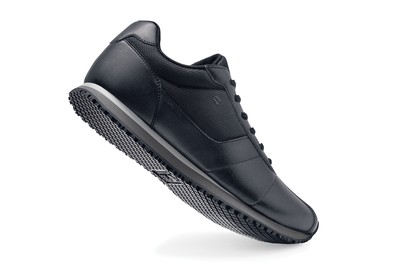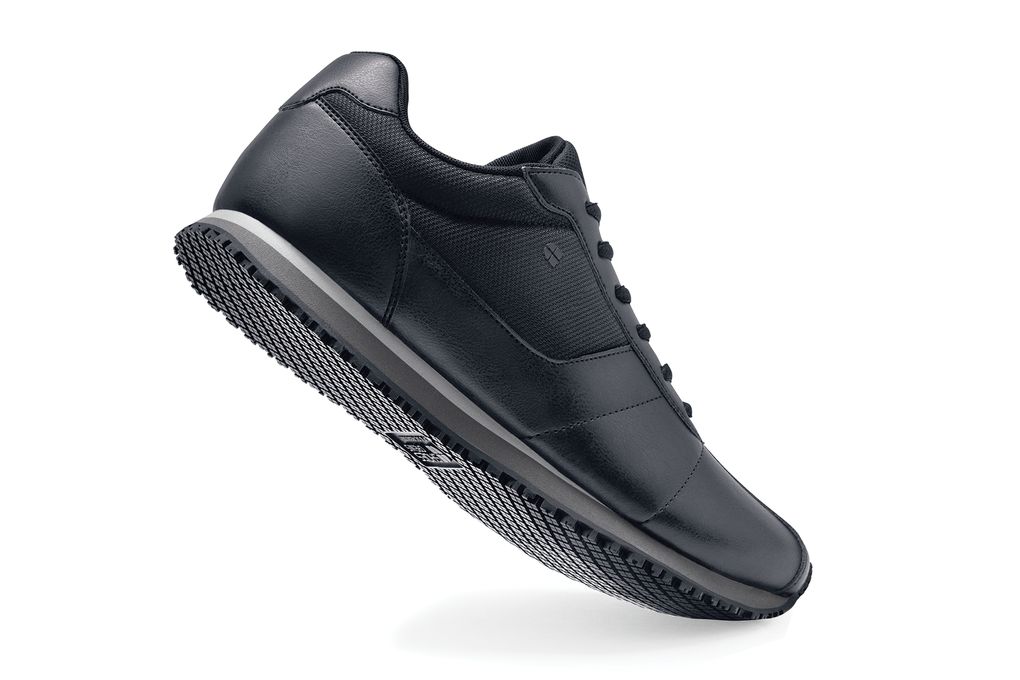 Wes
Hombres Negro, Estilo# 39204
Descripción y características:
Deportivo, pero conservando su seriedad, el Wes cuenta con ventilación para mantener sus pies frescos sin importar qué tan ocupado se encuentre, es antideslizante y tiene protección contra tropiezos que le permite moverse fácilmente.
Antideslizante: Suela resistente a resbalones SFC superior.
Resistente al agua: Tratado para repeler líquidos de la superficie.
Ajuste natural: Un ajuste predeterminado para la mayoría de las tallas de pies.
Rated 5 out of 5
by
louis s.
from
These shoes fit exactly as sized.They are very comfortable and light.This is probably my tenth pair bought from SFC and these are by far my favorite.Lastly as I am a mechanic these things are always in different chemicals and moving around all day they still are in one piece after 9 months of use.definitely will buy again.
Date published: 2018-03-18
Rated 5 out of 5
by
Pedro Z.
from
I feel super comfortable with these shoes before I used a different brand and when I had already four hours working I could not stand to stand anymore, but now with these new shoes I finish my 8 hours of work and my feet say seriously already spent 8 hours !! Gracias shoesforcrews
Date published: 2017-05-29
Rated 4 out of 5
by
matt061607
from
Great Looking Work Shoe But...
Aesthetically, this shoe is very sporty looking and to be honest, pretty cool looking. I ordered these shoes not only for their looks but because of the good reviews. I trust the community here so I took the chance (I've previously ordered shoes from SFC that were sadly retired after this purchase) and wasn't disappointed when they arrived. I am a bartender at a steakhouse that requires lots of moving around so comfort and safety are priority. But...after my first shift wearing them (6 hours), my arches hurt as did the top of my feet. For me, there wasn't enough arch support and lacked enough padding on the underside of the tongue. During that shift, I had worn a thinner sock as I normally do in the summer so afterwards, I switched to a thicker sock which helped tremendously. And now that they are broken in more, they fit perfectly and now are much more comfortable than when I first wore them. I am very confident in my purchase as I don't think about my feet any more. I would recommend them with the expectation that once broken in, they will take care of you.
Date published: 2019-06-10
Rated 5 out of 5
by
Sakura 12
from
Great product
Very nice shoes, so durable. Even at my longest shift, these shoes delivers its quality
Date published: 2019-02-06
Rated 5 out of 5
by
Greg W.
from
Very nice shoe, and great service
Date published: 2018-04-25
Rated 5 out of 5
by
Alexim2000
from
Soft and confortable for a daily work excellent
Very good shoes i work as a server in a restaurant and this shoes is perfect for a 8 hours shift
Date published: 2019-05-11
Rated 4 out of 5
by
Rocky F.
from
Very nice
Date published: 2018-06-28
Rated 5 out of 5
by
Julius
from
Great look!
I was a little bit unsure about the design but they do not only look great but also work fantastic!
Date published: 2021-02-20