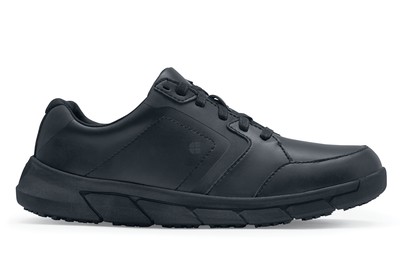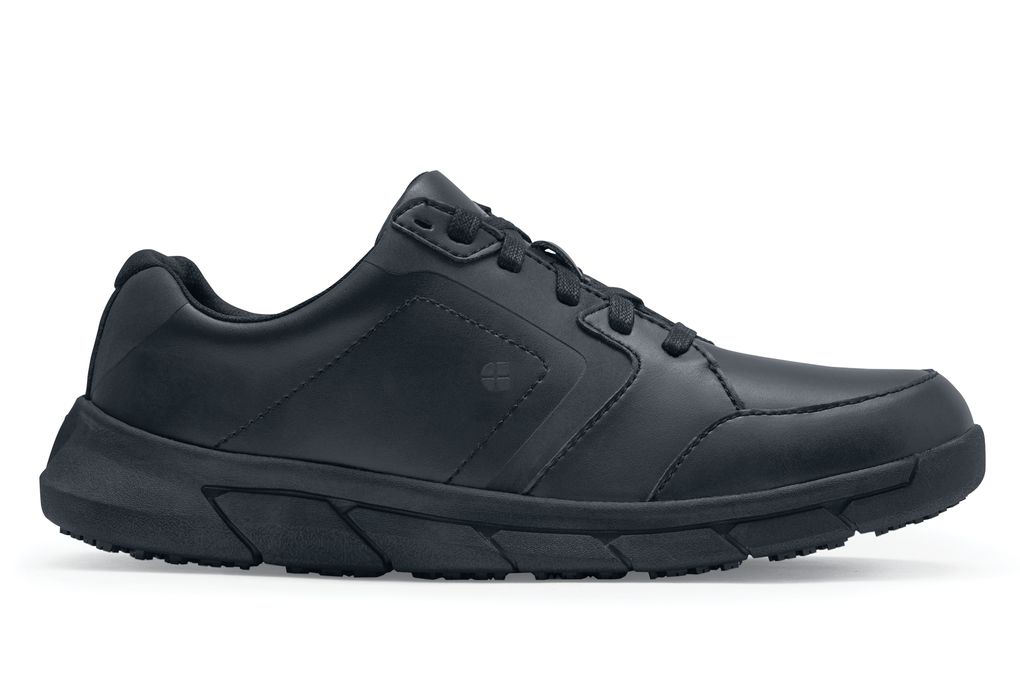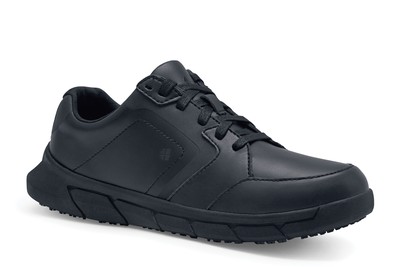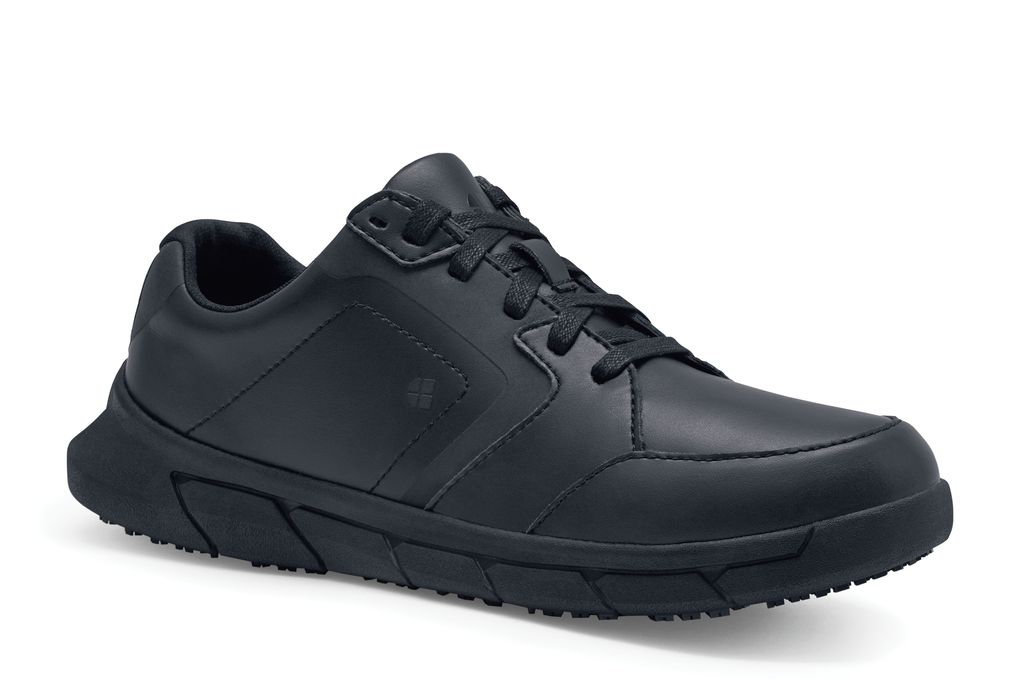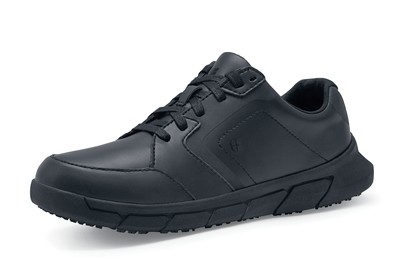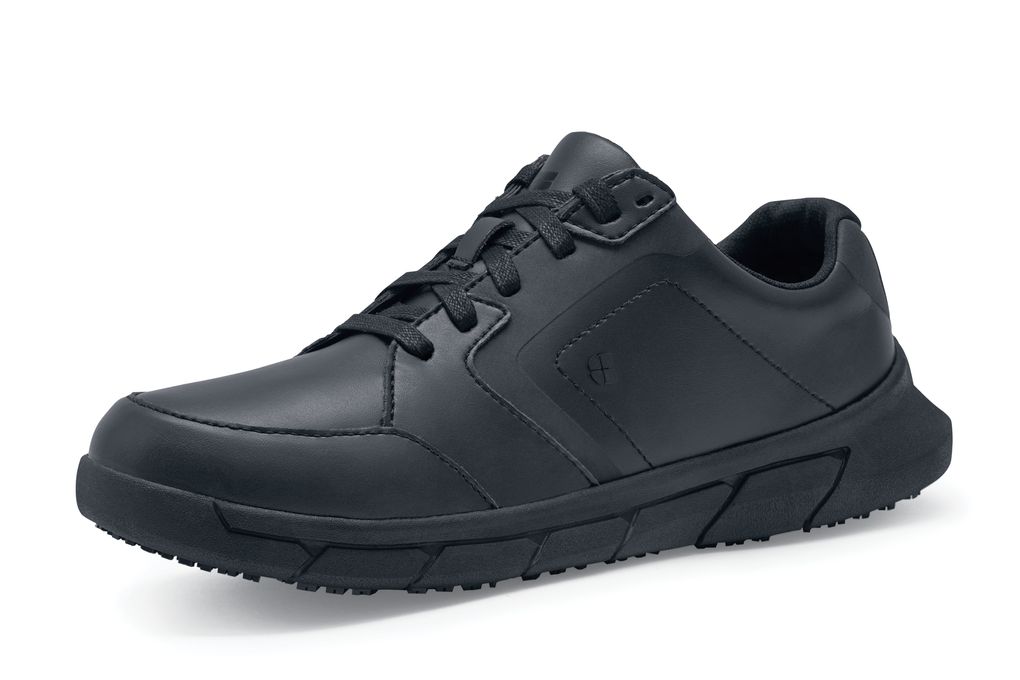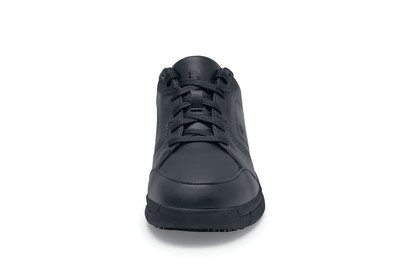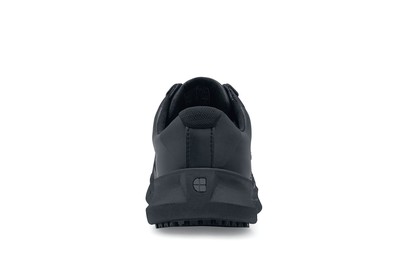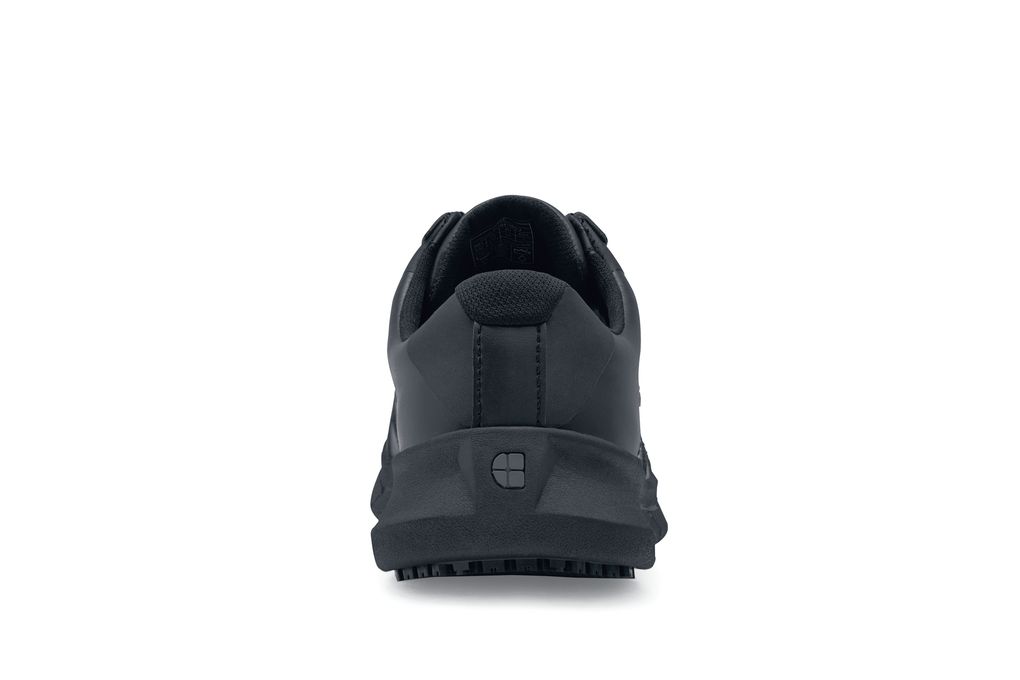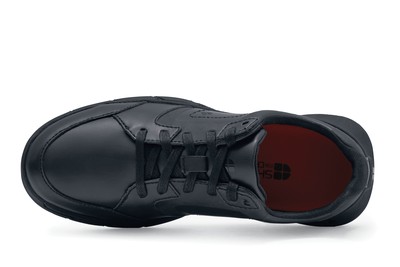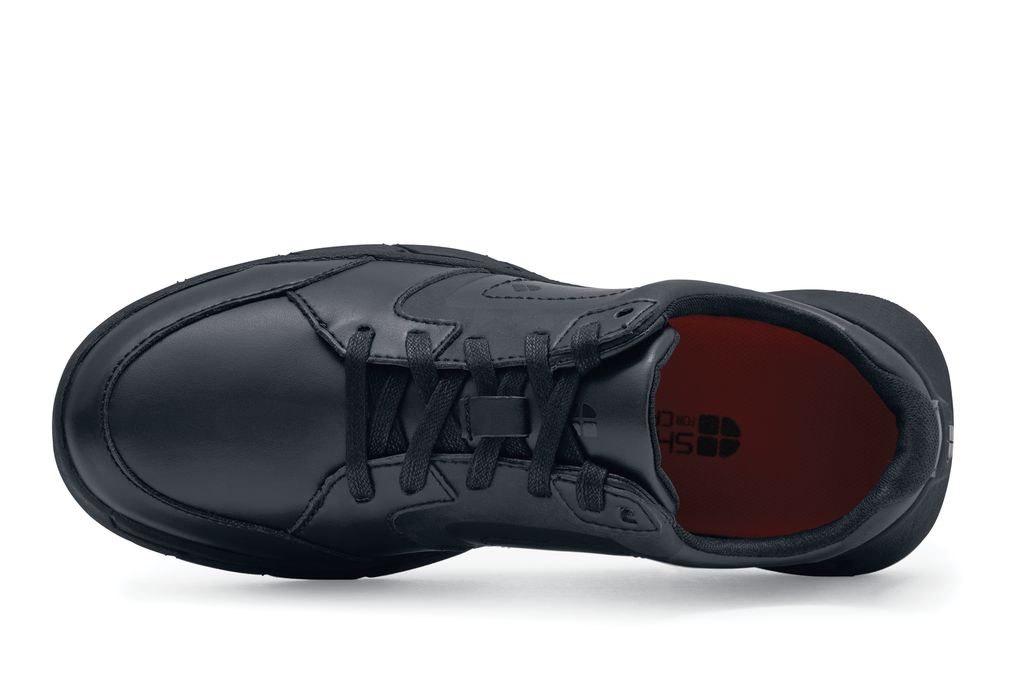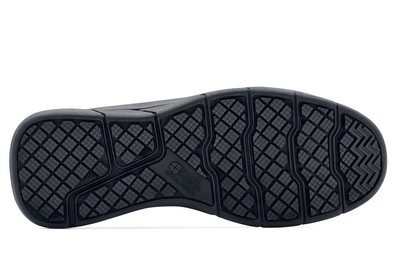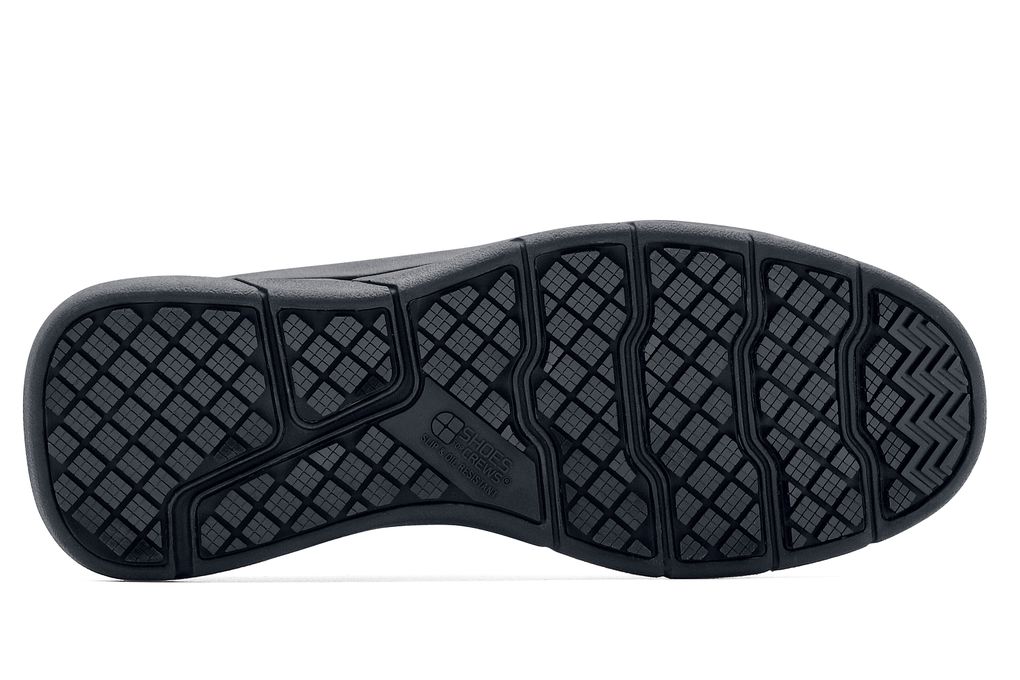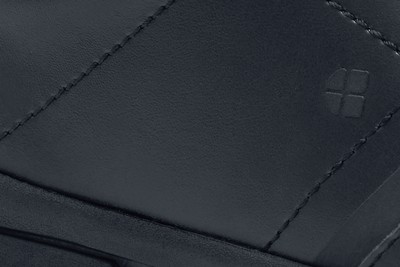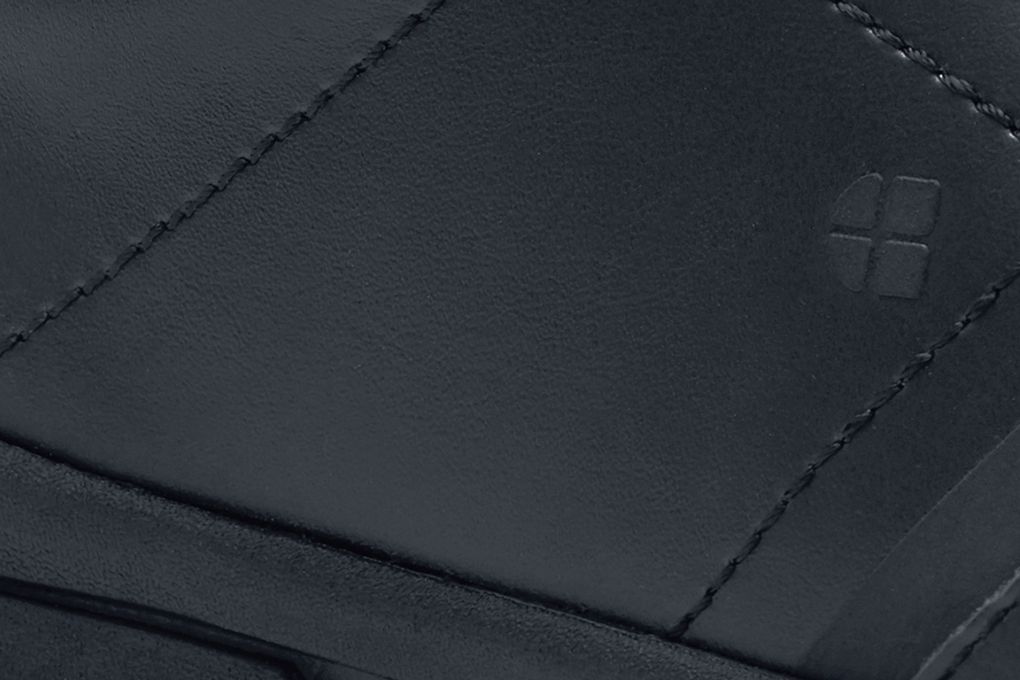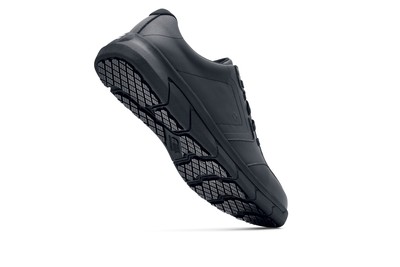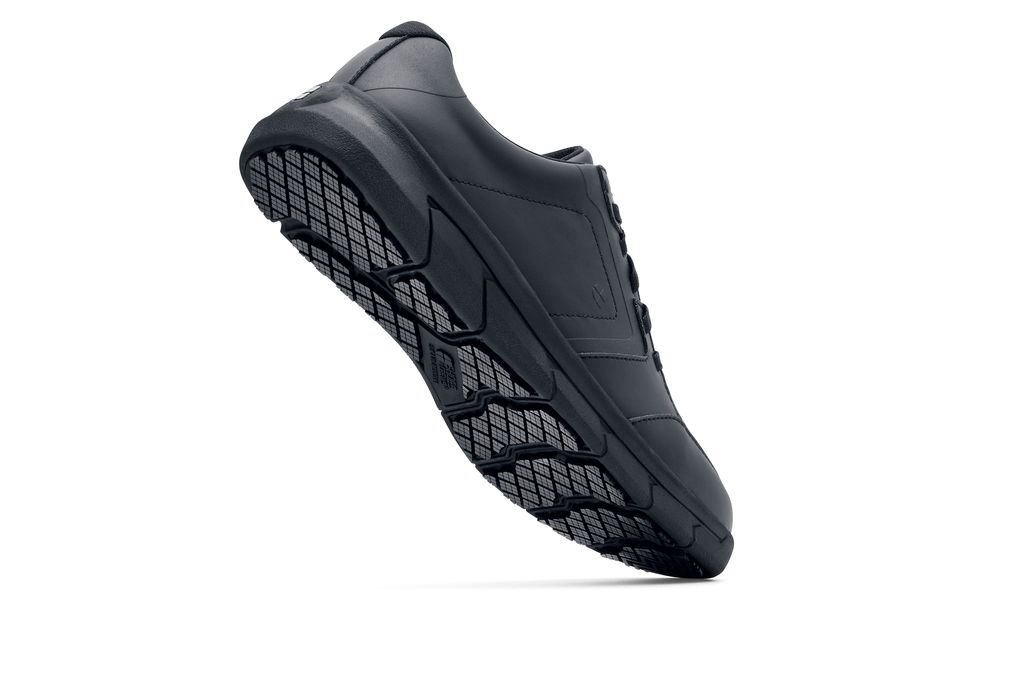 Nora
Mujeres Negro, Estilo #39909
Su construcción liviana como una pluma y la suela flexible antideslizante indican que sus pies se sentirán muy bien durante todo el día en el Nora. También con protección contra tropiezos con un ajuste natural.
Resistente al agua
Treated to repel liquids from the surface.
Ajuste natural
A default fit for most sizes of feet.
TripGuard (Protección contra tropiezos)
Decreased trip hazard zone to allow fluid movement between slippery environments.
Suela flexible
Groove pattern on the outsole that provides comfort by mimicking the foot's natural movement.
Other Features
Collar acolchado
Plantillas acolchonadas removibles
Antideslizante
Parte superior de material sintético resistente al agua
Peso (por zapato): 8.2 oz.
Súper liviana
Vegano
Suela flexible con protección contra tropiezos
I ordered 3 pairs in order to choose one. The other two were the Old School Low RiderIII and Liberty. All were very comfortable and any would have worked. However, due to a previous injury on my right foot, Nora filled the bill. My first pair of shoes from Shoes for Crews a few years back was a mary jane type pair and I enjoyed them tremendously. I always recommend this company to my friends. Love the FlexTread!
Jennifer Anderson Security Officer September 26, 2017
These shoes are great. My only complaint is my feet smelled the first time I wore them. Whatever it's made of won't let my feet breathe. I will keep them, but not for work.
Melanie Cordia August 31, 2017
This shoe is very comfortble.in fact I like it so well I going to order another pair for every day.they look Look granny shoes, but they help my feet so I don't care.
Debbie Brazda Cook July 14, 2017
I stand on my feet between 4 to 6 hours a night. The first slip resistance shoes that I purchased were for looks and not comfort. These shoes give me the support that I need and comfort.
Anna Gullick GCC Retail June 8, 2017